Paris has been around for more than 2,000 years and is also known as 'city of love' and 'city of lights.'
It is a magical city known to cast an unbreakable spell on every first-time visitor.
If its tourist attractions are to go by, Paris is grand, beautiful, and pure art.
It has grand attractions such as the Eiffel Tower, Arc de Triomphe, Notre Dame, etc., beautiful places such as the Palace of Versailles, Sainte Chapelle, Sacré-Cœur, and of course art museums such as Louvre, Musee d' Orsay, Centre Pompidou, etc.
Paris's mystical ambiance has a way of romancing the visitors and start a lifelong love affair.
Discover the top tourist attractions in this romantic city with our list of the things to do in Paris.
Louvre Museum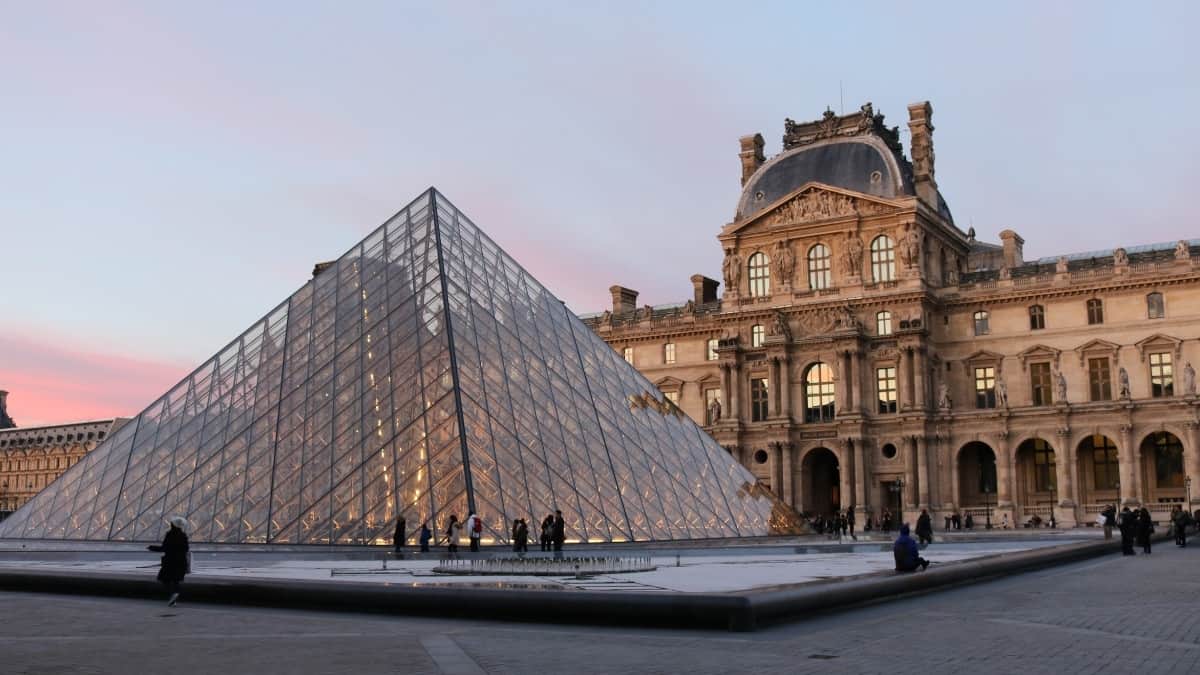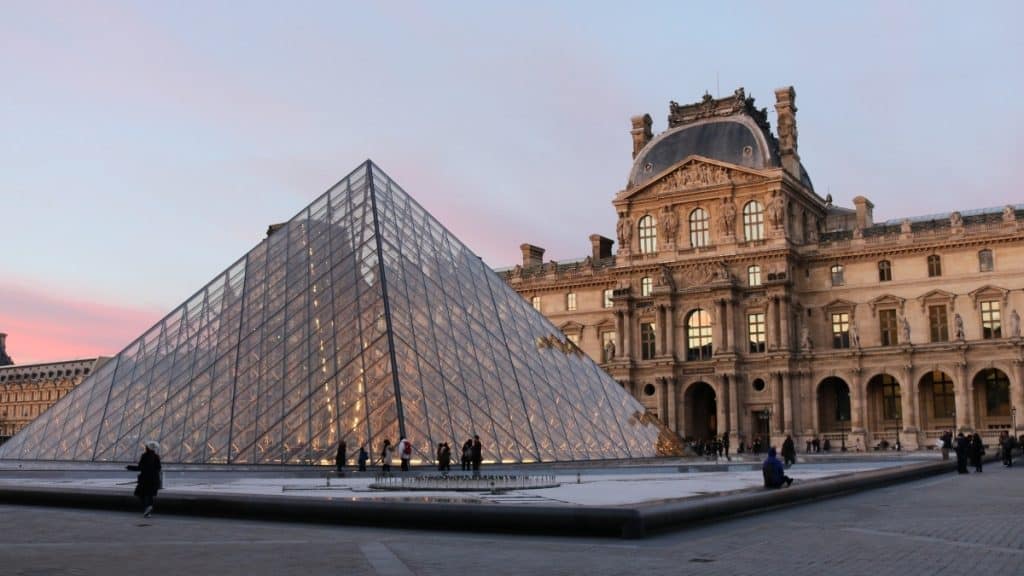 Louvre Museum in Paris is the world's best art museum and is home to Leonardo Da Vinci's Mona Lisa.
More than 30,000 tourists line up to enter The Louvre daily, adding up to around 10 million visitors annually.
# Mona Lisa in Louvre Museum
# Louvre Museum's glass pyramid
# Visiting Louvre Museum at night
# Private tours of Louvre Museum
# Louvre Museum or Musee d'Orsay
# Fun facts about the Louvre Museum
# From Louvre Museum to Eiffel Tower
Eiffel Tower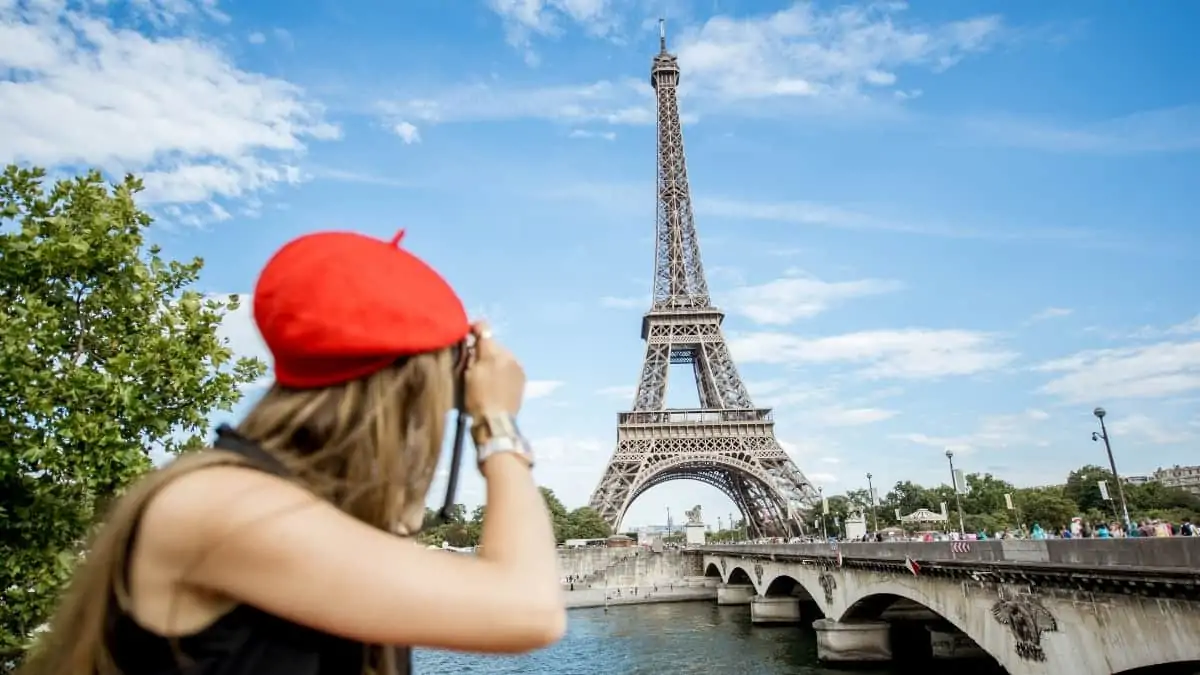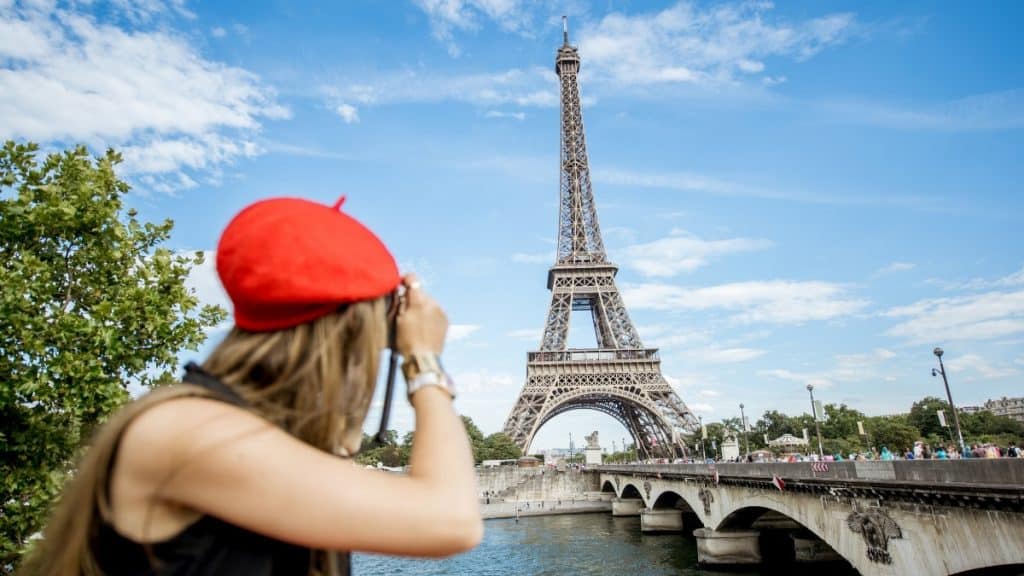 Eiffel Tower in Paris is the most-visited paid monument in the world.
The 135-year-old Eiffel Tower has four levels – the Esplanade, the first floor, the second floor, and The Summit. Each level has different entry tickets.
Every year more than seven million tourists go up the Eiffel Tower to see stunning views of Paris.
Eiffel Tower at night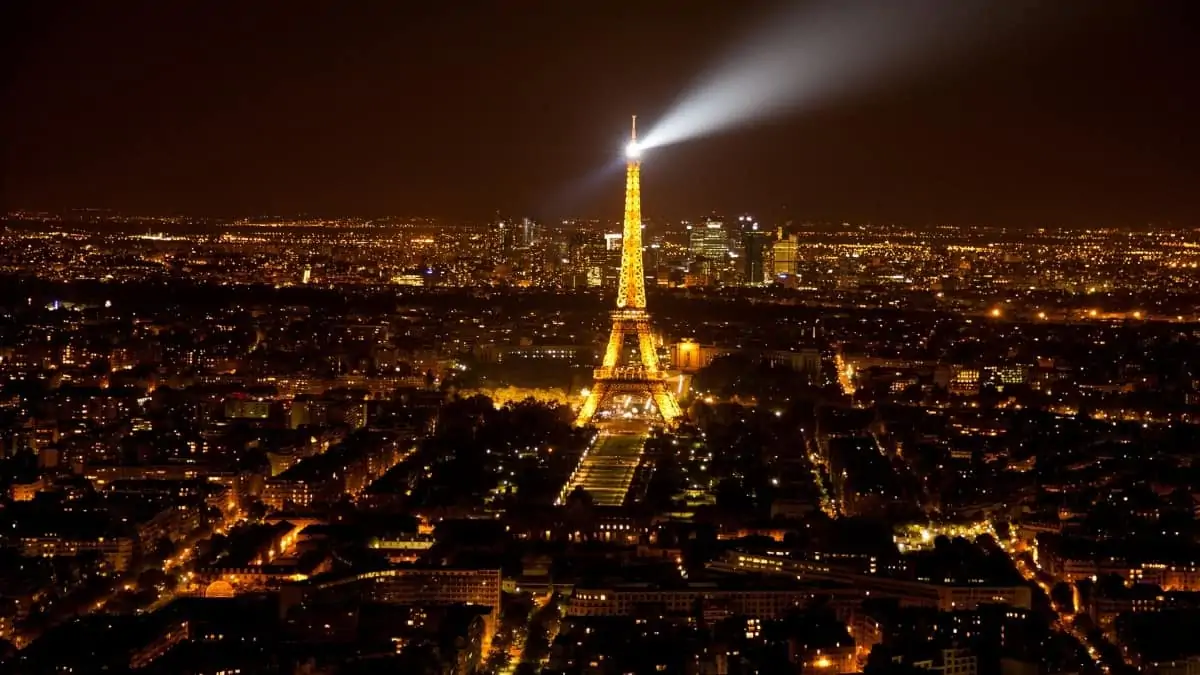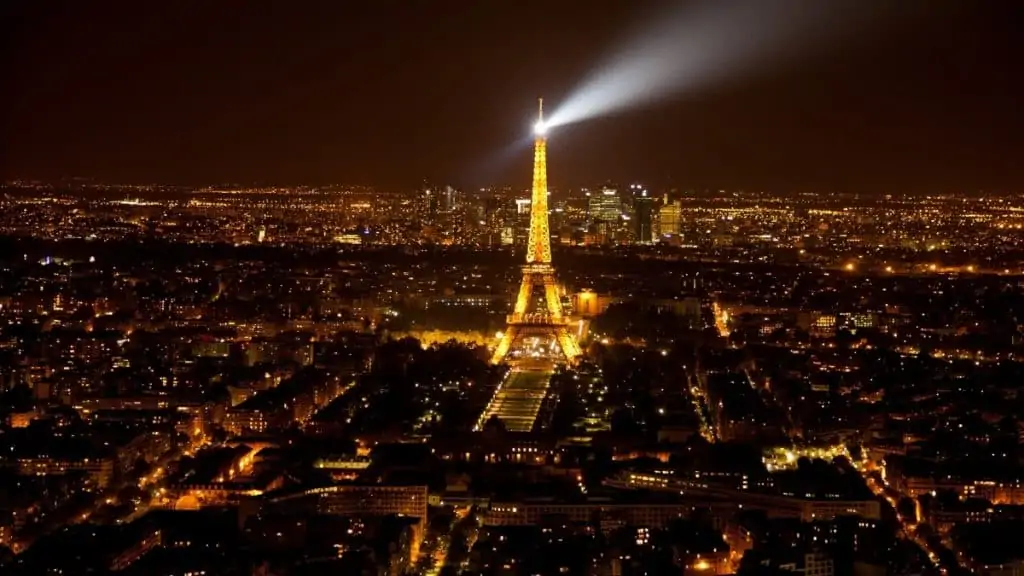 When darkness falls over the city, Paris doesn't go to sleep. Instead, it gets ready for a second innings under the lights. Visit Eiffel Tower at night to see the other side.
Eiffel Tower restaurants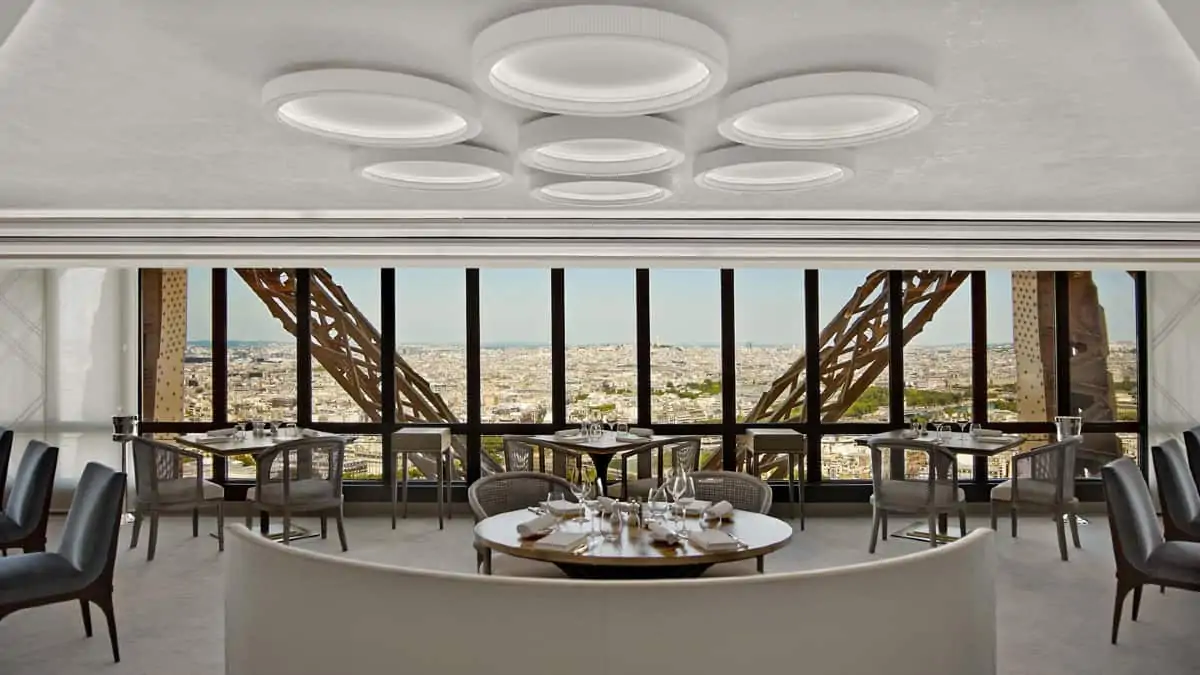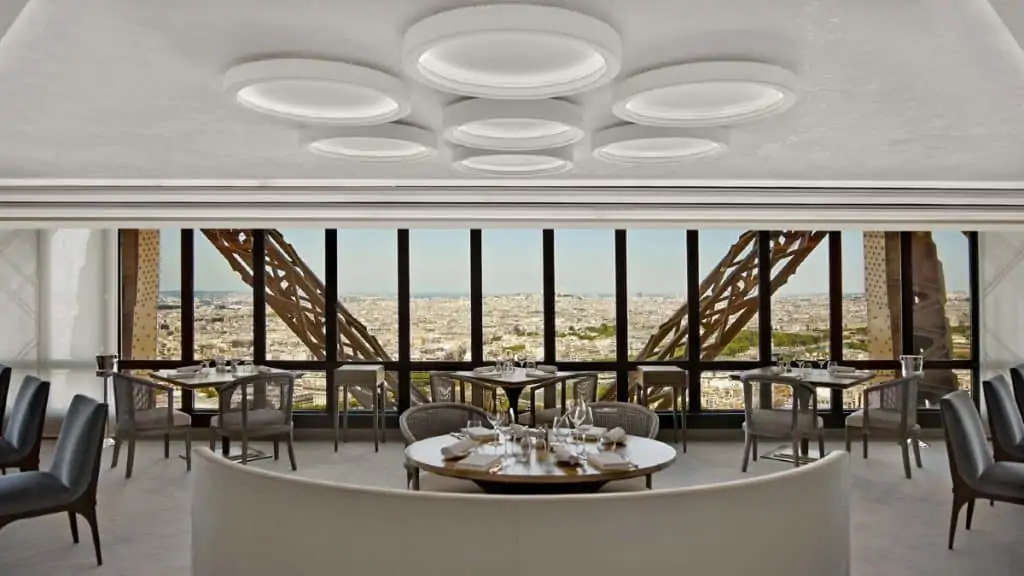 Snuggled up in Eiffel Tower's stunning iron frame are two paradises for food lovers – Eiffel Tower restaurants Le 58 Tour Eiffel and Le Jules Verne.
Eiffel Tower to Louvre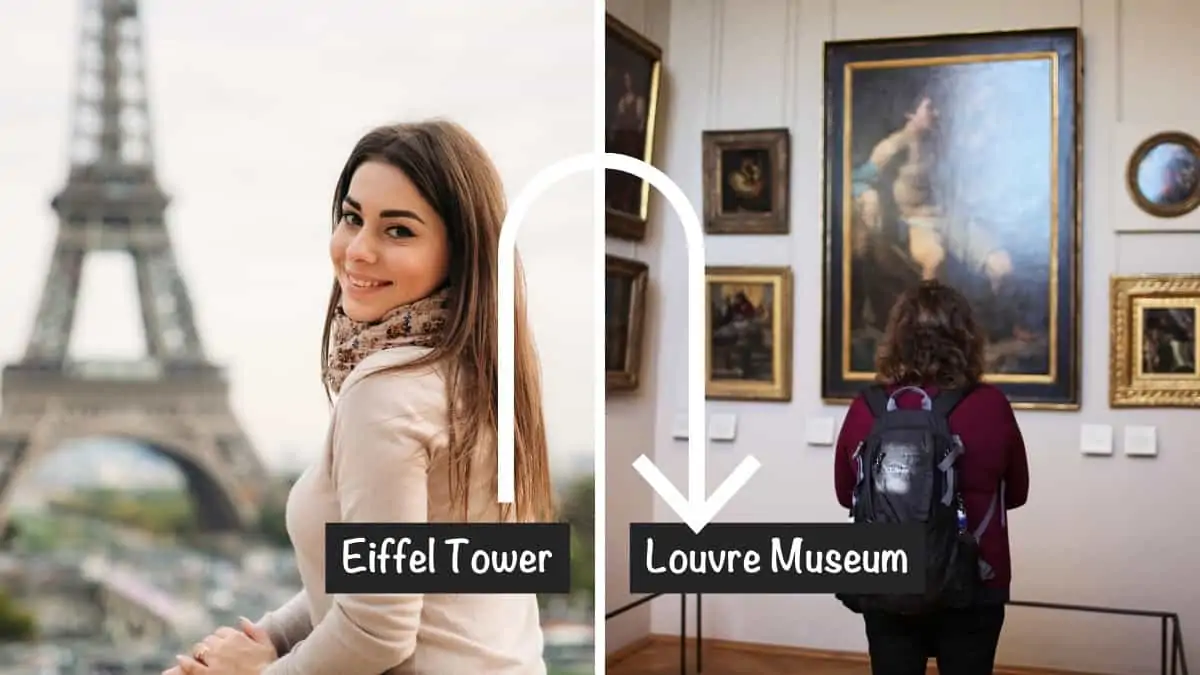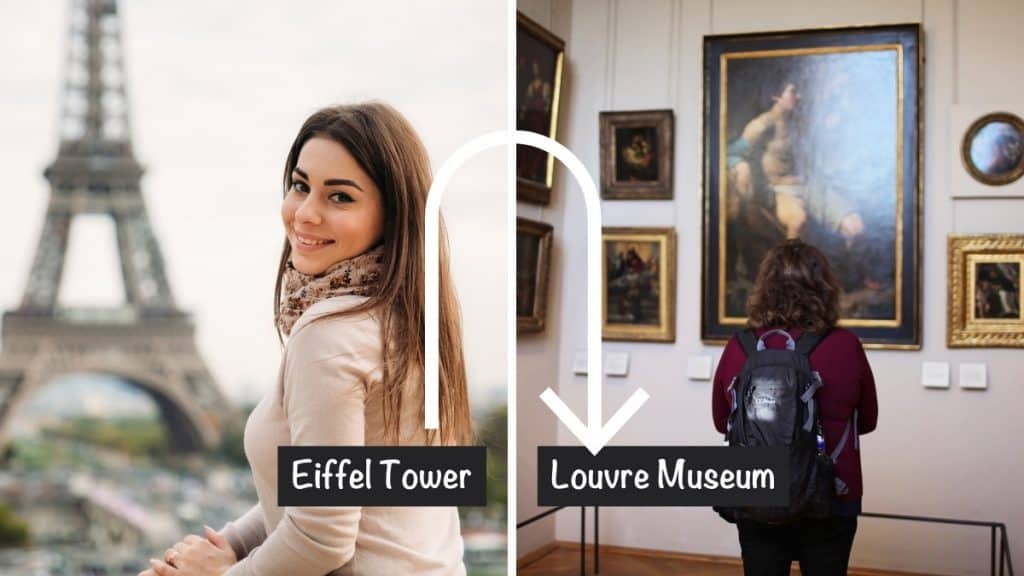 Many tourists on a Parisian holiday end up visiting the Eiffel Tower and the Louvre Museum on the same day. Find out how to go from Eiffel Tower to The Louvre.
Palace of Versailles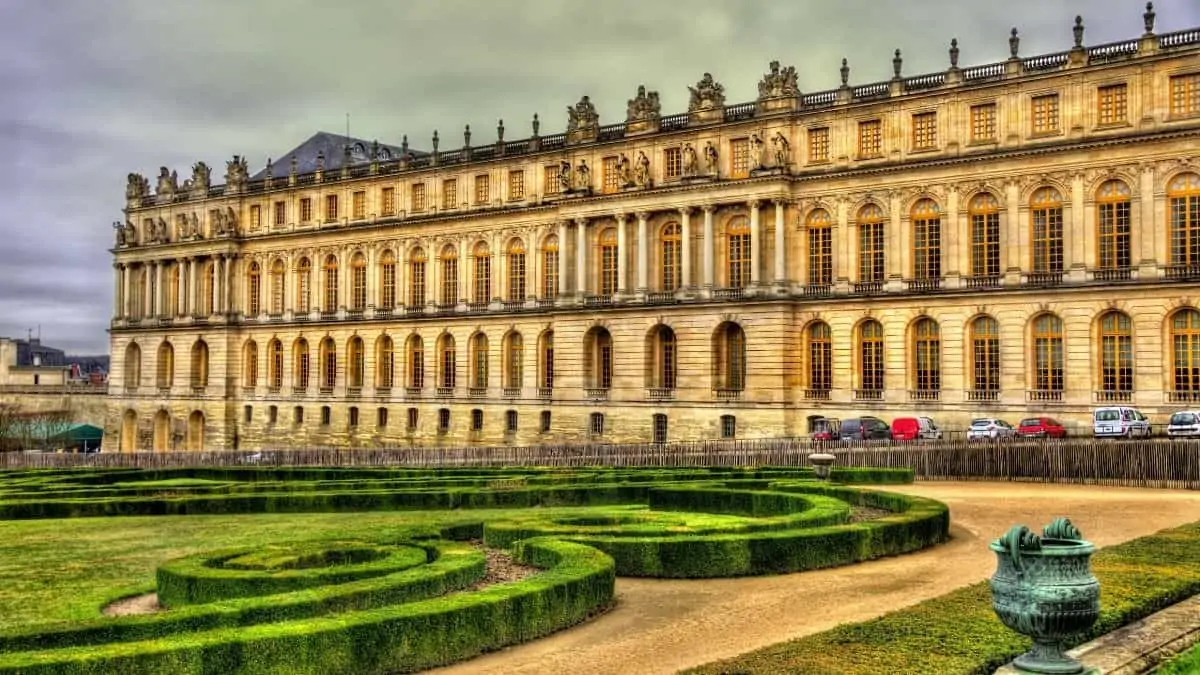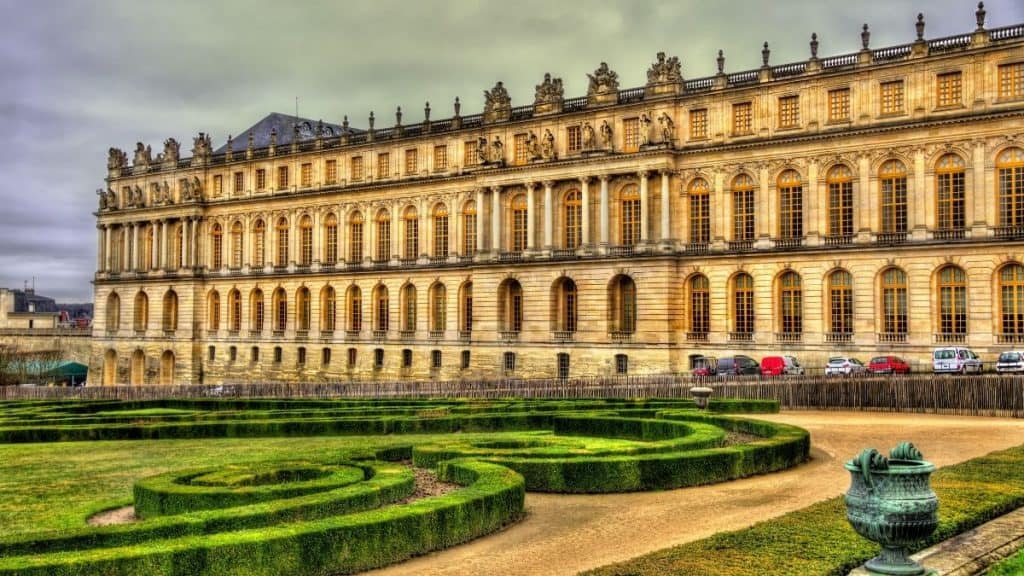 The Palace of Versailles, just outside of Paris, is one of the best Royal residences in the World.
The Versailles Estate has three distinct parts – the Palace of Versailles, the Versailles Gardens Queen, and Marie Antoinette's domain.
The Palace of Versailles has 2,300 rooms spread over 63,154 square meters (that's more than 12 football fields) and is one part of the Versailles Estate.
More than 10 million tourists visit the Palace of Versailles every year.
# What's inside Palace of Versailles
# Hall of Mirrors in Versailles Palace
# Palace of Versailles Gardens
# How to reach Palace of Versailles
# History of Palace of Versailles
Disneyland Paris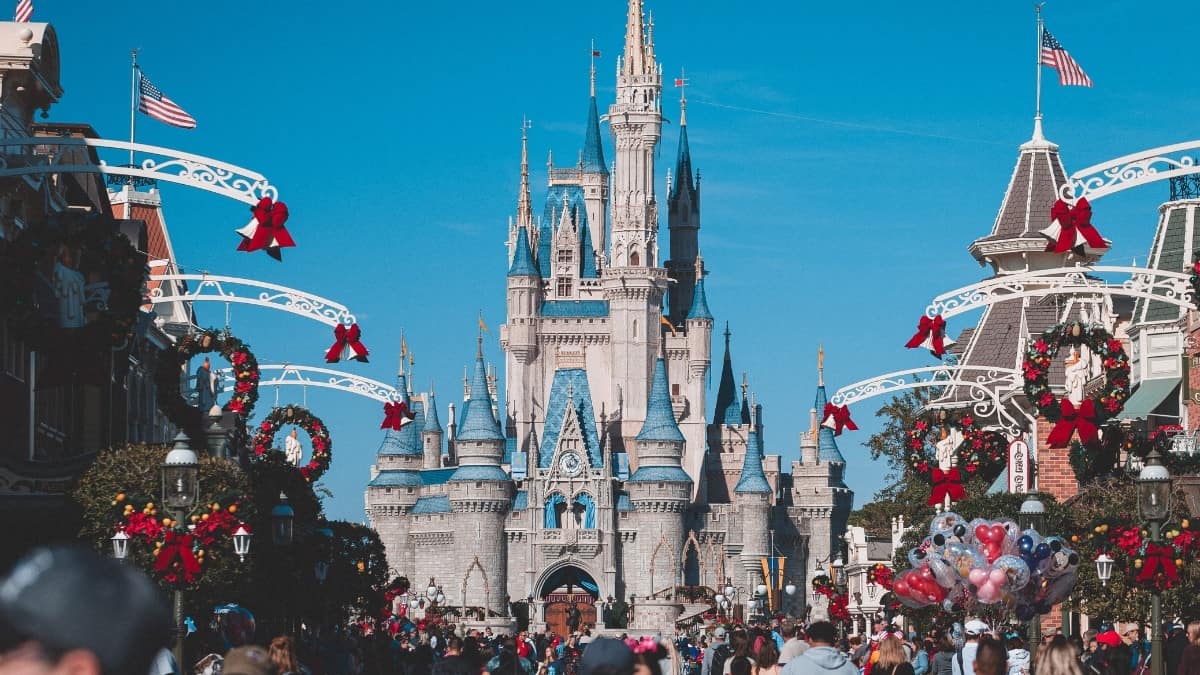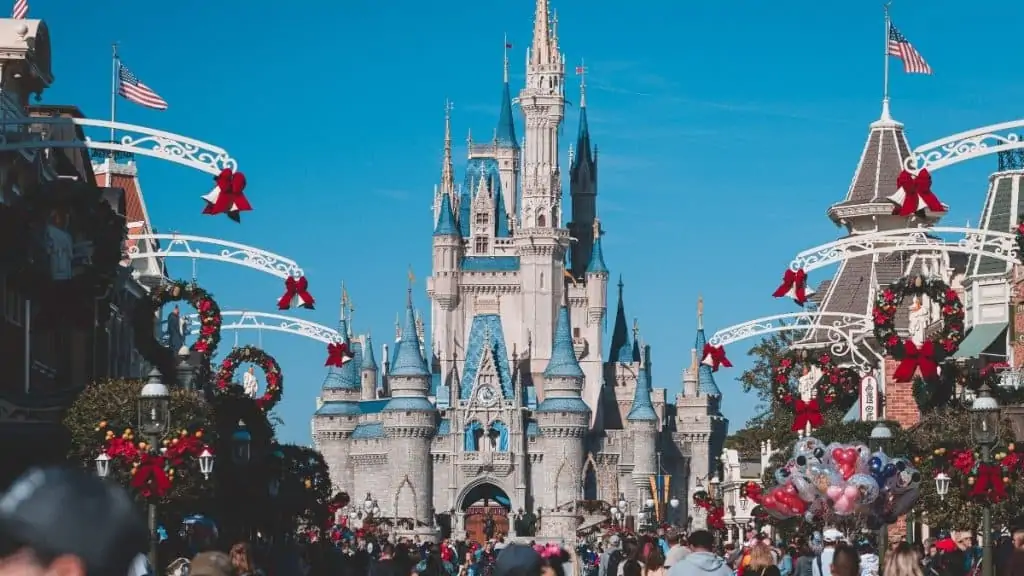 Walt Disney Company owns Disneyland Paris, which was initially called Euro Disney Resort.
It opened on 12th April 1992 and has seen around 350 million visitors in 30 years, making it the most visited theme park in Europe.
It has two theme parks, many resort hotels, a shopping center, multiple dining options, an entertainment complex, and a Golf course.
The two theme parks in Disneyland Paris are Disneyland Park and Walt Disney Studios Park.
# Rides at Disneyland Paris
# Minimum height requirements for rides
# Wait times at Disneyland rides
# Disneyland Paris packages
# Admission: One-day tickets, two-day tickets
# Disneyland Paris Fast Pass
# Disneyland's Standby Pass
# Photopass at Disneyland Paris
# Popular attractions at Disneyland
Arc de Triomphe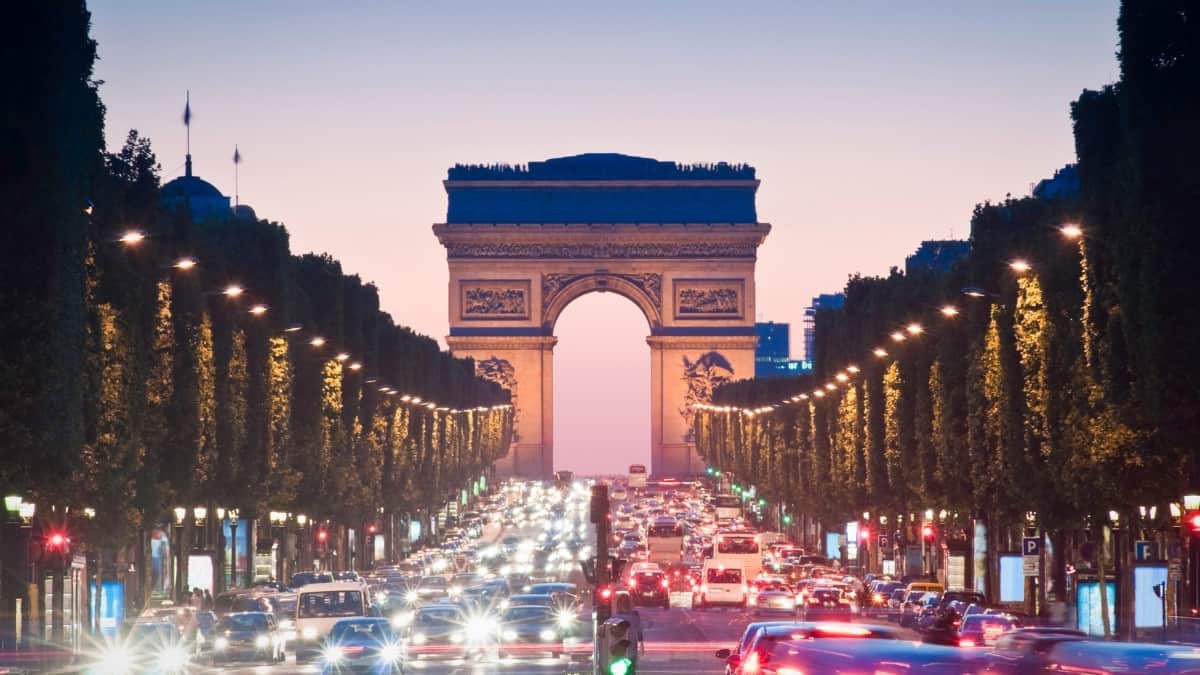 Napoleon I commissioned Arc de Triomphe in 1806 to celebrate the most extraordinary times of the French military's prowess.
Everybody falls in love with the fantastic Parisian view from the observatory space at the top of this massive arc.
Almost two million tourists visit Arc de Triomphe every year.
Musee d'Orsay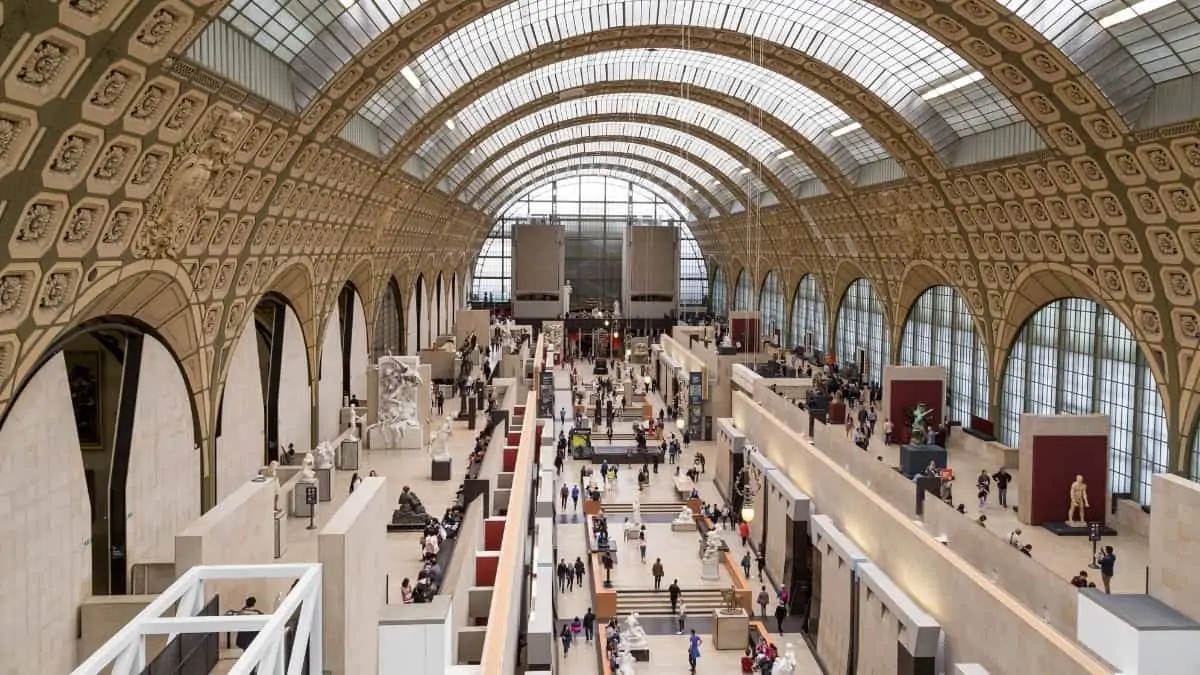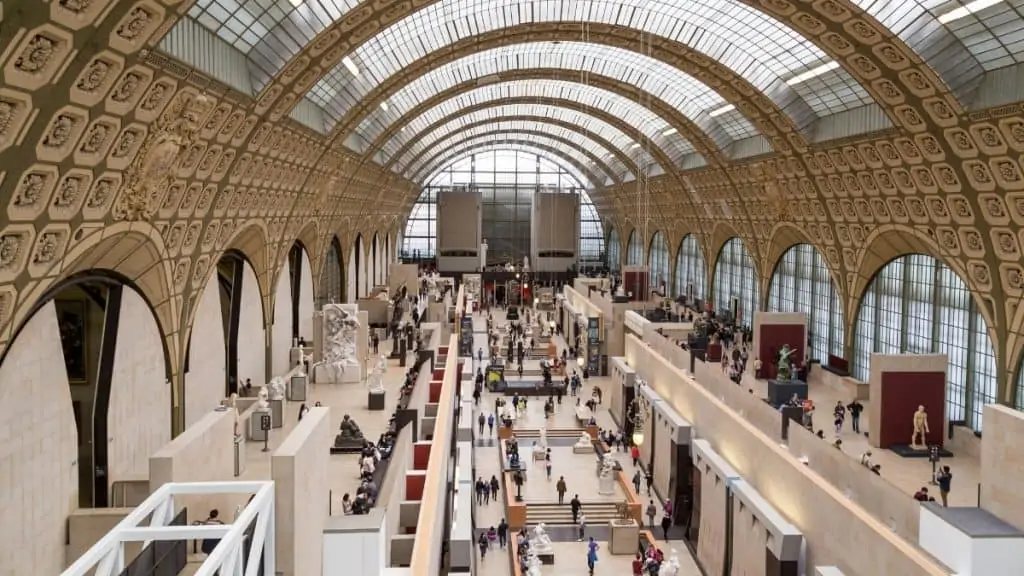 Musee d'Orsay is home to some of the best Impressionist and Post-Impressionist paintings in the World.
Famous artists at d'Orsay Museum include Renoir, Monet, Manet, Van Gogh, Degas, Cézanne, Seurat, Sisley, Gauguin etc.
More than 3 million tourists visit Musee d'Orsay annually.
Centre Pompidou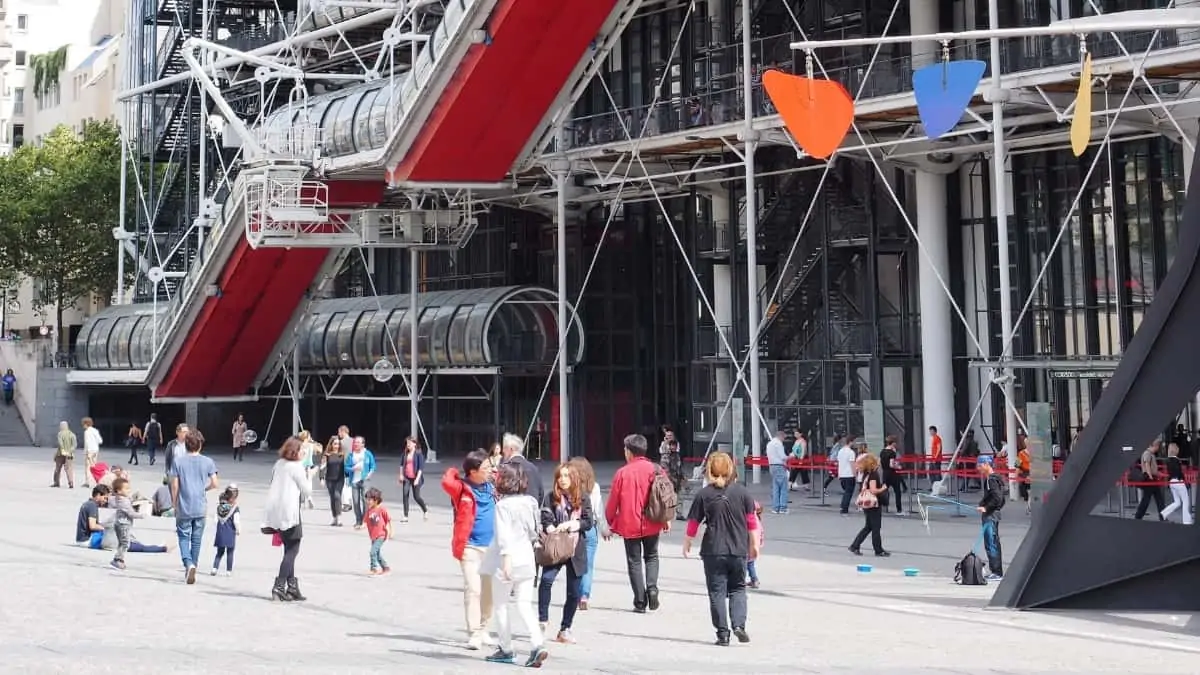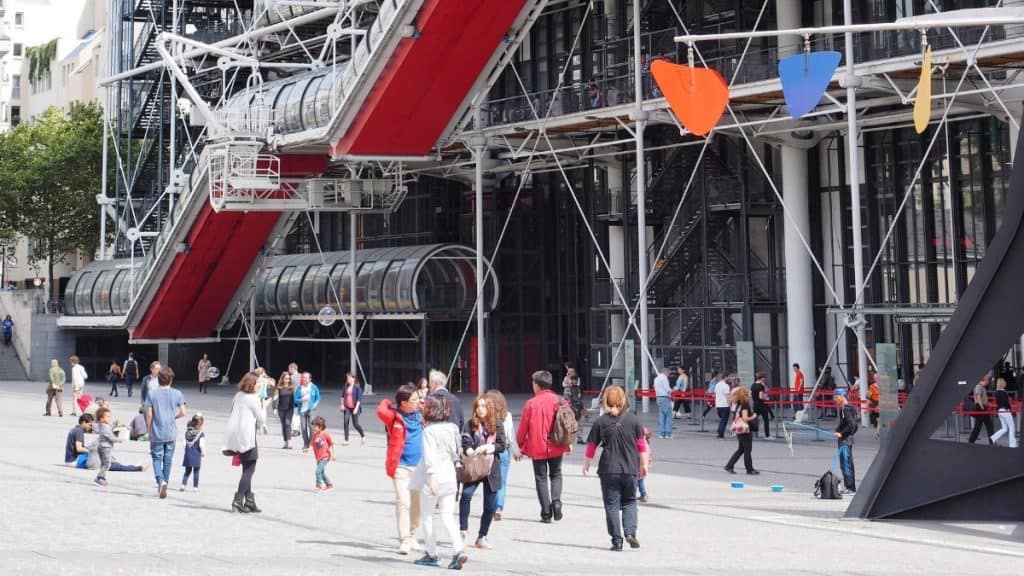 The Centre Pompidou is a 20th-century contemporary architecture and art Museum designed by Renzo Piano and Richard Rogers.
Besides architecture, the popular Parisian attraction showcases music, cinema, photography, and multimedia.
To top it all, Centre Pompidou has a beautiful 6th-floor rooftop offering panoramic views over Paris.
Sainte Chapelle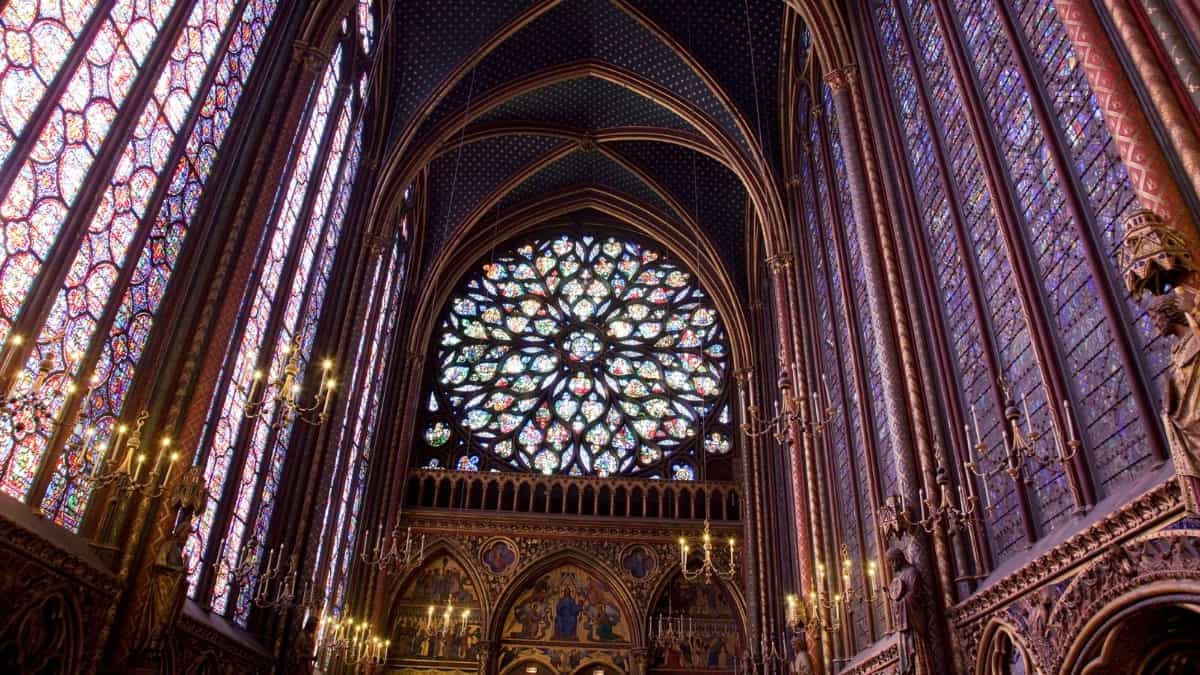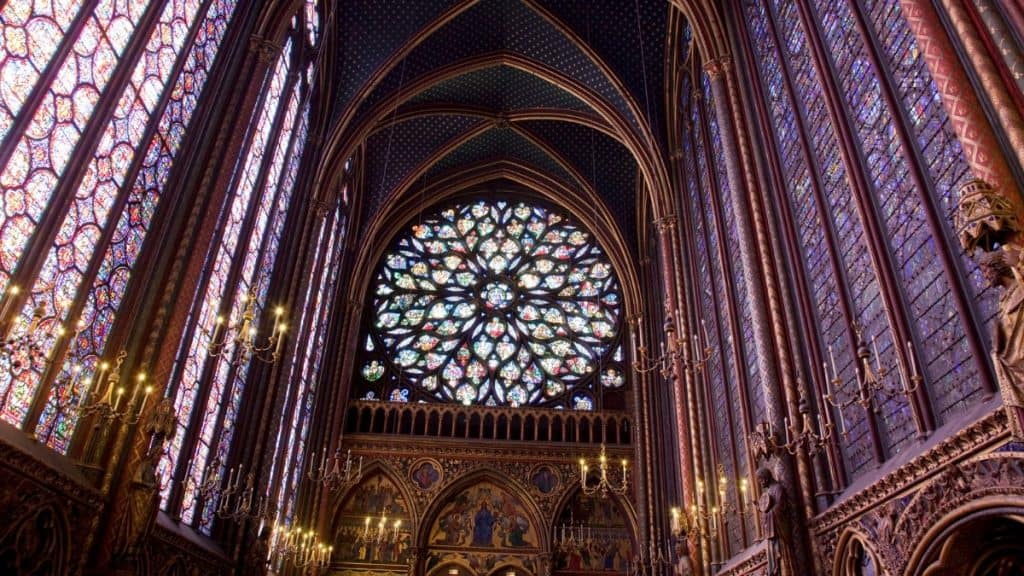 Sainte Chapelle in Paris was built to house priceless Christian relics, including Christ's crown of thorns.
The Holy Chapel has 15 stained glass windows, each 15 meters high, and together they depict more than 1100 scenes from the Old and New Testaments narrating the world's history.
Annually more than a million tourists visit this chapel, which holds religious significance for believers.
Sainte Chapelle is also referred to as the Holy Chapel.
Paris Zoo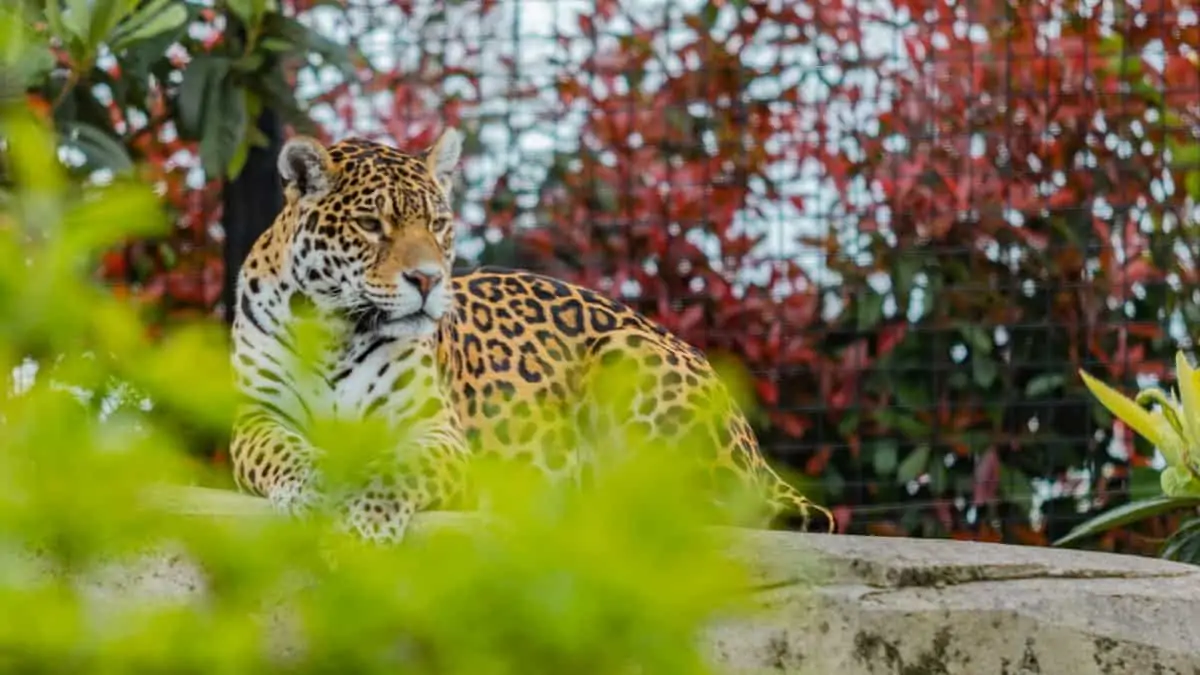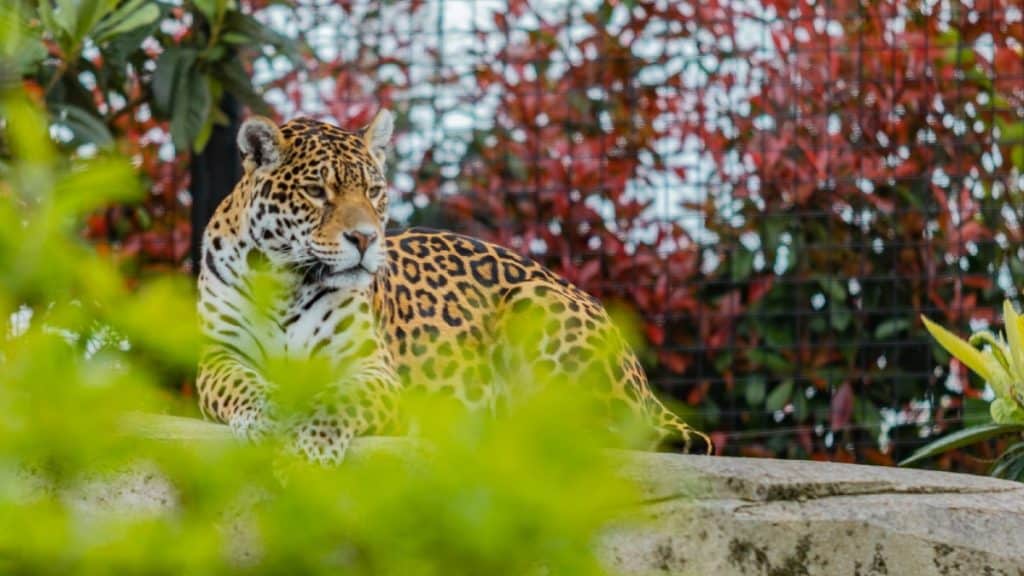 Paris Zoo is home to more than 2000 animals of 180 different species and a favorite among kids and adults.
More commonly known as Vincennes Zoo, it has been part of Parisian heritage for more than eight decades.
The zoo is divided into five biozones, each replicating the native ecosystem of the animals.
Pantheon Paris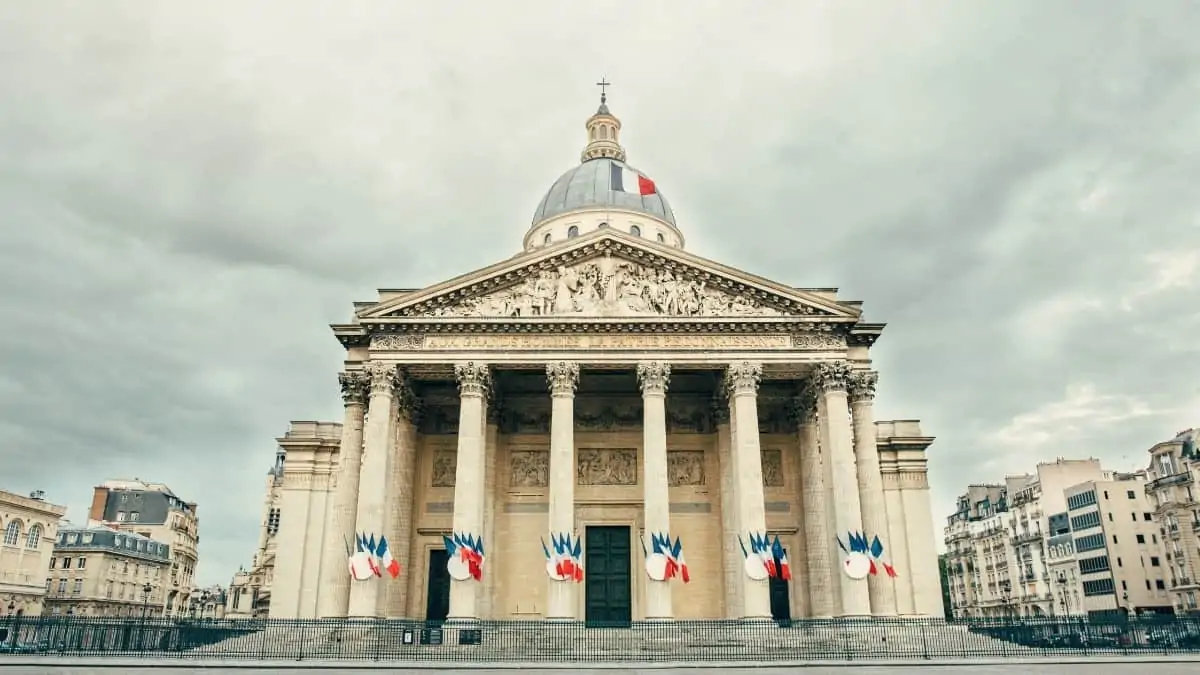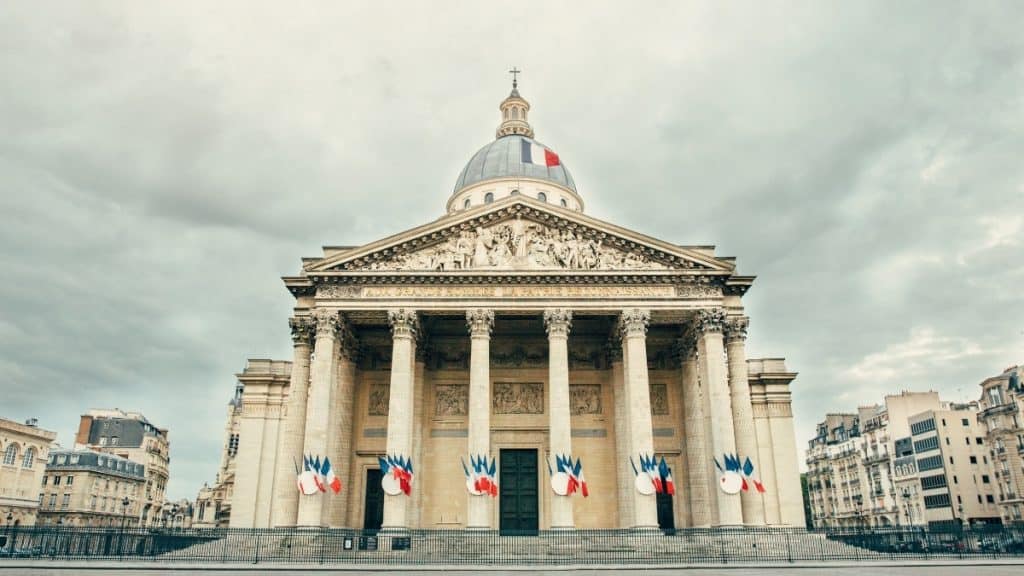 The Pantheon is a building in the Latin Quarter in Paris, France.
First, it was a church dedicated to St. Genevieve, the patron saint of Paris in the Roman Catholic and Eastern Orthodox traditions.
Today Pantheon in Paris functions as a secular mausoleum containing the remains of distinguished French citizens such as Marie Curie, Pierre Curie, Victor Hugo, Alexandre Dumas, etc.
Paris Catacombs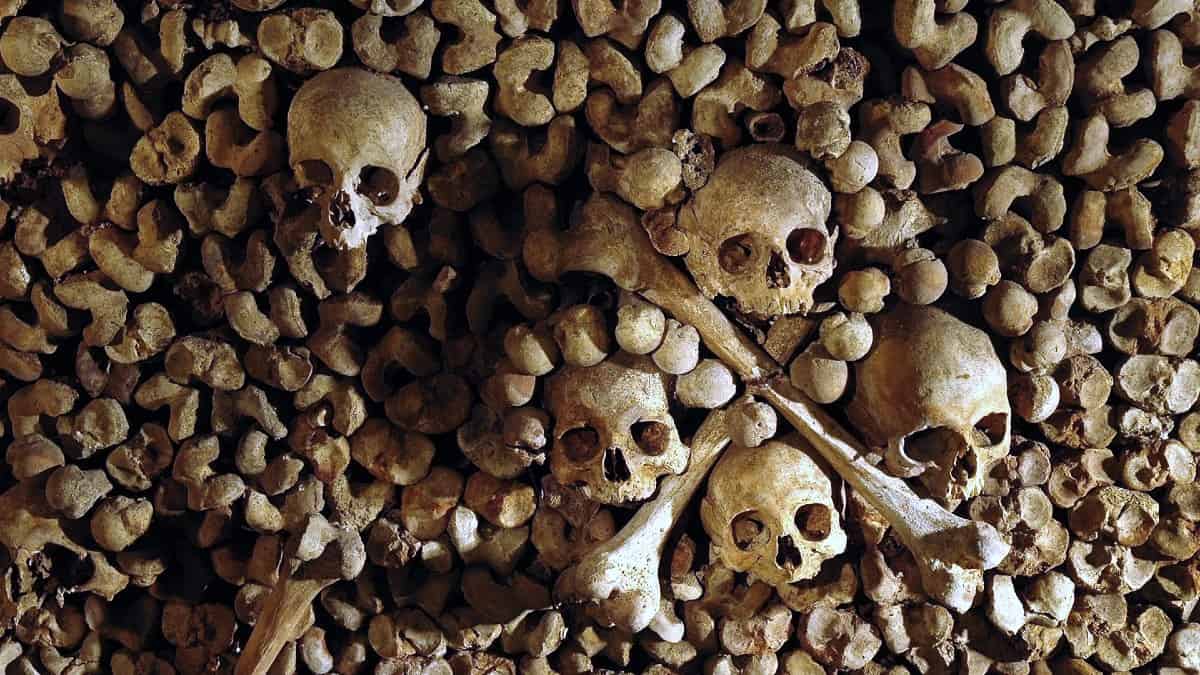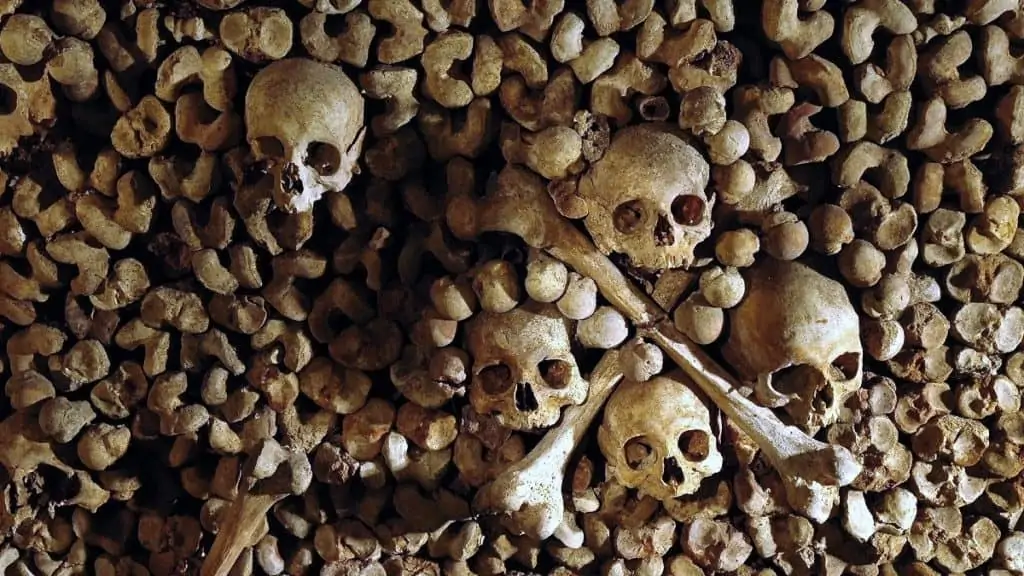 The Catacombs of Paris are one of the earliest tourist attractions of the city – curious people have been visiting Paris Municipal Ossuary since 1809.
Paris Catacombs were originally limestone quarries, which now hold human remains of more than six million Parisians.
This incredible experience involves stacked bones and skulls in the underground, below the City of Lights.
Opéra Garnier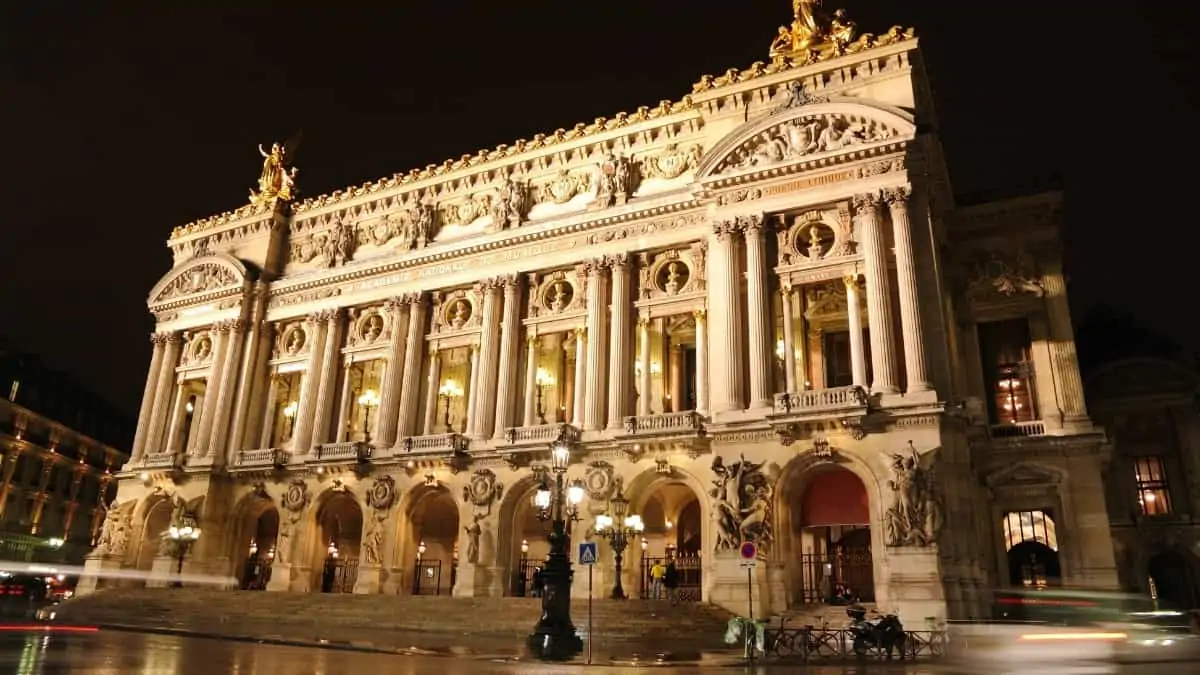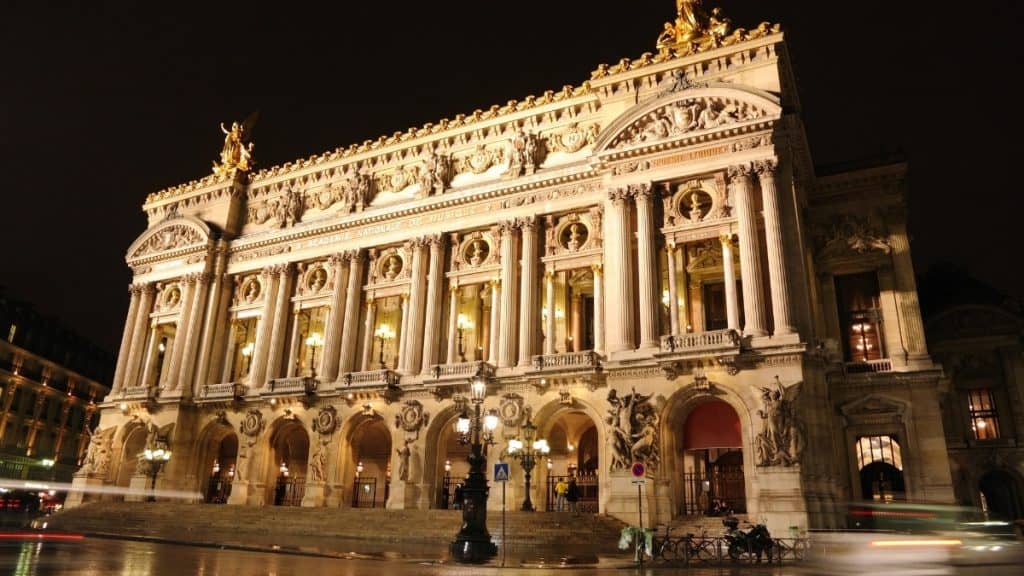 Opéra Garnier, also known as Palais Garnier, is a 1,979-seat opera house in Paris.
Ace French architect Charles Garnier built the structure from 1861 to 1875 at Emperor Napoleon III's request.
Till 1989, Paris Opera performed at Opéra Garnier, after which they moved to a new building called the Opéra Bastille.
Today, the company uses Palais Garnier primarily for ballet and offers tours for visitors who want to explore the interiors of the beautiful architectural jewel of Paris.
Visitors who want to explore the interiors of the beautiful architectural jewel book Opera Garnier tours.
Picasso Museum Paris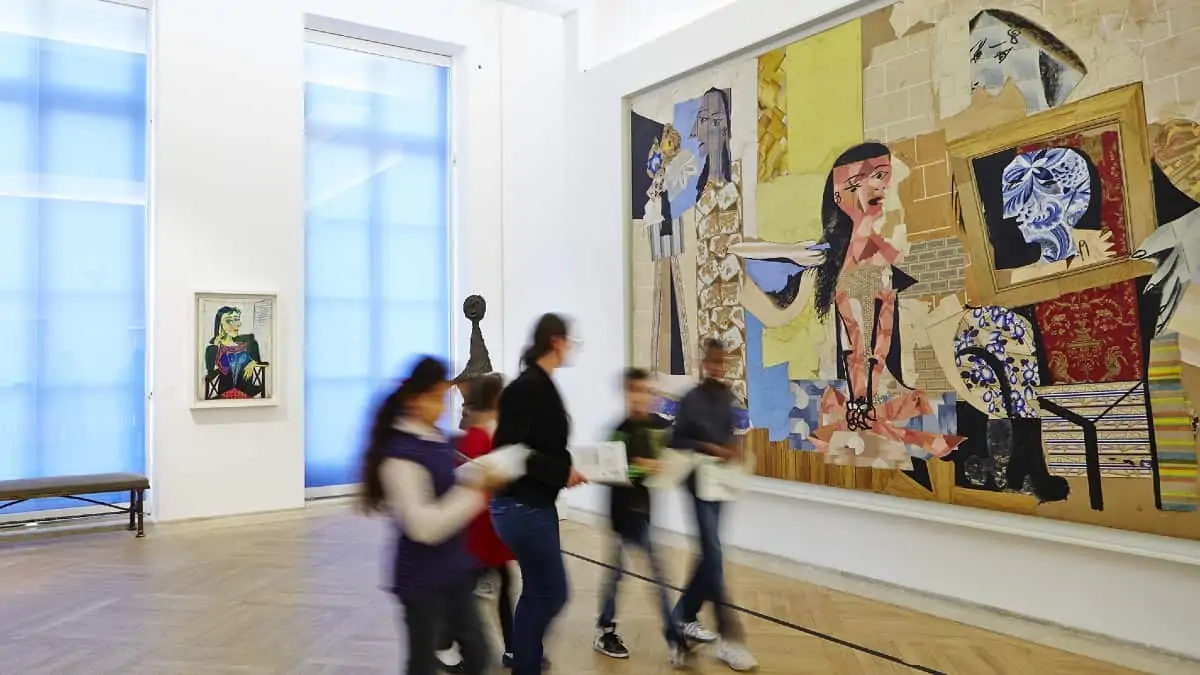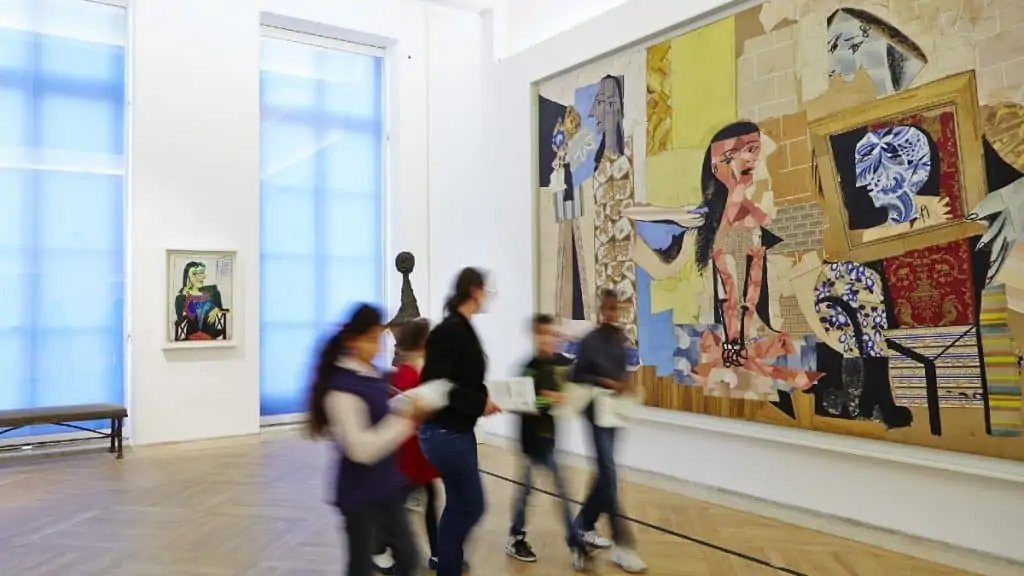 Picasso Museum in Paris showcases the paintings, drawings, engravings, and sculptures of the Spanish-born artist Pablo Picasso.
Also called Musée National Picasso, the museum exhibits 400 of his best works, and paintings by other artists such as Paul Cézanne, Henri Rousseau, and Henri Matisse, which were part of Picasso's collection.
With around 5000 items on display, it is the most extensive collection of works of the most well-known artist of the 20th century.
Montparnasse Tower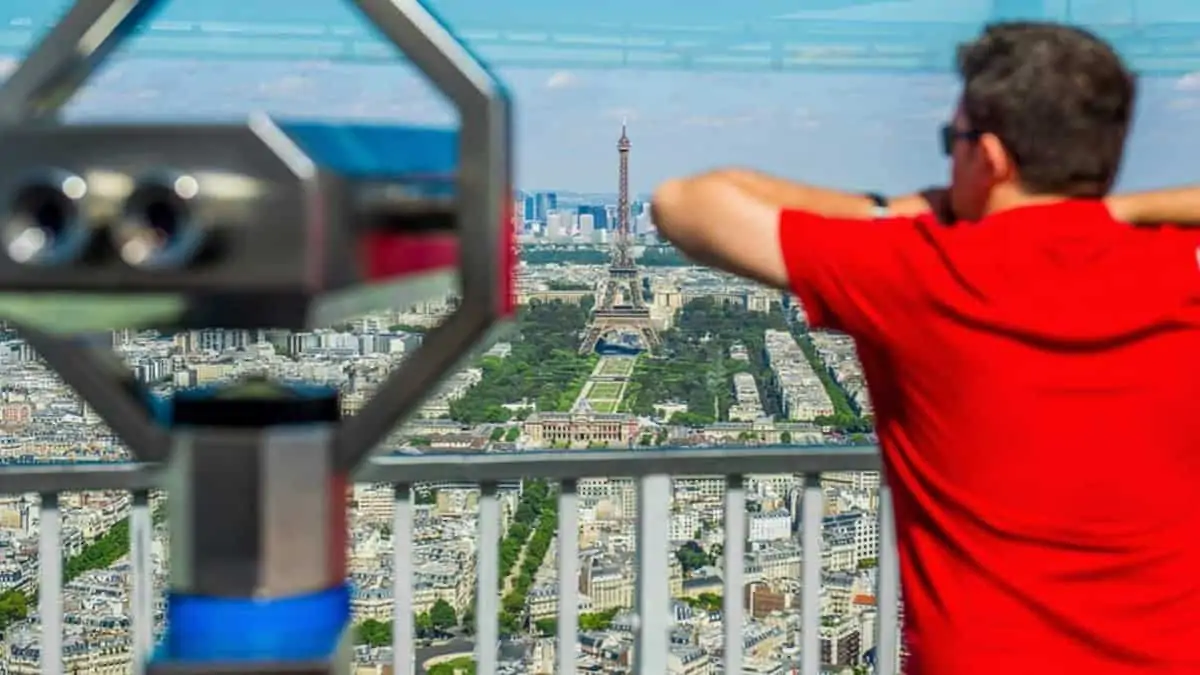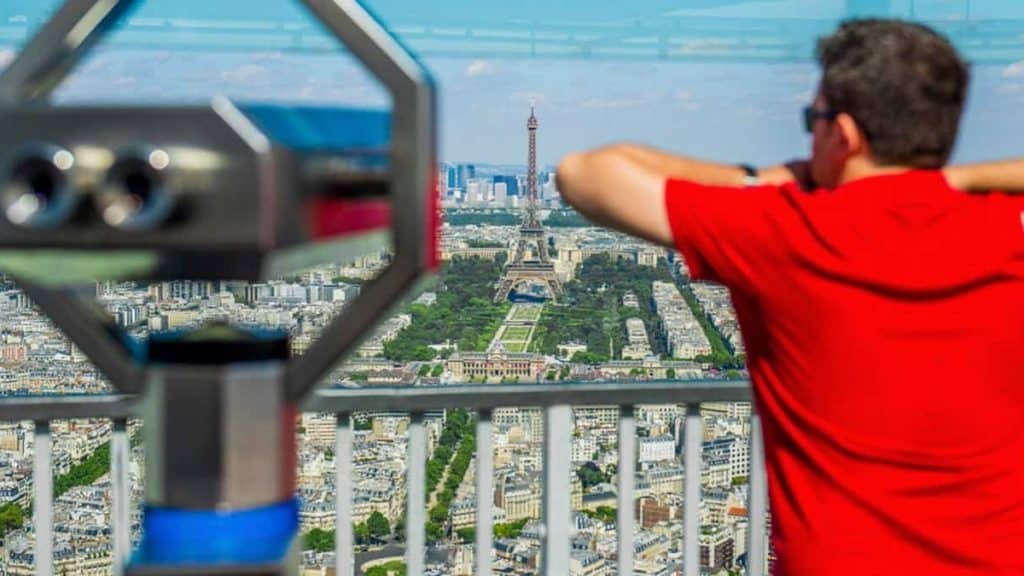 Montparnasse Tower has two observation decks – on the 56th and 59th floors and offers sweeping views of Paris.
The viewing platform is at the height of 210 meters (690 feet), and one of the highlights is the opportunity to travel in the fastest elevator in Europe.
Often referred to as Tour Montparnasse, this Parisian attraction is a massive hit with both adults and kids.
Seine River Cruises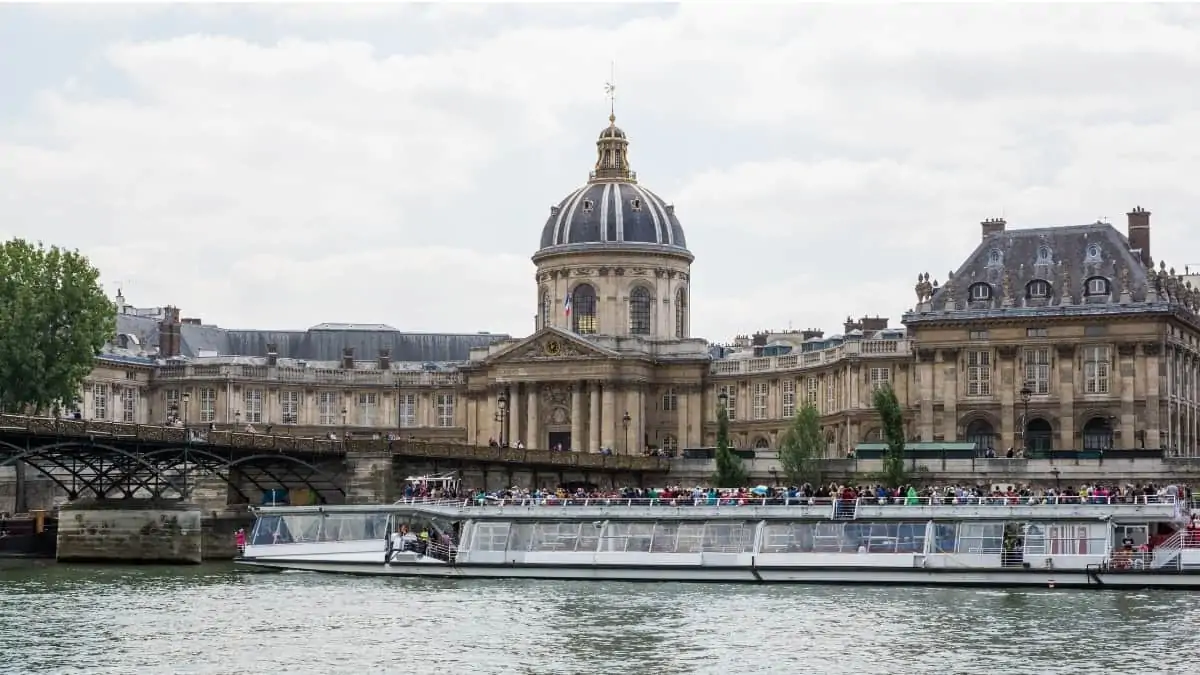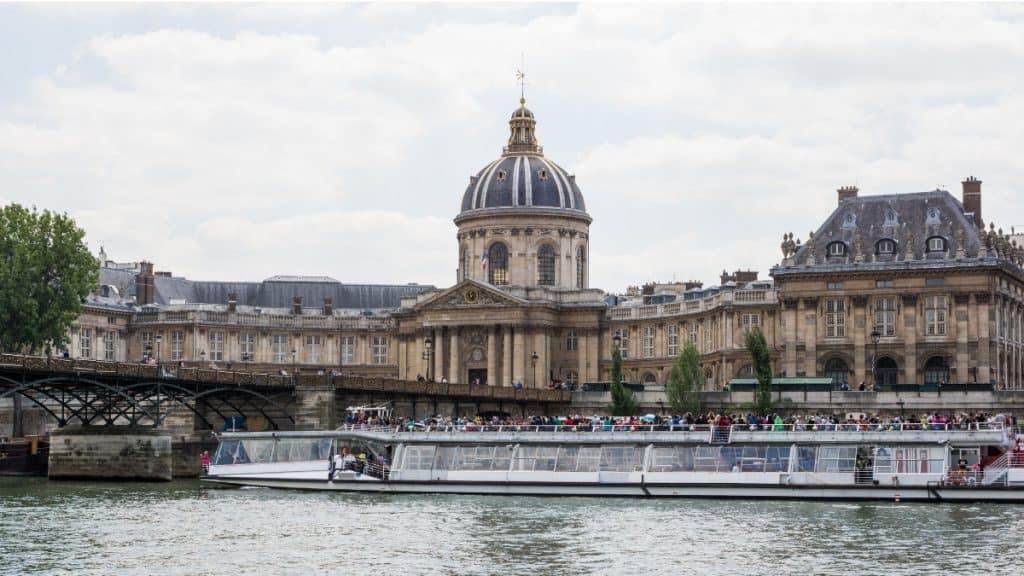 A Seine river cruise is one of the best ways to see Paris.
These river cruises are popular because they help you catch the city's highlights in a short time.
The boats float along the Seine River as you marvel at the beauty of the Louvre, Eiffel Tower, Musée d'Orsay, Notre Dame, etc., passing by.
With so many companies offering Seine River Cruises, it is impossible to decide on one without an expert's help.
Dinner Cruises on Seine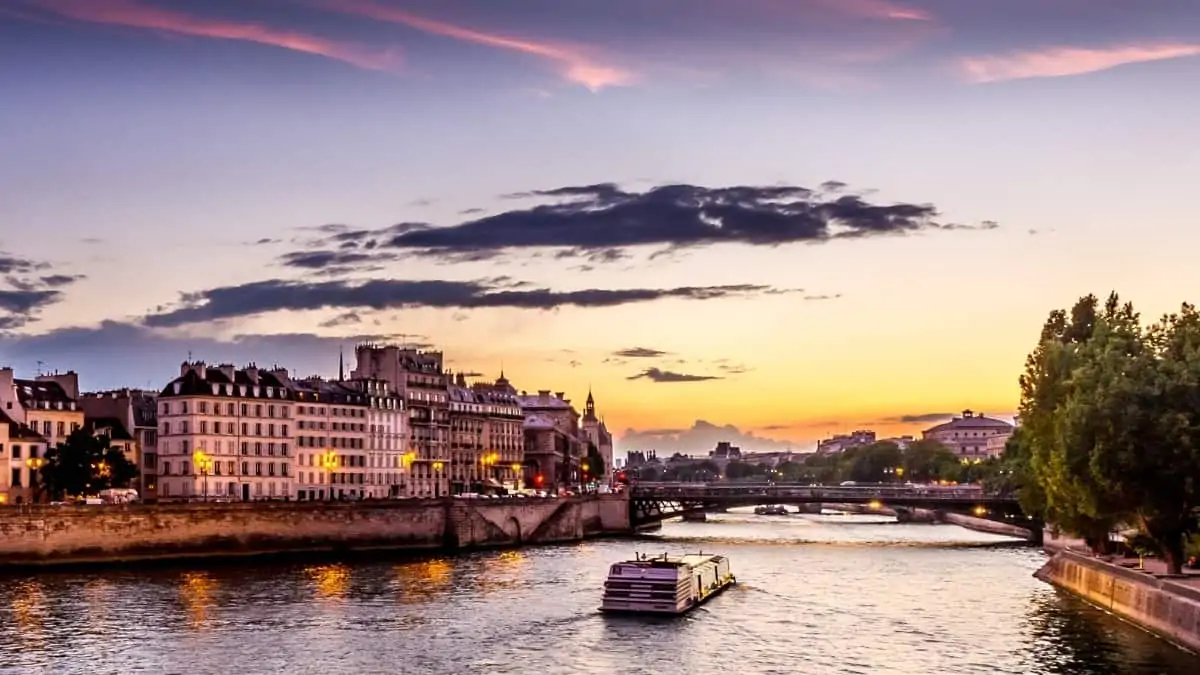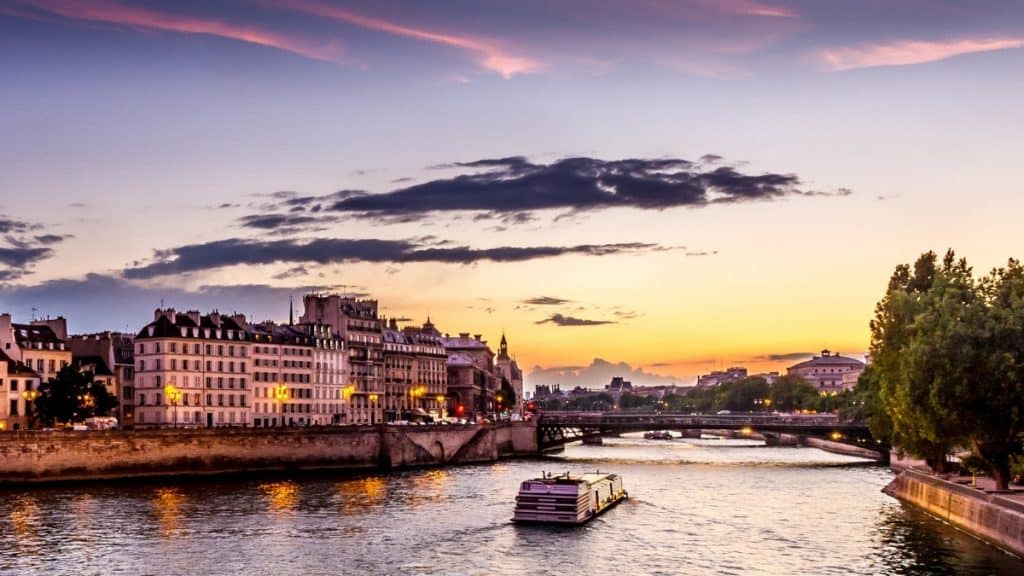 A Seine River Dinner Cruise is the perfect way to experience Paris.
During these dinner cruises, you see Paris and its monuments all lit up, even as you enjoy the Parisian cuisine.
A Seine River Dinner Cruise is the perfect way to experience Paris.
Notre Dame, Paris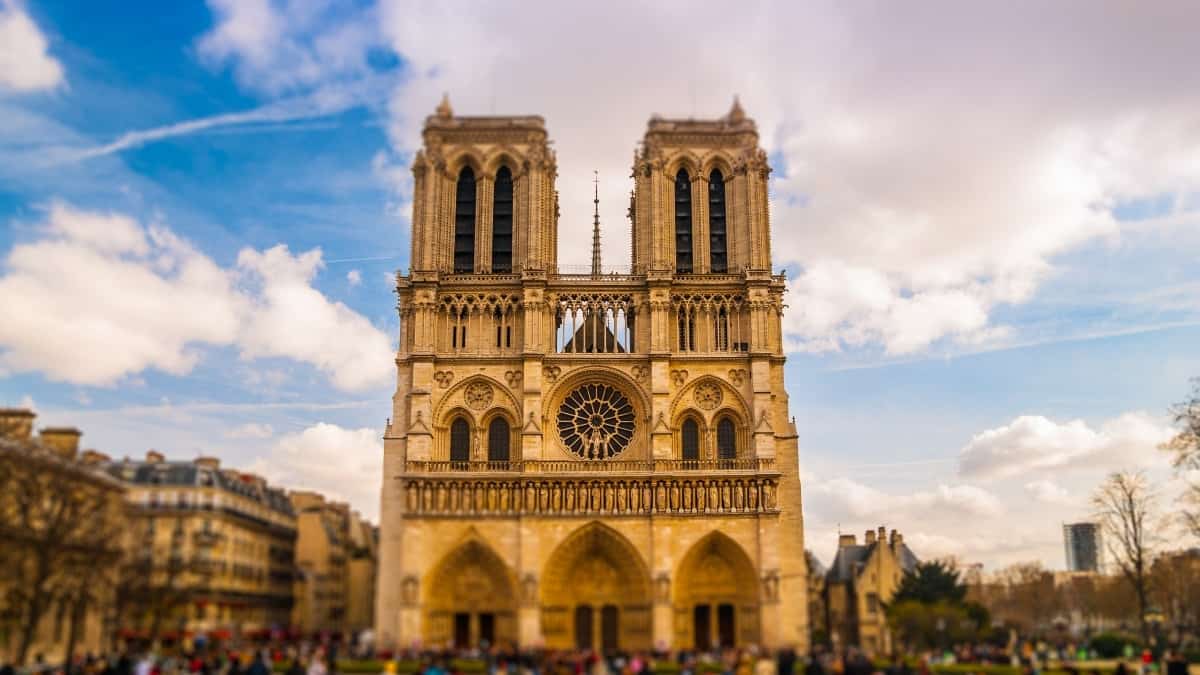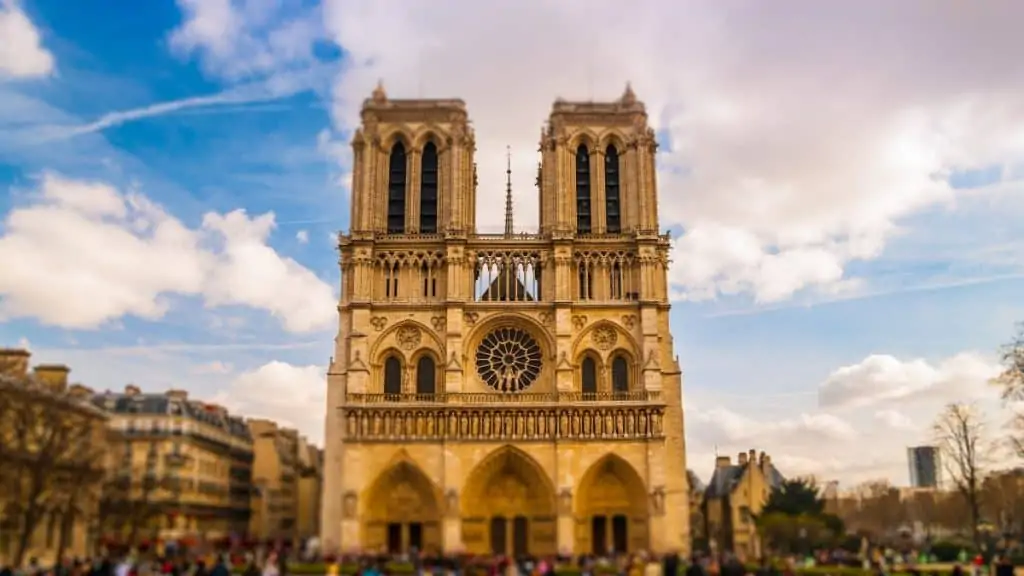 Notre Dame de Paris is one of the favorite tourist destinations for Catholic and non-Catholic tourists.
Tourists admire its stained glass, the towers, rose windows, steeple, and gargoyles.
However, there is more to Notre Dame Paris than just the stained glass and rose windows.
If you visit the Cathedral, you must climb Notre Dame's tower and enjoy Paris's fantastic views.
Romance in Paris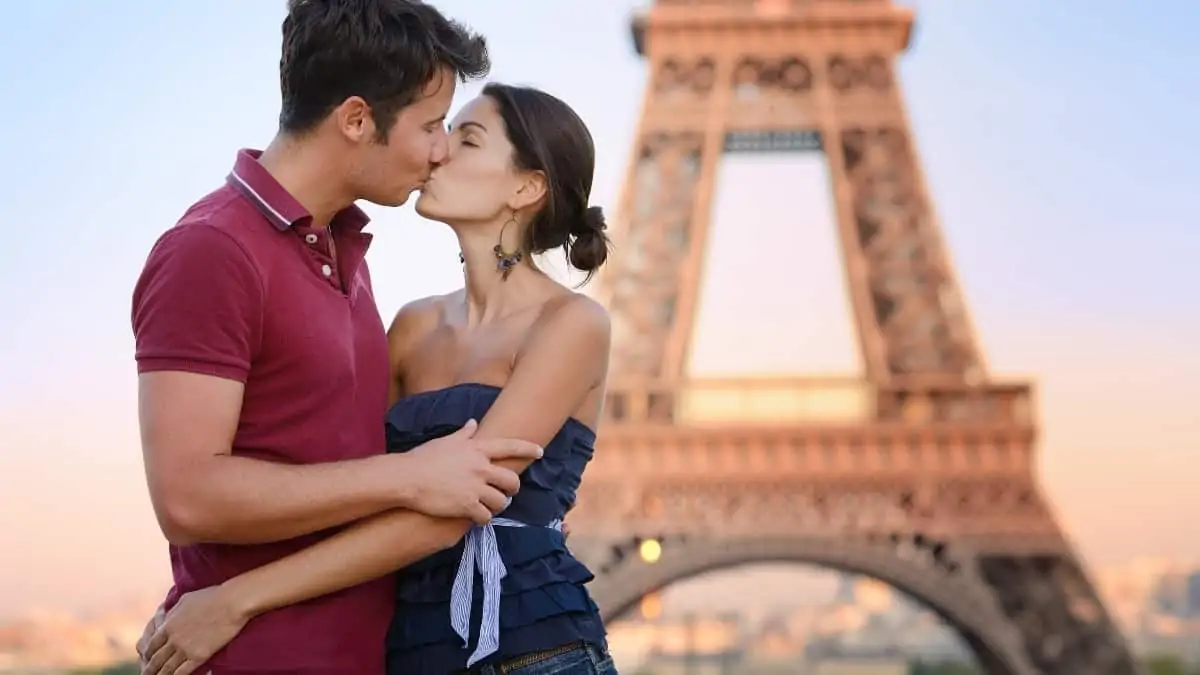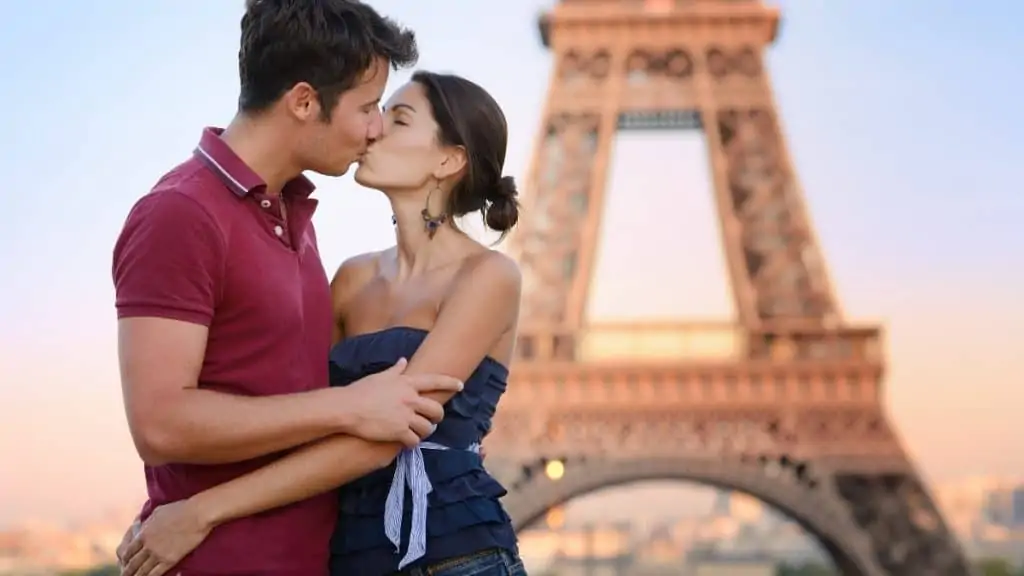 There is no place better than the romantic city of Paris to fall in love or be in love. Millions come here to spend romantic time with their loved ones. Find out what's so special about being with your Valentine in Paris.
Things to do with kids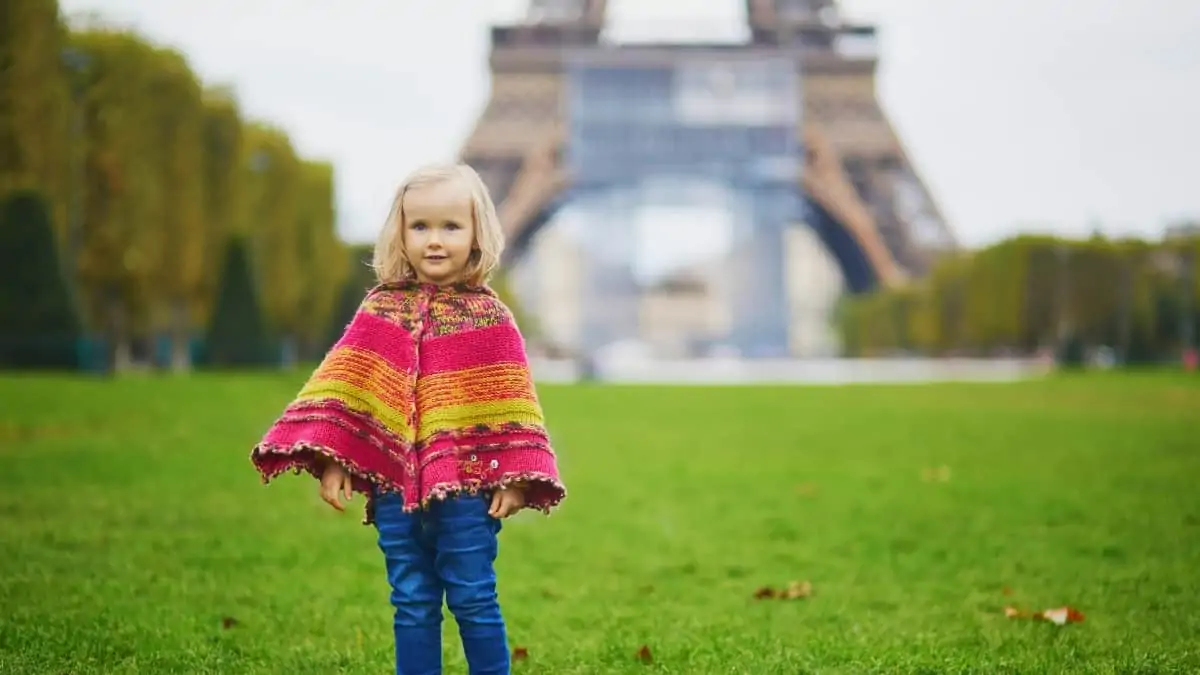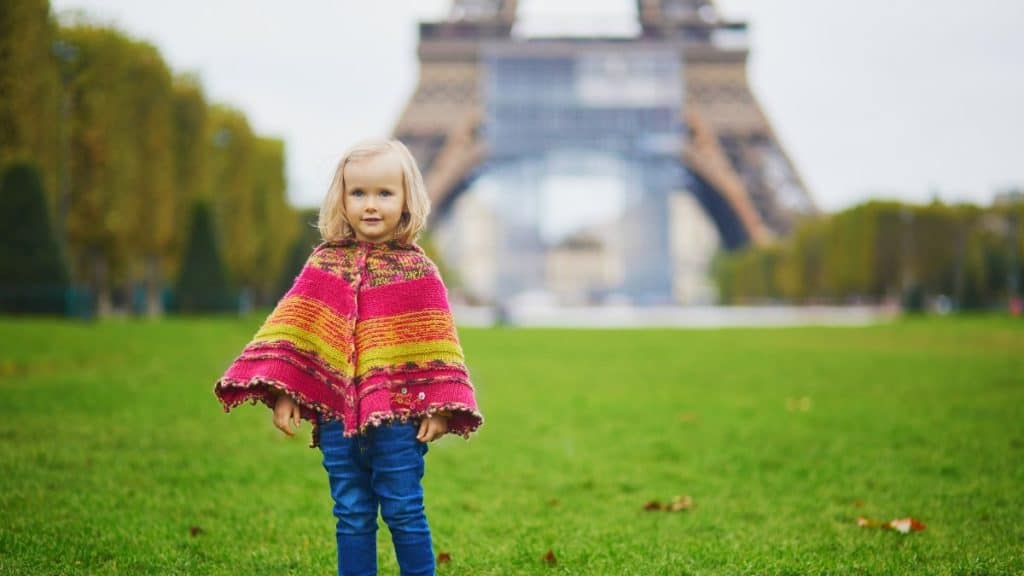 Paris is perfect for families with children. The French capital attracts more than 80 million tourists every year, and more than half of them come with toddlers, pre-teens, and teenagers.
Wine tastings in Paris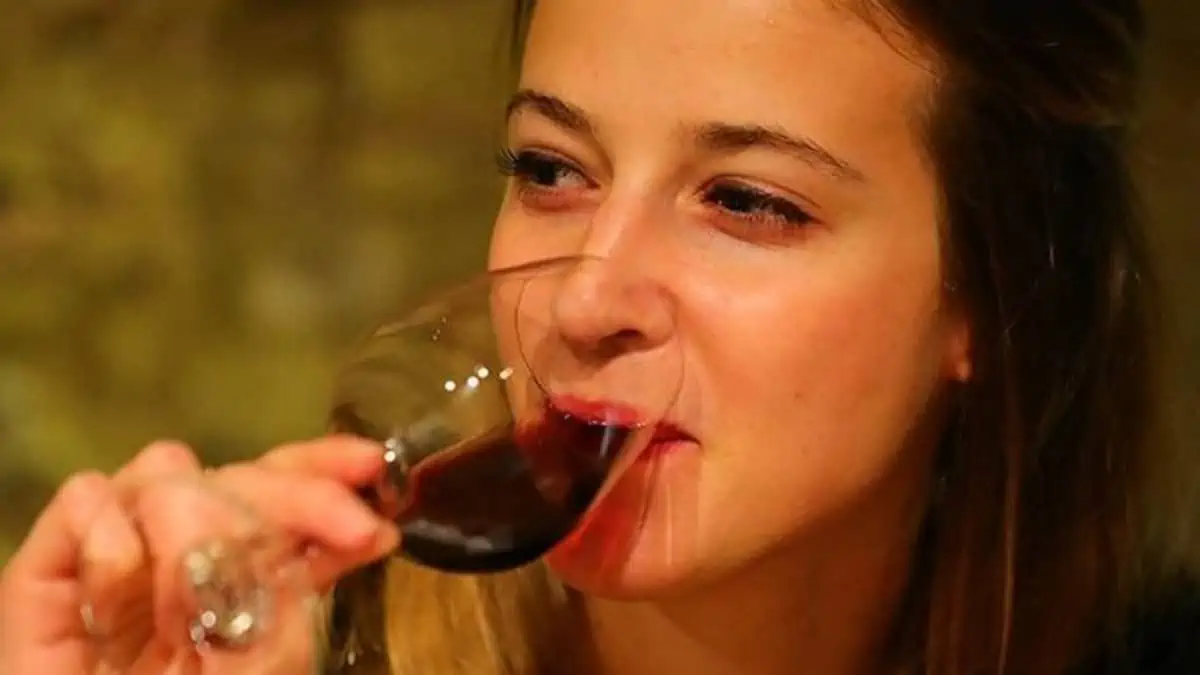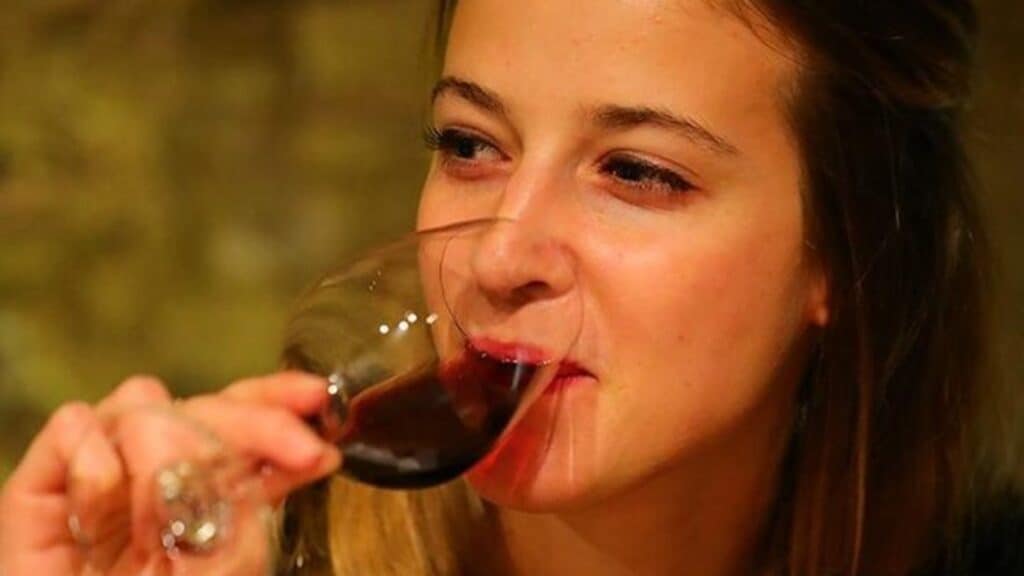 A wine tasting tour in Paris takes you to a picturesque setting where you can drink vintage wines. You will be able to master wine tasting while also learning about the history of the neighborhood.
Parents may enjoy wine tasting and vistas without watching their children while they sip grape juice and have fun exploring the open spaces.
# Champagne tours in Paris
# Paris Dinner and a Show
# Cooking classes in Paris
Things to do in other cities