Nestled in the sprawling Sonoran Desert, Phoenix, stands as a testament to human ingenuity and resilience in the face of nature's challenges.
Known as the Valley of the Sun, this vibrant city is a captivating blend of modernity and natural beauty, offering a unique experience to residents and visitors alike.
Whether you're seeking outdoor adventures, cultural experiences, or a thriving business environment, Phoenix, Arizona, has something for everyone under the sun.
Discover the top tourist attractions in this marvelous city with our list of the things to do in Phoenix.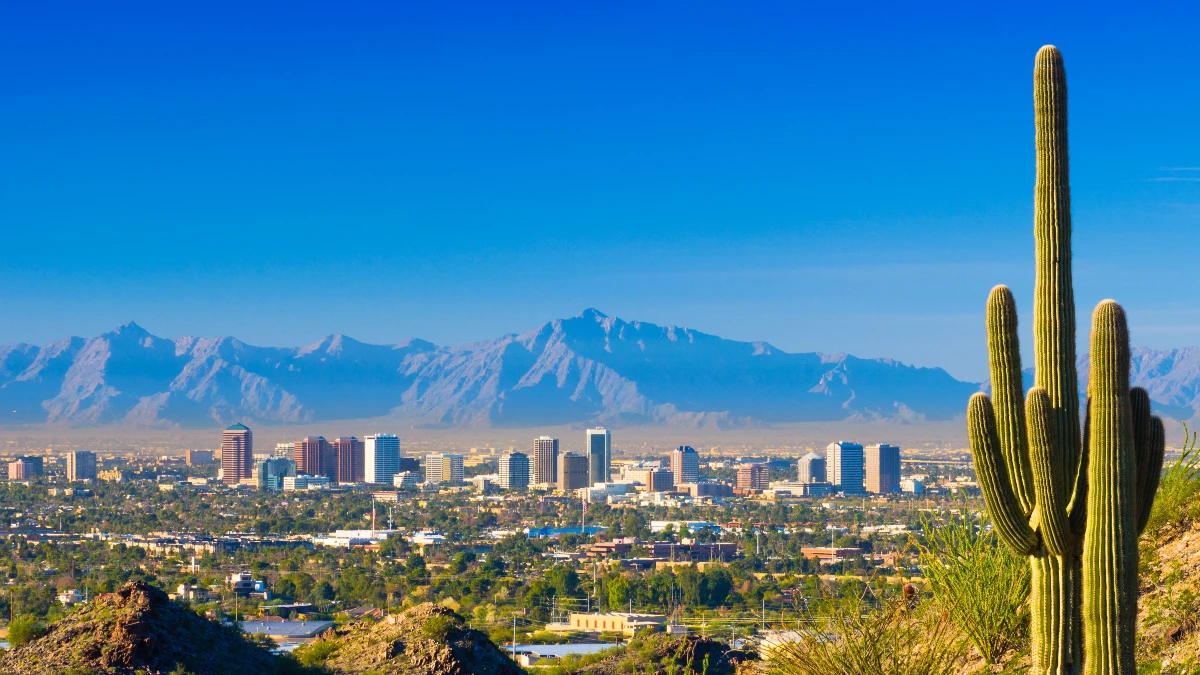 Hall of Flame Fire Museum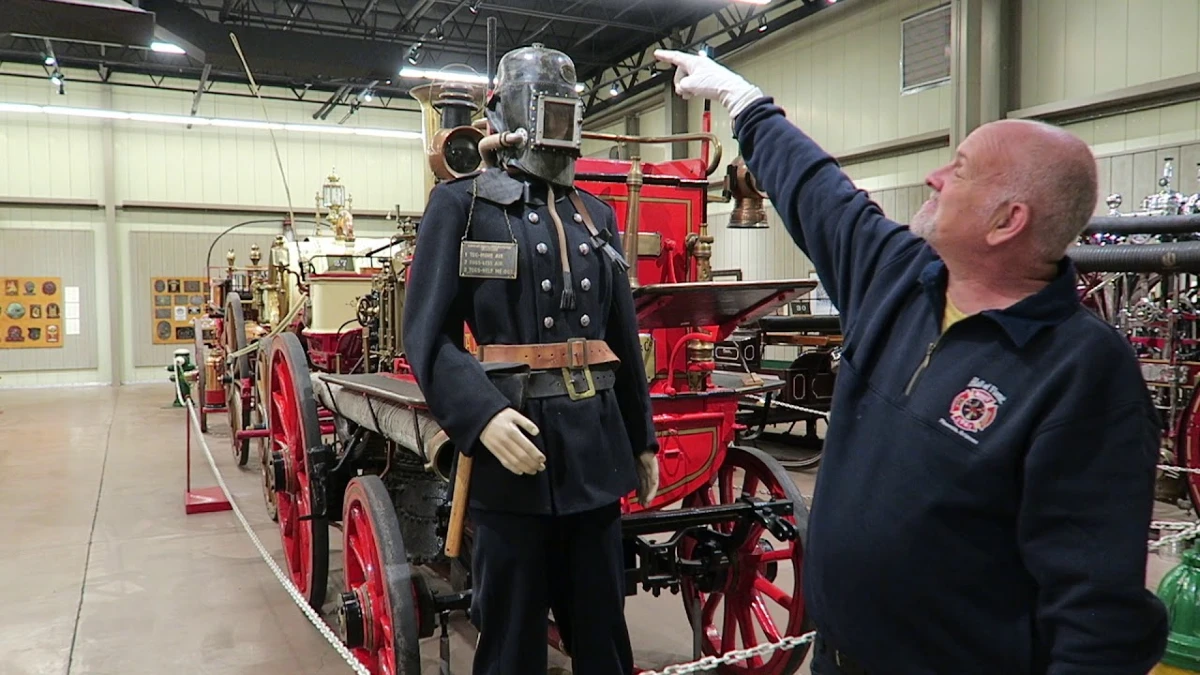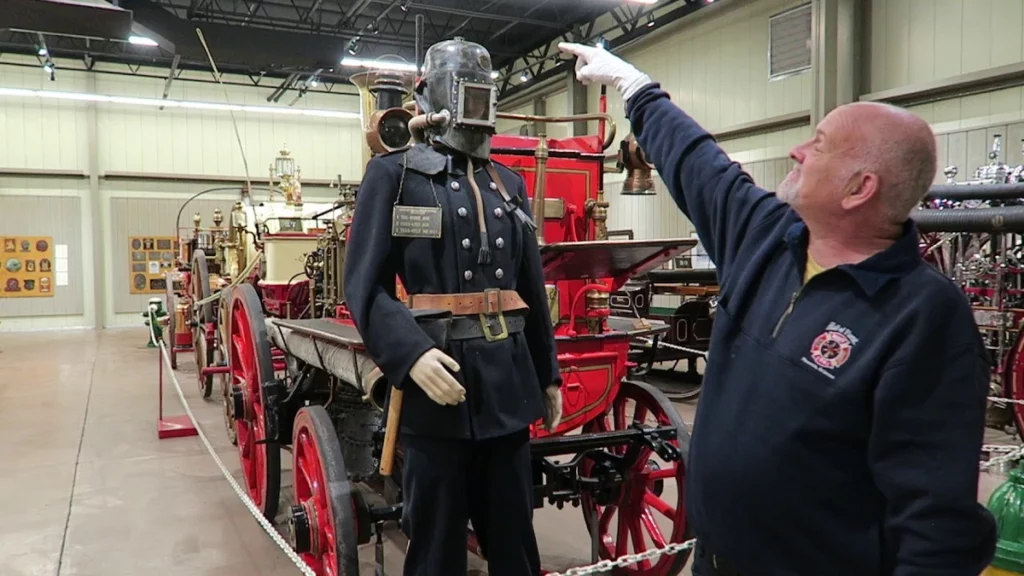 The Hall of Flame Fire Museum is the world's largest historical firefighting museum.
Located in Phoenix, Arizona, the museum houses over 100 pieces of fully restored fire apparatus dating back to 1725.
Visitors can explore the museum's six exhibit galleries, which showcase the evolution of firefighting equipment and technology over the centuries.
Phoenix Hot Air Balloon Flight Rides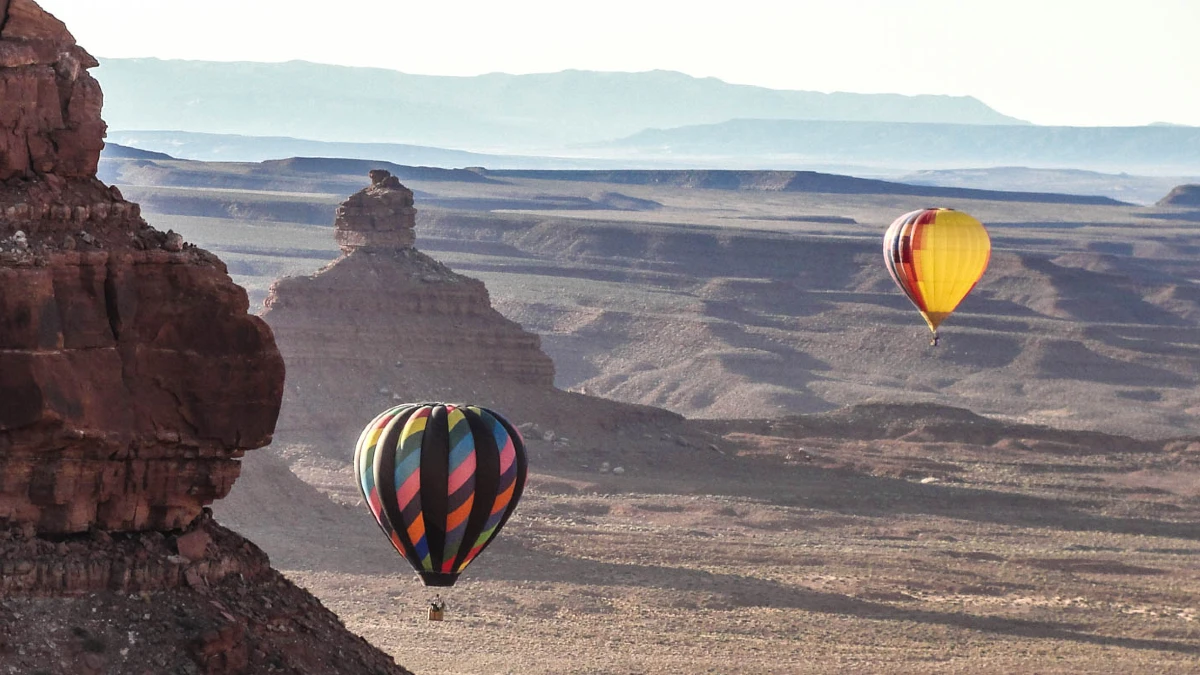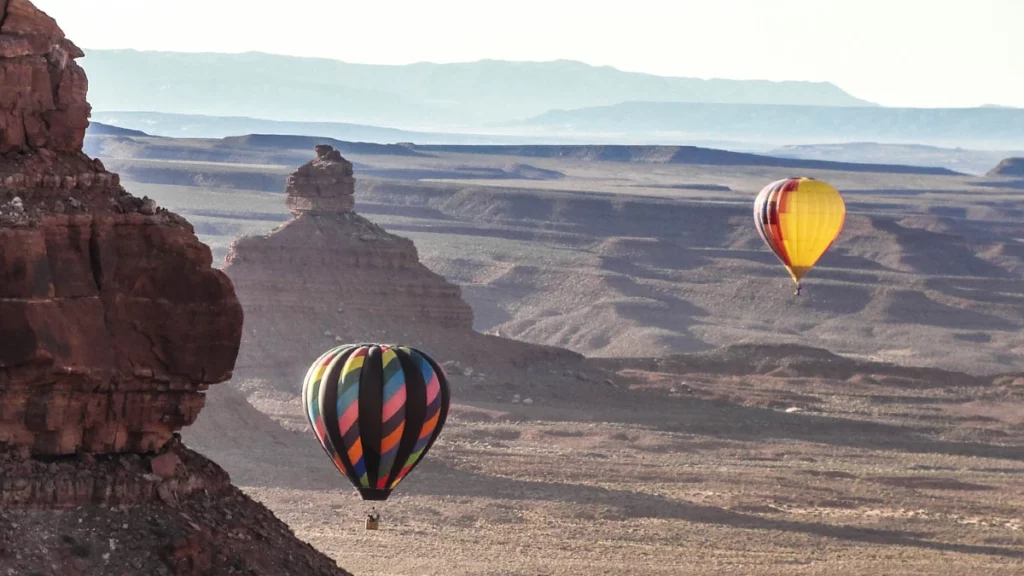 Phoenix Hot Air Balloon Flight Rides offers an escape from the ordinary, a chance to connect with nature and marvel at the world's wonders from a unique perspective.
It is an excursion that promises to leave you with a sense of awe, a renewed appreciation for the beauty surrounding us, and memories to treasure for a lifetime.
RoRo Street Art Tour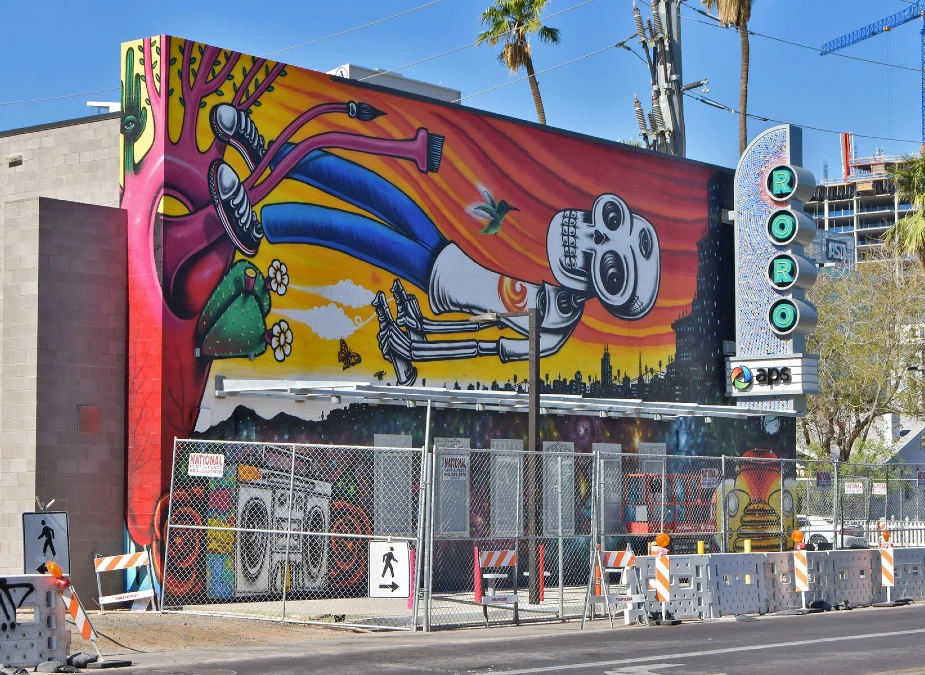 RoRo Street Art Tour provides an engaging and informative experience for tourists to explore Phoenix's rich street art community.
RoRo has become a popular destination for street art fans, with a fantastic variety of paintings, graffiti, and urban art by local and international artists who have transformed the street into an open-air gallery.
Phoenix Ghost Tours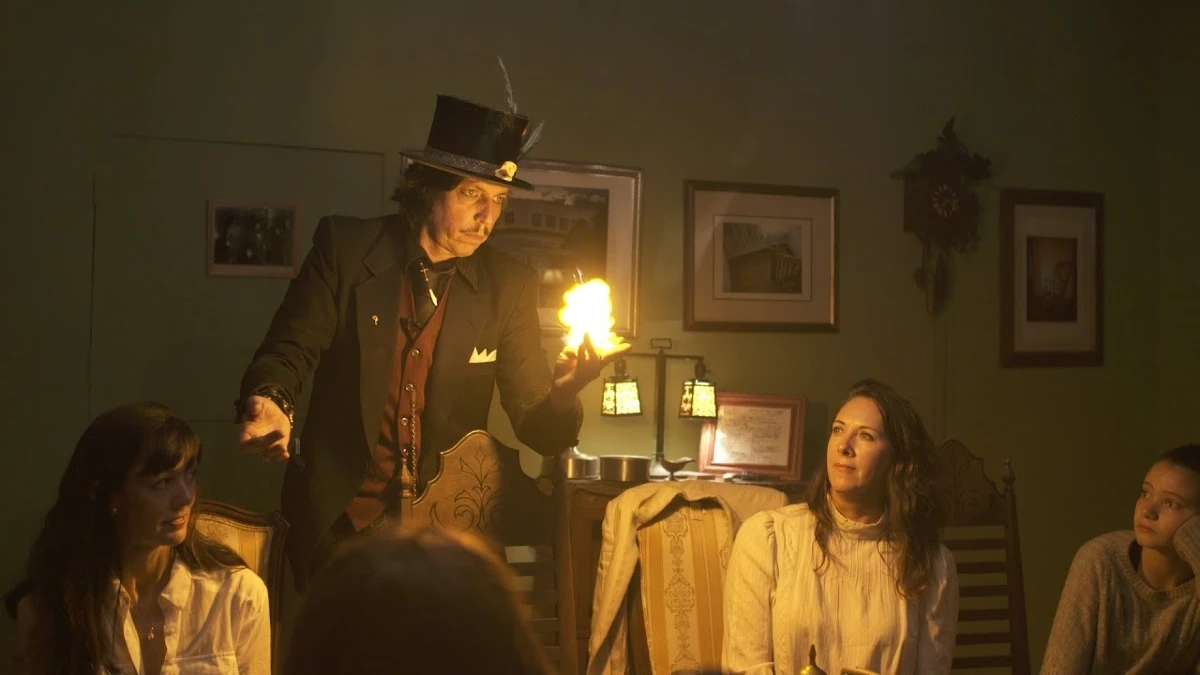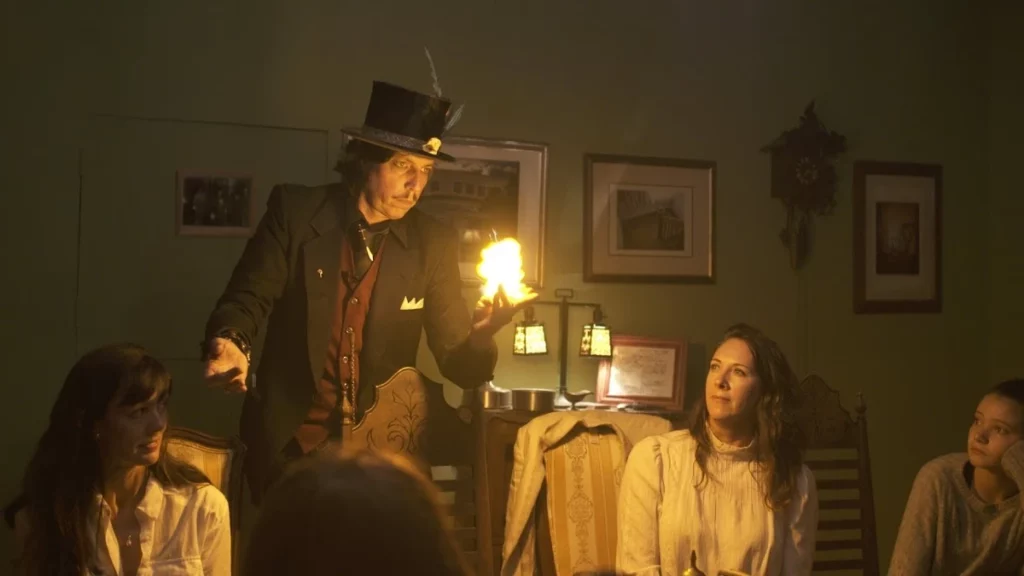 Phoenix Ghost Tours offers guided tours focused on Phoenix, Arizona's supernatural and paranormal aspects.
Ghost Tours in Phoenix allow visitors to explore the haunted history and eerie stories associated with various locations in the city.
Musical Instrument Museum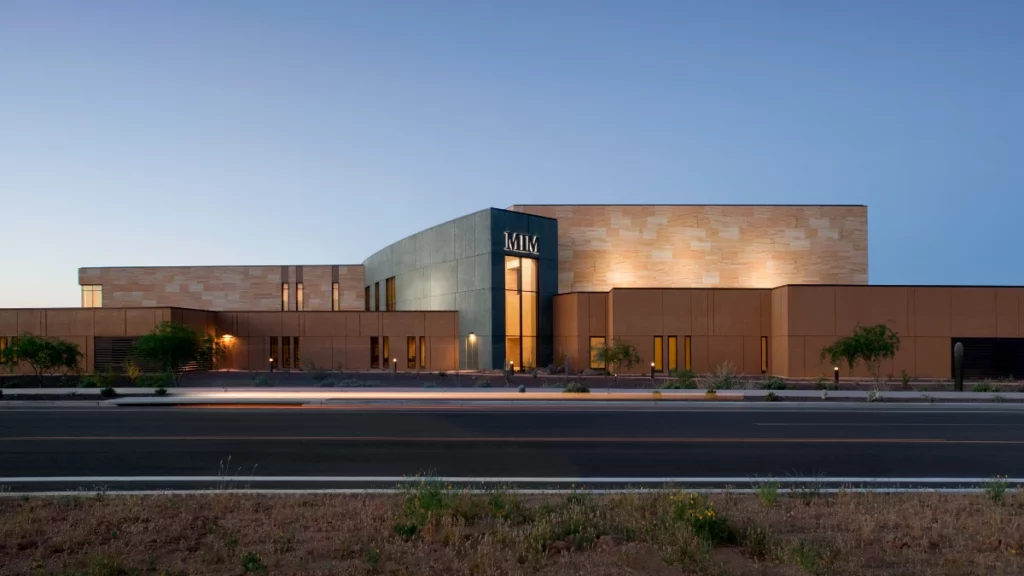 The Musical Instrument Museum (MIM) in Phoenix, Arizona, is a unique and captivating museum celebrating music from around the world.
Opened in 2010, the MIM has quickly become a must-visit destination for music lovers, cultural enthusiasts, and anyone seeking a rich and immersive experience.
The Shoot House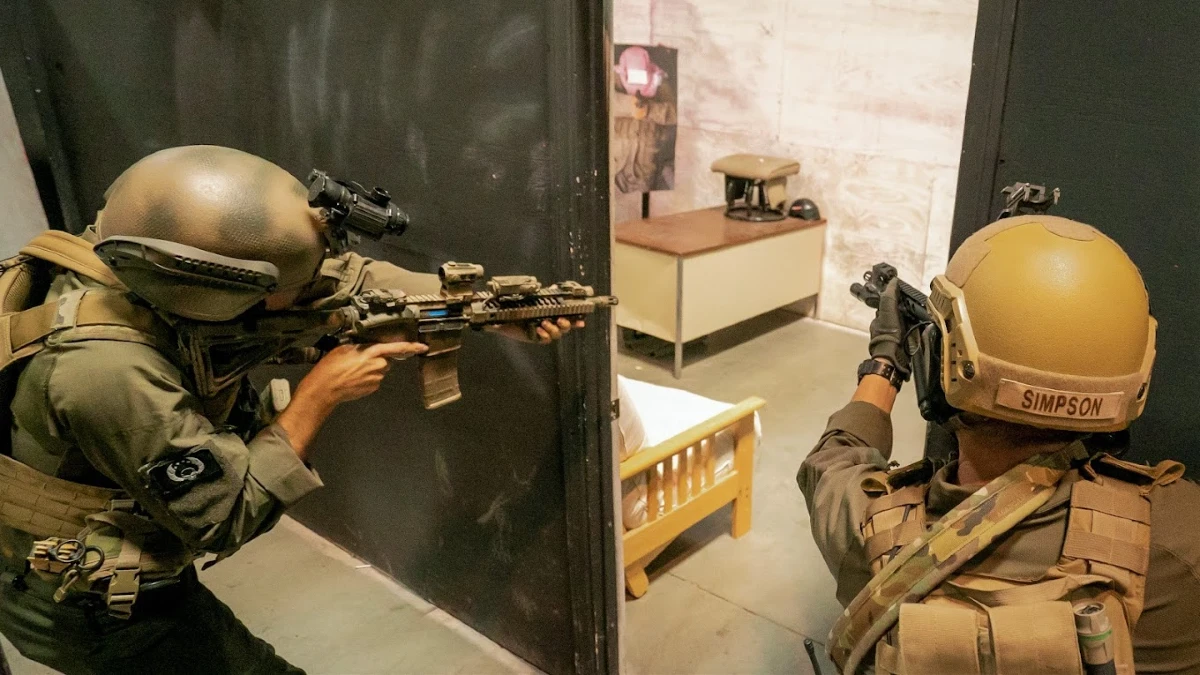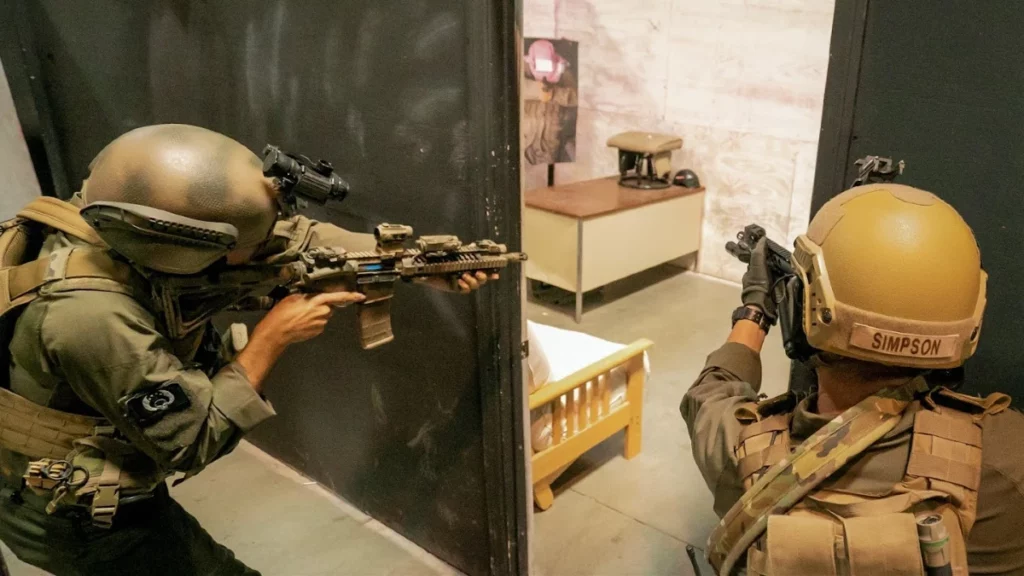 The Shoot House in Phoenix, an exceptional venue combining entertainment and training.
Regardless of your level of experience, The Shoot House offers a safe and controlled environment where you can learn and practice tactical skills.
Montezuma Castle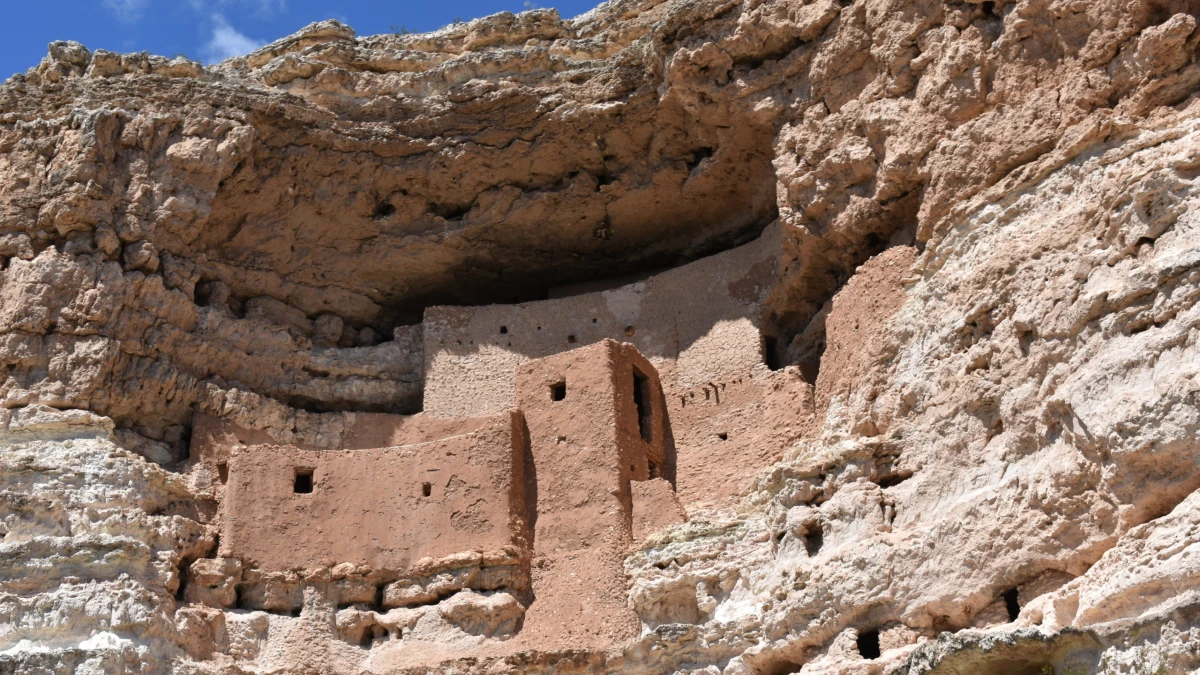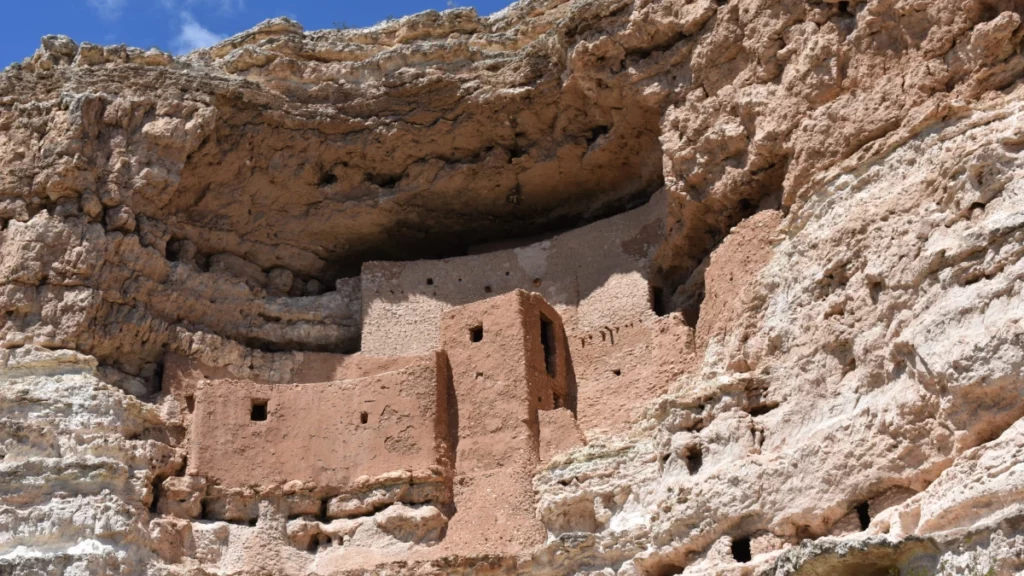 Montezuma Castle, located in the center of central Arizona in the United States, transports visitors to the time of the ancient Sinagua people.
One of the best-surviving cliff homes in North America, Montezuma Castle sits impressively on the limestone cliffs of the Beaver Creek Canyon.
Sonoran Desert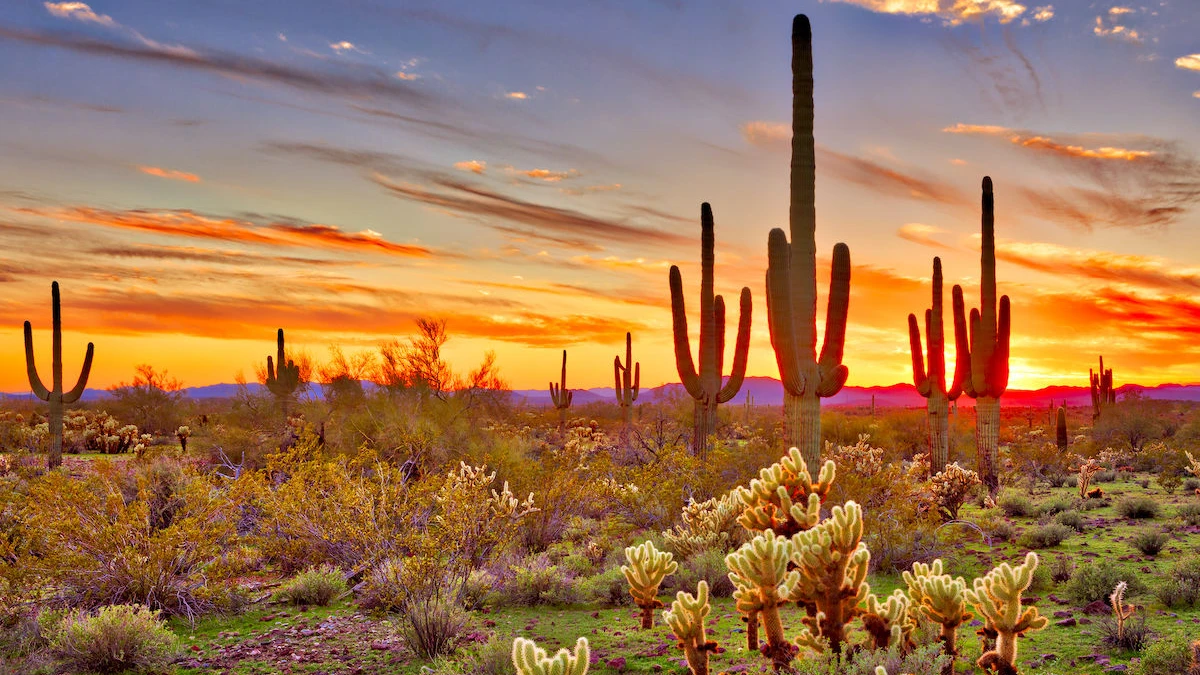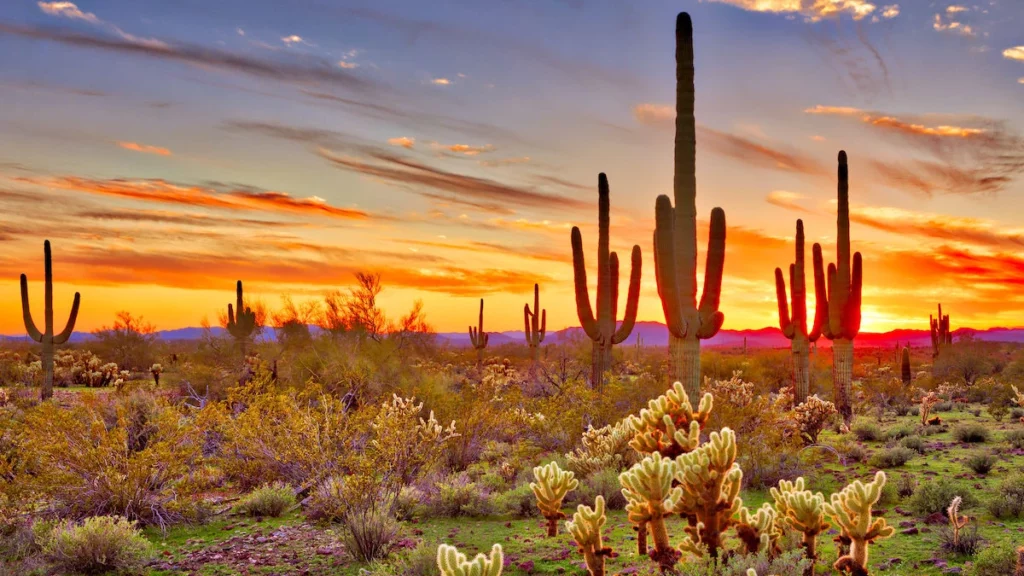 Sonoran Desert is the hottest in both Mexico and the United States. It is a captivating location known for its scorching temperatures, extensive stretches of sand and stone, and a wide variety of fauna.
Spread over 100,000 square miles (258,998 square km), the desert covers parts of Arizona, California, and Mexico.
Things to do in other cities