Miami in South Florida is one world's most popular vacation spots.
It attracts the second-highest number of foreign tourists among all cities in the United States, after New York City.
Miami offers excellent beaches, natural attractions, history, culture, nightlife, and shopping.
Many Miami attractions are in the Downtown area, which makes it easy (or no!) traveling.
Discover the top tourist attractions in this stunning city with our list of the things to do in Miami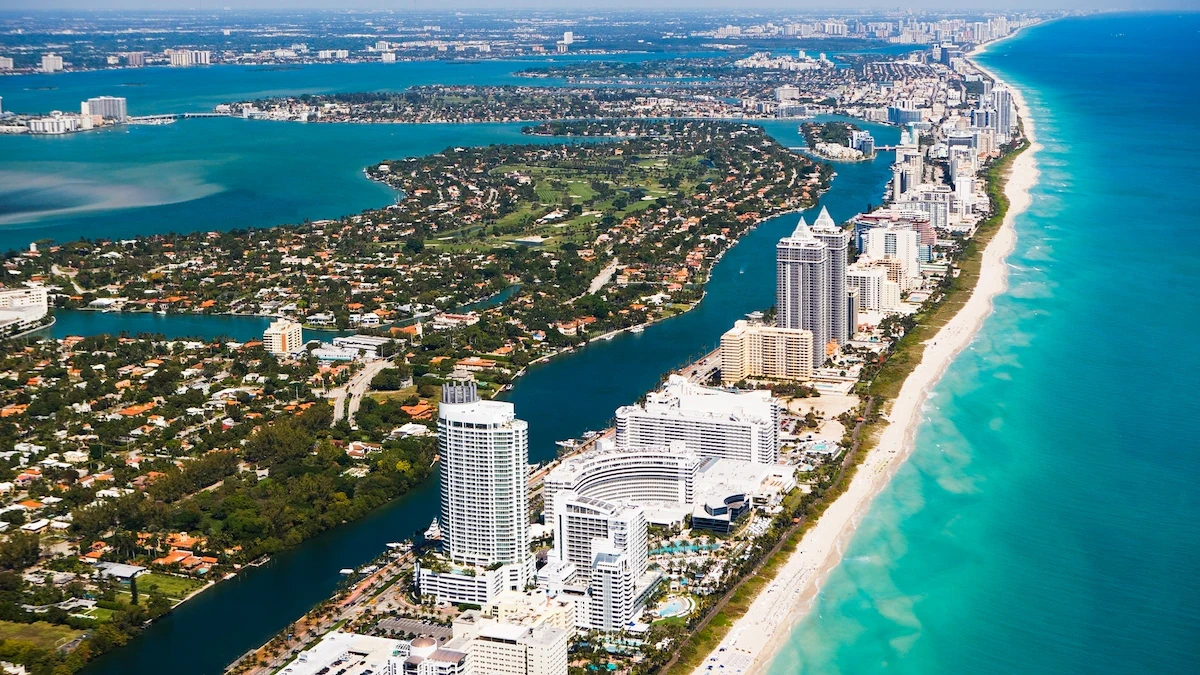 Everglades National Park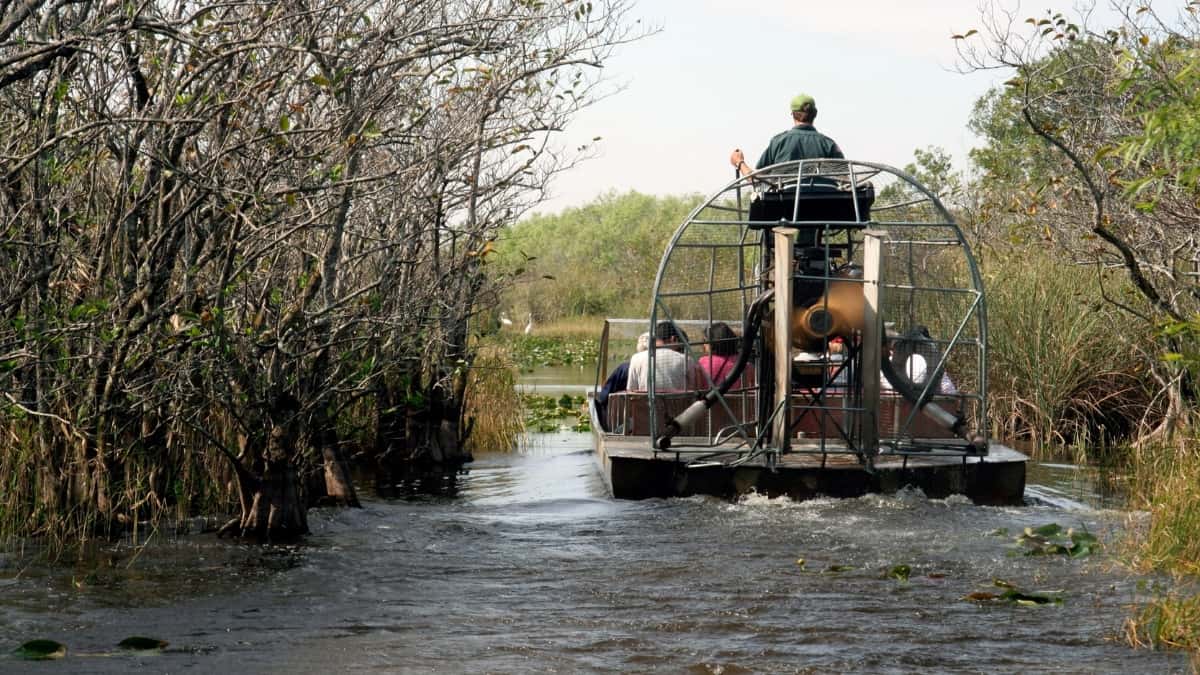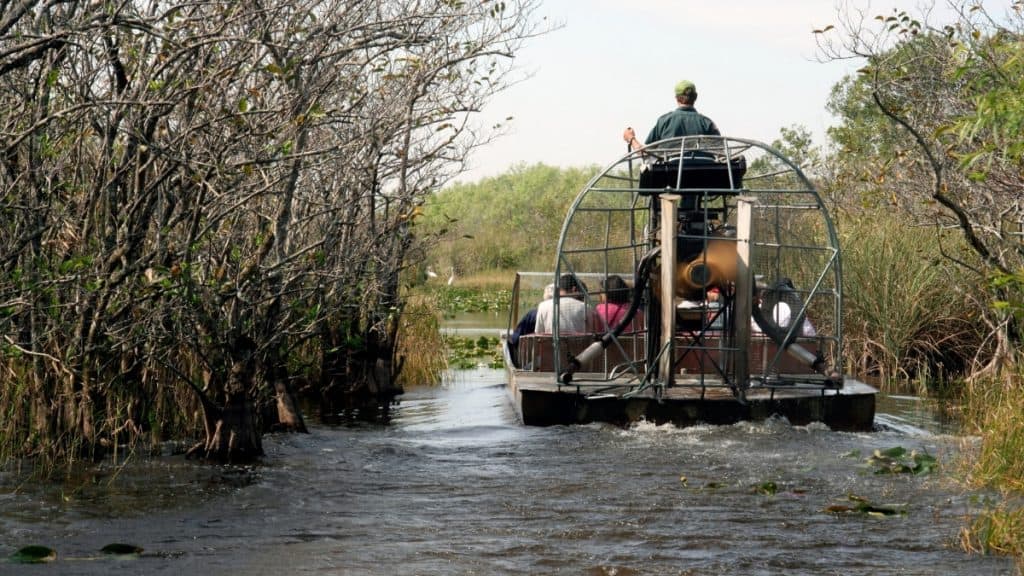 Everglades National Park is 1.5 million acres of subtropical wilderness in South Florida which attracts tourists from World over.
Everglades gets more than a million visitors every year, who come in for one or all of the below reasons –
1. To see its wildlife, which includes Florida panthers, American crocodiles, American alligators, West Indian Manatee, Turtles, Dolphins, Snakes, etc.
2. To see more than 350 species of birds who call the Everglades their home
3. For outdoor activities such as hiking, biking through the trails, camping, fishing, boating, canoeing, kayaking, etc
4. To get on the Everglades airboat tours, which is the fastest way to explore the National park
5. For the thrilling alligator experience. After all, Everglades is the only place on Earth where alligators and crocodiles coexist.
Miami Seaquarium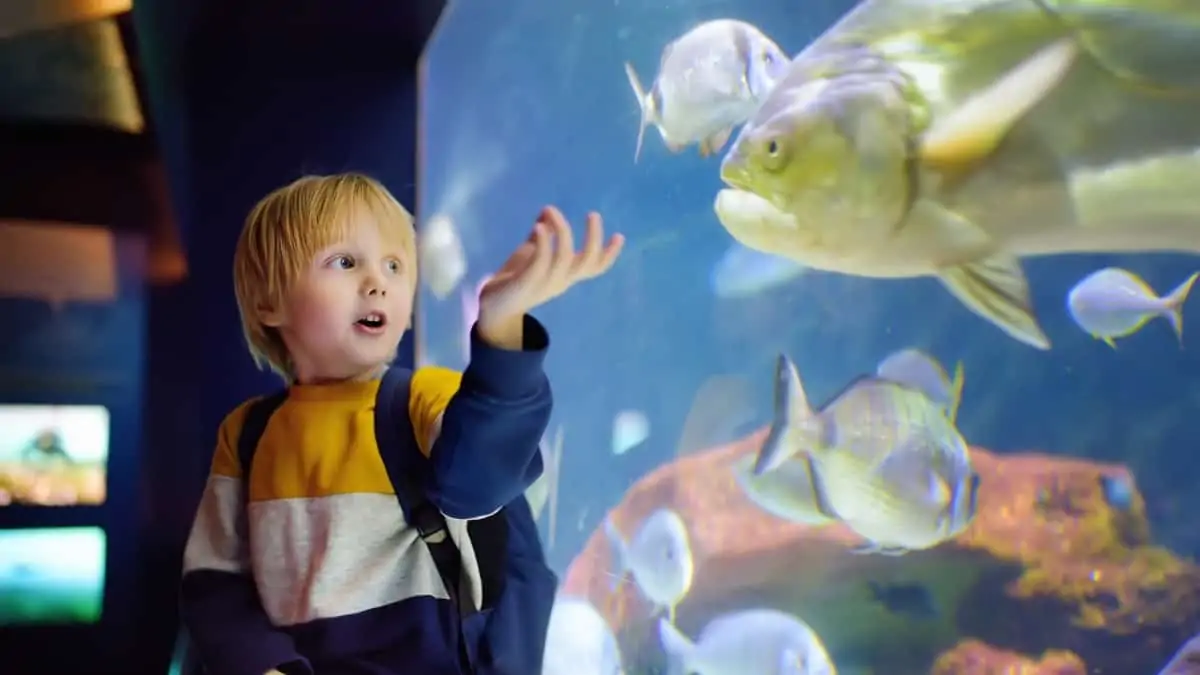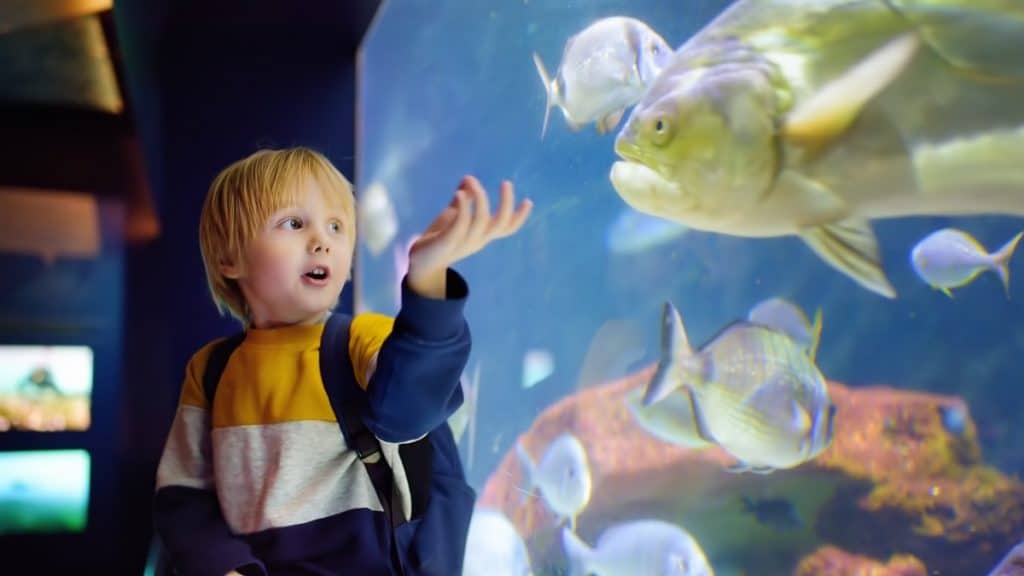 Miami Seaquarium is a marine-life entertainment park with 38-acres to explore and hundreds of animals to see.
It hosts marine life, such as Killer whales, Dolphins, Sea Lions, Sting Rays, Sea Turtles, Manatees, etc., in both an entertaining and educational setup.
It is one of the most popular things to do in Miami.
Miami Zoo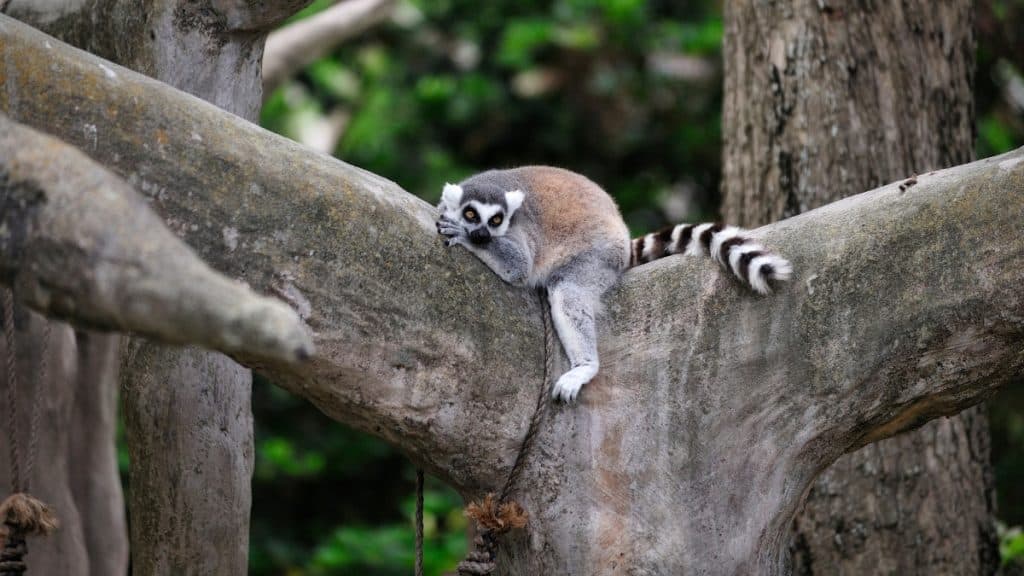 Miami Zoo is the largest zoo in Florida and one of the most family-friendly activities in Miami.
The best thing about the Miami Zoo is that the animals aren't kept in cages and instead roam around freely in their natural habitats.
Also known as the Miami Metro Zoo, this tourist spot attracts one million visitors every year.
Jungle Island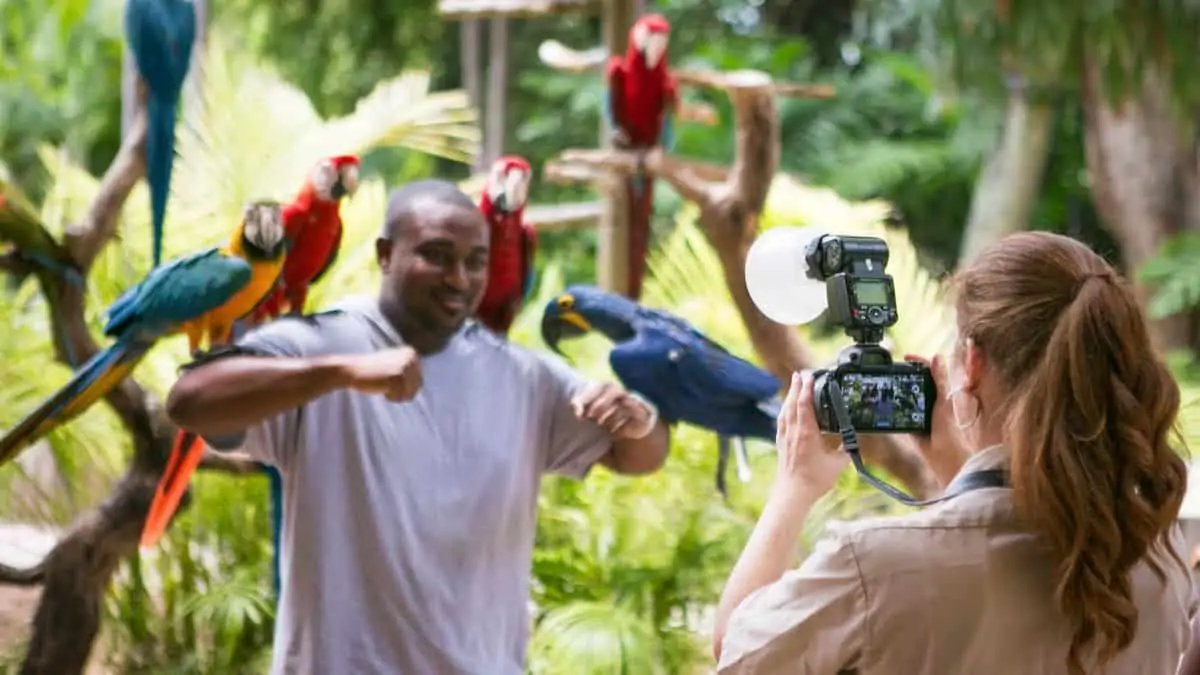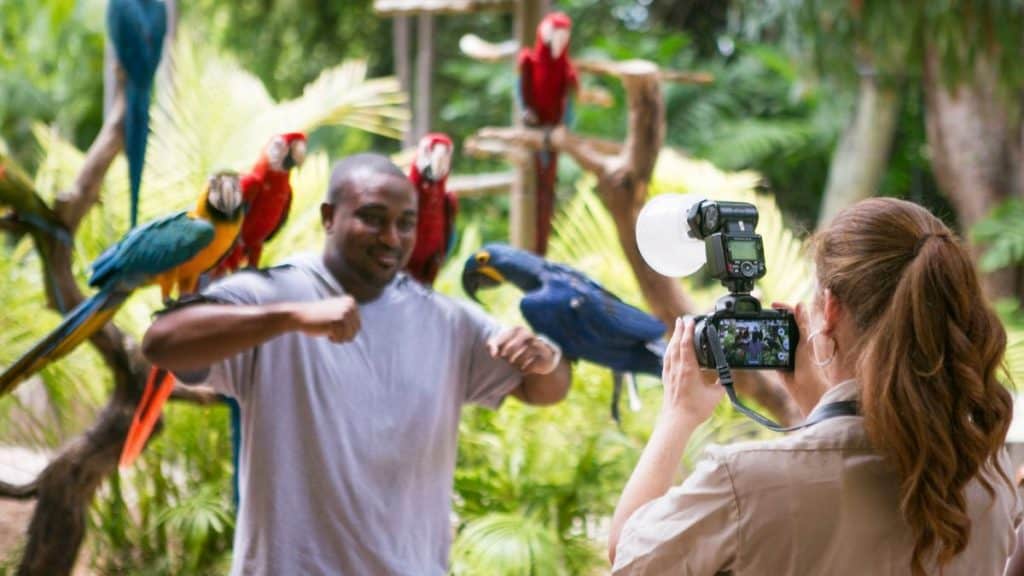 Jungle Island is a Zoological Park with lots of animal interactions, bird shows, waterpark, Ziplines, Nerf Battle zones, a swimmable beach, etc.
This South Florida attraction, popular with locals and tourists, is a perfect day outing for the whole family, especially if you have kids.
Millionaire's Row Cruise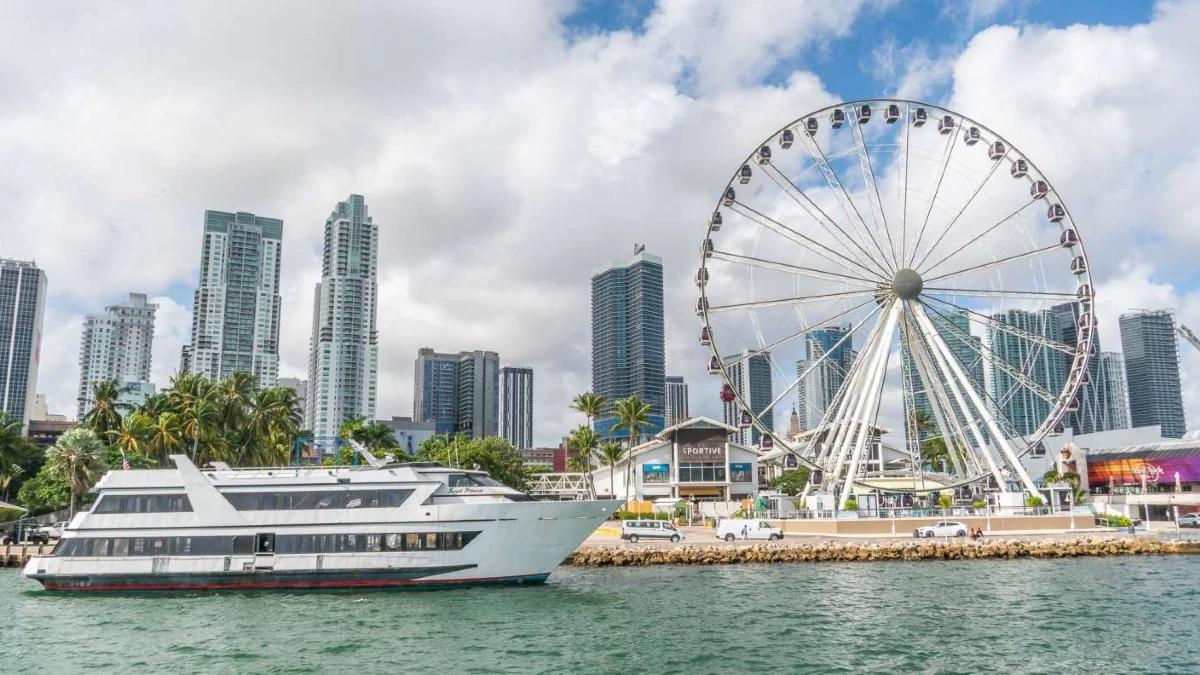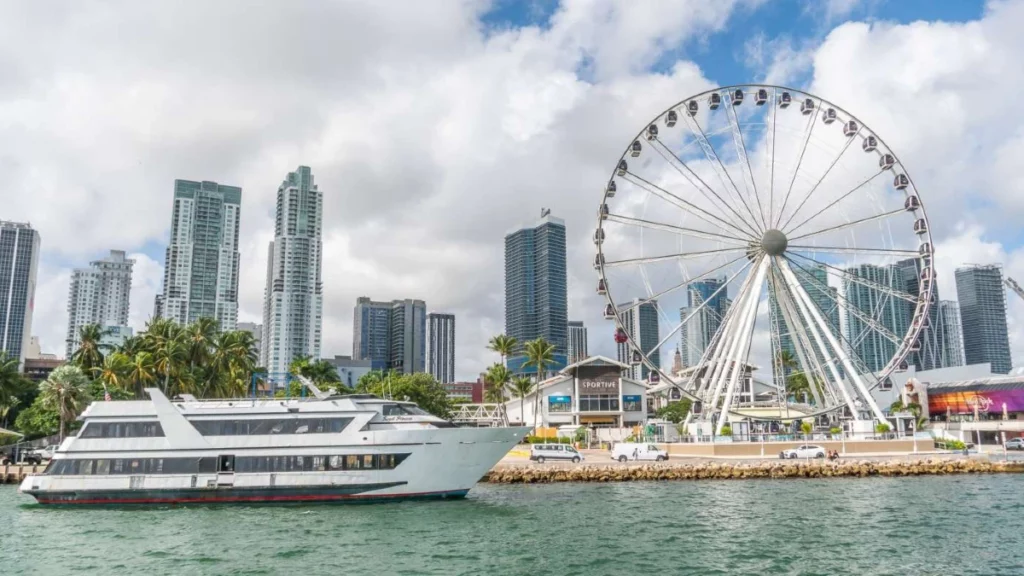 Millionaire's Row Cruises has earned a reputation as a top choice for travelers, locals, and businesses when planning a Miami tour.
The wide fleet of Millionaire's Row Cruise vessels offer several water experiences around Miami area.
This excursion is definitely worth your money and effort whether you reside in Miami or are just traveling through.
Graffiti Museum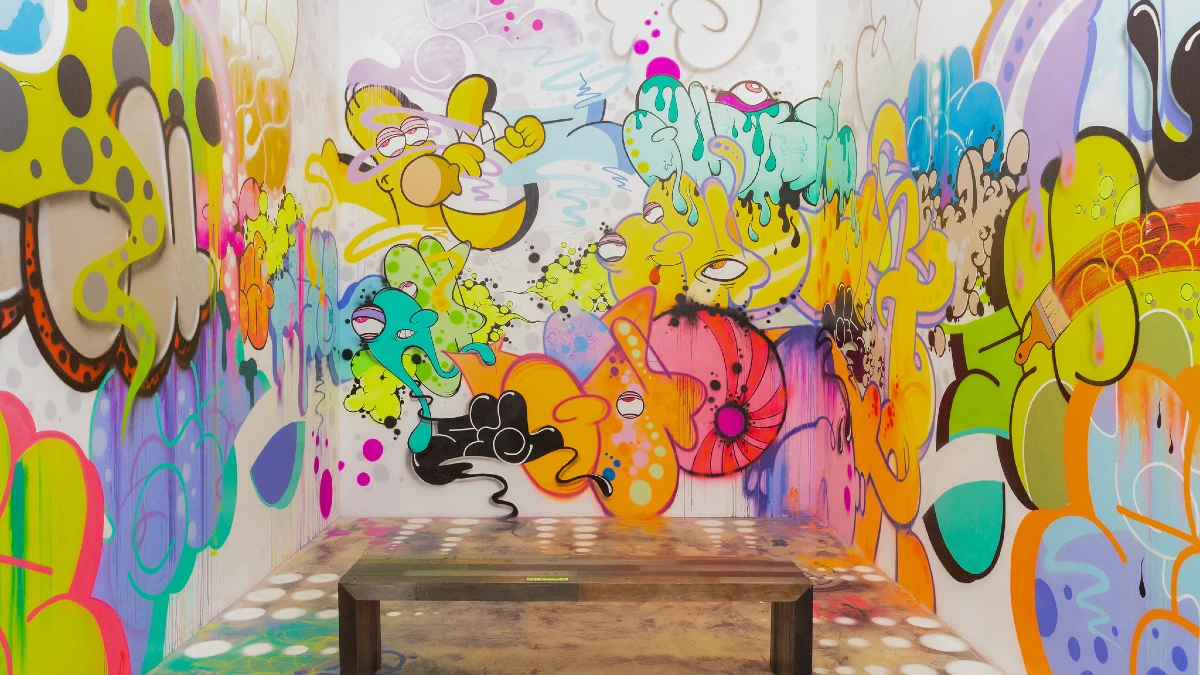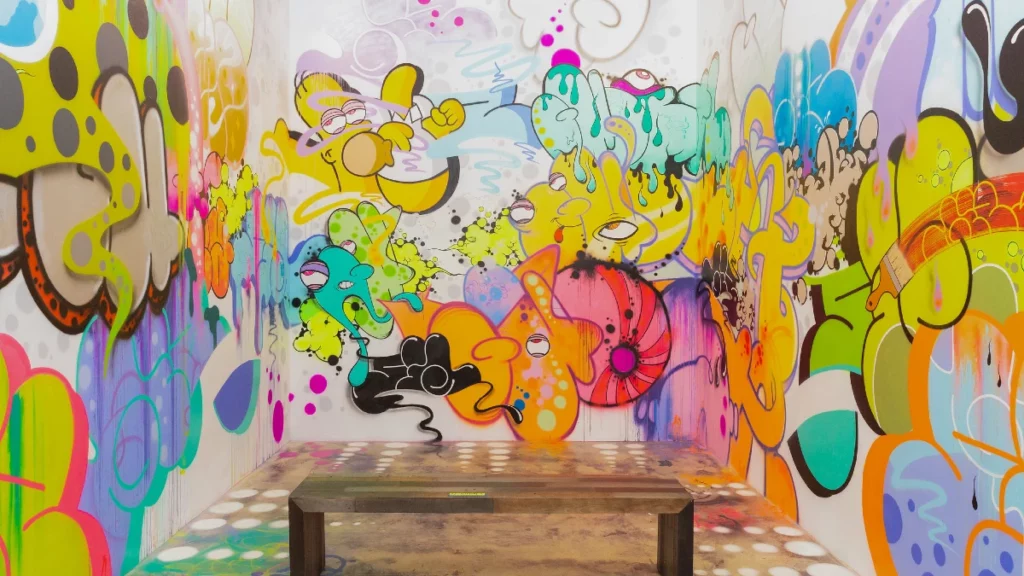 The Museum of Graffiti, located in the heart of Miami's graffiti culture, is a fantastic place to learn about the evolution of graffiti.
Established in the 1970s, it is the world's first museum dedicated to graffiti.
Besides witnessing indoor and external displays of strange paintings, sculptures, and drawings spanning more than five decades, you will experience the essence of this unique art form.
Wynwood Walls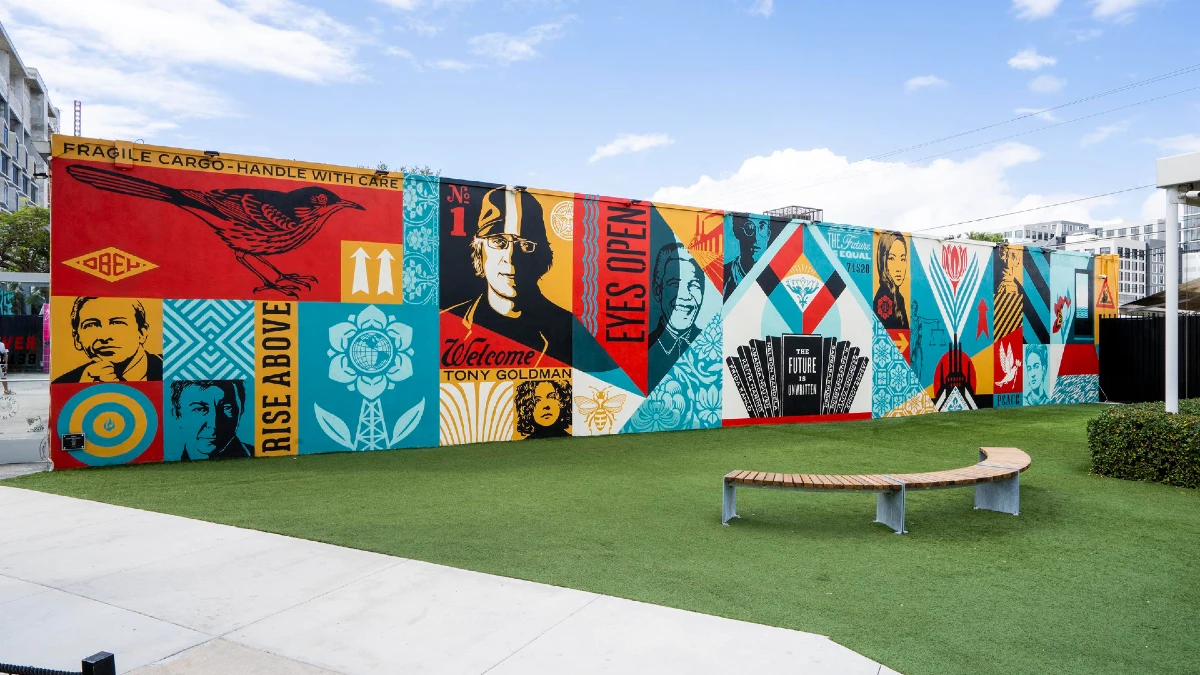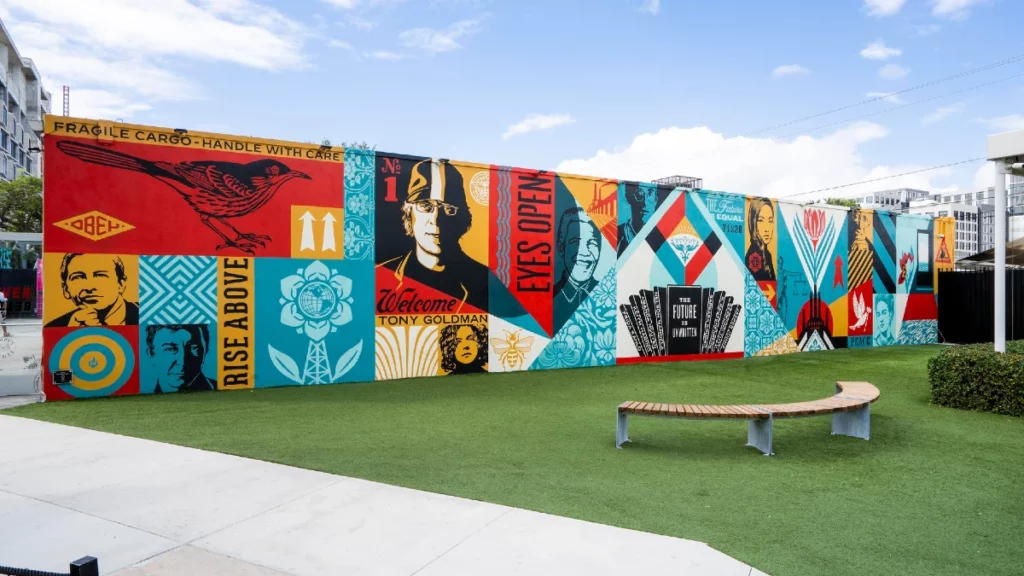 Miami is home to several artists who have completely transformed the Wynwood district, giving the city a whole new identity.
Wynwood Walls is an outdoor street art museum in Miami where you can feast your eyes on lifelike murals.
Presently, the Wynwood district has become a sanctuary for aspiring graffiti artists, painters, and innovators.
Museum of Illusions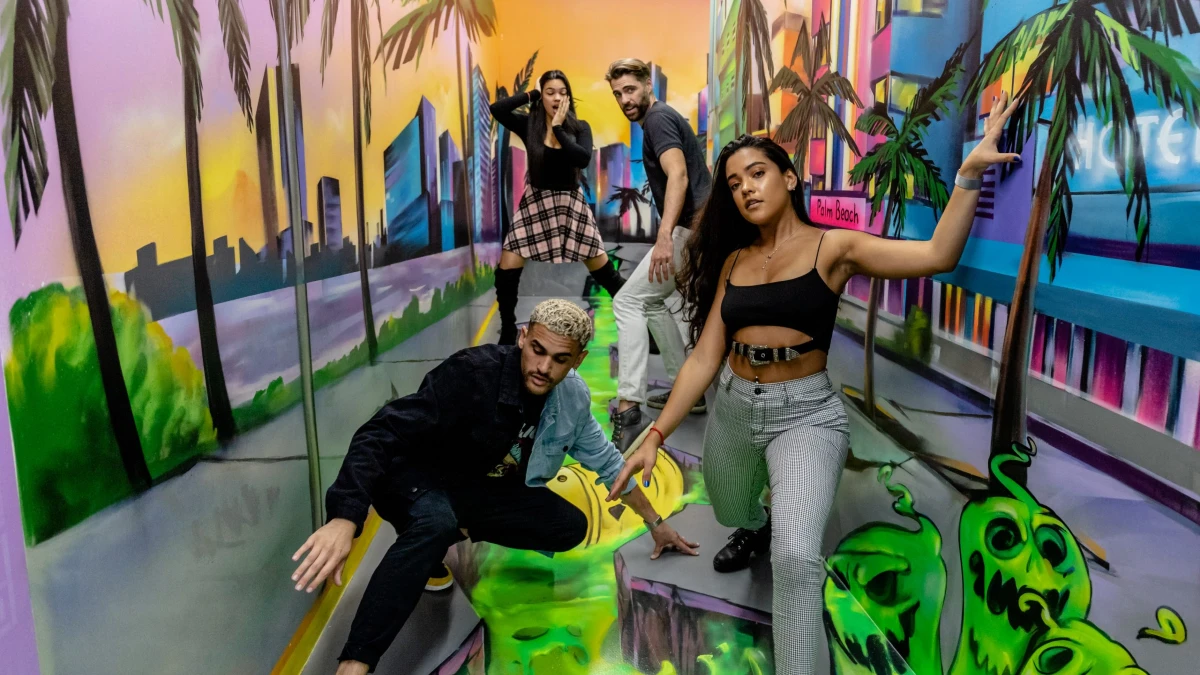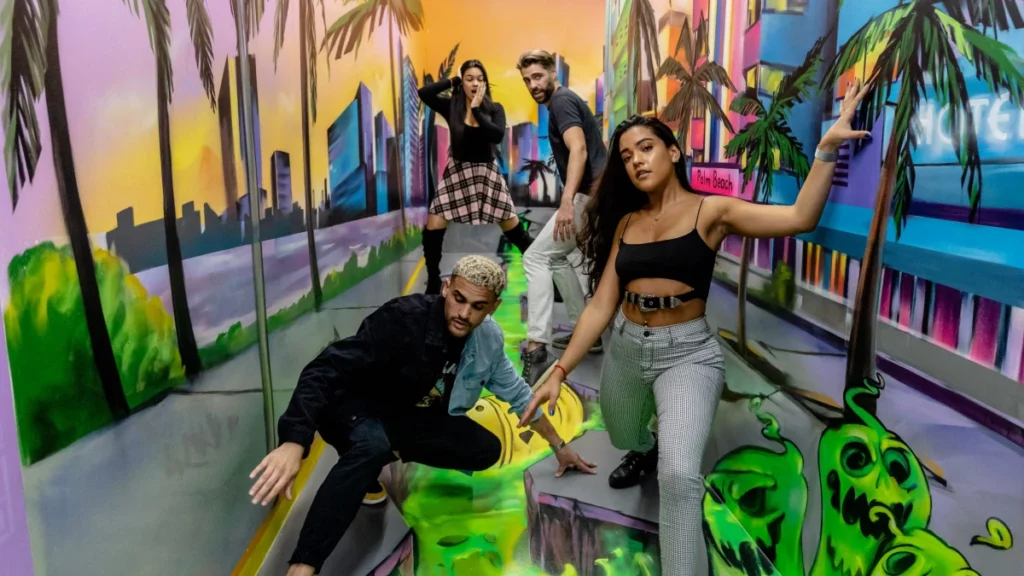 If you are a fan of crazy art and mind-twisting riddles, then the Museum of Illusions Miami is the place for you.
The Museum of Illusions hosts amusing 3D illustrations and exhibits that will blow your mind!
This experience will take your breath away, transporting you to a world of fantasy and imagination.
Thriller Miami Speedboat tour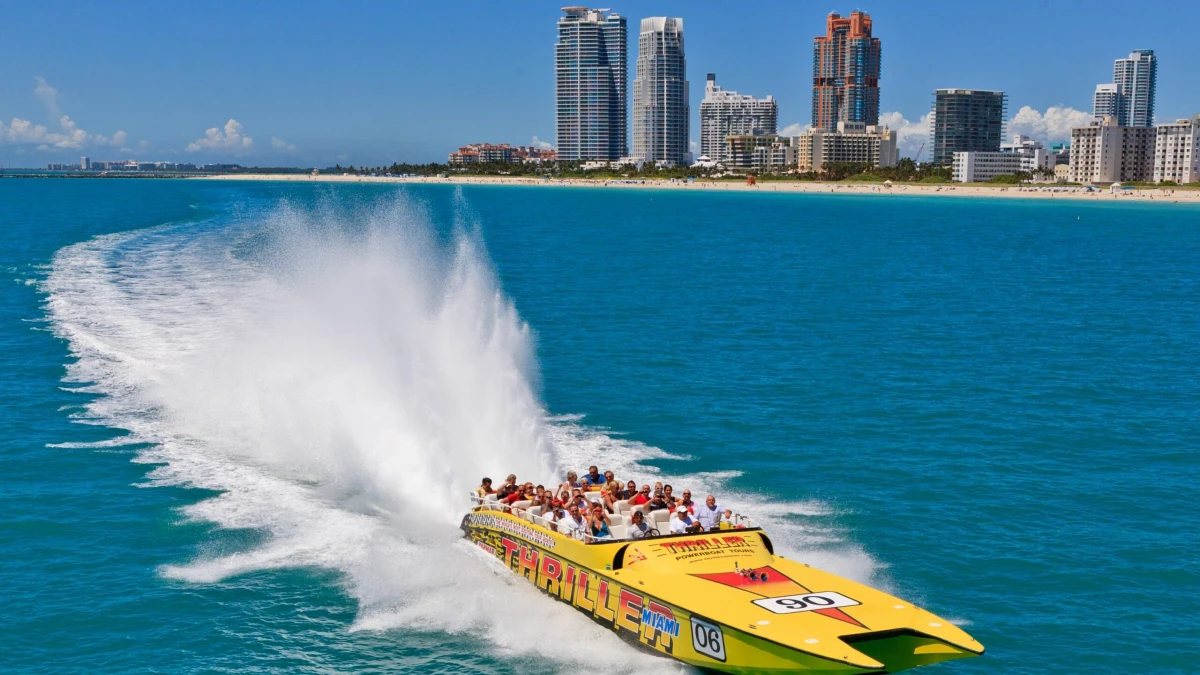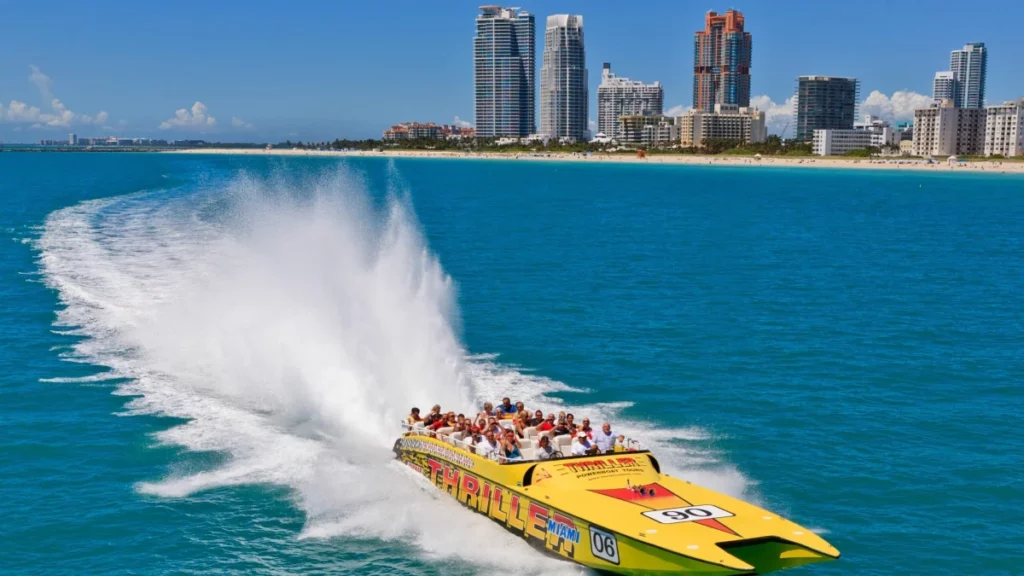 Miami's Thriller Speedboat tour is the best way to experience coast of Miami.
You get to explore Biscayne Bay, the City of Miami Beach, Fisher Island, and see the Mansions on Star Island.
Get ready to be splashed with wind, water, and amazing views on your tour!
Miami Duck Tour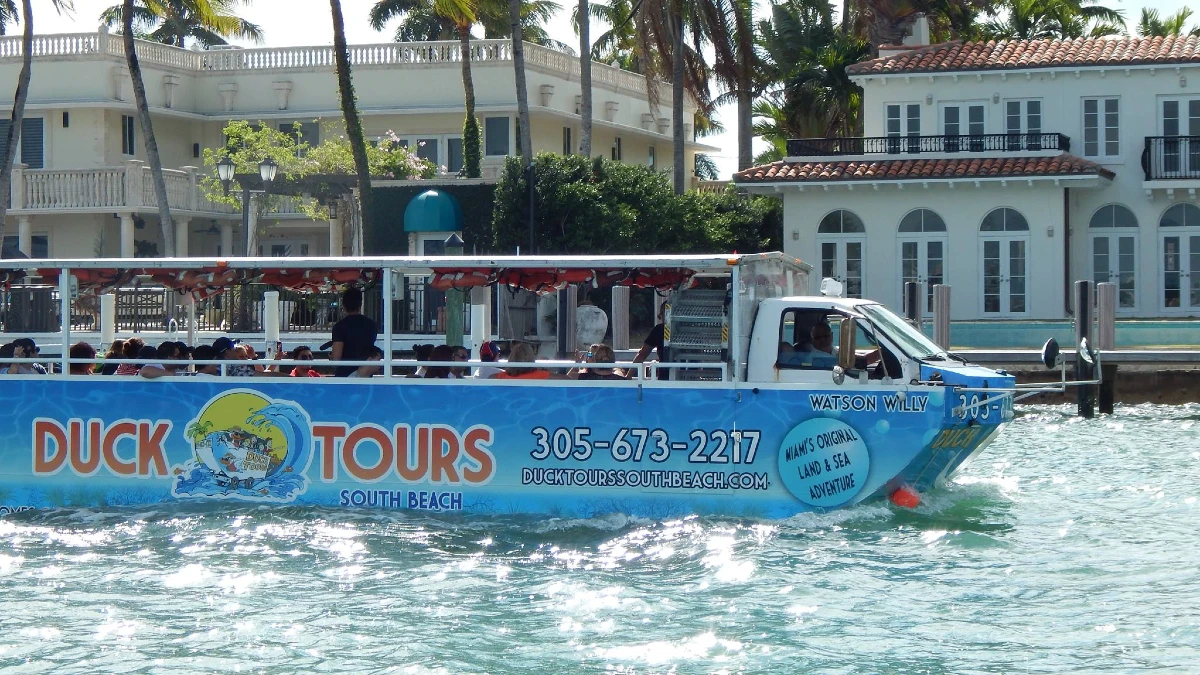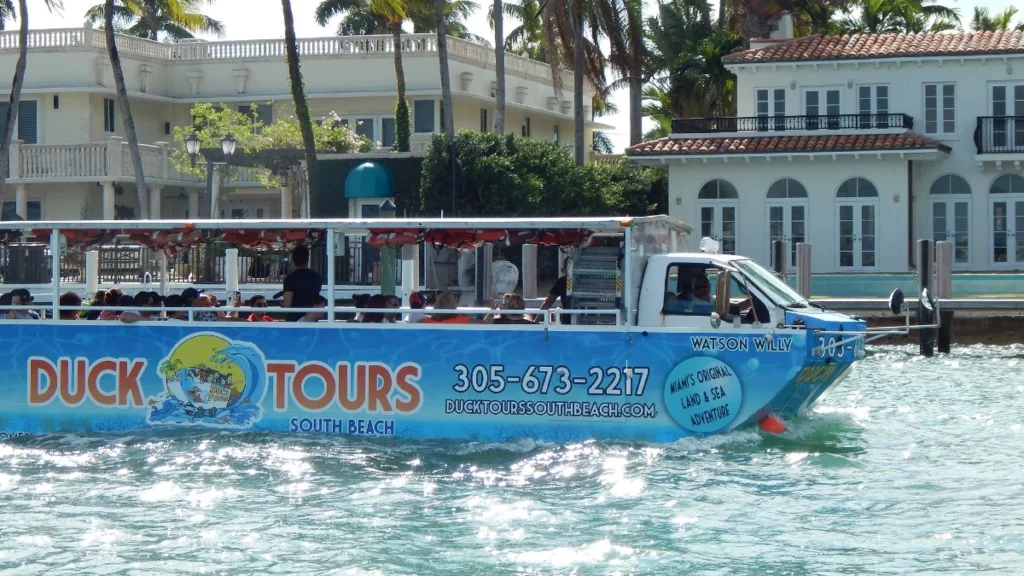 The Miami Duck tour offers a once-in-a-lifetime adventure through spectacular landmarks on the city streets and in the stunning Biscayne Bay.
Experience something exciting while learning amazing historical nuggets from a competent, professional, and amusing guide.
Join a tremendously enjoyable journey filled with trivia, music, historical places, and amusing facts.
Sawgrass Recreation Park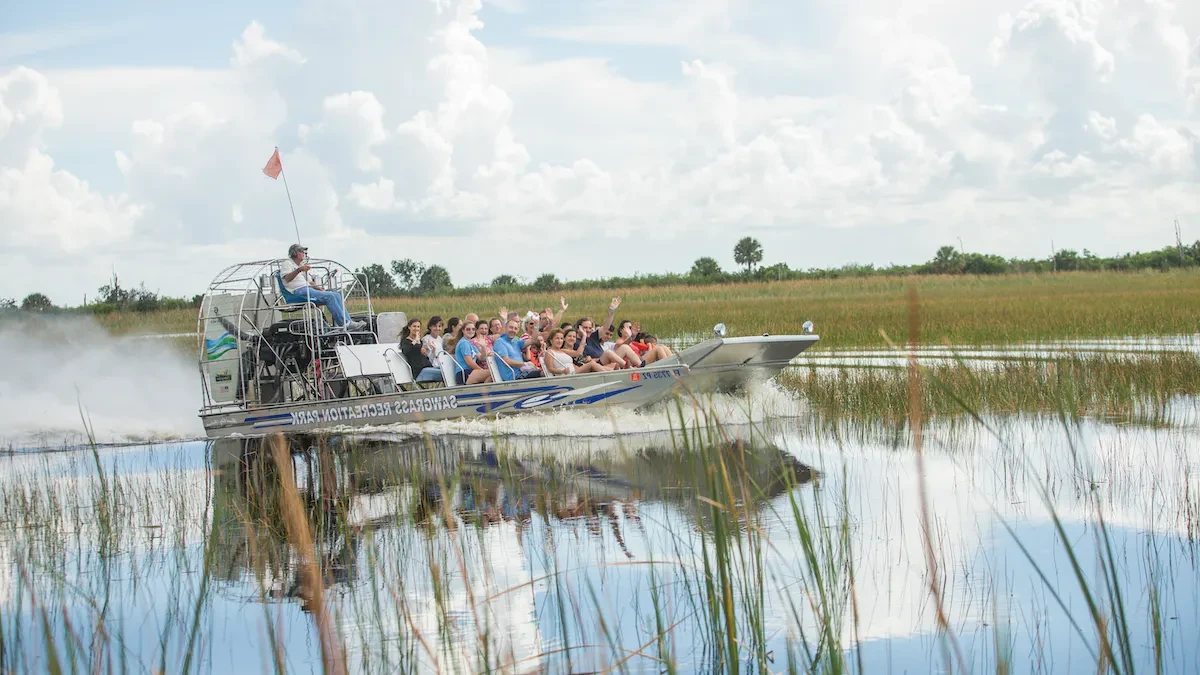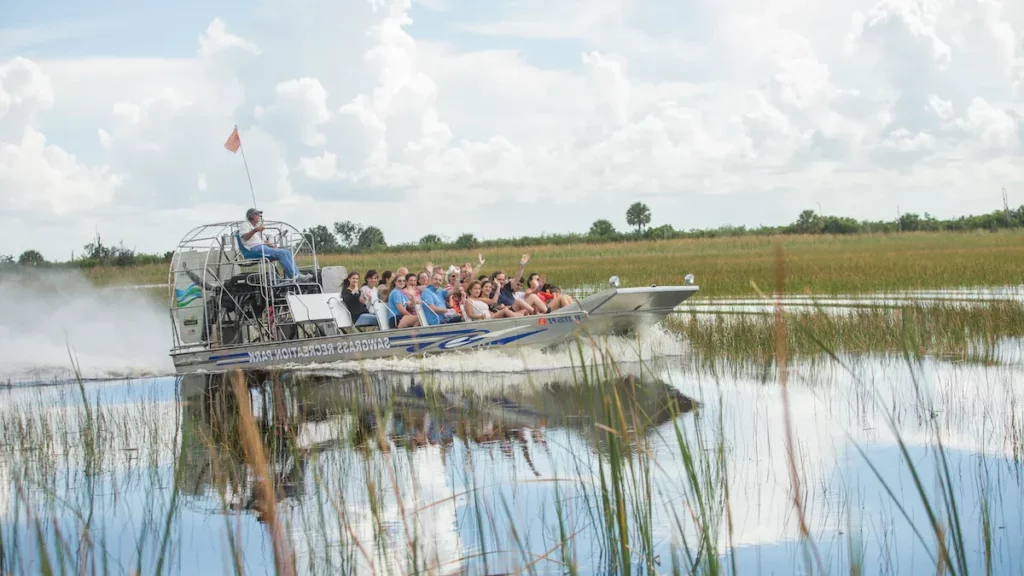 Experience Florida's most remarkable natural treasure, the Everglades, via Sawgrass Recreation Park Tours.
Embark on a thrilling airboat adventure into the grassy rivers and spot gators, birds, fishes, turtles, and other endangered species.
On the Everglades Tours at Sawgrass Recreation Park, surf through the natural habitat of gators to get a closer look of them.
Flamingo Gardens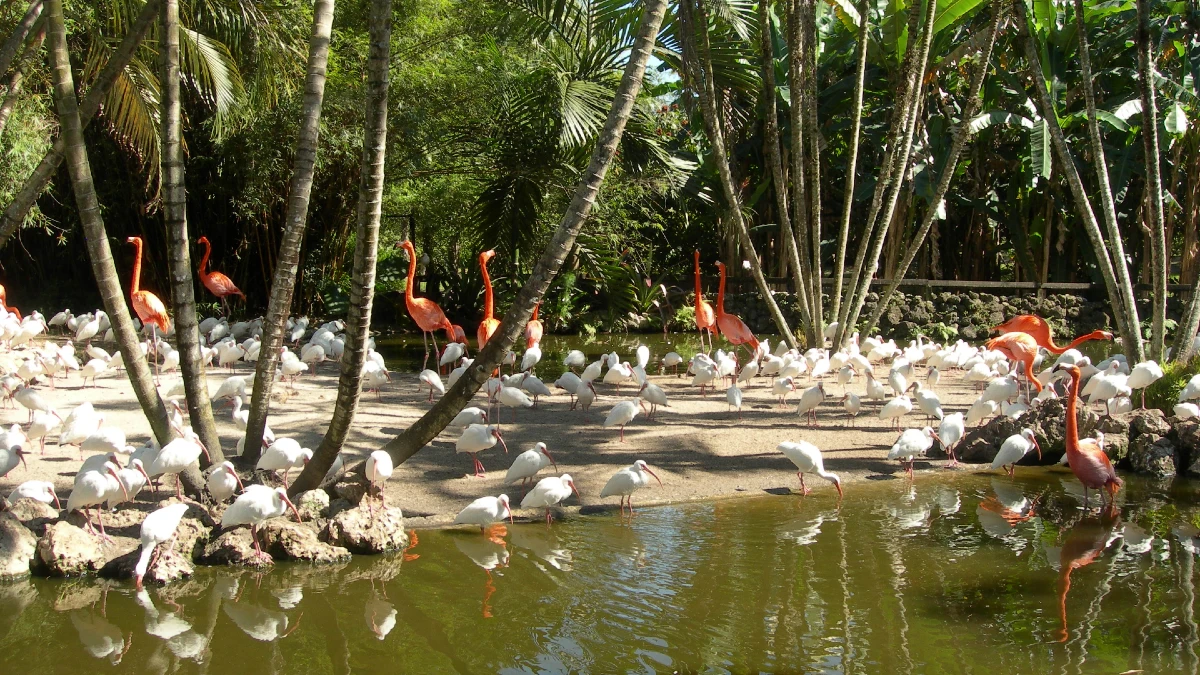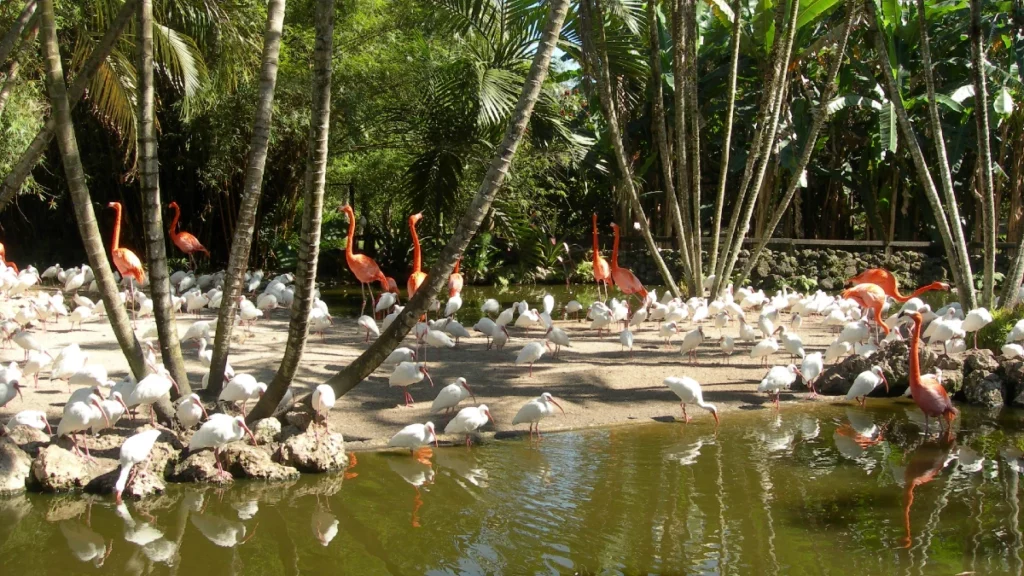 Established in 1927, Flamingo Gardens, is one of South Florida's oldest animal sanctuaries.
The not-for-profit garden aims to preserve aviary creatures, butterflies, and the flamingo.
Flamingo Gardens is the premier Everglades Learning Center, Wildlife Sanctuary, and Botanical Garden of South Florida.
Skyviews Miami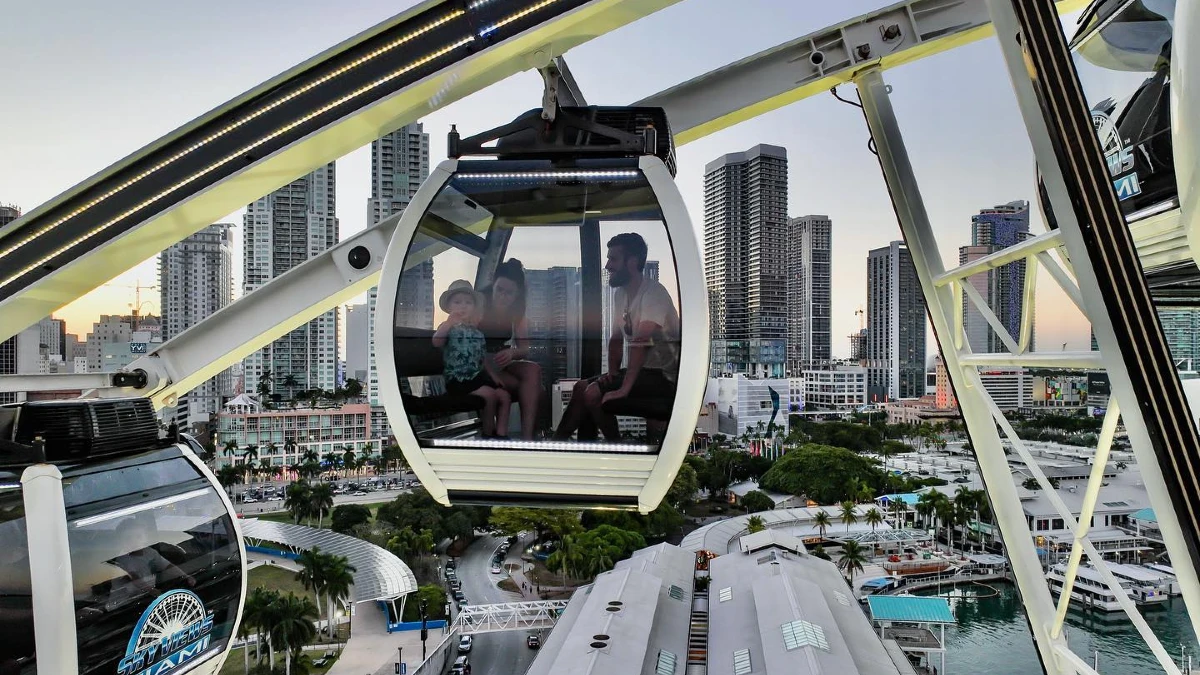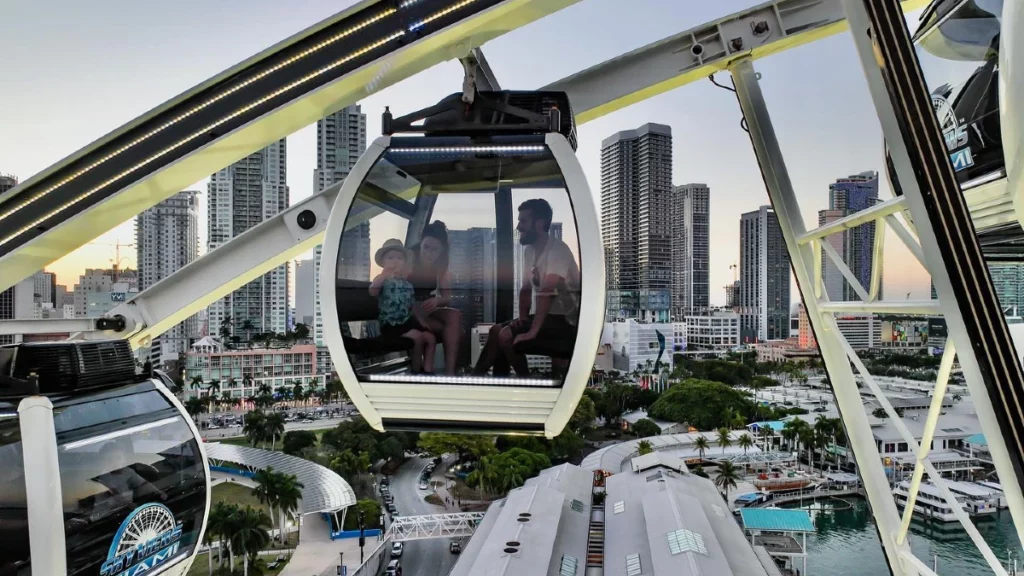 Skyview Miami is a giant ferries wheel that tosses you up high in the sky.
No wonder, it is one of the most popular attractions in Miami,
Tourists and locals can go up 200 feet (61 meters) above Bayside Marketplace and enjoy unparalleled views of the city from atop Skyviews Miami Observation Wheel.
Superblue Miami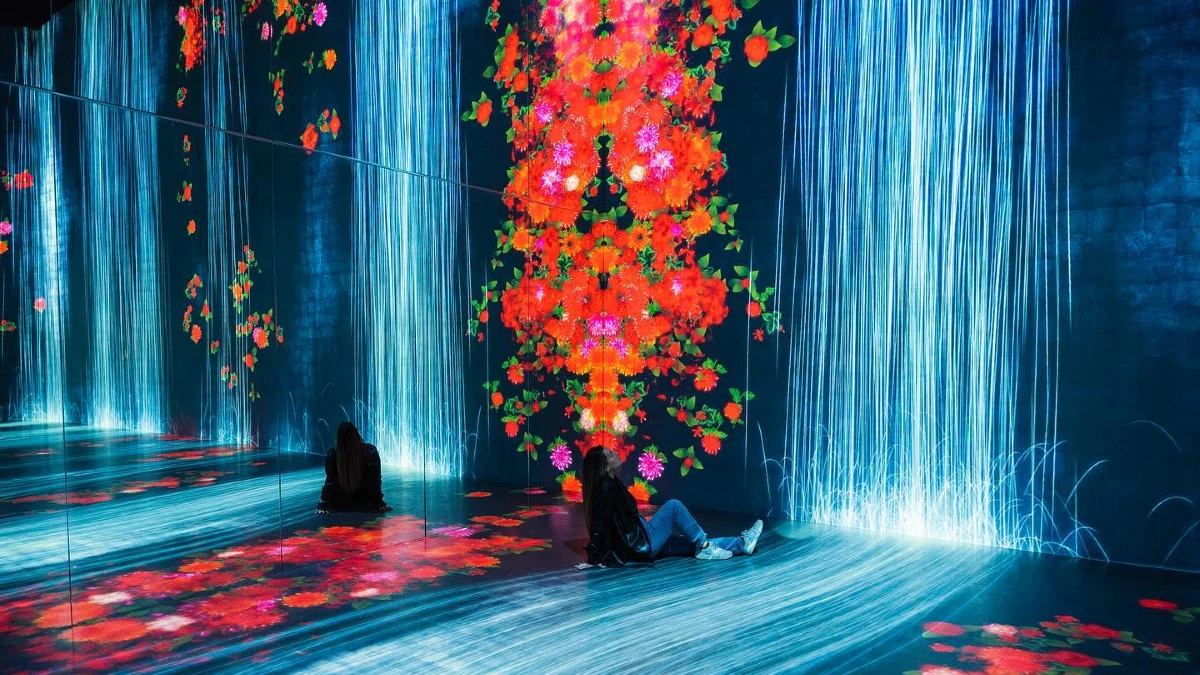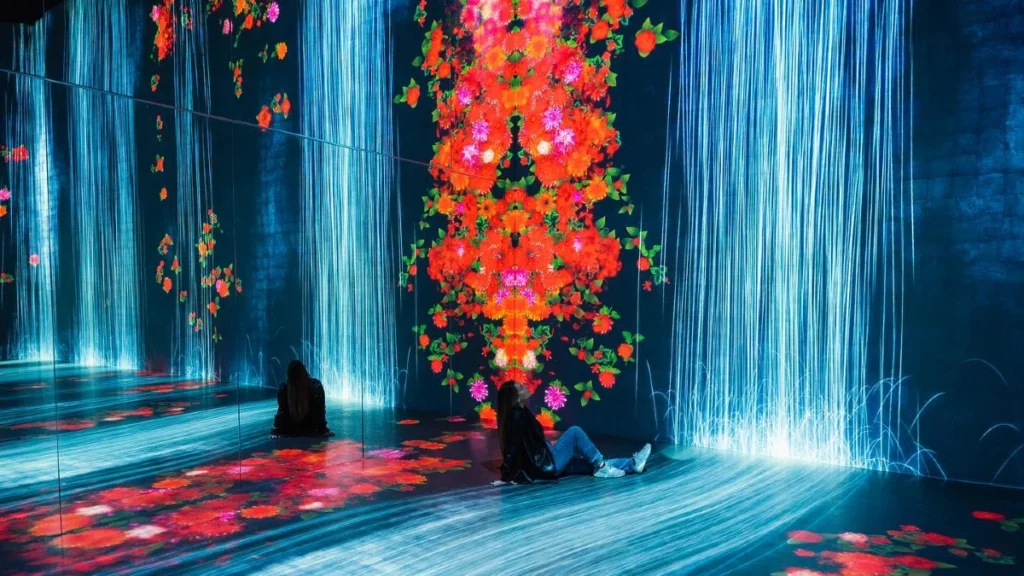 Get ready to have the most thrilling immersive experience at Superblue in Miami, where you'll be taken to breathtaking new worlds created by top artists.
Superblue in Miami is an immersive art museum comprising uncanny exhibitions one walks through in a pattern.
It is an apt destination for families and friends, so dive into a colorful world of endless possibilities.
Jungle Queen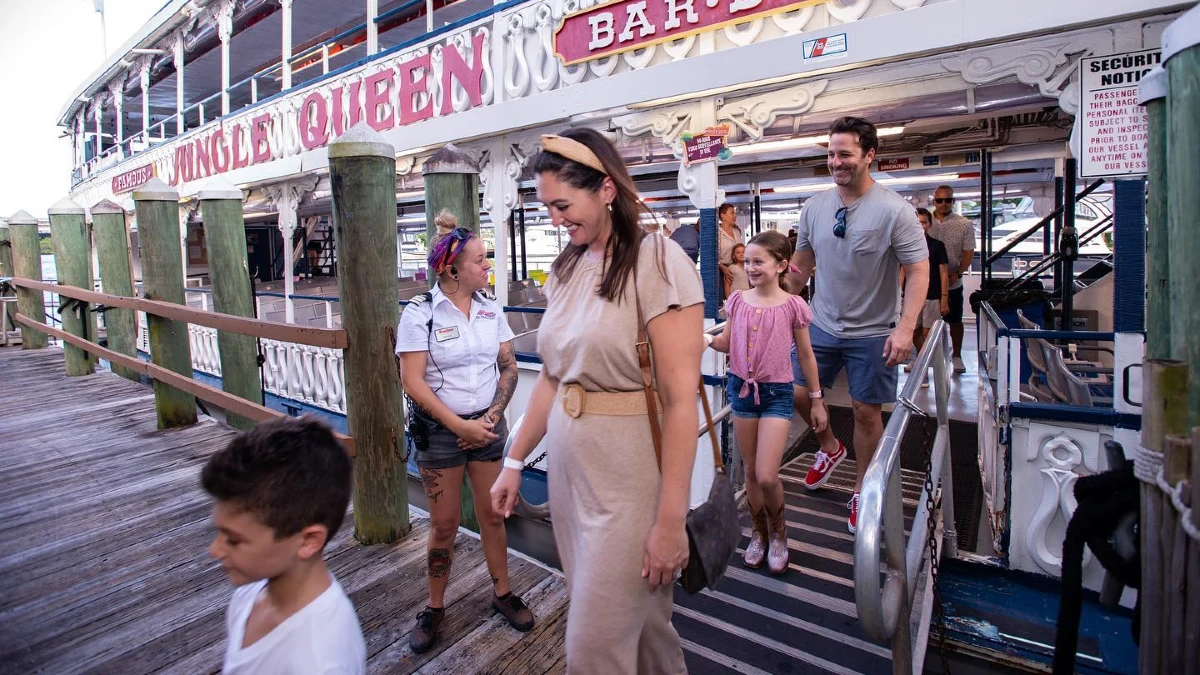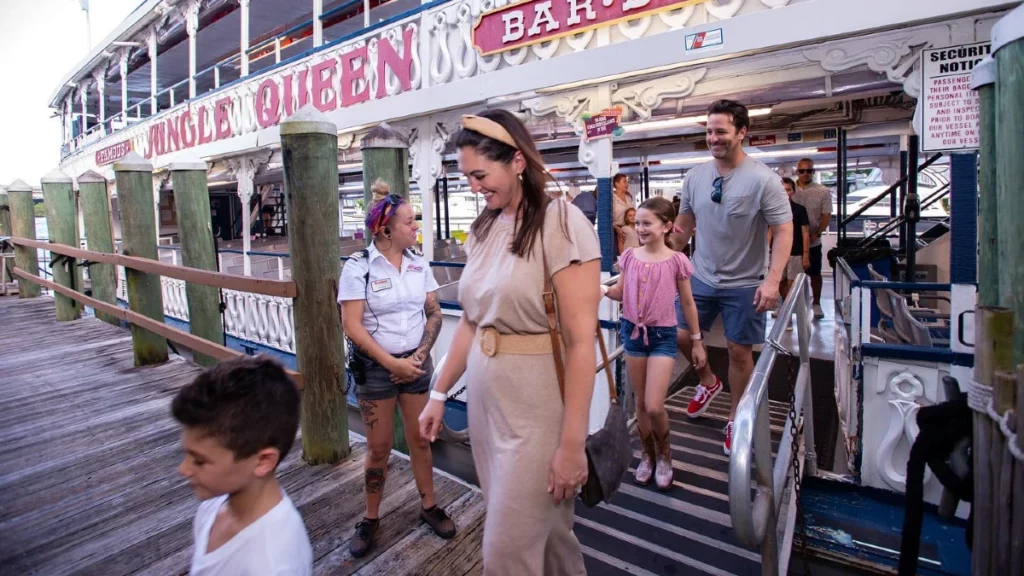 The Jungle Queen Riverboats have been sailing the waters of Fort Lauderdale since 1935.
The Jungle Queen ft Lauderdale is one of the best ways to explore Miami.
This cruise takes you around the city's most notable landmarks while providing all entertainment options.
Lion Country Safari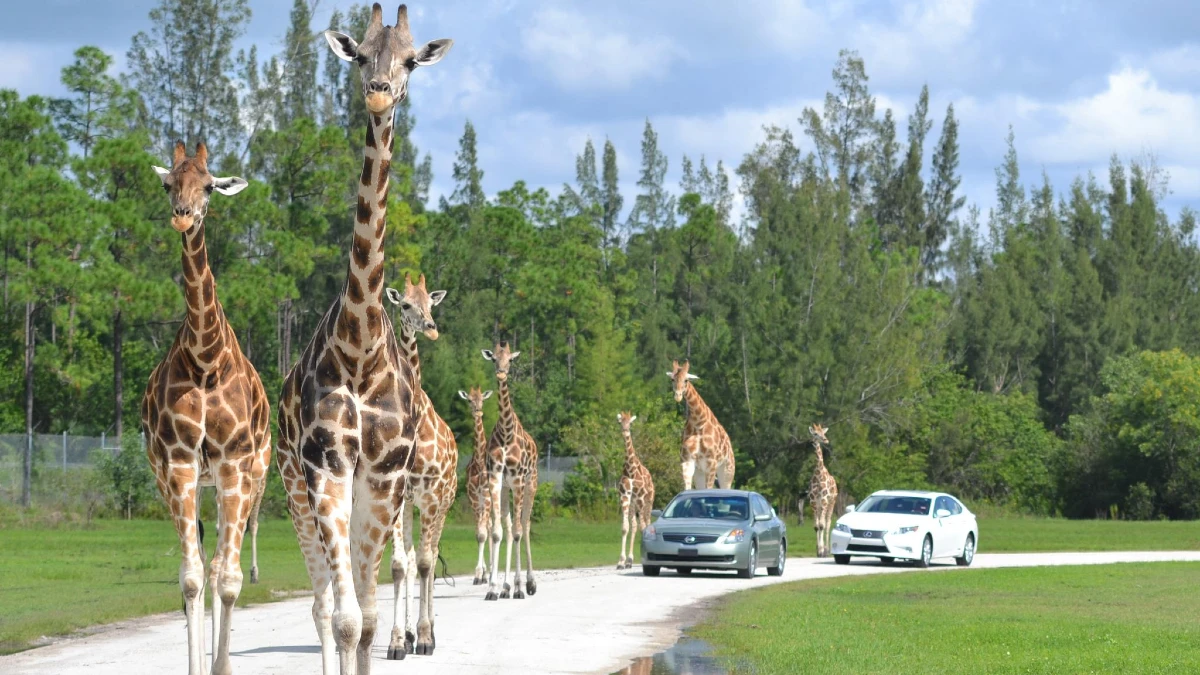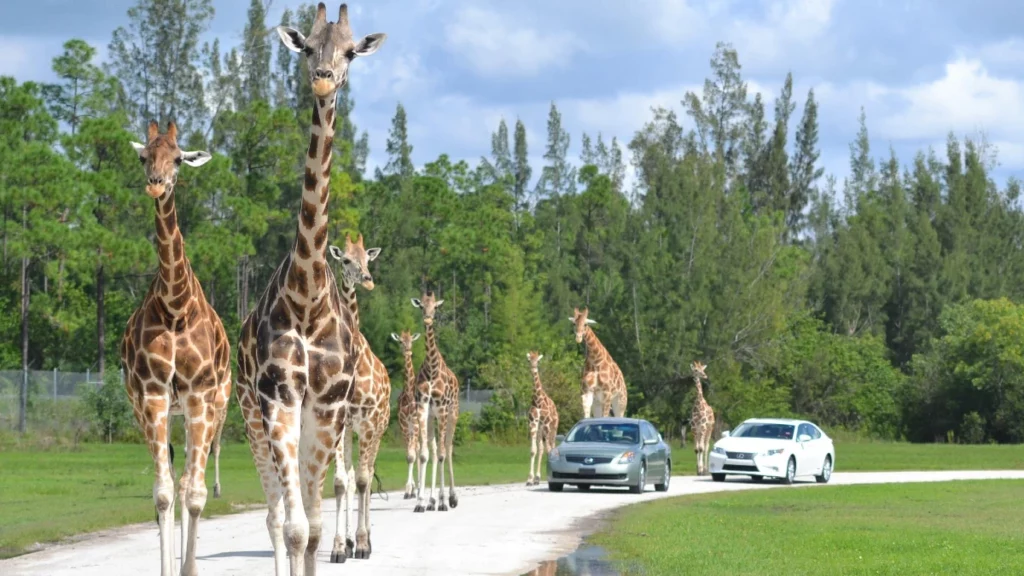 The Lion Country Safari in Florida is a relaxing escape from the hustle and bustle of the city.
The safari opened in 1967 is a popular "cageless zoo" where guests can drive through a park and get up close to wildlife.
This attraction allows you to experience a safari without traveling to Africa.
Lions, Wildebeest, Giraffe, Zebras, Rhinos, Oryx, and many other animals can be found here.
Food tours in Little Havana, Miami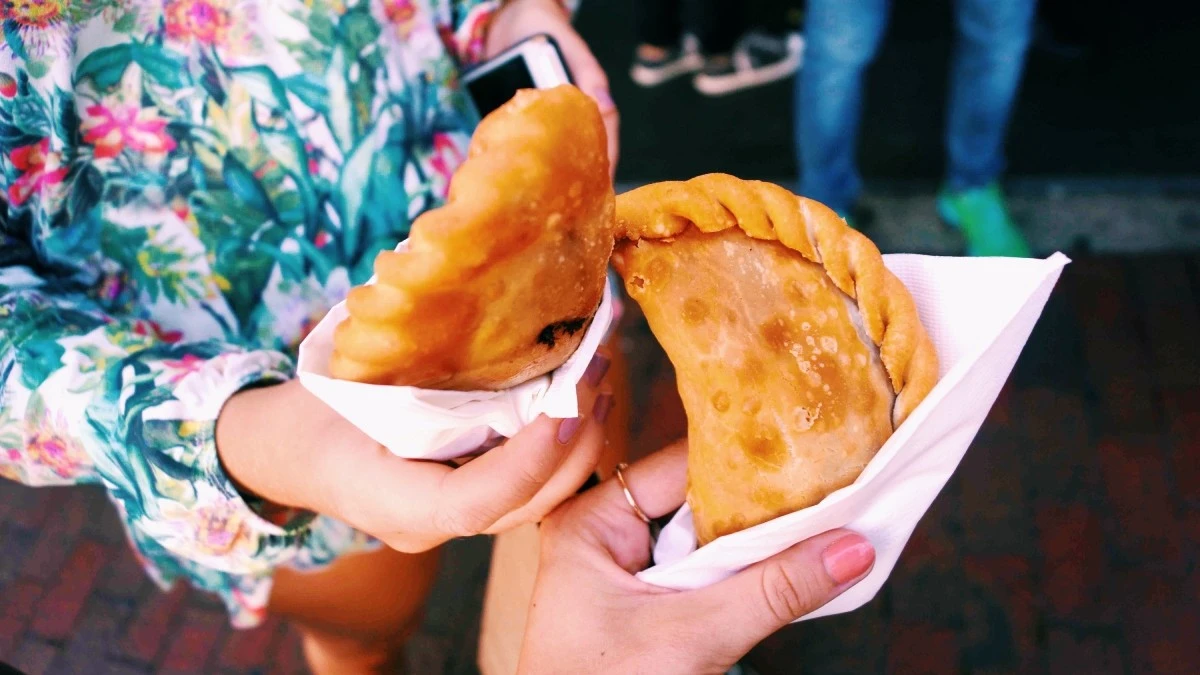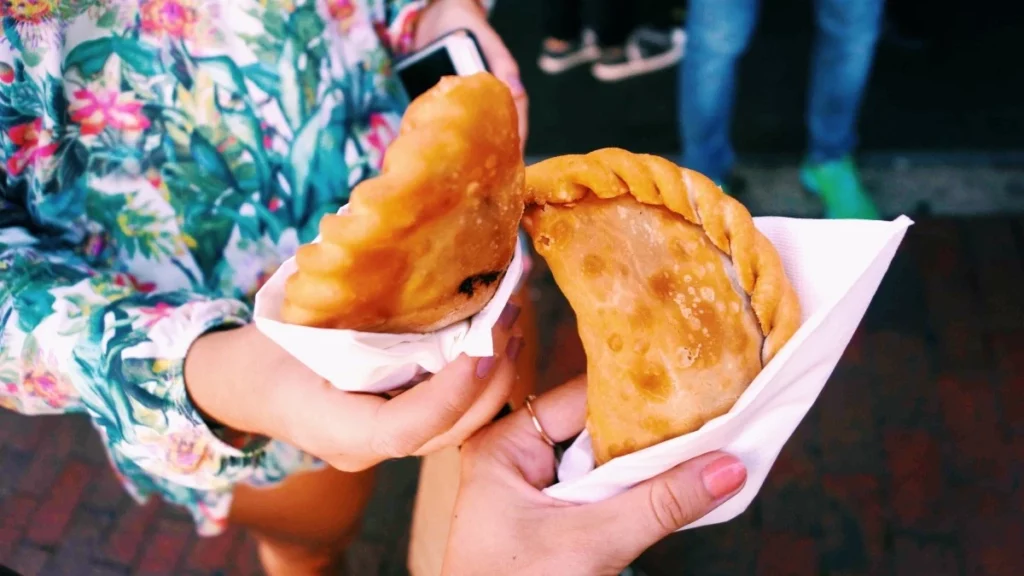 Food tours in Little Havana Miami are popular with both tourists and locals.
They are an excellent way to explore the regional cuisine in restaurants, pubs, and streets and better get to know the place and its people.
You don't have to be a foodie to enjoy these highly-rated tours.
Little Havana, Miami is the best-known Cuban exile neighborhood globally and is famous for its street life, restaurants, music, and other cultural activities.
Miami by helicopter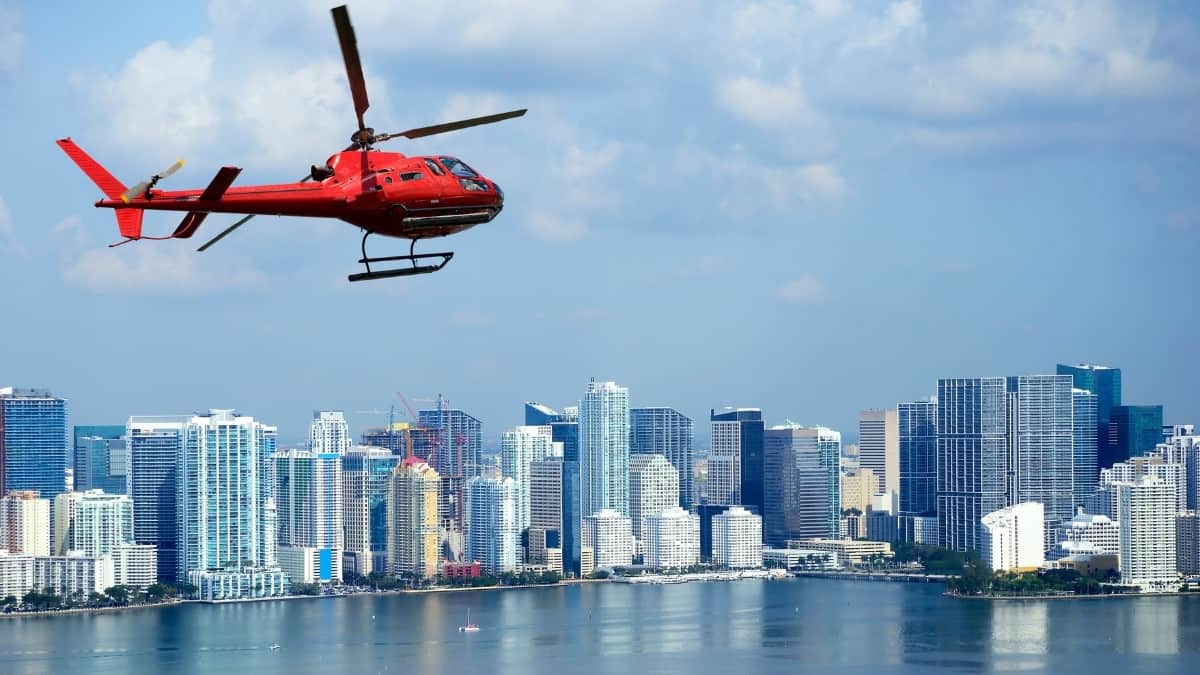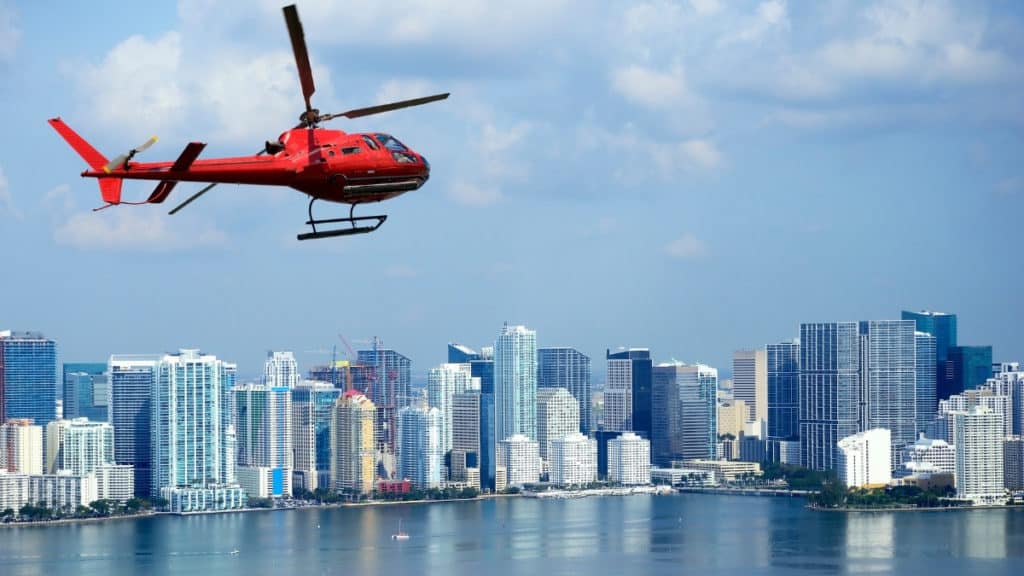 Miami offers fantastic vistas for those willing to strap on the seatbelt and go up on a helicopter tour.
There is so much to see in the city – Miami Beach, Art Deco Historic District, South Beach, Everglades National Park, Bayside Marketplace, Key Biscayne, etc.
But there is a bigger thrill in seeing all of this from high up in the air.
Go ahead, book a helicopter tour over Miami.
Valentine's Day in Miami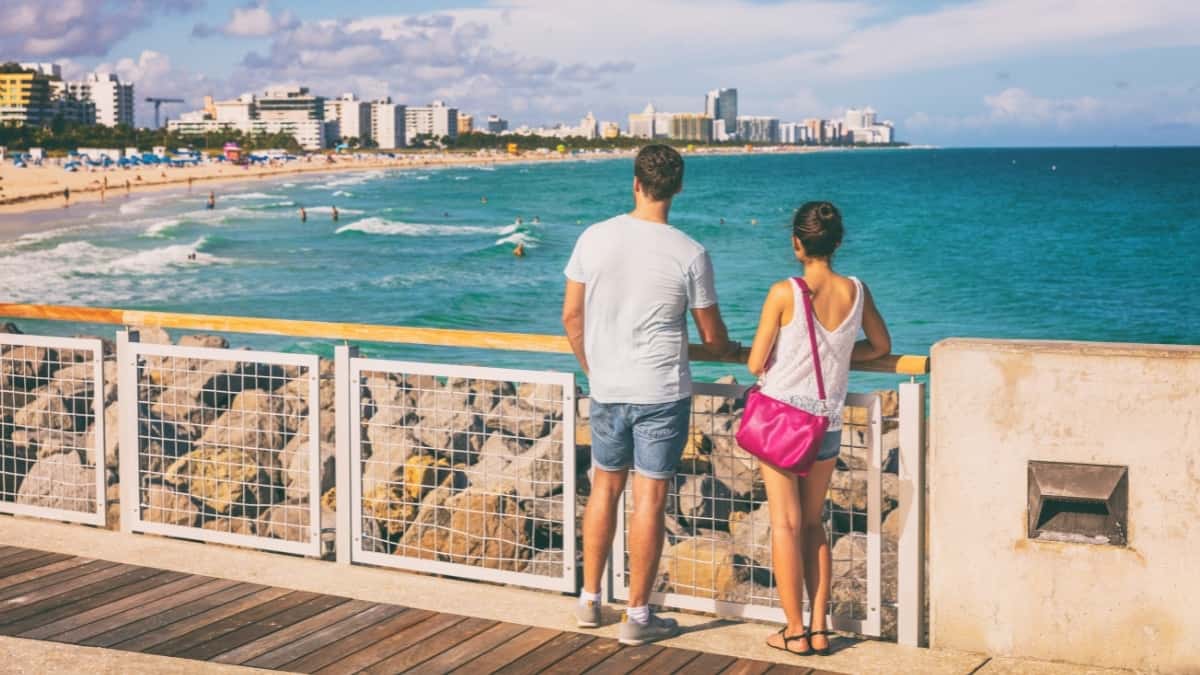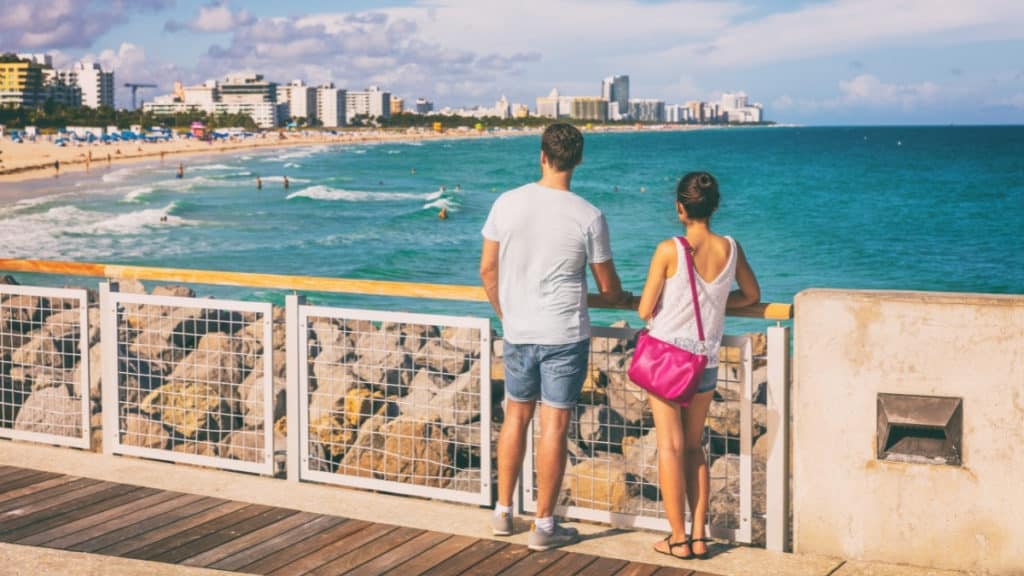 You will like celebrating Valentine's Day in Miami if you prefer a calm, beautiful, and friendly destination.
This city is so captivating that it feels like you have wandered into a fantasy world.
Check out how you can celebrate 14 February with your partner.
Things to do in other cities