Miami in South Florida is one world's most popular vacation spots.
It attracts the second-highest number of foreign tourists among all cities in the United States, after New York City.
Miami offers excellent beaches, natural attractions, history, culture, nightlife, and shopping.
Many Miami attractions are in the Downtown area, which makes it easy (or no!) traveling.
Discover the top tourist attractions in this stunning city with our list of the things to do in Miami
Everglades National Park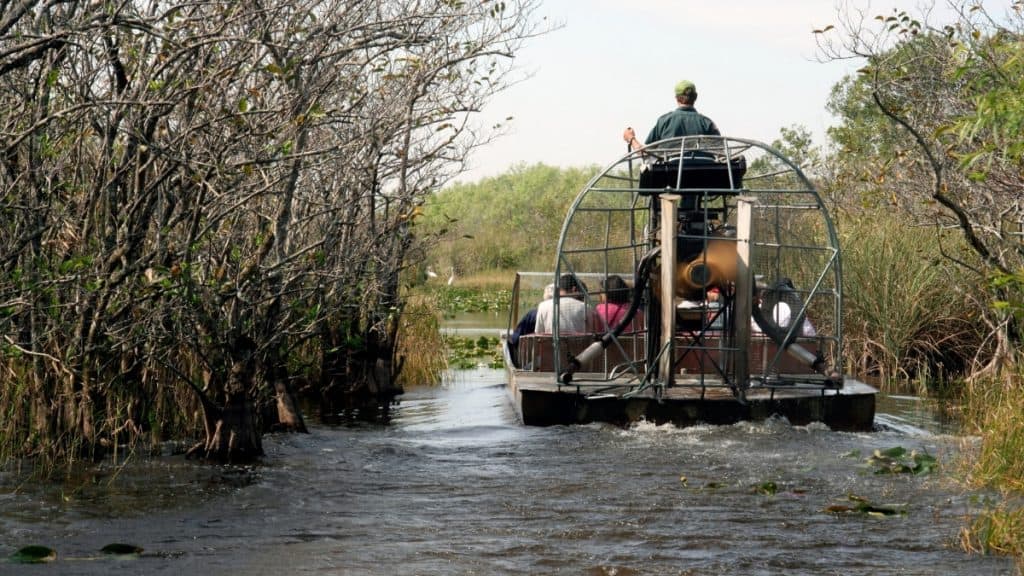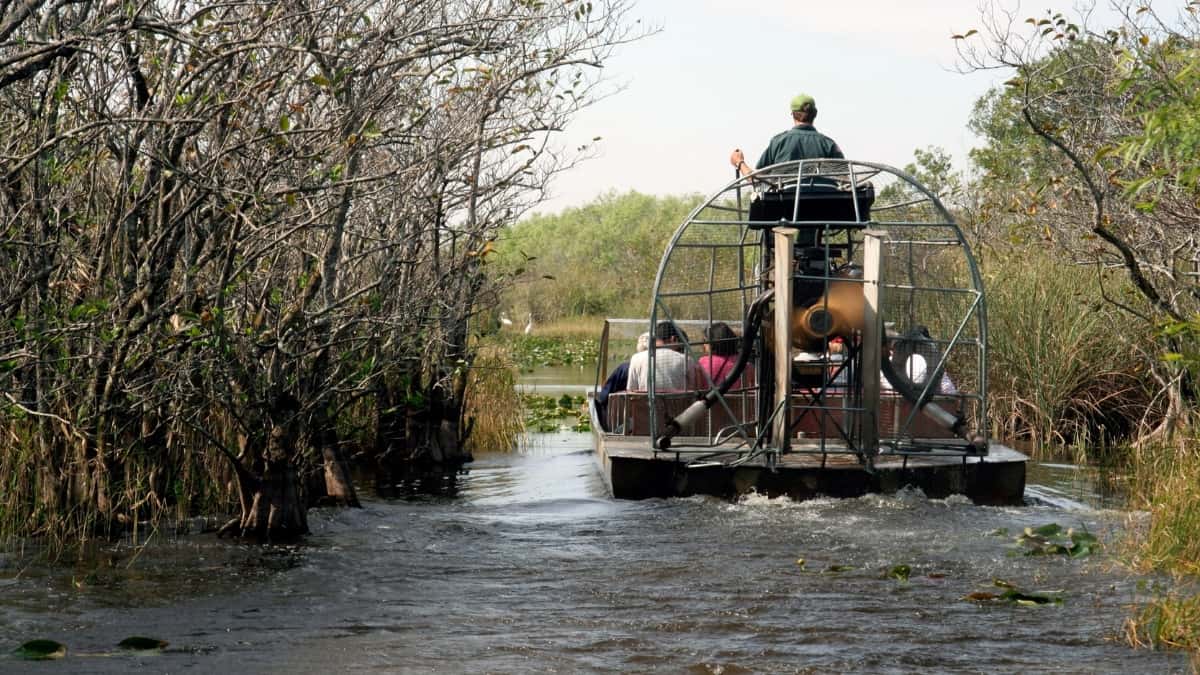 Everglades National Park is 1.5 million acres of subtropical wilderness in South Florida which attracts tourists from World over. Tourists come in from all over for its wildlife, outdoor activities, airboat tours, and alligator experience.
Miami Seaquarium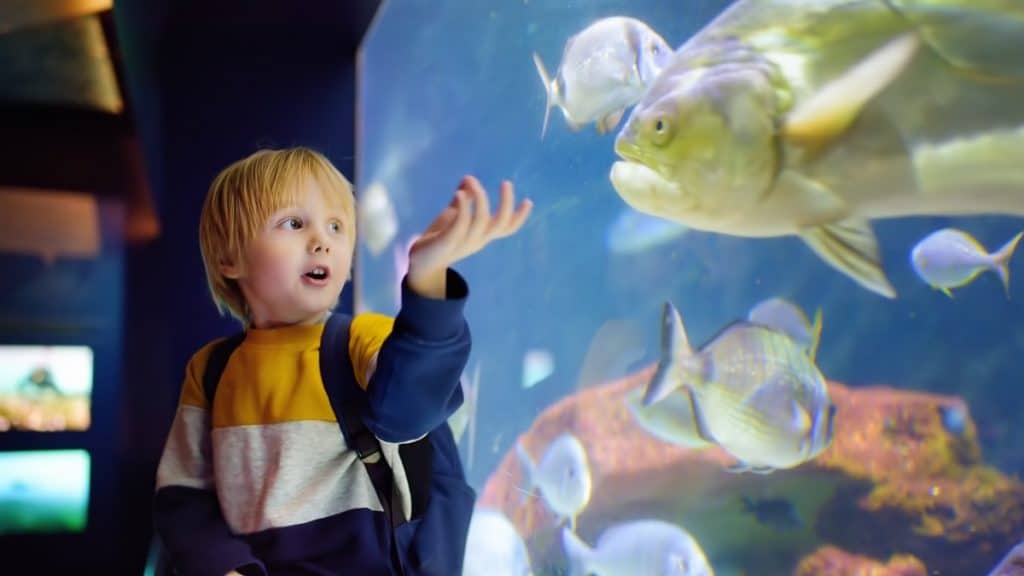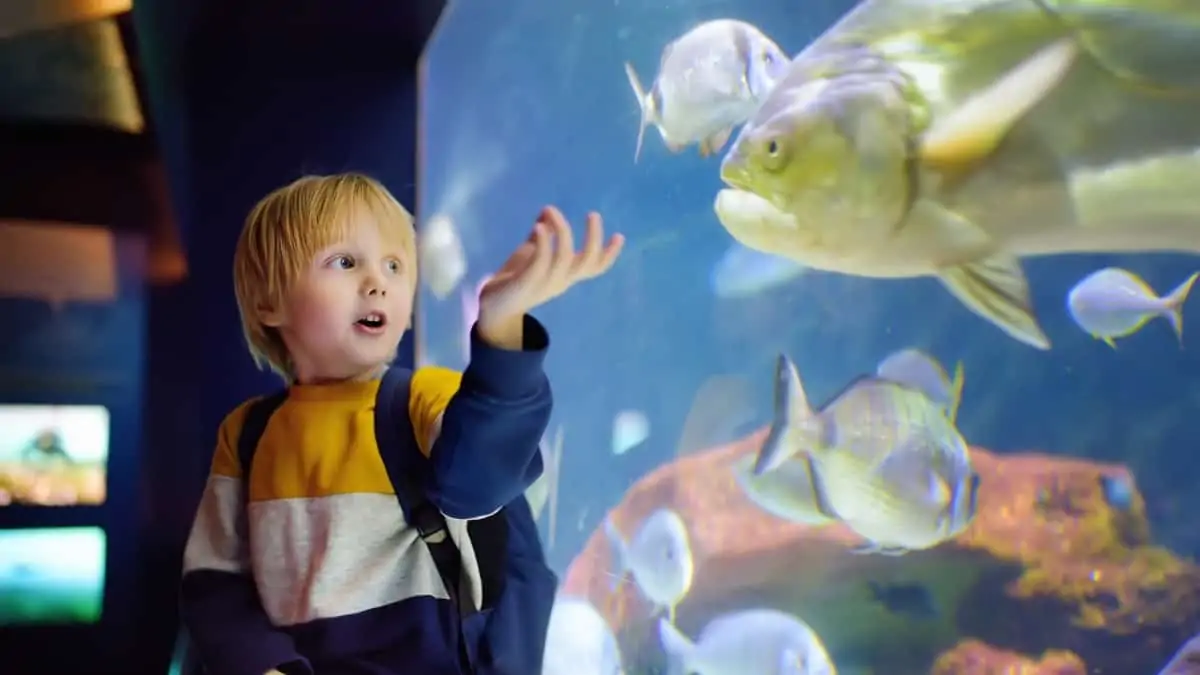 Miami Seaquarium is a marine-life entertainment park with 38-acres to explore and hundreds of animals to see. It hosts marine life, such as Killer whales, Dolphins, Sea Lions, Sting Rays, Sea Turtles, Manatees, etc.
Miami Zoo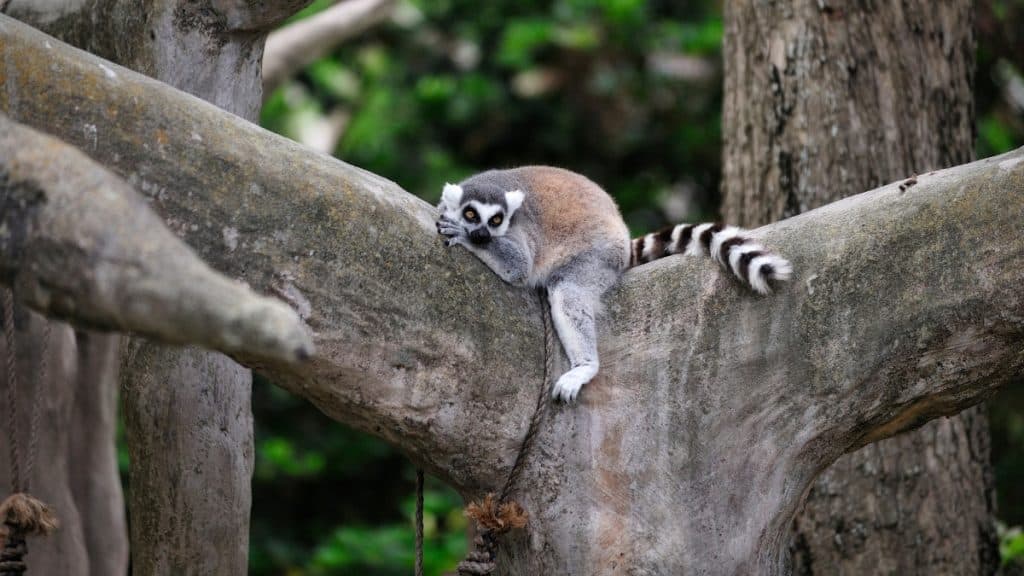 Miami Zoo is the largest Zoo in the whole of Florida and one of the most family-friendly activities in Miami. The best thing about the zoo is that the animals aren't kept in cages and instead roam around freely in their natural habitats.
Jungle Island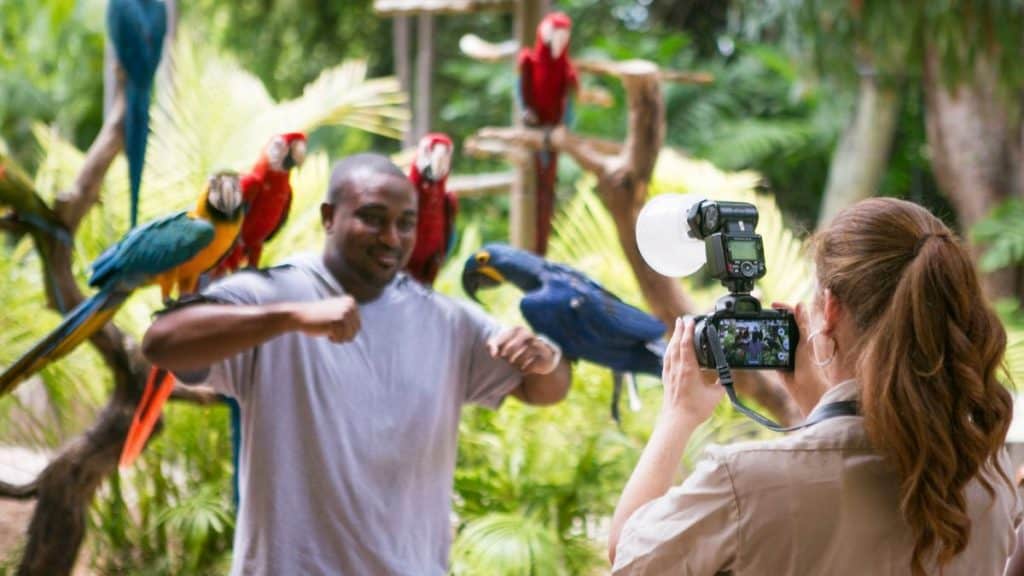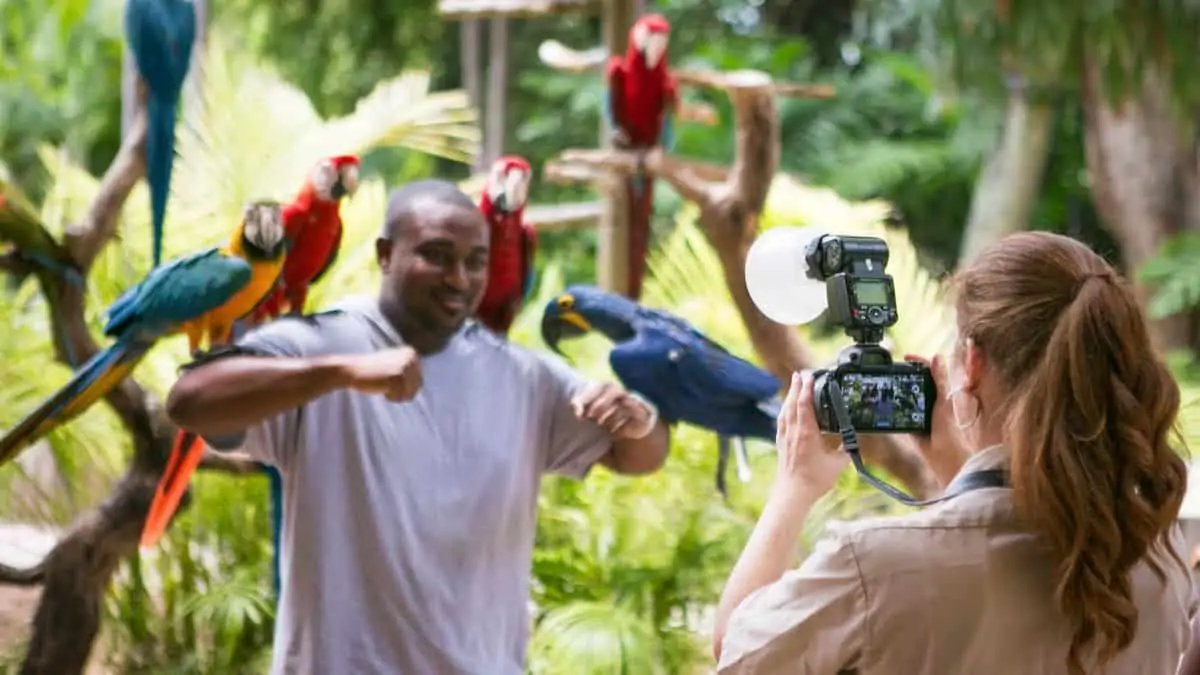 Jungle Island boasts of a Zoological Park with lots of animal interactions, bird shows, waterpark, Ziplines, Nerf Battle zones, a swimmable beach, etc. It is a perfect day outing for the whole family, especially if you have kids.
Miami by helicopter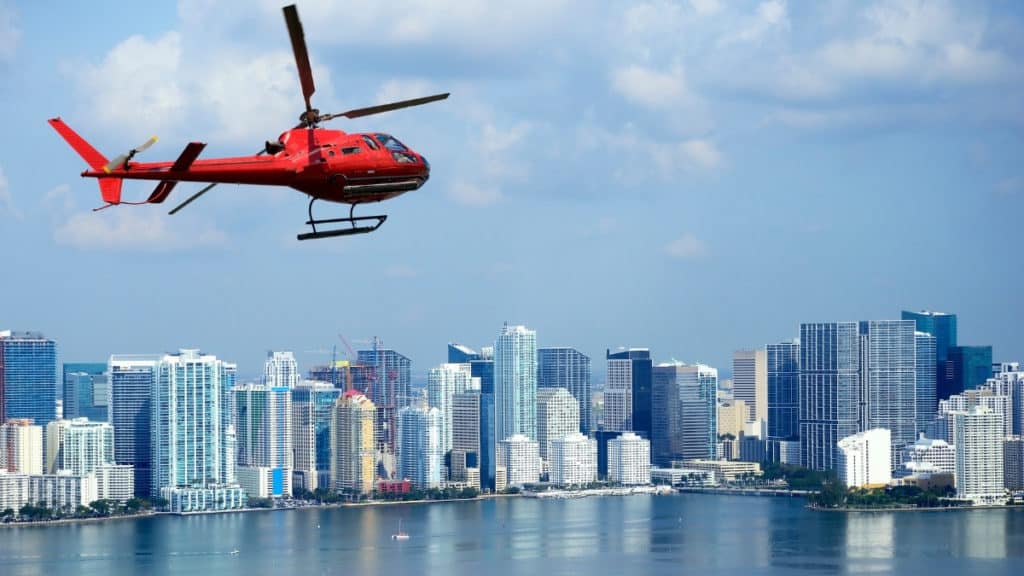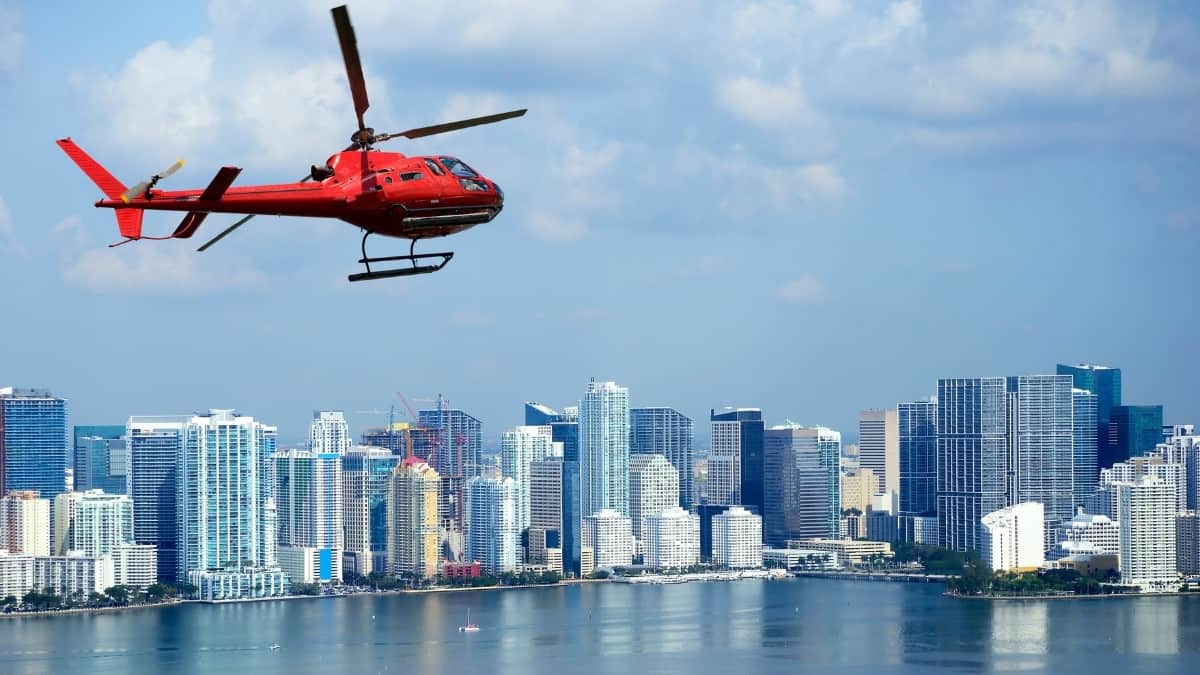 There is so much to see in Miami – Miami Beach, Art Deco Historic District, South Beach, Everglades National Park, Bayside Marketplace, Key Biscayne, etc. But there is a bigger thrill in seeing all of this from the air. Go ahead, book a helicopter tour over Miami.
Valentine's Day in Miami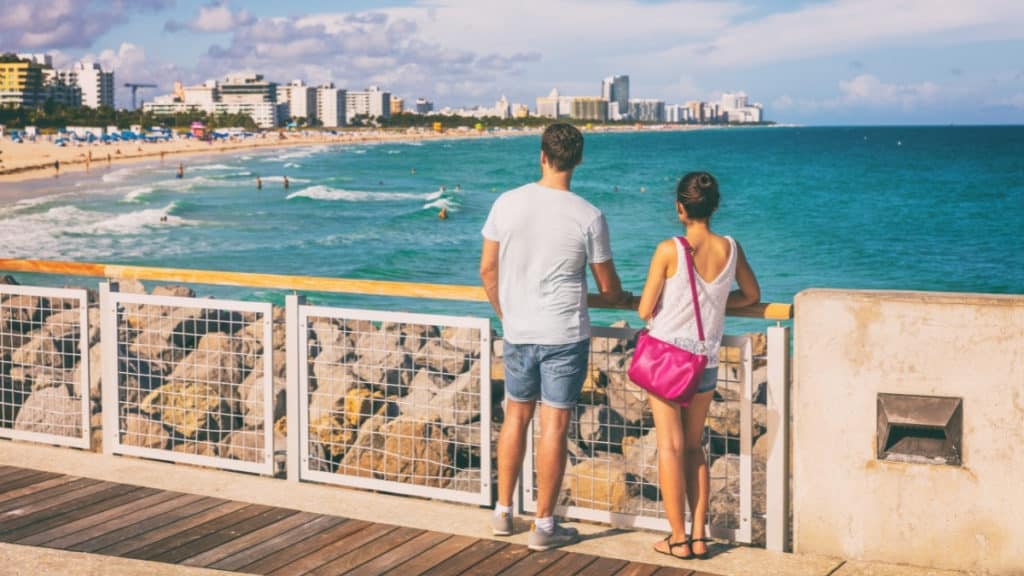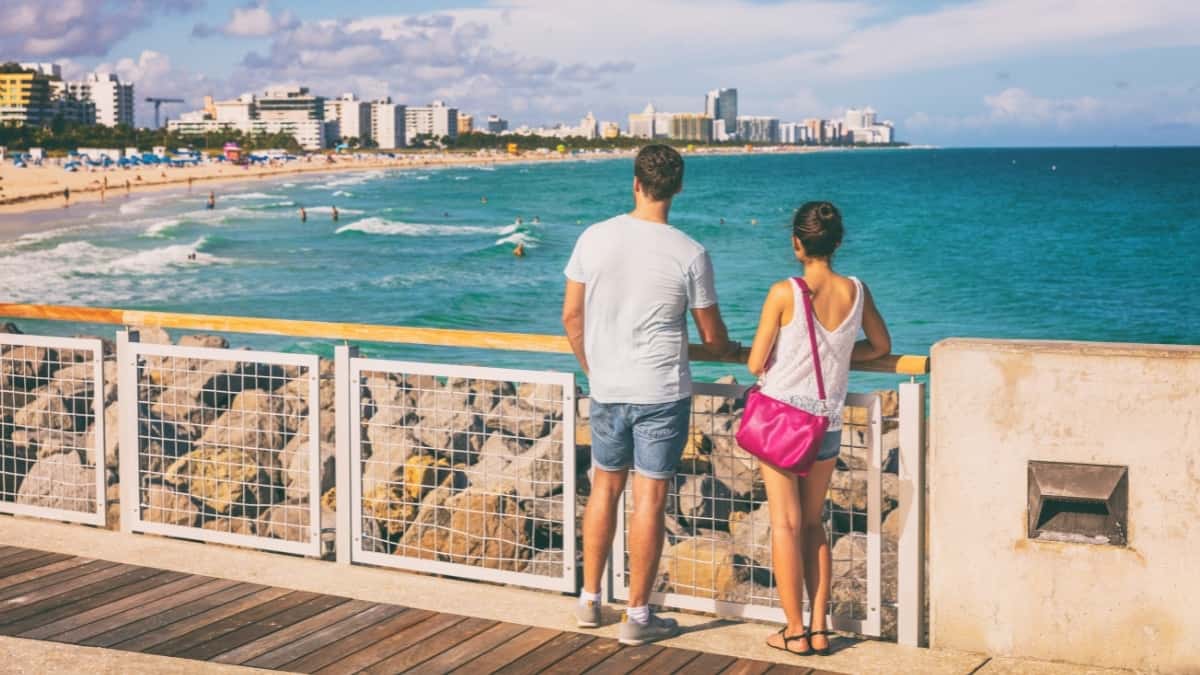 You will like celebrating Valentine's Day in Miami if you prefer a calm, beautiful, and friendly destination. This city is so captivating that it feels like you have wandered into a fantasy world. Check out how you can celebrate 14 February with your partner.