Miami in South Florida is one world's most popular vacation spots.
It attracts the second-highest number of foreign tourists among all cities in the United States, after New York City.
Miami offers excellent beaches, natural attractions, history, culture, nightlife, and shopping.
Many Miami attractions are in the Downtown area, which makes it easy (or no!) traveling.
Discover the top tourist attractions in this stunning city with our list of the things to do in Miami
Everglades National Park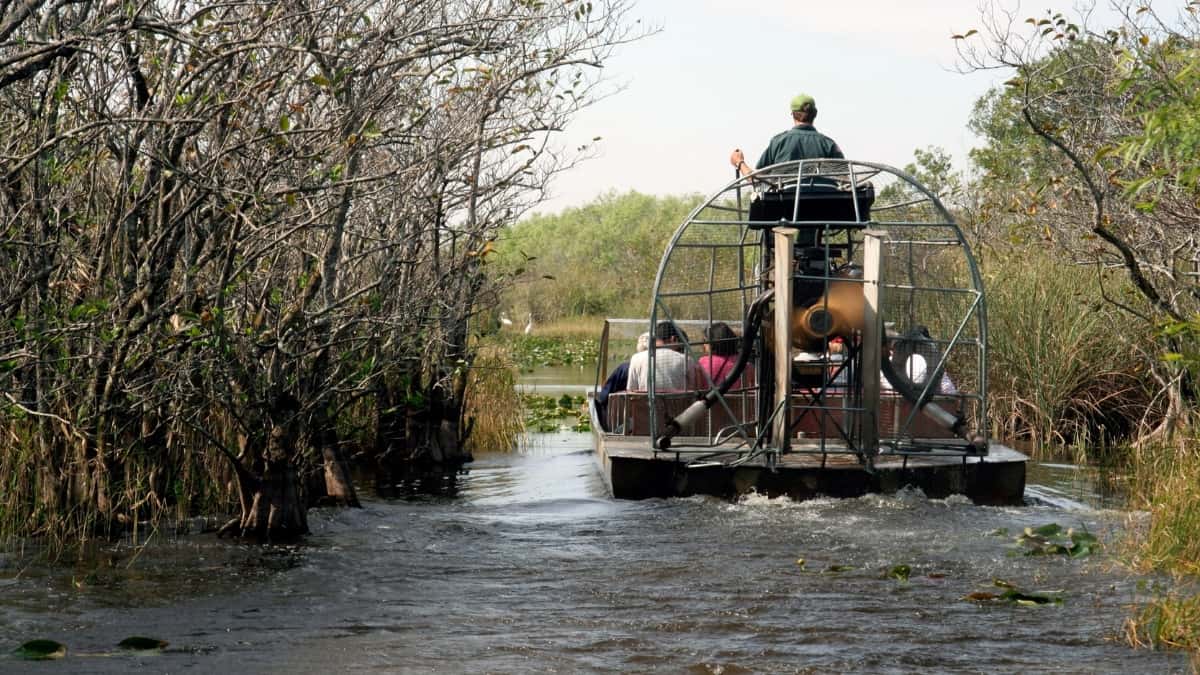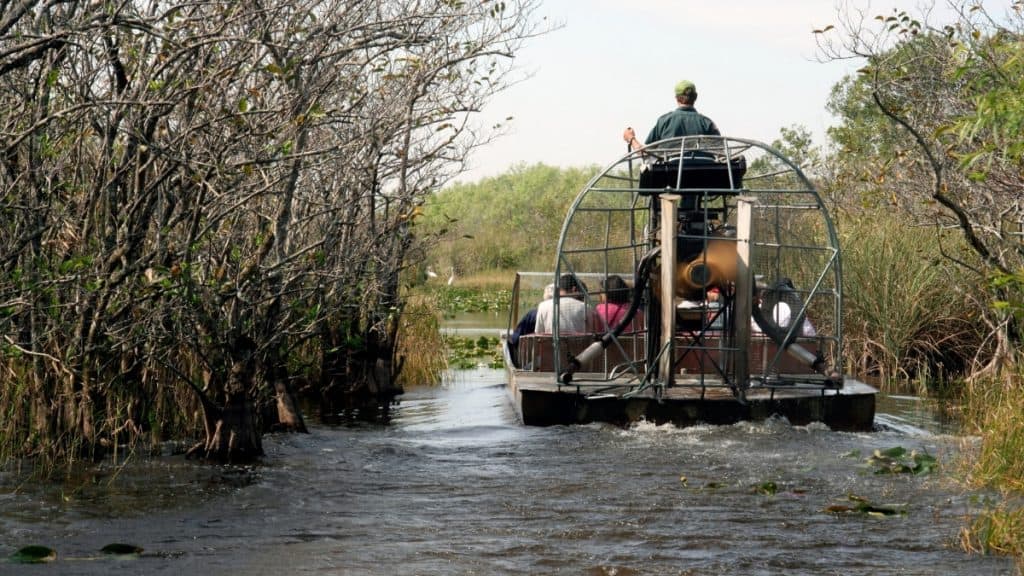 Everglades National Park is 1.5 million acres of subtropical wilderness in South Florida which attracts tourists from World over.
Everglades gets more than a million visitors every year, who come in for one or all of the below reasons –
1. To see its wildlife, which includes Florida panthers, American crocodiles, American alligators, West Indian Manatee, Turtles, Dolphins, Snakes, etc.
2. To see more than 350 species of birds who call the Everglades their home
3. For outdoor activities such as hiking, biking through the trails, camping, fishing, boating, canoeing, kayaking, etc
4. To get on the Everglades airboat tours, which is the fastest way to explore the National park
5. For the thrilling alligator experience. After all, Everglades is the only place on Earth where alligators and crocodiles coexist.
Miami Seaquarium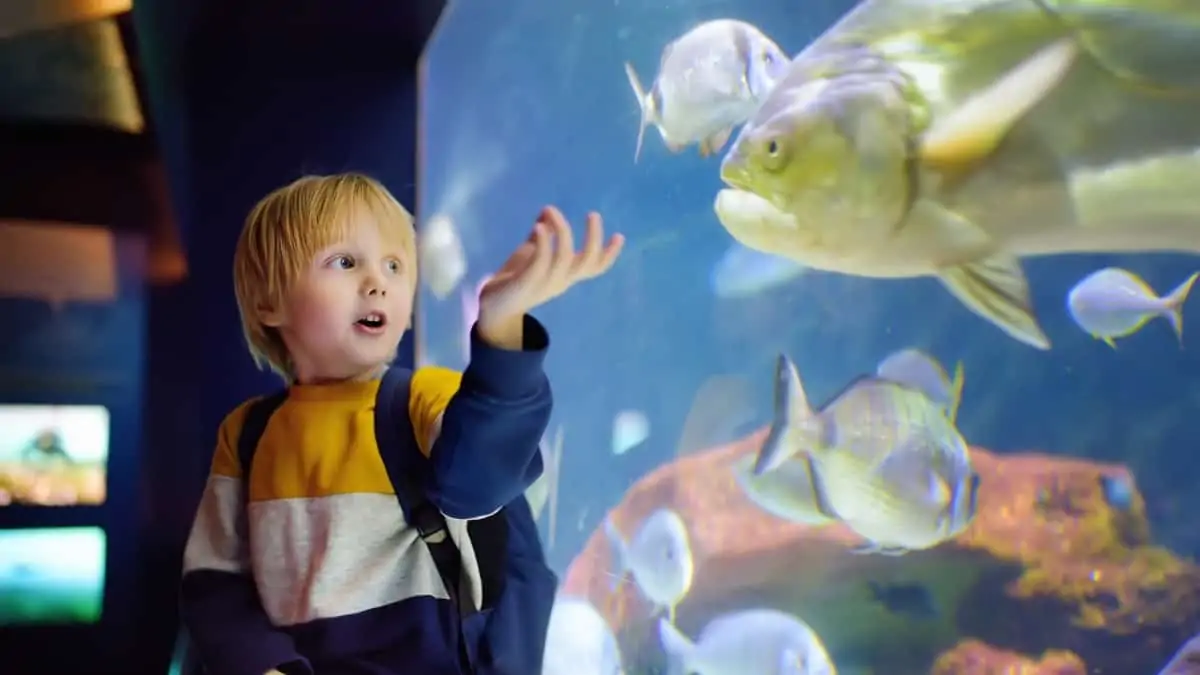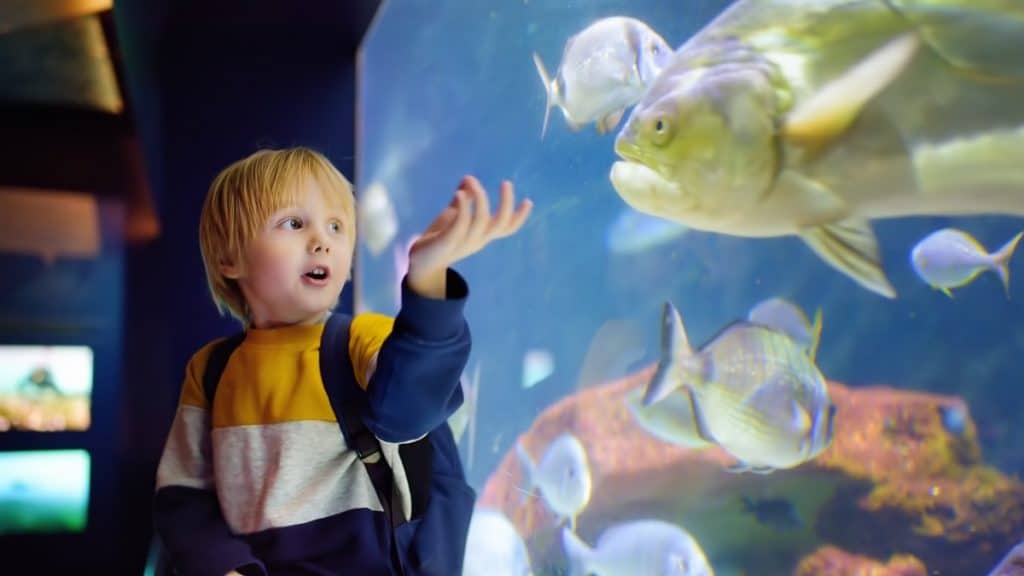 Miami Seaquarium is a marine-life entertainment park with 38-acres to explore and hundreds of animals to see.
It hosts marine life, such as Killer whales, Dolphins, Sea Lions, Sting Rays, Sea Turtles, Manatees, etc., in both an entertaining and educational setup.
It is one of the most popular things to do in Miami.
Miami Zoo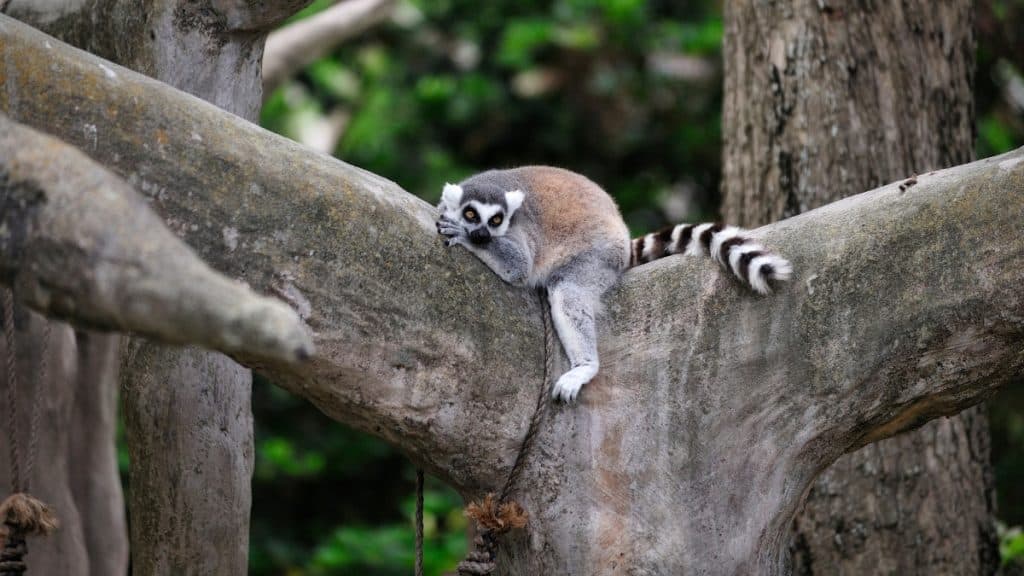 Miami Zoo is the largest zoo in Florida and one of the most family-friendly activities in Miami.
The best thing about the Miami Zoo is that the animals aren't kept in cages and instead roam around freely in their natural habitats.
Also known as the Miami Metro Zoo, this tourist spot attracts one million visitors every year.
Jungle Island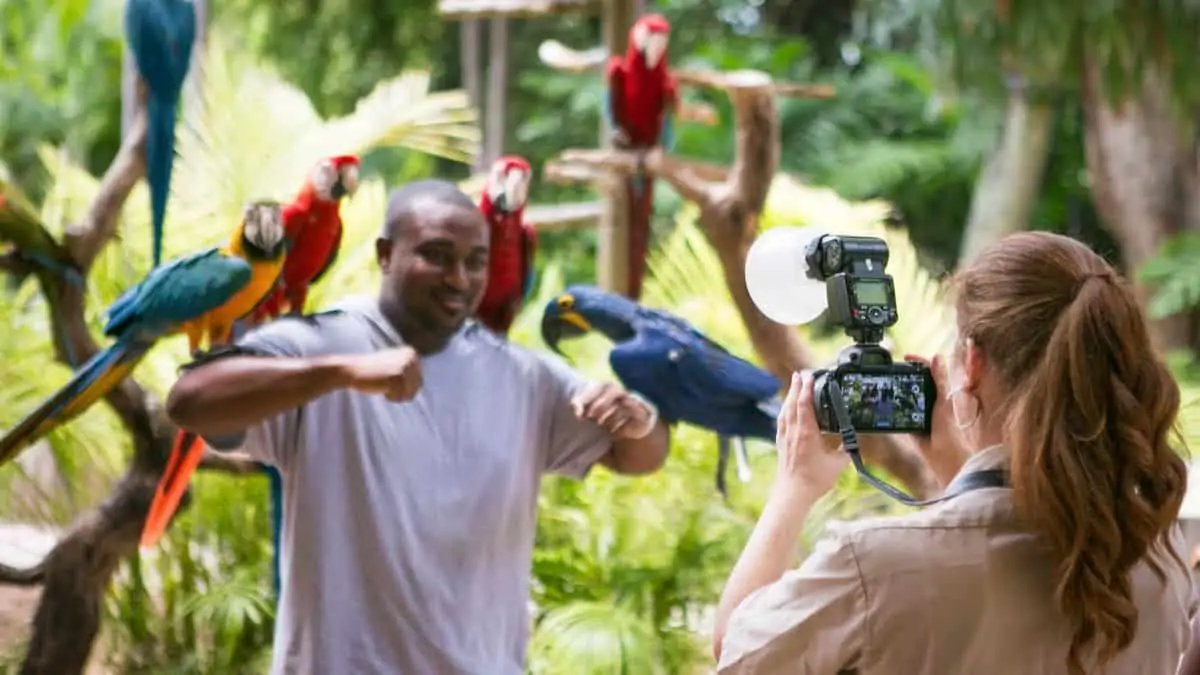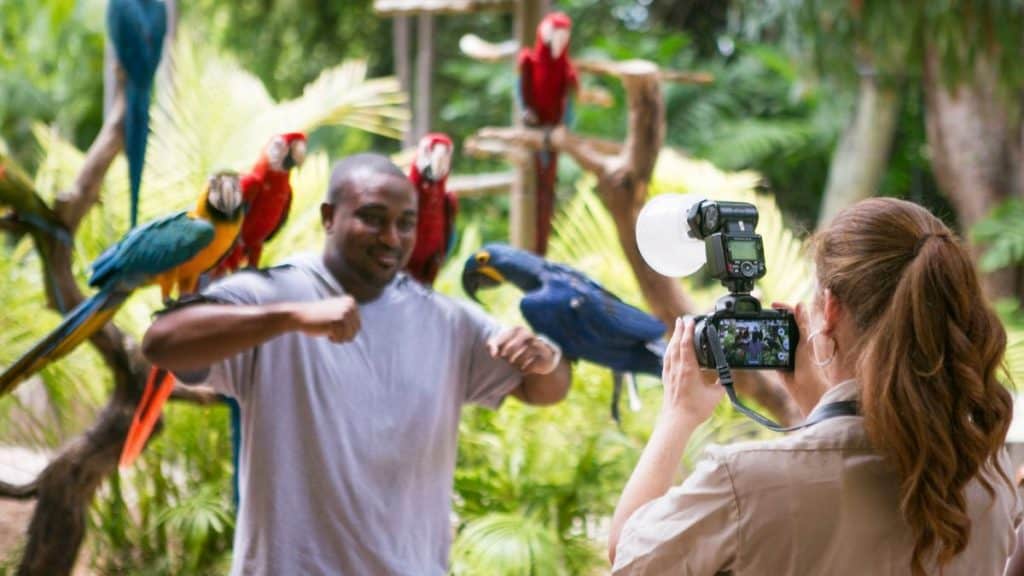 Jungle Island is a Zoological Park with lots of animal interactions, bird shows, waterpark, Ziplines, Nerf Battle zones, a swimmable beach, etc.
This South Florida attraction, popular with locals and tourists, is a perfect day outing for the whole family, especially if you have kids.
Food tours in Little Havana, Miami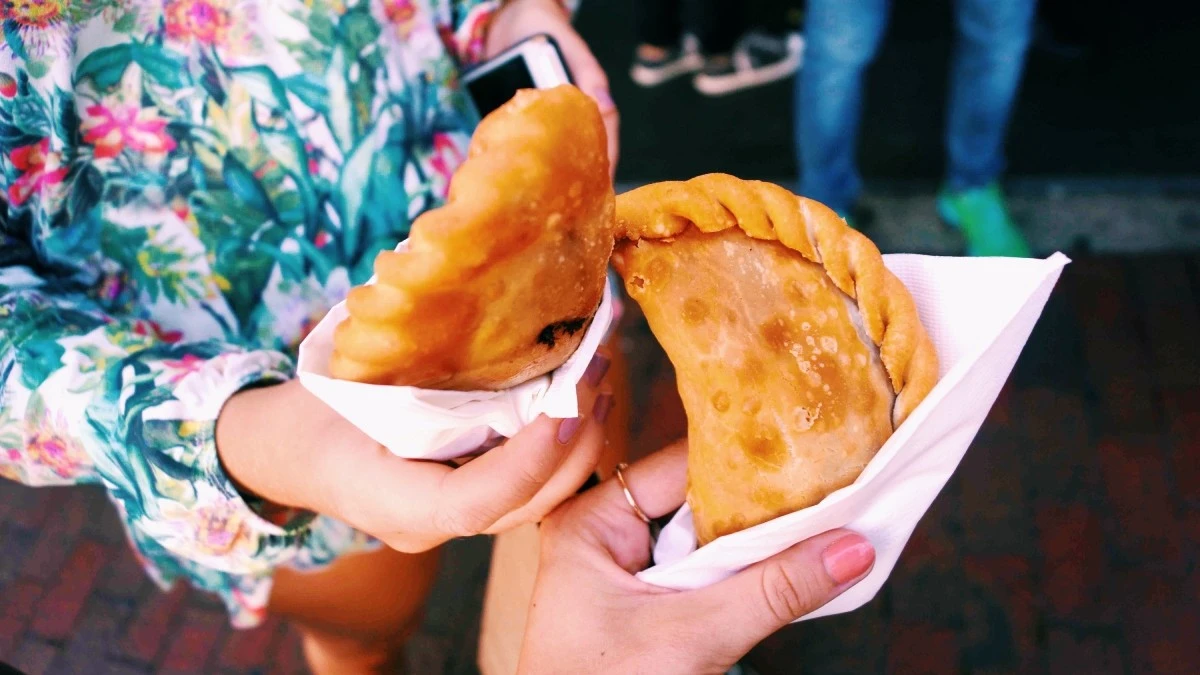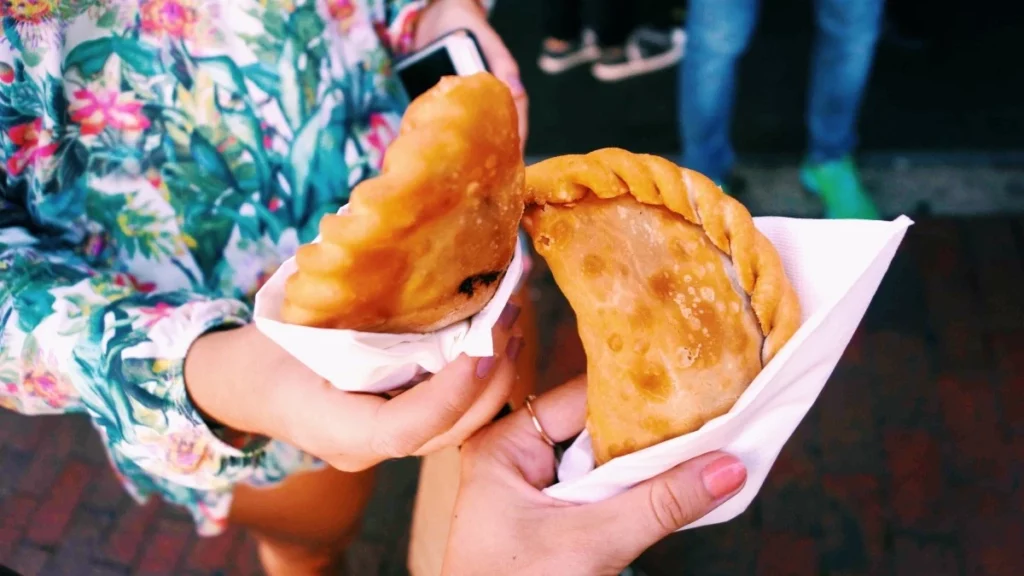 Food tours in Little Havana Miami are popular with both tourists and locals.
They are an excellent way to explore the regional cuisine in restaurants, pubs, and streets and better get to know the place and its people.
You don't have to be a foodie to enjoy these highly-rated tours.
Little Havana, Miami is the best-known Cuban exile neighborhood globally and is famous for its street life, restaurants, music, and other cultural activities.
Miami by helicopter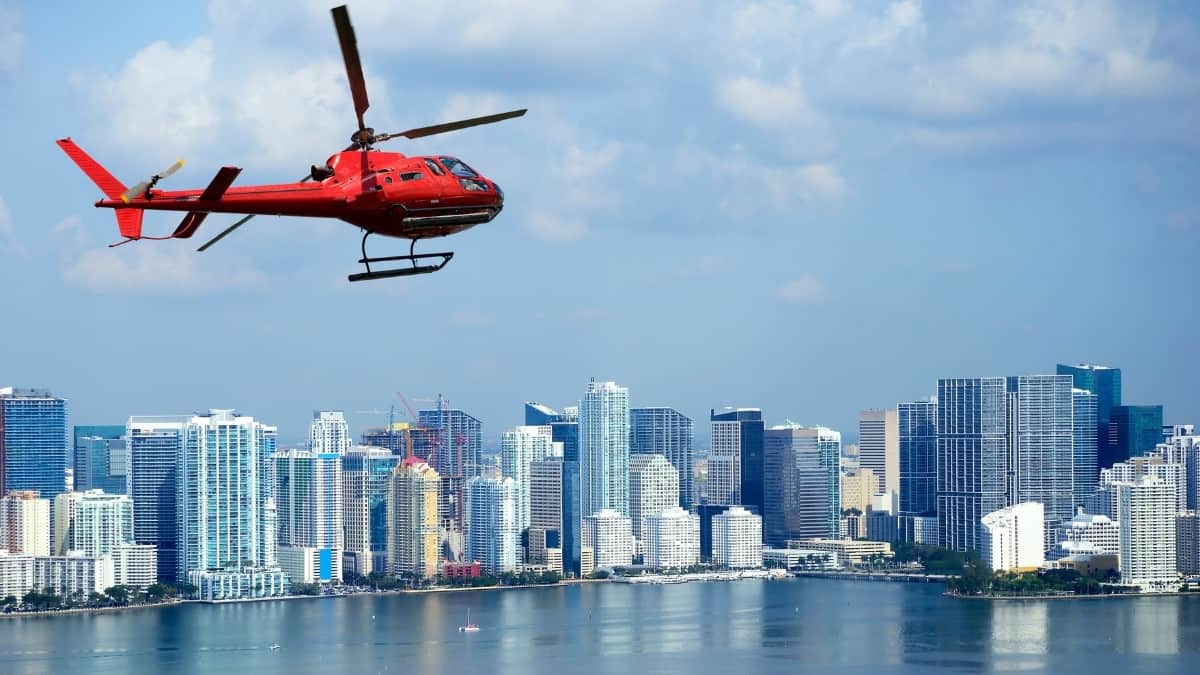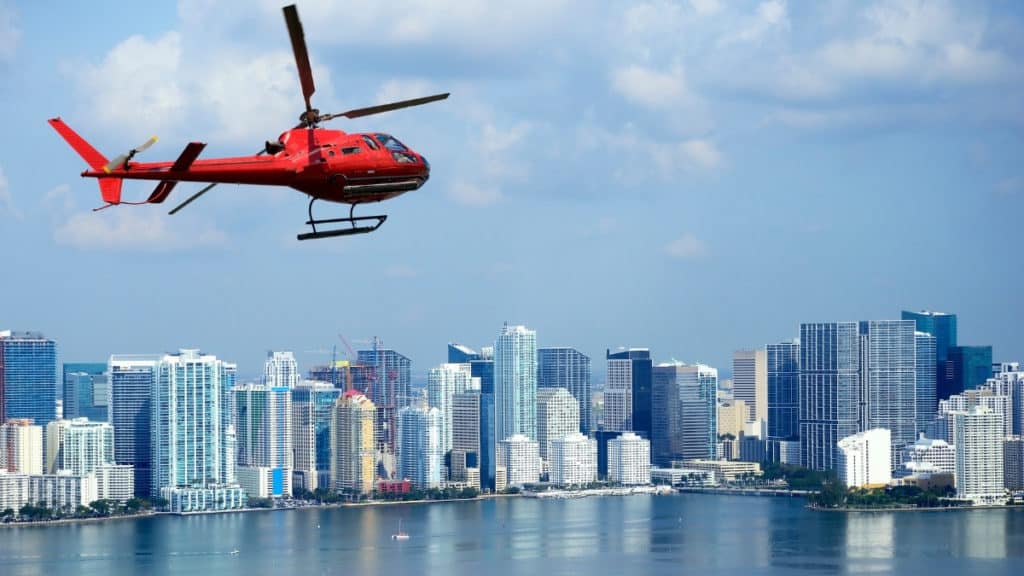 Miami offers fantastic vistas for those willing to strap on the seatbelt and go up on a helicopter tour.
There is so much to see in the city – Miami Beach, Art Deco Historic District, South Beach, Everglades National Park, Bayside Marketplace, Key Biscayne, etc.
But there is a bigger thrill in seeing all of this from high up in the air.
Go ahead, book a helicopter tour over Miami.
Valentine's Day in Miami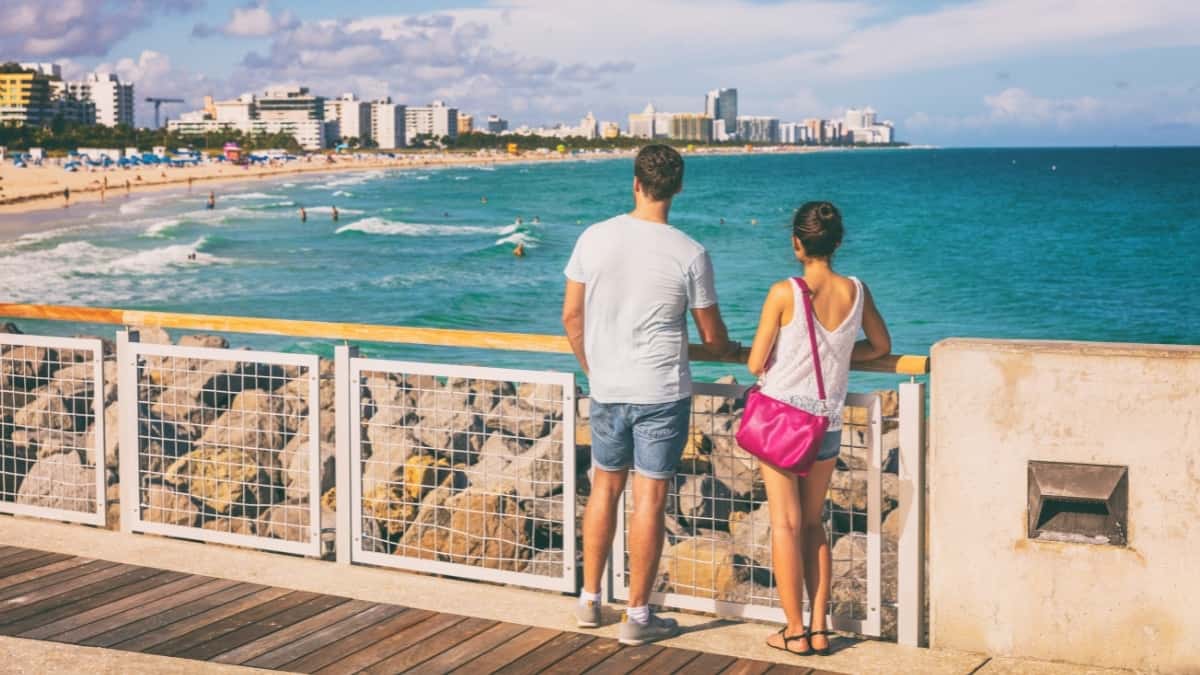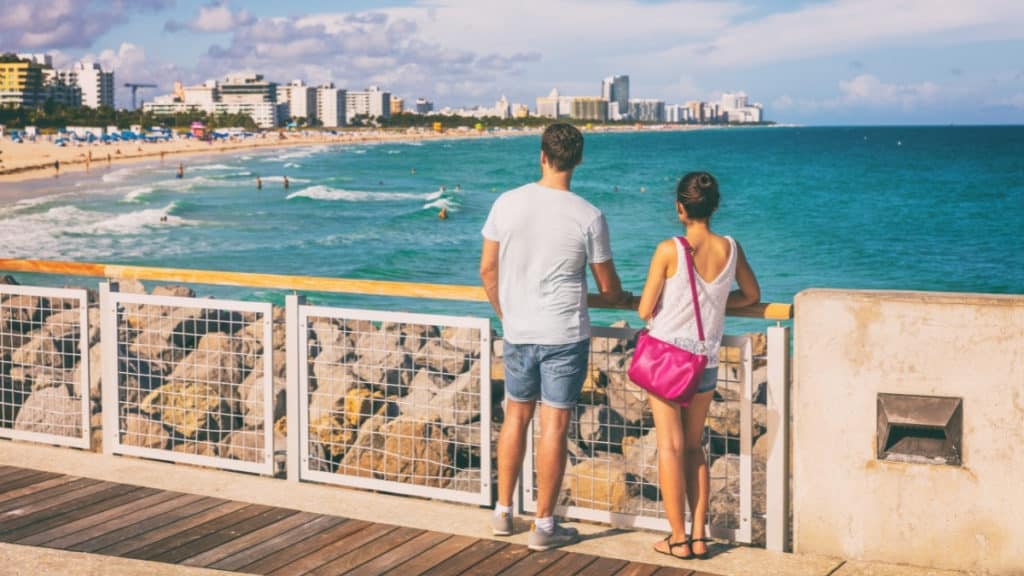 You will like celebrating Valentine's Day in Miami if you prefer a calm, beautiful, and friendly destination.
This city is so captivating that it feels like you have wandered into a fantasy world.
Check out how you can celebrate 14 February with your partner.
Things to do in Europe
Tourist destinations in USA
Attractions in Rest of the World