Hong Kong is one of the most impressive cities globally, and whether you are on vacation with your family or with your partner, it has something for everyone.
As a Special Administrative Region of China, Hong Kong nicely balances the influences of ancient Chinese culture and its history and characteristics, independent from mainland China.
Despite Hong Kong Disneyland being a popular destination, this city-state steeped in culture and history isn't just about human-made tourist attractions.
It also has serene and scenic forest-covered mountains, hiking trails, islands, traditional fishing villages, beautiful beaches, etc.
Discover the top tourist attractions in this dazzling city with our list of the things to do in Hong Kong.
Ngong Ping 360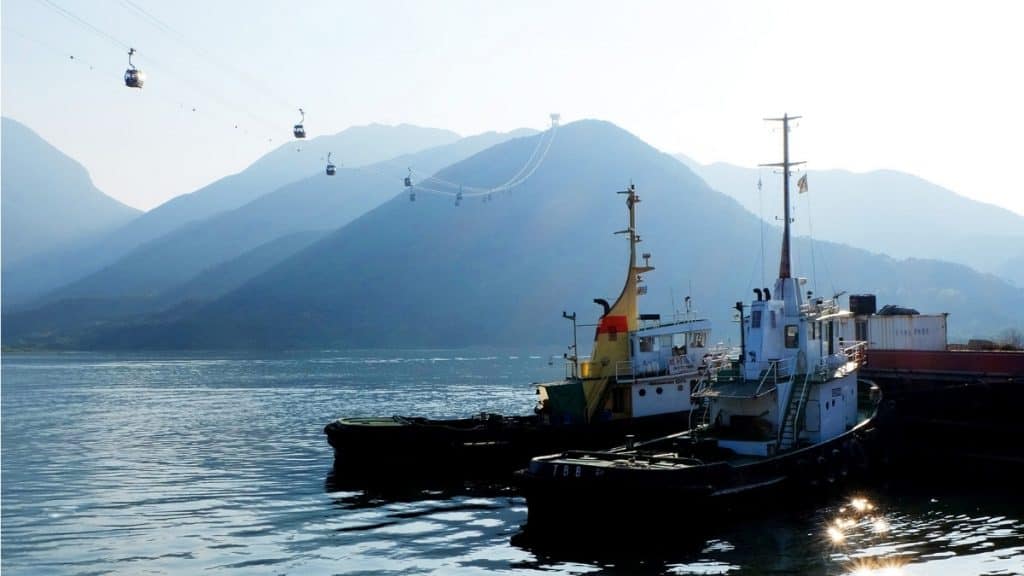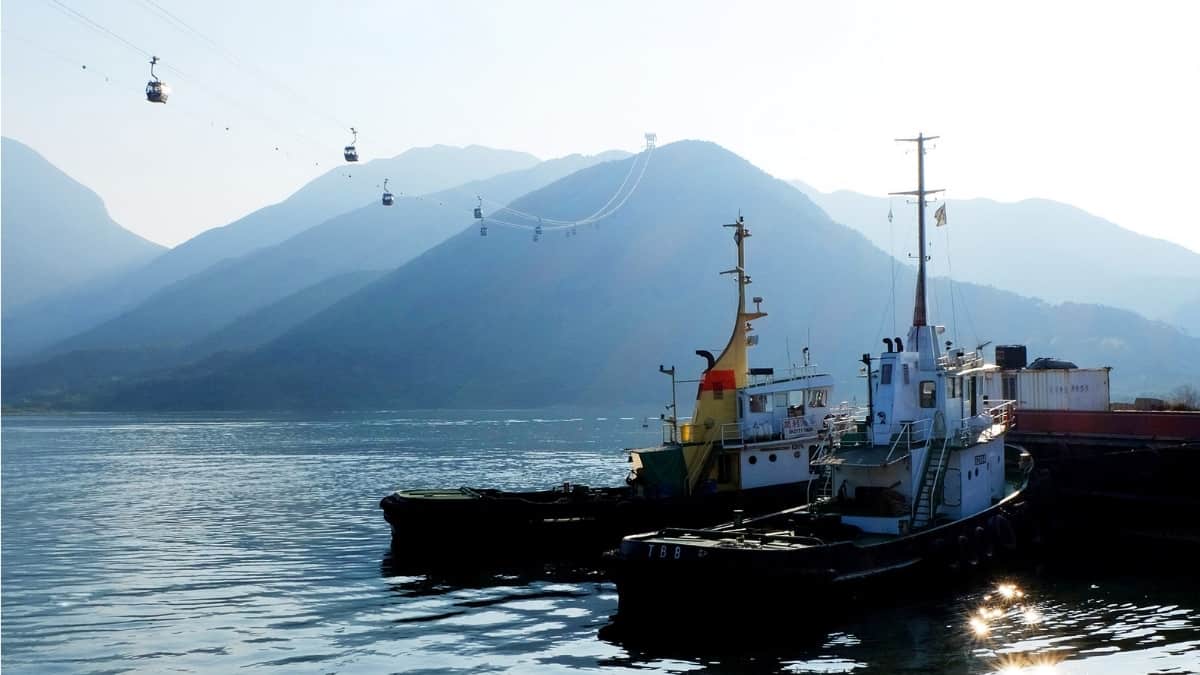 Ngong Ping 360 is a fantastic cable car experience, and one of the best ways to explore Lantau, the largest of Hong Kong islands. The gondola lift connects Tung Chung, on the North coast of Lantau Island and Ngong Ping.
Victoria Peak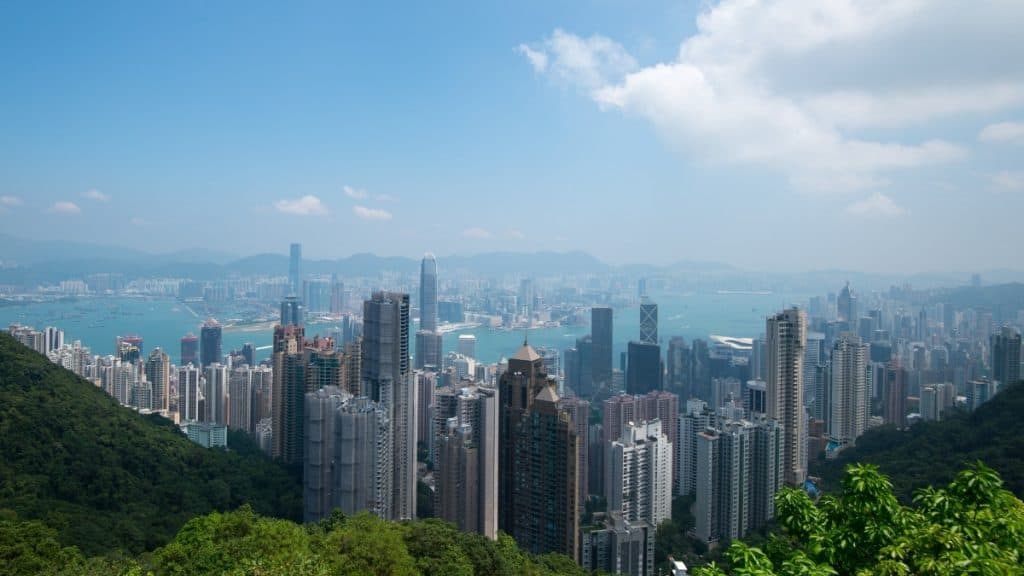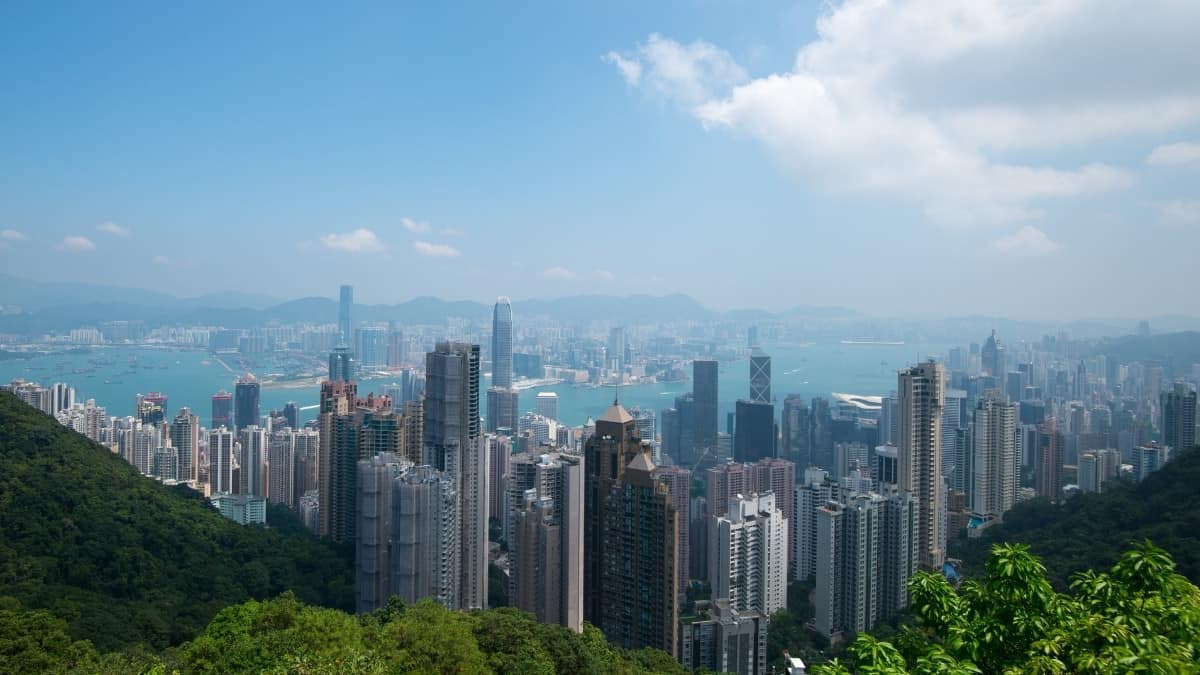 Victoria Peak is one of the most popular tourist destinations in Hong Kong, attracting 7 million visitors annually. It is the highest point on Hong Kong island, which is why the locals refer to it as The Peak.
Peak Tram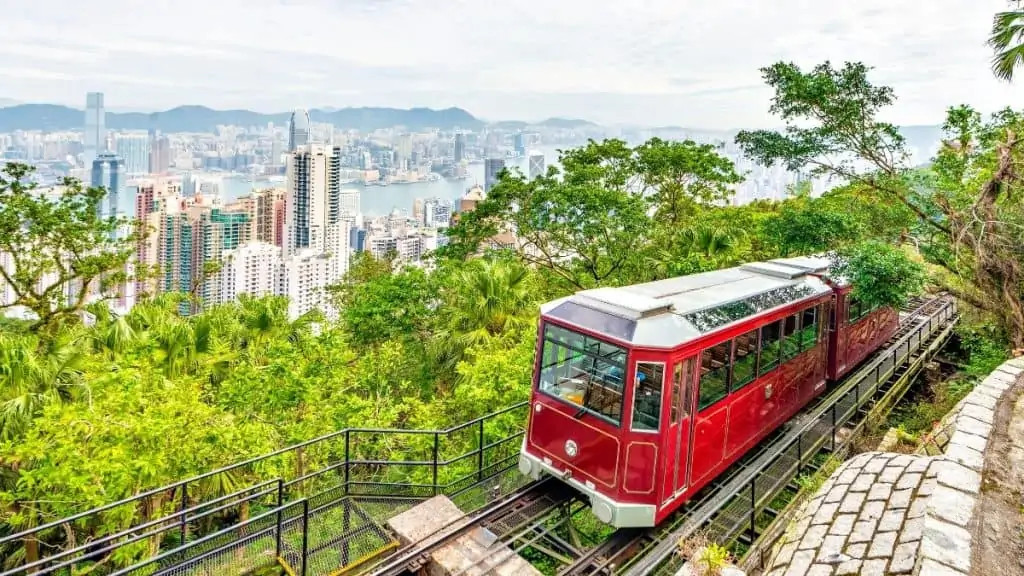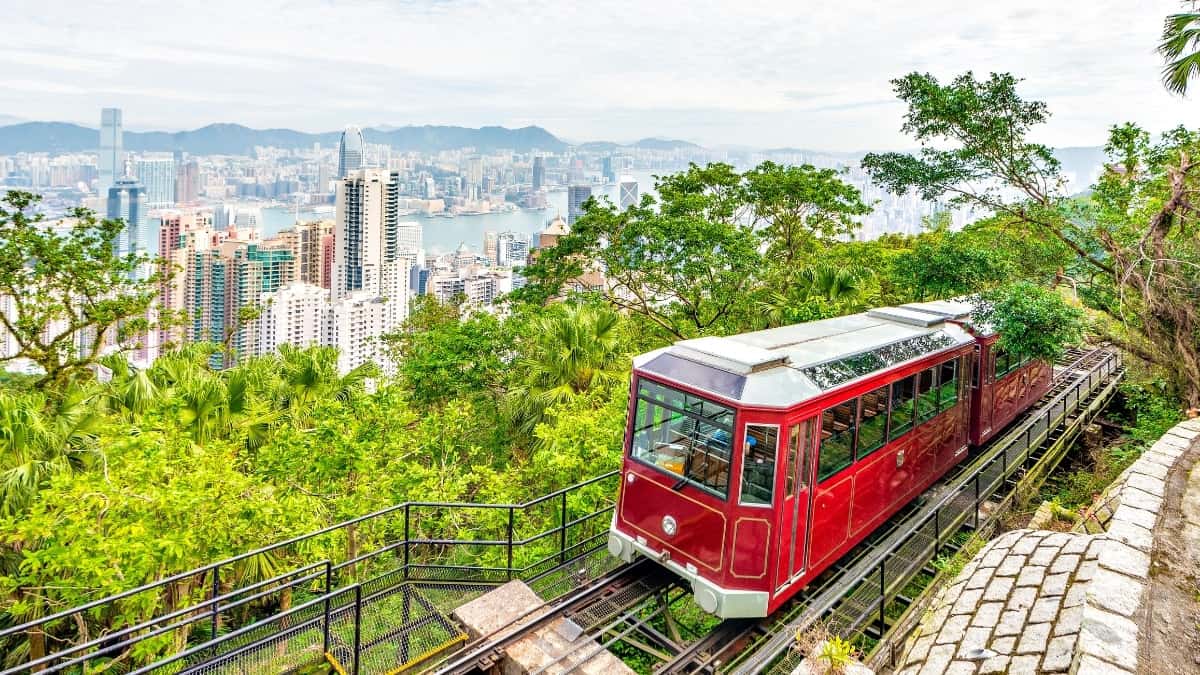 Peak Tram is one of the world's oldest and most famous funicular railways and is used to go up the Victoria Peak. The Peak Tram journey which takes you 396 meters (about 1,300 feet) above sea level is itself an attraction.
Sky100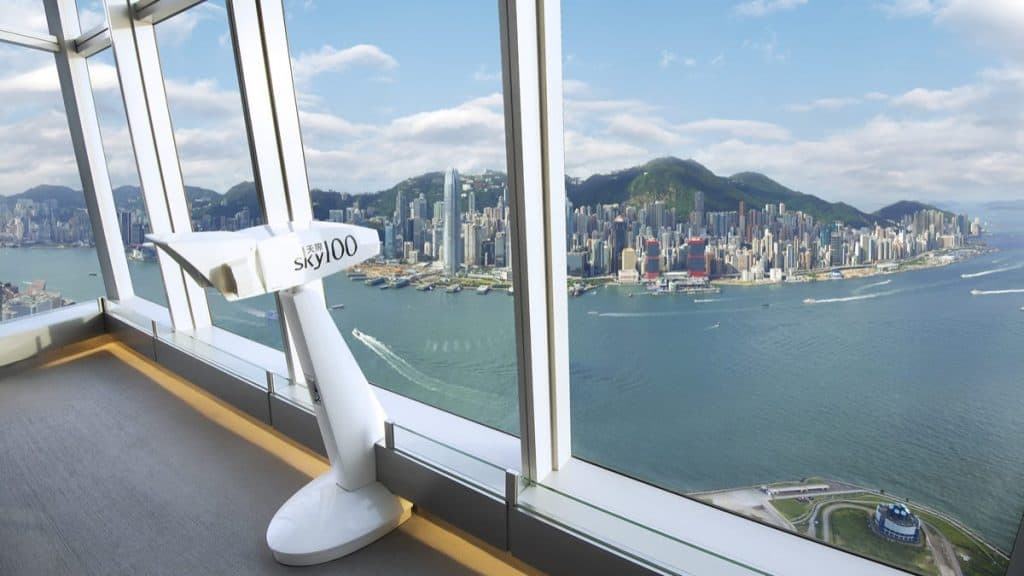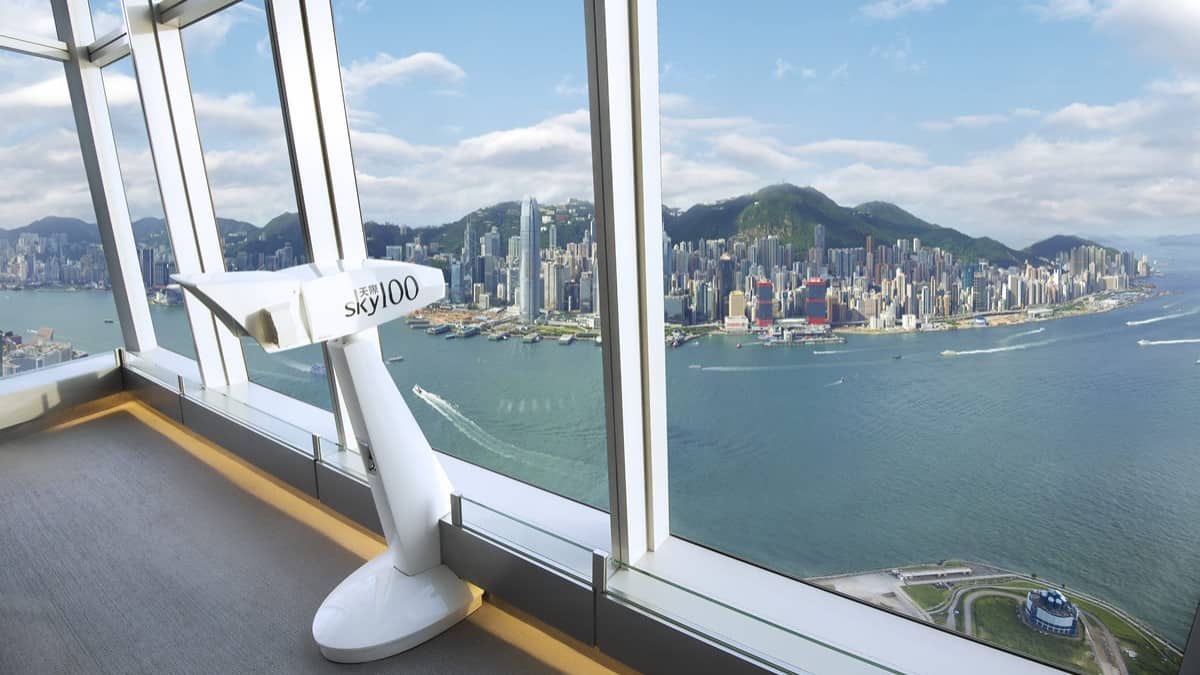 Sky100 Hong Kong is the highest observation deck in the city. It is located 393 meters (1290 feet) high on the 100th floor of the International Commerce Centre, the tallest building in Hong Kong.
Hong Kong Wheel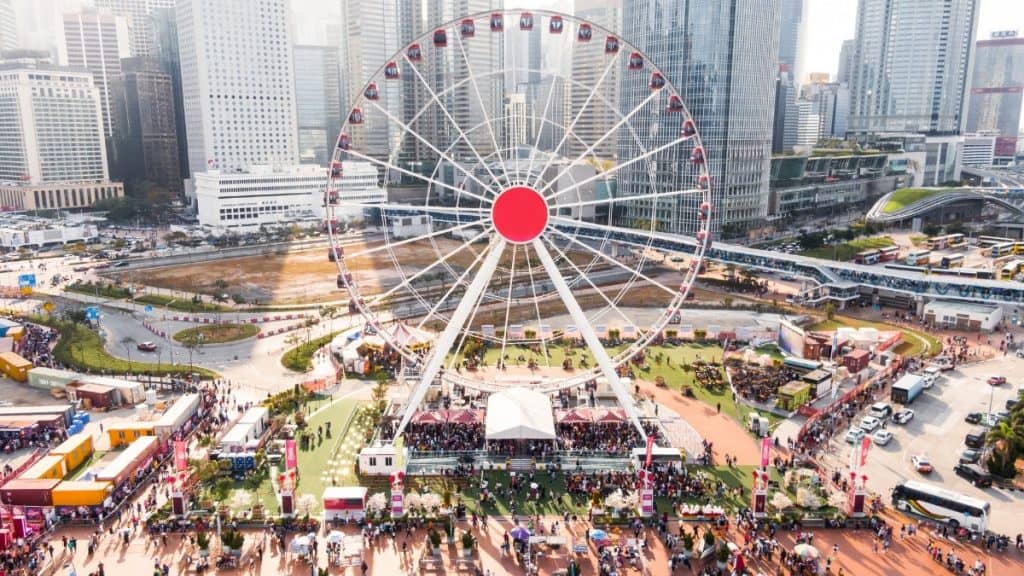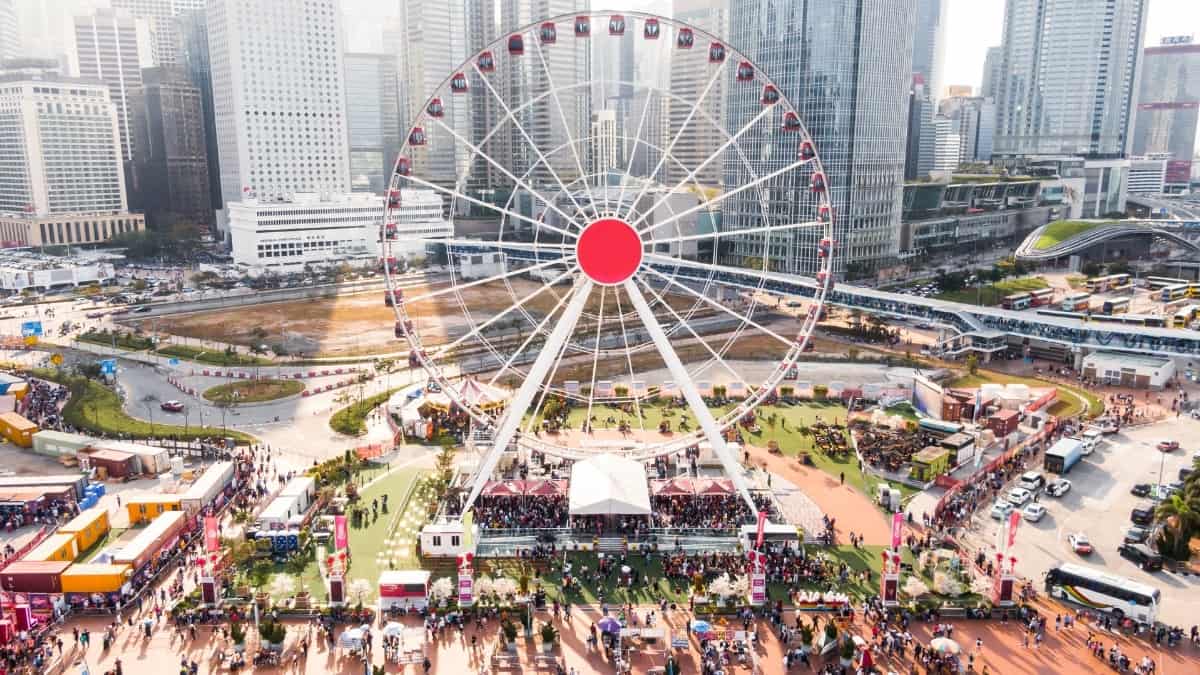 The Hong Kong Observation Wheel is a 60-meter (197 feet) tall Ferris wheel in Hong Kong. It is quite popular with both the locals and visiting tourists, especially those with kids.