Tampa is a city on the Gulf Coast of the U.S. state of Florida. Tampa is the largest city in the Tampa Bay area and the seat of Hillsborough County.
Tampa is a city that effortlessly combines natural beauty, vibrant culture, and thrilling adventures.
With its year-round sunshine, stunning waterfront, and an array of attractions, Tampa is an enticing destination for travelers seeking diverse experiences.
Discover the top tourist attractions in this marvelous city with our list of the things to do in Tampa.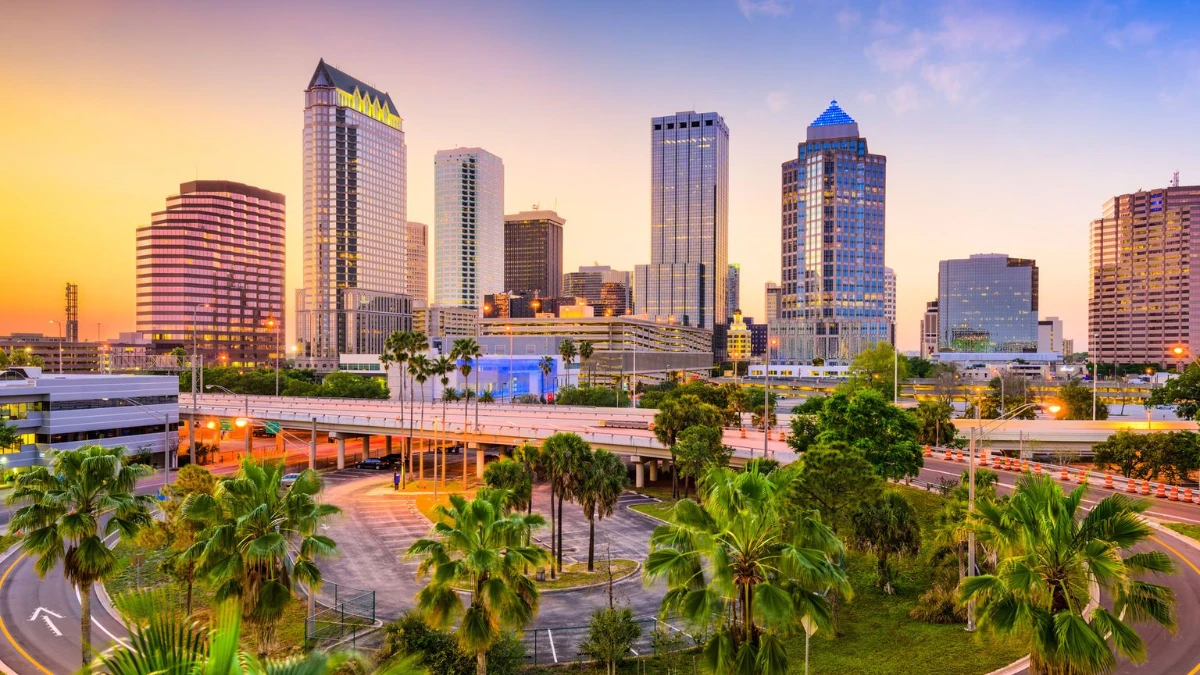 Tampa ZooQuarium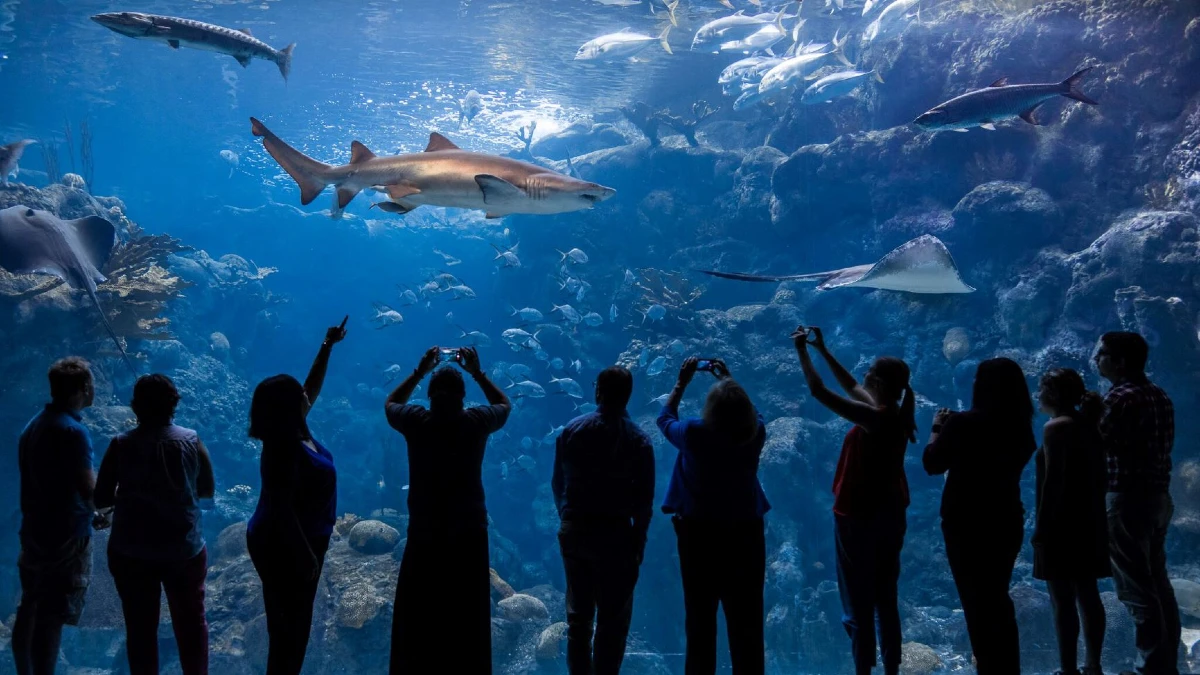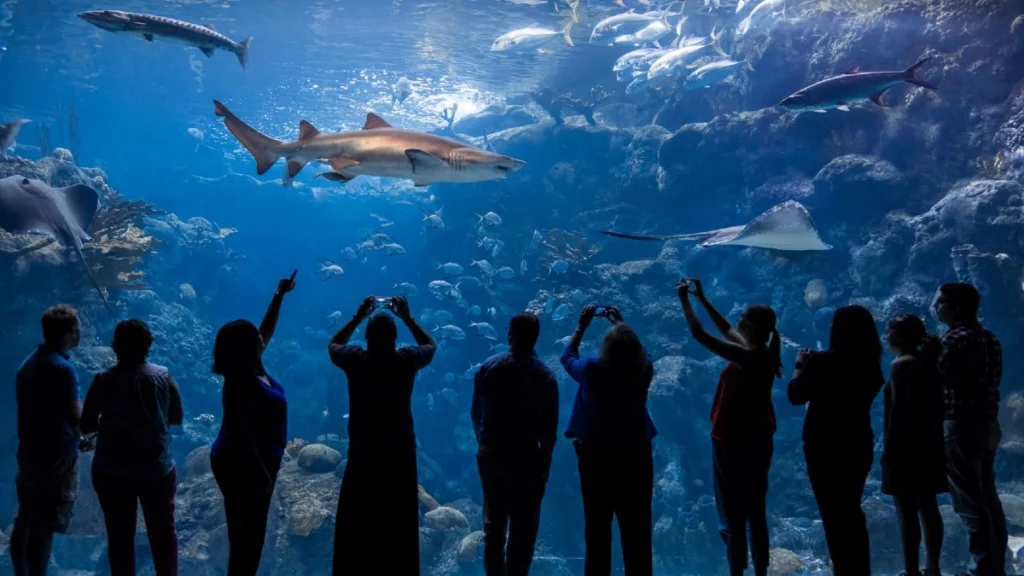 Tampa ZooQuarium is the most popular destination among families as it offers visitors the chance to experience the best of both worlds: a zoo and an aquarium.
With over 1000 animals from around the globe, there's something for everyone to see and do at Tampa ZooQuarium, Florida.
Tampa Terrors Ghost Tour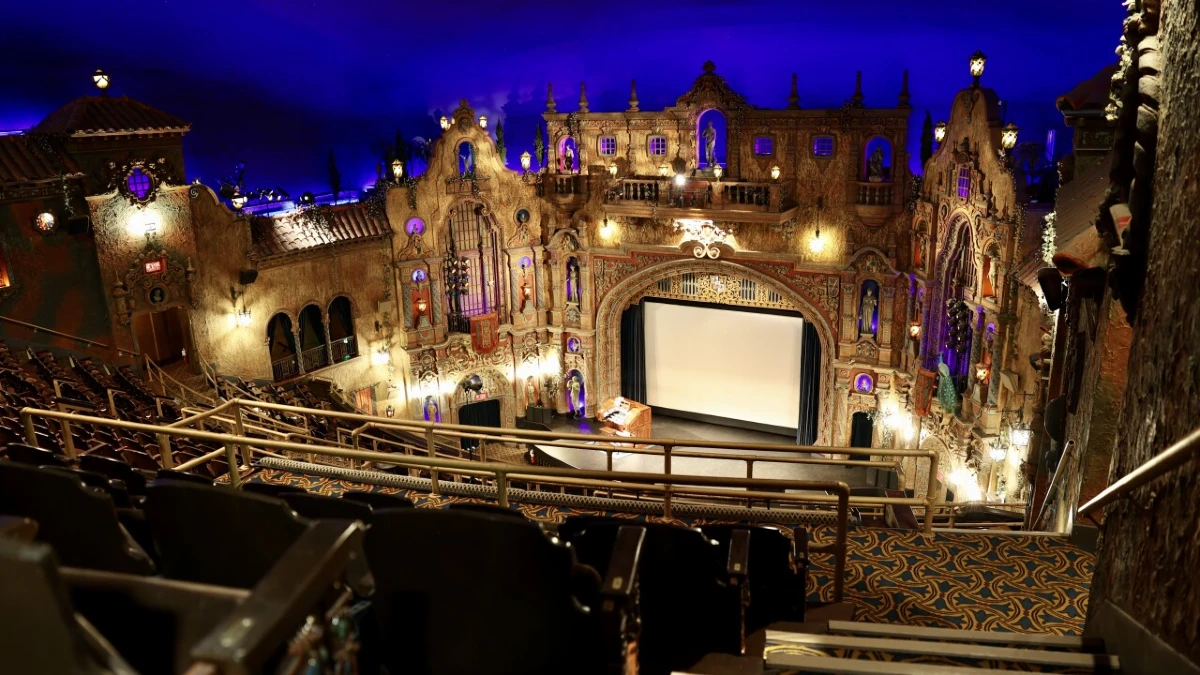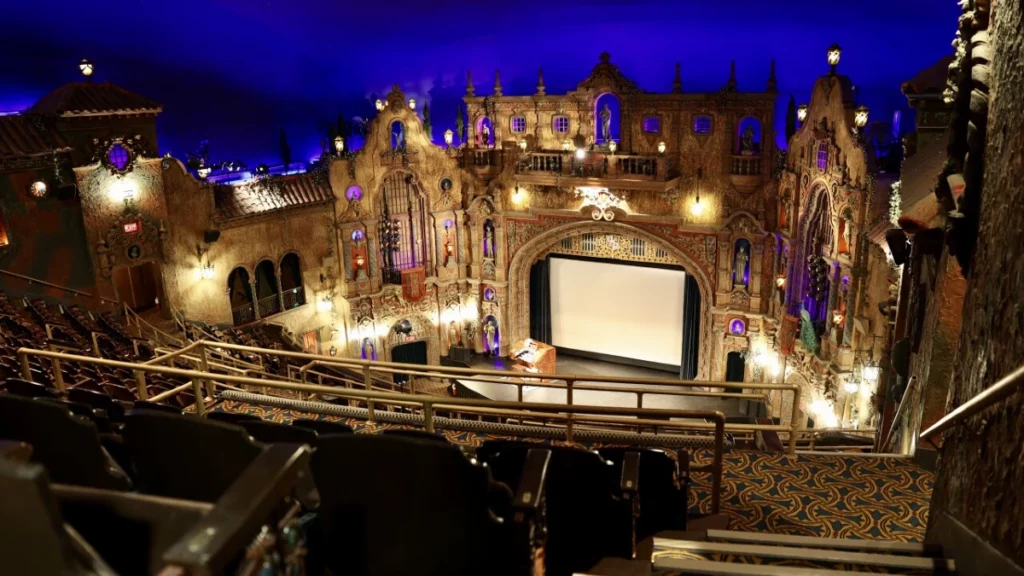 Tampa Terrors Ghost Tour is a popular nighttime activity for visitors and locals alike.
The tour takes guests on a walking journey through some of Tampa's most haunted locations, led by experienced tour guides who share stories of the city's dark history.
Dolphin Sightseeing Cruise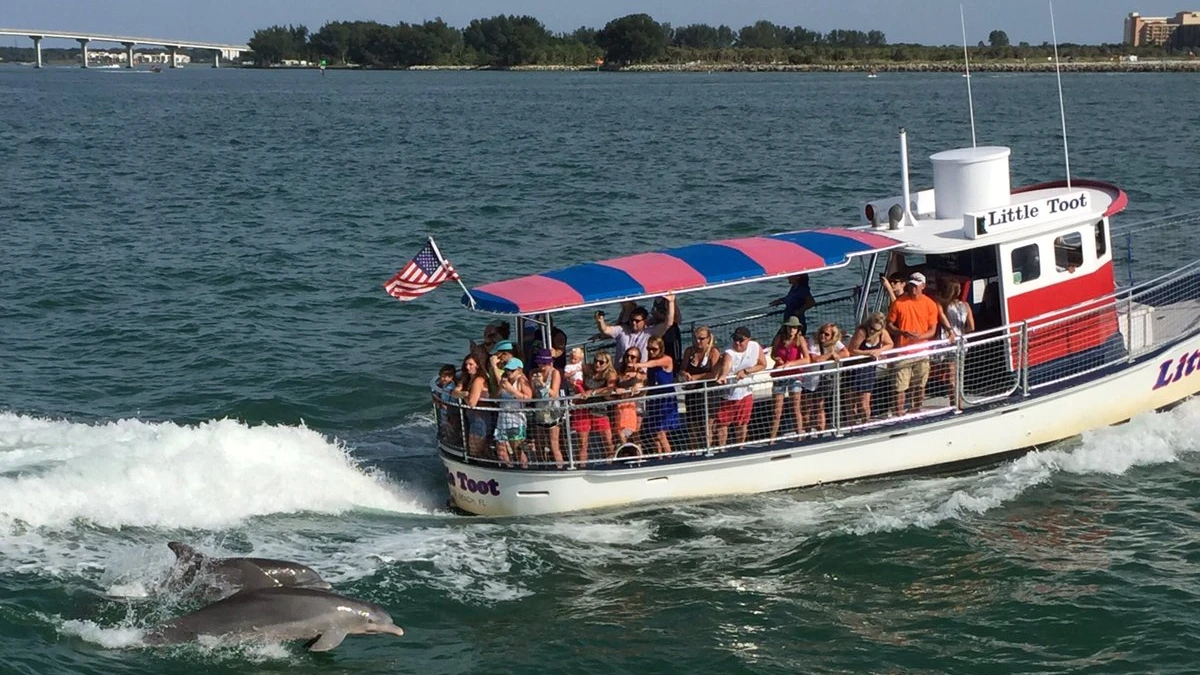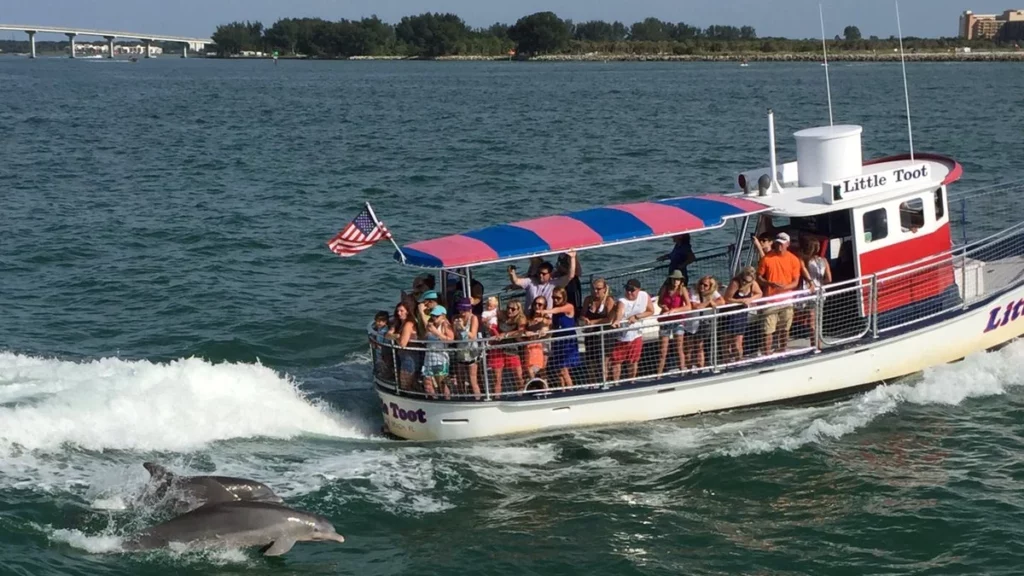 Dolphin sightseeing cruises are a popular method to see these lively animals in their natural environment. Dolphins can be found in huge numbers in Tampa Bay.
Be captivated by the playful dolphins, marvel at the diverse marine life, and create memories that will last a lifetime.
Adventure Island Tampa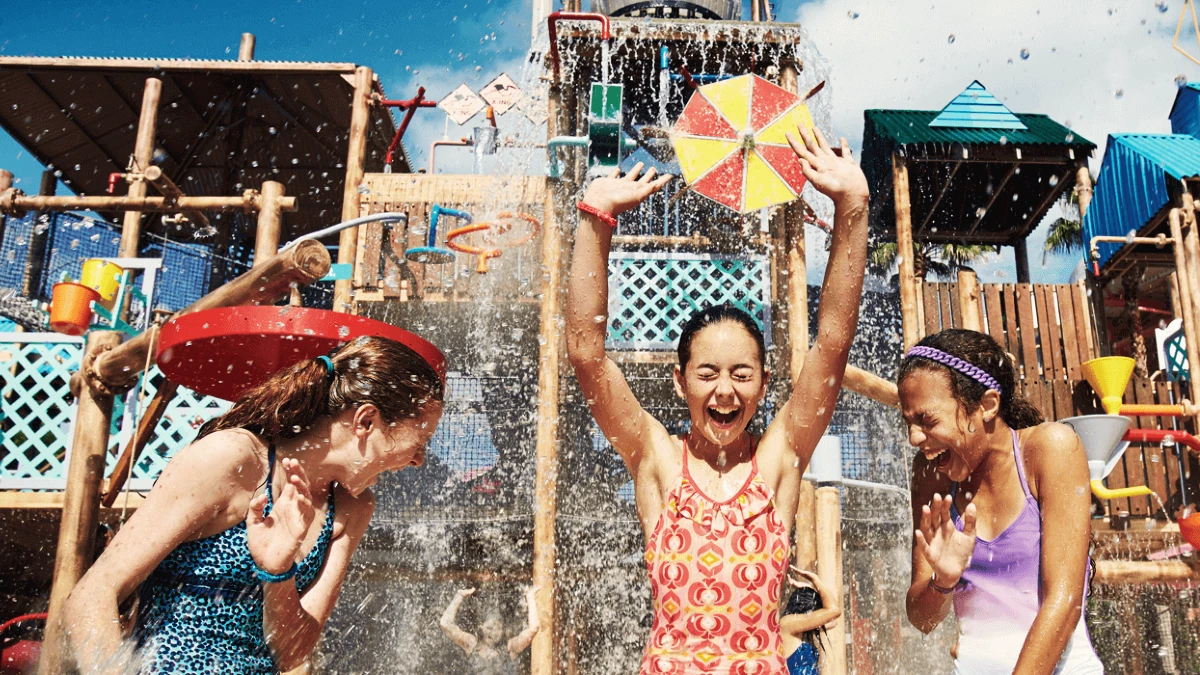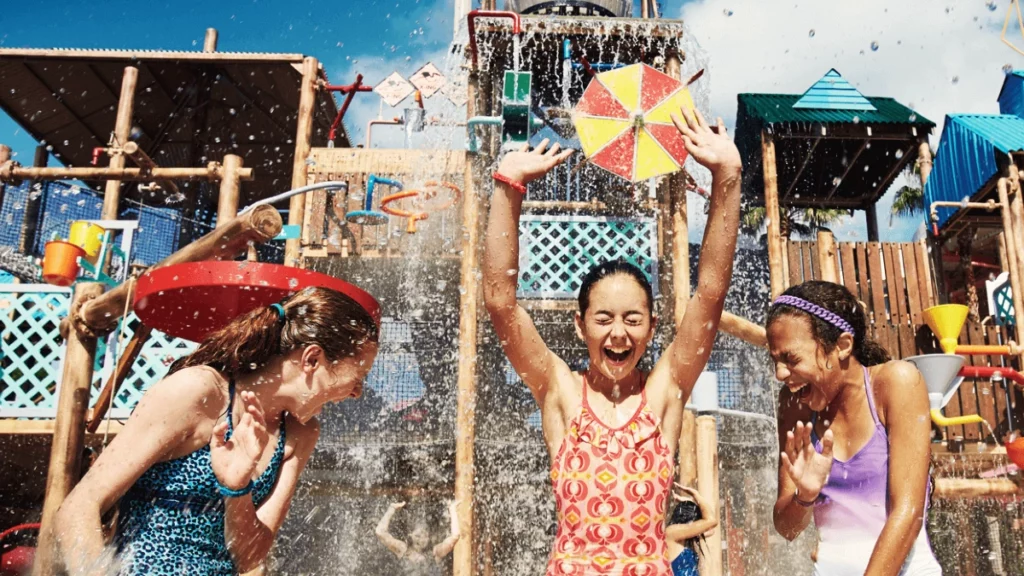 Adventure Island Tampa is the largest waterpark in Tampa, Florida.
Spread across 30 acres, the park offers a unique blend of fast-paced excitement and peaceful tropical scenery.
The park includes exciting attractions with thrilling slides, fun wave pools, and a lazy river to boast.
Tiki Boat Tampa Bay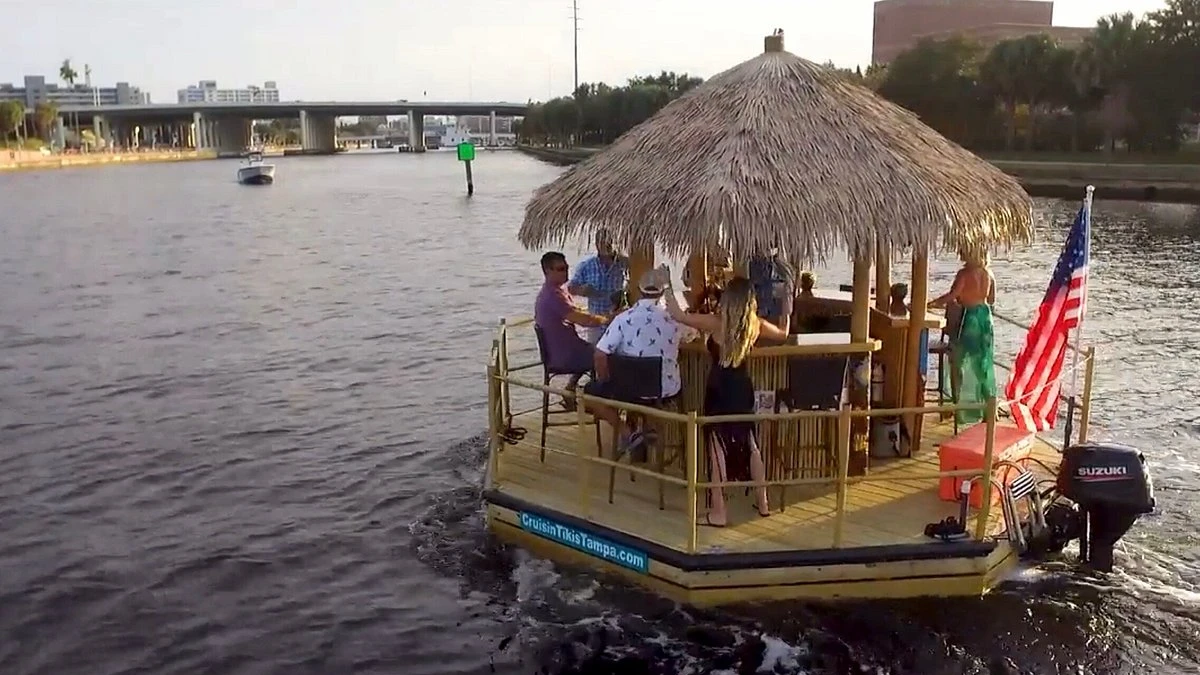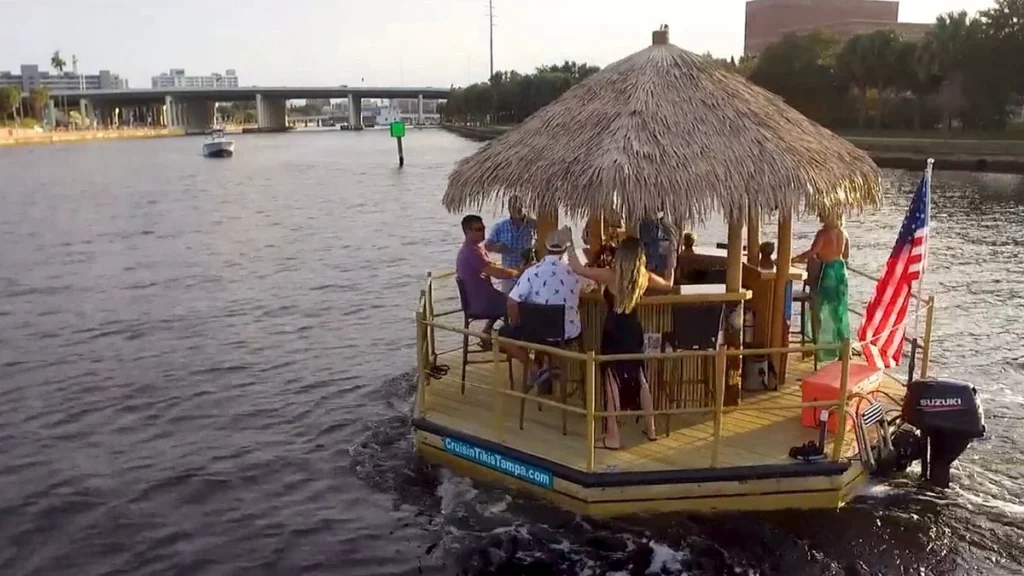 Tiki Boat Tampa Bay is a unique and enjoyable way to discover the stunning splendor of the bay while having a fun-filled experience.
Tampa Bay Tiki Boat cruise involves sailing on a specially designed boat resembling a floating tiki hut with thatched roofs, bamboo accents, and tropical decorations.
Tampa Bay Serengeti Safari Tour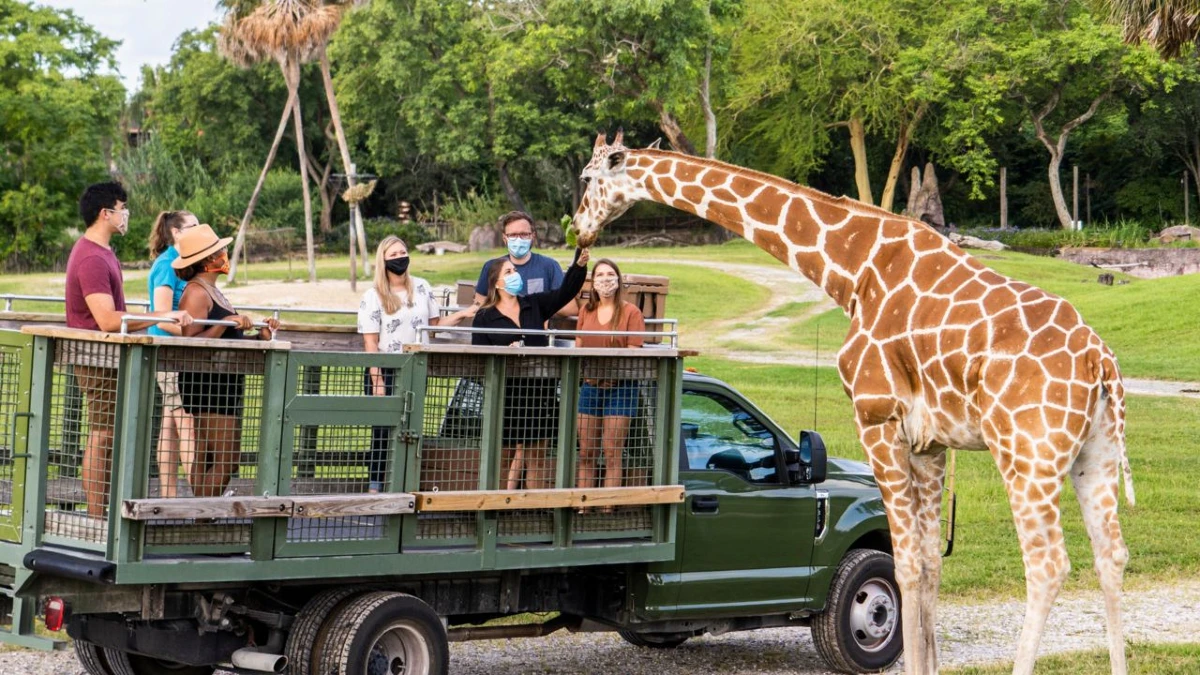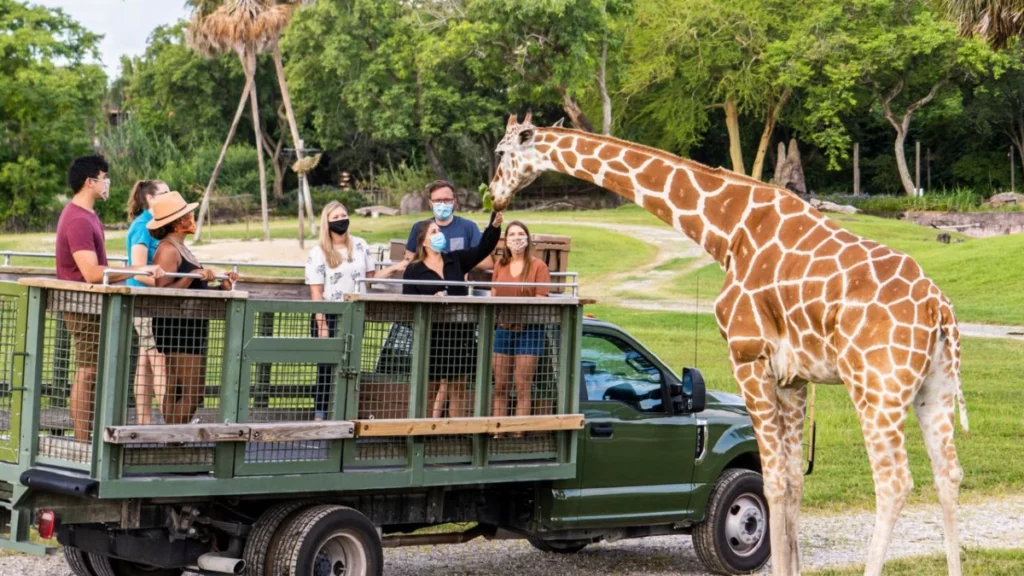 Tampa Bay Serengeti Safari Tour is an exciting and educational adventure that takes you through a stunning wildlife preserve in the Tampa Bay area.
Climb aboard a safari-style open-air vehicle and embark on a guided tour that brings you face-to-face with an incredible array of exotic animals.
The Florida Aquarium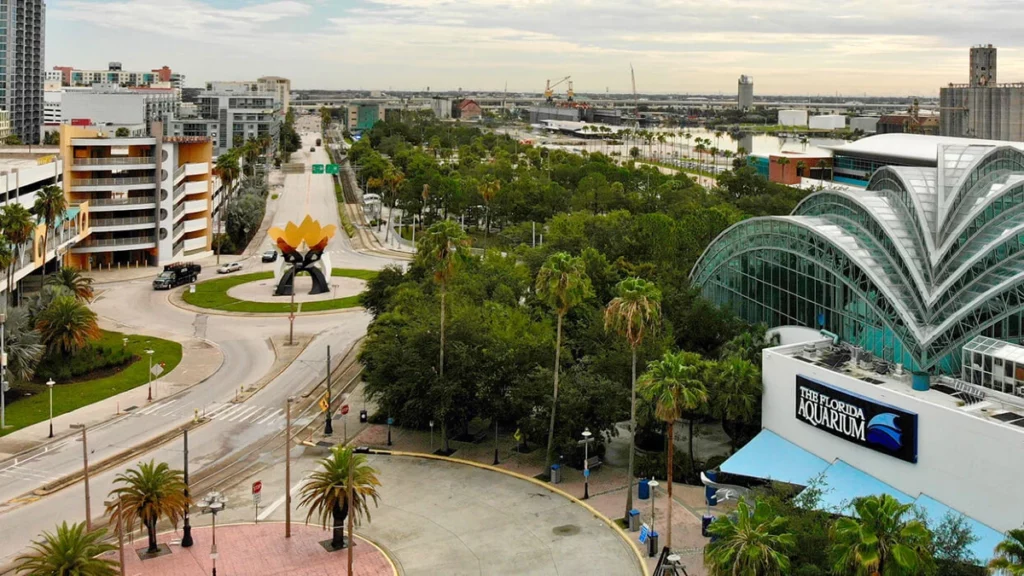 The Florida Aquarium is a popular attraction located in Tampa, Florida.
It is a nonprofit organization dedicated to marine conservation, education, and research.
The aquarium offers a unique and immersive experience for visitors to explore the wonders of aquatic life.
Busch Gardens Tampa Bay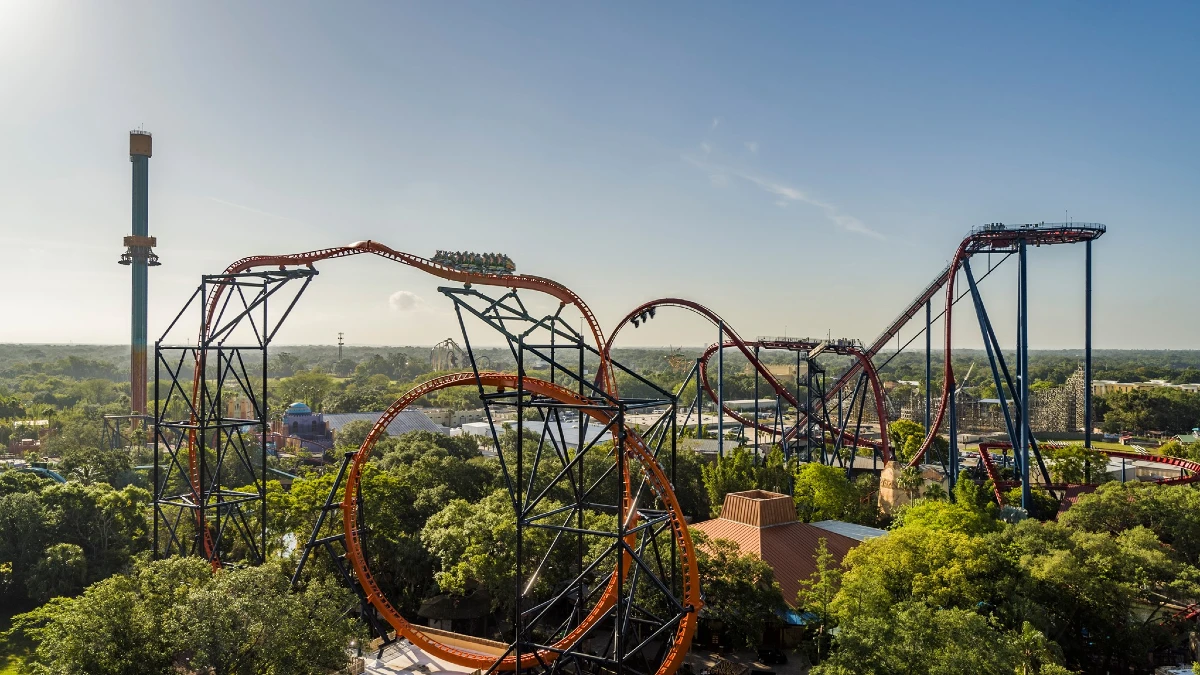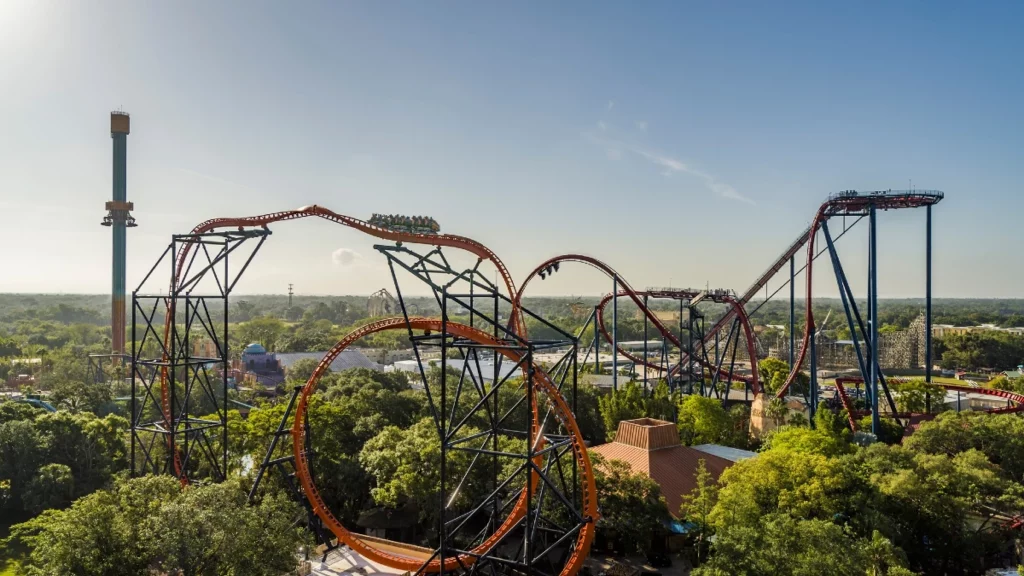 Busch Gardens Tampa Bay is an African theme-based park representing eight African regions- Stanleyville (now known as Kisangani), Timbuktu, the Myombe Reserve, Congo, Nairobi, Morocco, the Serengeti Plain, and Egypt.
This unique park has everything in place, including gardens, animal exhibits, rides, attractions, and shows to entertain you!
Indoor Skydiving Tampa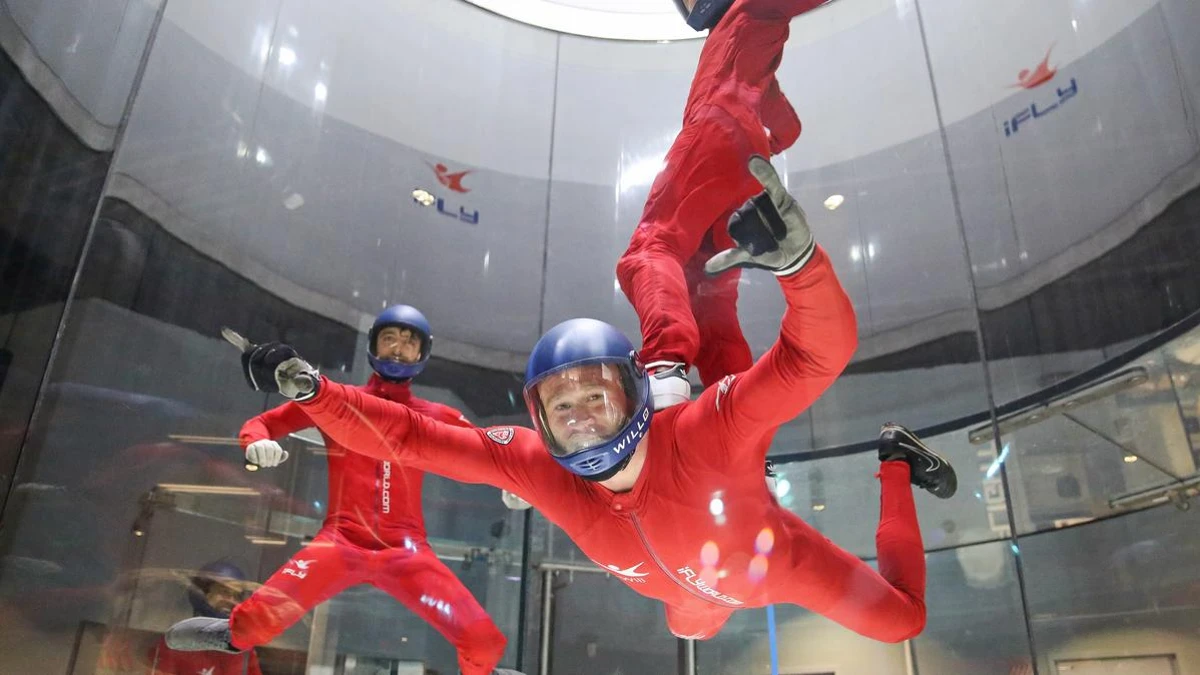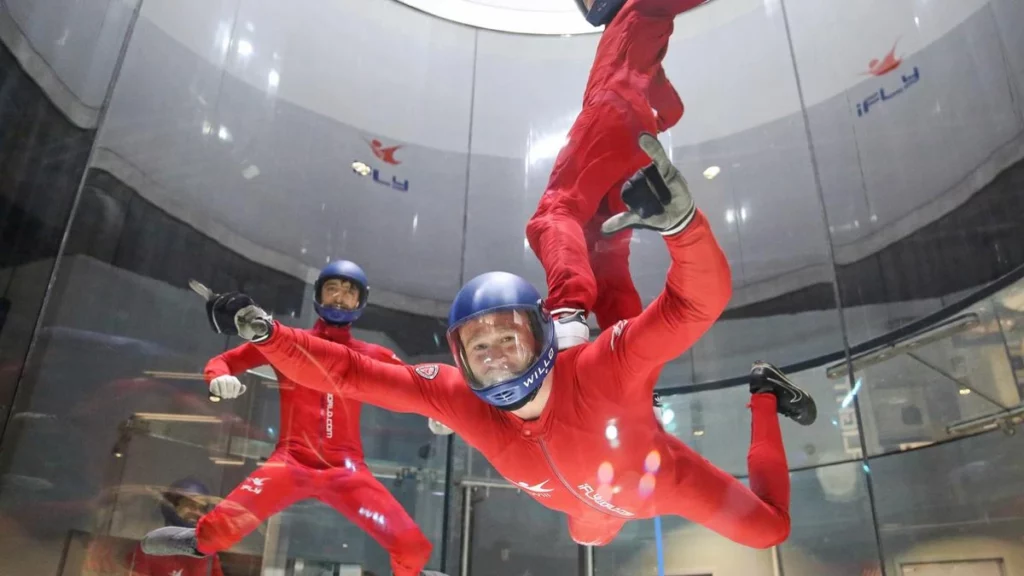 Indoor Skydiving Tampa, or iFLY Tampa, offers a thrilling and unique skydiving experience without jumping out of a plane.
Located in Tampa, Florida, this indoor skydiving facility provides a safe and controlled environment for people of all ages to enjoy the sensation of freefall.
Glazer Children's Museum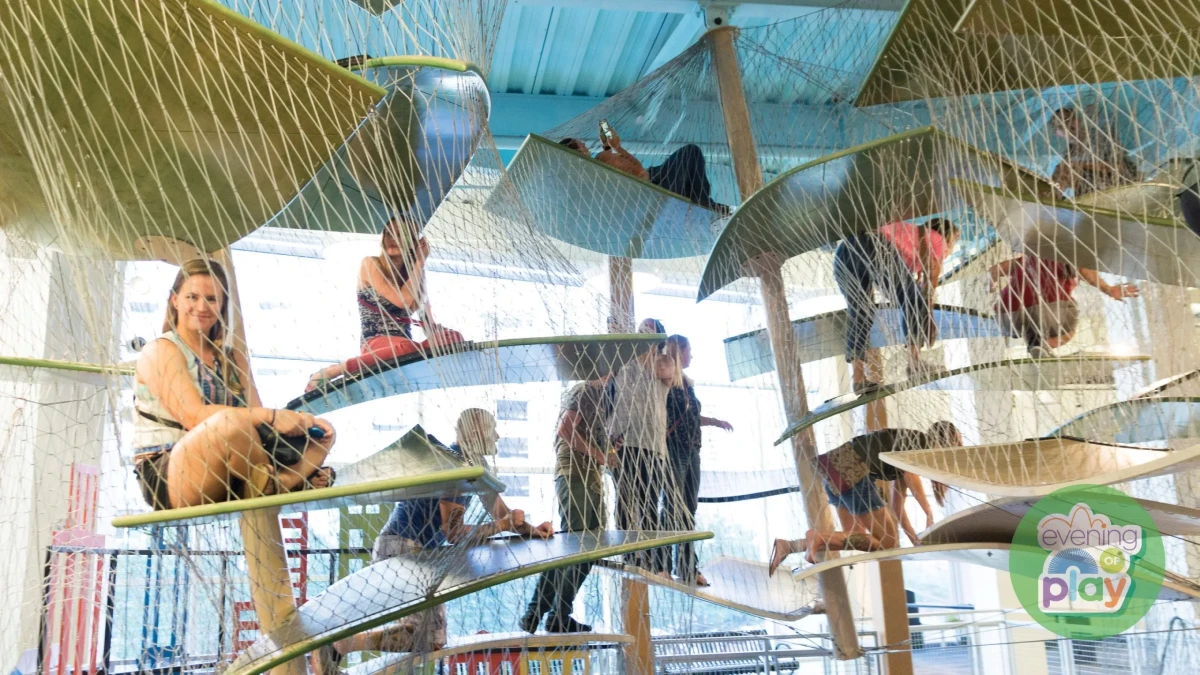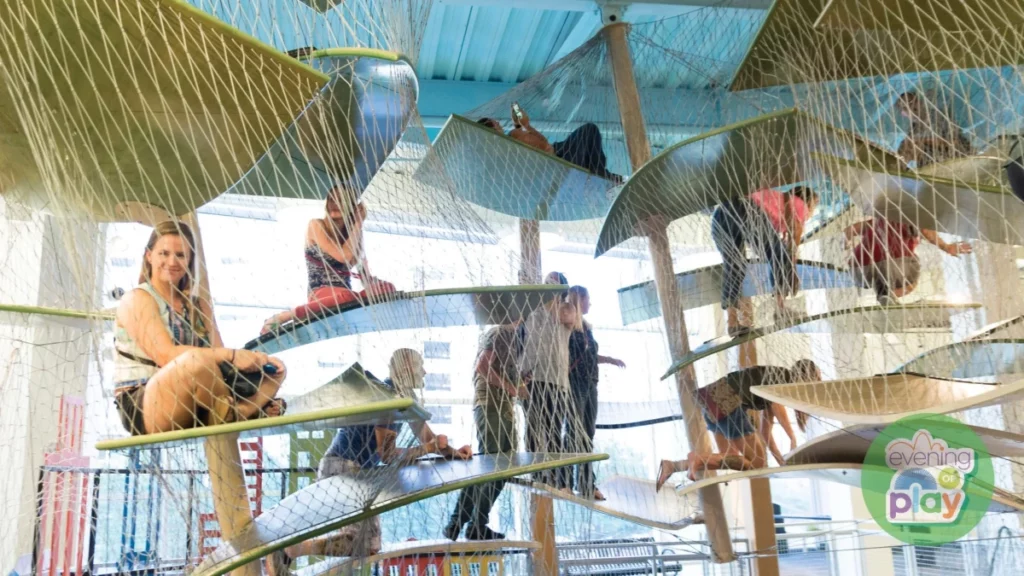 Glazer Children's Museum is a children's museum located in downtown Tampa, Florida, next to the Tampa Museum of Art and Curtis Hixon Park.
At Glazer Children's Museum, kids explore 21 exhibits that engage their minds and bodies by stepping into different roles like doctor, engineer, nurse, etc.
Segway Tour Tampa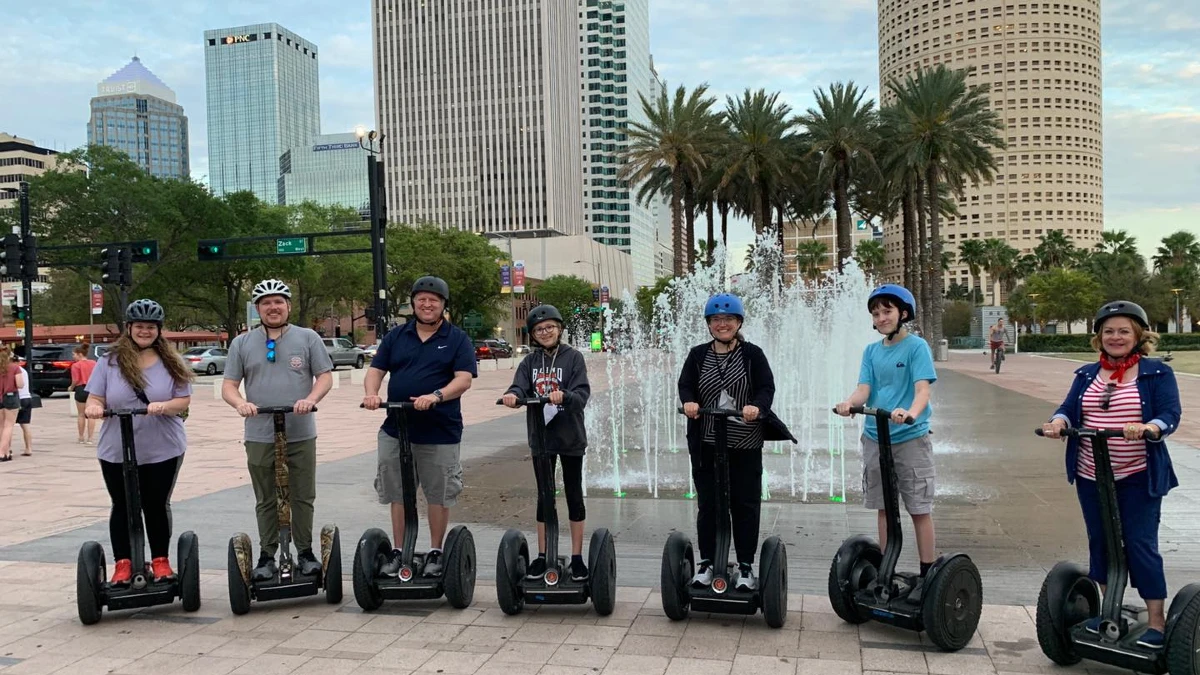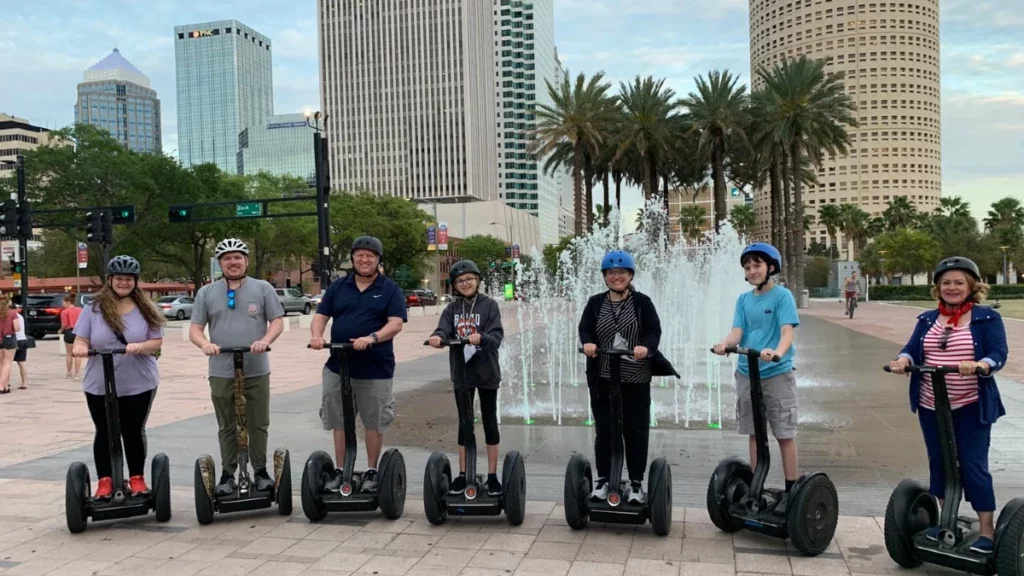 Segway Tour Tampa is a fun and efficient way to explore the city, which allows you to cover more ground and discover Tampa's hidden gems with ease while being accompanied by a tour guide well-versed in the city and its culture.
Glide through the streets of Tampa, from the stunning waterfront to the vibrant downtown area.
Tampa Bay Speedboat Adventure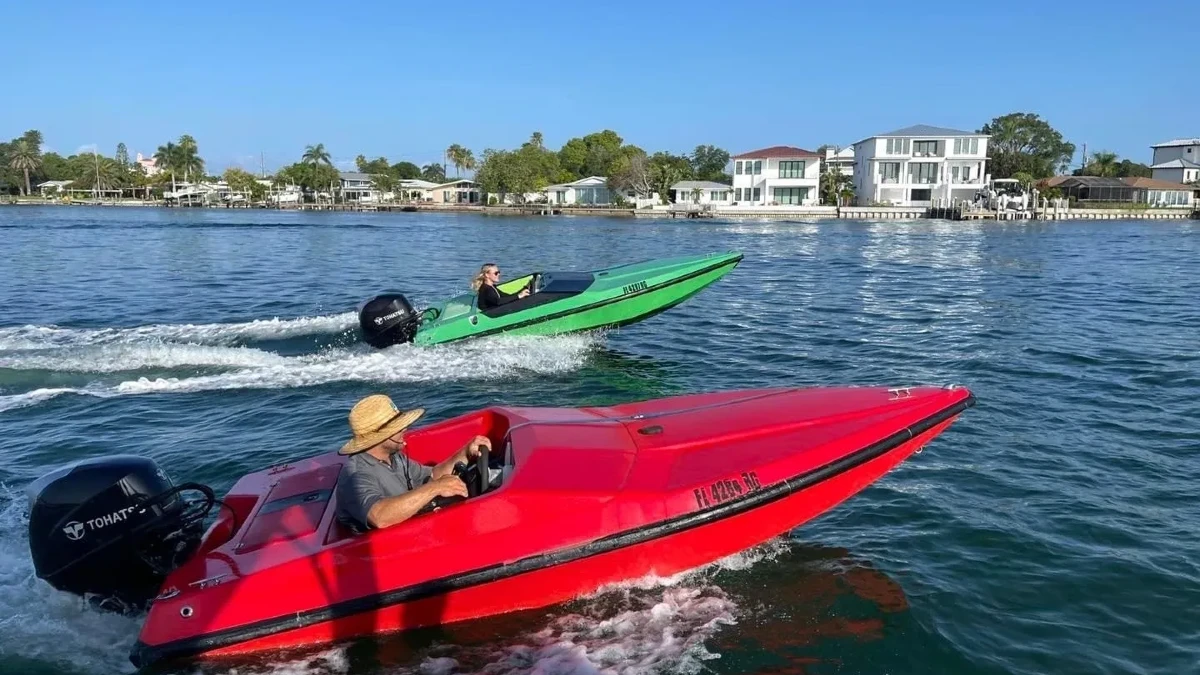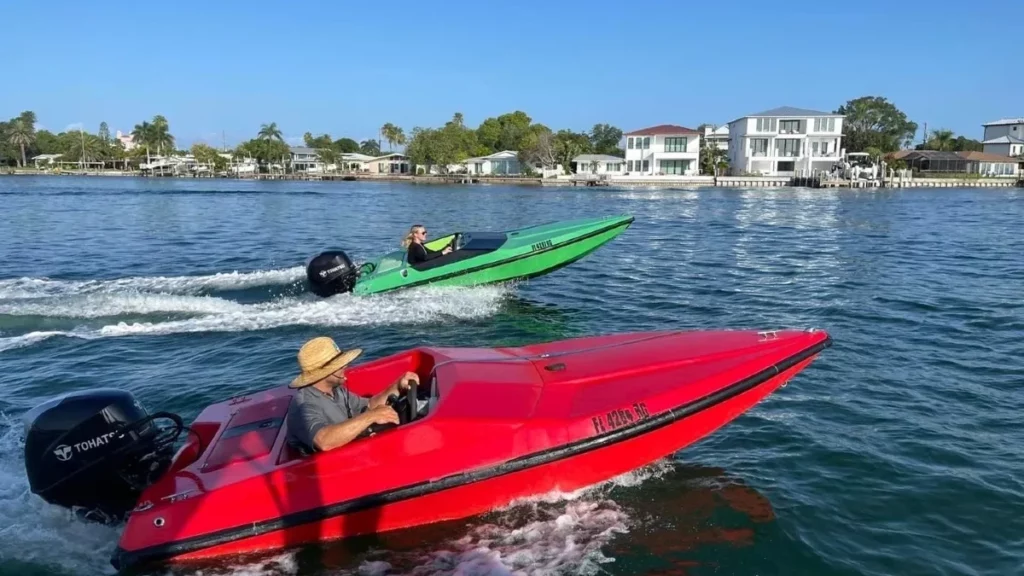 The Tampa Bay Speedboat Adventure is a thrilling adrenaline ride on the waterways of Tampa Bay, Florida.
Speedboat adventures in Tampa Bay involve a high-speed boat ride through the beautiful waters of Tampa Bay, offering participants a unique and thrilling perspective of the area.
Henry B. Plant Museum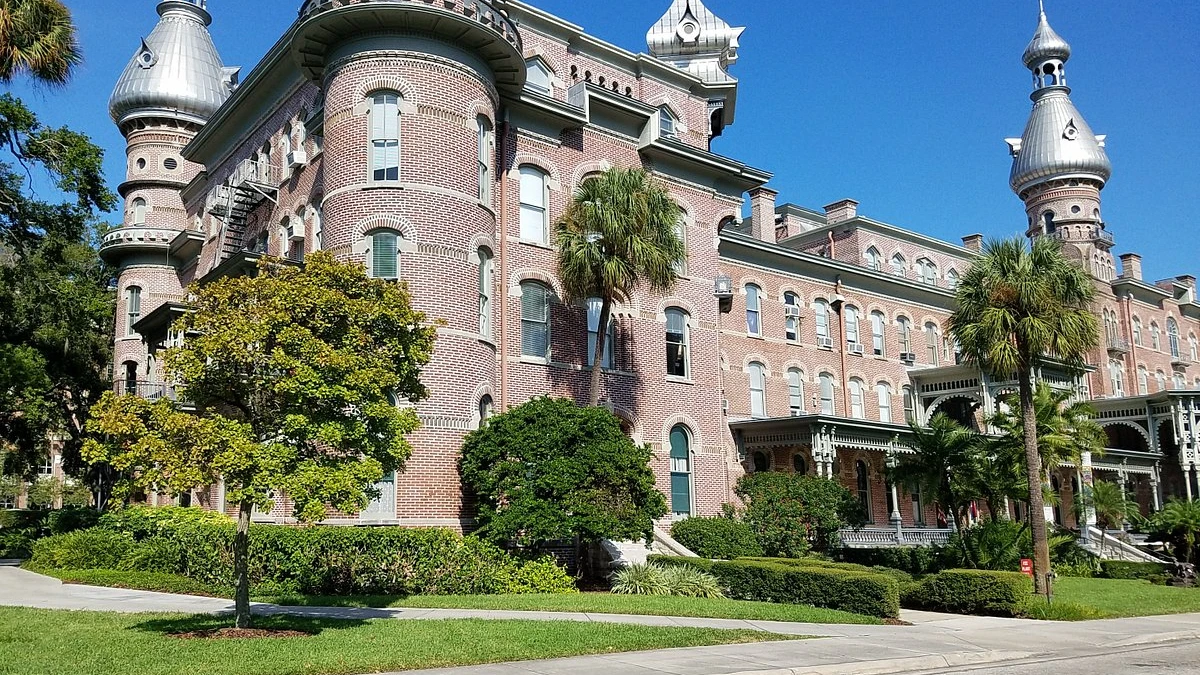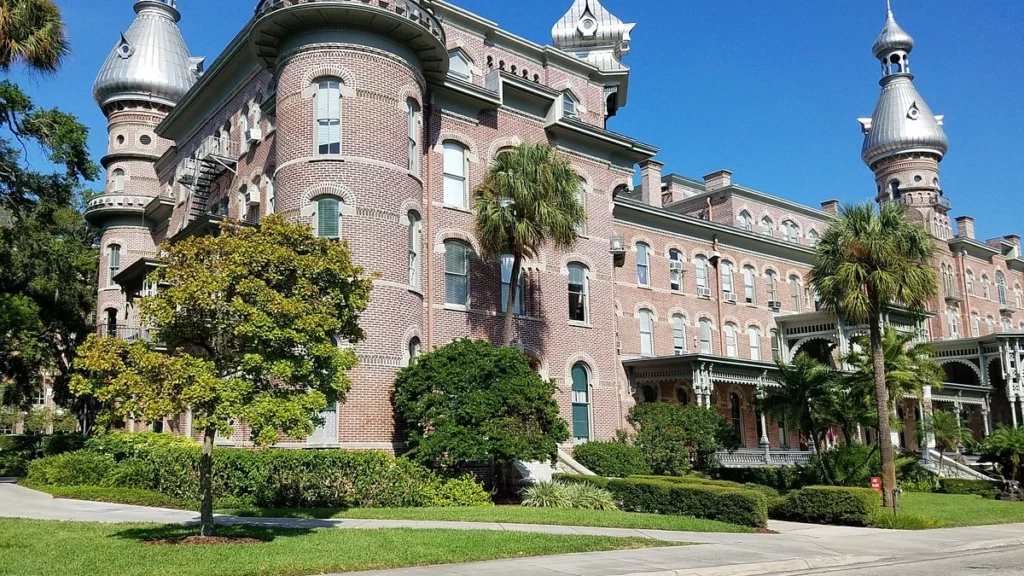 Henry B. Plant Museum is a fascinating historical institution in Tampa, Florida.
The museum, located inside the beautiful Tampa Bay Hotel, transports visitors to the riches and elegance of the Gilded Age.
Things to do in other cities