Houston is the most populous city in Texas and the Southern United States.
Houston, Texas, often celebrated as a hub for the space industry, is a sprawling metropolis boasting a rich tapestry of cultural diversity, culinary delights, and a thriving arts scene.
Beyond the iconic NASA Johnson Space Center, this city has much more to offer, making it a fascinating destination for travelers seeking a taste of Texan dynamism.
Discover the top tourist attractions in this beautiful city with our list of the things to do in Houston.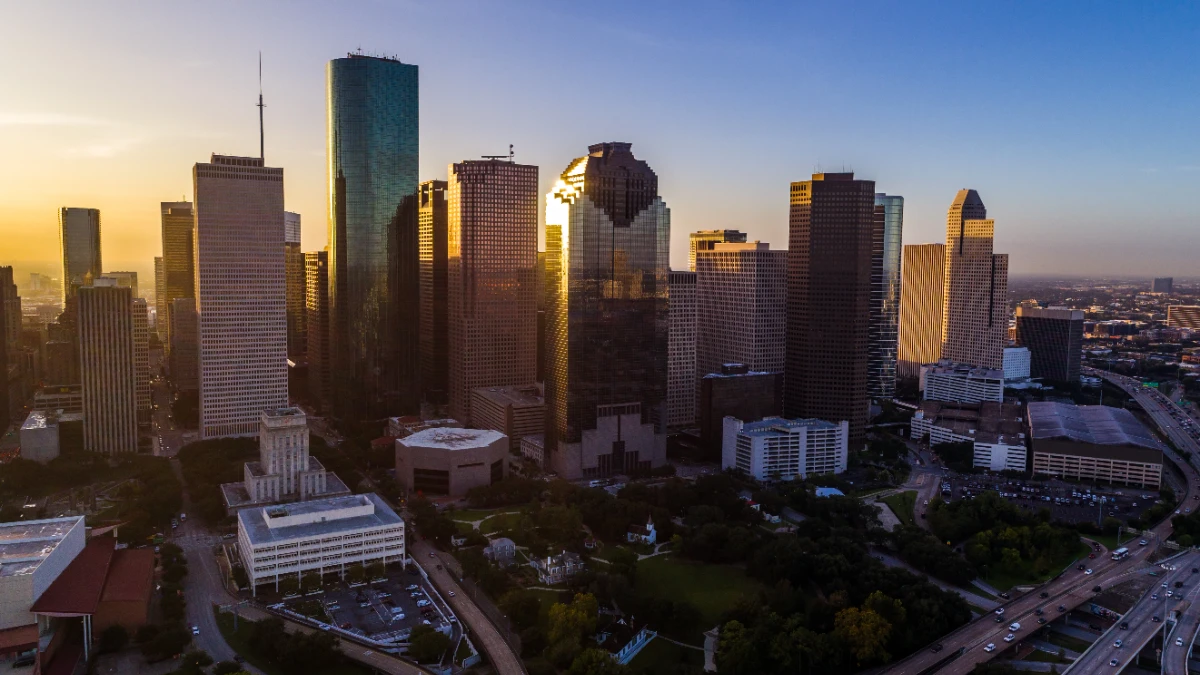 Beer Can House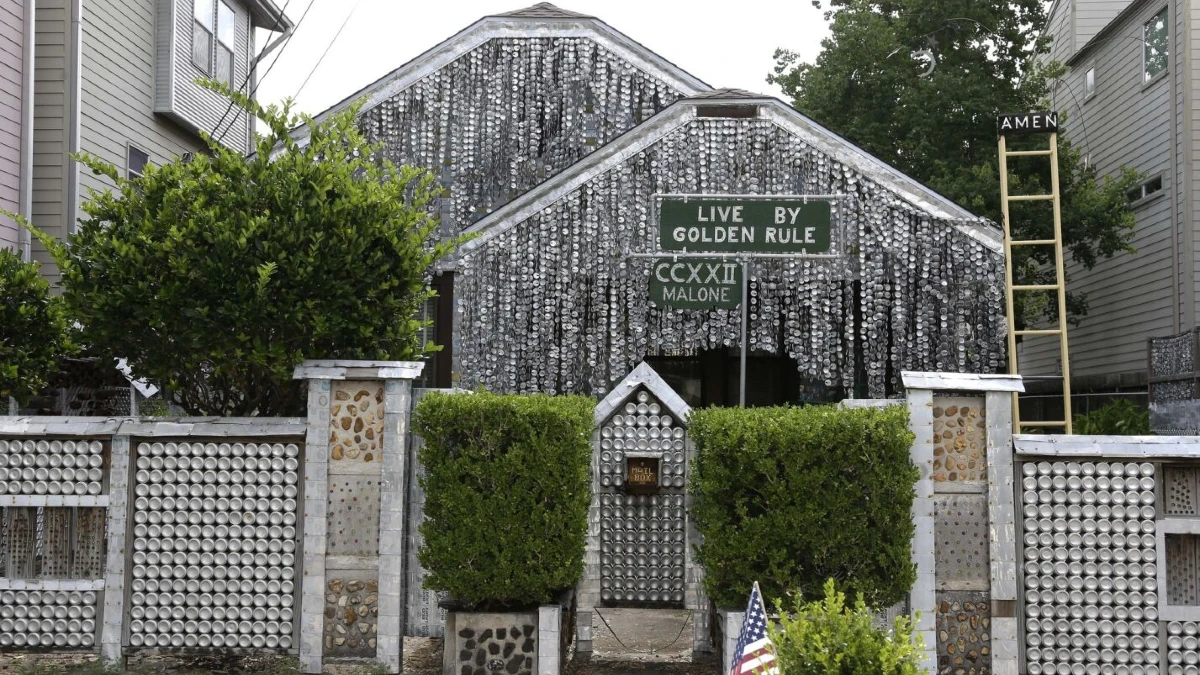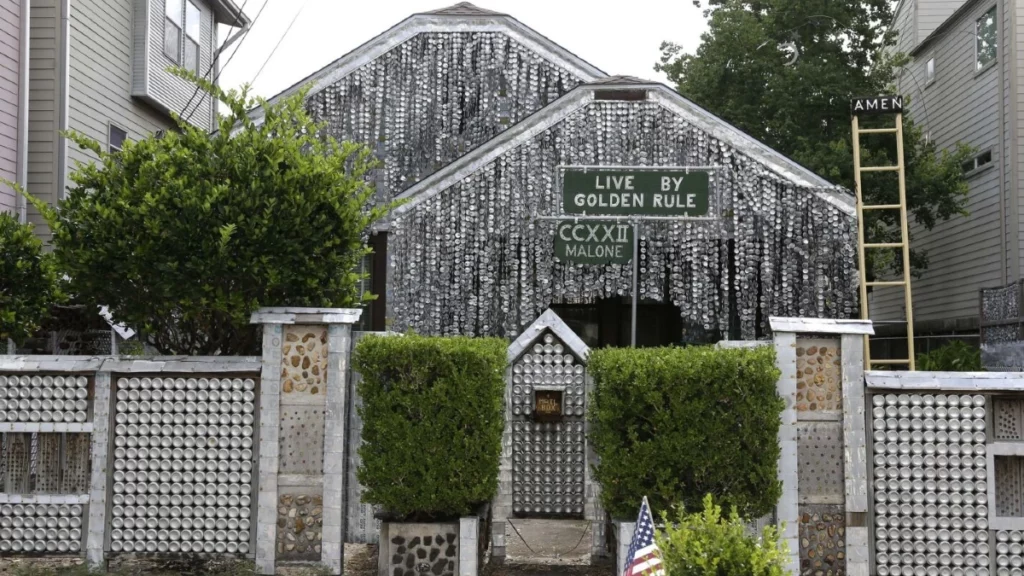 The Beer Can House is a unique folk art installation located in Houston, Texas, United States.
A cultural landmark in the city, the house was created by John Milkovisch, a retired upholsterer and former World War II veteran, who started the project in 1968 and worked on it for nearly two decades.
John Milkovisch began the Beer Can House to pass the time and express his creativity.
Houston Ghost Tour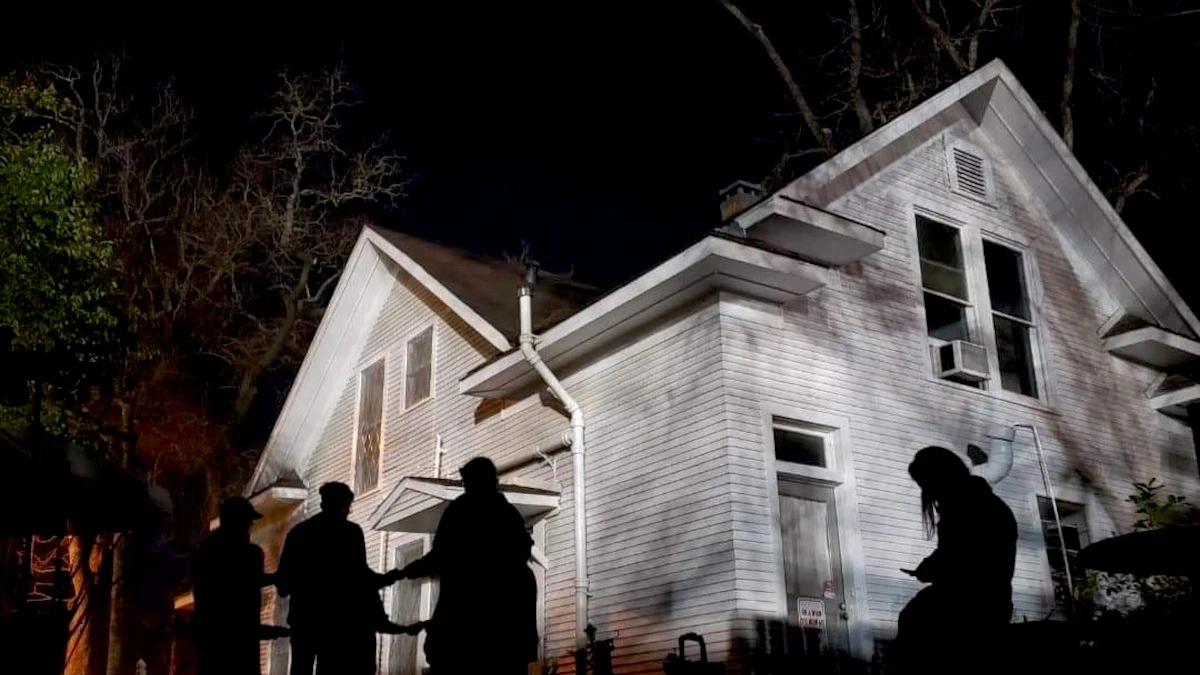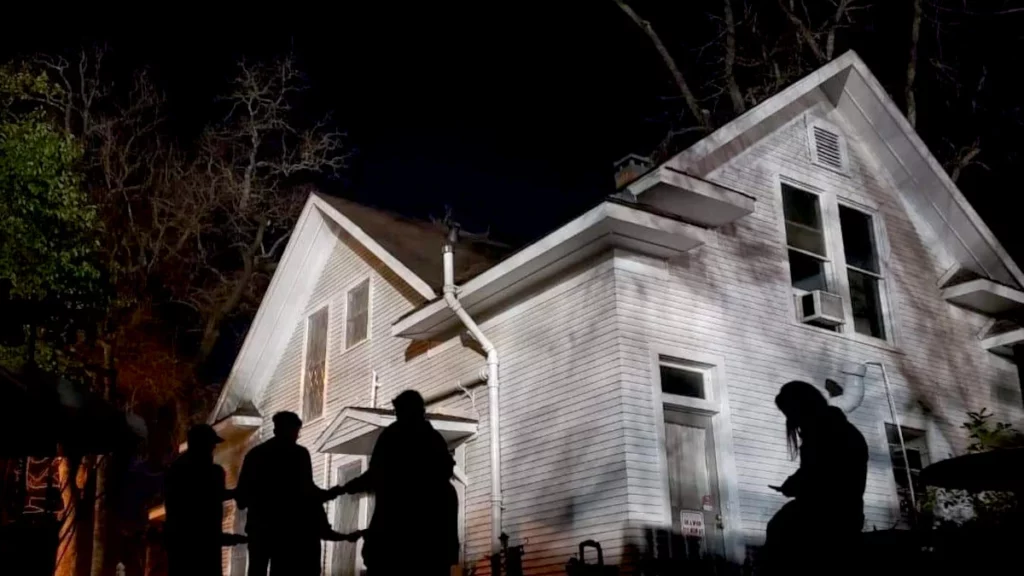 The Houston Ghost Tour is a thrilling walking tour that takes you through Houston's haunted history and supernatural tales.
Led by knowledgeable guides, the tour explores spooky sites and shares spine-tingling stories of paranormal activity.
Countless hours of research and haunted explorations have led to this unforgettable ghost tour combining the city's rich history, supernatural legends, and vibrant pub scene.
Astroville Tunnel Tour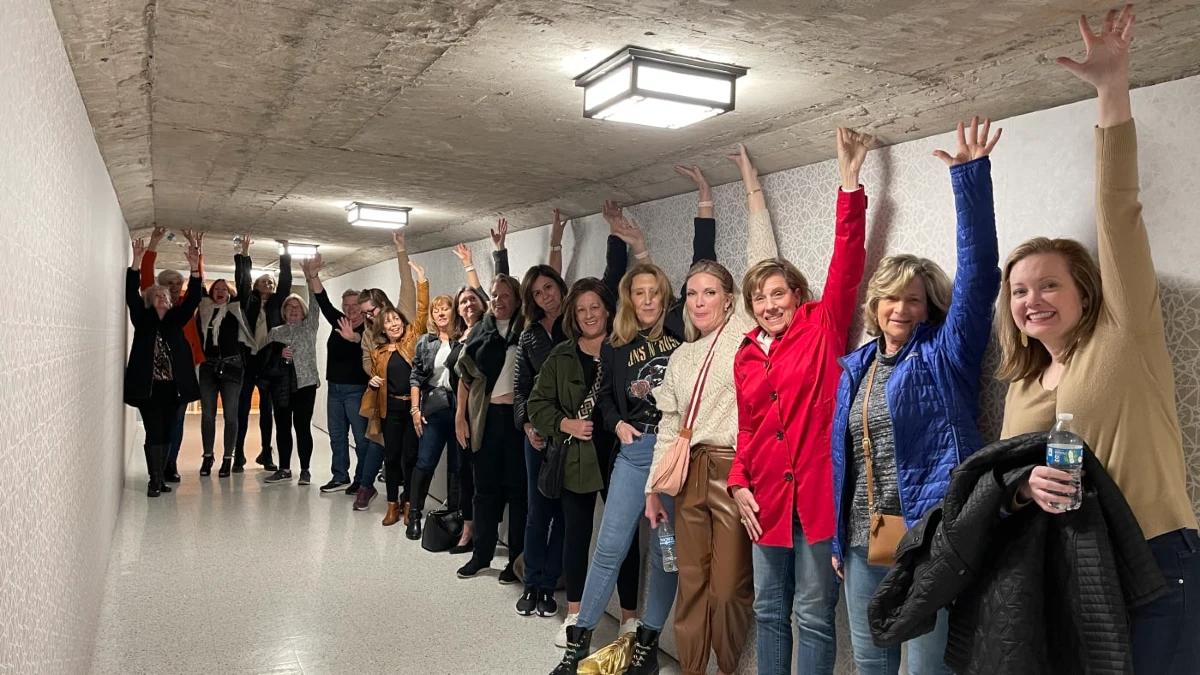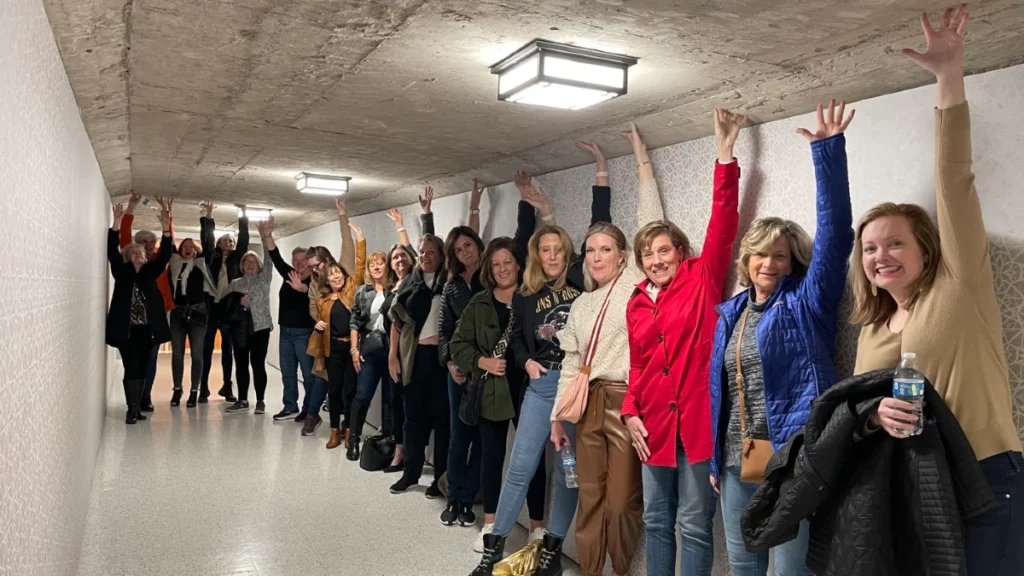 The Astroville Tunnel Tour is a unique journey through the underground labyrinth of Houston.
Located beneath the bustling streets of the city, this tunnel system is a hidden gem that provides a fascinating glimpse into Houston's history and architecture.
Galveston Island Historic Pleasure Pier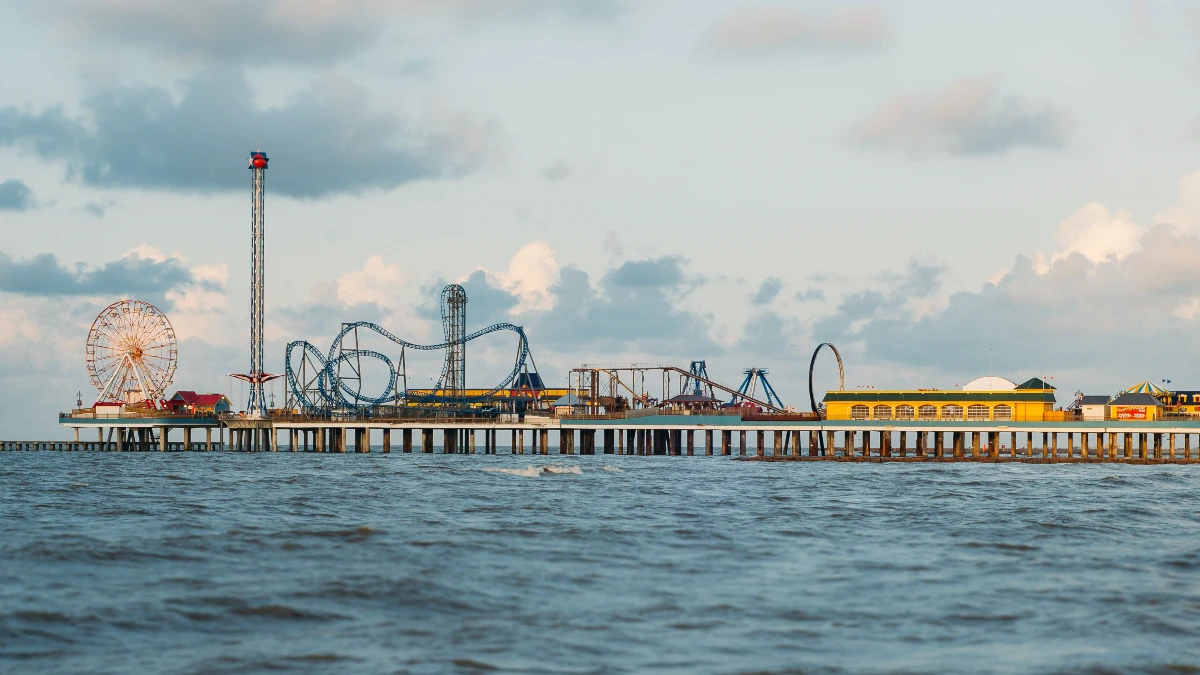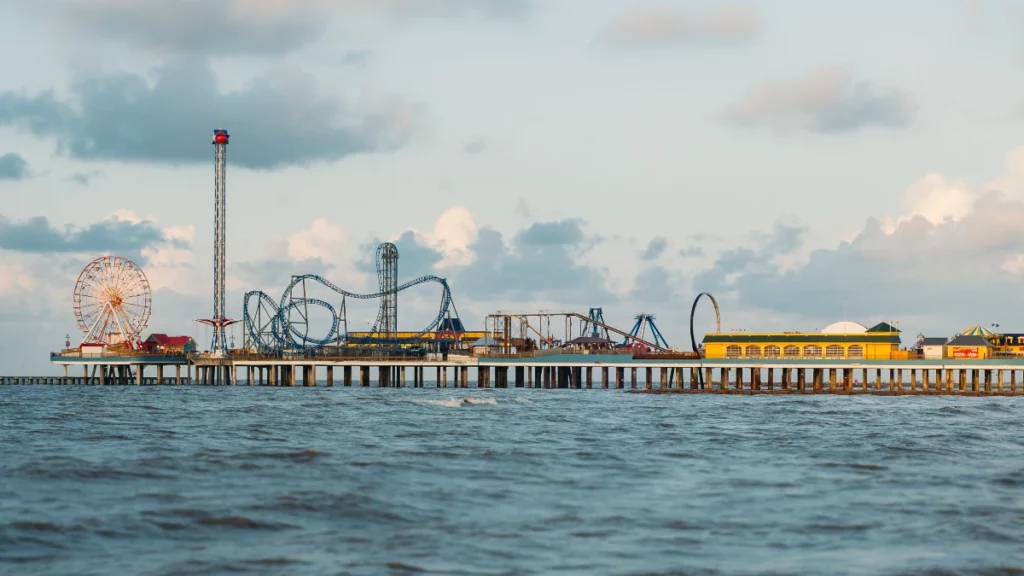 Galveston Island Historic Pleasure Pier is a pleasure pier in Galveston, Texas, United States. Opened in the summer of 2012, it has one roller coaster, 15 rides, carnival games, and souvenir shops.
The pier also offers entertainment and games, such as midway games, arcade games, and live performances.
Downtown Aquarium Houston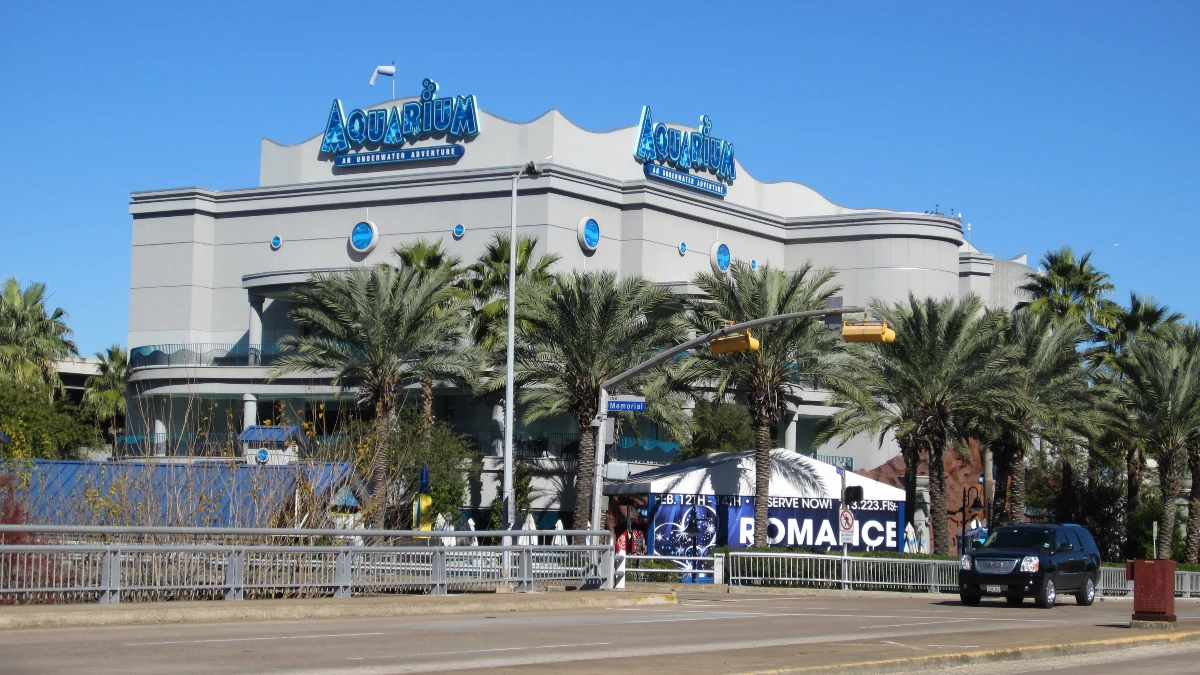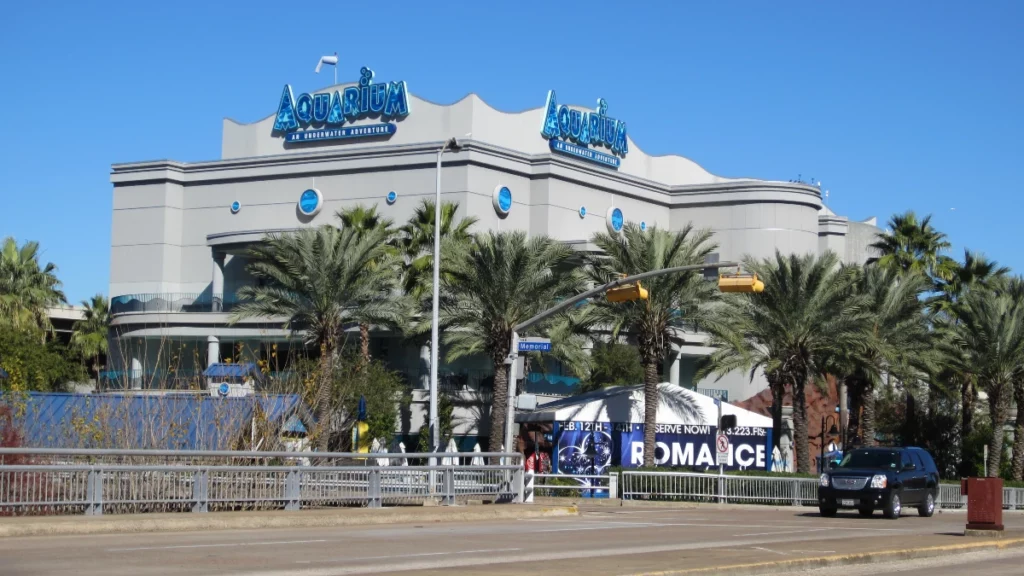 The Downtown Aquarium Houston is a captivating destination that houses the wonders of the deep blue sea.
This 6-acre (2.4-hectare) complex boasts a 500,000-gallon aquarium with hundreds of fascinating creatures and plants.
This sprawling aquarium is home to over 200 species of aquatic animals, including sharks, stingrays, and even a white tiger.
Space Center Houston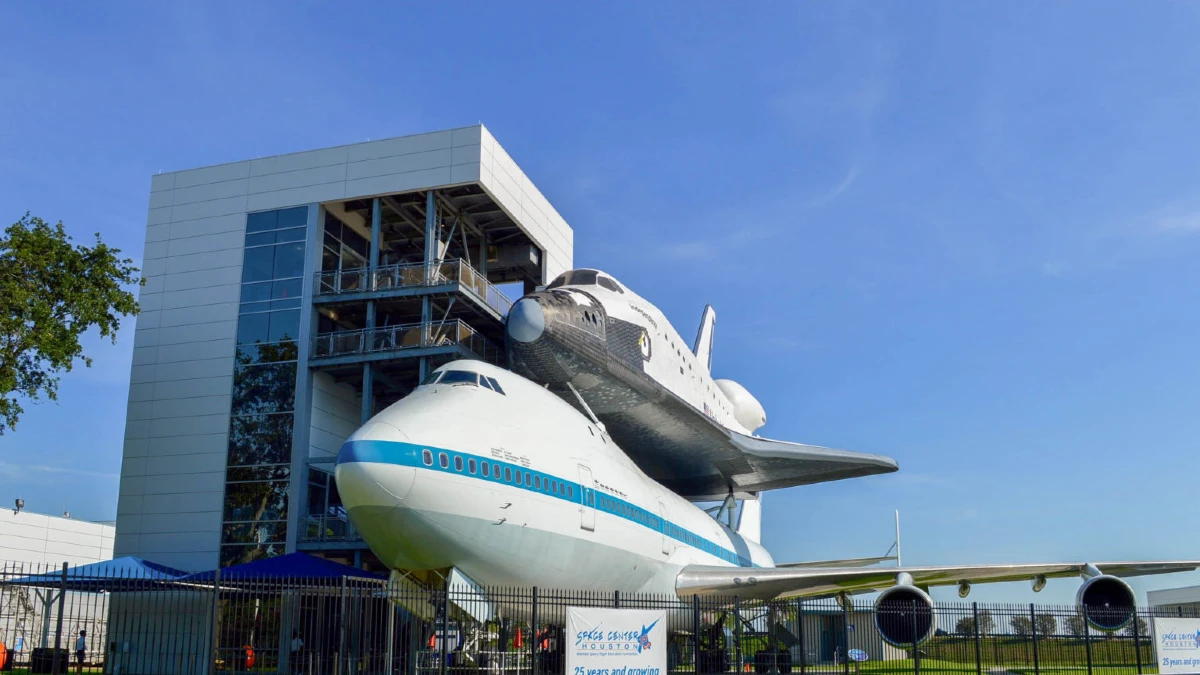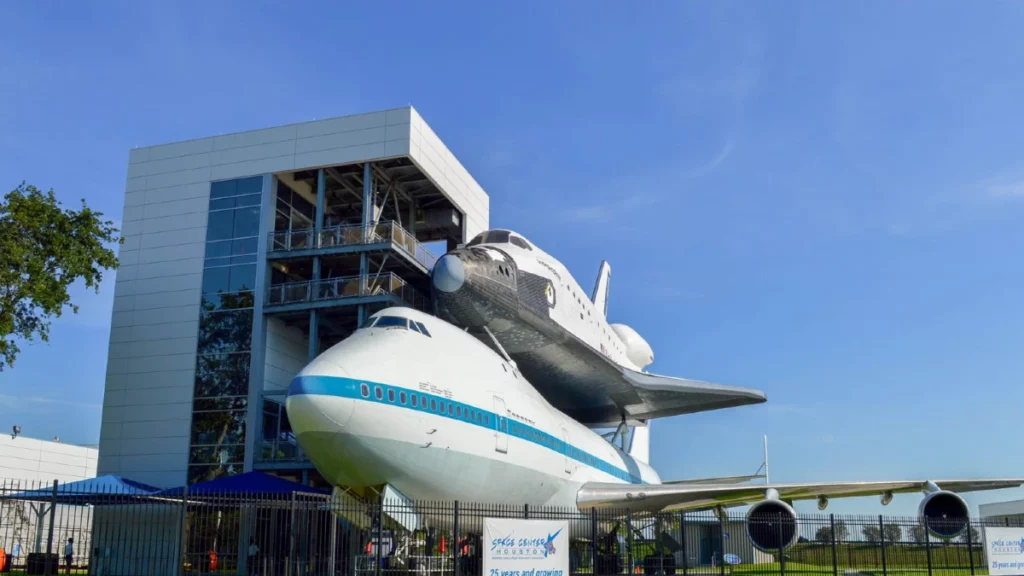 Space Center Houston is the official visitor center for NASA's Johnson Space Center, located in Houston, Texas, USA.
It serves as an educational and entertainment complex that offers visitors a chance to explore the wonders of space and learn about NASA's missions, past and present.
Burke Baker Planetarium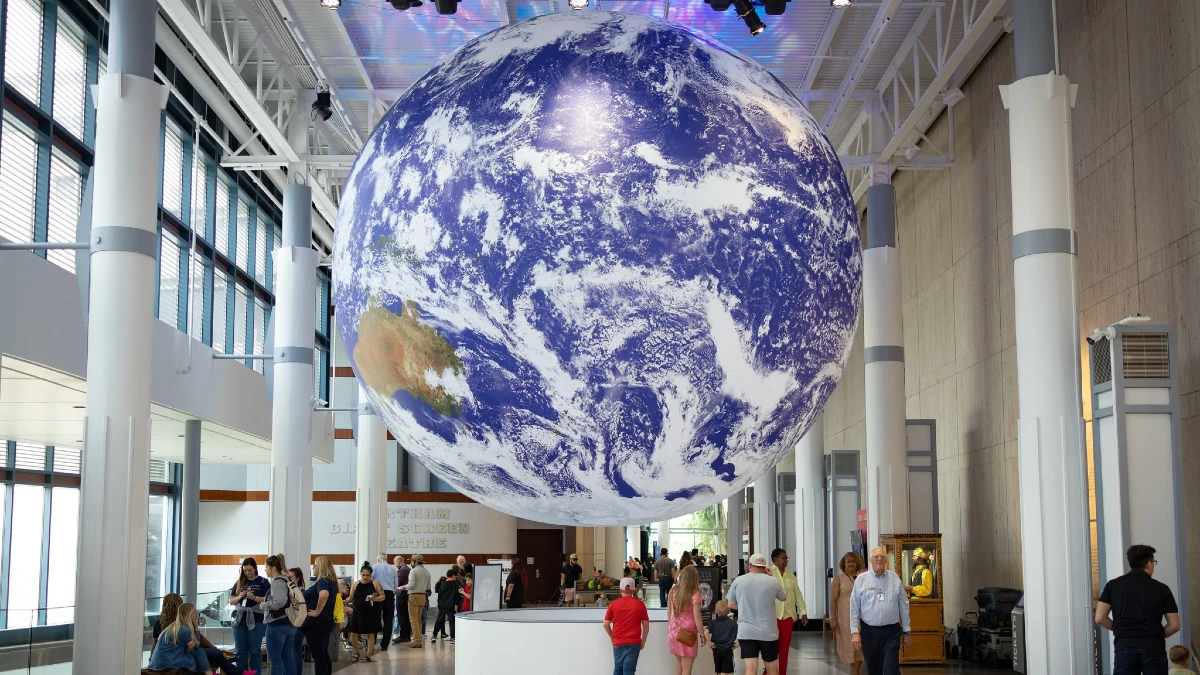 The Burke Baker Planetarium is a state-of-the-art facility offering visitors an immersive and educational experience unlike any other.
Located in the heart of Houston, the Burke Baker Planetarium is a great place to learn about the solar system, stars, and the galaxies beyond.
Houston Museum of Natural Science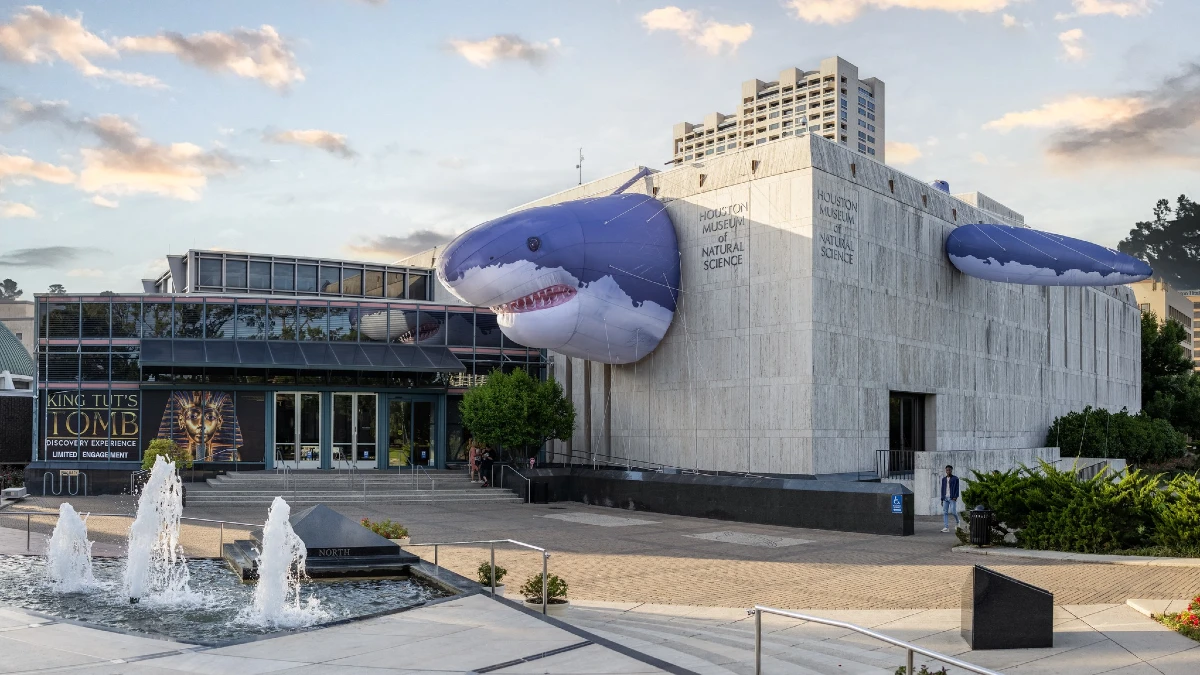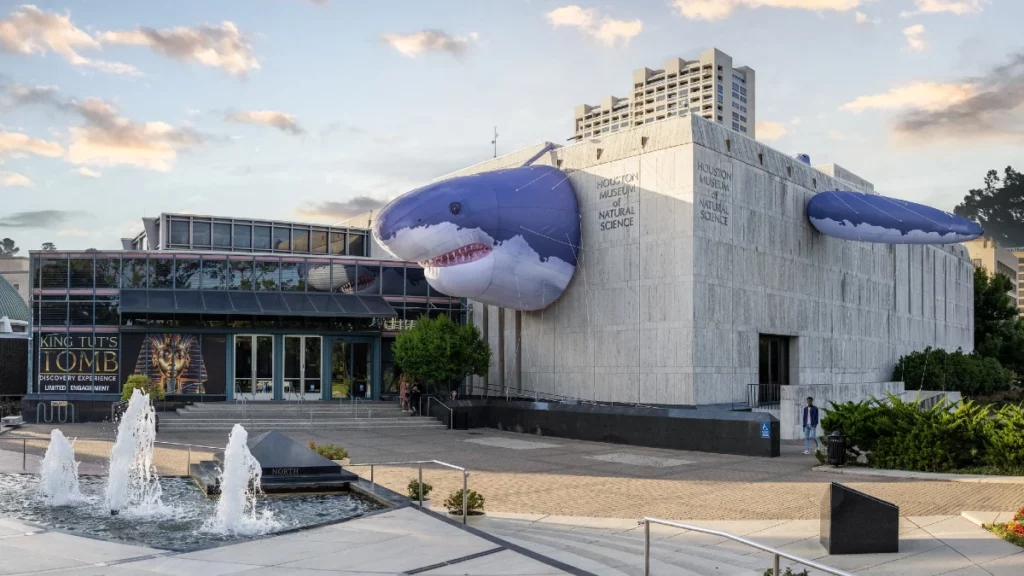 The Houston Museum of Natural Science is a museum dedicated to natural history in Houston.
The museum complex is spread across five floors loaded with natural science exhibits, along with the Burke Baker Planetarium, the Cockrell Butterfly Center, and the Wortham Giant Screen Theatre.
Cockrell Butterfly Center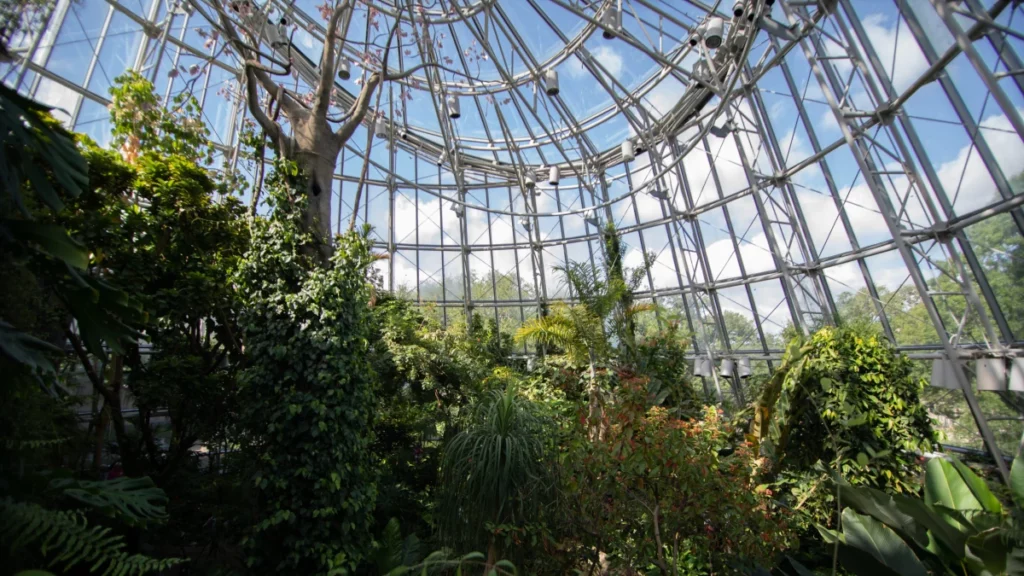 The Cockrell Butterfly Center boasts a breathtaking rainforest atmosphere spread over a 3-level butterfly sanctuary.
Whether you're a nature lover, a science enthusiast, or simply looking for a fun and educational day out, the Cockrell Butterfly Center is the place to be.
Things to do in other cities