The massive city of Los Angeles, in Southern California, is known as the entertainment capital of the world.
Most movies, television shows, and music we watch and hear get produced in the City of Angels.
This Hollywood city has theme parks, museums, sunny beaches, and numerous other fun family attractions.
The city caters to all kinds of tourists – art lovers, history buffs, sports fans – it has something for everyone.
Some of the tourist attractions in Los Angeles, such as Universal Studios and Warner Bros Studios, even demand a second visit.
Discover the top tourist attractions in this stylish city with our list of the things to do in Los Angeles.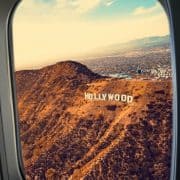 Universal Studios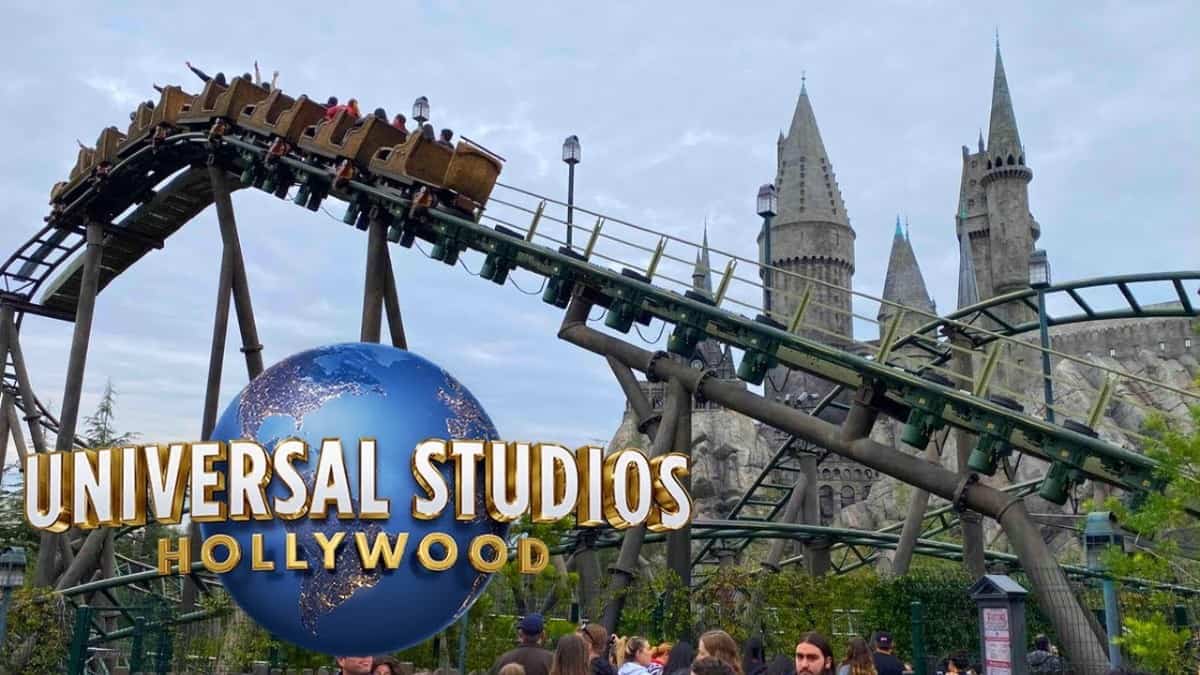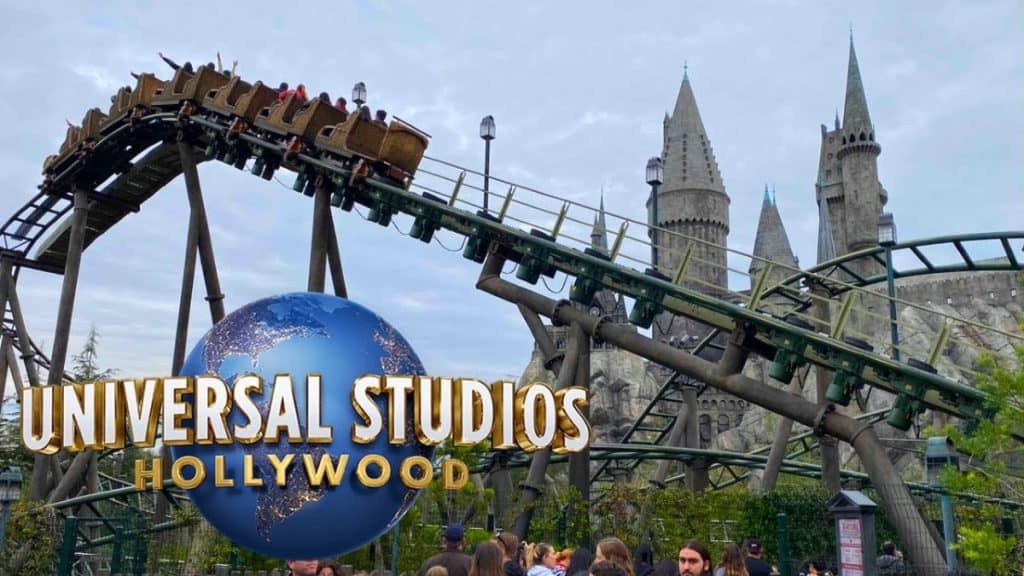 Universal Studios Hollywood is a film studio and a movie-based theme park that attracts almost 10 million visitors annually.
Both adults and kids enjoy thrilling rides, live-action effects, shows, musical performances, etc., at this Los Angeles attraction.
Madame Tussauds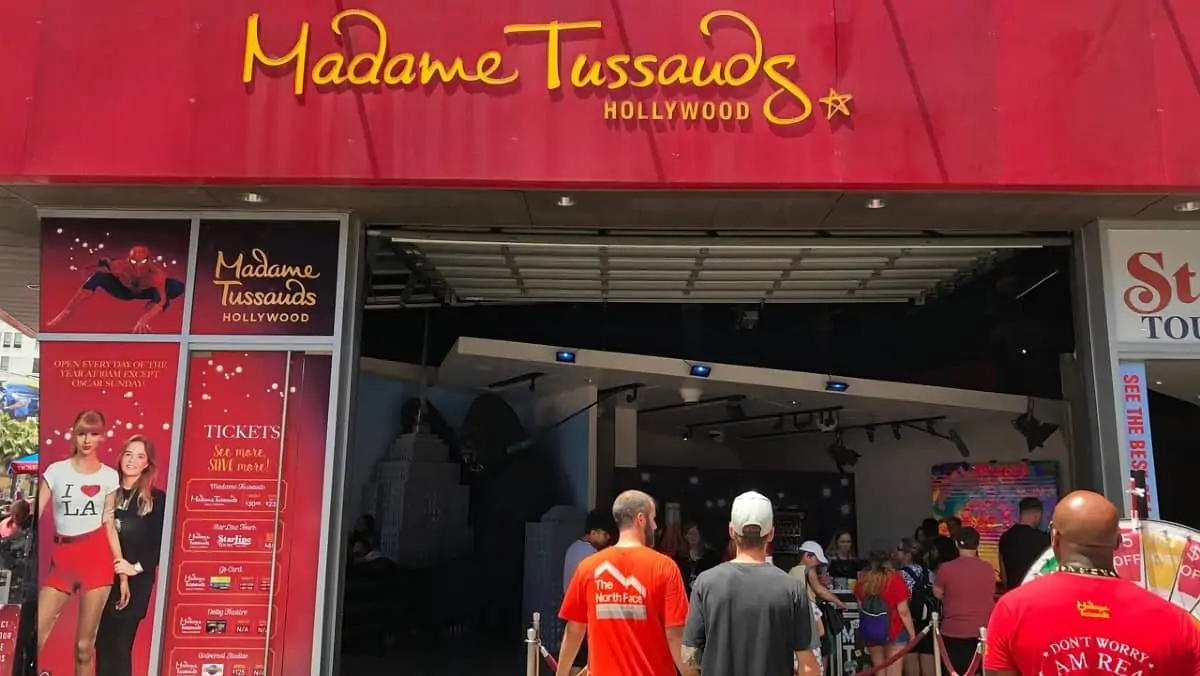 If you are interested in celebrities, there is no better place than Madame Tussauds in Hollywood.
The wax figures at Tussauds Hollywood include movie stars, TV show hosts, musicians, sport stars, superheroes, etc.
Warner Bros Studios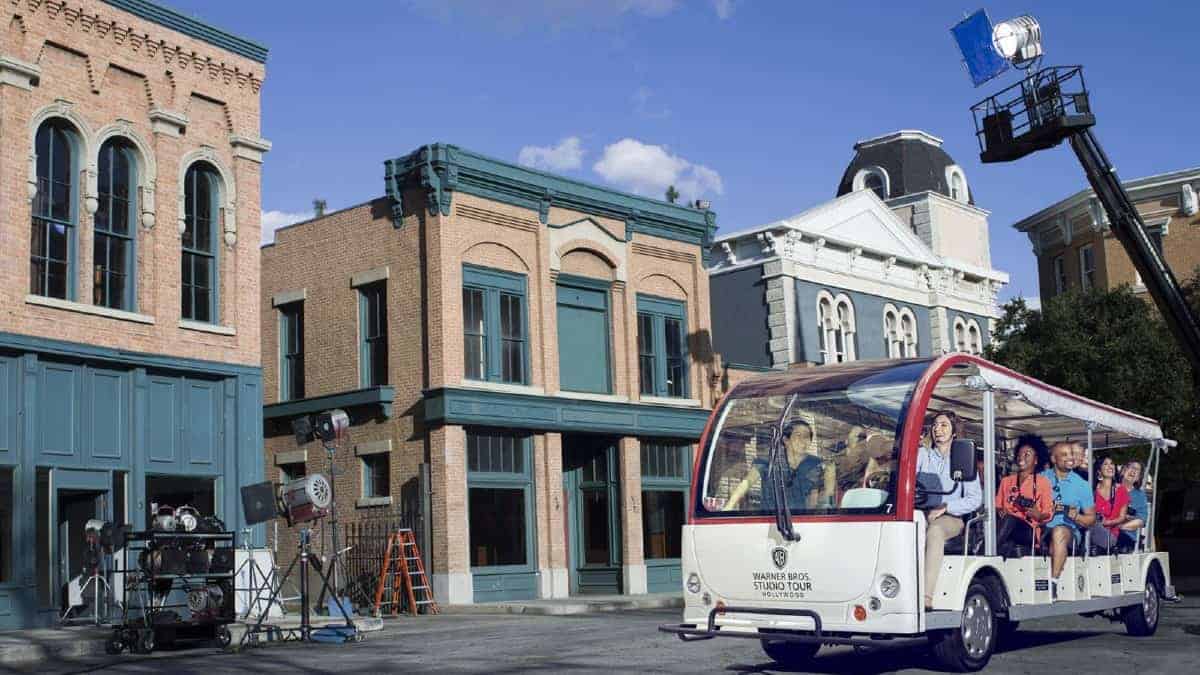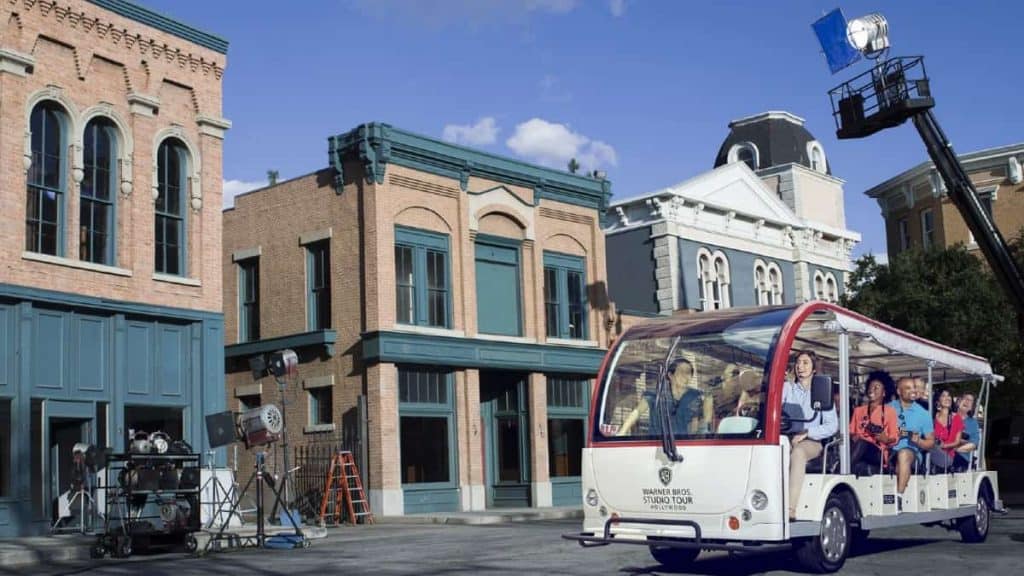 Warner Brothers Studio in Hollywood, Los Angeles, has been entertaining the world for almost a century now.
The Warner Bros Studios Tour hosted by their expert guide is the best way to explore one of the world's busiest working studios.
Hollywood Sign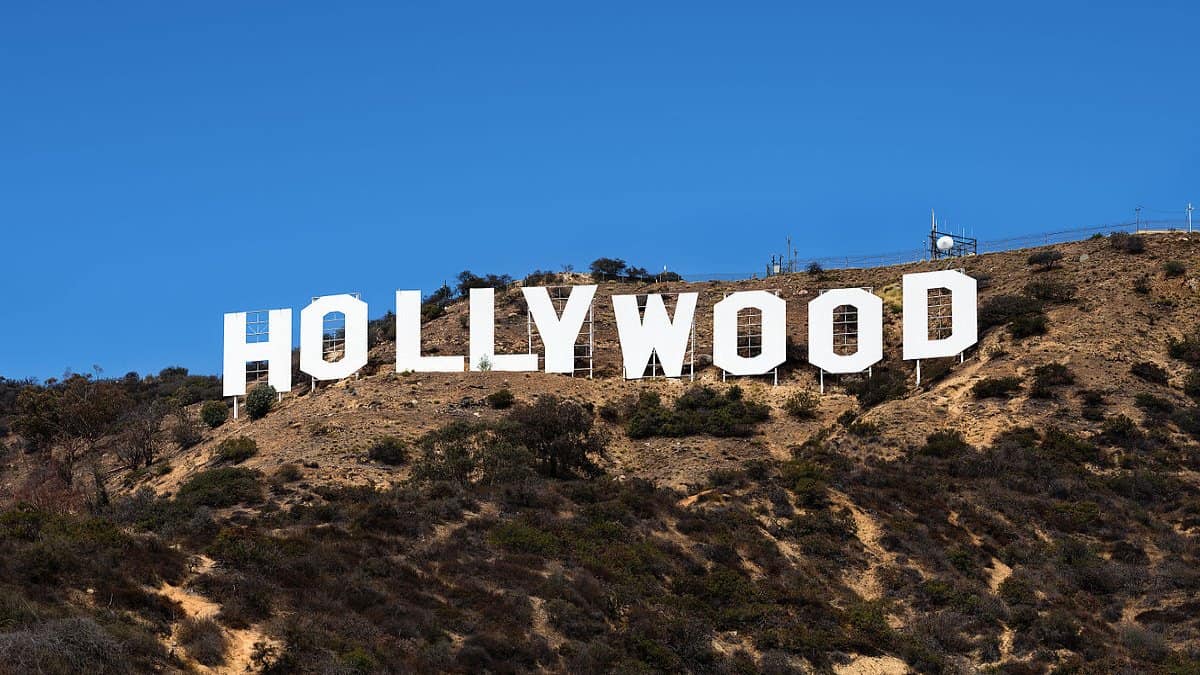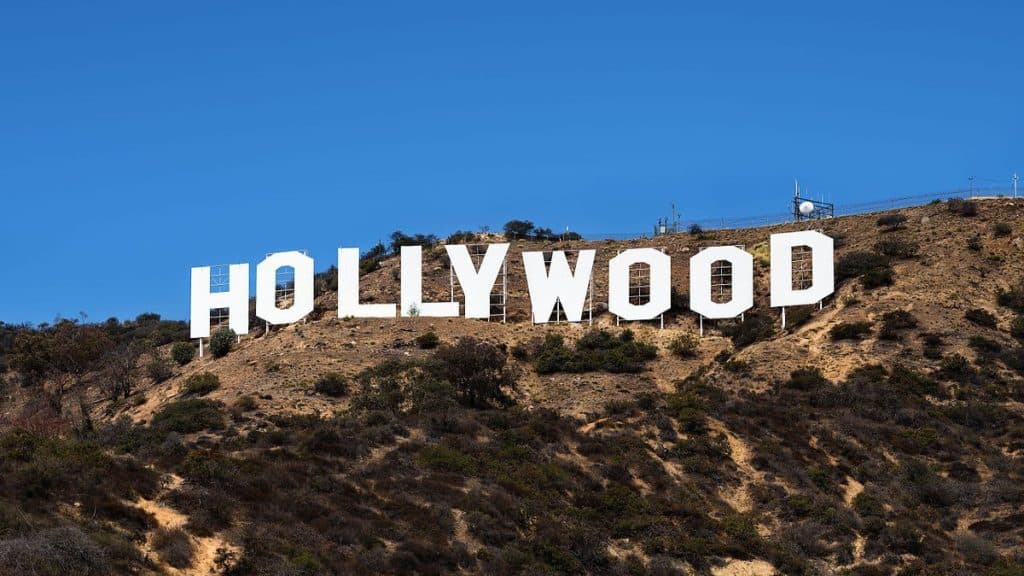 More than 45 million visitors come to Los Angeles annually, and all of them see the Hollywood Sign at least once.
It is almost a century old and doesn't just represent the film industry in Los Angeles but also the city and its people.
Petersen Museum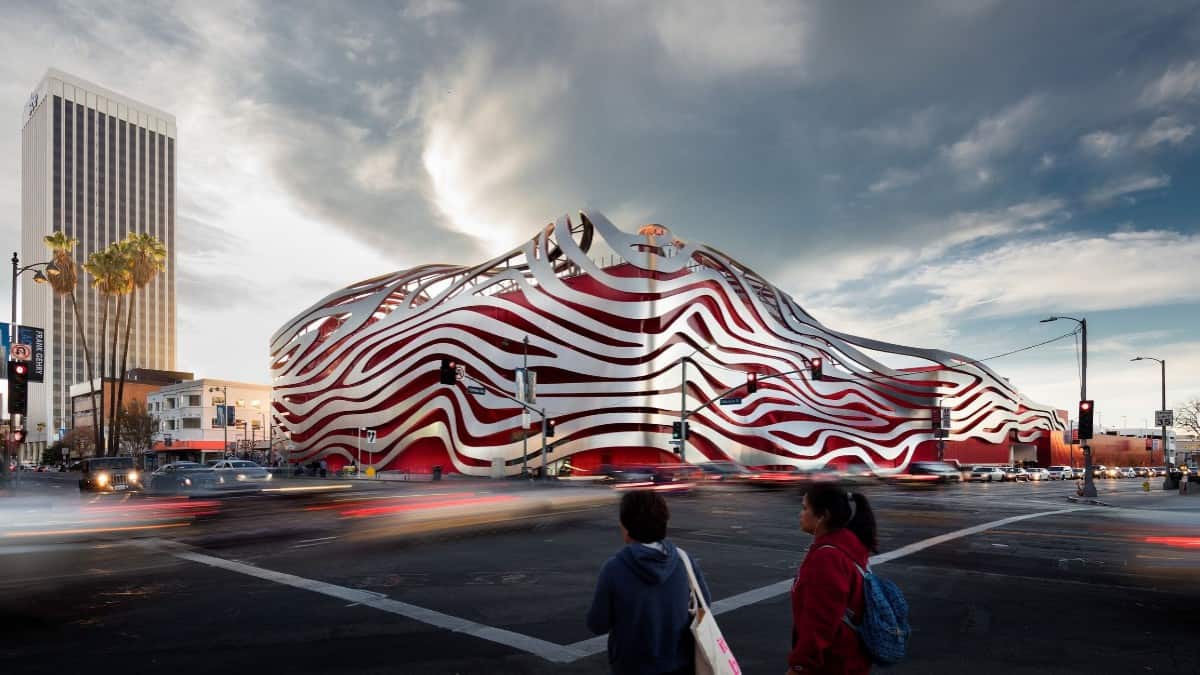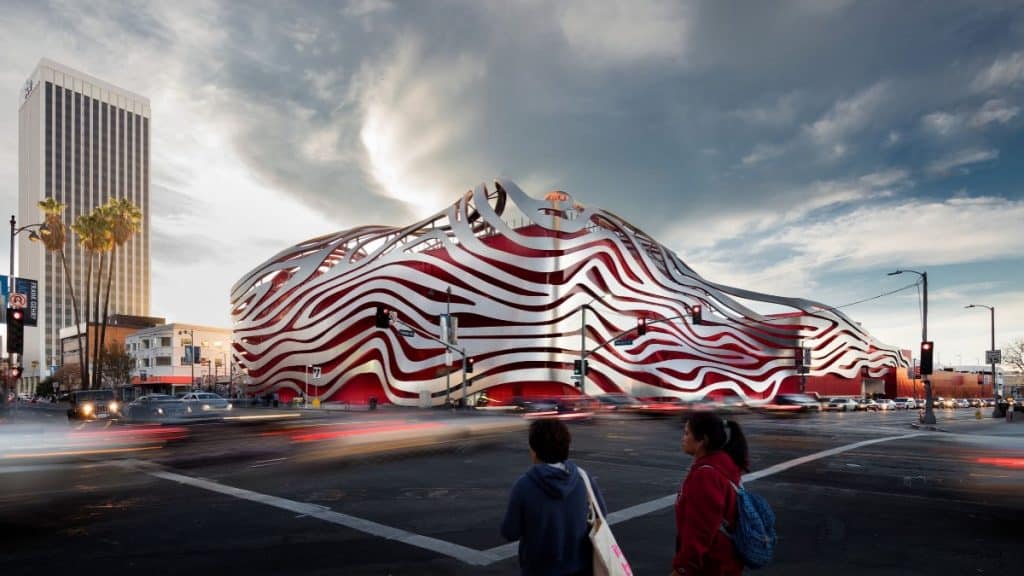 Petersen Automotive Museum is rated the No 1 Automotive museum in the world.
Its vast collection of vehicles, including restored antiques, race cars, and cars from famous movies, entertain both kids and adults alike.
Los Angeles by helicopter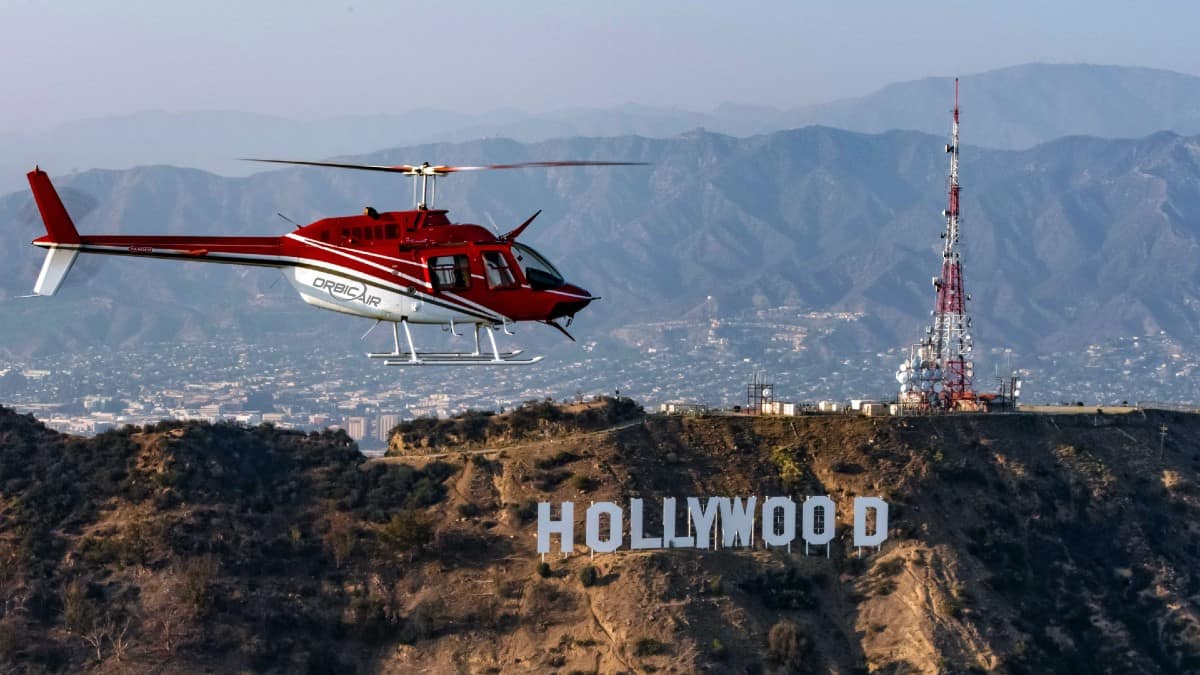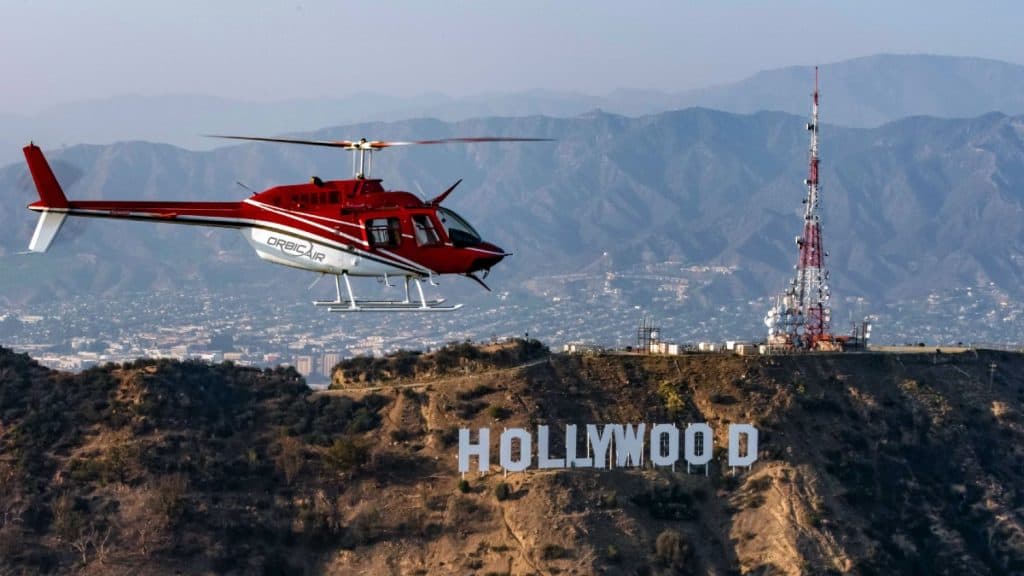 A holiday in the land of celebrities can't be complete without a helicopter tour of Los Angeles.
The walk of fame, the Universal Studios, Hollywood Boulevard, Sunset Strip, Hollywood Sign, etc., look good from the air as well.
Valentine's Day in LA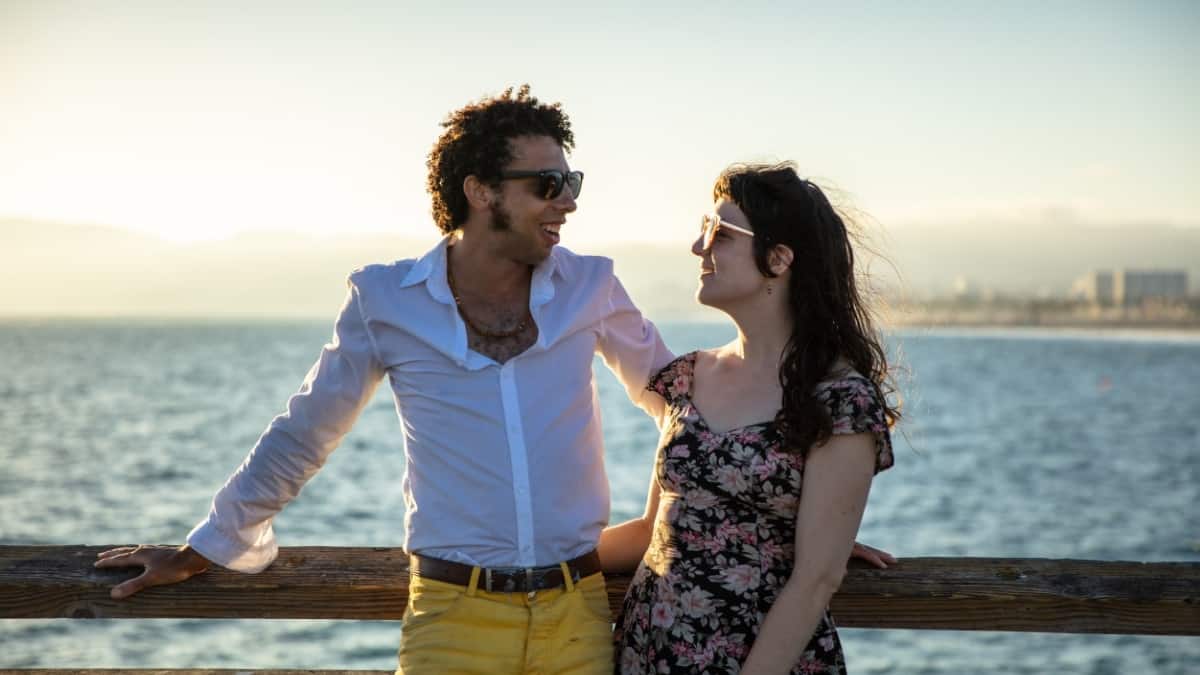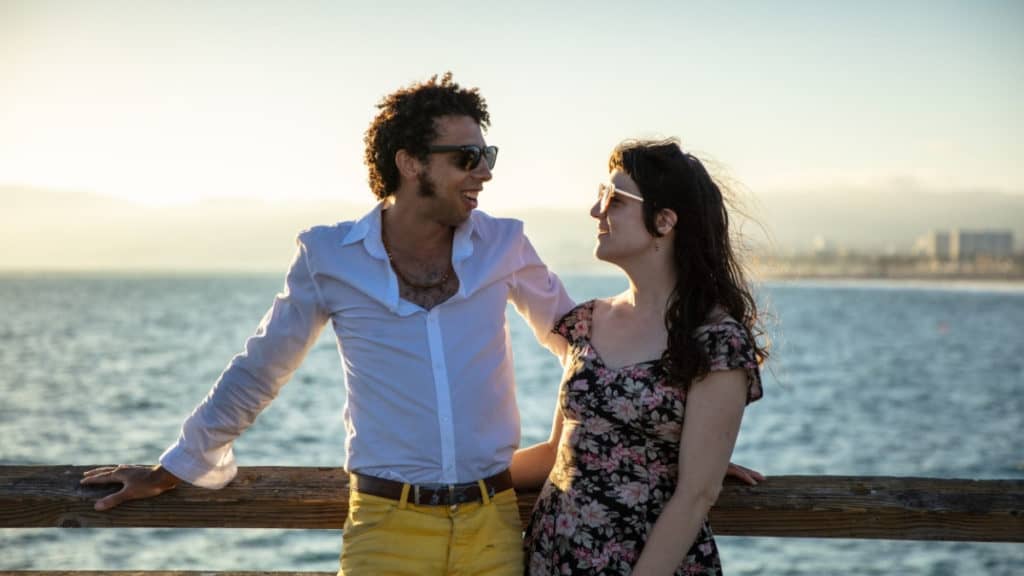 Los Angeles is a romantic city to fall in love or be in love. Millions come here to spend romantic time with their loved ones.
Find out what's so special about celebrating Valentine's Day in Los Angeles.
Things to do in other cities