The massive city of Los Angeles, in Southern California, is known as the entertainment capital of the world.
Most movies, television shows, and music we watch and hear get produced in the City of Angels.
This Hollywood city has theme parks, museums, sunny beaches, and numerous other fun family attractions.
The city caters to all kinds of tourists – art lovers, history buffs, sports fans – it has something for everyone.
Some of the tourist attractions in Los Angeles, such as Universal Studios and Warner Bros Studios, even demand a second visit.
Discover the top tourist attractions in this stylish city with our list of the things to do in Los Angeles.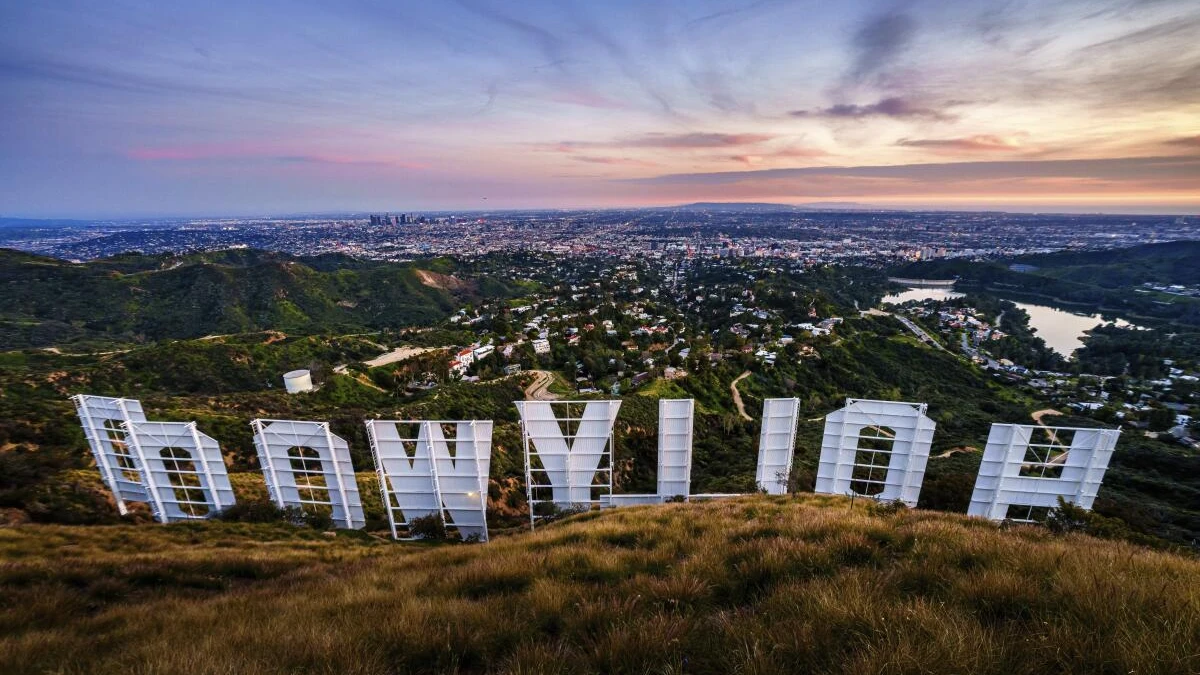 Universal Studios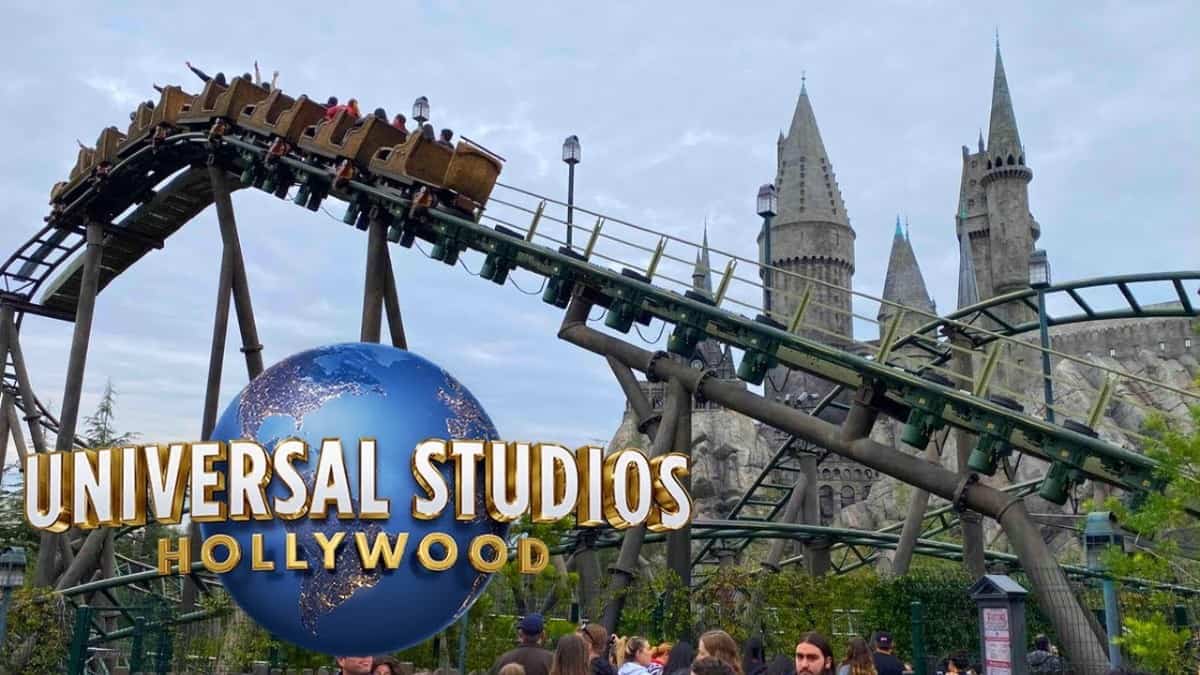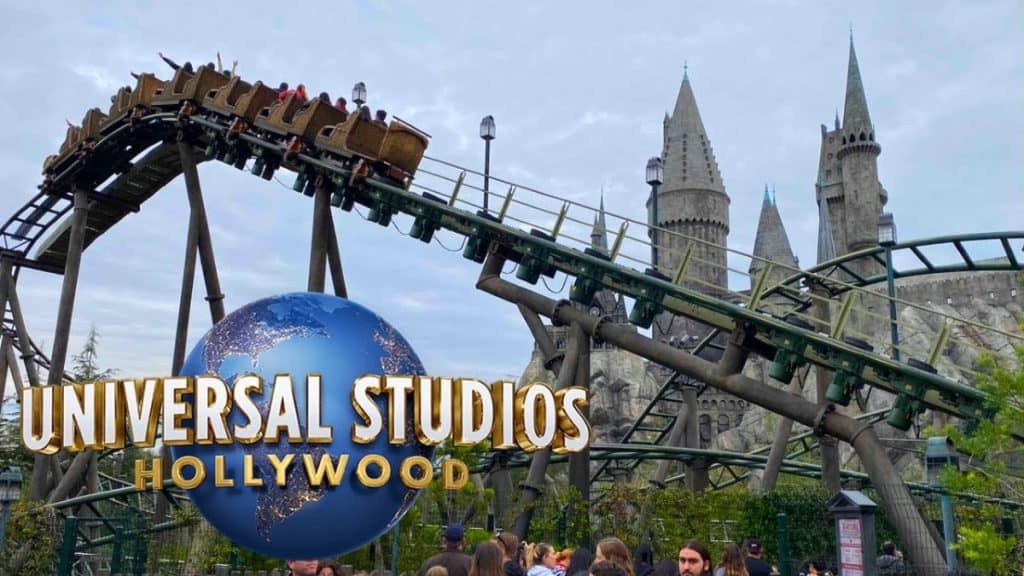 Universal Studios Hollywood is a film studio and a movie-based theme park that attracts almost 10 million visitors annually.
Both adults and kids enjoy thrilling rides, live-action effects, shows, musical performances, etc., at this Los Angeles attraction.
Madame Tussauds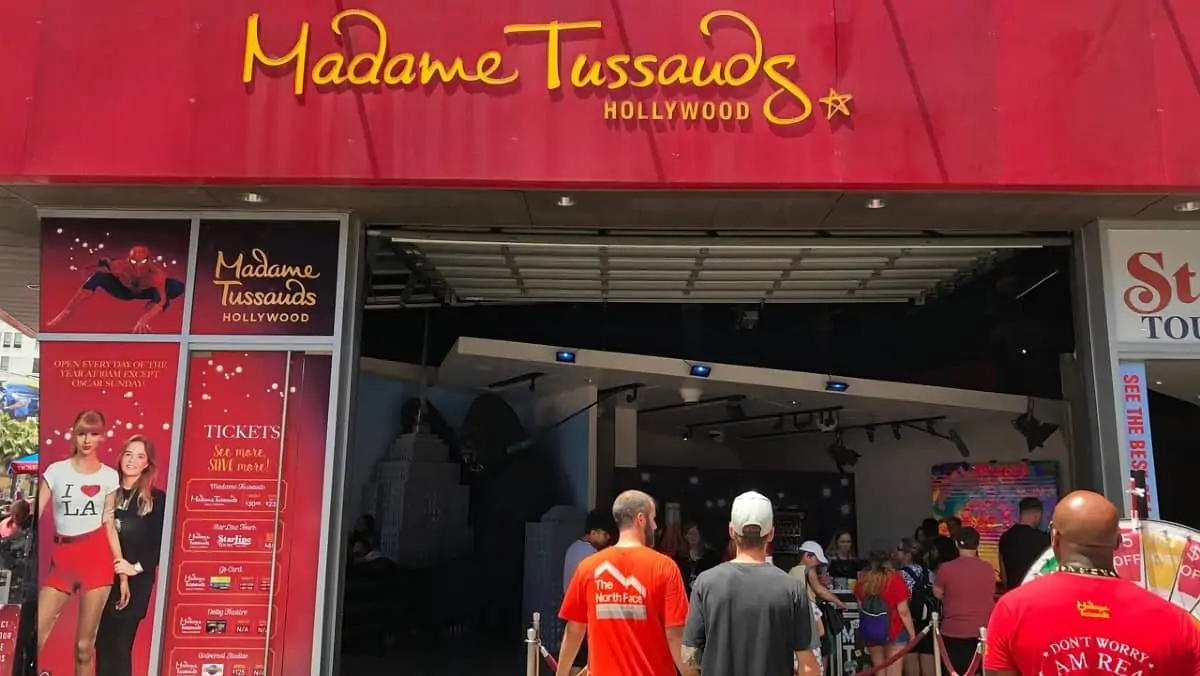 If you are interested in celebrities, there is no better place than Madame Tussauds in Hollywood.
The wax figures at Tussauds Hollywood include movie stars, TV show hosts, musicians, sport stars, superheroes, etc.
Warner Bros Studios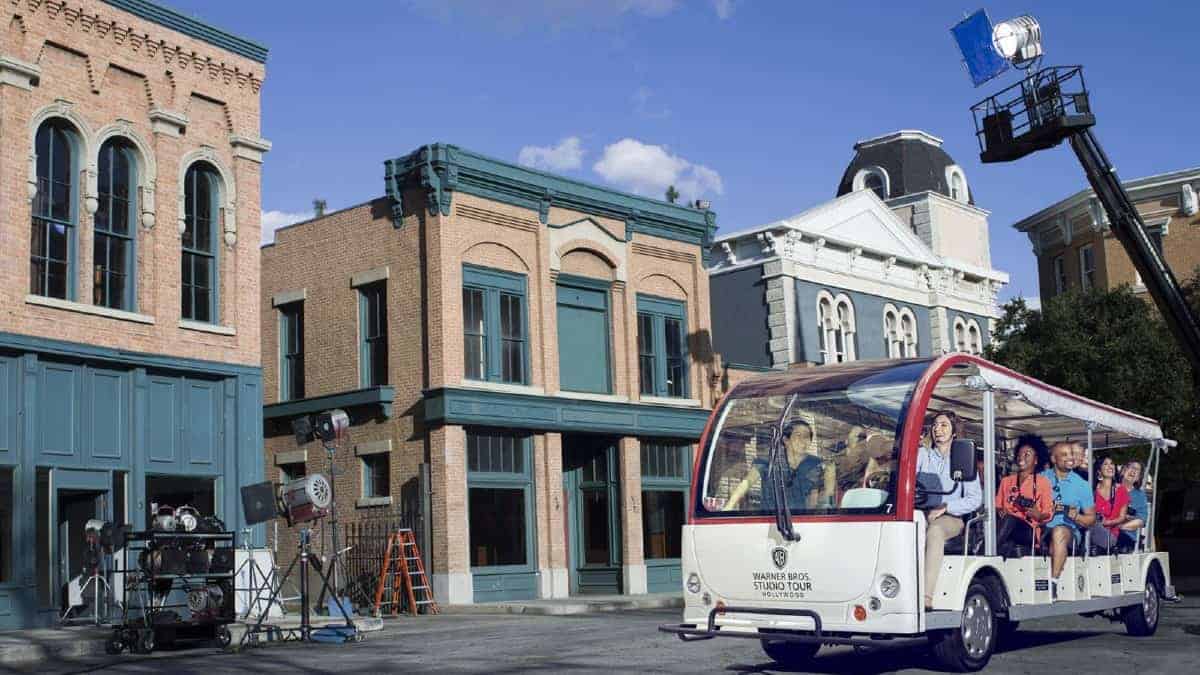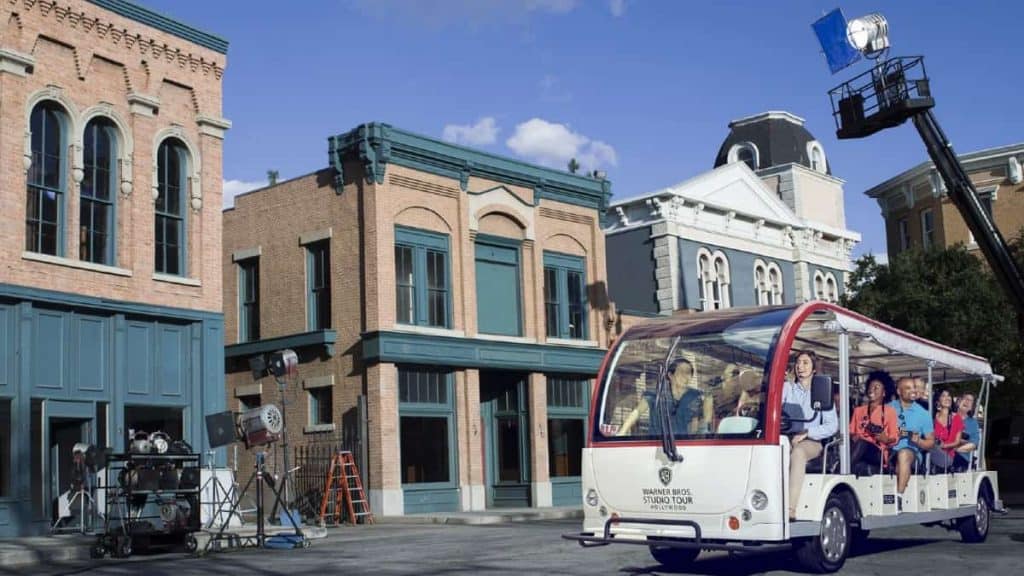 Warner Brothers Studio in Hollywood, Los Angeles, has been entertaining the world for almost a century now.
The Warner Bros Studios Tour hosted by their expert guide is the best way to explore one of the world's busiest working studios.
Hollywood Sign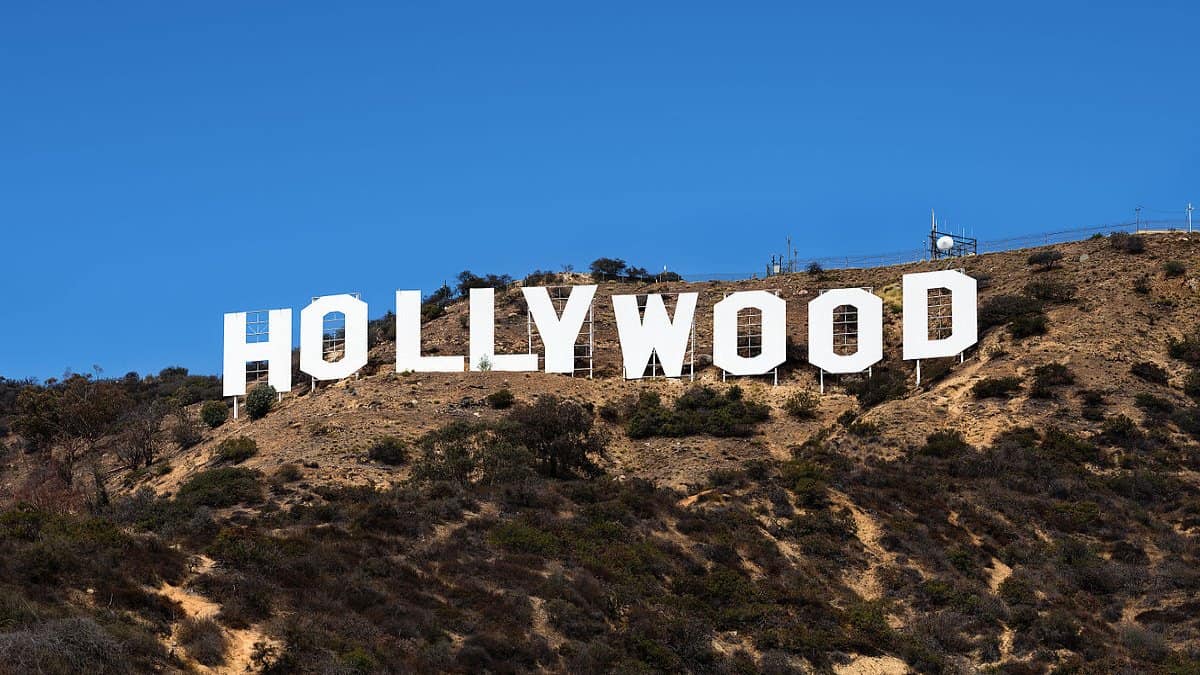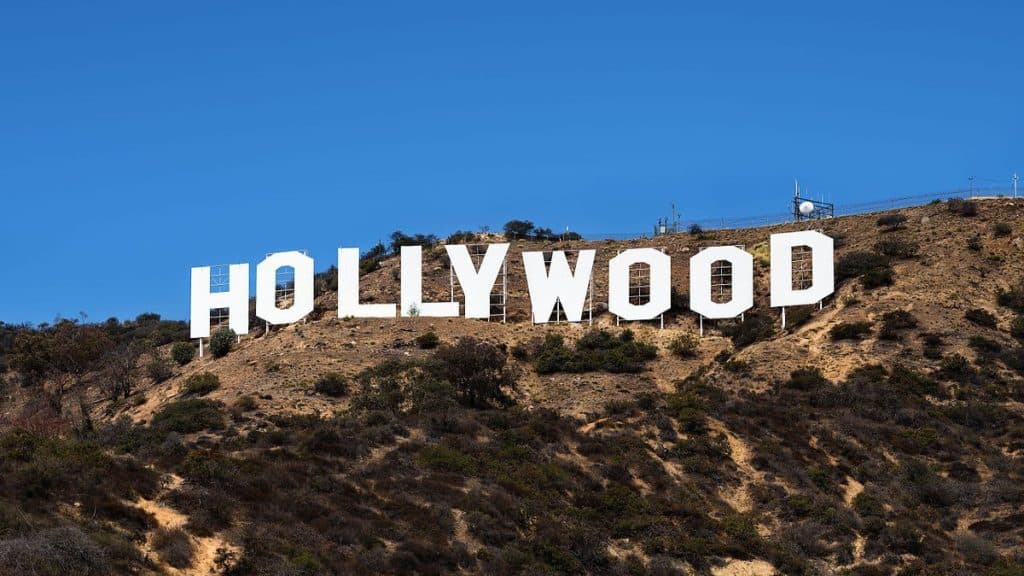 More than 45 million visitors come to Los Angeles annually, and all of them see the Hollywood Sign at least once.
It is almost a century old and doesn't just represent the film industry in Los Angeles but also the city and its people.
Petersen Museum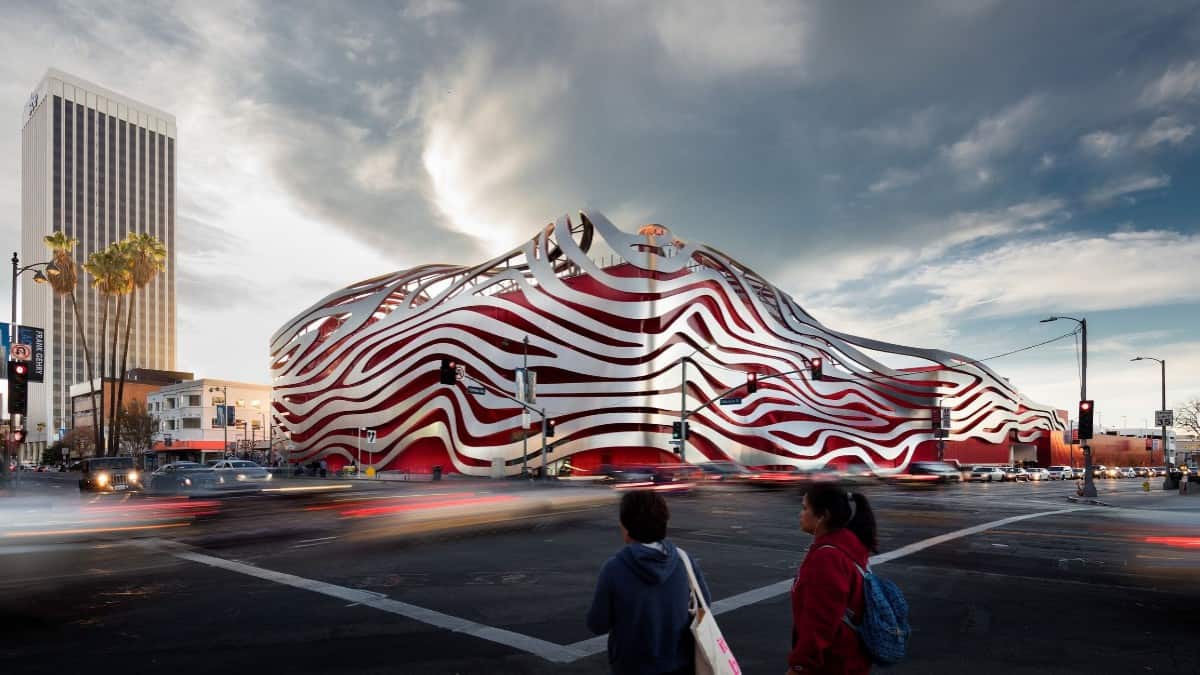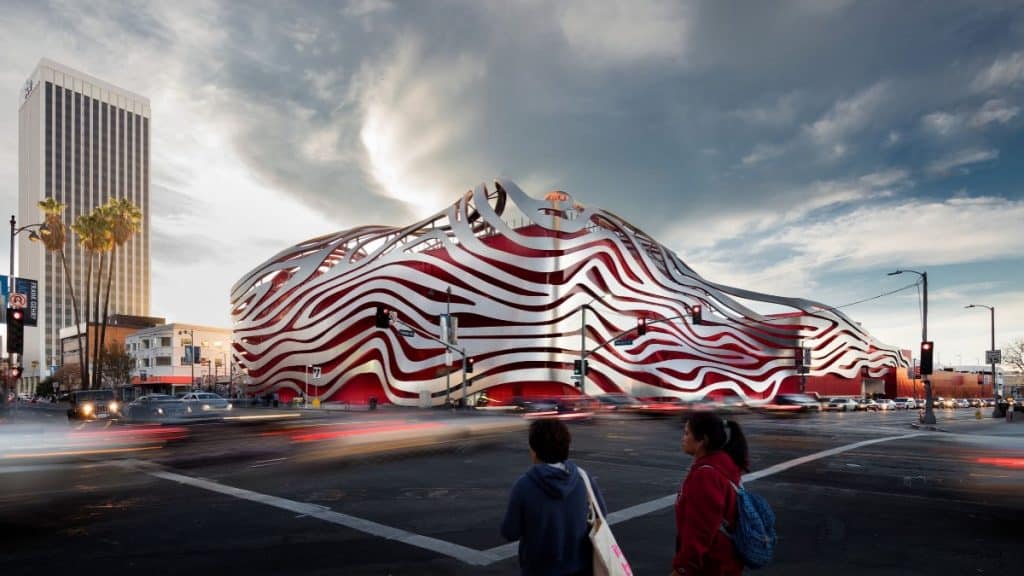 Petersen Automotive Museum is rated the No 1 Automotive museum in the world.
Its vast collection of vehicles, including restored antiques, race cars, and cars from famous movies, entertain both kids and adults alike.
Los Angeles Zoo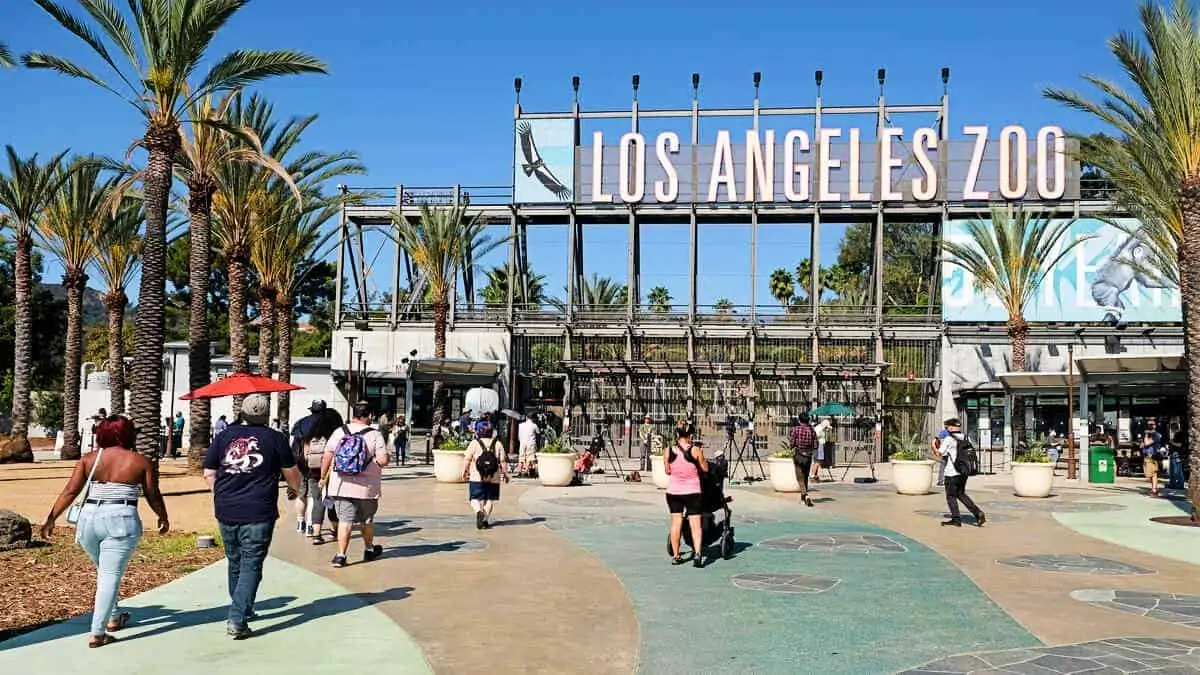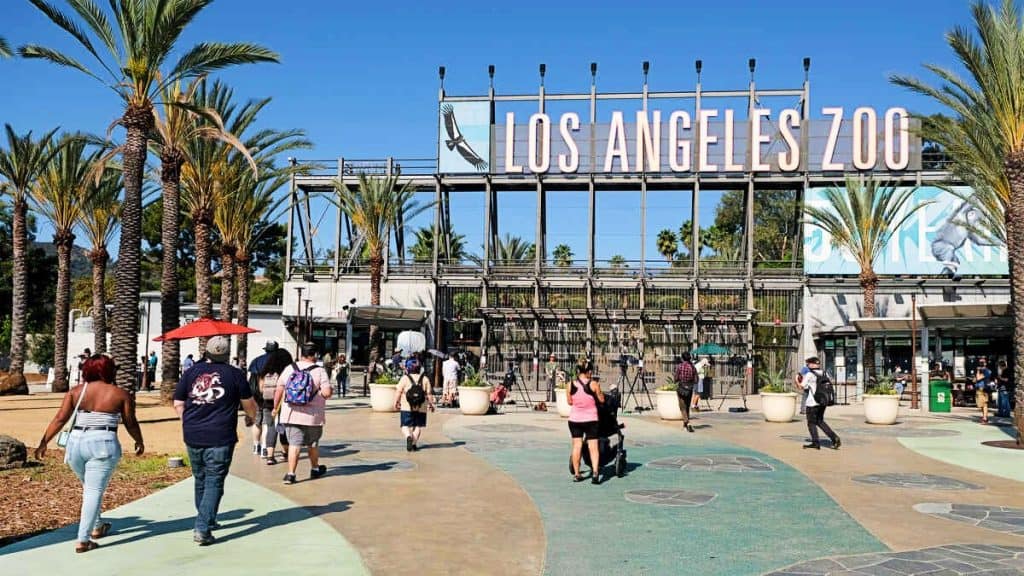 Los Angeles Zoo in LA's Griffith Park is home to 2,200 mammals, birds, amphibians, and reptiles across 270 species.
The 133-acre Los Angeles Zoo and Botanical Gardens gets 1.8 million visitors annually.
Academy Museum of Motion Pictures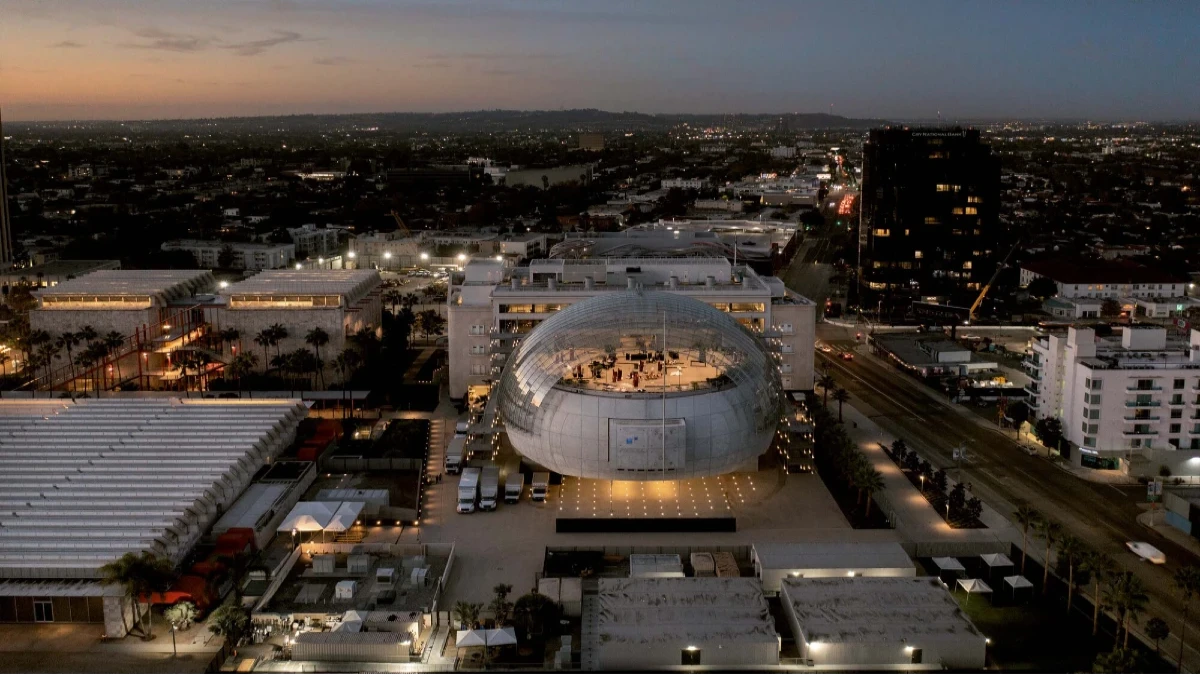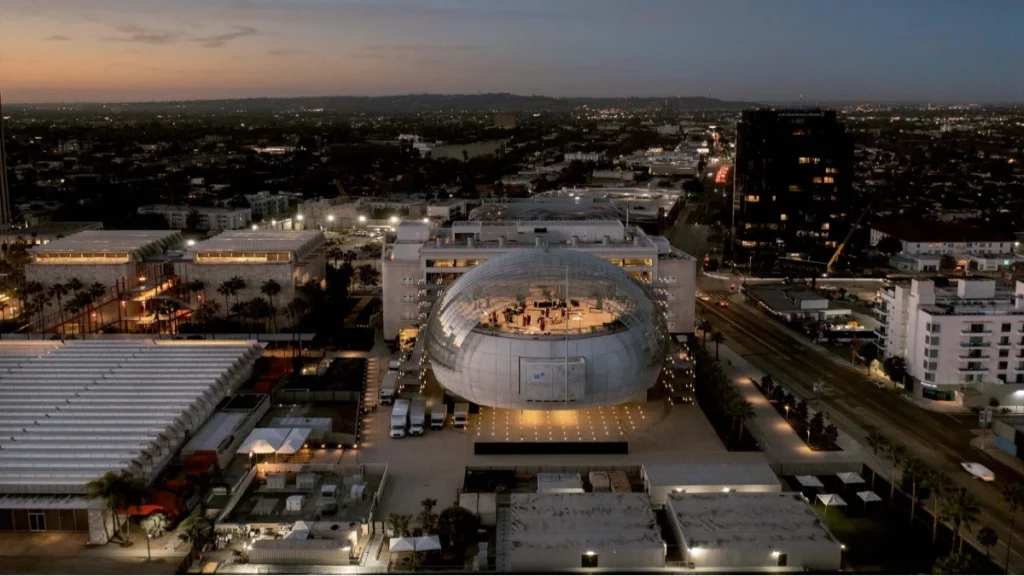 The Academy Museum of Motion Pictures is the largest museum in the United States about arts, sciences, and the artists of moviemaking.
The Academy Museum of Motion Pictures provides an immersive and dynamic experience taking you through the journey of movies, their art, and their social impact.
Aquarium of the Pacific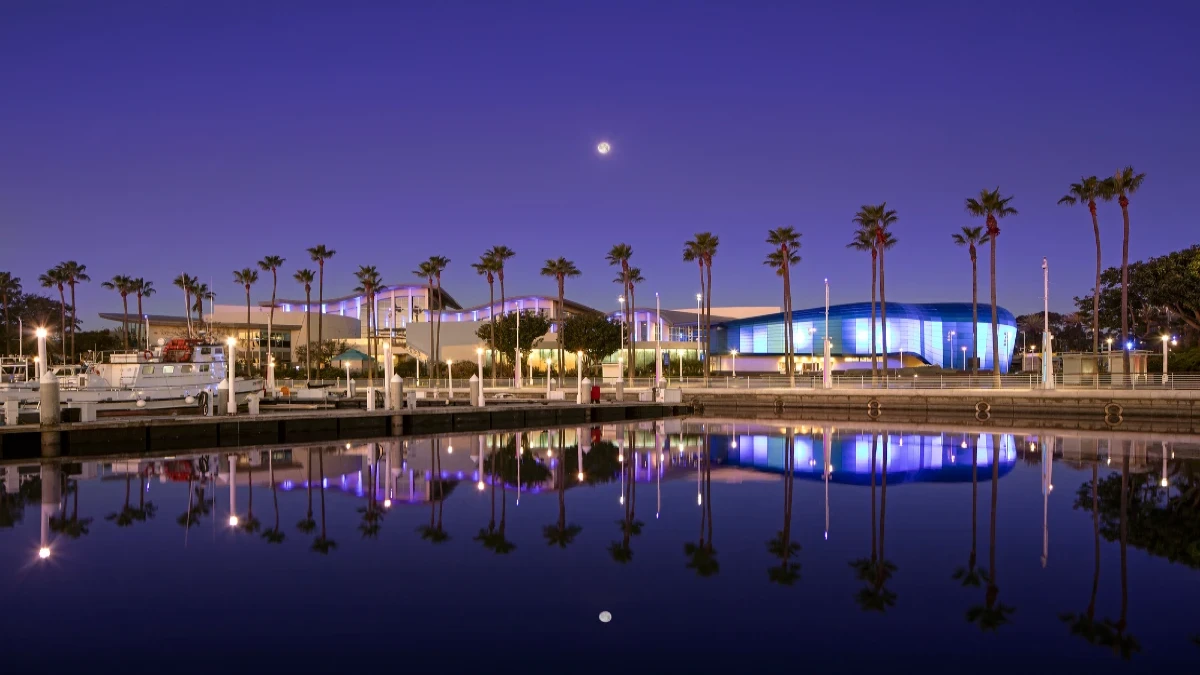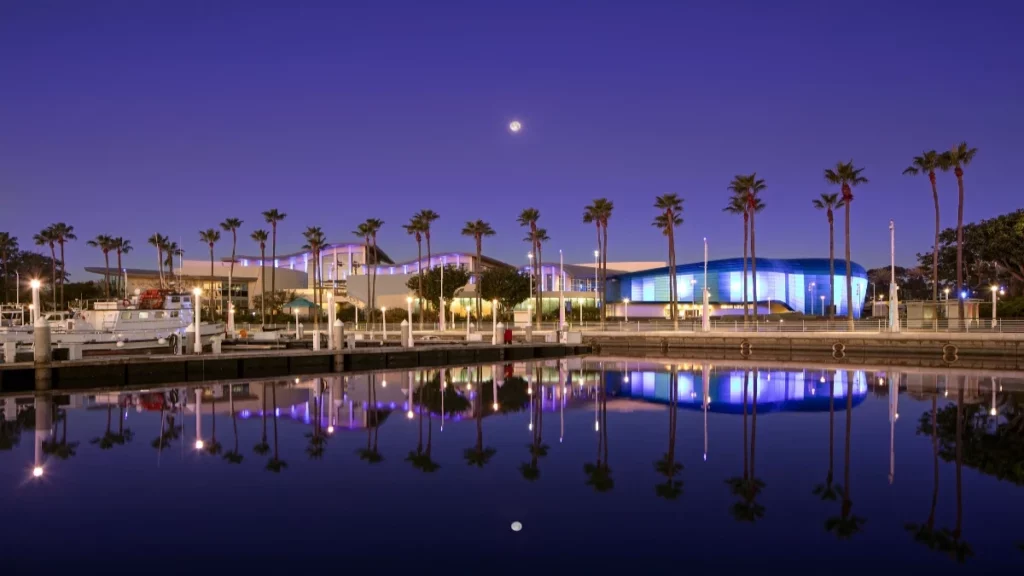 The Aquarium of the Pacific is the largest aquarium in Southern California.
The aquarium houses over 12,000 animals and over 100 exhibits from the Pacific Ocean.
The aquarium has redefined the modern aquarium, aiming to celebrate the Pacific Ocean in a community space where different cultures and the arts are celebrated.
TCL Chinese Theatre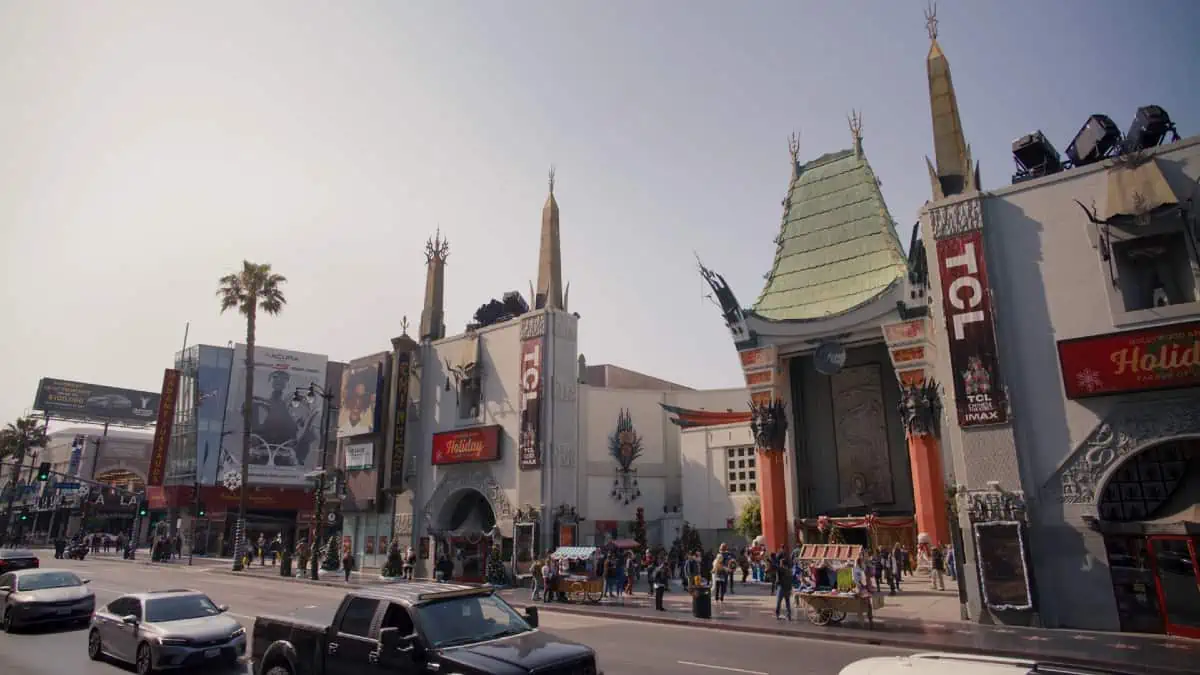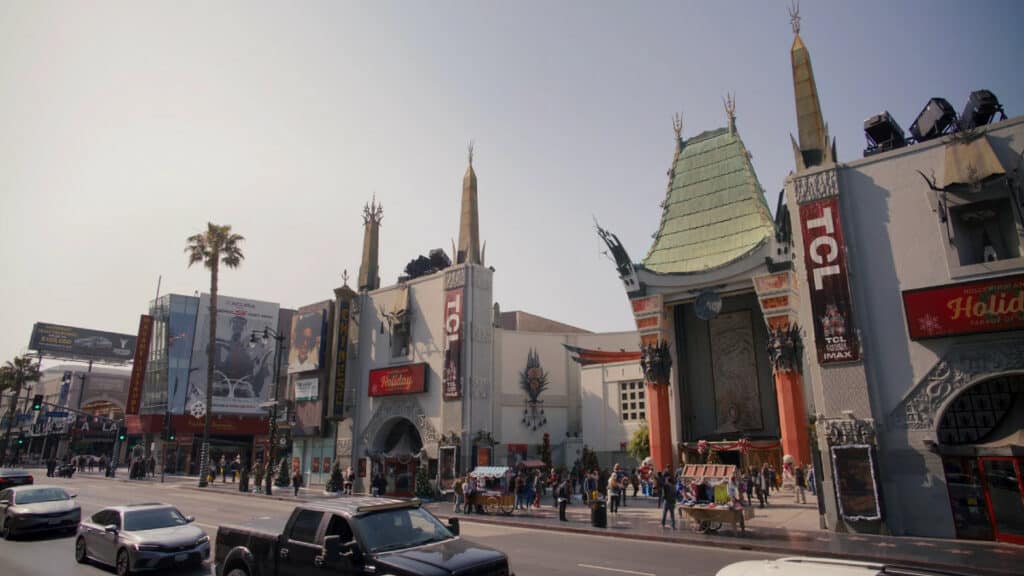 The TCL Chinese Theatre is a historic movie theatre in Hollywood, Los Angeles, California.
The theatre was created by Chinese artist Tseng Yuho and architect Raymond M. Kennedy and debuted in 1927.
The TCL theatre has hosted many film premieres, including those of classic films like The Wizard of Oz and Star Wars.
Holocaust Museum LA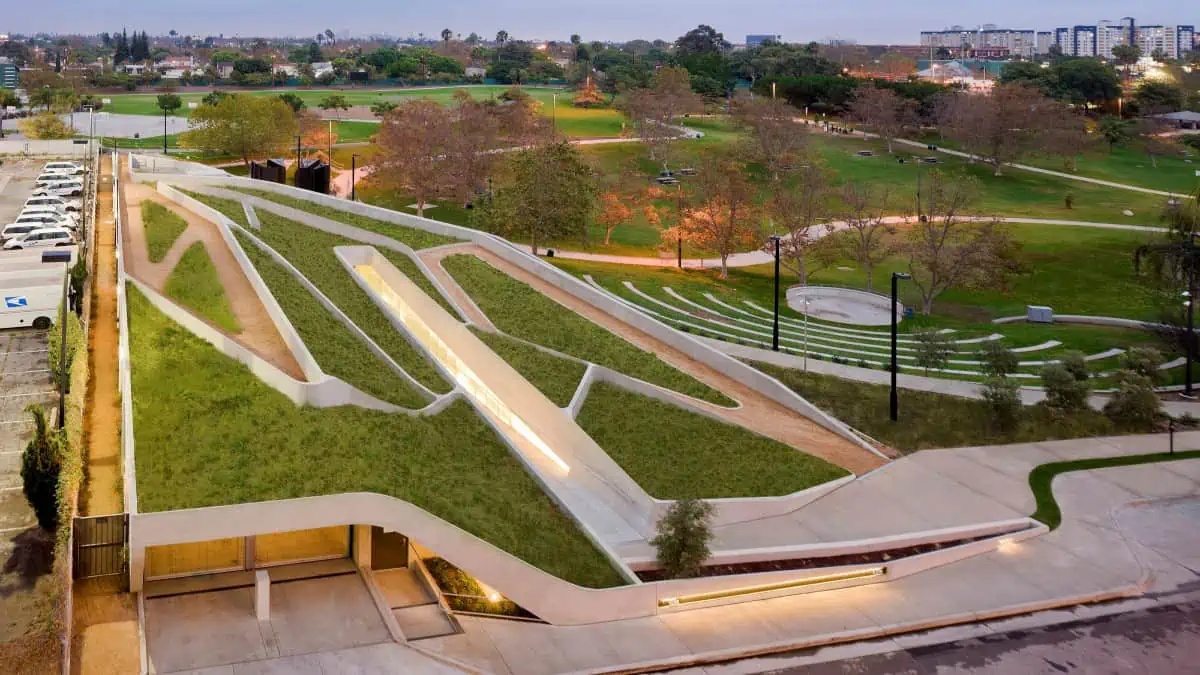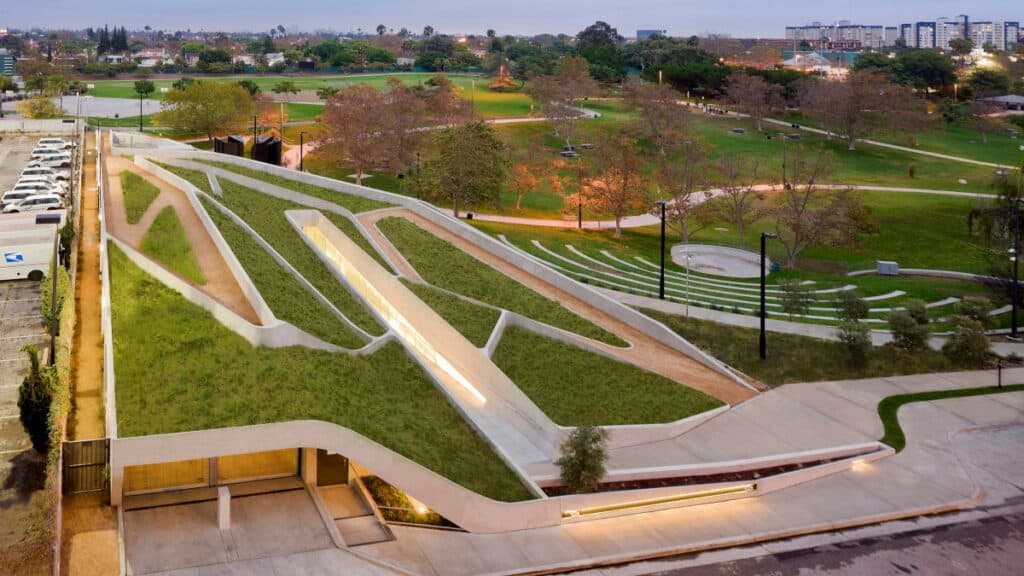 The Holocaust Museum LA is not just a museum but an education center that keeps history alive.
Through artifacts, exhibitions, photographs, documentaries, and innovative educational activities, you can get a closer look at how autocratic leaders crushed human values.
Hollywood Celebrity Homes Tour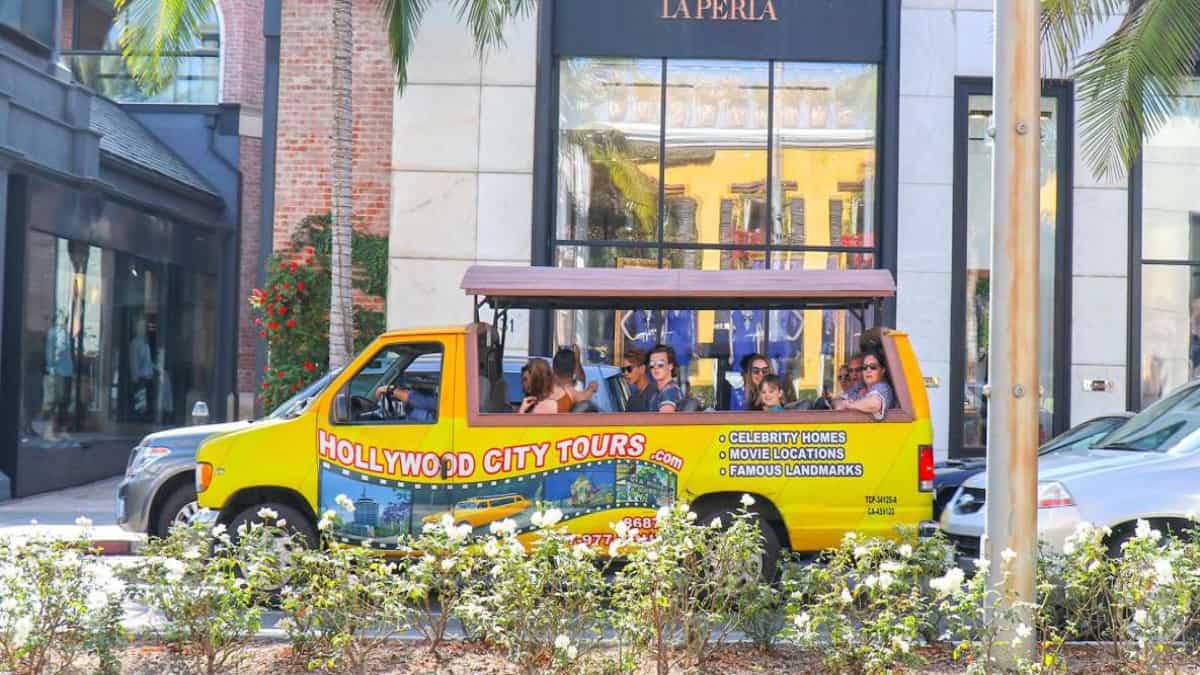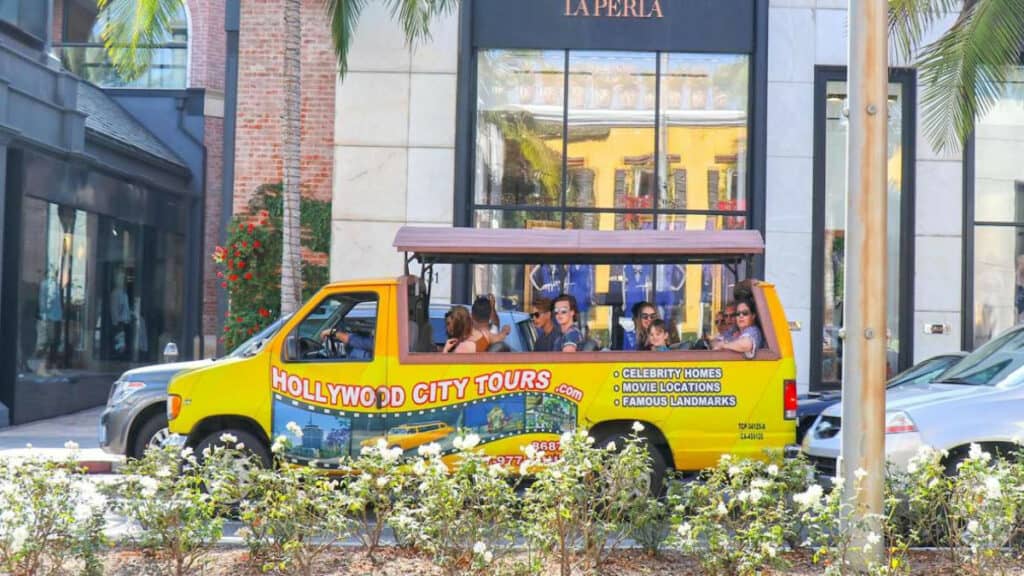 The Hollywood Celebrity Homes Tours in LA is an exciting and popular way to experience the glamour and luxury of the Hollywood Hills.
This tour is a must-do for anyone visiting Los Angeles interested in seeing where the rich and famous live.
Swan Boat rental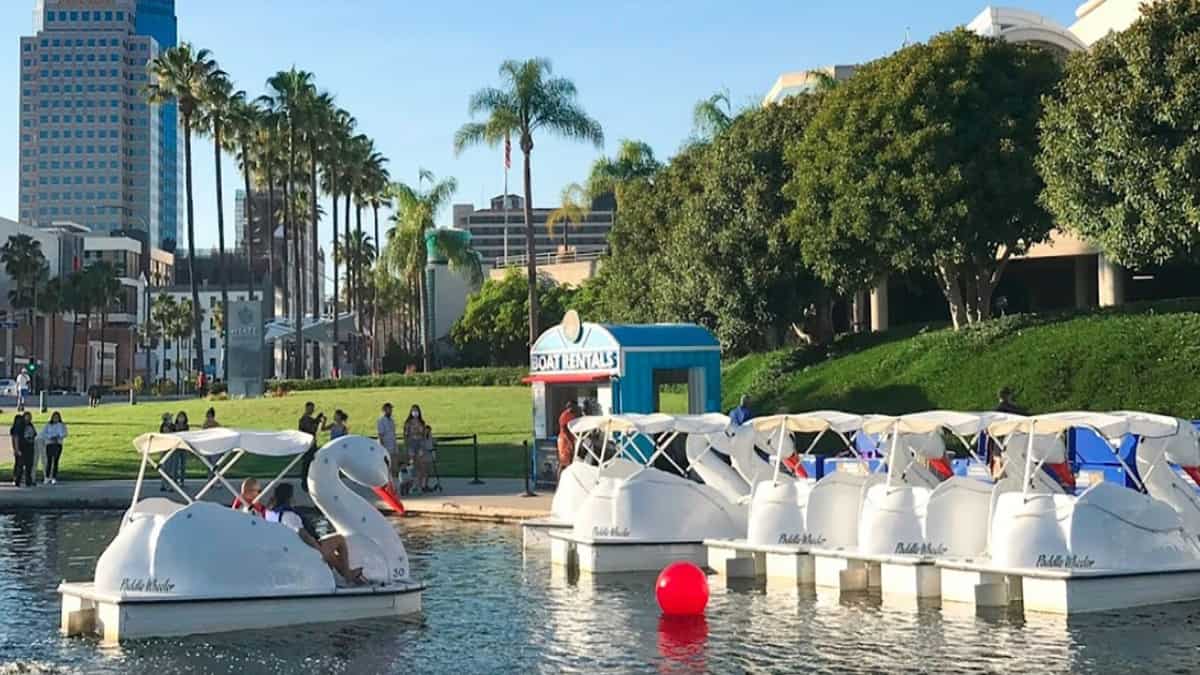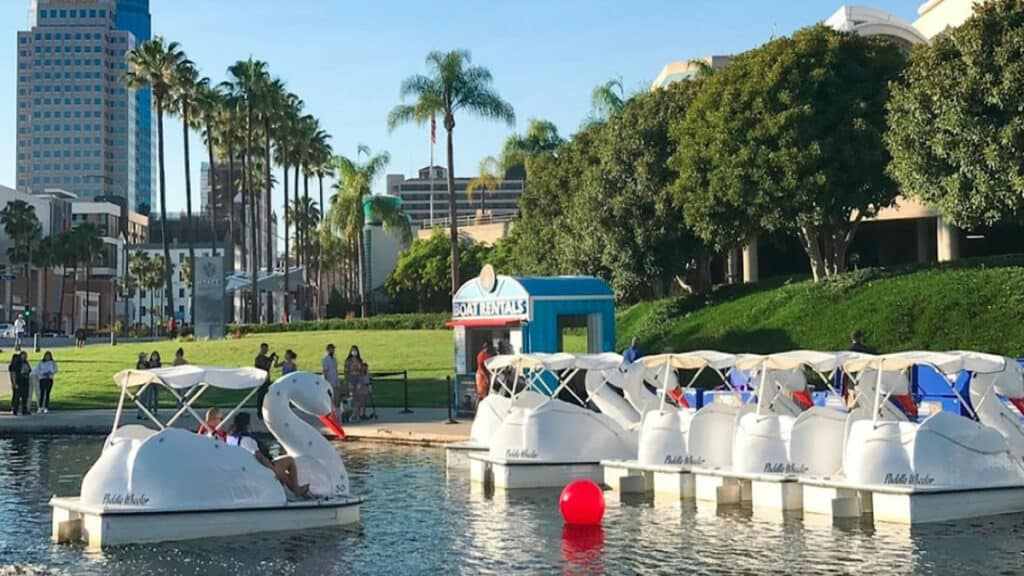 Swan Boat rentals are a common pastime in Los Angeles' Echo Park.
Explore the area around Echo Park and enjoy the hidden gem in LA.
The surroundings are breathtaking, with palm trees, fountains, and a stunning perspective of downtown Los Angeles.
Griffith Observatory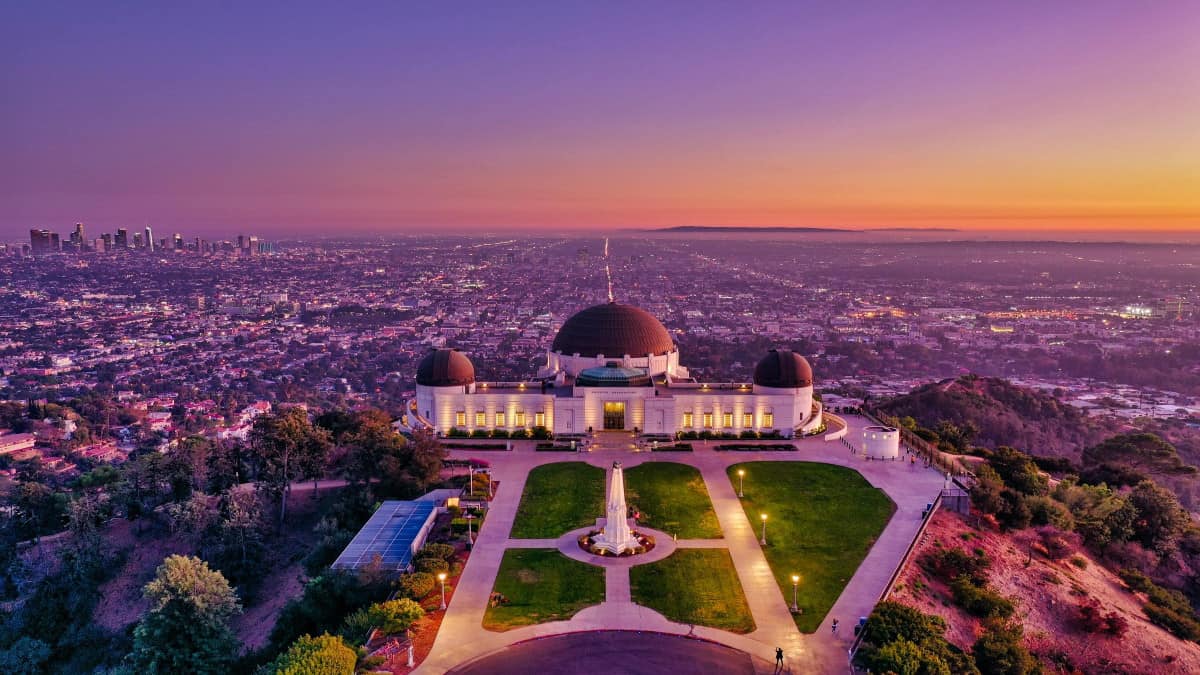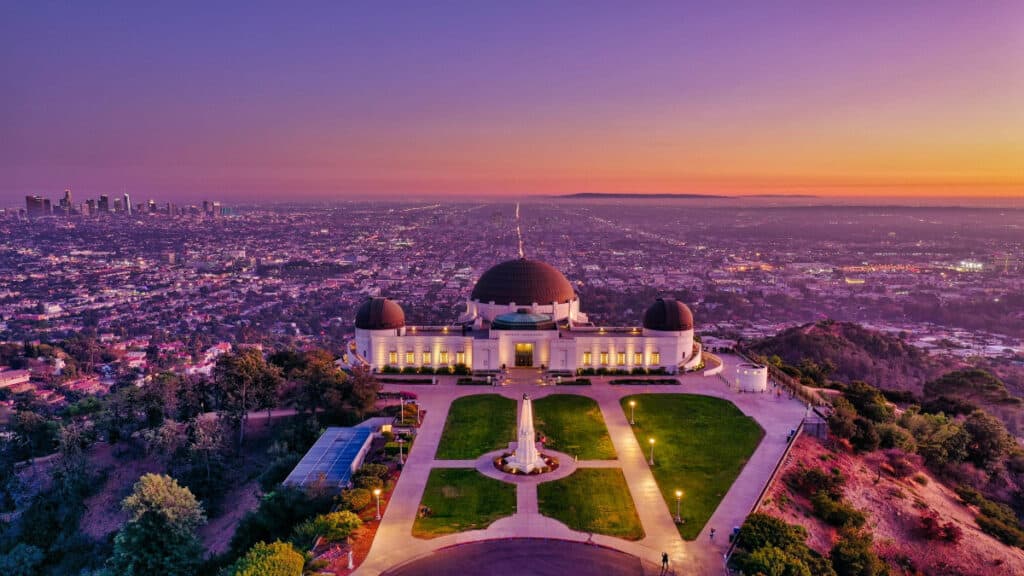 The Griffith Observatory is in Griffith Park, a large urban park in Los Angeles, California.
It is a public observatory that offers breathtaking views of the city and the stars above.
The observatory was named after its founders, Debra Griffith and Harold Griffith, who donated the land and funds for its construction.
Medieval Torture Museum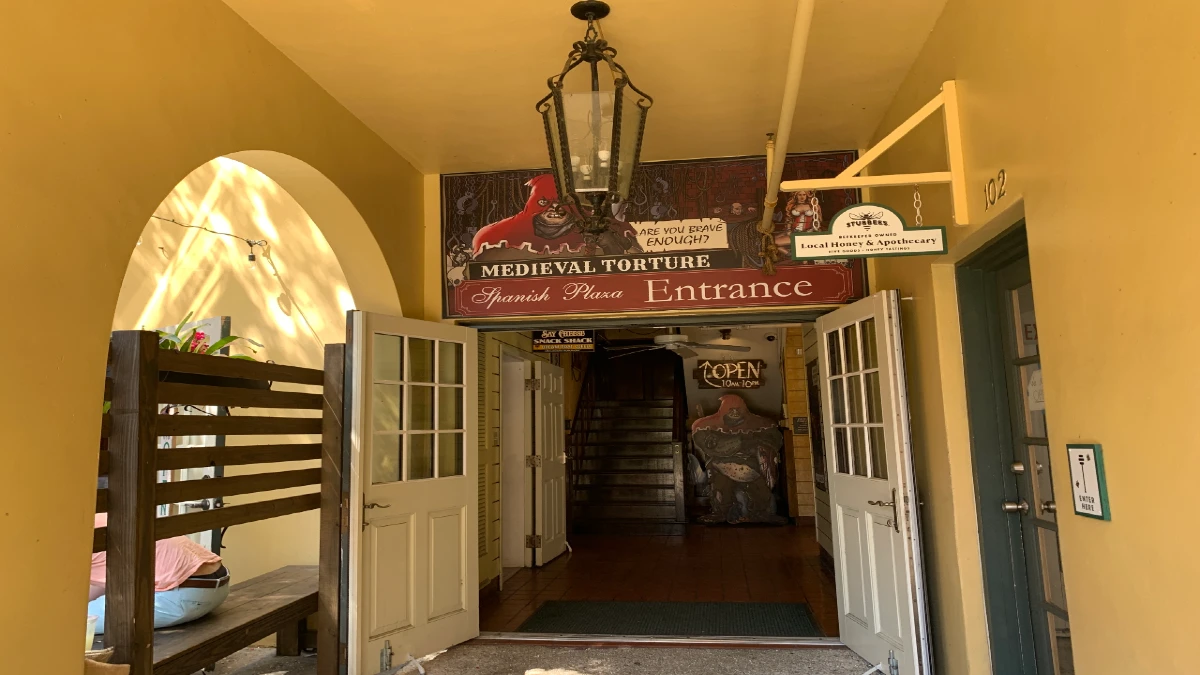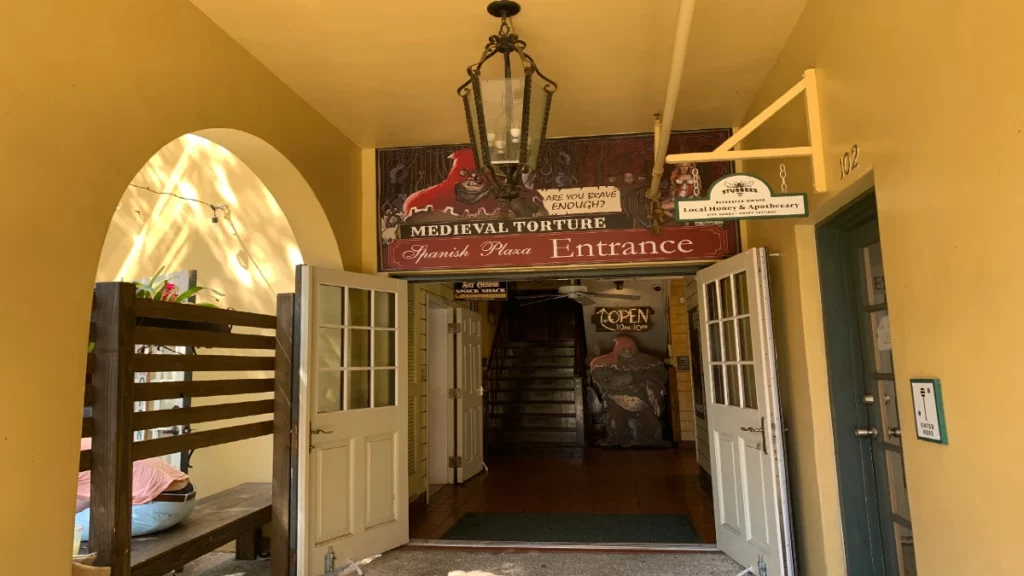 The Medieval Torture Museum in Los Angeles showcases an extensive collection of medieval torture devices.
With over 100 unique implements and devices on display, it is the largest interactive historical museum in the United States, spread across more than 6,000 square feet.
Richard Nixon Presidential Library and Museum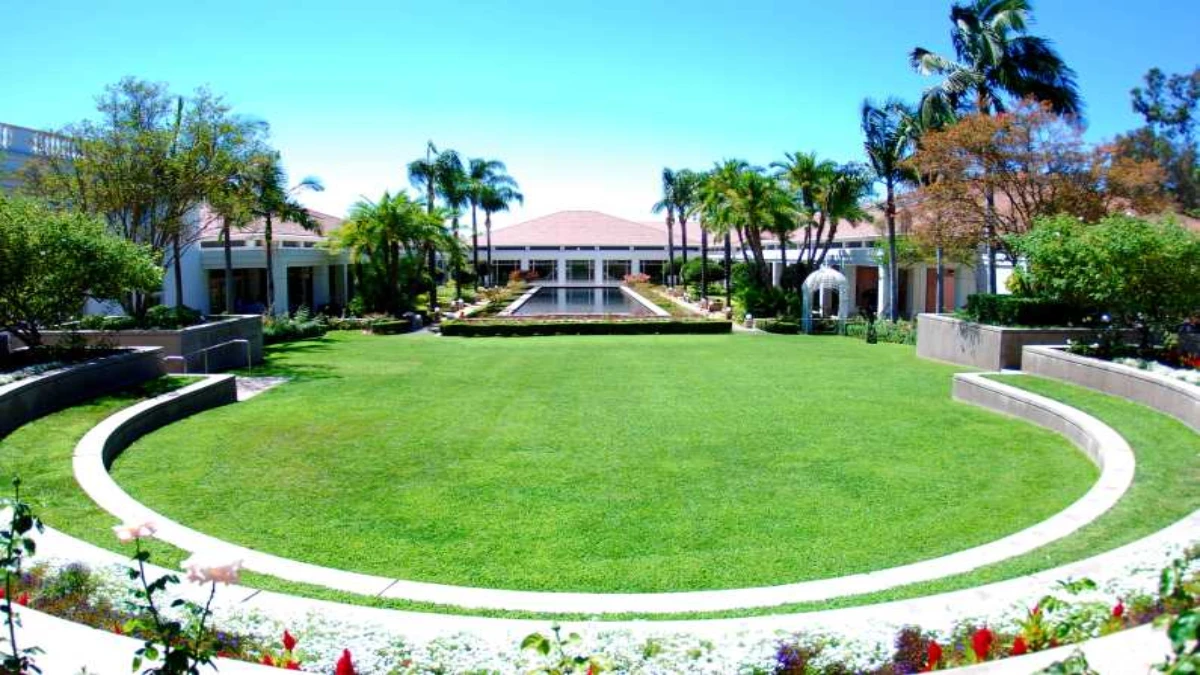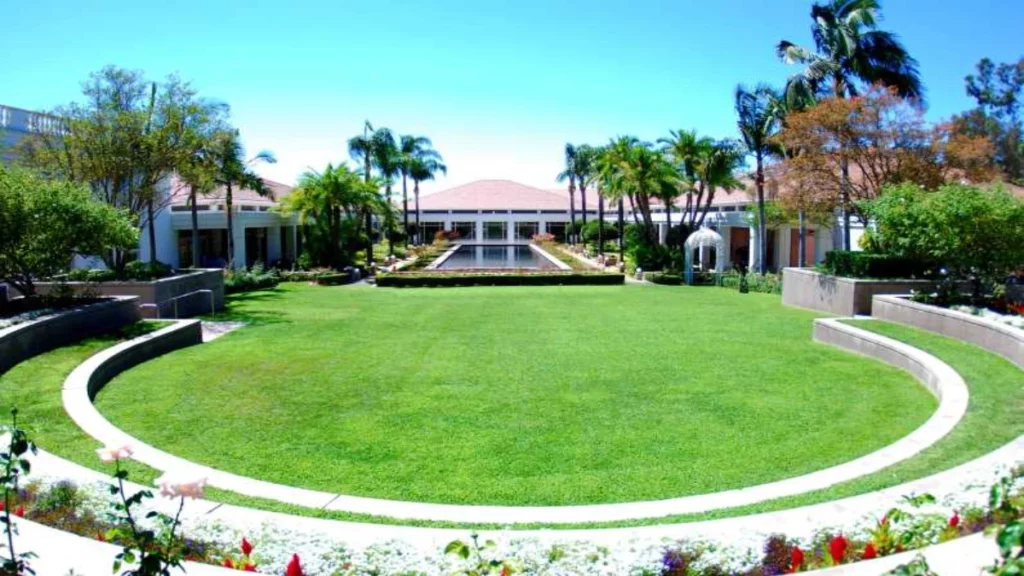 The Richard Nixon Presidential Library and Museum is a unique destination for history buffs and curious travelers alike.
The museum is dedicated to the life and legacy of the 37th President of the United States, Richard Nixon, who served from 1969 to 1974.
La Brea Tar Pits Museum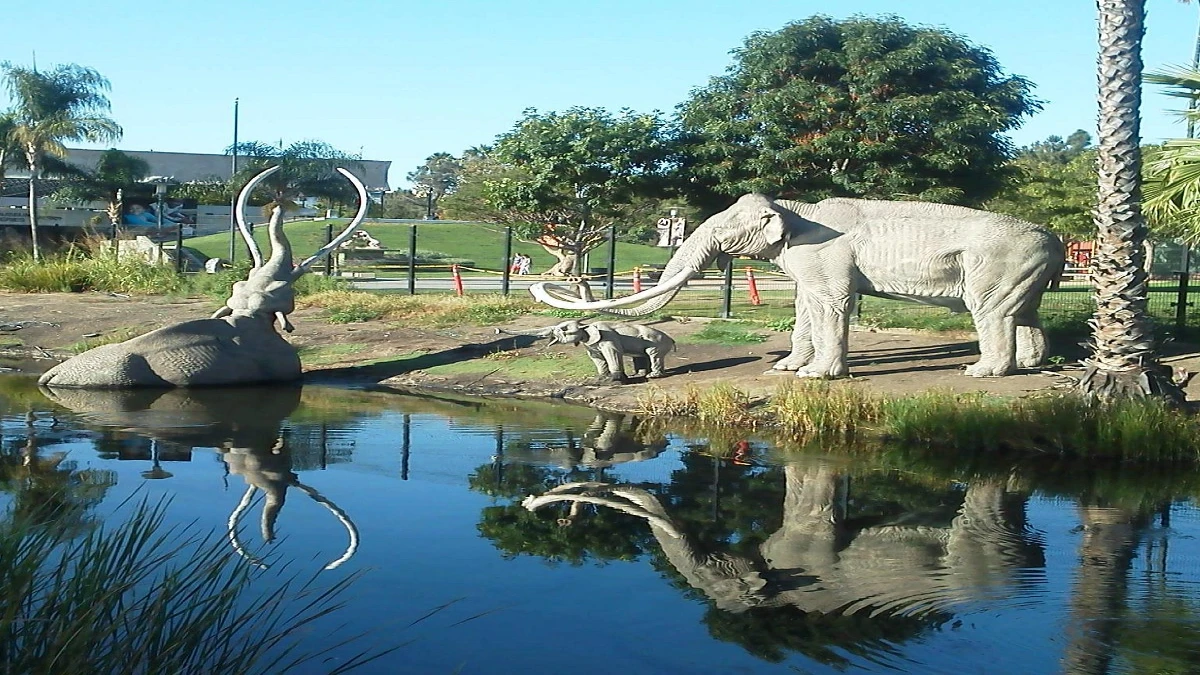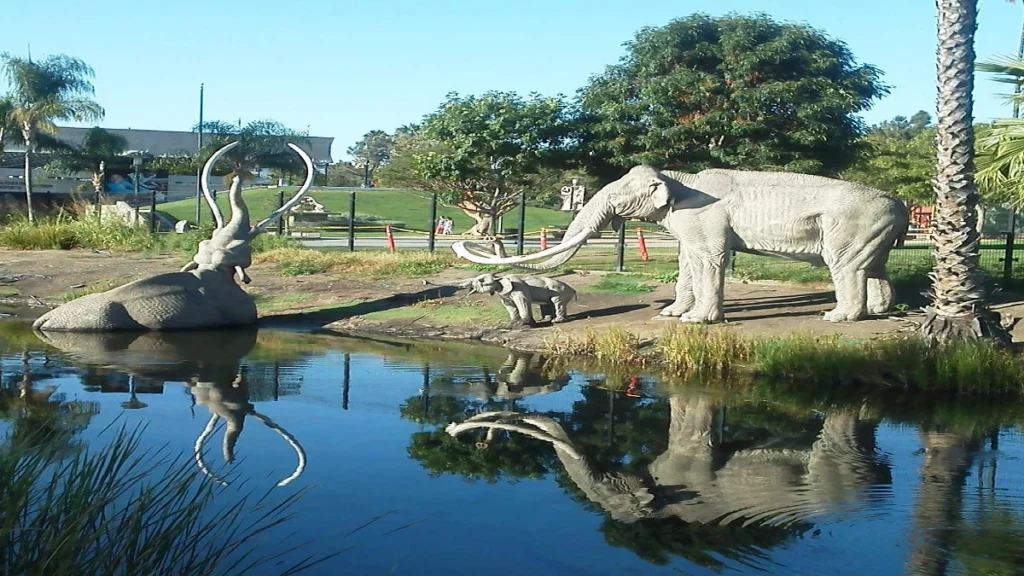 The La Brea Tar Pits Museum in Los Angeles is one of the most famous fossil sites in the world.
The museum offers a unique window into the prehistoric past at the tar pits that have intrigued everyone for centuries.
La Brea Tar Pits and Museum offers unique interactive exhibits, engaging displays, and knowledgeable guides.
Battleship USS Iowa Museum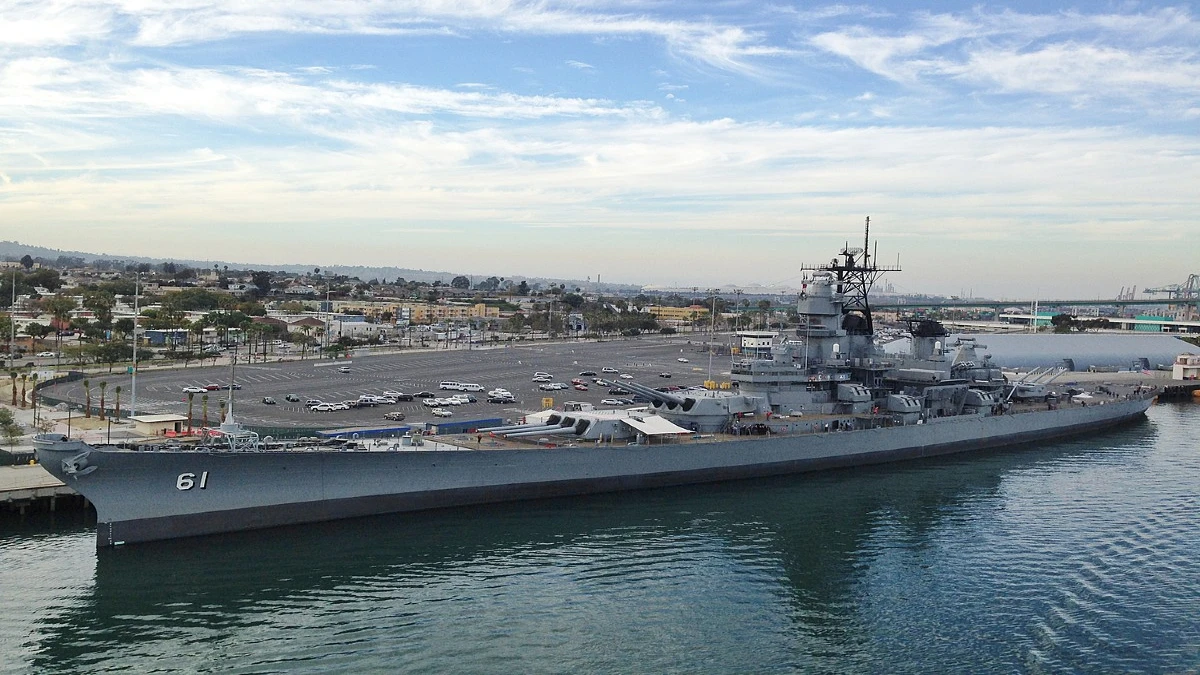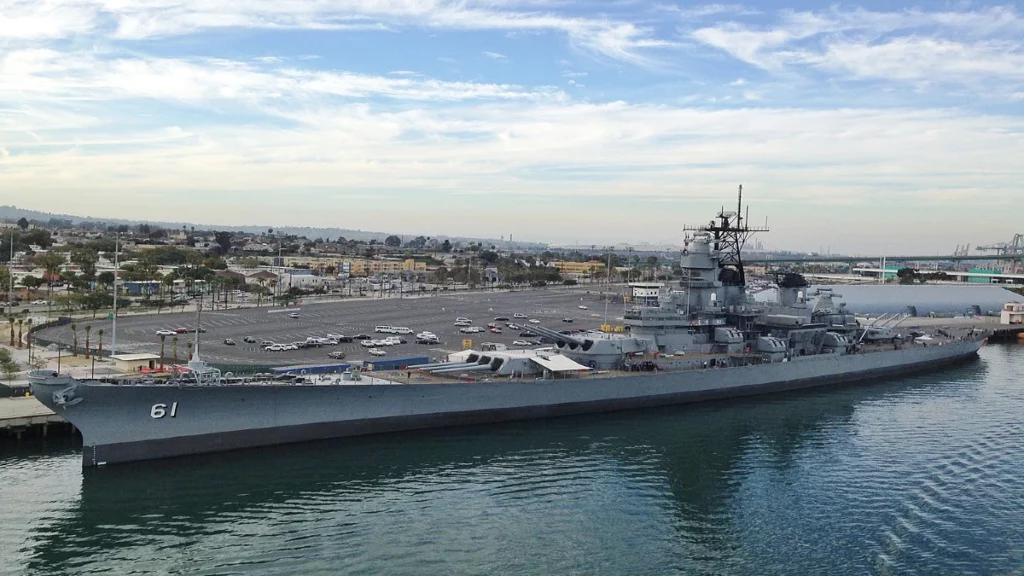 The Battleship USS Iowa Museum in the city of Los Angeles, California is a fantastic attraction for history buffs and adventure-seekers.
USS Iowa was originally commissioned in the year 1943 and had served during the second World War.
This lead battleship of the US Navy had hosted many American Presidents, eventually earning the nickname the Battleship of Presidents.
Marina del Rey Cruise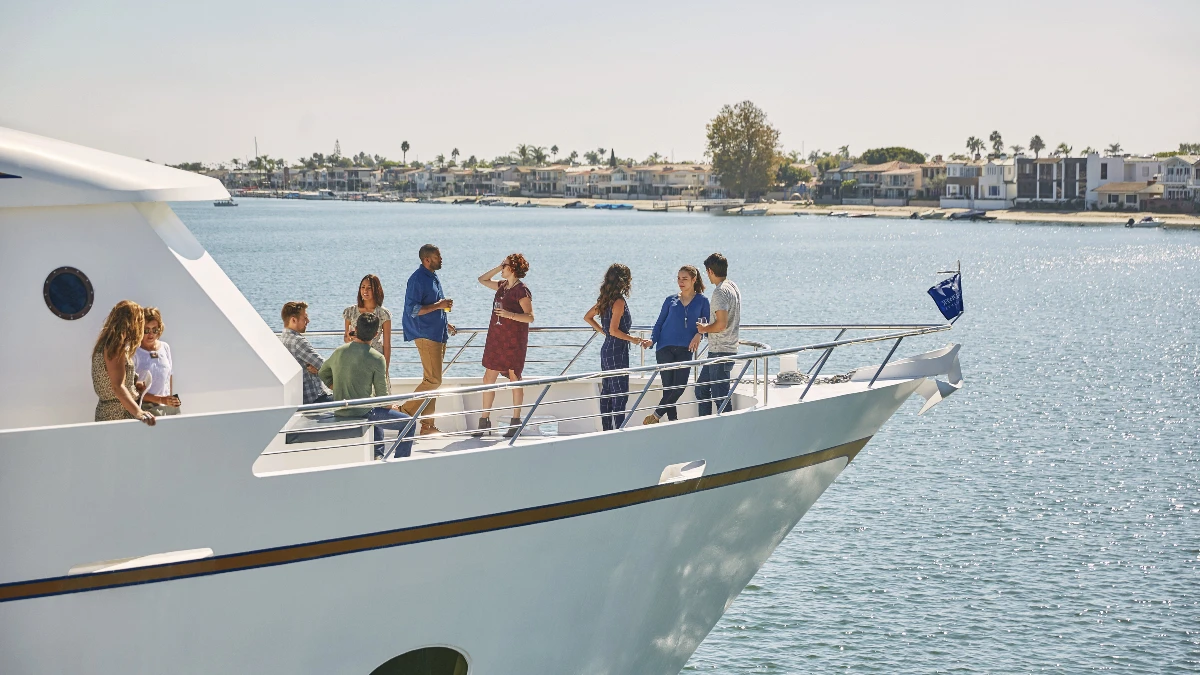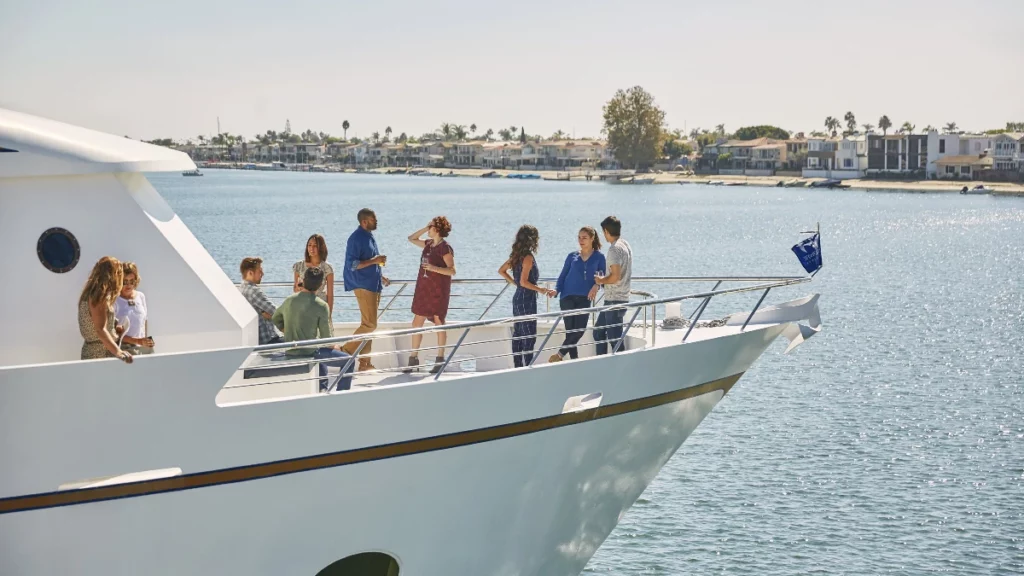 There is no better way than a Marina del Rey cruise to experience the city's sea life, views, and exciting activities.
Marina del Rey (Spanish for Marina of the King) is a harbor in Los Angels, famous for offering fantastic cruises year-round to locals and tourists.
Museum of Illusions at Worlds of Illusions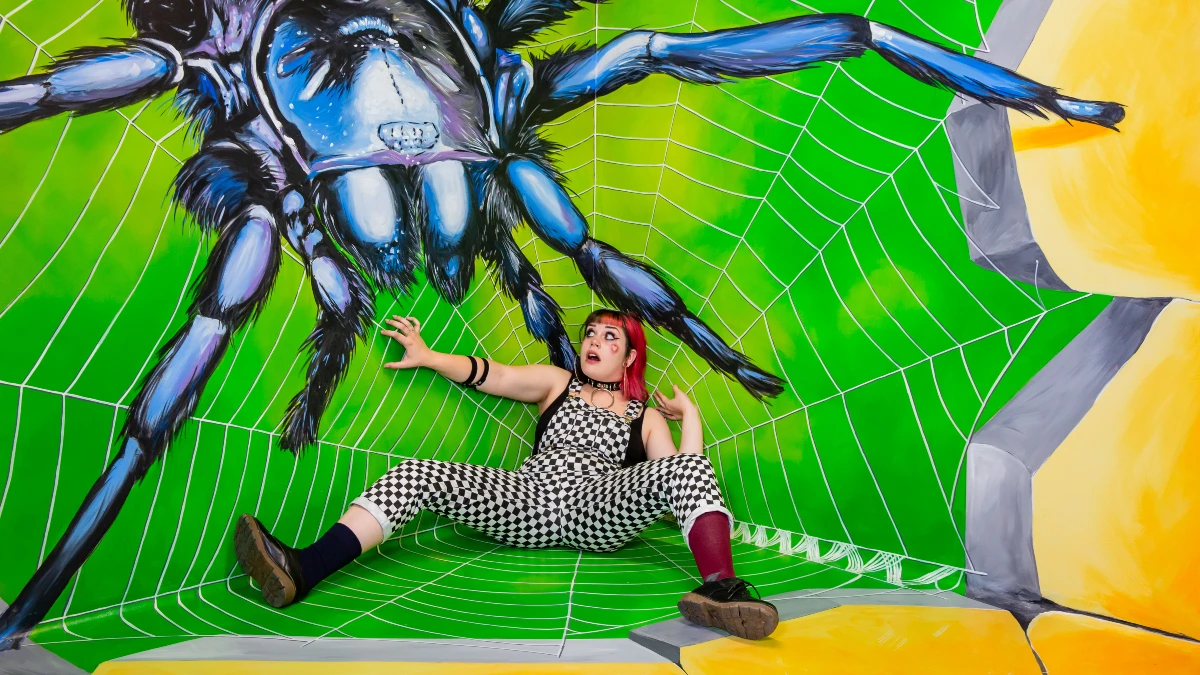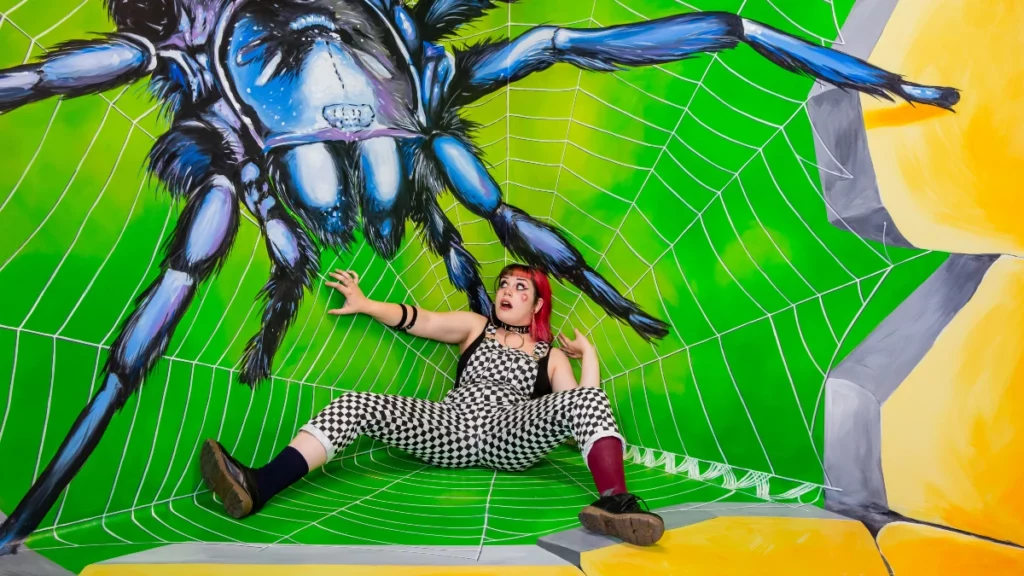 The World of Illusions in Los Angeles is a fully interactive museum that offers a unique experience for visitors.
See over 30 3D illusions inspired by cartoons, art, current events, movies, and more at the LA World of Illusions.
iFLY Ontario, California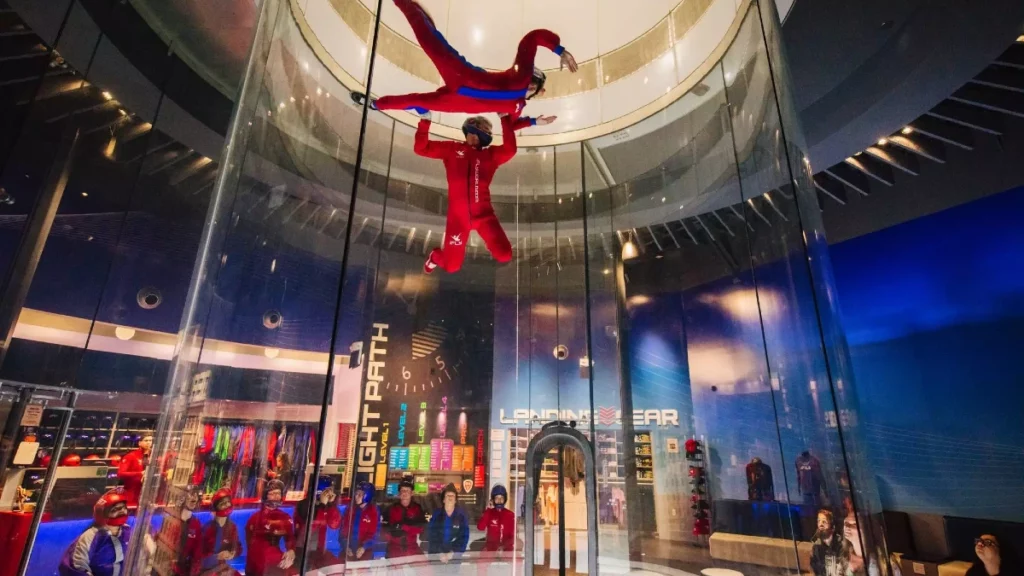 The iFly Ontario in California is perfect for anyone looking for an exhilarating, adrenaline-rushing experience.
Experience the thrill of skydiving without leaving the ground at Indoor Skydiving Ontario in San Bernardino County.
The skydiving simulator is a Generation 7 SkyVenture model located west of Riverside.
Los Angeles by helicopter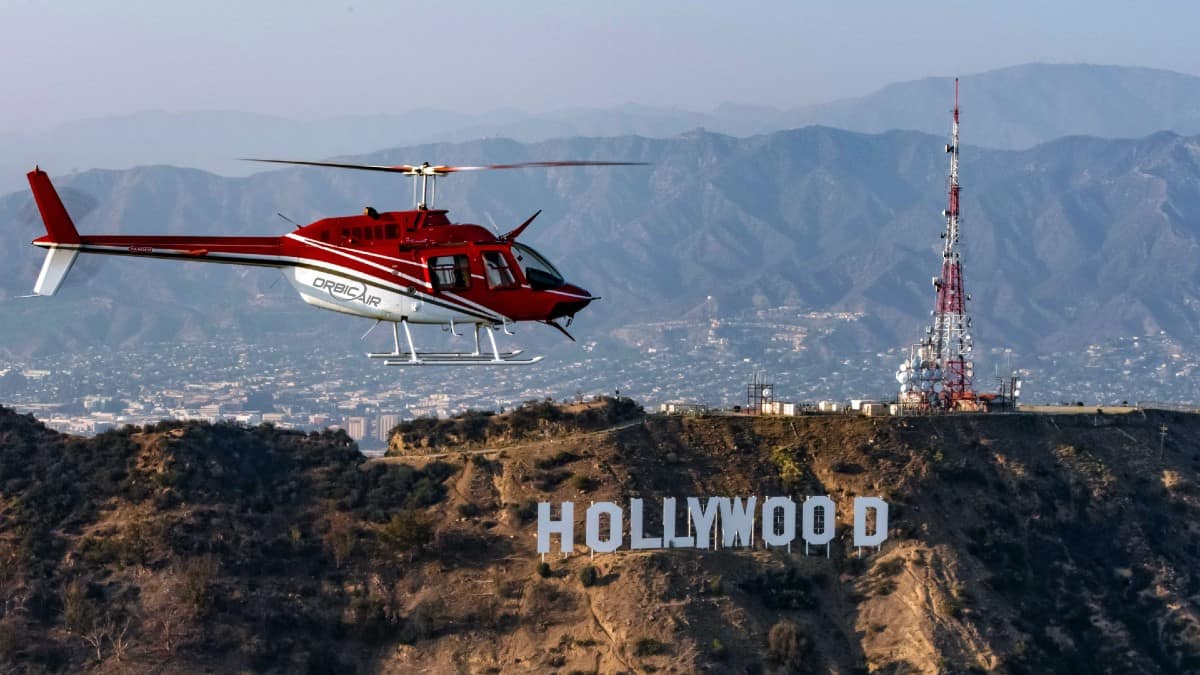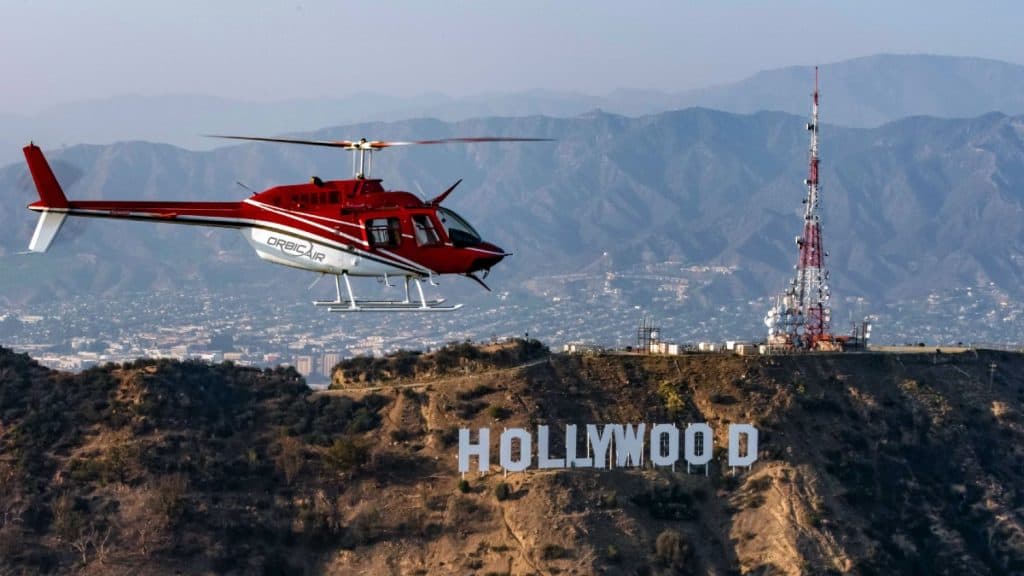 A holiday in the land of celebrities can't be complete without a helicopter tour of Los Angeles.
The walk of fame, the Universal Studios, Hollywood Boulevard, Sunset Strip, Hollywood Sign, etc., look good from the air as well.
Valentine's Day in LA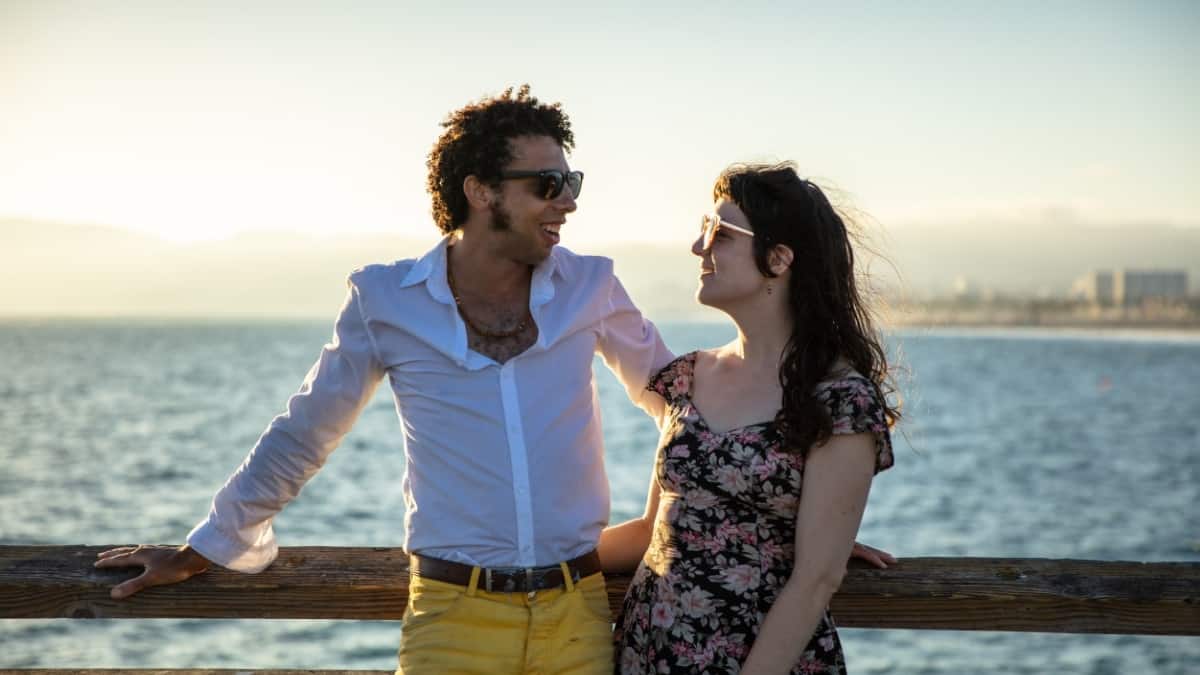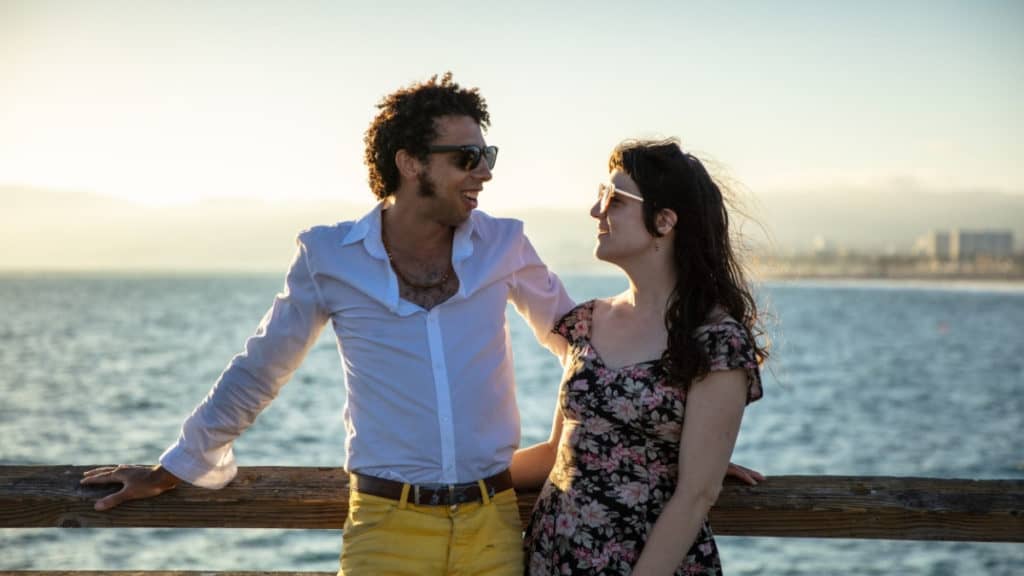 Los Angeles is a romantic city to fall in love or be in love. Millions come here to spend romantic time with their loved ones.
Find out what's so special about celebrating Valentine's Day in Los Angeles.
Things to do in other cities