Madrid is Spain's capital and largest city.
Madrid welcomes tourists all through the year – in summer, it is a magnet for travelers seeking a laid-back, relaxing holiday, and in springtime and autumn, it welcomes those who prefer milder weather.
The city doesn't have the traditional charm of the Andalusia region or Barcelona's beauty, but this modern metropolis offers a taste of real Spain.
Packed with an impressive array of historical monuments and art museums, Madrid is constantly buzzing with activity.
Madrid's most popular tourist destinations are centrally located, making a holiday in this city much more effortless.
Discover the top tourist attractions in this beautiful city with our list of the things to do in Madrid.
Royal Palace of Madrid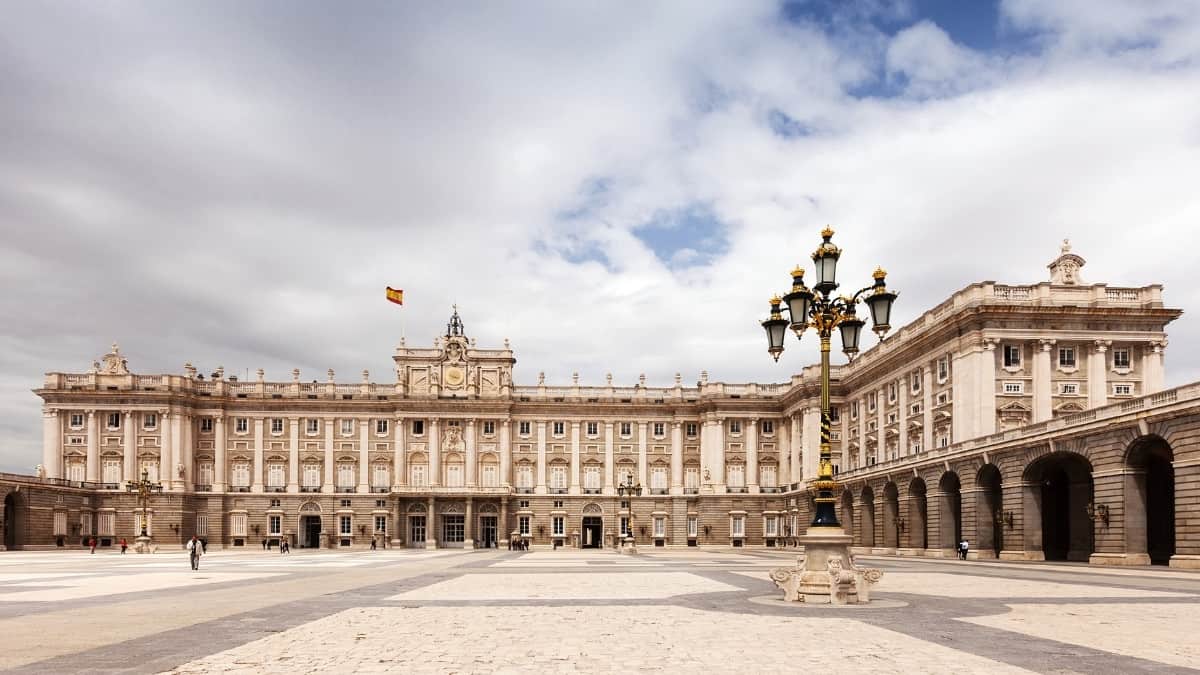 Built almost 300 years back, the Royal Palace of Madrid has 3,418 rooms and is spread over 135,000 square meters (1,450,000 sq ft).
Almost 2 million tourists explore the official residence of the Spanish royal family every year. 
Santiago Bernabeu Stadium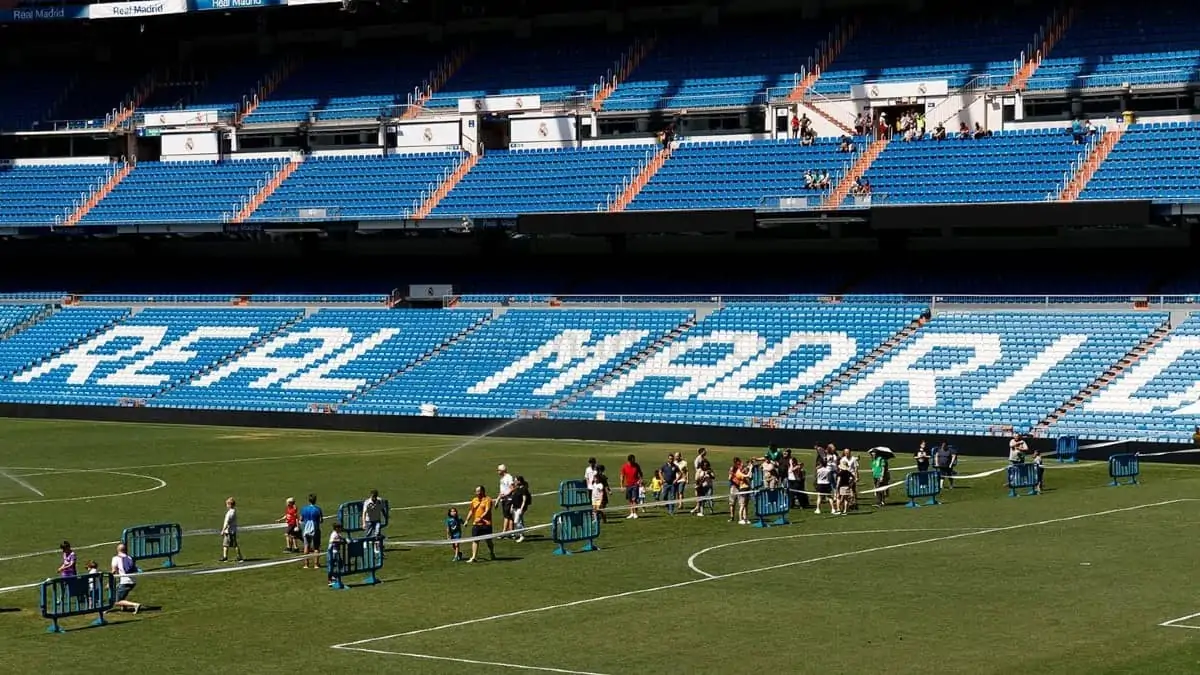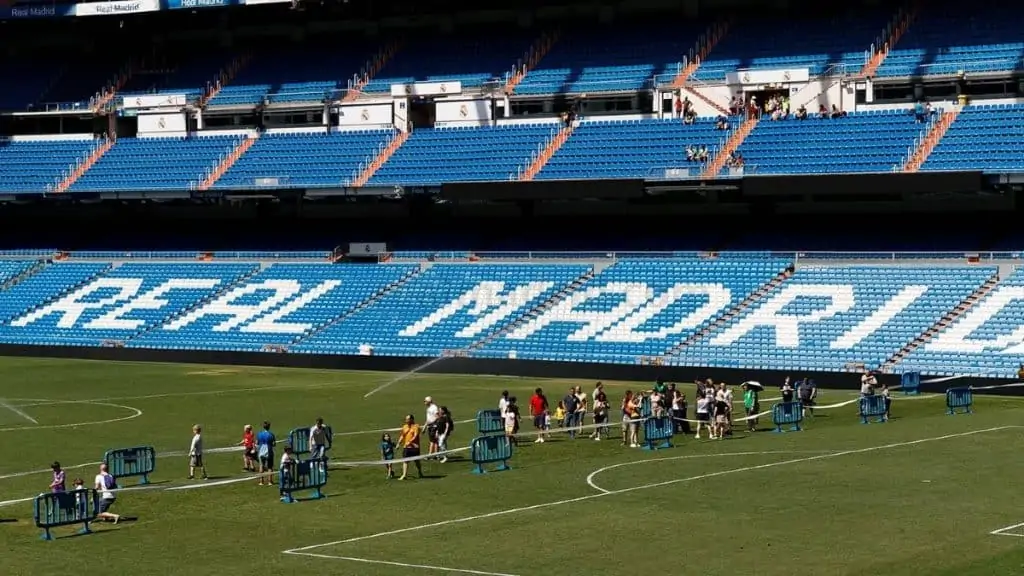 Santiago Bernabeu Stadium is the home of Real Madrid, the most fantastic football club of the 20th century. 
More than one million tourists take a tour of Santiago Bernabeu in Madrid every year.
Prado Museum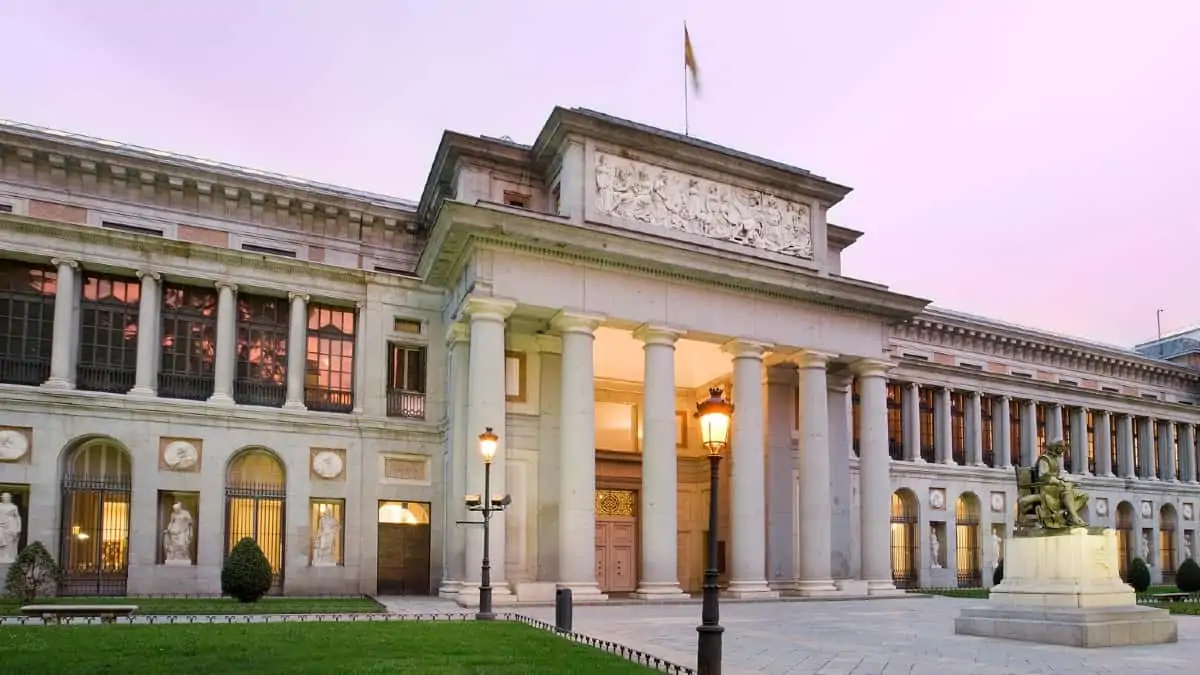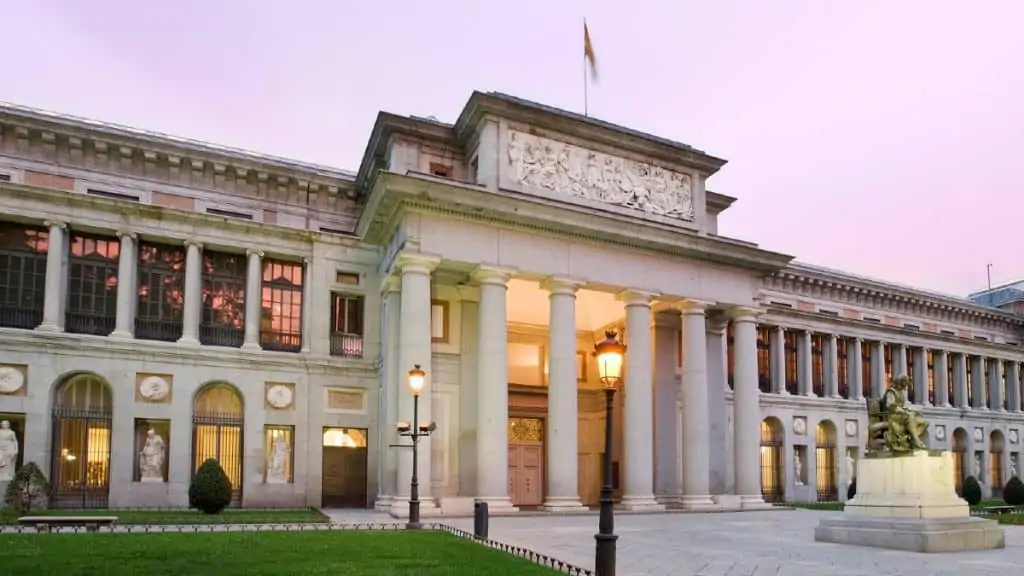 Prado Museum exhibits the best Spanish, French, Flemish, and Italian paintings, besides thousands of drawings, prints, and sculptures.
It is Spain's answer to world-class art Museums such as The Louvre, the Vatican Museums, The Met, etc. 
Reina Sofia Museum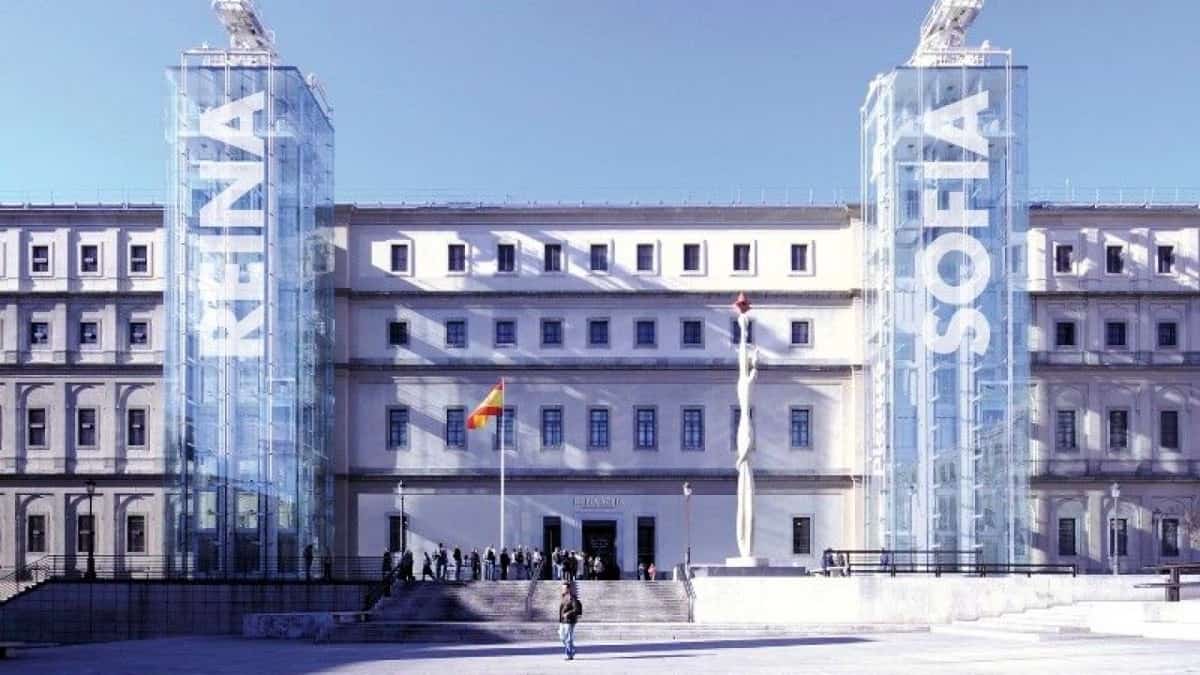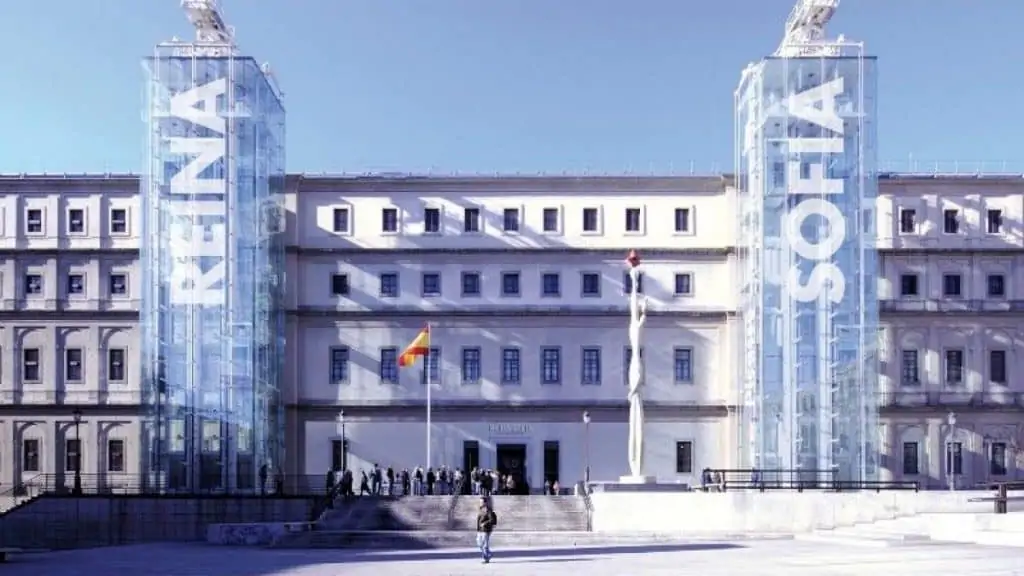 Reina Sofia Museum is a massive collection of modern and contemporary art.
It boasts of masterpieces by artists such as Pablo Picasso, Joan Miro, Dali, Angeles Santos, etc and is ideal getaway for both art lovers and casual visitors. 
Thyssen Museum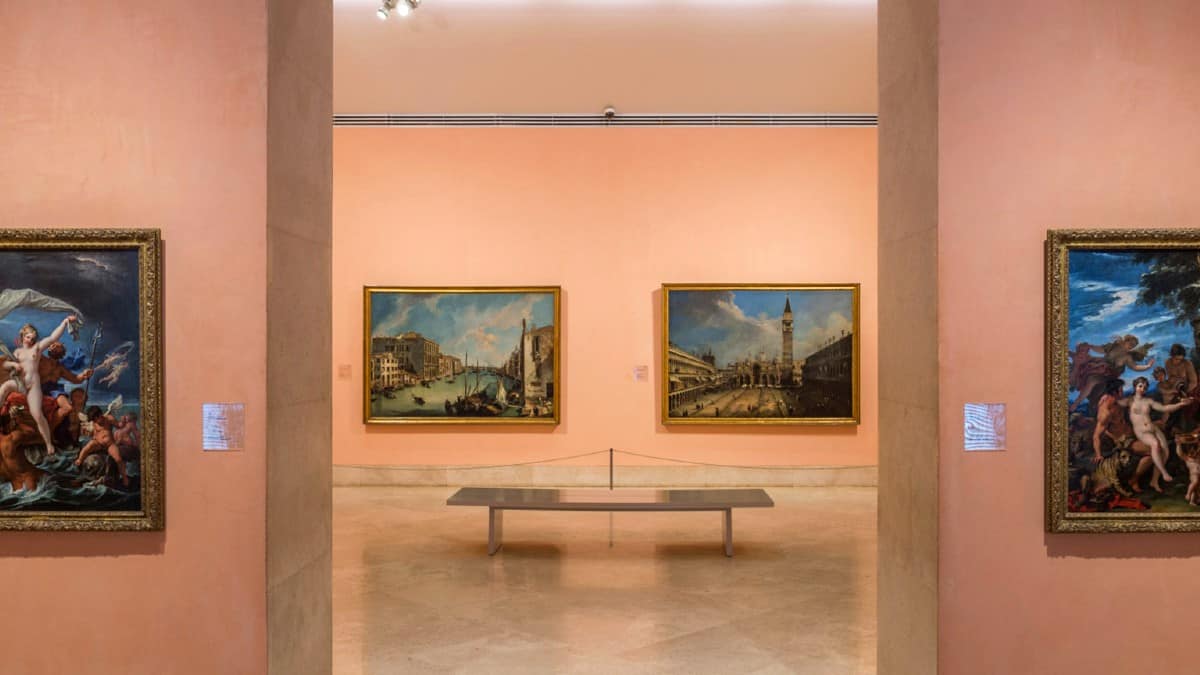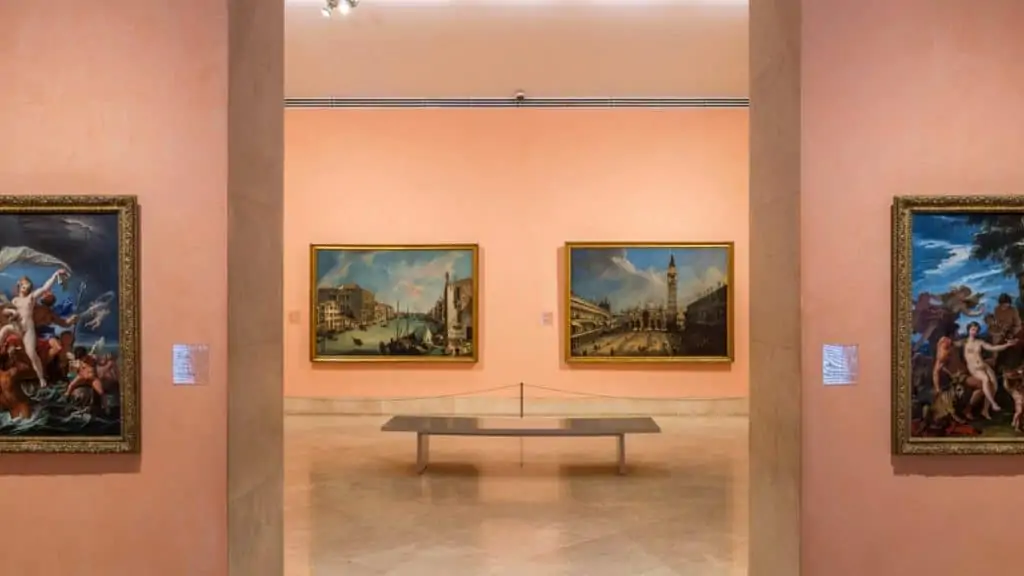 Thyssen Bornemisza Museum in Madrid is one of the most extraordinary private collections of art in the world.
Second only to the royal family's collection in England. 
Thyssen Museum's collection of over 1500 pieces of art consists of old masters, painters of the early 1900s, and recent artists. 
Things to do in other cities