Edinburgh is one of the most beautiful cities in all of the United Kingdom and has an old-world charm that is difficult to resist.
The Scottish capital is a center of Scottish history, culture, and the arts and makes for an ideal vacation.
There so many ways to embrace the city, but it is better to start with Edinburgh's tourist attractions.
Discover the top tourist attractions in this fascinating city with our list of the things to do in Edinburgh.
Edinburgh Castle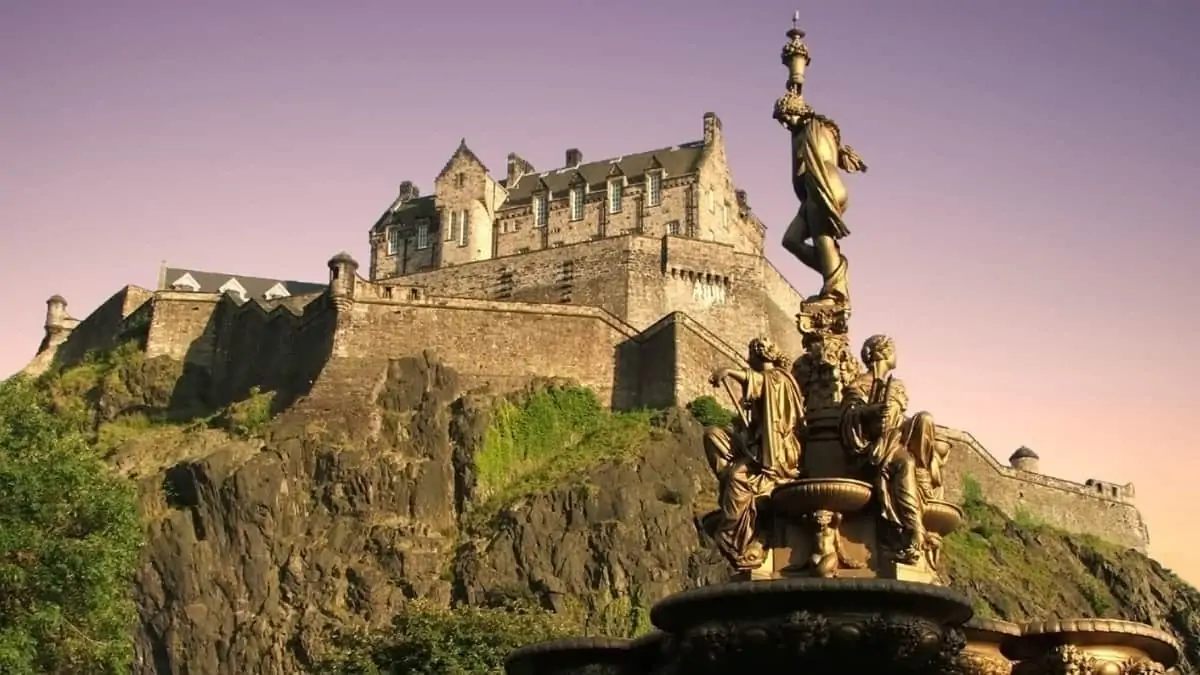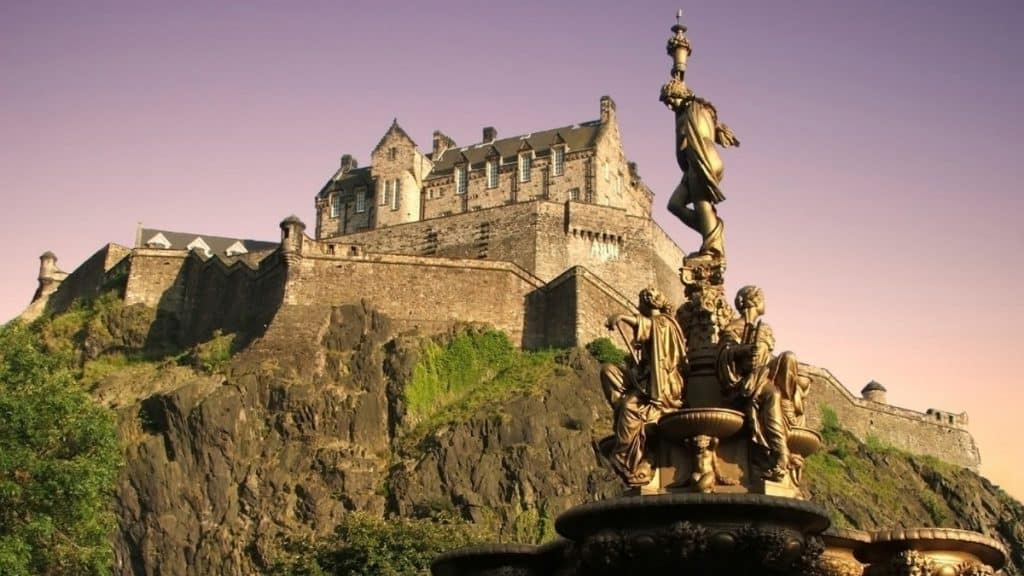 With more than 2 million visitors annually, Edinburgh Castle is the most visited tourist attraction in Scotland.
Resting on Castle Rock, the historic fortress has dominated Edinburgh's skyline for the last 900 years.
Edinburgh Castle is one of the oldest fortified places in Europe with a rich and 900-year long history as a royal residence, military garrison, prison, and fortress. Find out what's inside Edinburgh Castle.
Royal Yacht Britannia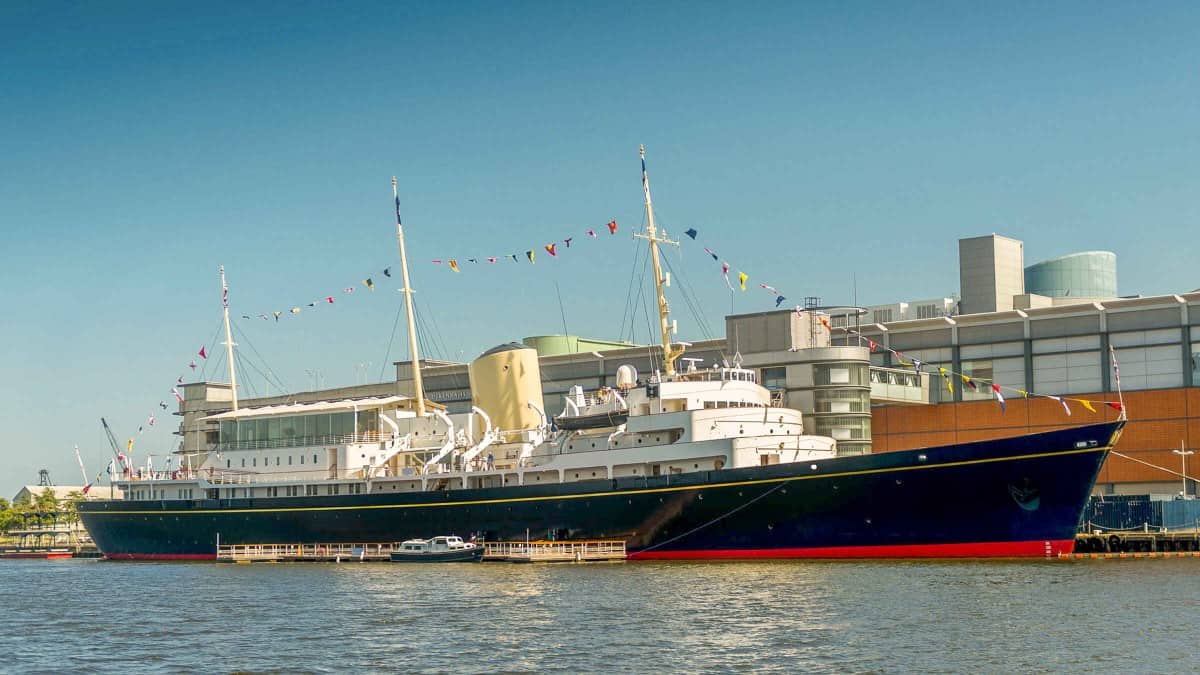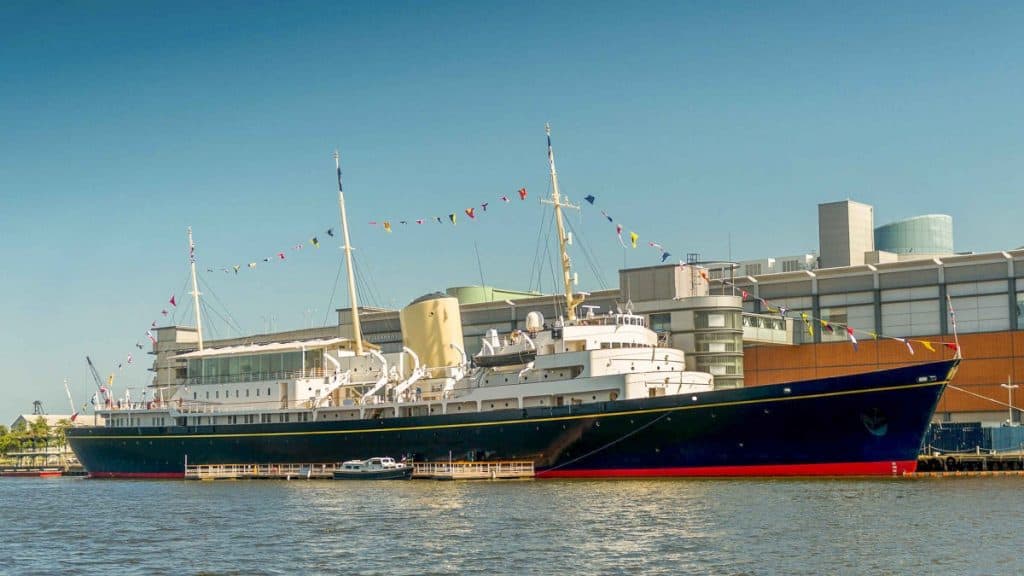 Royal Yacht Britannia is a perfect opportunity to see how the British Queen lived when traveling with other Kings and Queens, World leaders, and celebrities. 
It used to be Queen Elizabeth's Palace on water.
Holyrood Palace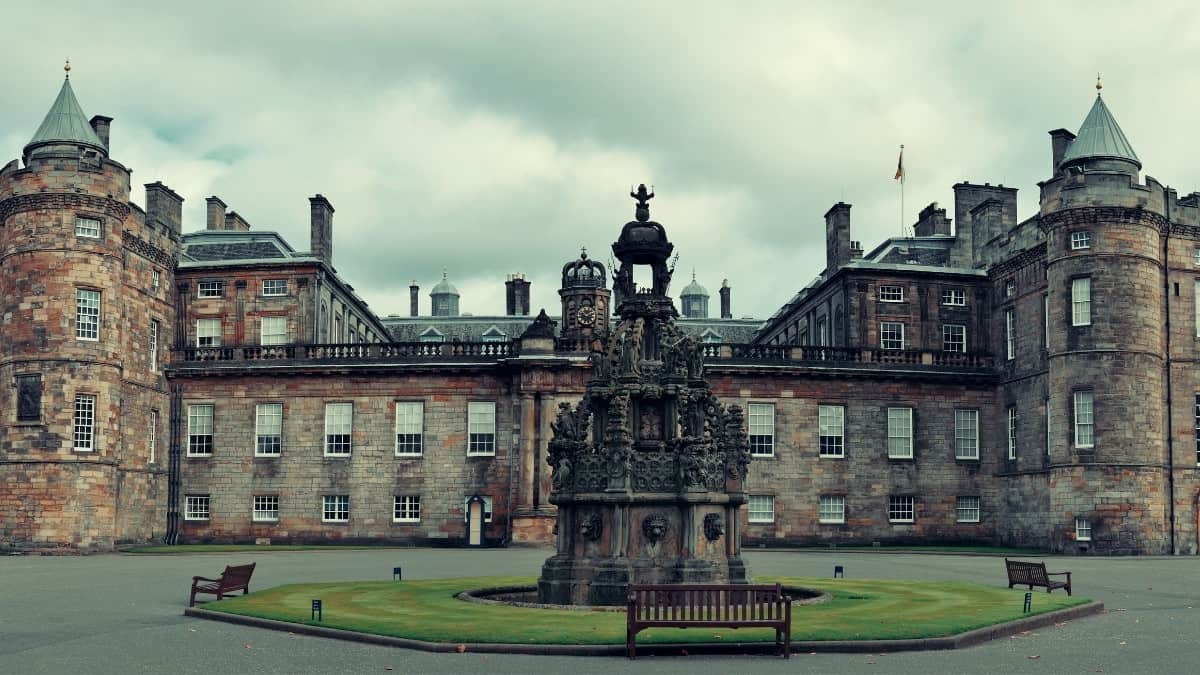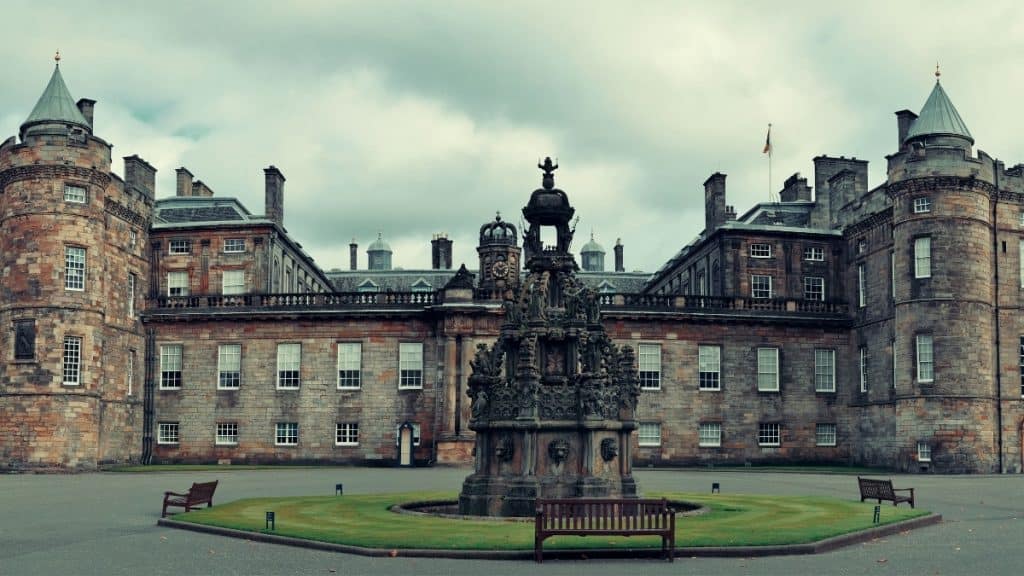 Holyrood Palace is the British Queen's official residence in Scotland.
Visitors can explore 14 State Apartments, the ruins of 12th-century Holyrood Abbey, the Royal Gardens, and the exhibitions in the Queen's Gallery.
Mary King's Close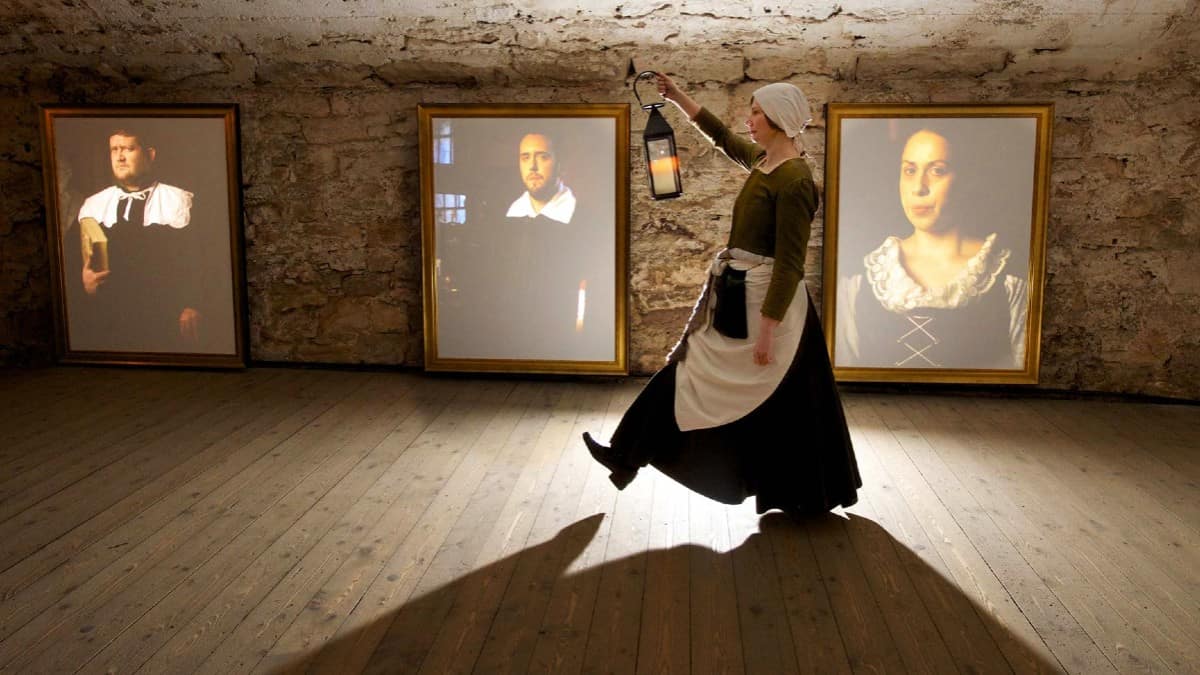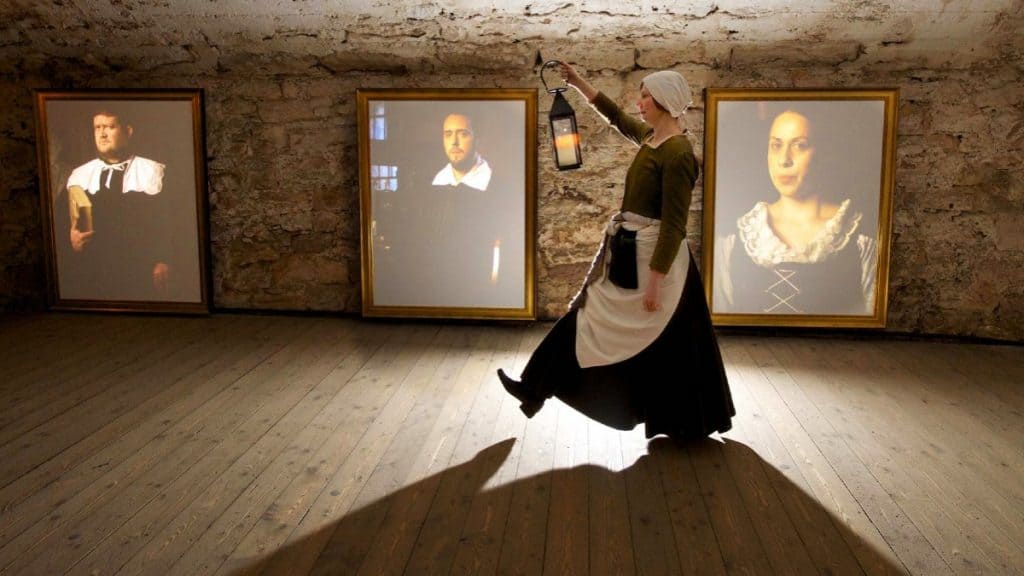 Hidden beneath the Royal Mile, Mary King's Close is a collection of streets, homes, and passageways offering a glimpse of life in the city of Edinburgh in the 17th century.
Edinburgh Vaults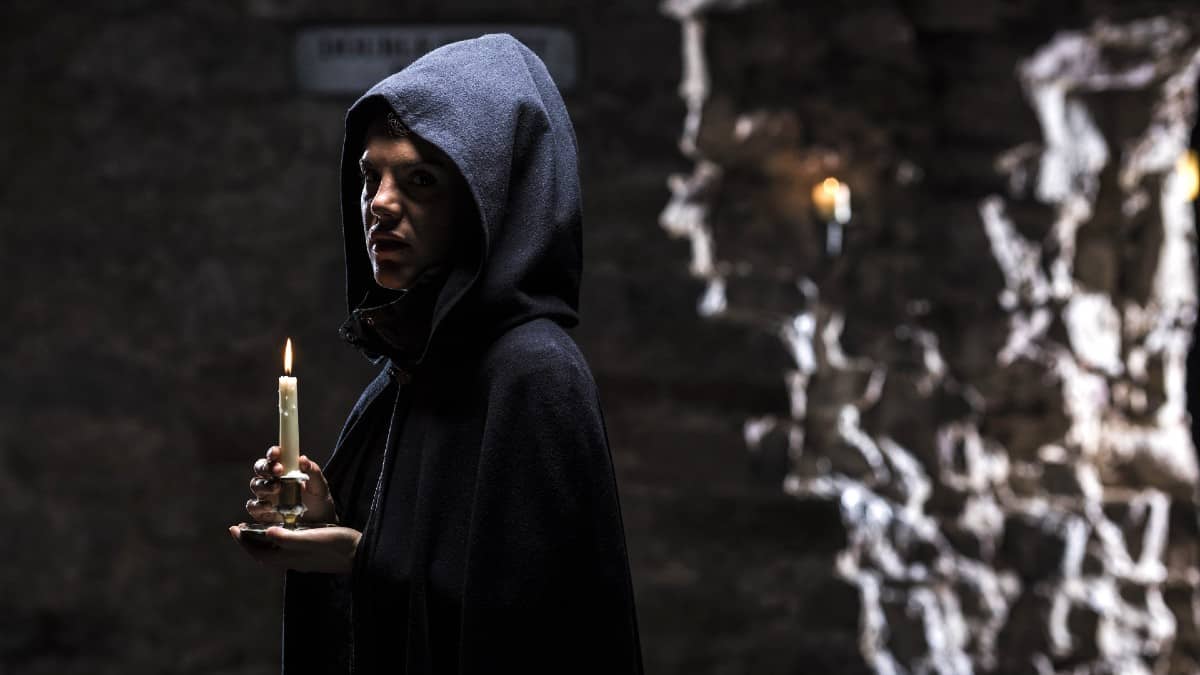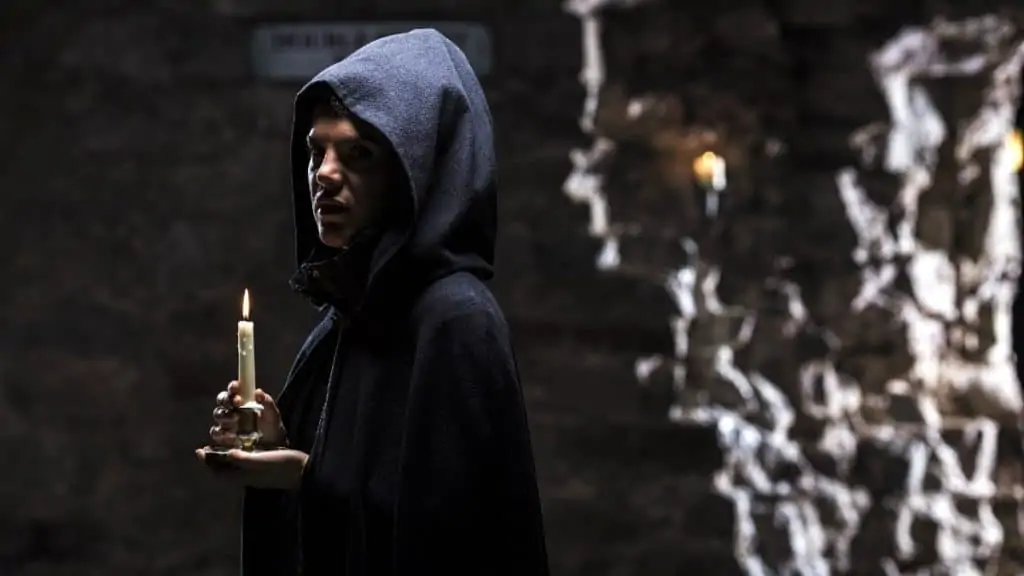 Edinburgh Vaults are the most extensive underground caverns in the city and offer the most popular ghost tours.
Many believe these Vaults to be a hotbed of paranormal activity.
Edinburgh Zoo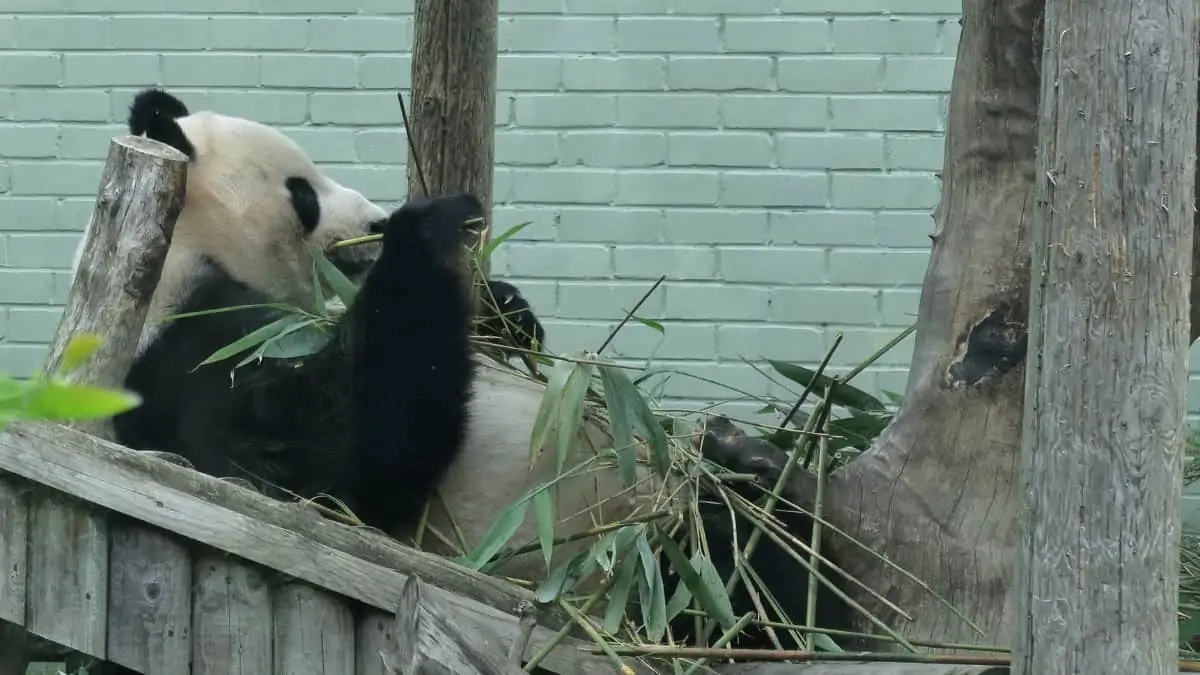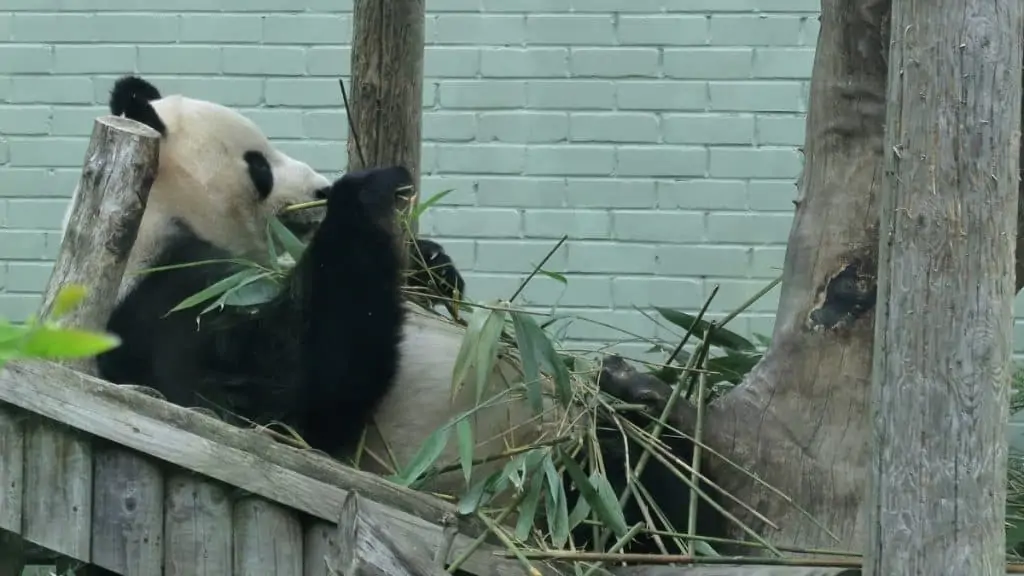 Edinburgh Zoo is home to more than 1,000 animals and is an extraordinary wildlife experience for both kids and adults alike.
Giant Pandas, Koalas, Penguin parades, etc., are some of the highlights of this century-old Zoo.
Camera Obscura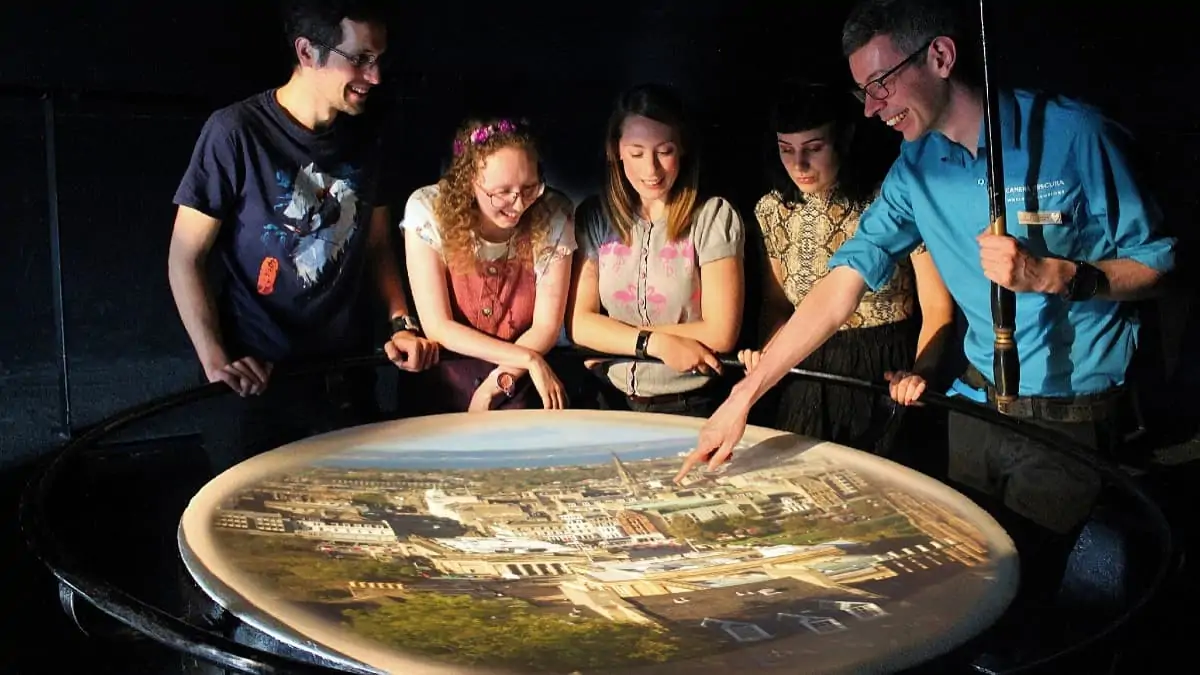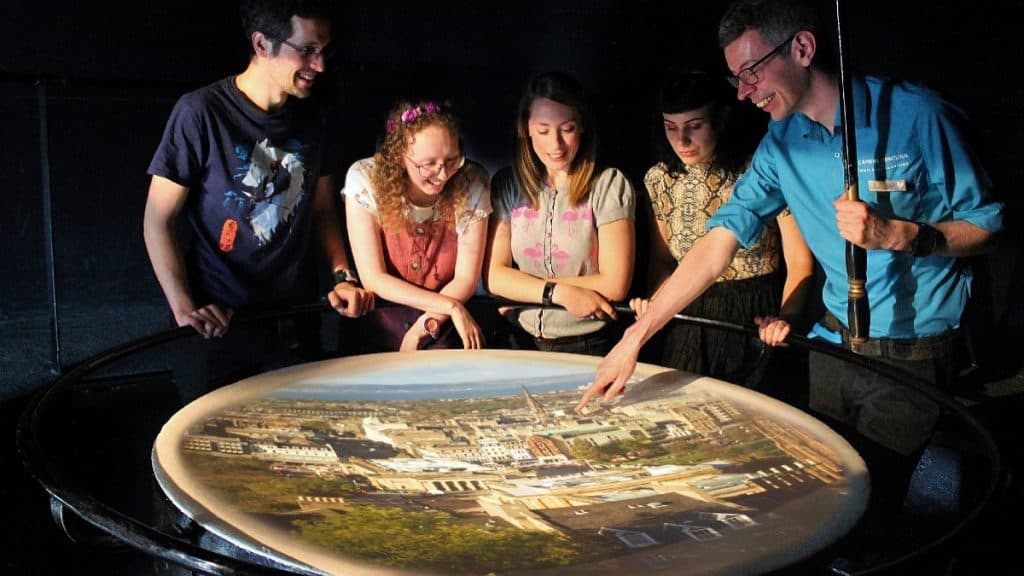 Camera Obscura and World of Illusions is Edinburgh's oldest visitor attraction, entertaining visitors since 1853.
Its two parts are – five floors of 'illusions' and a 360° view of Edinburgh city provided by the Camera Obscura on the 6th floor.
Things to do in other cities