Charleston is the most populous city in the U.S. state of South Carolina.
Charleston, South Carolina, is a city steeped in history and charm, offering tourists a rich tapestry of experiences.
With its blend of history, culture, cuisine, and natural beauty, Charleston offers a diverse range of attractions and experiences that cater to every traveler's interests.
Discover the top tourist attractions in this marvelous city with our list of the things to do in Charleston.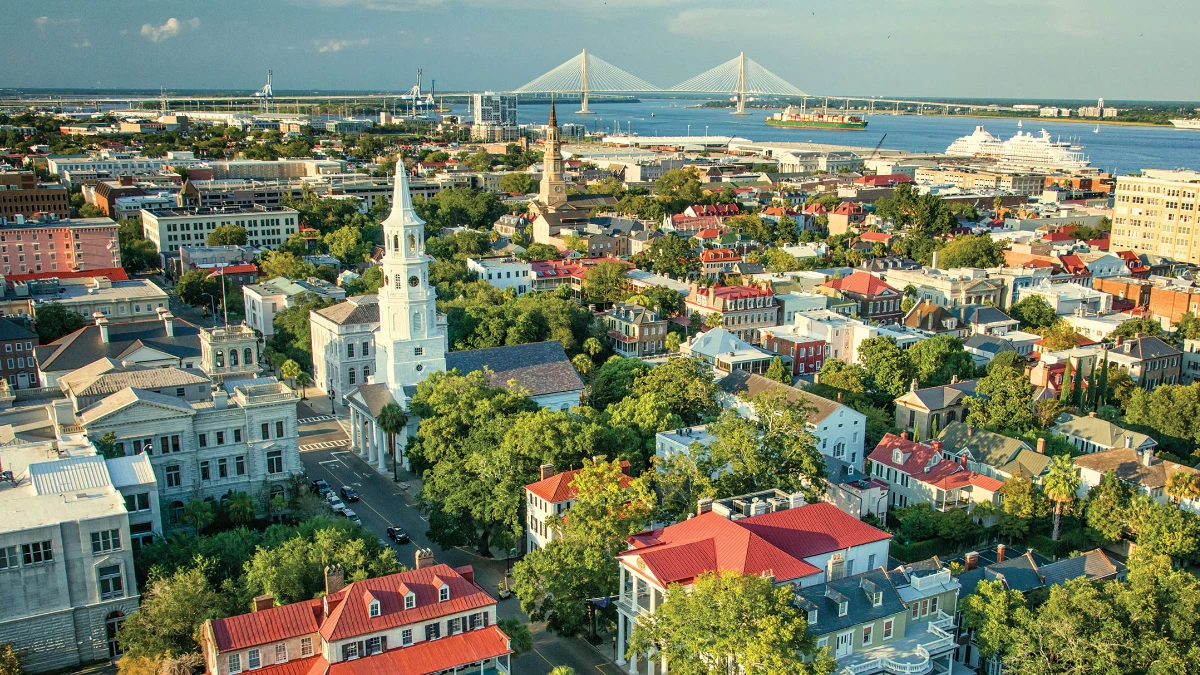 Charleston Ghost Tours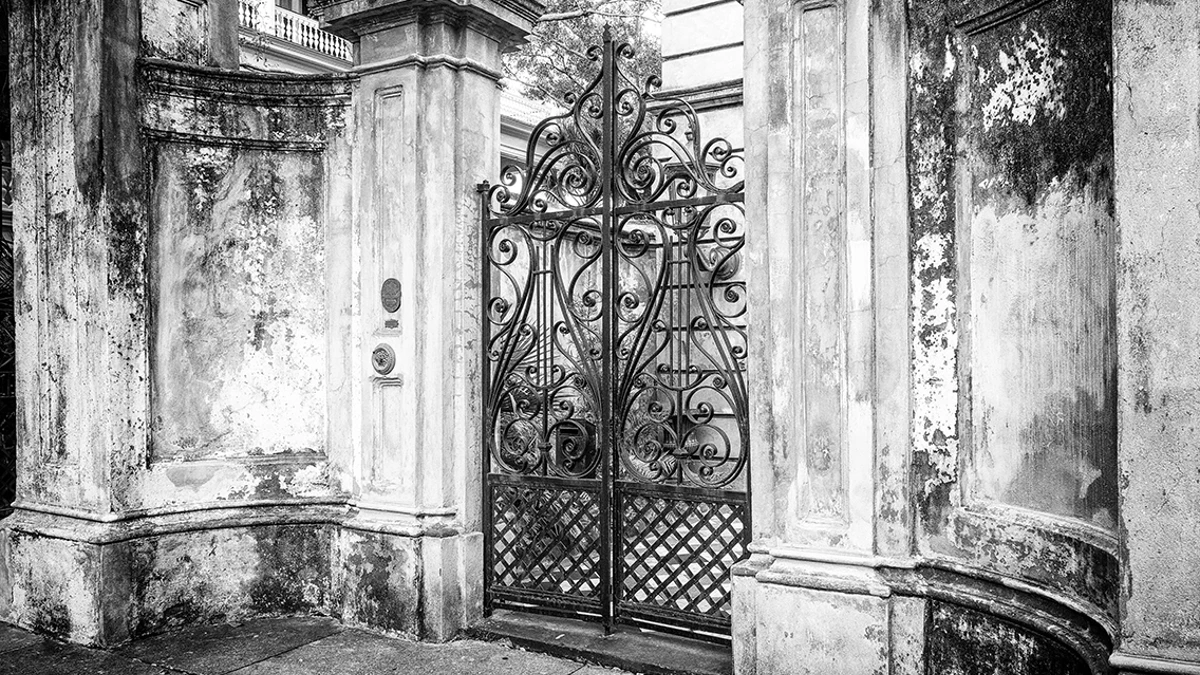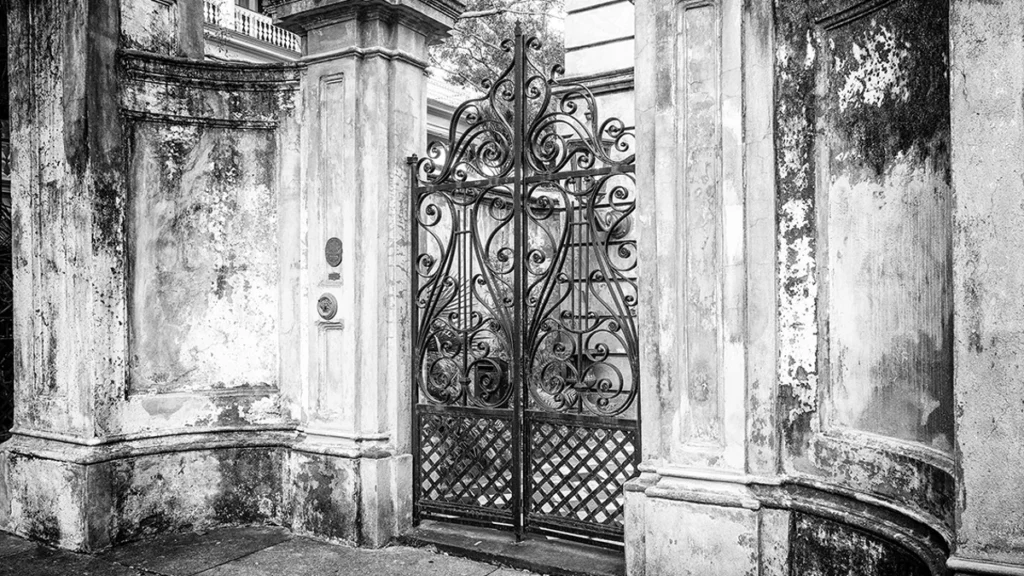 Charleston is considered one of the most haunted cities. Don't miss out on Charleston ghost tours, when you're touring this iconic city.
From walking tours to guided tours and horse and carriage tours, the city hosts a variety of tours to present its tales of terror and bloodshed.
Outer Banks Film Locations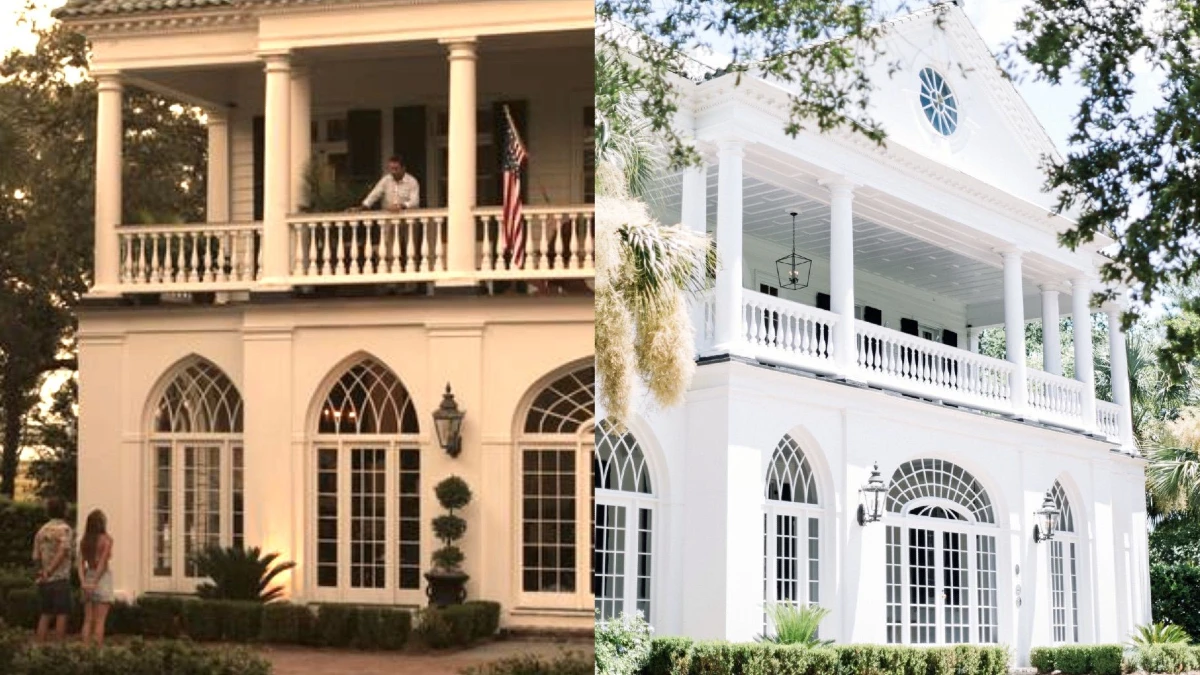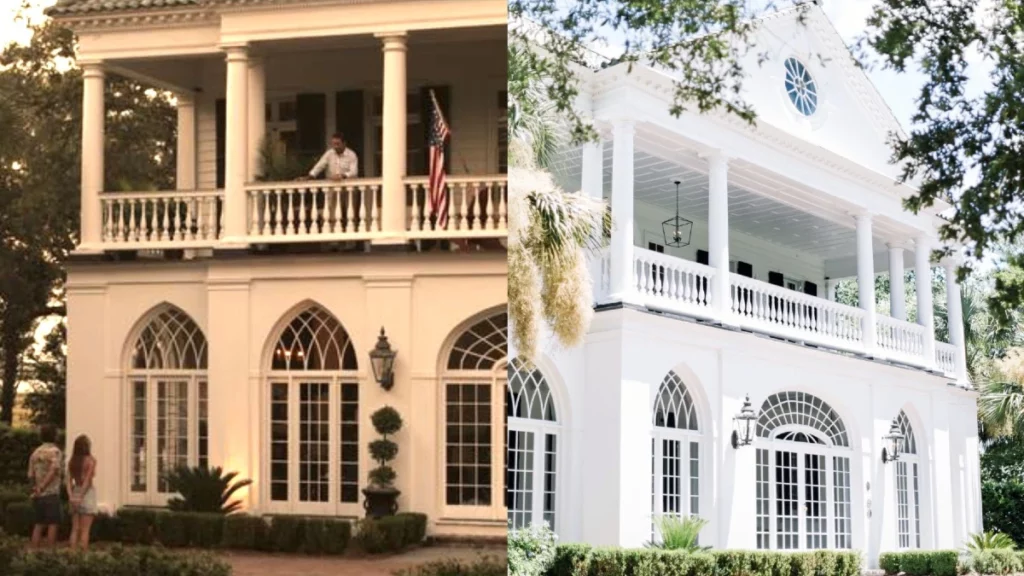 Exploring the iconic Outer Banks film locations from the hit Netflix series "Outer Banks" is one of the highlights in Charleston.
The TV series is mostly filmed in Charleston, South Carolina, with popular landmarks like the Hunting Island Lighthouse, located on Hunting Island, and Seabrook Island featuring in the show.
Charleston Harbor Tours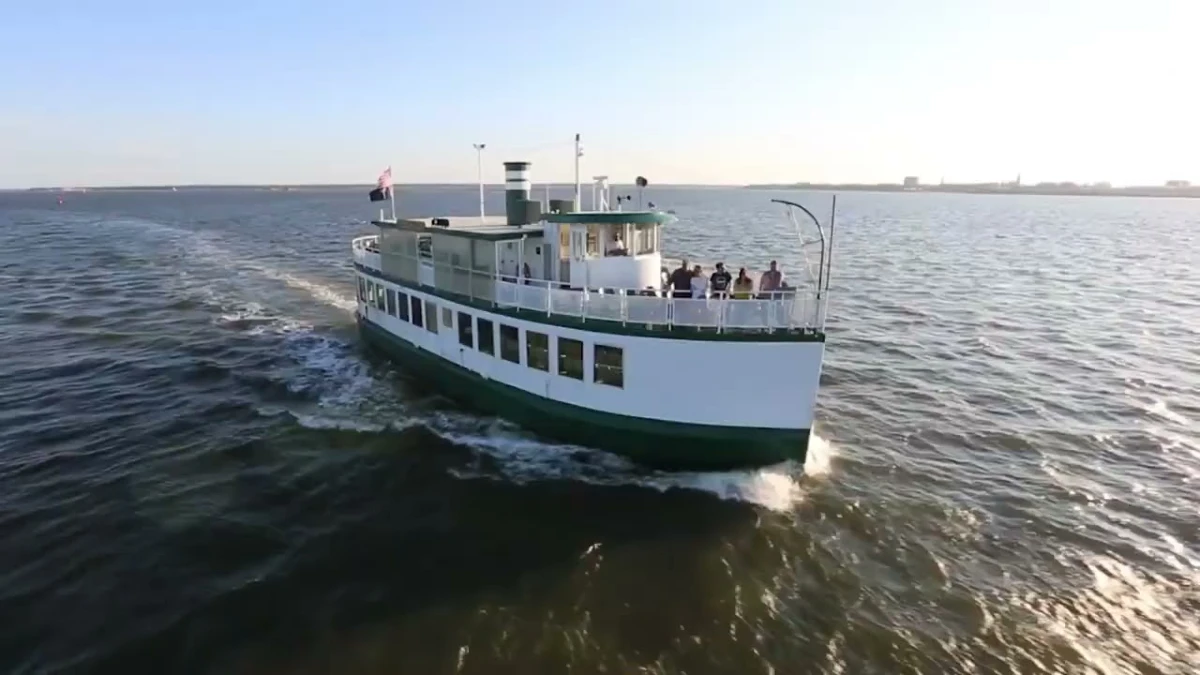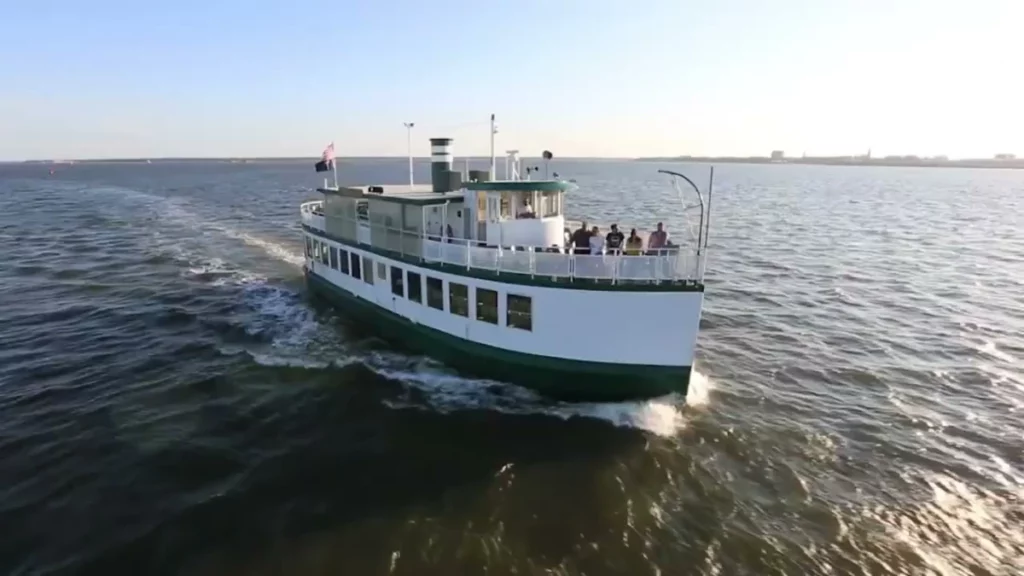 Charleston Harbor Tours offers a new perspective of the city, and you'll realize and experience this only if you plan to go on one.
On a cruise, you feel more relaxed and more awake, and it is the best way to see aquatic animals, the city's iconic sites and learn about maritime history.
Morris Island Lighthouse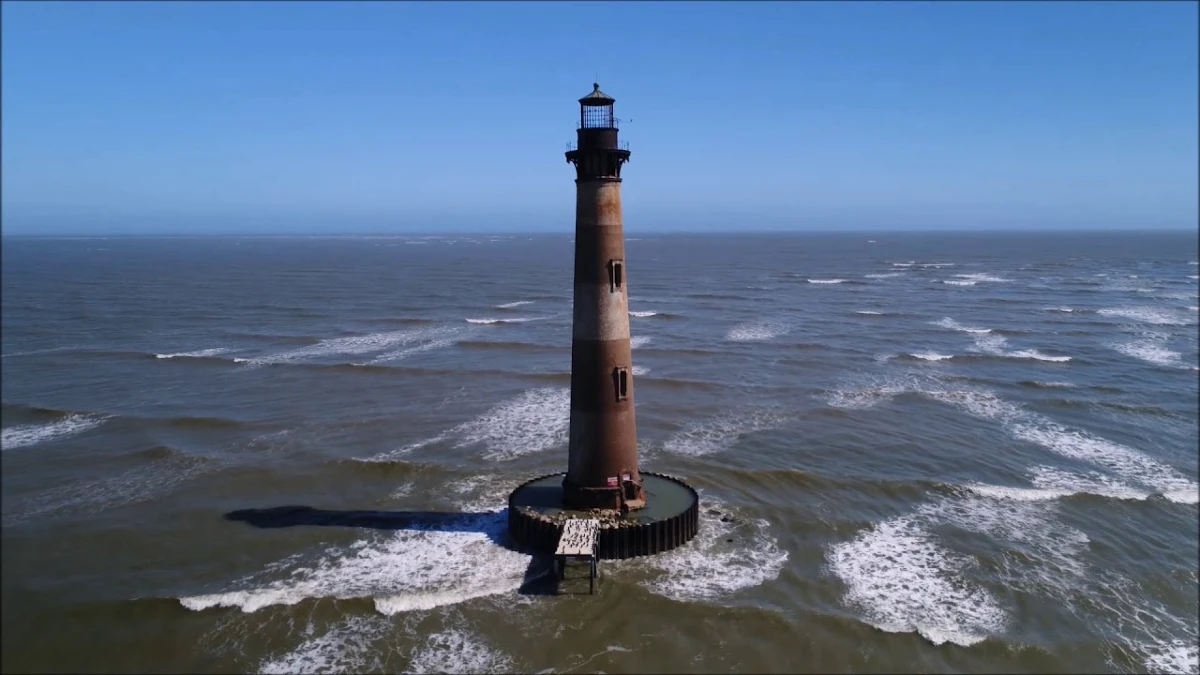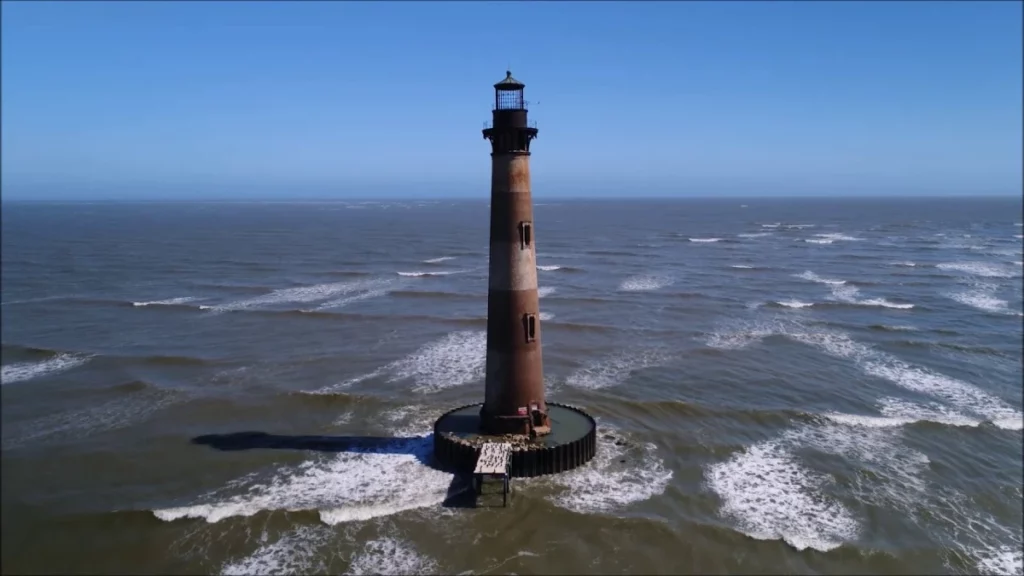 The Morris Island Lighthouse, situated off the coast of Charleston, is a testimony to the region's marine legacy.
The lighthouse has witnessed significant historical events. Today, it stands as a beloved symbol of the region, even though it is no longer operational.
Charleston Magnolia Plantation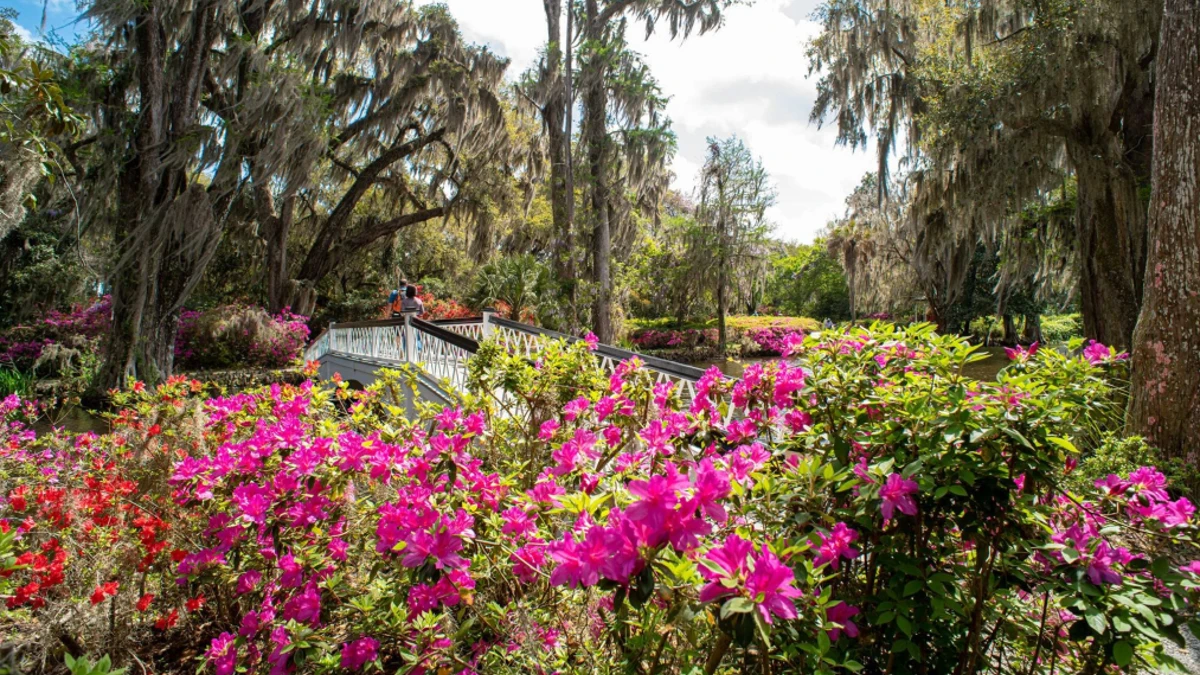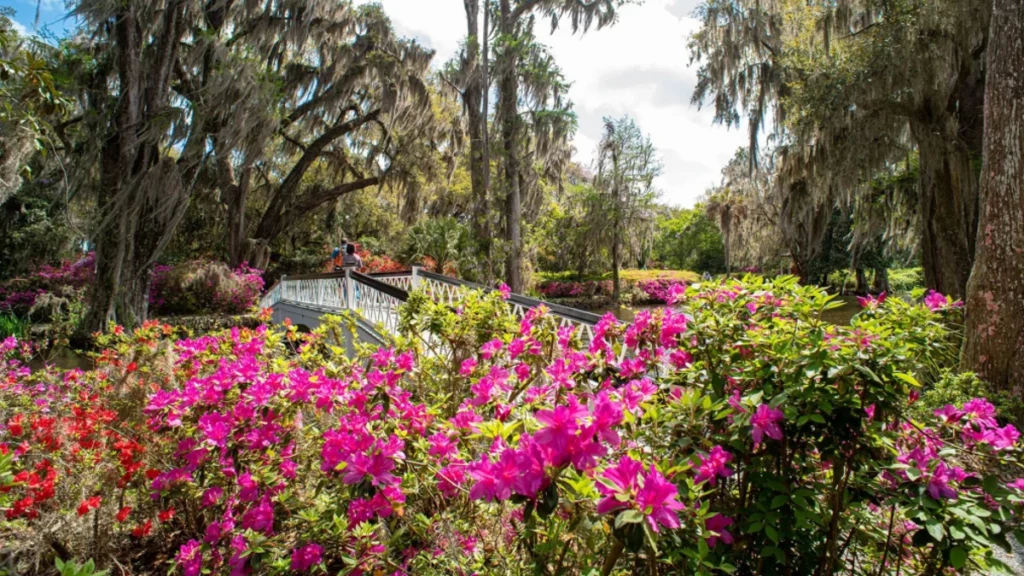 Charleston Magnolia Plantation is one of the most popular attractions in Charleston, primarily praised for its historic house museum and stunning gardens.
Rev. John Grimké Drayton sowed the first seed on the plantation in the 1840s for his beloved wife to increase the aesthetic appeal of their property.
Charleston Pub Tours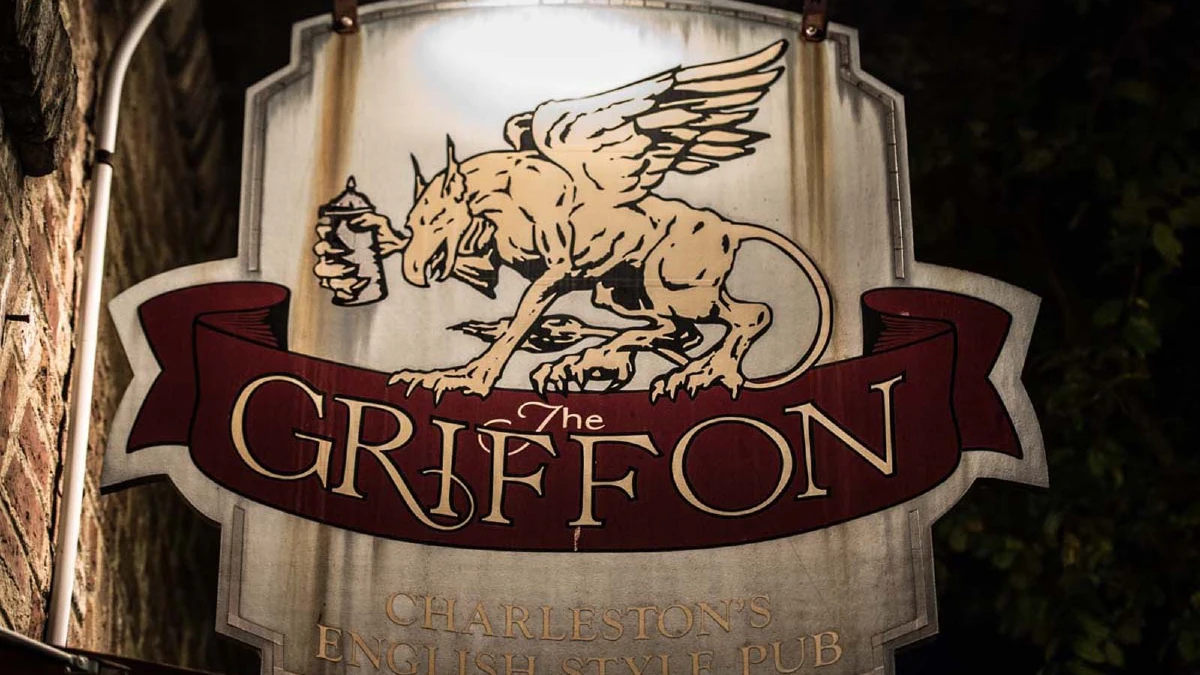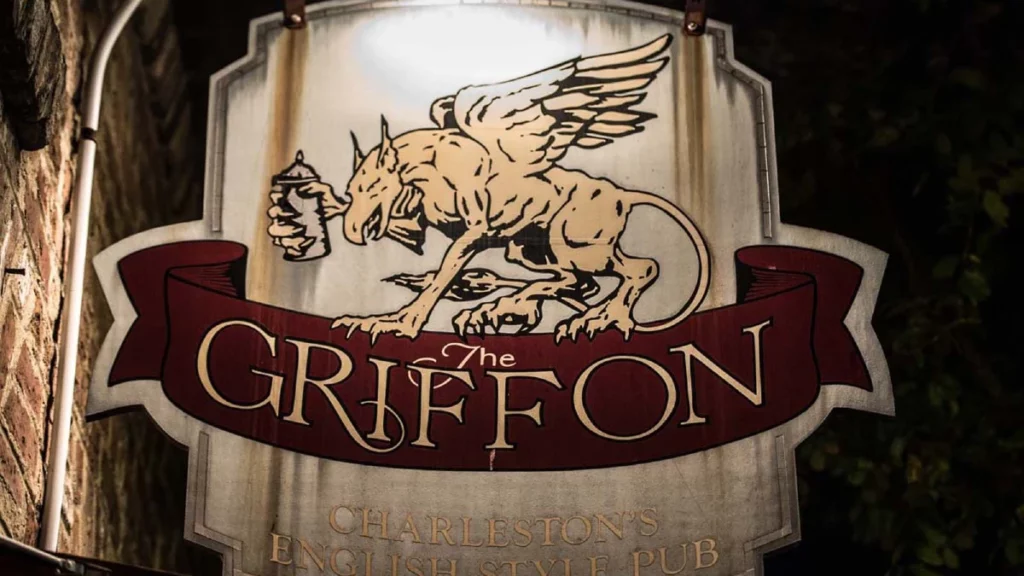 Charleston Pub tours offer a captivating experience combining the city's splendid history with the dynamic atmosphere of its pubs.
Charleston is famous for its historic charm, vibrant culture, culinary delights, and, most importantly, pubs.
Edmondston-Alston House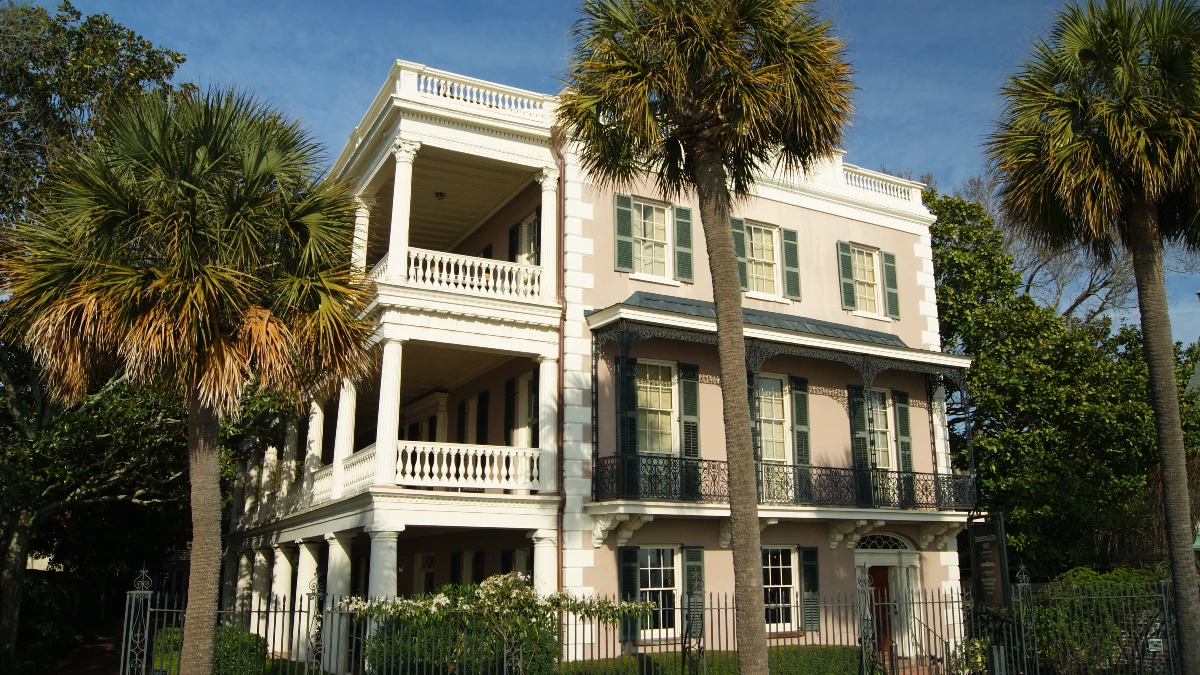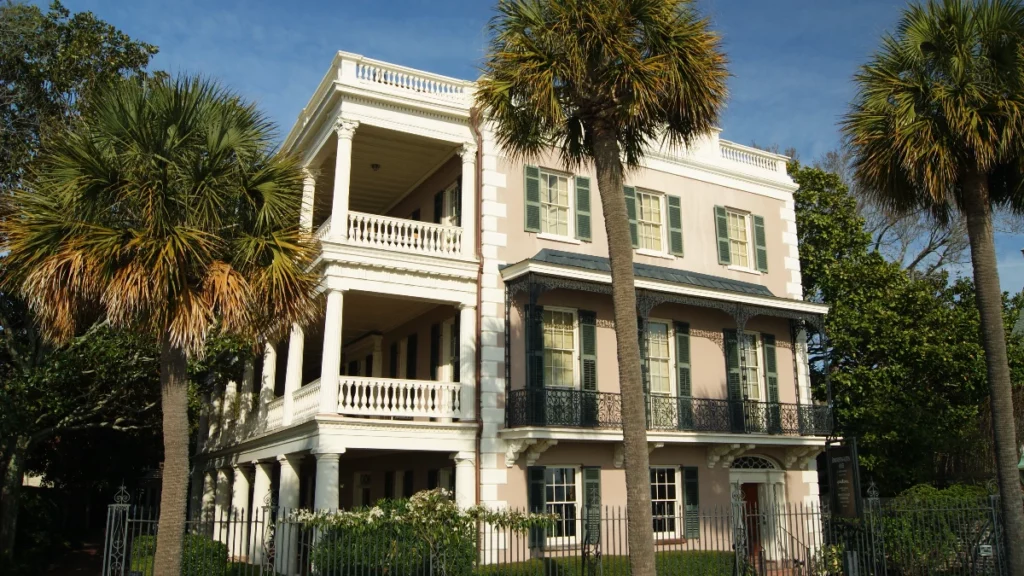 Edmondston Alston House is one of the city's premier attractions. This gorgeous 19th-century Georgian-style mansion on the Mcleod Plantations provides lush views of the Charleston Harbour.
This elegant house, constructed in the early 19th century, is not only a beautiful architectural gem but also a witness to many key moments in American history.
Charleston Wine Tasting Tours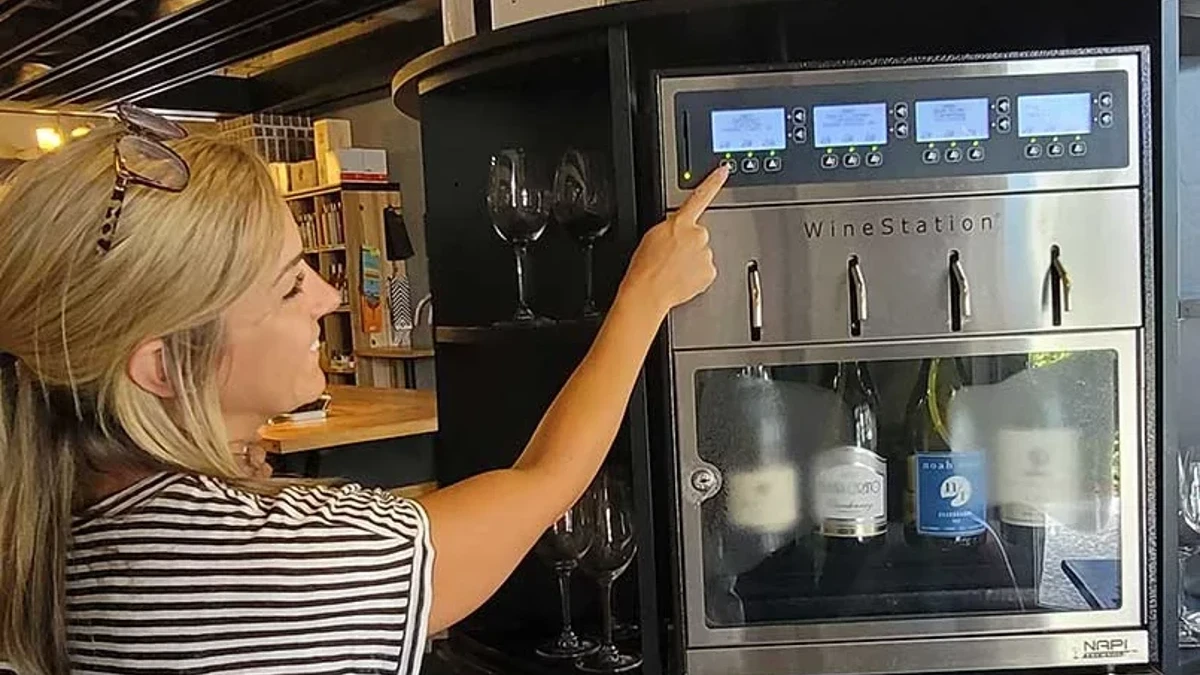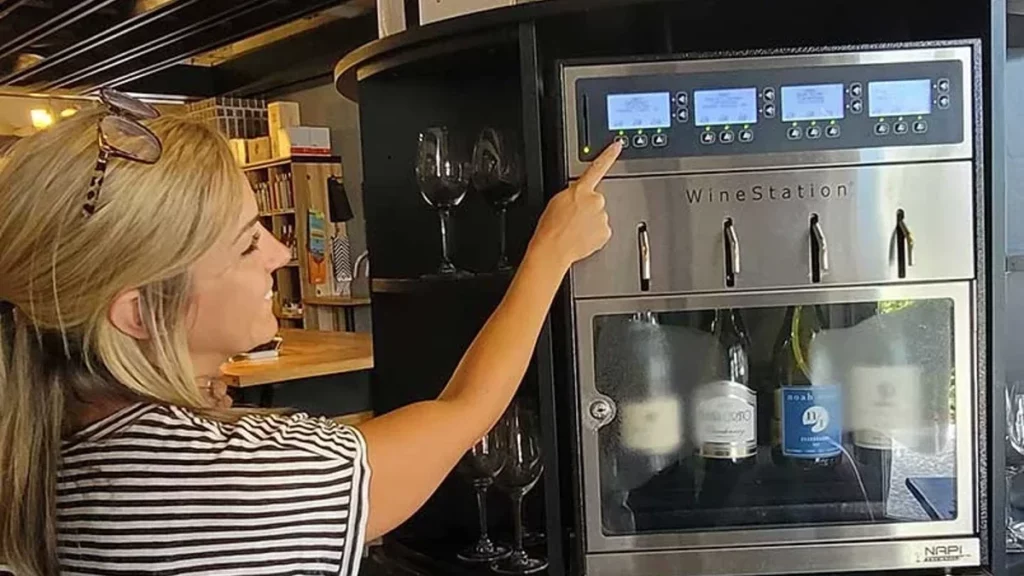 Charleston Wine Tasting Tours offer the opportunity to experience the best vintages, immerse yourself in a diverse cultural landscape, and go on a trip that will tantalize your taste senses.
This dynamic city has an abundance of vineyards, wineries, and wine-centric establishments that cater to all palates among its cobblestone lanes and old architecture.
Fort Sumter Charleston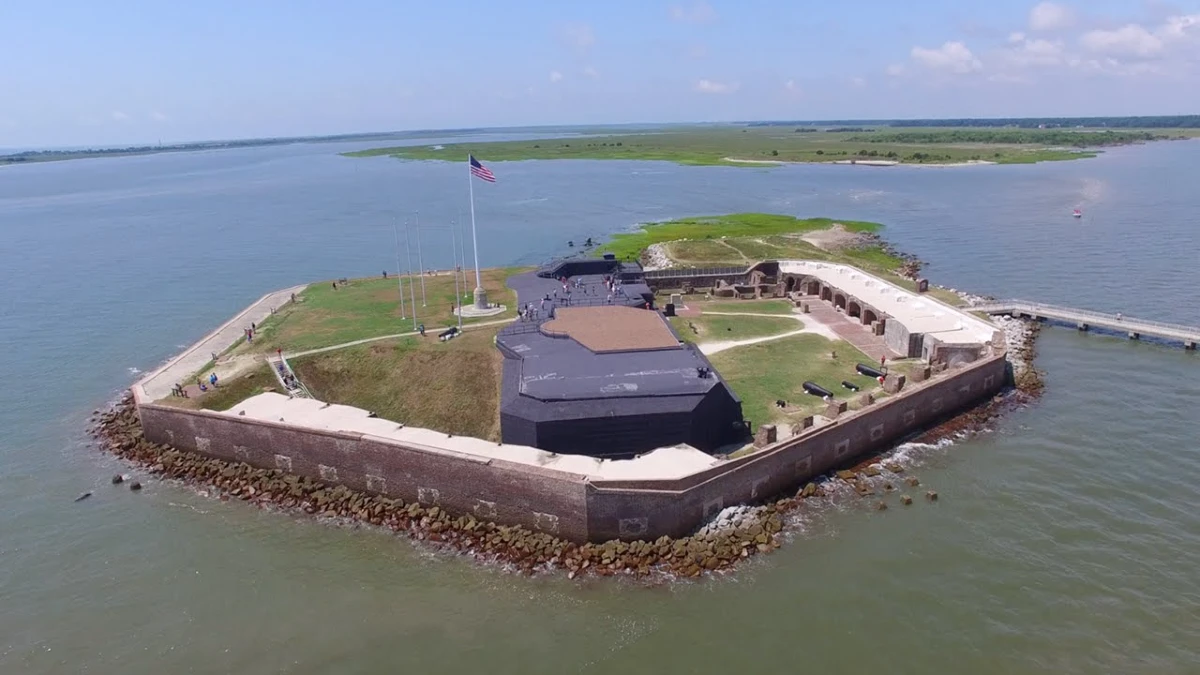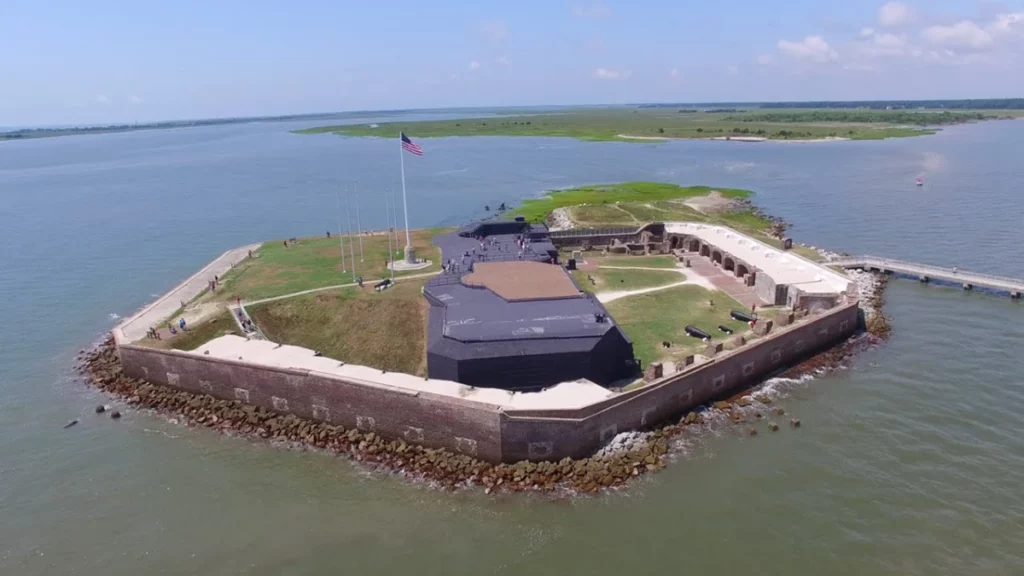 Fort Sumter Charleston is a majestic sea fort on an island initially built to protect Charleston from enemies.
This is where the first gunshots were fired during the American Civil War in 1861.
Charleston Dolphin Tours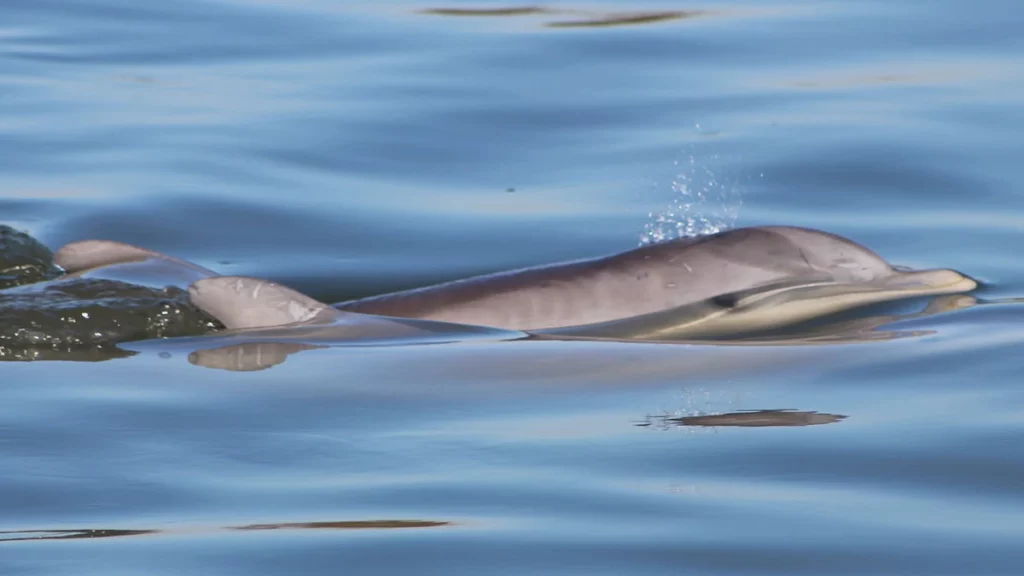 Charleston Dolphin Tours offer an exhilarating voyage that combines the beauty of the Lowcountry with the enchantment of encountering these intelligent and graceful marine creatures up close.
Led by a team of seasoned marine experts, each tour promises an unparalleled opportunity to witness pods of playful dolphins leaping through the waves, their sleek bodies cutting through the water with grace and agility.
Charleston Shem Creek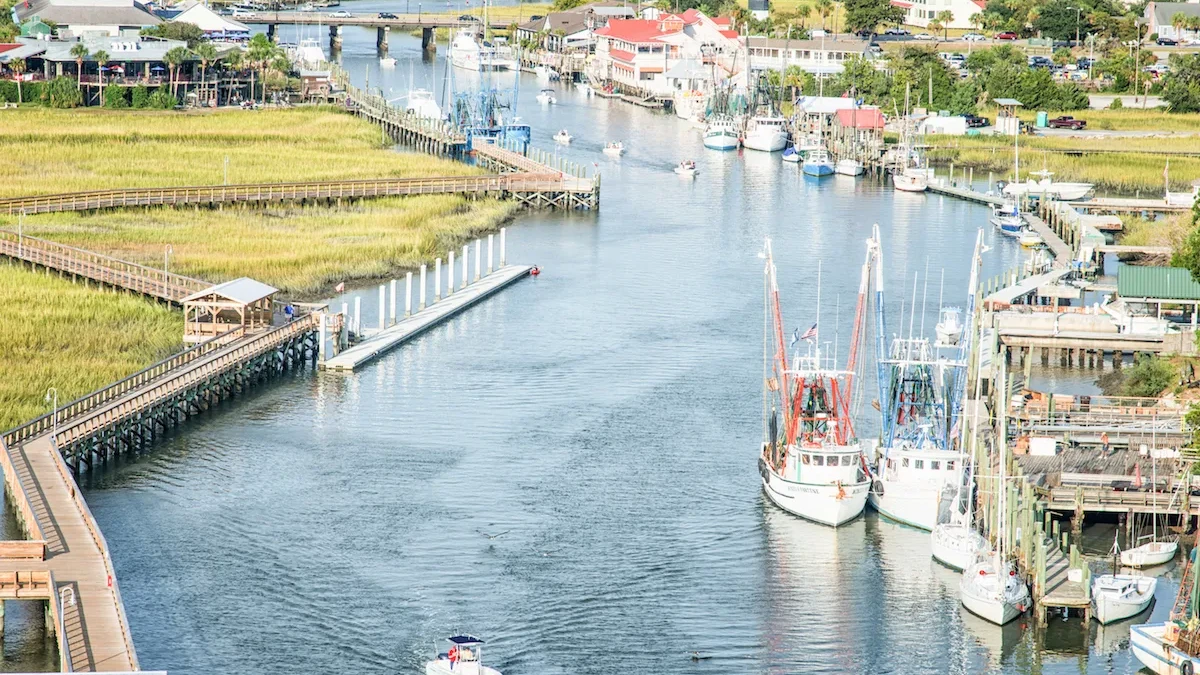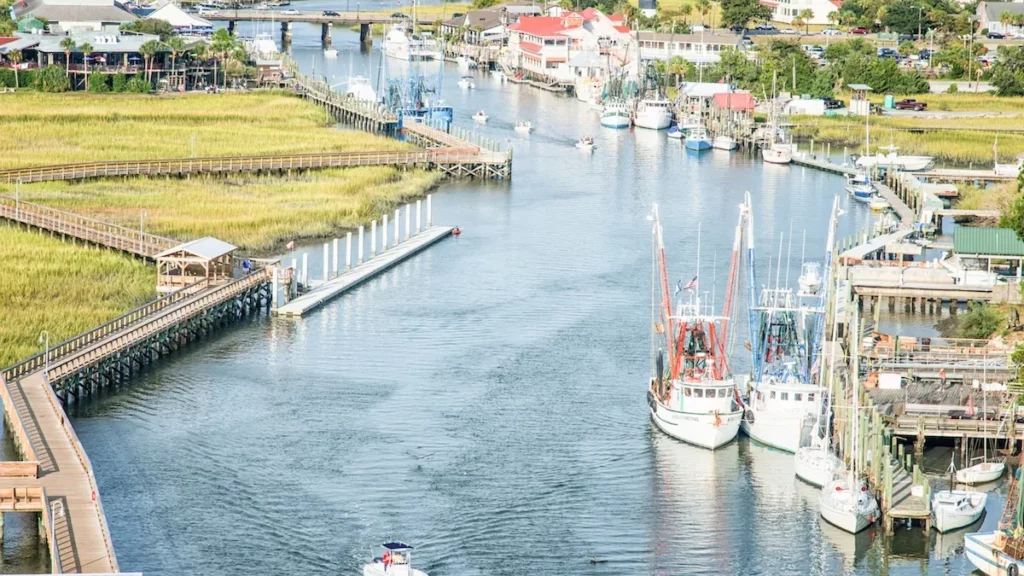 Charleston Shem Creek is a popular yet quaint destination near Charleston, bustling with enthusiastic shrimpers, boaters, and locals in search of delicious seafood.
Located just off Coleman Boulevard, it is one of the most popular and significant ecosystems in the area, with it being a natural habitat for numerous species of birds, fish, plants, and crustaceans.
Charleston Speedboat Adventure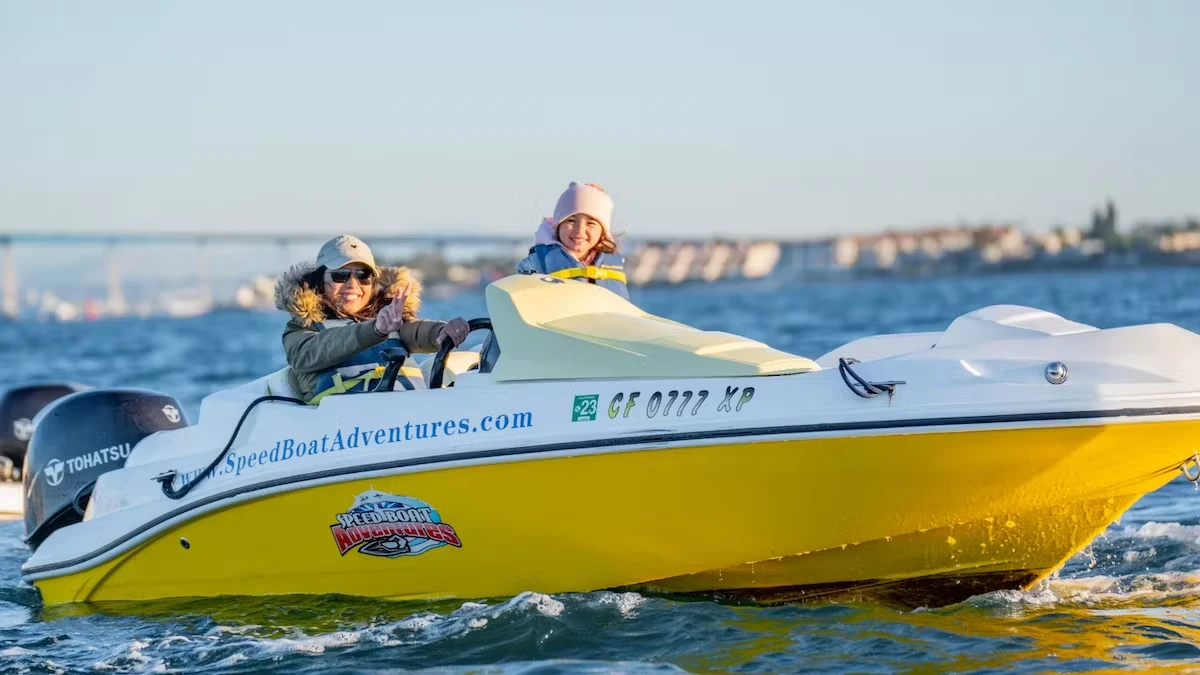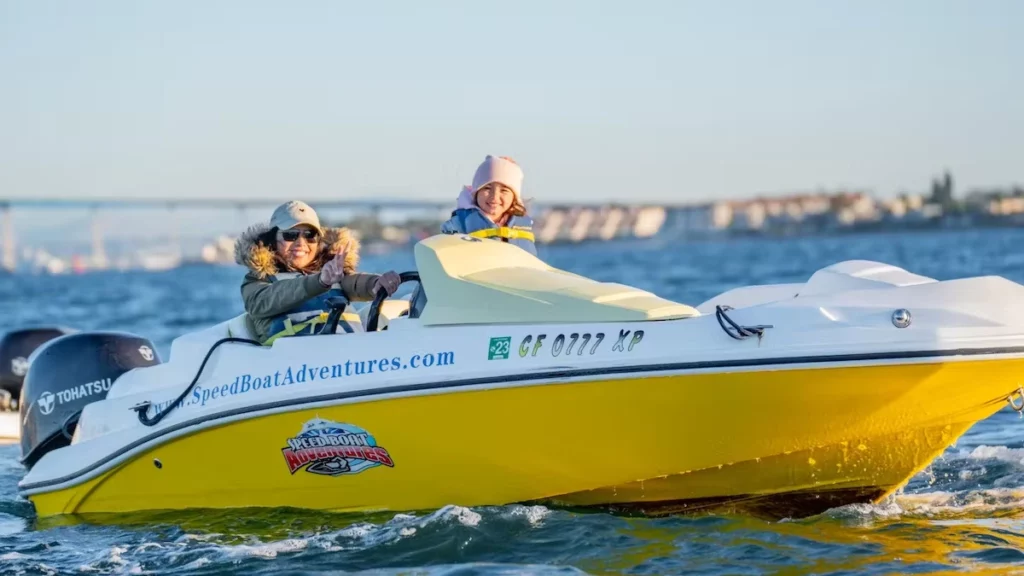 Charleston Speedboat Adventure is a thrilling guided tour that takes participants on a high-speed journey through the scenic waters surrounding Charleston.
This adventure includes getting behind the wheel of your own F13 mini speedboat and creating unforgettable memories.
Magnolia Cemetery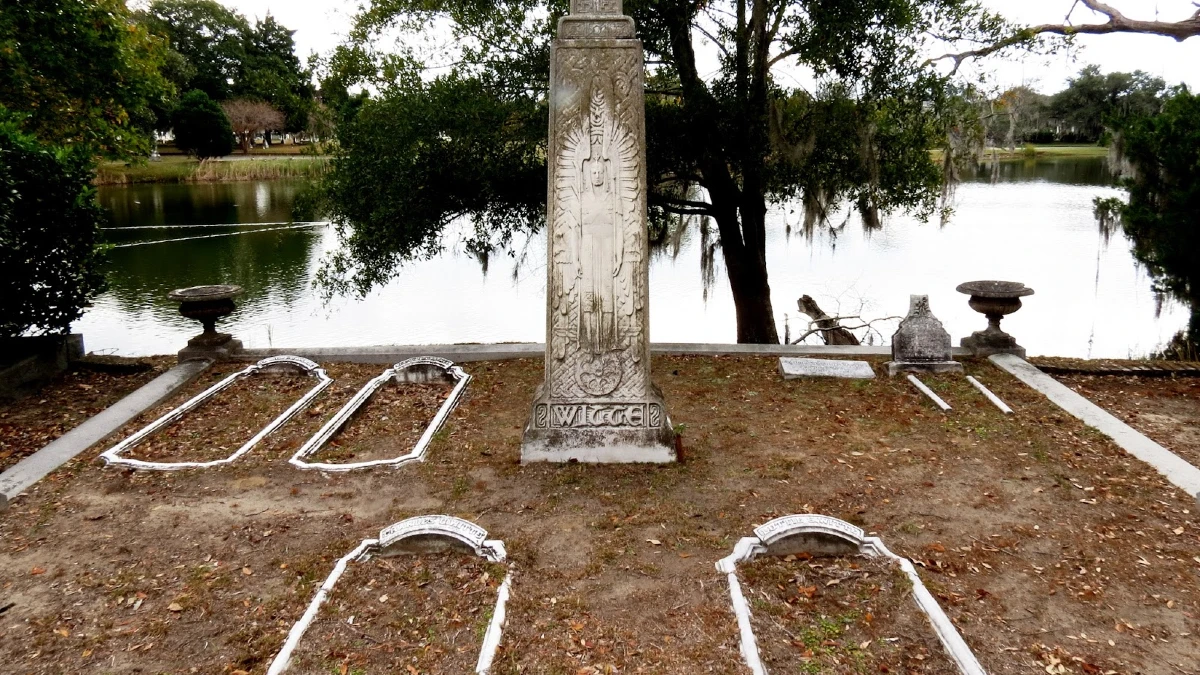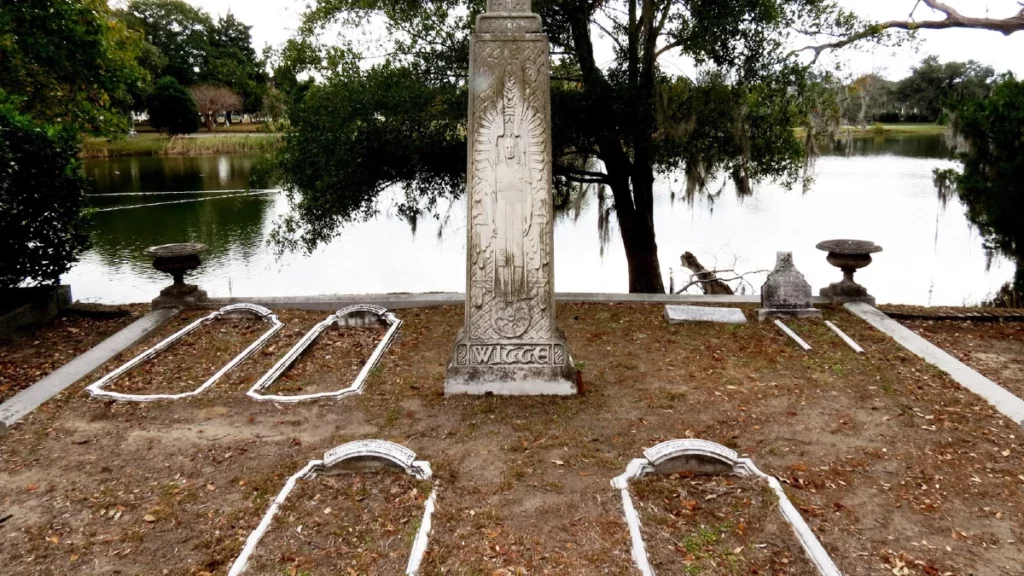 Magnolia Cemetery, founded in 1850, is a popular landmark and historic cemetery in Charleston, South Carolina.
The cemetery allows visitors to honor the departed and discover the rich history of Charleston in a tranquil environment.
Charleston Eco Tours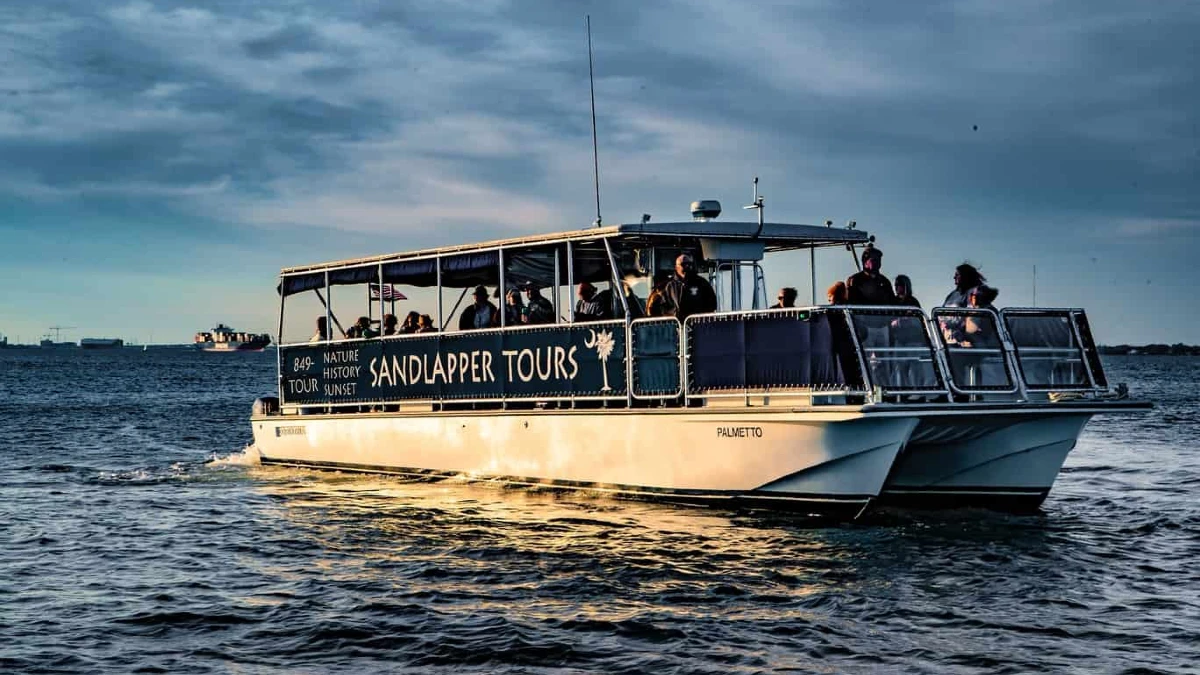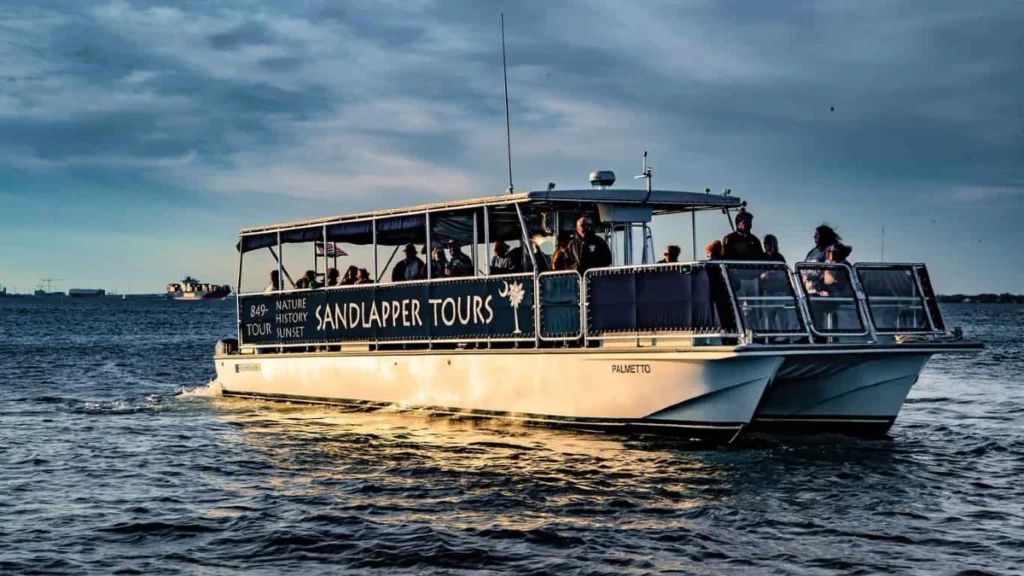 Charleston Eco Tours is a great way to experience the natural beauty of this place and learn about its unique ecology.
The tours are fun and educational for people of all ages. So if you're looking for a way to explore natural beauty, it is a great option.
Charleston Carriage Tours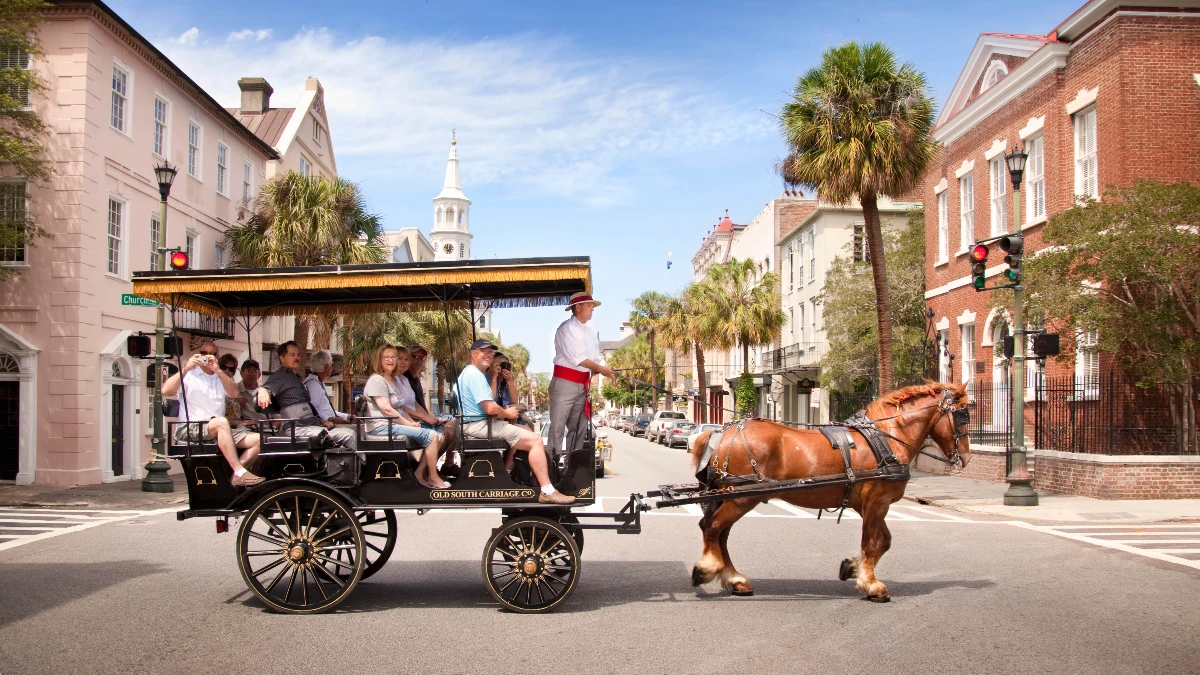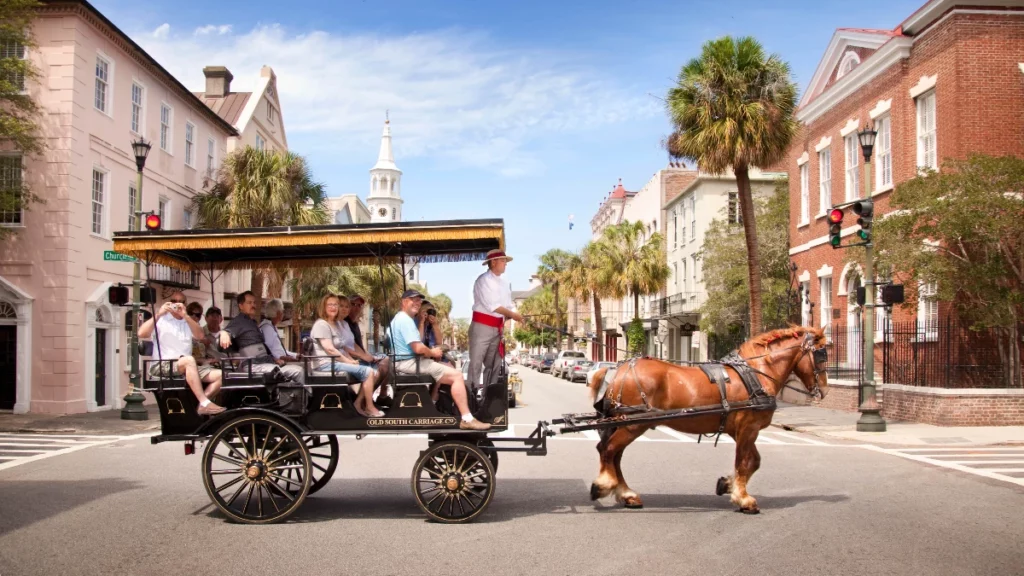 Charleston carriage tour is a wonderful way to explore historic districts and enjoy the city's charming beauty.
You can soak up the city's aura while relaxing on a warm carriage drawn by majestic horses, taking in its architectural marvels, well-preserved streets, and beautiful gardens.
French Quarter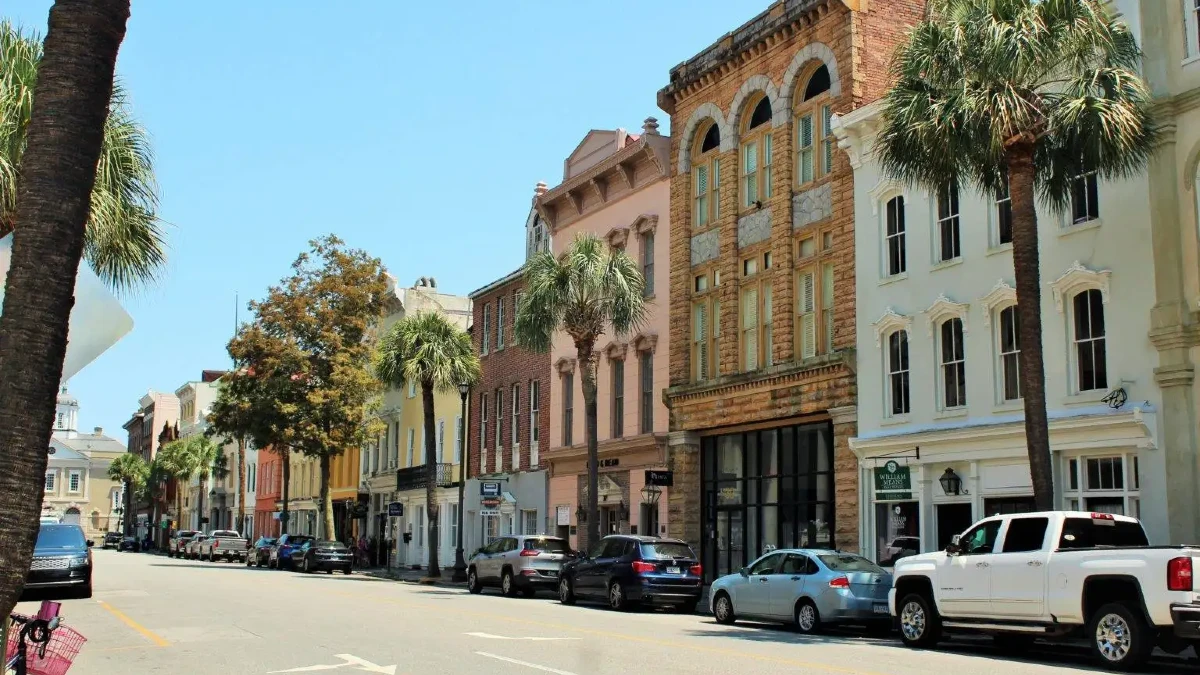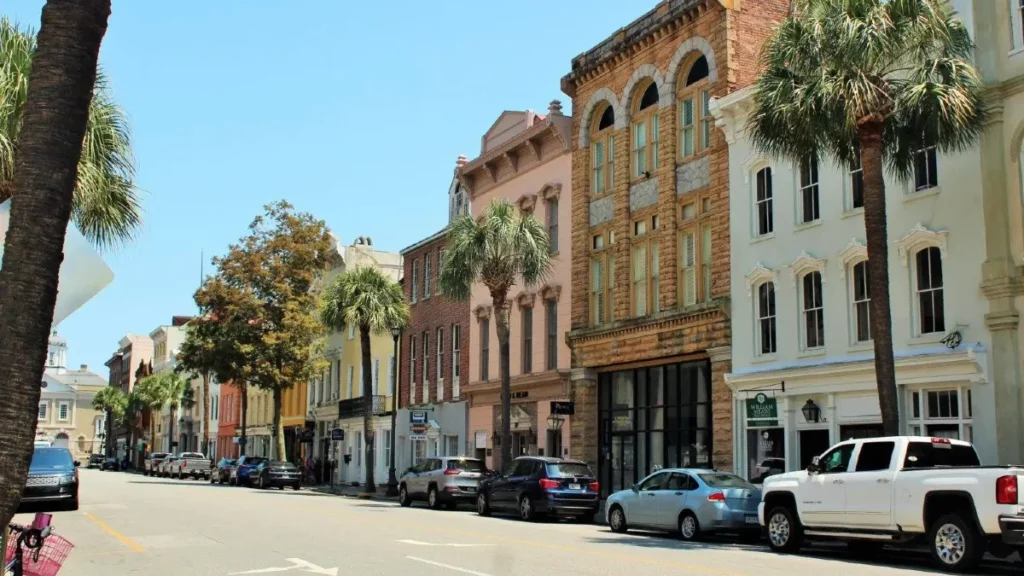 The French Quarter is a historic district named after French merchants who once resided in the area.
The bustling neighborhood is part of Charleston's original walled city and is bordered by the Cooper River to the east, Broad Street to the south, Meeting Street to the west, and Market Street to the north.
Boone Hall Plantation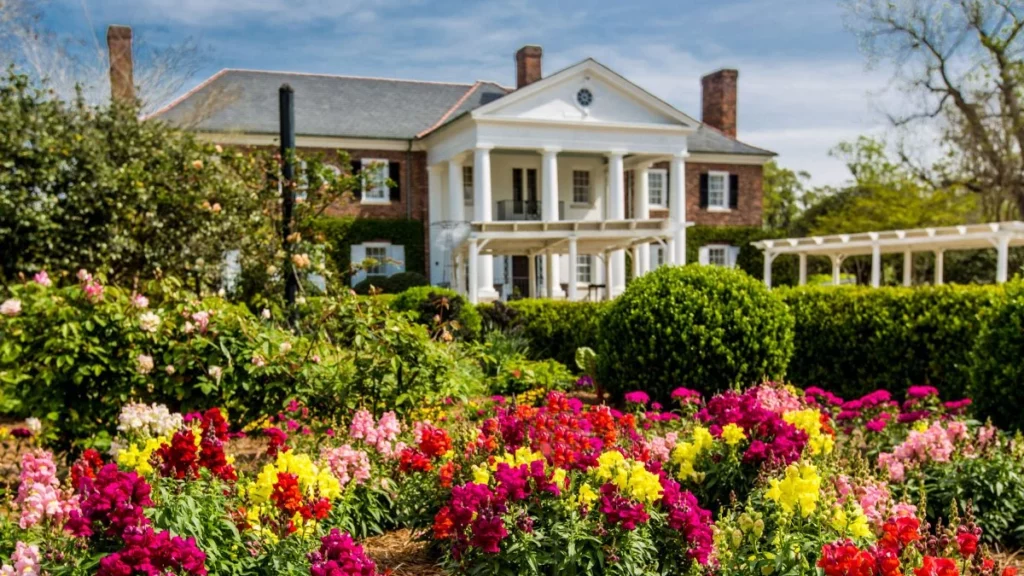 The Boone Hall plantation, established in 1681, is one of America's oldest working plantations.
The legendary plantation provides an enthralling peek into the region's rich past, shedding light on the brutal reality of farm life for enslaved African Americans.
Things to do in other cities