Prague is the Czech Republic's capital and is nicknamed 'city of a thousand spires' because of the numerous domed churches and old towers dotting its skyline.
The city has some of the world's finest structures with splendid examples of Romanesque, Gothic, Baroque, Renaissance, and Art Nouveau architectural gems.
Prague has one of the best-preserved historic city centers in Europe, which is a charm to explore.
Don't forget to step into Prague's Old Town and explore its Jewish Quarter during your visit.
Discover the top tourist attractions in this magical city with our list of the things to do in Prague.
Prague Castle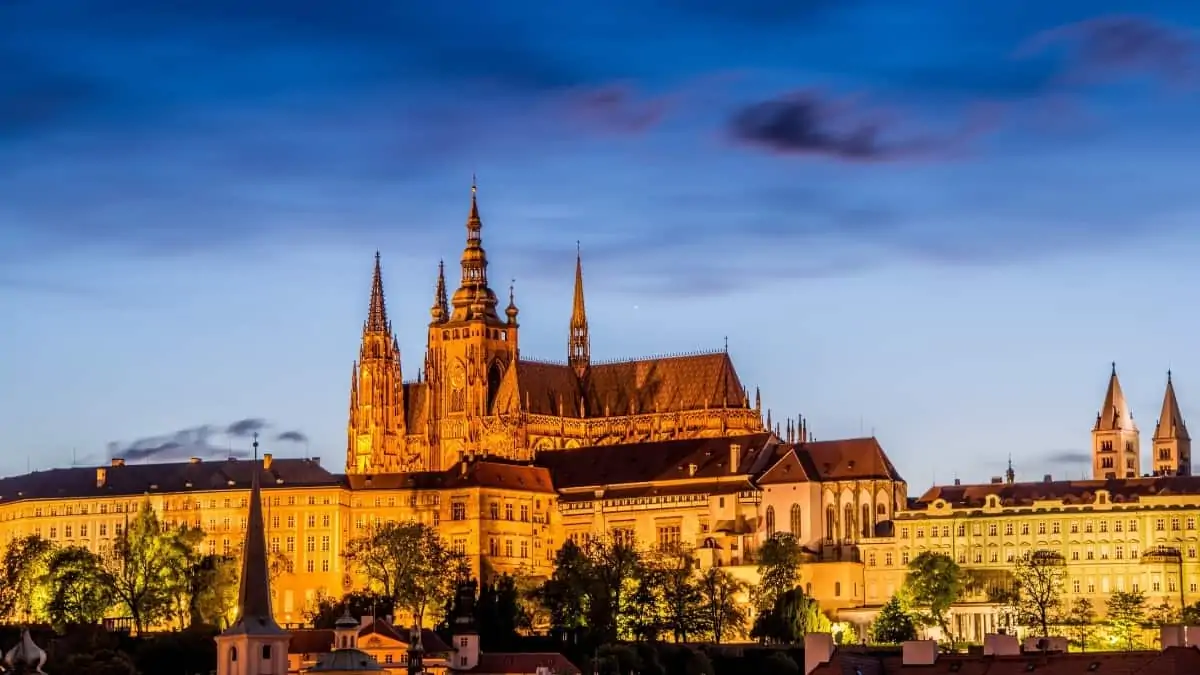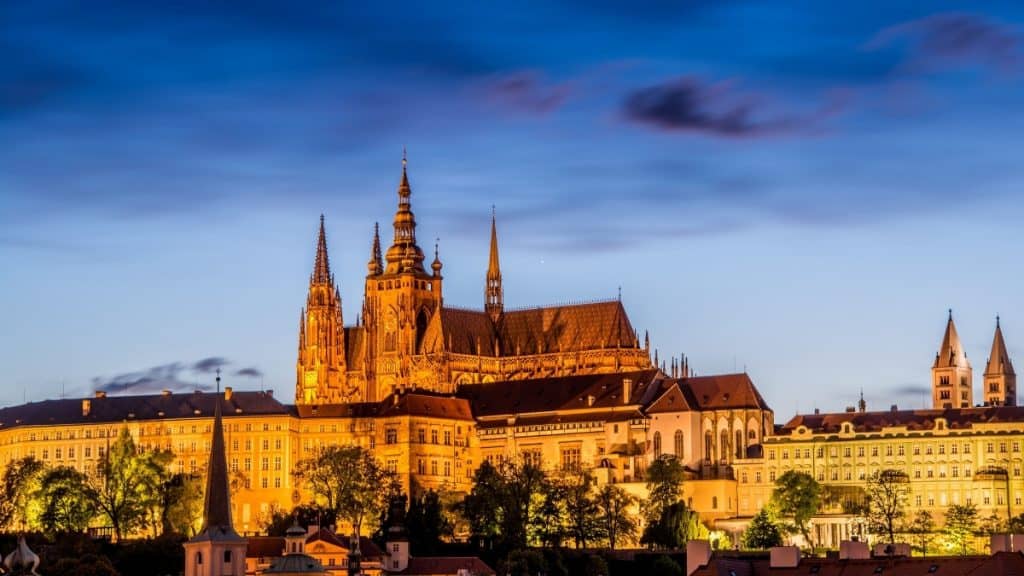 Prague Castle, built in 880 AD, is the world's oldest castle.
It is one of the world's largest complexes and is made up of historical palaces, offices, church and fortification buildings, gardens, etc.
Jewish Quarter Prague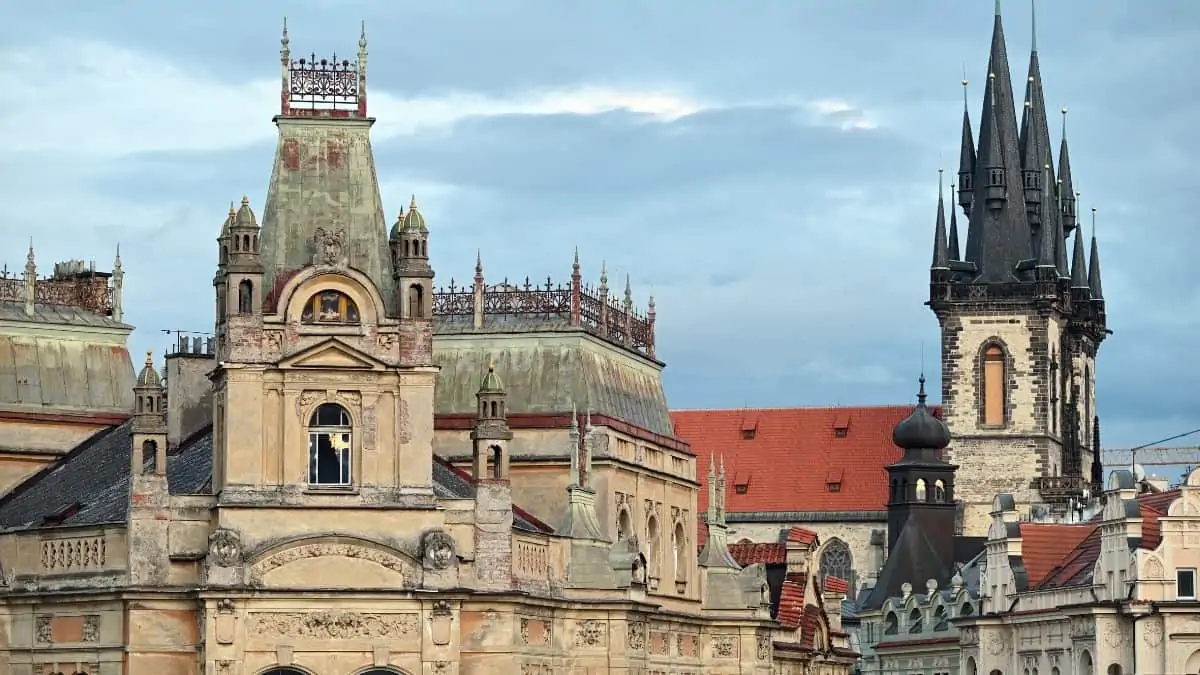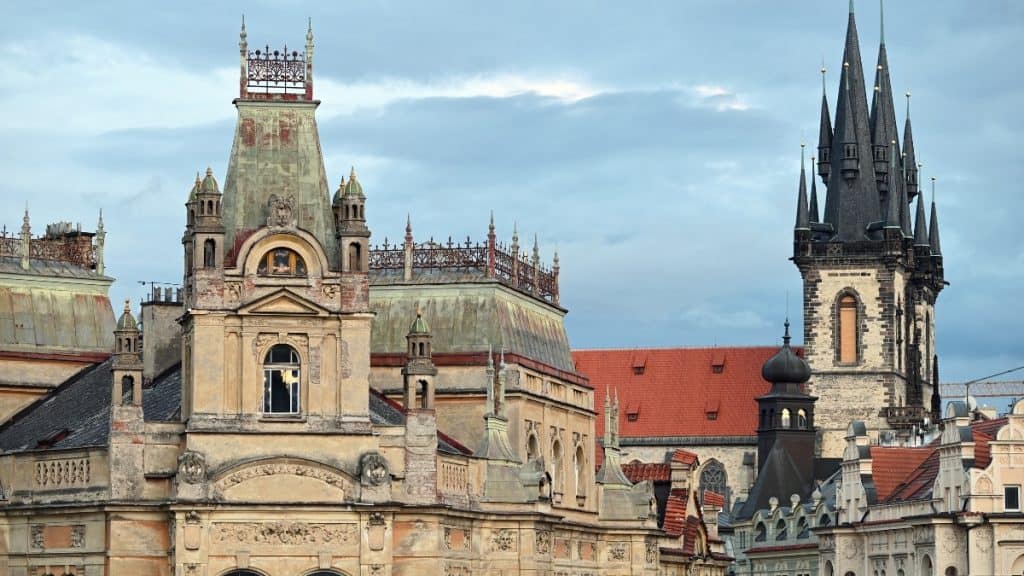 The Jewish Quarter in Prague is the best place to experience the culture of Jews and how they have lived over the years.
With time, it has endured several structural changes, but it still stands testimony to the persecution of Jews over the centuries.
Prague Zoo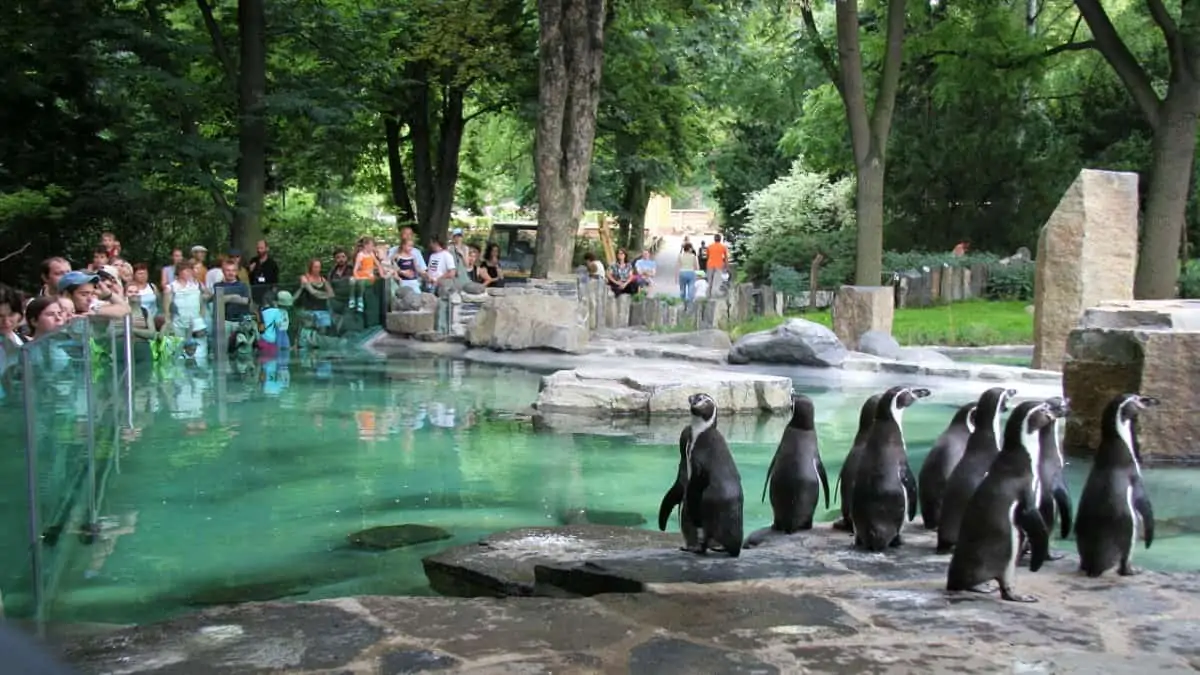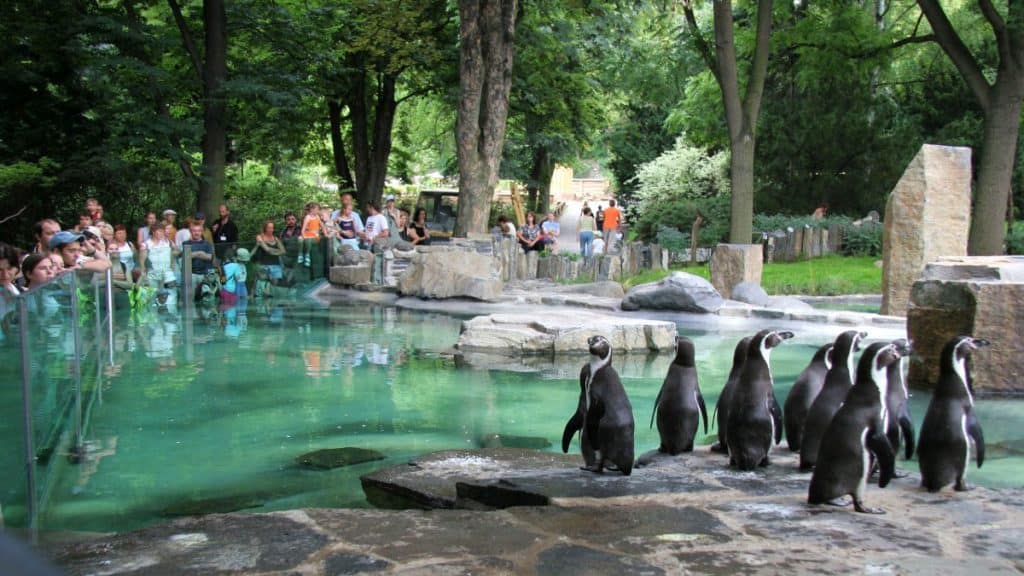 Prague Zoo is one of the world's best zoos and gets more than 1.5 million tourists every year.
Home to around 5000 animals, it is a unique and enriching experience for both children and adults.
Terezin Camp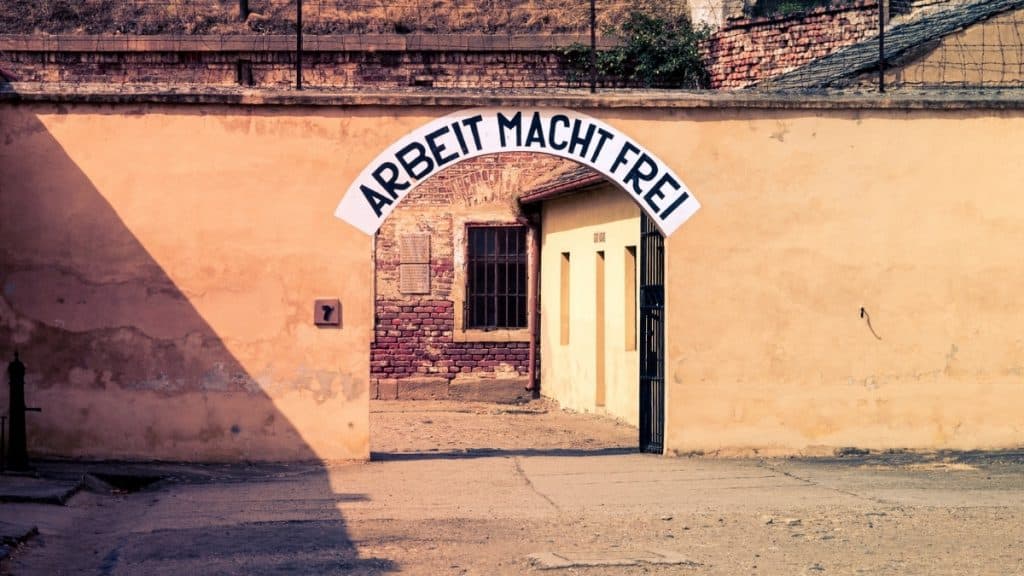 Nazis used Terezin Concentration Camp, located 60 Km (37.2 Miles) to the North of Prague, as a concentration and transit camp for western Jews.
In four years, more than 30,000 Jews died at the Terezin Camp.
Black Light Theater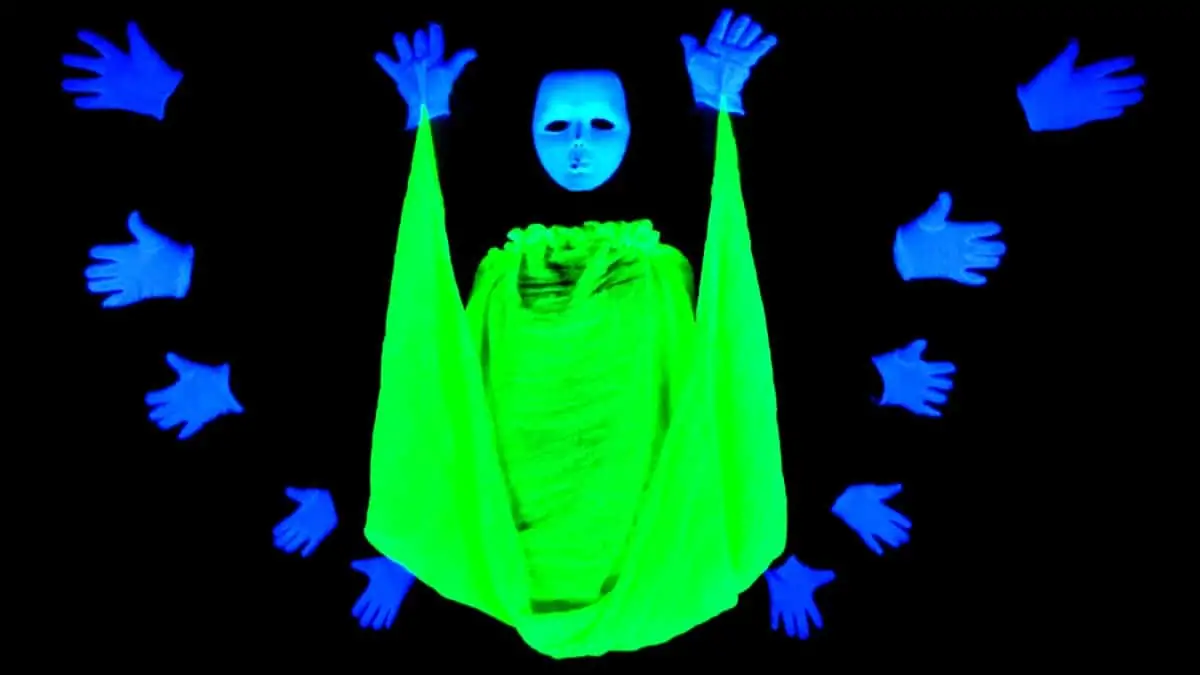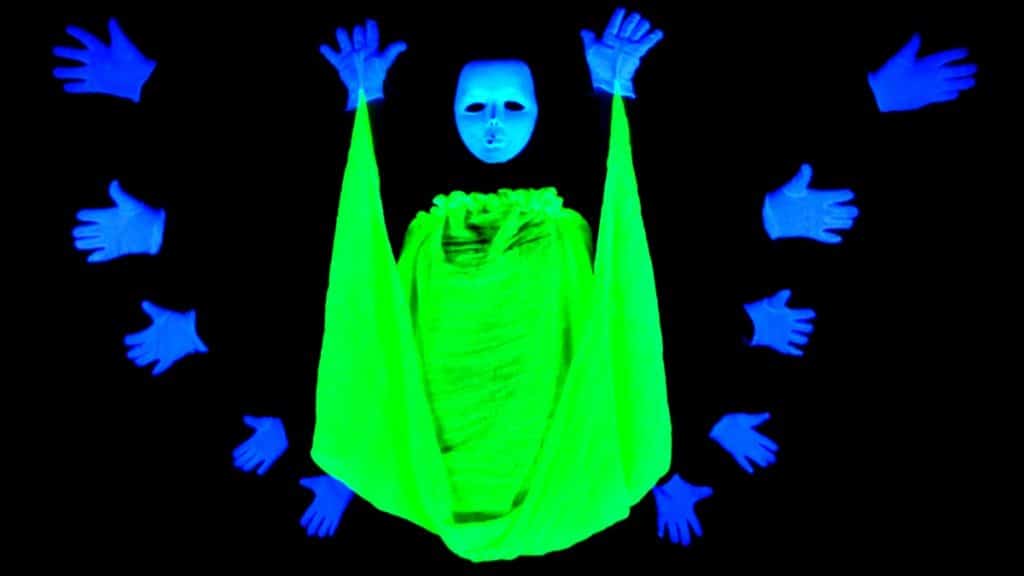 Black Light Theater creates magic on stage with the illusion of flying actors and large objects appearing from nowhere.
Black Light Theatre in Prague is all about combining the power of history, culture, and art in a single performance.
Madame Tussauds Prague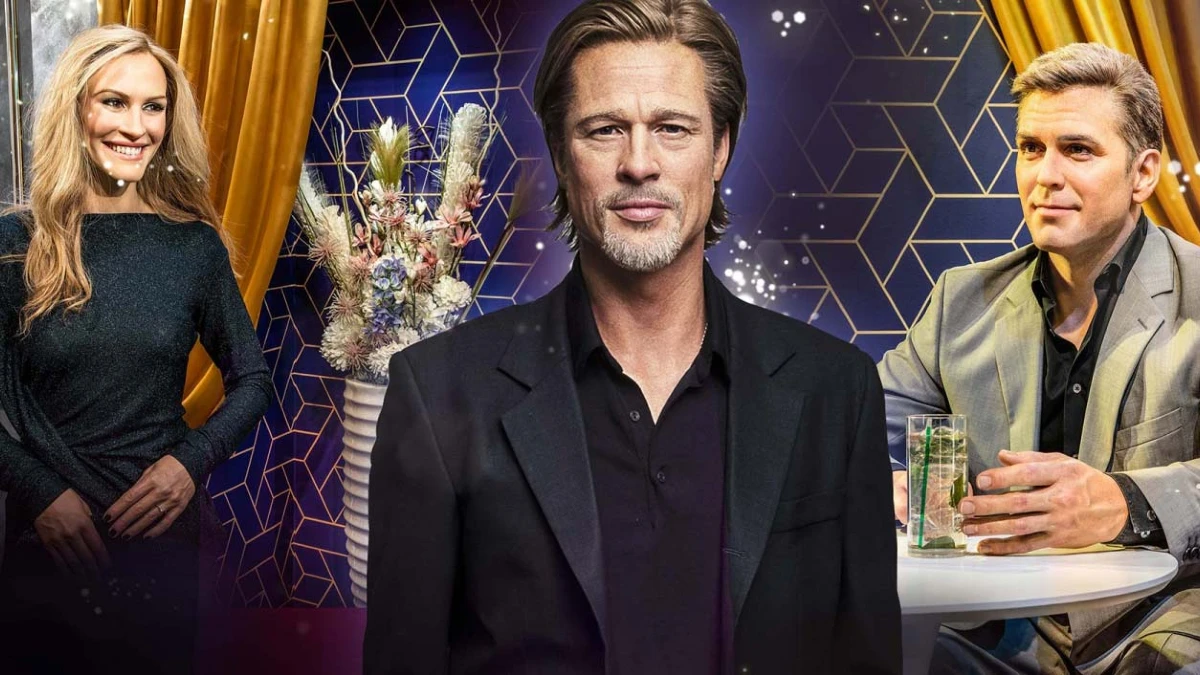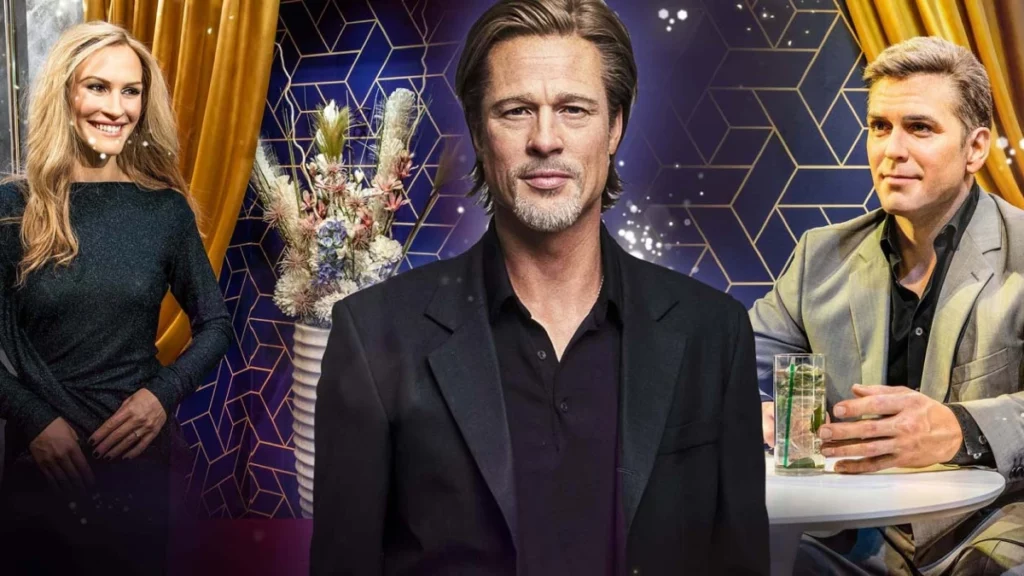 If you want to add glamour to your vacation in the Czech Republic, look no further than Madame Tussauds Prague.
At Prague's wax Museum, you see centuries-old waxwork techniques and rub shoulders with world leaders, royal families, politicians, movie stars, sportspersons, etc.
It is a fantastic opportunity to take lots of photos with celebrities, and kids and teenagers love the chance to snap selfies with stars.
Madame Tussauds in Prague is not only a museum but a place to make your dreams of meeting your idols into reality.
Things to do in Europe
Tourist attractions in USA
Attractions in Rest of the World