Amsterdam has a rich history, picturesque canals, stunning architecture, world-class museums, and a vibrant culture, which makes it an ideal holiday destination for everybody.
No wonder the Dutch capital receives about 18 million visitors per year.
The city is ideal for all kinds of travelers – families, couples, groups of friends, seniors, etc.
The best part about a vacation in Amsterdam is the numerous day trips you can plan to Zaanse Schans, Keukenhof Gardens, and charming towns like Haarlem, Utrecht, and Leiden.
Check out the complete list of things to do in Amsterdam.
Popular attractions in Amsterdam
Museumplein Amsterdam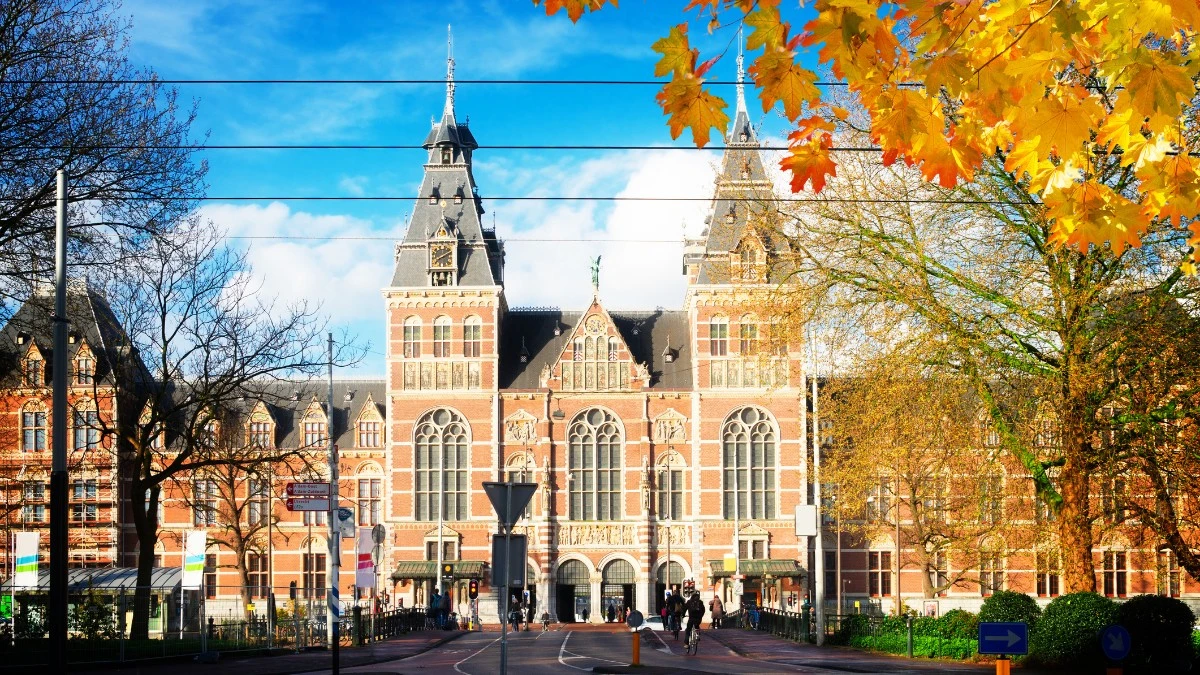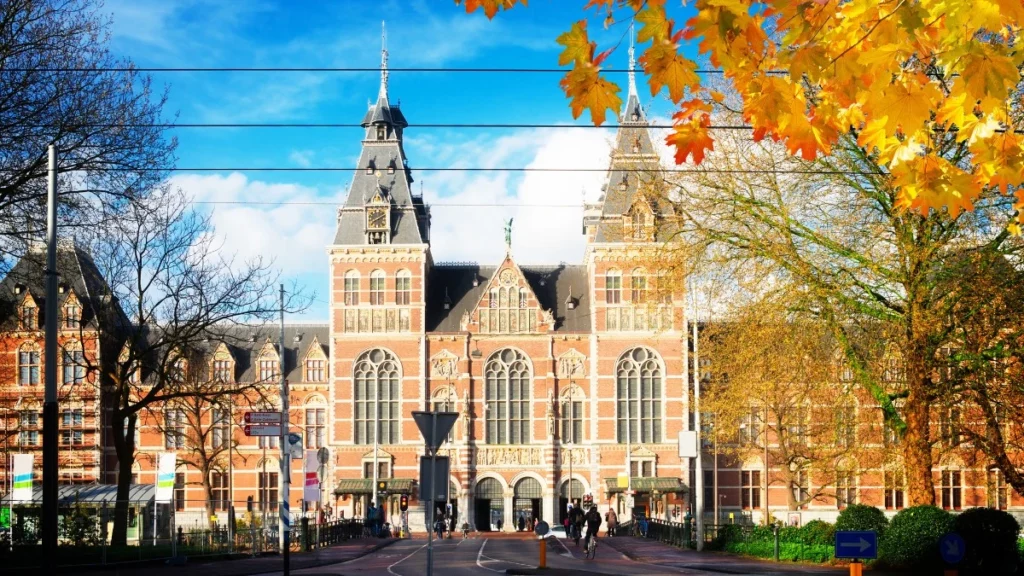 The Museumplein is a public space in the Museumkwartier neighbourhood of the Amsterdam-Zuid borough in Amsterdam, Netherlands. It is home to some of the city's finest museums and galleries.
Things to do for couples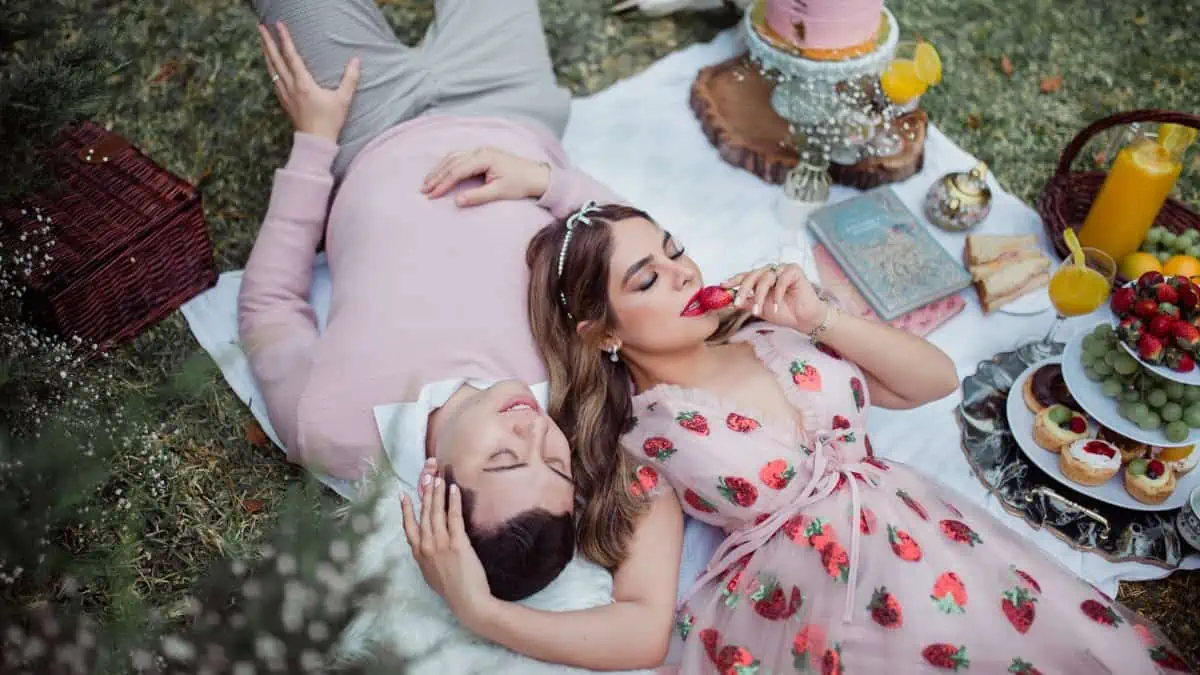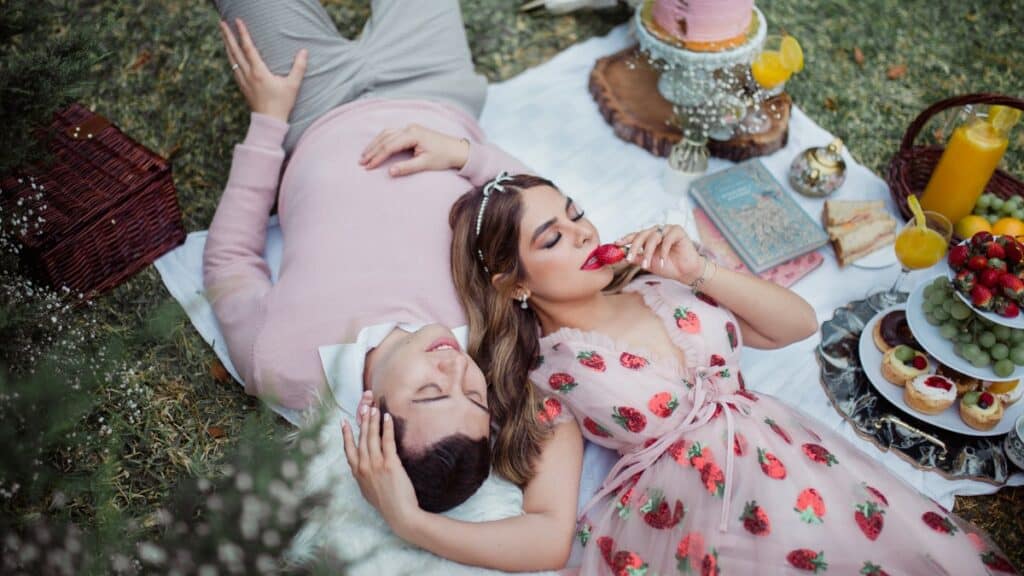 Amsterdam is a great place for couples to spend time together and create memories. Check out the things couples can do together in the Dutch capital.
Free things to do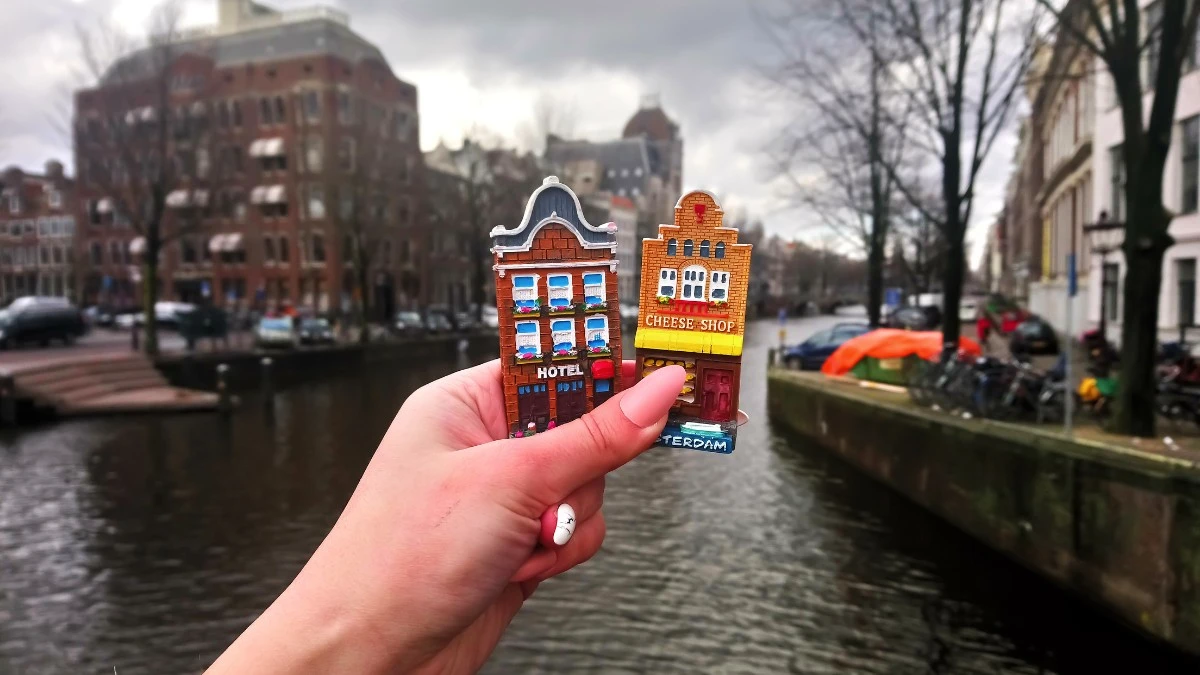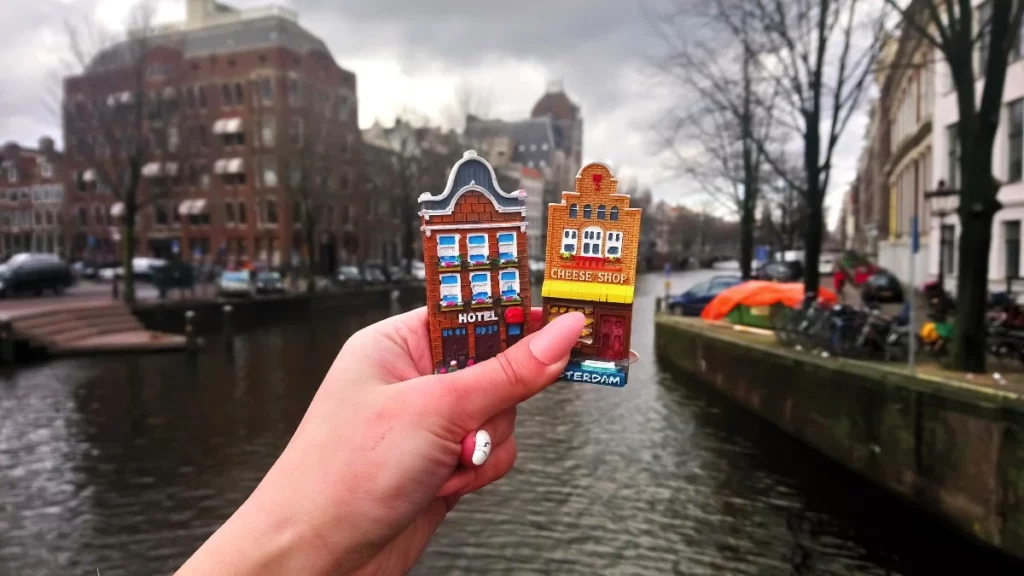 If you are on a budget holiday, there are many things to do for free in Amsterdam. Go for walks, visit parks, cycle around, explore the Jordaan neighborhood, etc.
Things to do for kids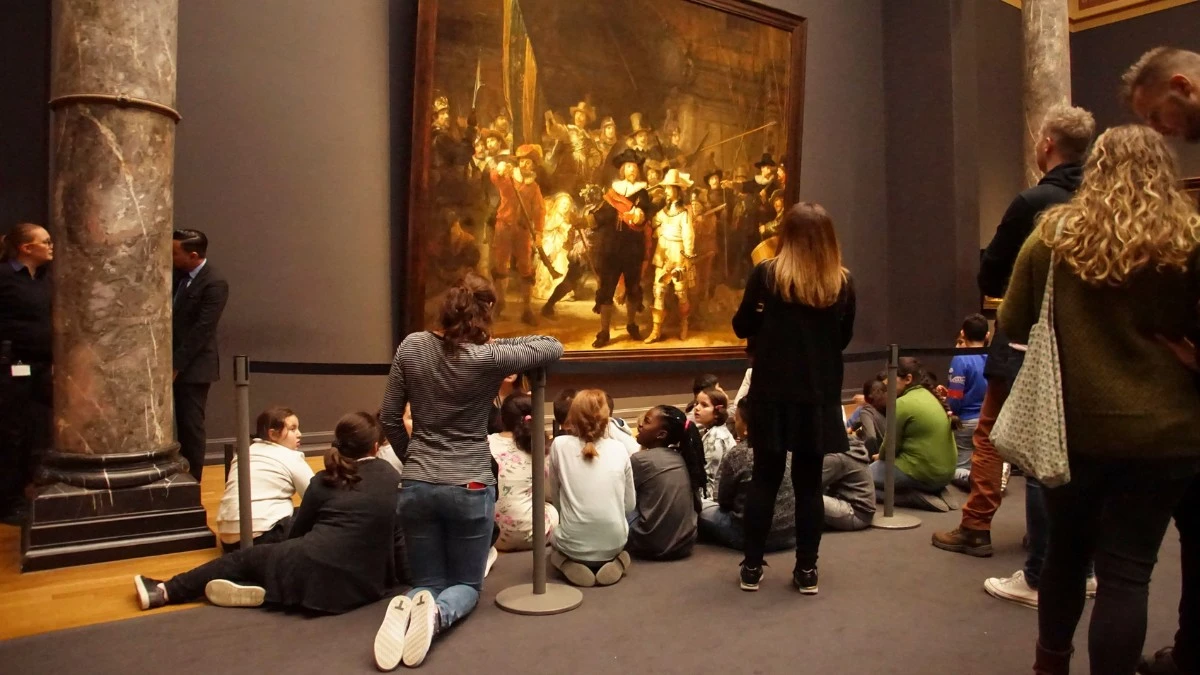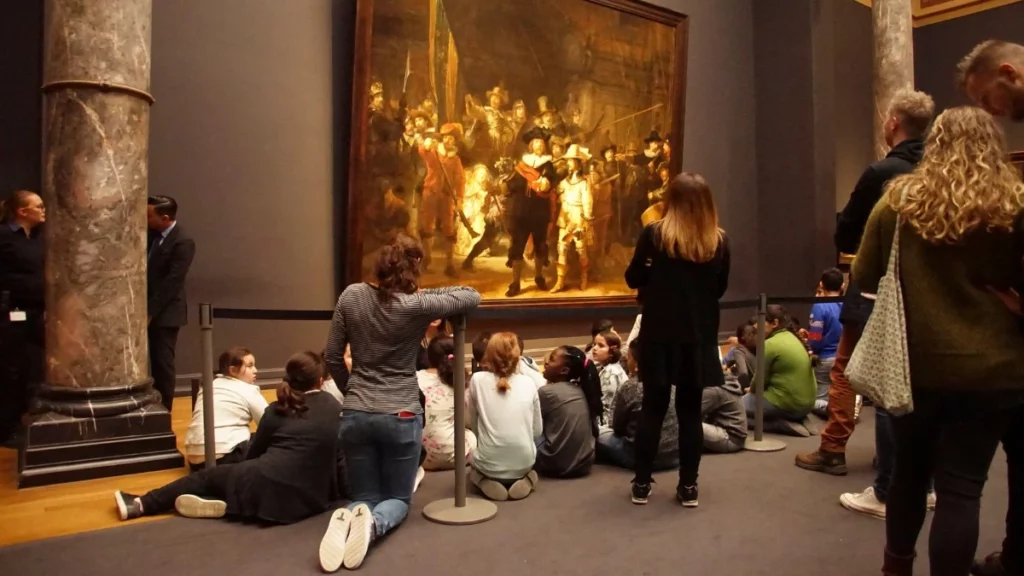 Amsterdam has several kid-friendly attractions and activities. The NEMO Science Museum, Artis Royal Zoo, Amsterdam Dungeon, Anne Frank House, Van Gogh Museum, and Rijksmuseum are popular with families.
Pancakes in Amsterdam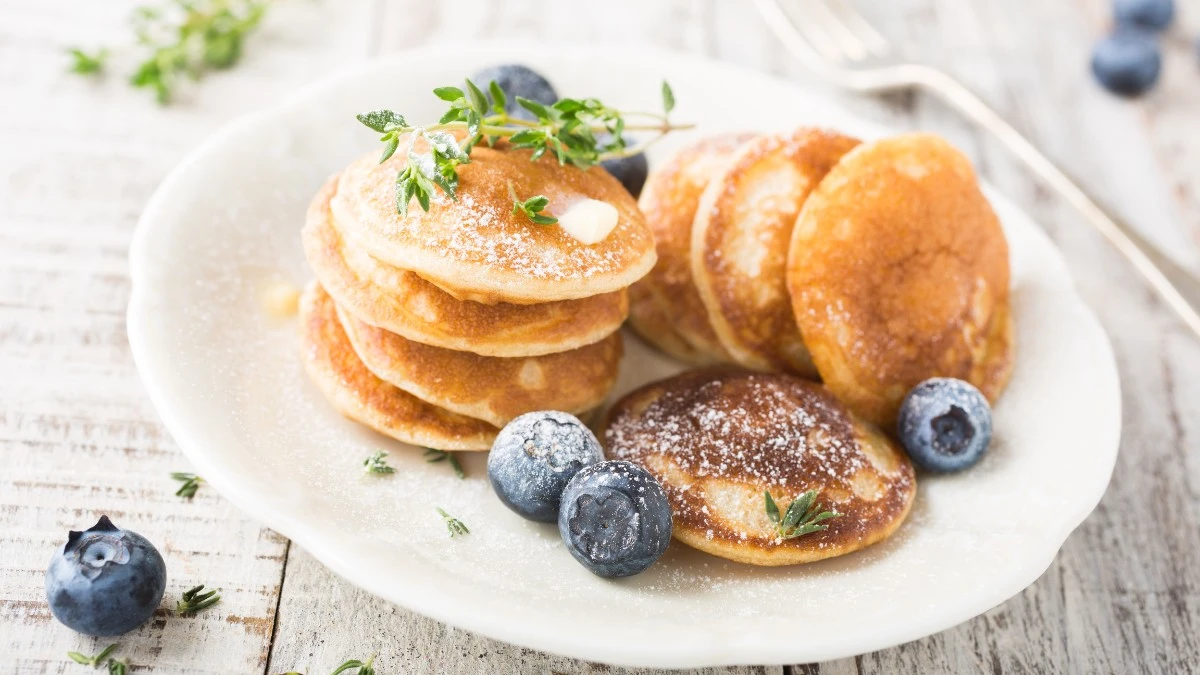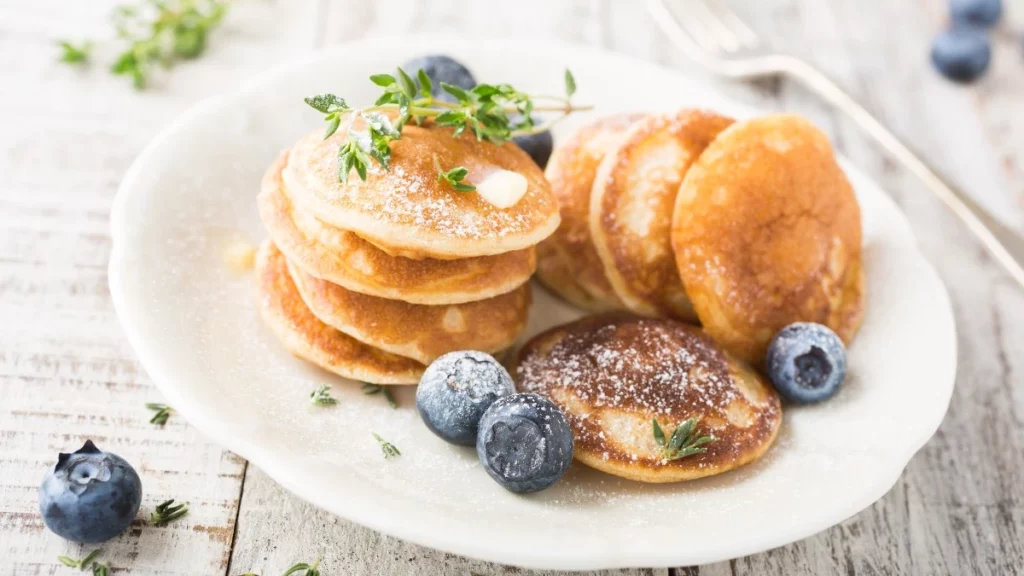 Amsterdam is famous for its pancakes, also known as "poffertjes," due to their unique texture and flavor. Traditional Dutch pancakes are usually thin and large, while poffertjes are small and thick with a light, fluffy texture.
Food tours in Amsterdam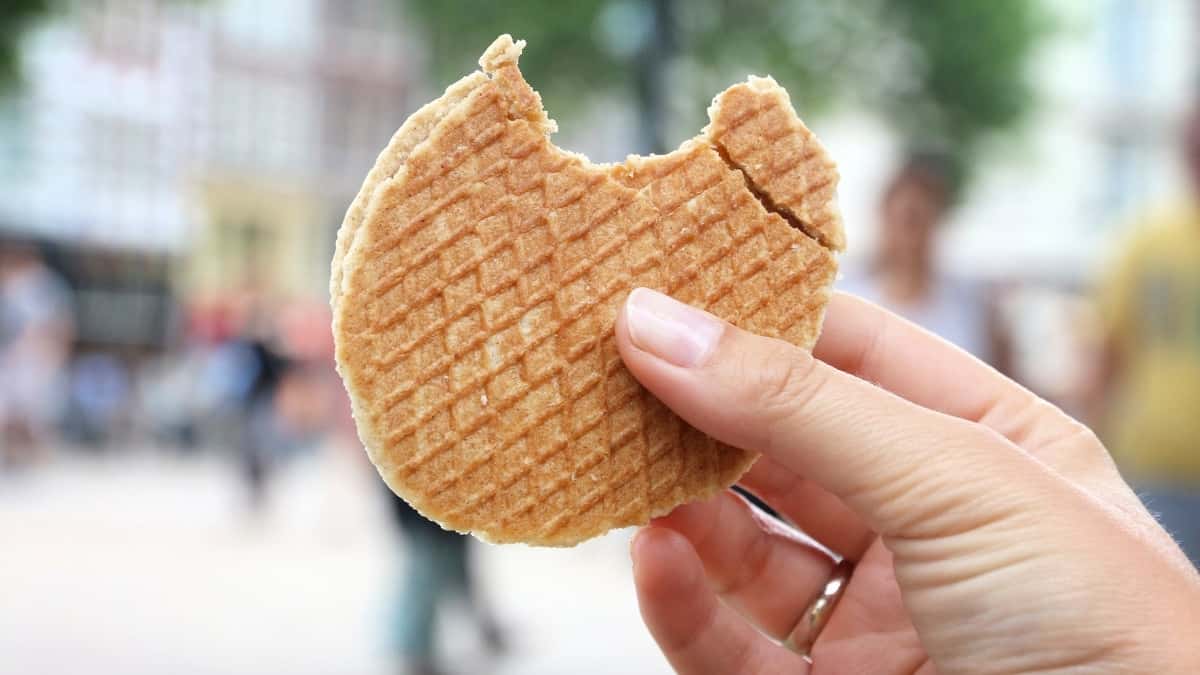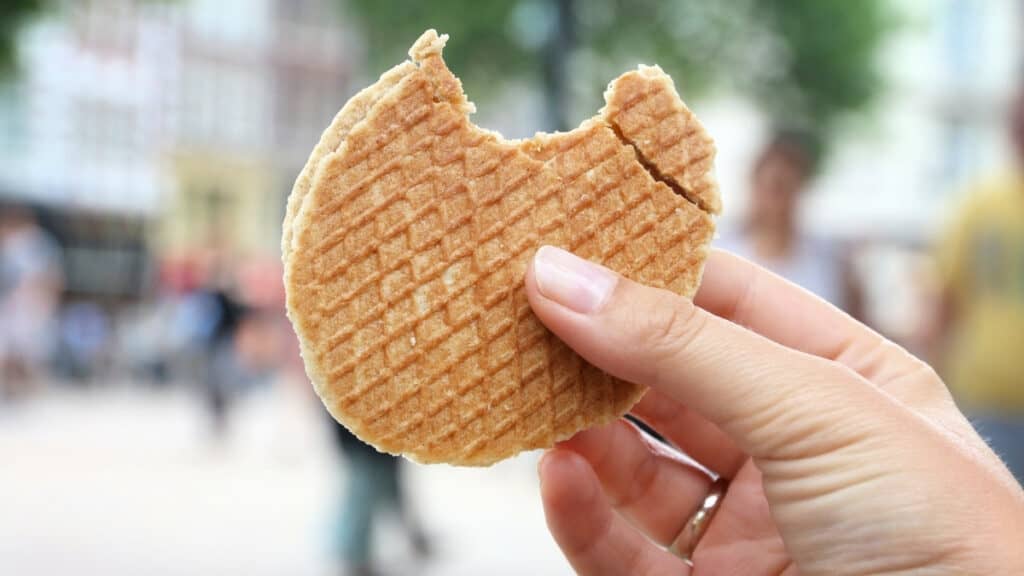 Amsterdam food tours go beyond the essential culinary experience to immerse you in the city's culture. During these highly-rated tours, you enjoy delicious food and drinks from Amsterdam's best restaurants and streets with a fun and informative guide leading the way.
Best restaurants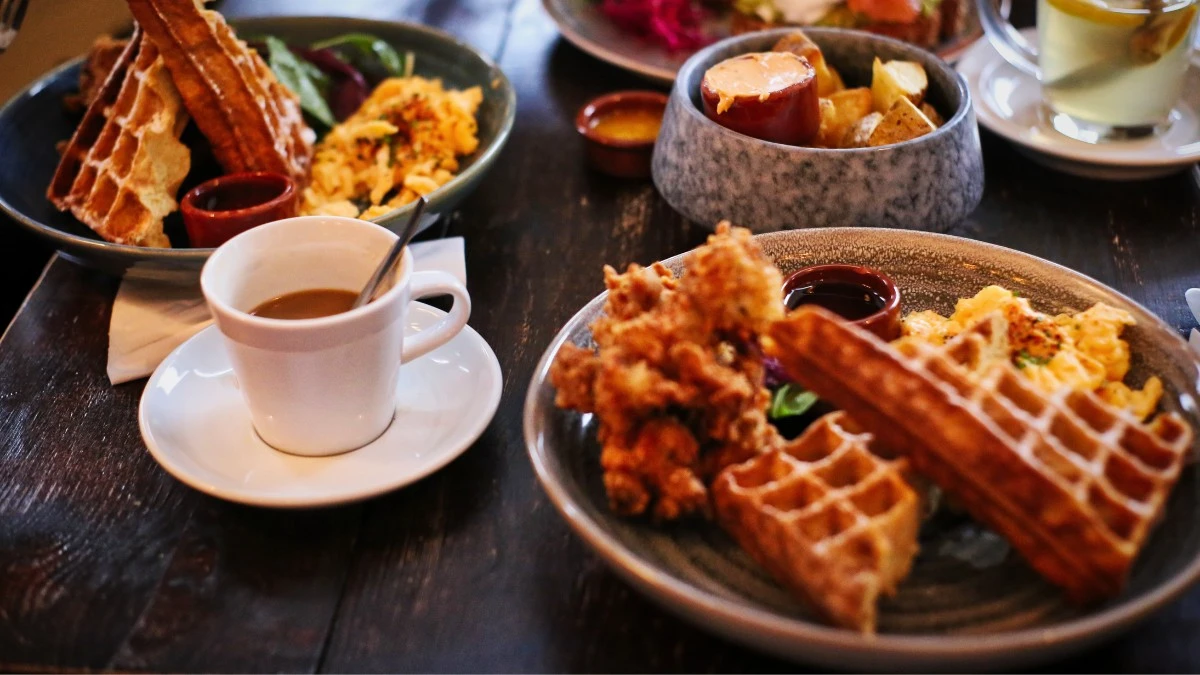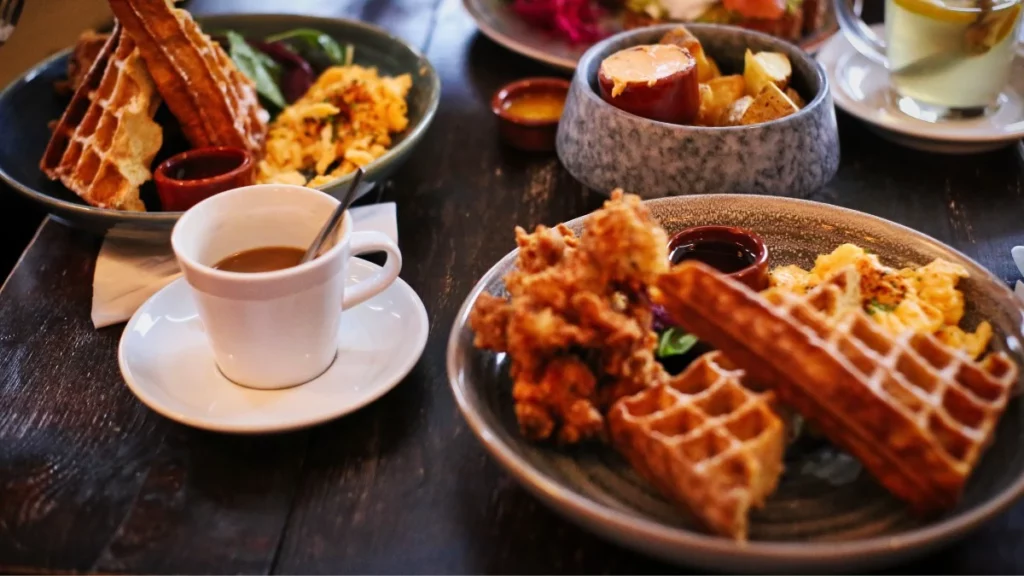 Amsterdam has numerous popular restaurants and a dynamic culinary scene. Most of the city center is packed with restaurants, cafes, and bars. Check out our list of the finest places to eat and drink in the Dutch capital.
Foodhallen Amsterdam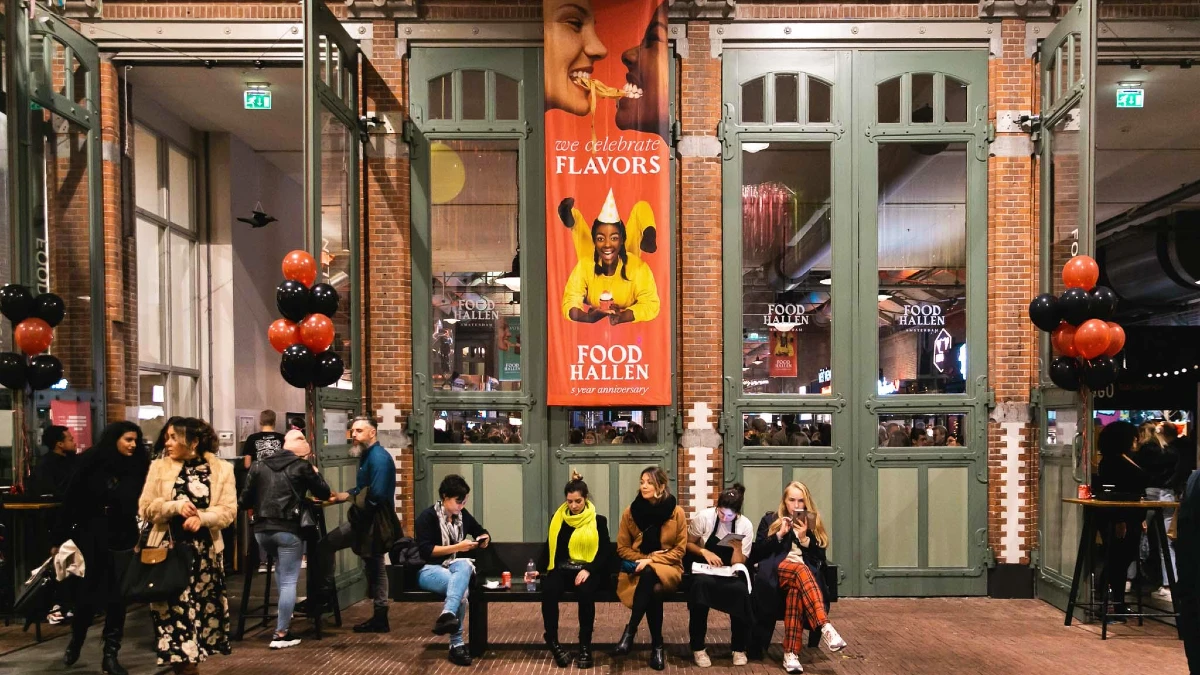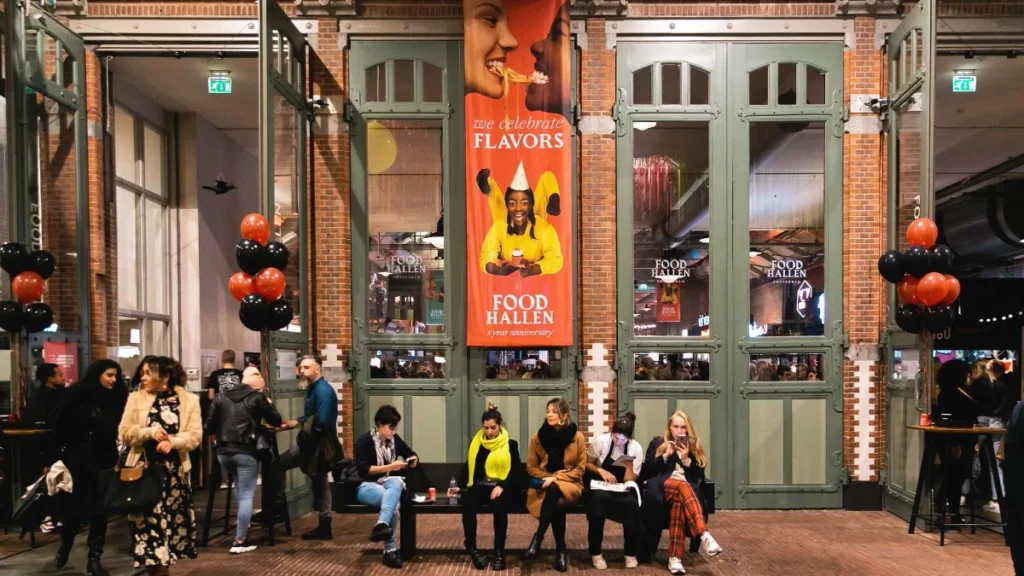 Amsterdam's Foodhallen is a famous indoor food market in the Oud-west area of the Dutch capital. The Food Hall is constructed in a refurbished tram depot, offering a unique industrial feel.
Coffee Houses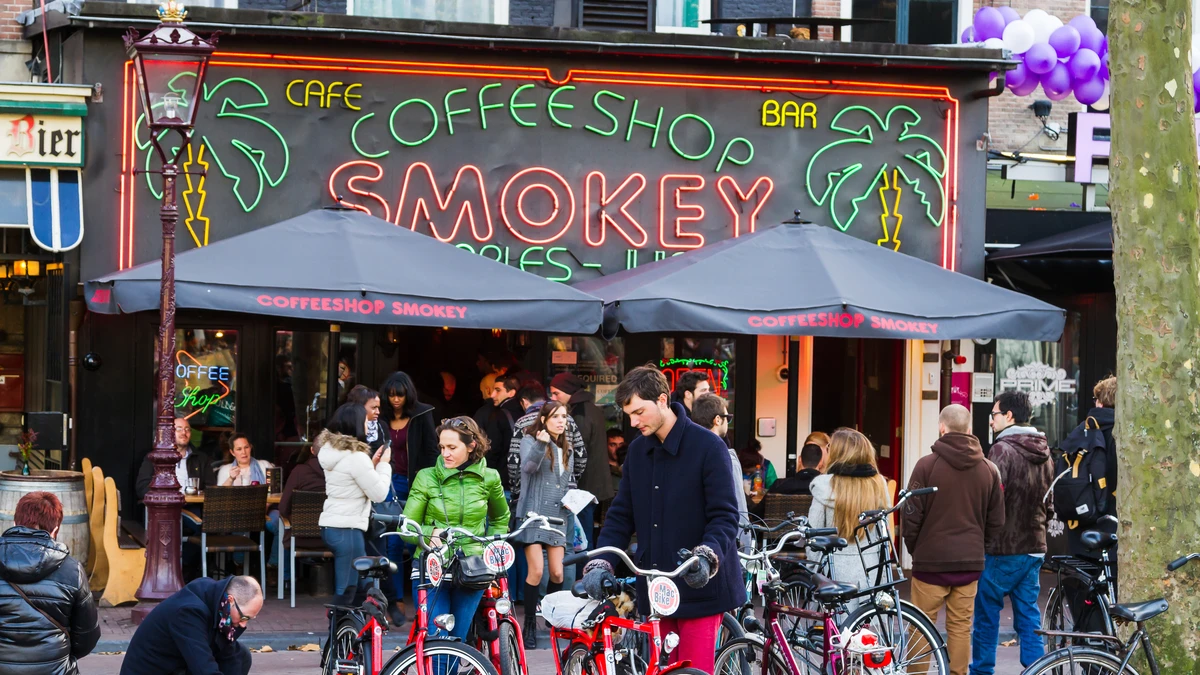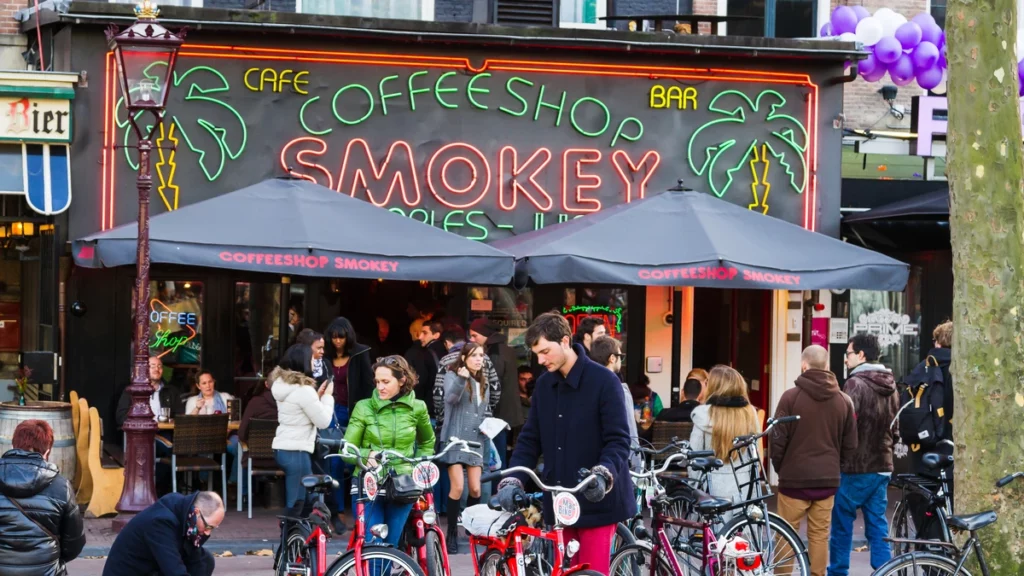 Coffee shops in Amsterdam don't just offer coffee or other beverages. They also sell cannabis items like hashish and marijuana. Amsterdam has about 160 coffee shops, mostly in the Red Light District.
GVB Amsterdam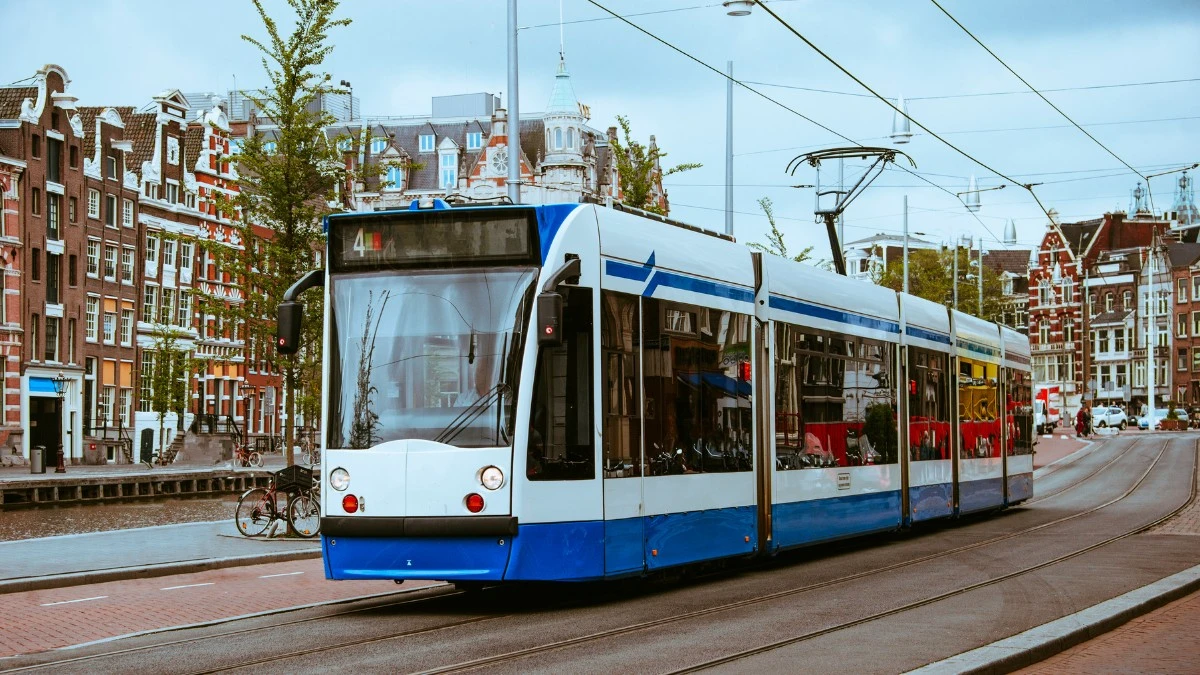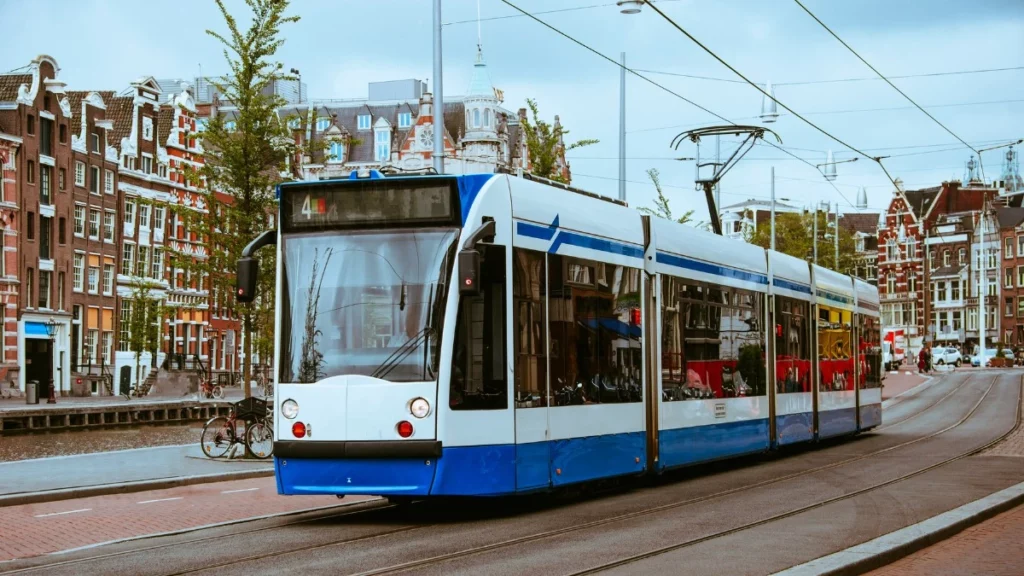 GVB Amsterdam operates a vast network of routes across the city and its surrounding metropolitan region. To pay for rides on any of GVB's public transportation options in Amsterdam, passengers can purchase an "OV-chipkaart," a contactless smart card.
Amsterdam Light Festival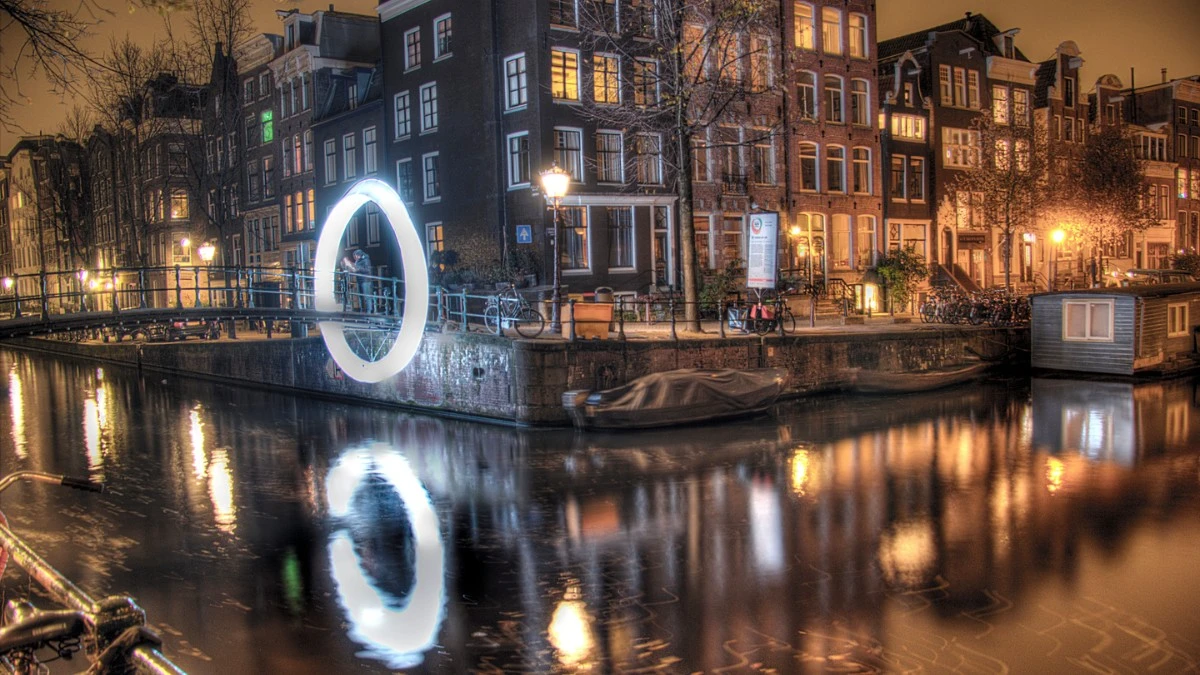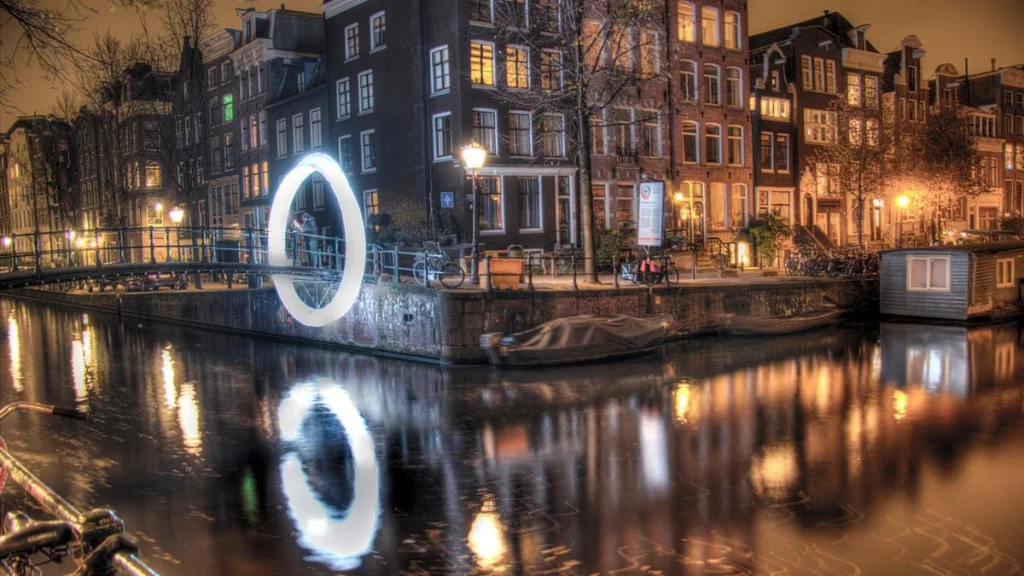 Amsterdam's Light Festival celebrates art, light, and creativity, featuring several light sculptures, installations, and projections that light up the street, canals, and city buildings.
Weather in Amsterdam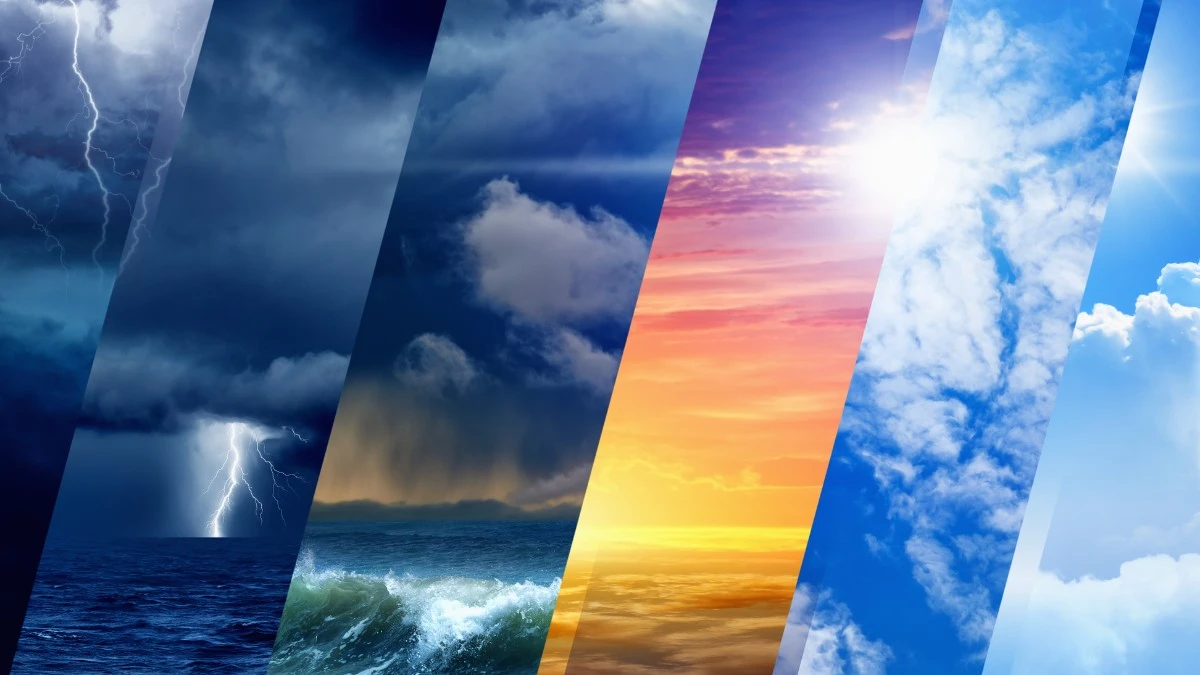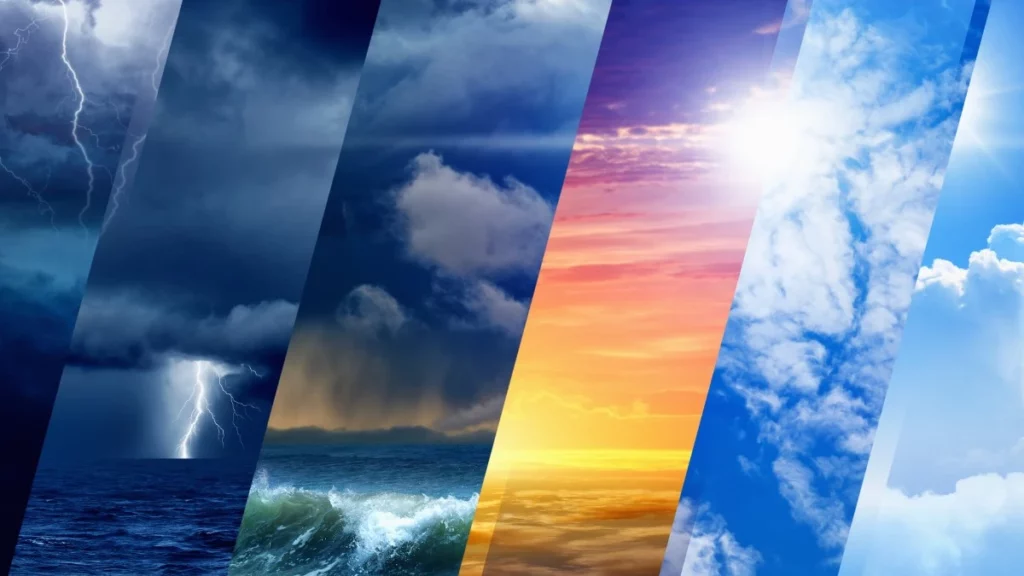 Amsterdam's weather is tourist friendly all through the year. The best time to visit the Dutch capital is from April to September. However, the city is beautiful during the winter months as well.
Taxi in Amsterdam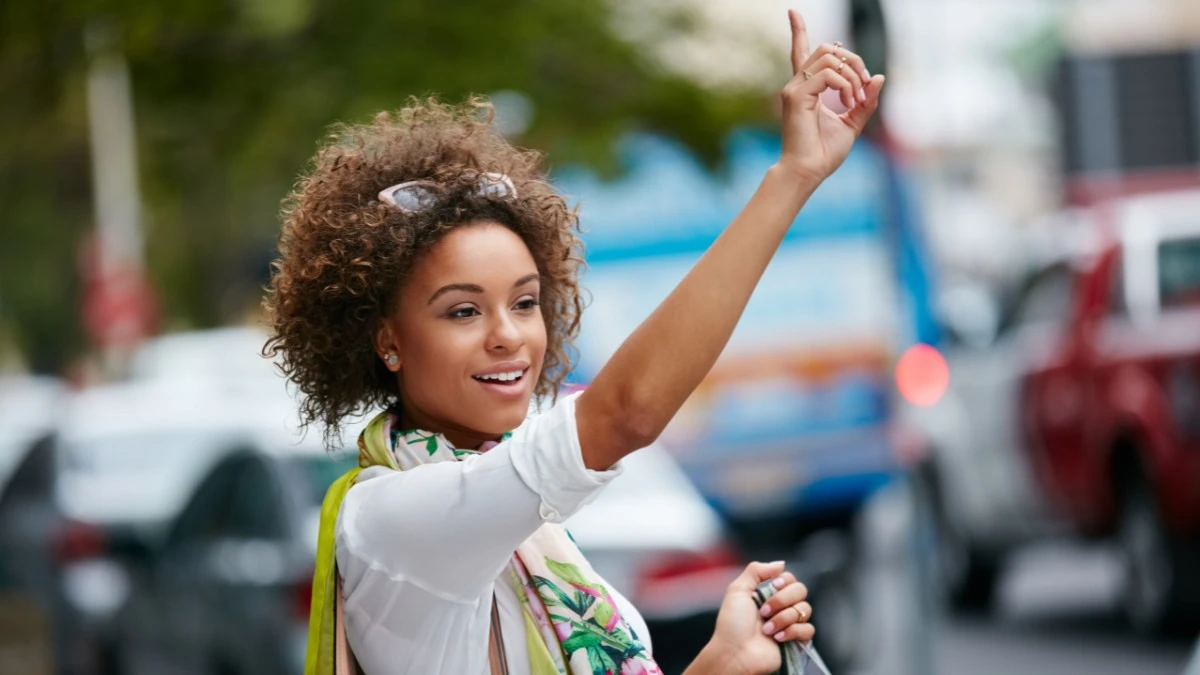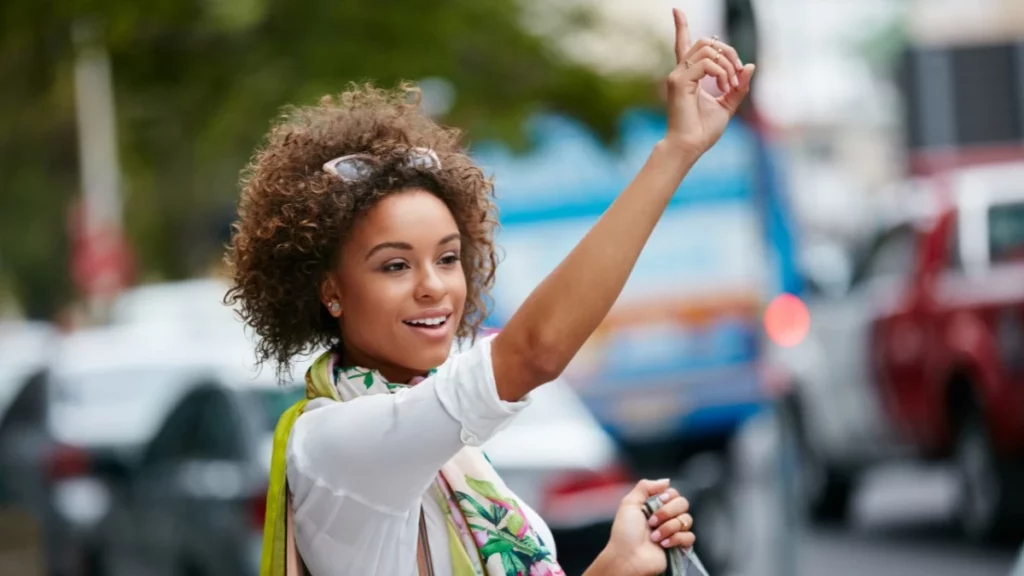 Taxis in Amsterdam are usually colored black with yellow and blue checkered stripes on both sides. They also have a light on their top to indicate their availability. The taxi must have a meter and license as the city regulates it.
Parking in Amsterdam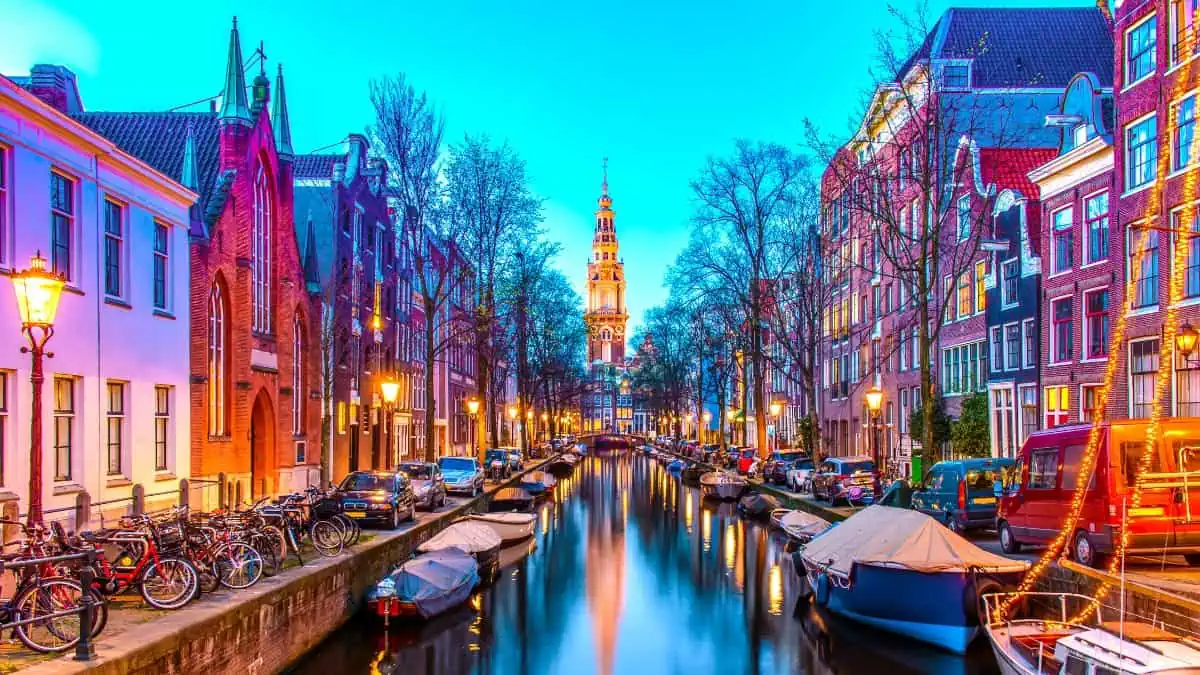 If you are driving to Amsterdam for a holiday, you should know a few things about parking in the city. Amsterdam's downtown parking is difficult and expensive.