Milan is one of Italy's most vibrant and culturally rich cities, and tourists have multiple reasons for visiting the city.
Fashion: Milan is one of the fashion capitals of the world. It is home to high-end fashion brands, designer boutiques, and some of the world's most famous fashion shows. If you love fashion, it is a must-visit destination.
Art and Architecture: Milan is known for its art and architecture, including the famous Duomo Cathedral, the Last Supper painting by Leonardo da Vinci, and the Sforza Castle.
Food and Drink: Milan has a rich culinary tradition, with many restaurants serving delicious Italian cuisine. Tourists love to spend time at Milan's cafes and bars, which offer local wines and traditional drinks like aperitivo.
Shopping: Milan is a shopper's paradise, with plenty of high-end shops and luxury brands. If you are on a budget holiday, you can also check out the local markets and independent boutiques.
Nightlife: Milan has a vibrant nightlife scene, with plenty of bars, clubs, and live music venues. Travelers who love to party late into the night will love the entertainment options of Milan.
Cultural Events: The Italian city is the venue for cultural events throughout the year, including the Milan Fashion Week, Milan Design Week, Milan Film Festival, etc.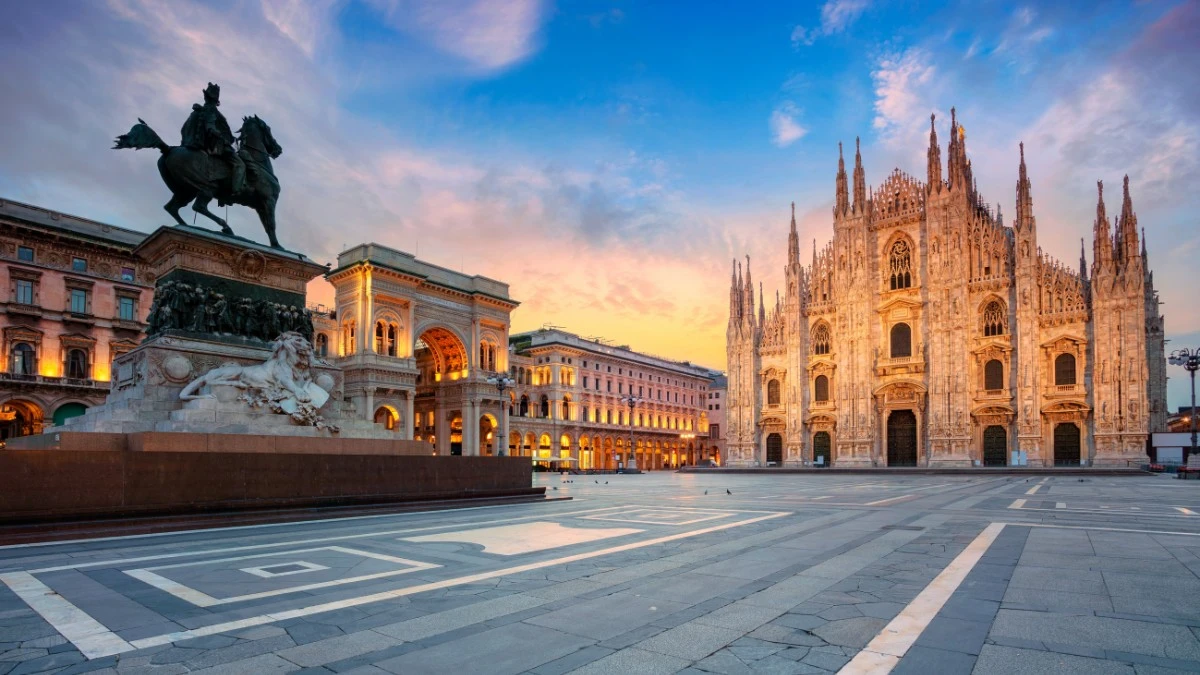 Tourist attractions in Milan
There are lots of things to do in Milan, and we list some of the most popular attractions.
Milan Cathedral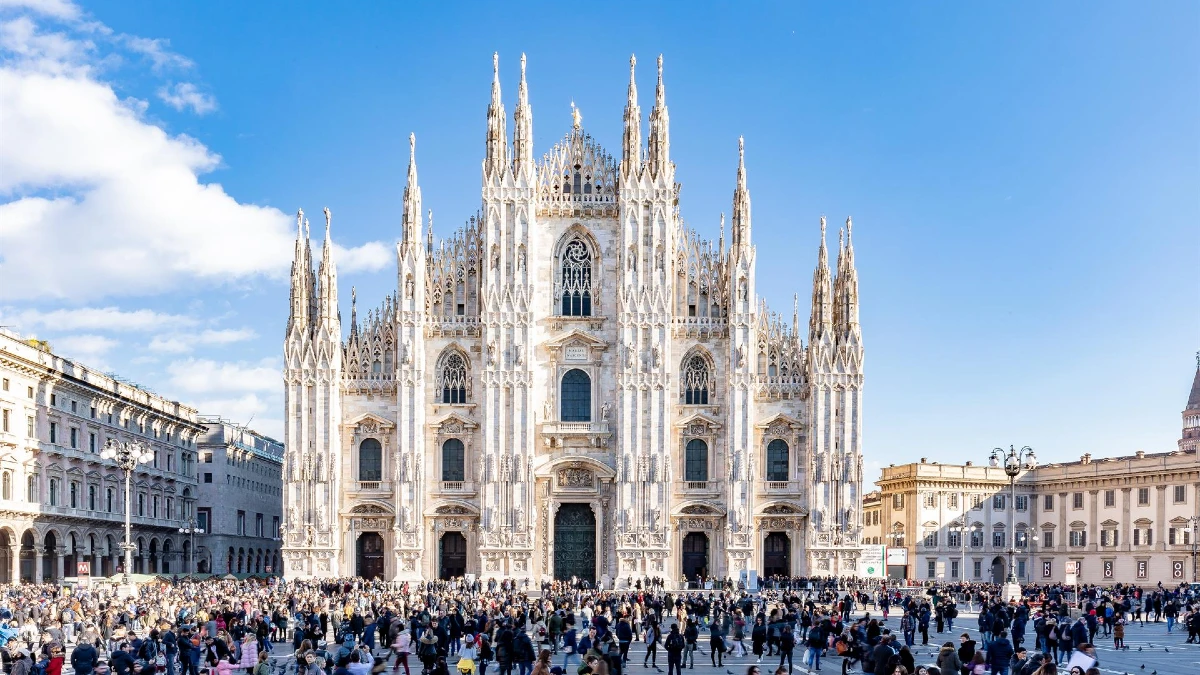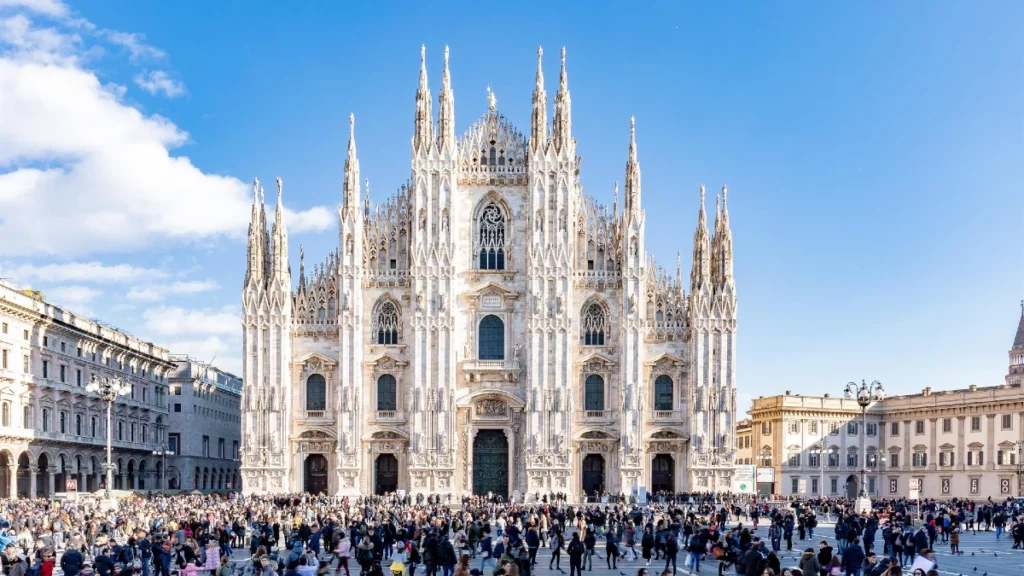 Milan Cathedral's white exterior marble and intricately crafted interior make it one of Italy's most beautiful and iconic buildings.
The Cathedral is approximately 600 years old and is dedicated to the Nativity of St Mary.
# Milan Cathedral's rooftop terrace
# Stained glass windows of Duomo
# Guided tours of Milan Cathedral
# What's inside Duomo Di Milano
# Facts about Cathedral of Milan
Sforza Castle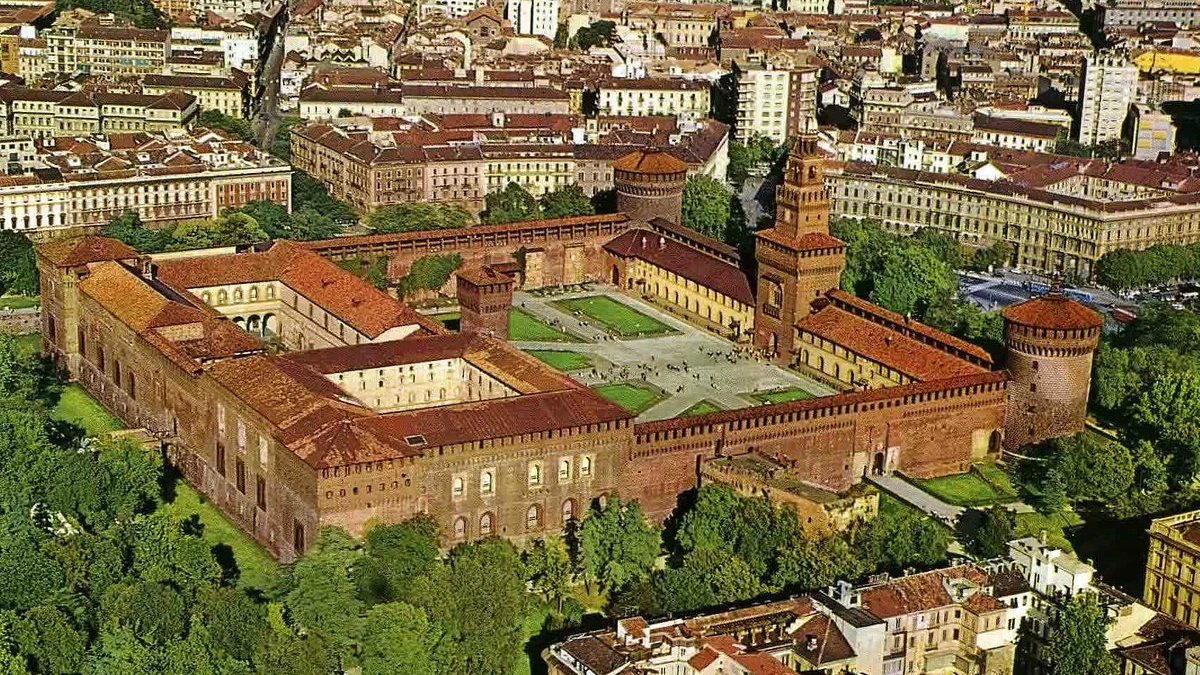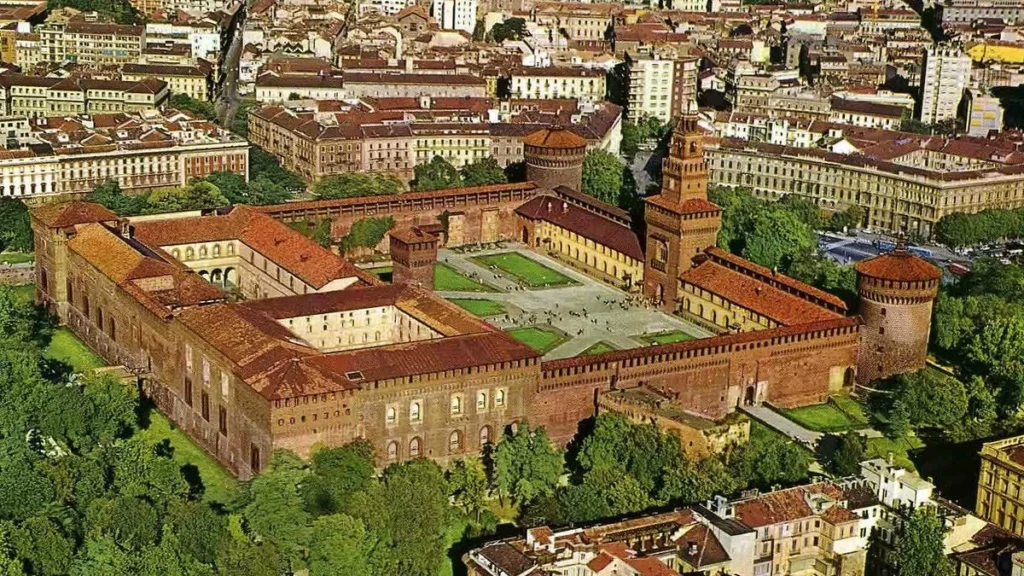 Sforza Castle has several specialized museums and historical artifacts which tourists love.
Originally a Visconti castle, it later became the residence of the Sforzas, who ruled the city. It is one of the most beautiful fortresses in the country.
La Scala Theatre & Museum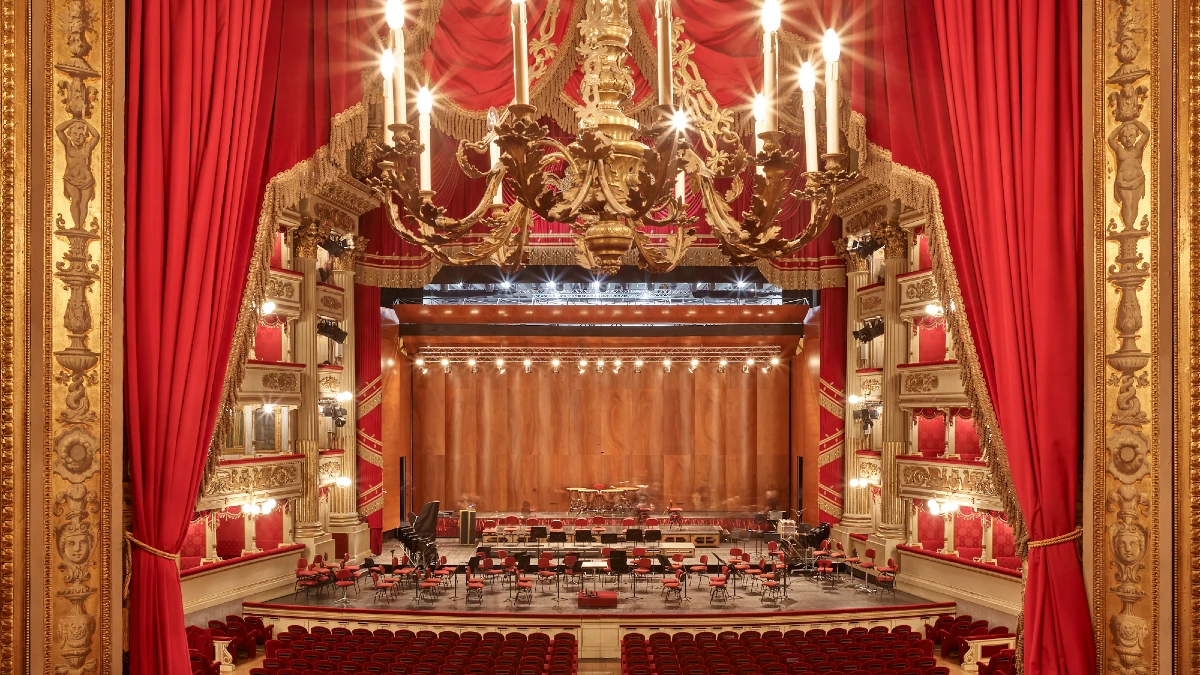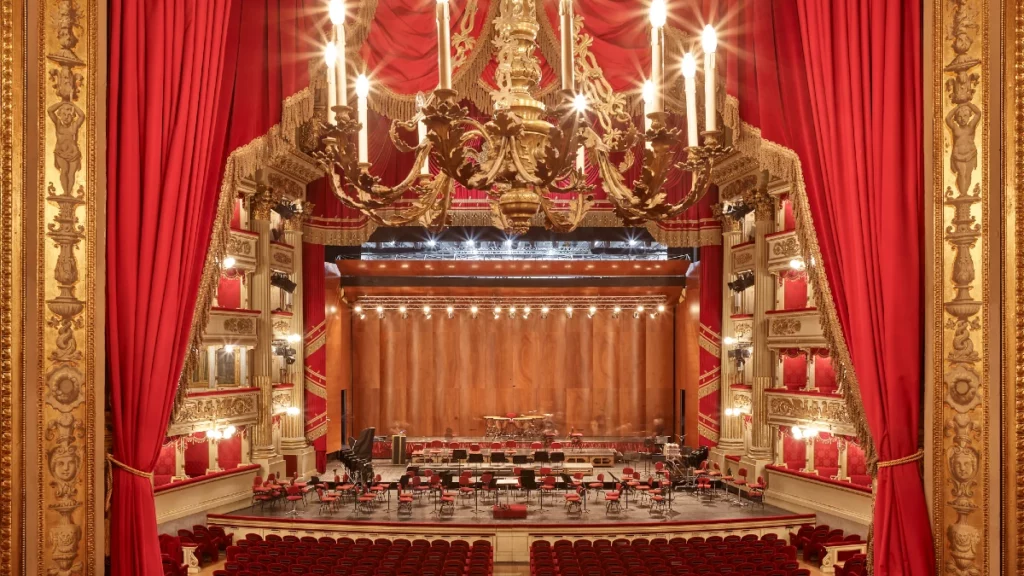 Milan's La Scala Theatre is one of the most famous opera houses in the world.
It is home to many ancient treasures, including art built by Jacques Callot, pictures and period instruments from the Sambon collection, paintings of La Scala's golden age, etc.
Leonardo's Last Supper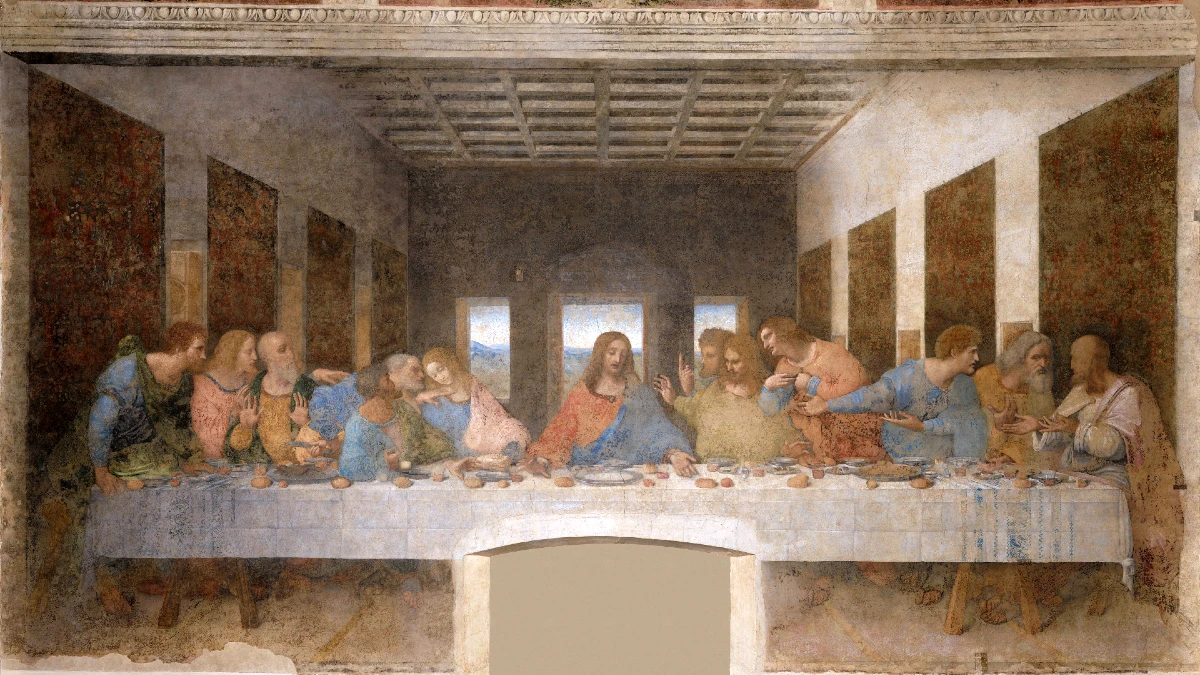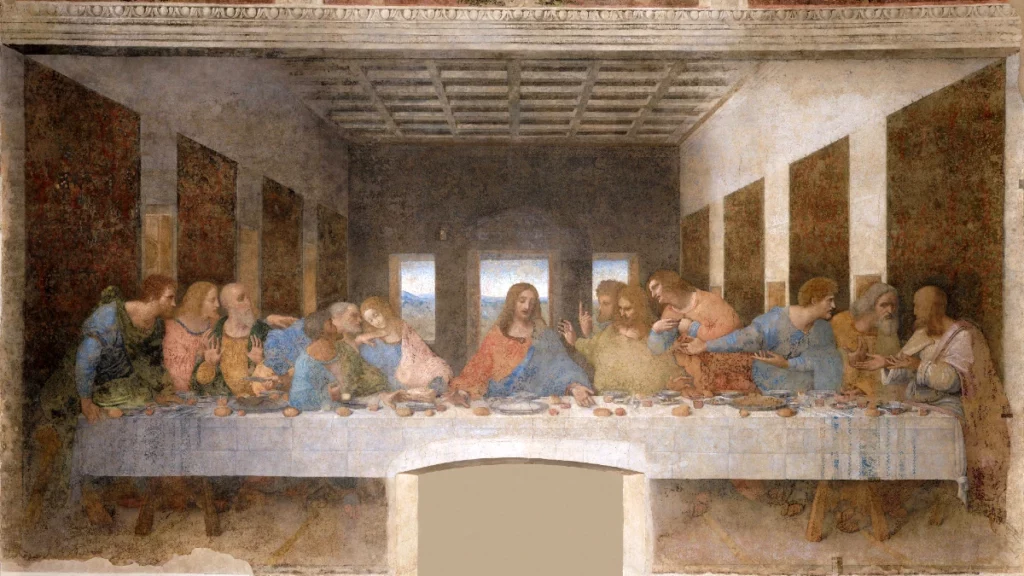 The Last Supper by Leonardo Da Vinci is a popular painting and people come from far and wide to see it.
It represents the last dinner of Jesus and his apostles in Jerusalem before his crucifixion.
You can see the dark tapestries lining the walls on either side, while the back wall is dominated by three windows that look out on an undulating landscape recalling Milan's countryside.
There are hidden messages all across 'The Last Supper.'
Historians have reasons to believe that the spilled salt, the bread rolls, and the apostles grouped in a specific number translate into something bigger.
Leonardo's Science Museum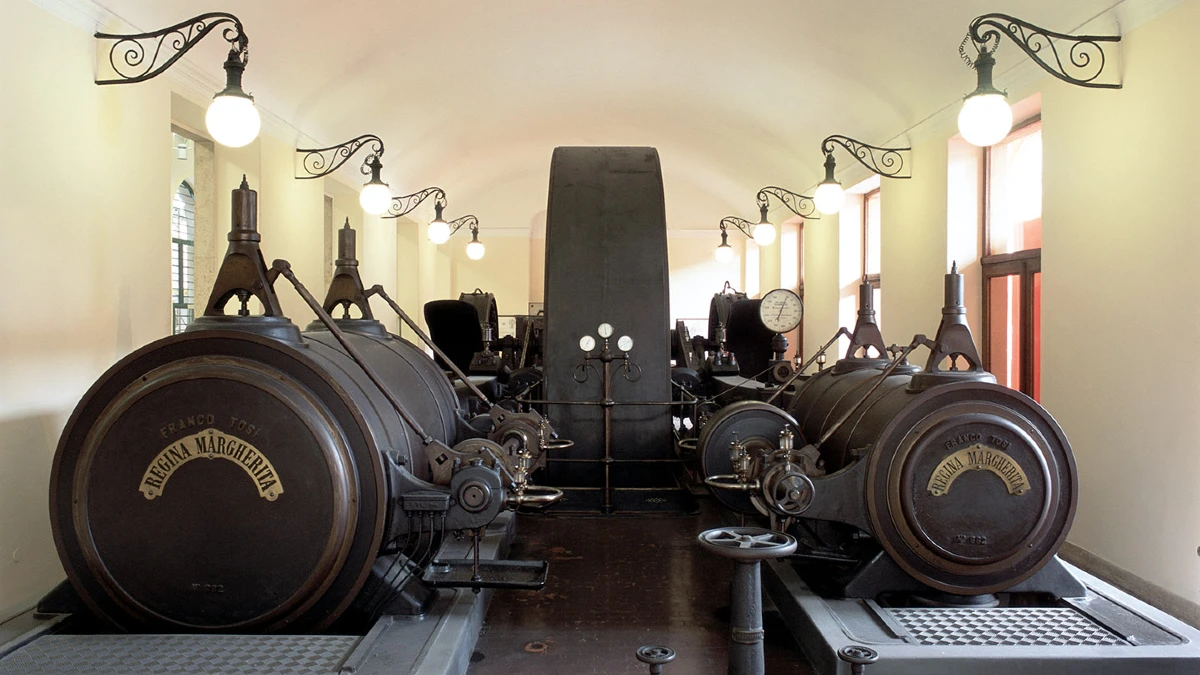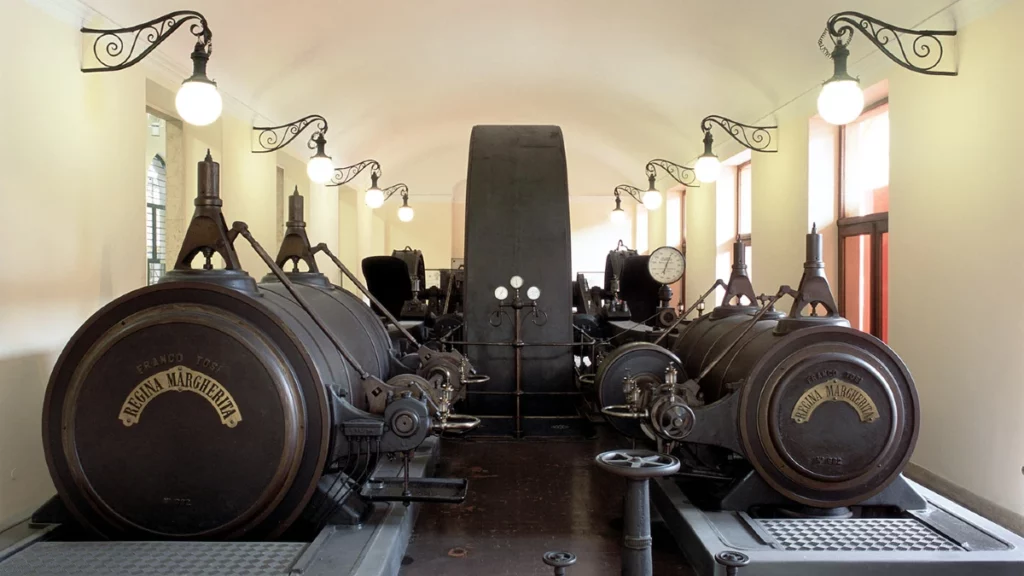 The Leonardo da Vinci National Museum of Science and Technology showcases exhibits highlighting the past and present of European engineering and science.
Both tourists and locals can spend hours learning about physics, engineering, etc.
Leonardo3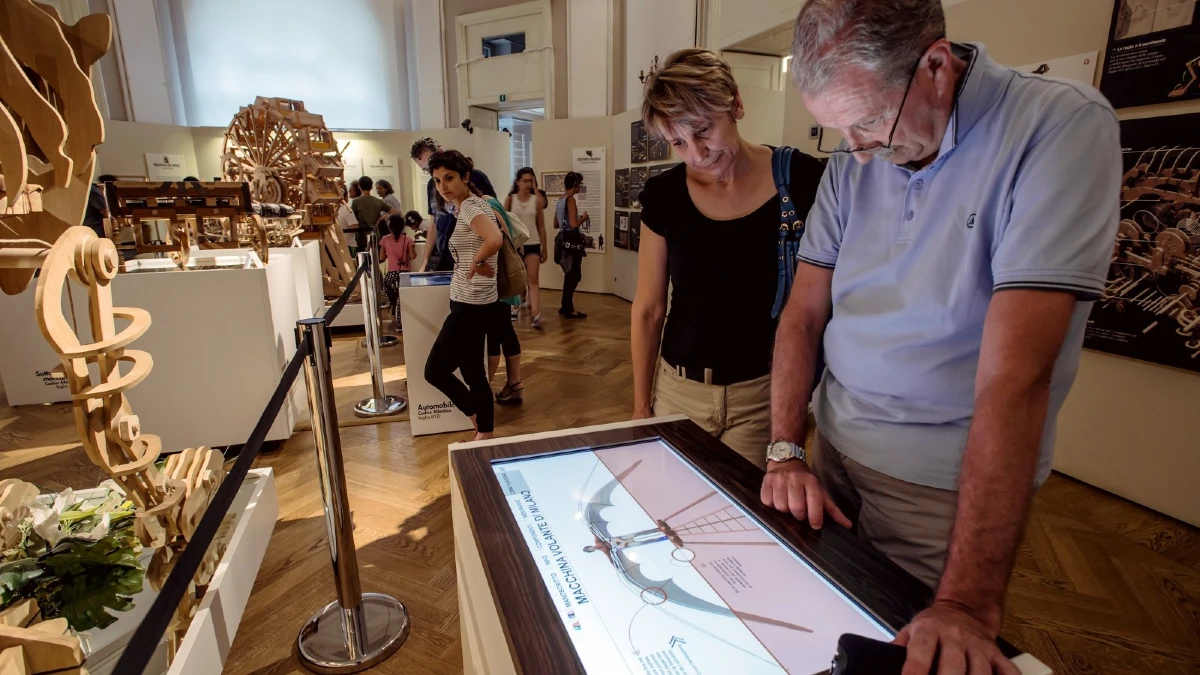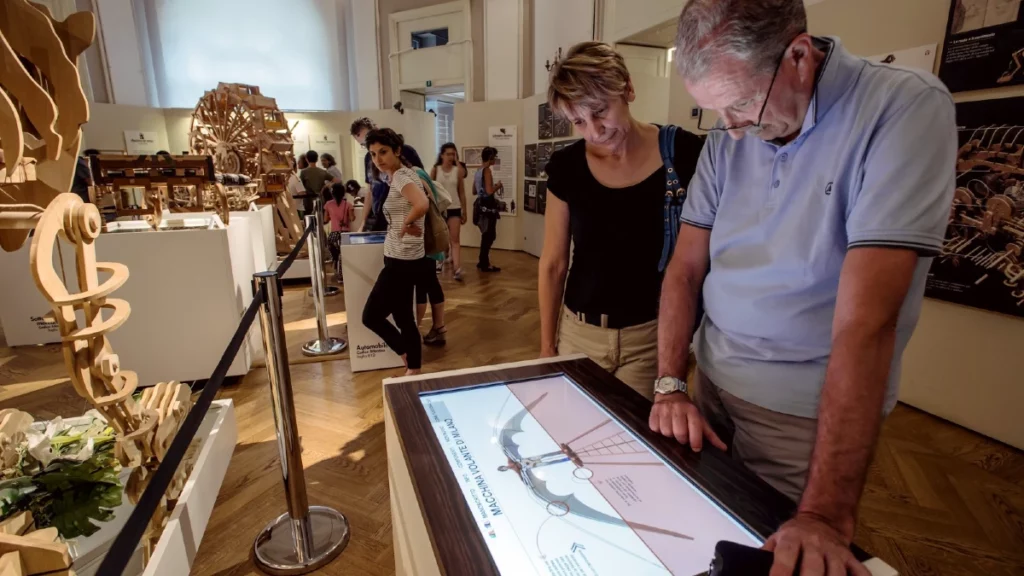 You must have heard about the Mona Lisa and The Last Supper, famous paintings from the Renaissance period.
The man behind the creation of such incredible work is Leonardo Da Vinci.
He was an Italian painter, sculptor, architect, and engineer whose talent and intellect best embodied the ideals of the Renaissance humanism movement.
His works as an artist and engineer were ahead of his time and changed people's thoughts.
Find out everything about him at Leonardo3 in Milan.
AC Milan Museum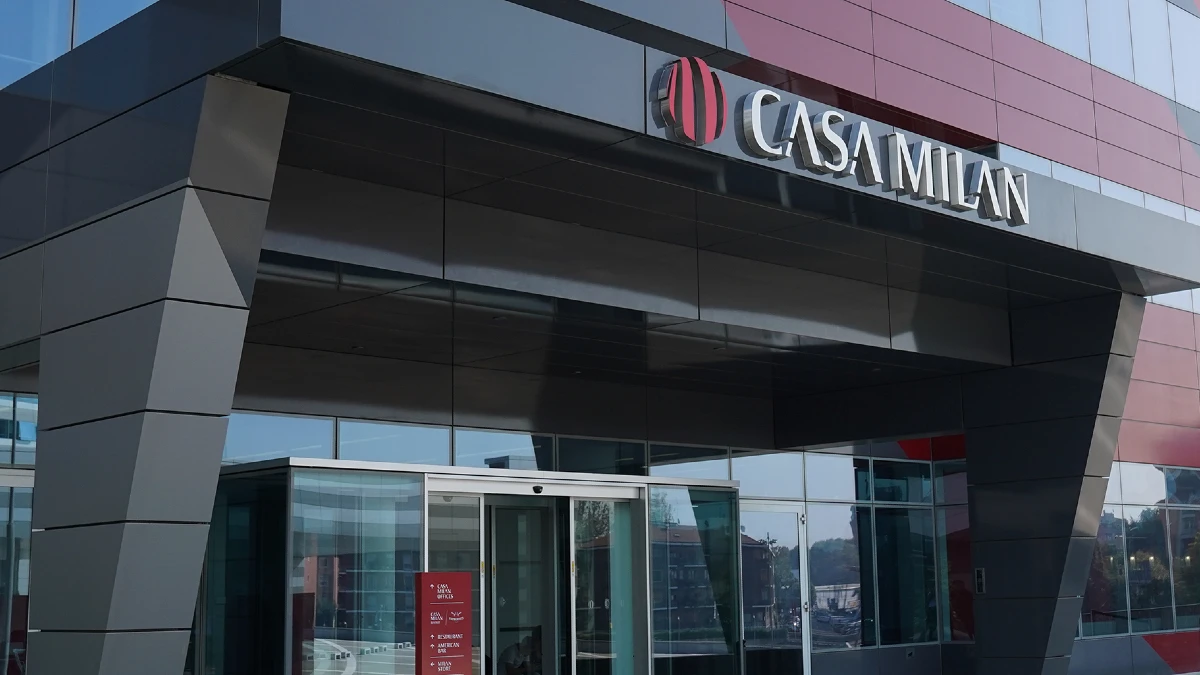 Casa Milan is the headquarters of AC Milan and is a popular tourist attraction, especially among soccer lovers.
It is home to AC Milan Museum (locally known as Mondo Milan Museum), showcasing over 120 years of the club's history.
Leolandia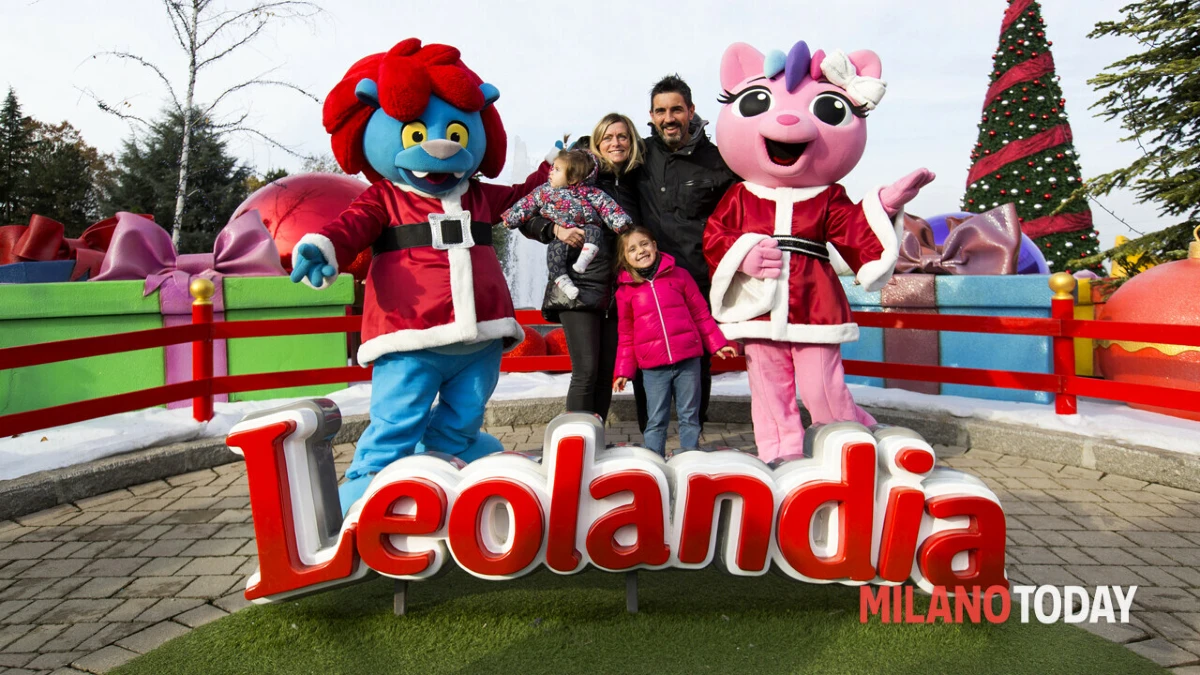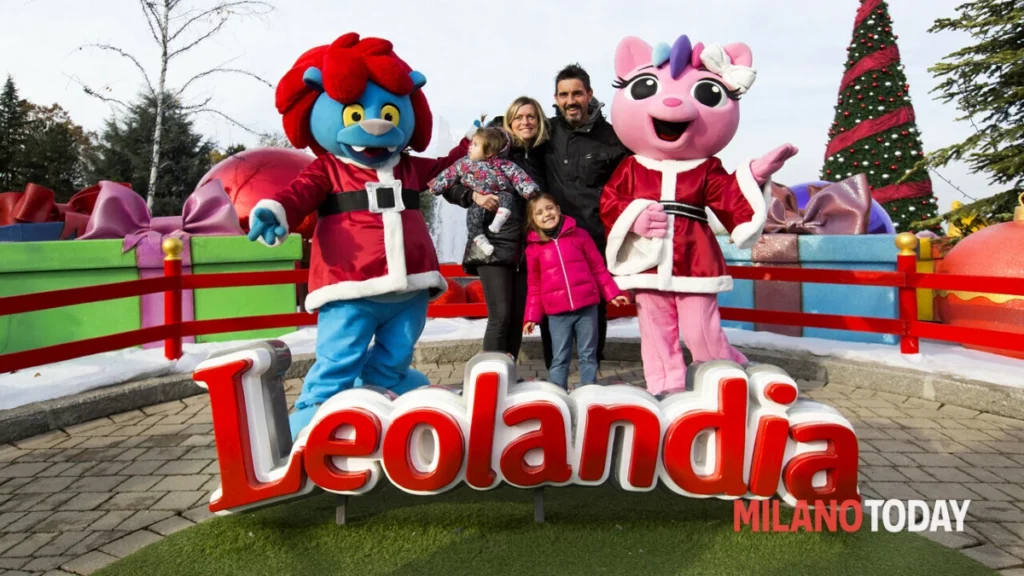 Leolandia is an amusement park in Milan with over 50 attractions, rides, and activities.
Guests can splash in the water, be suspended or cannonballed in the air, ride the rollercoaster or go aboard the pirate ship in its eight themed areas.
Gardaland Park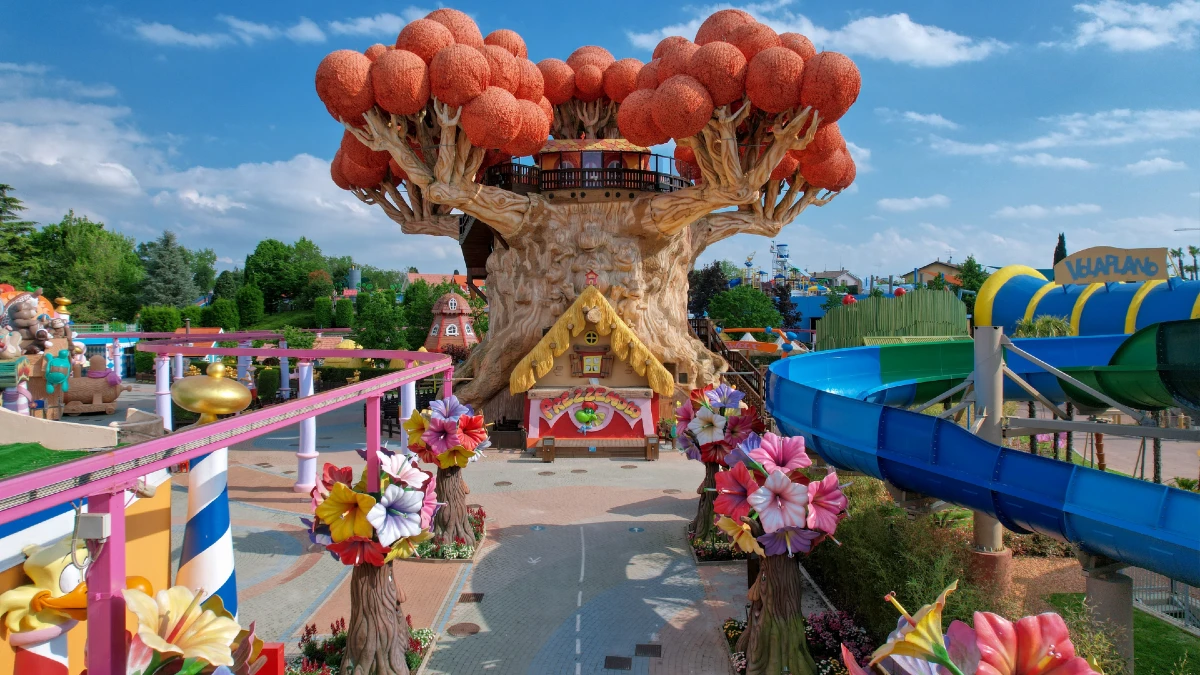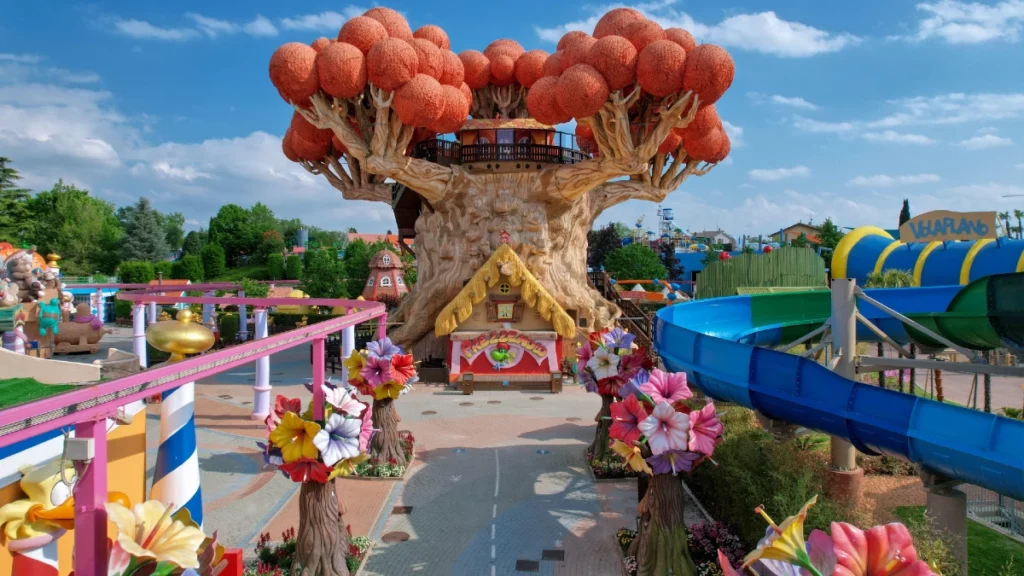 Gardaland is believed to be the fairy world of Italy and is one of Europe's largest amusement parks.
Gardaland amusement park is divided into different themed sections inspired by the worlds of history and geography, space, and imagination.
It caters to visitors of all ages, from young children to senior citizens, and it doesn't matter if you are with family or friends, you'll enjoy the world of Gardaland.
You can do many things in Gardaland, including rides, shows, and visits to other tourist attractions like Peppa Pig Land, that your little one and you will enjoy thoroughly.
Peppa Pig Land at Gardaland Park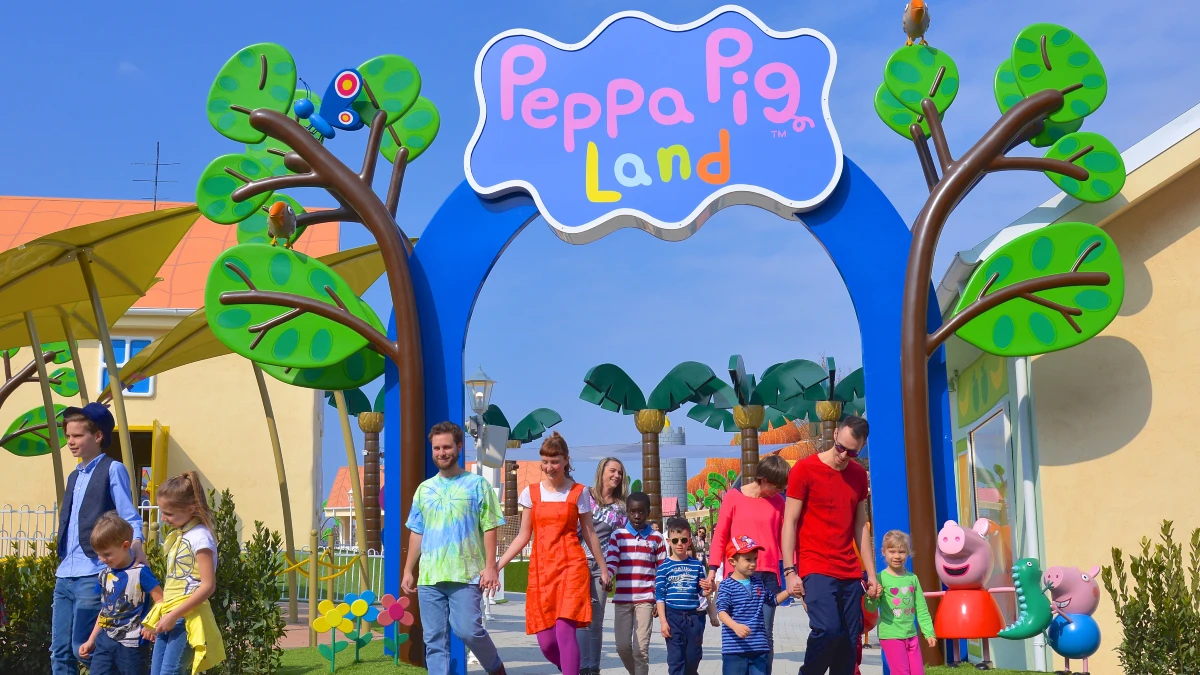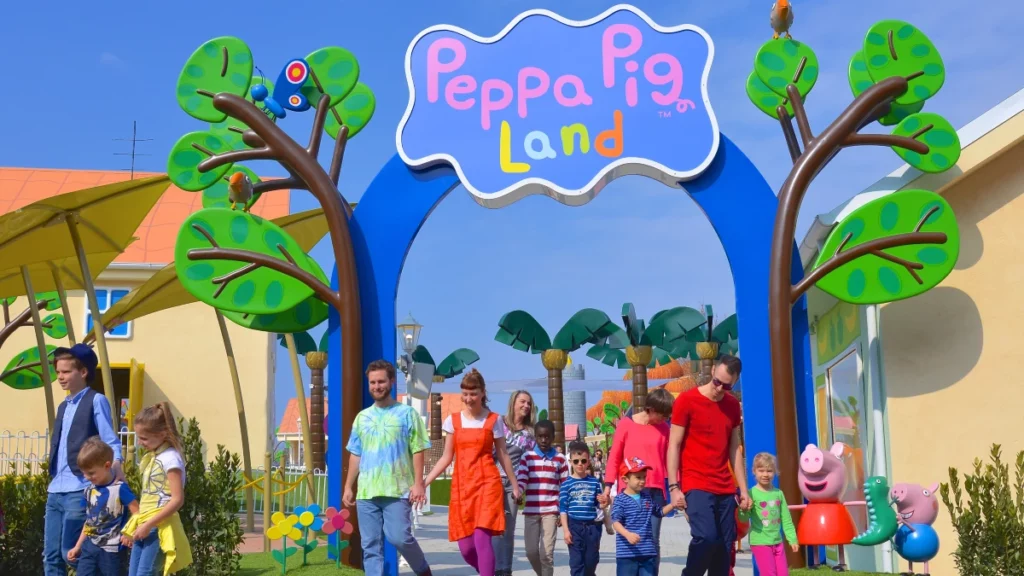 Peppa Pig Land is the new addition to Gardaland Amusement Park.
It is a wonderland for your kids and the best way for them to meet their favorite characters.
It features three Peppa Pig-themed rides along with a replica of the famous yellow house of Peppa.
You can meet Peppa and George right here and get photos clicked with them.
Legoland at Gardaland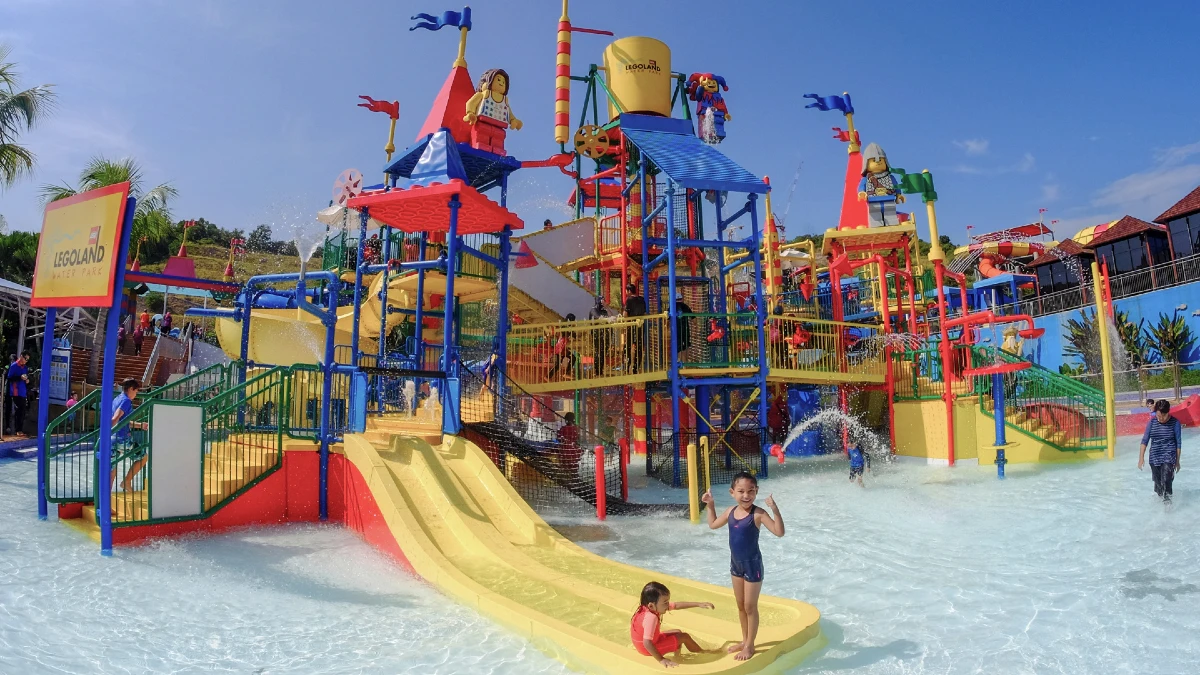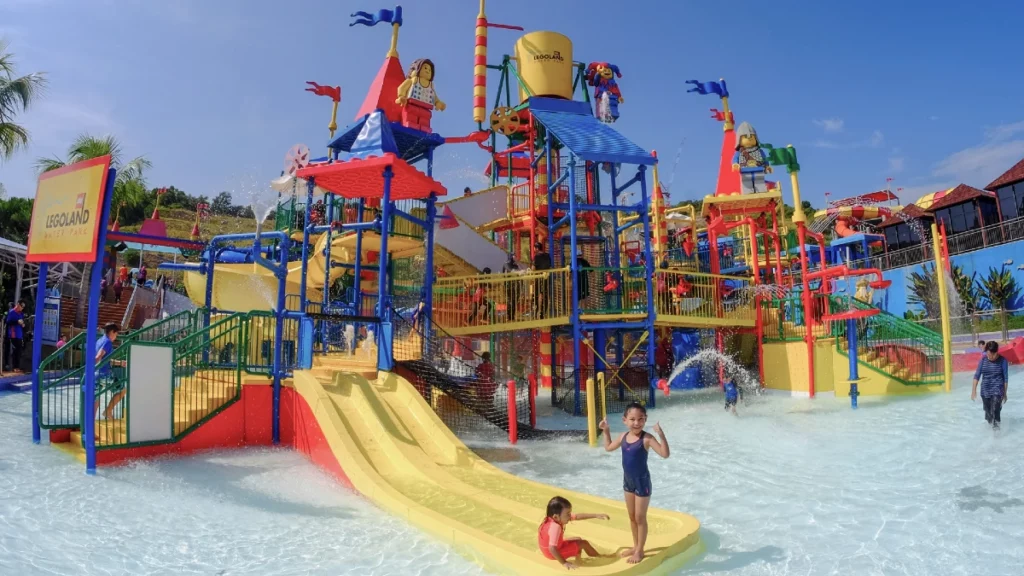 Are you a fan of Legos? If yes, then you'll love the amazing Legoland park in Gardaland Resort.
This interactive waterpark is based on legos and is one of the newest theme parks in Gardaland.
Both locals and tourists love this place filled with giant legos, and if you want to spend an entire day with your family, this is the spot for you.
Explore the true-to-scale replicas of Italy's most famous monuments built in lego or join the beach party.
SEA LIFE Aquarium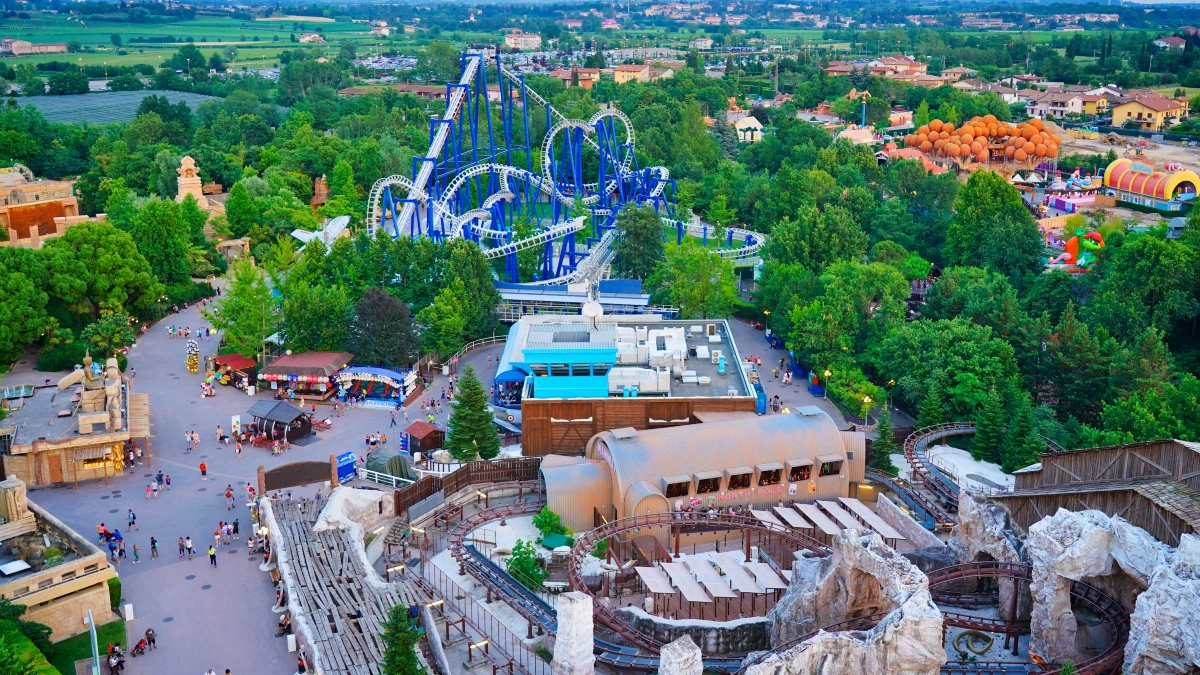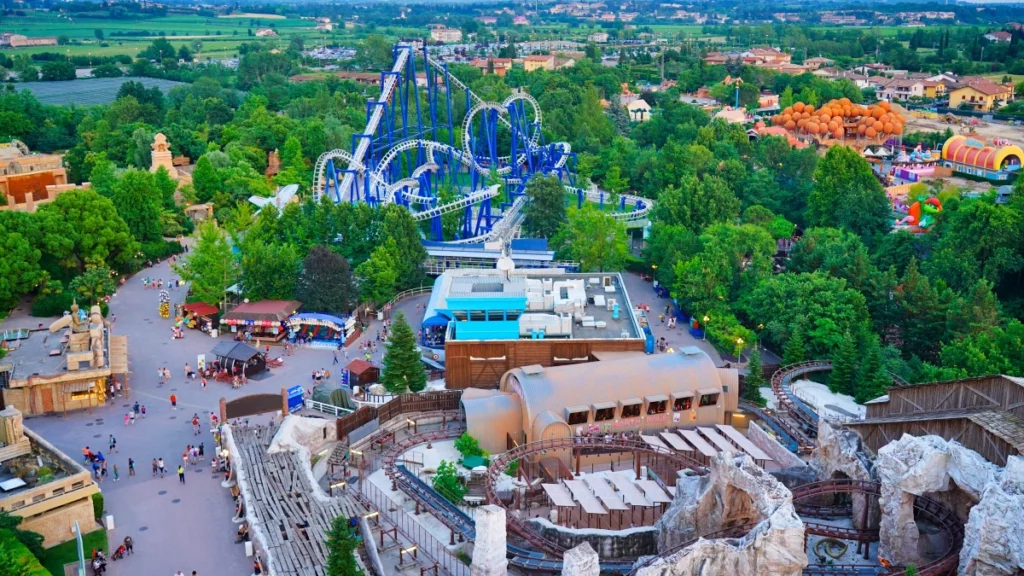 If you are visiting Gardaland Theme park, you cannot miss the SEA LIFE Aquarium. It is an interactive aquarium with over 40 fully-themed pools.
Visitors can see over 5,000 creatures of different species and get to know life below the sea.
Museum of Illusions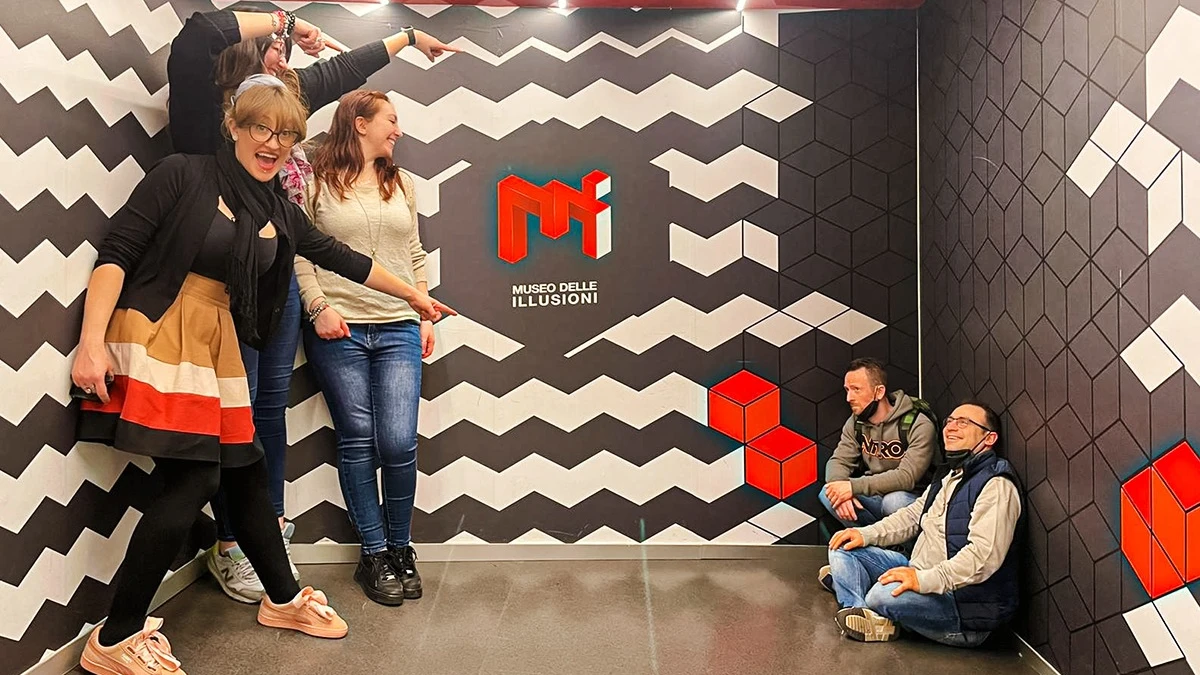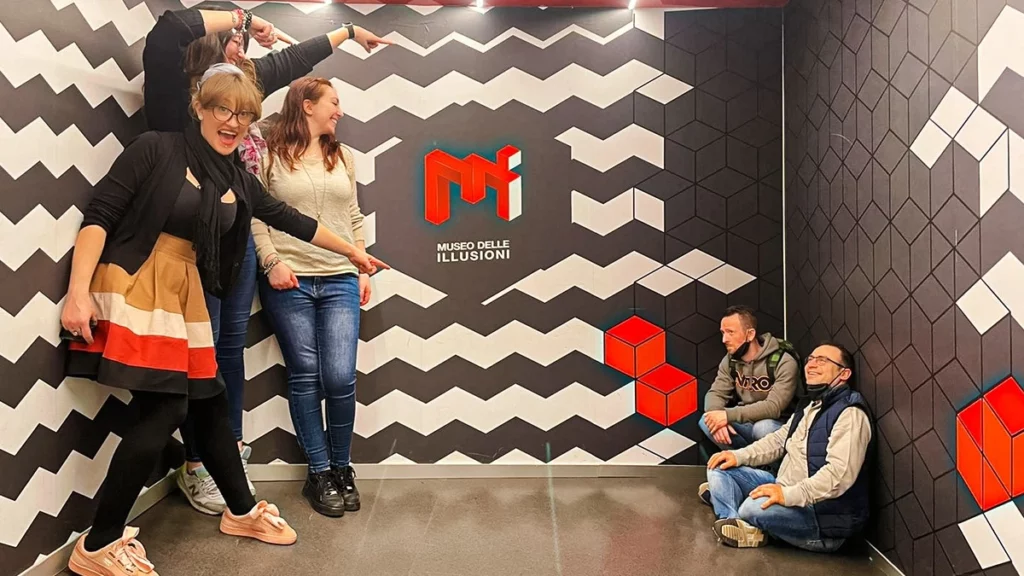 The Museum of Illusions in Milan encapsulates various illusions, entertaining visitors of all ages.
It is a hybrid of an interactive museum with numerous holograms, optical tricks, and installations that will trick you into wonder.
Pinacoteca Ambrosiana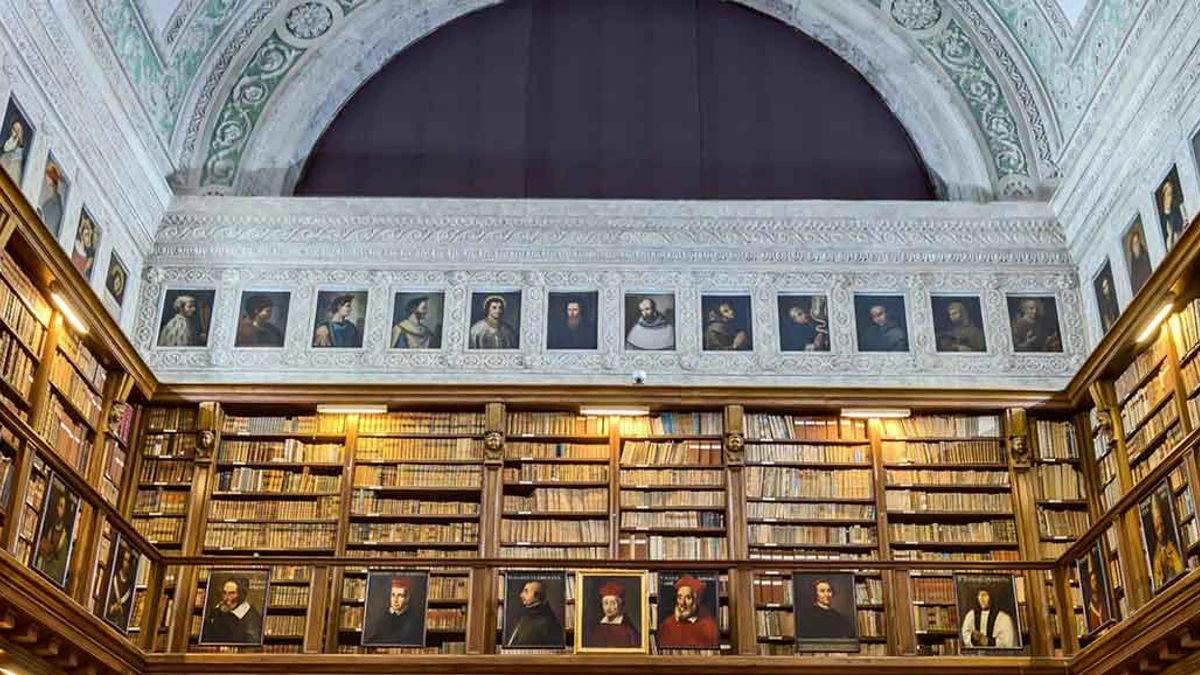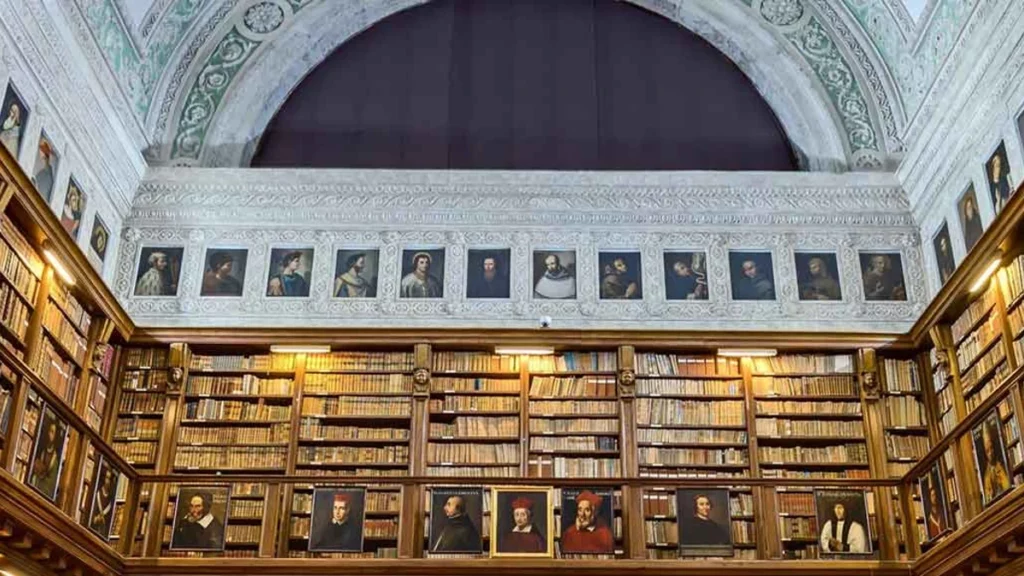 Pinacoteca Ambrosiana is a popular art museum with 24 rooms hosting Leonardo da Vinci's Portrait of a Musician, Caravaggio's Basket of Fruit, Raphael's Cartoon for the School of Athens, and many other masterpieces.
Ambrosiana gallery was created to serve as a template and support the Academy of Fine Arts in Milan, active from 1621 to 1776.
Villa Necchi Campiglio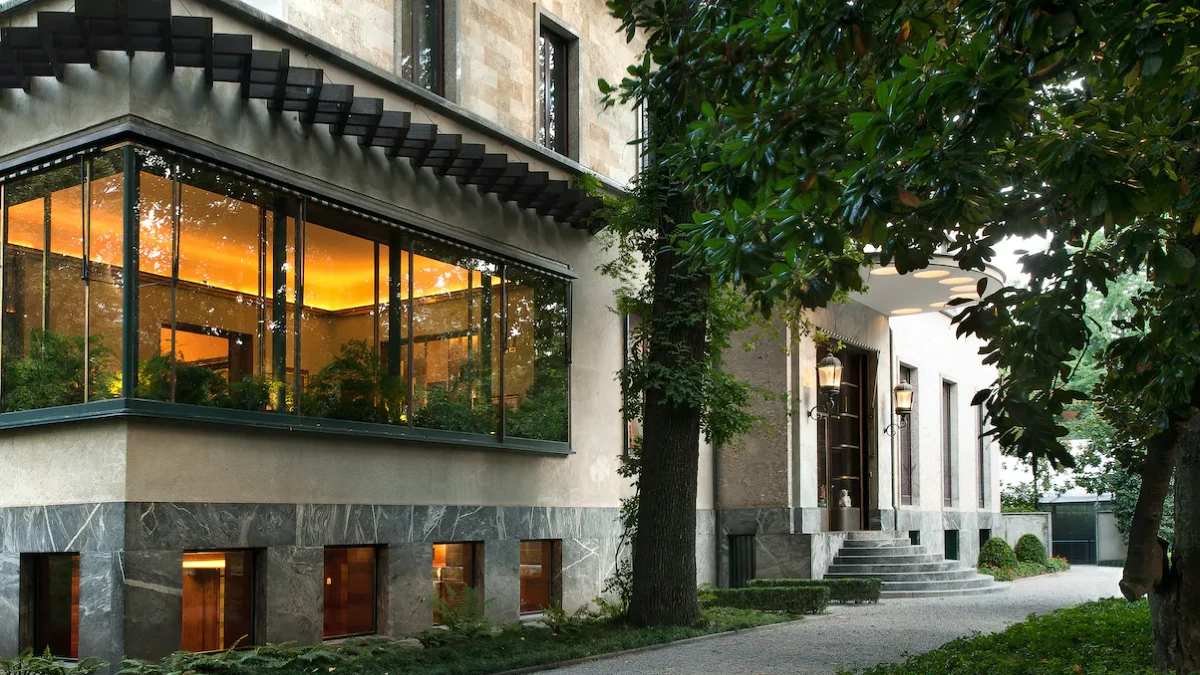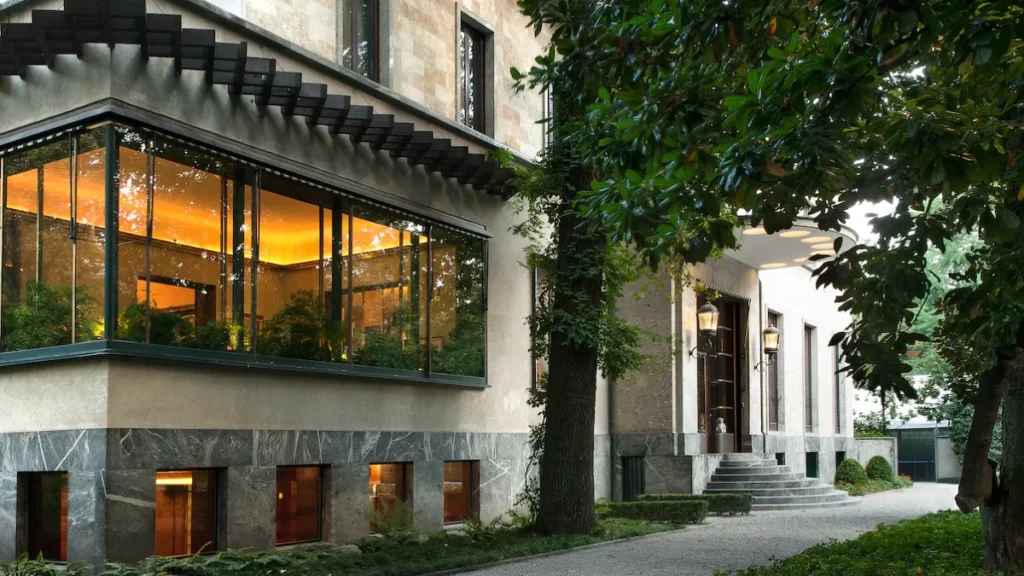 Villa Necchi Campiglio is an elegant and artistic house built between 1932 and 1935 by architect Piero Portaluppi.
Tourists visit the house-turned-Museum to explore the decorative arts, paintings & period furniture.
Leonardo's Vineyard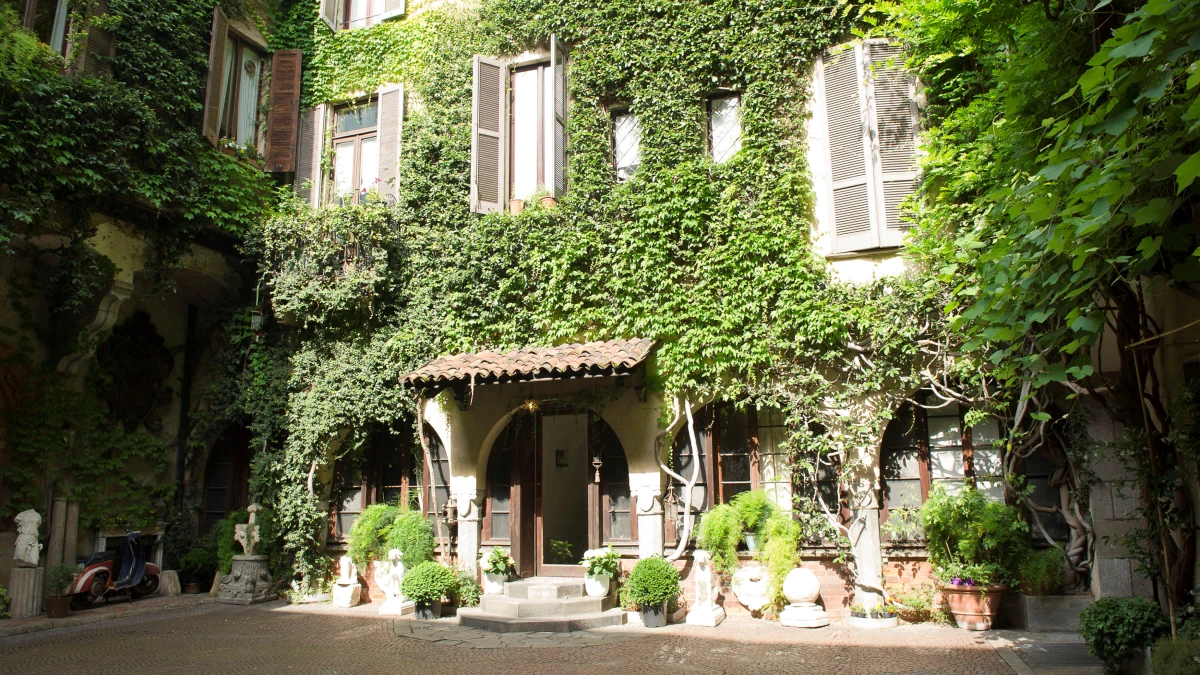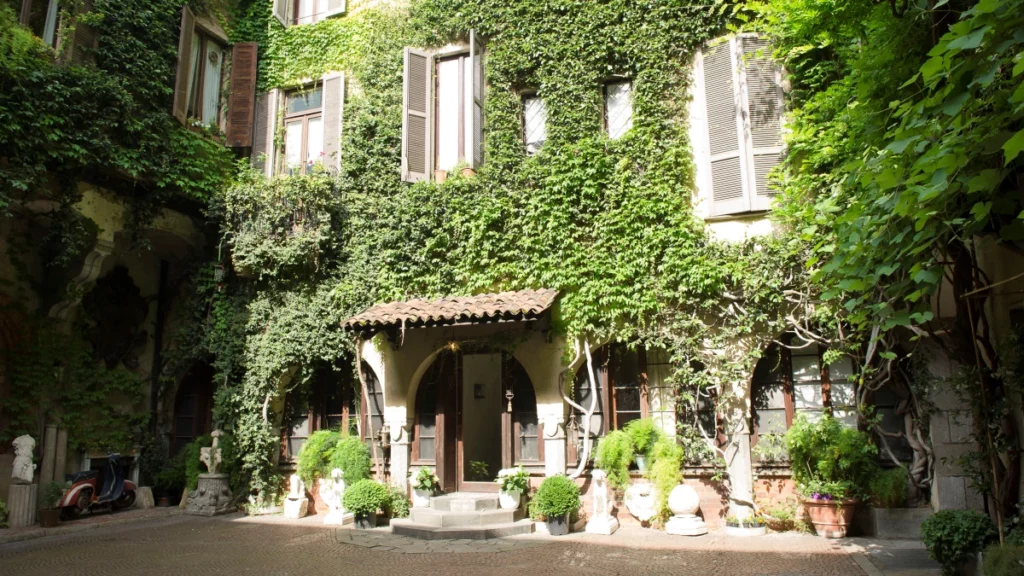 Leonardo's Vineyard, or La Vigna di Leonardo, is one of Leonardo Da Vinci's prized possessions.
The Vineyard was gifted to him by Ludovico Sforza, Duke of Milan, for his excellent work and as a token of appreciation for painting the famous 'Last Supper.'
Leonardo lived in the Vineyard for twenty years while working on the painting.
Last Supper is now placed in Santa Maria Delle Grazie, right across the Vineyard.
Things to do in other cities