Ireland's capital Dublin is one of Europe's most historically significant cities.
It is known for its cultural heritage, character, and charming hospitality.
Although Dublin is a small city (it is almost entirely walkable), it has numerous tourist attractions for the visitor willing to explore.
If you are interested in either Whiskey or Beer, you are in for a treat.
Discover the top tourist attractions in this gorgeous city with our list of the things to do in Dublin.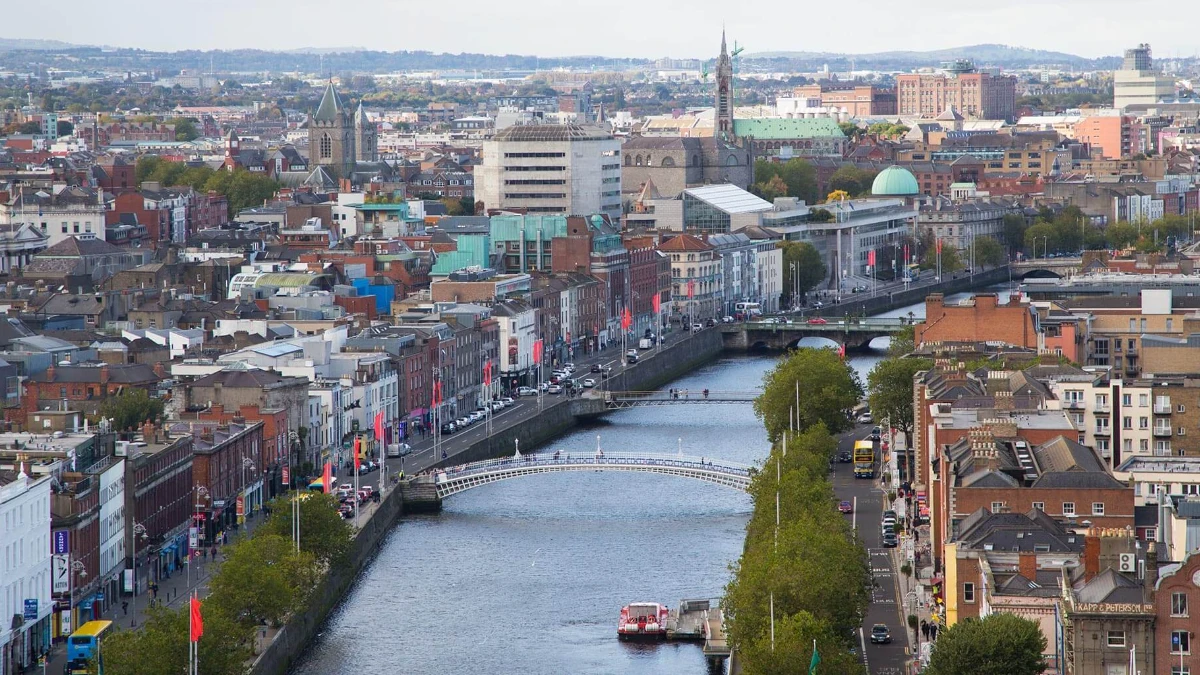 Jameson Distillery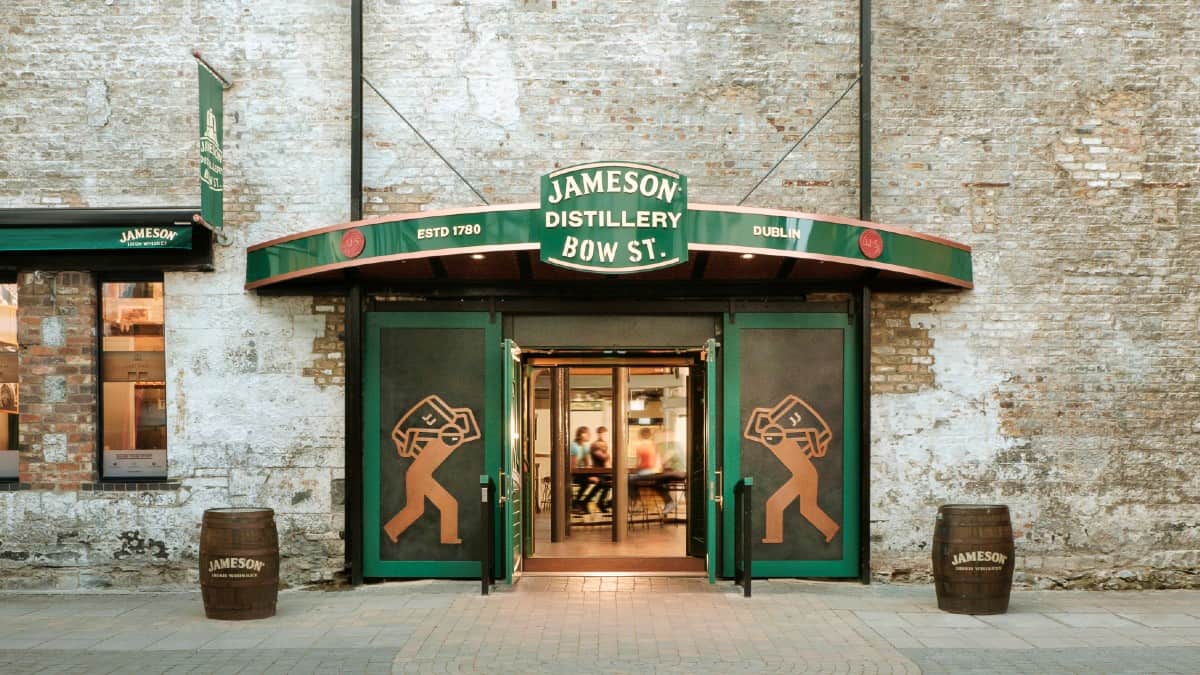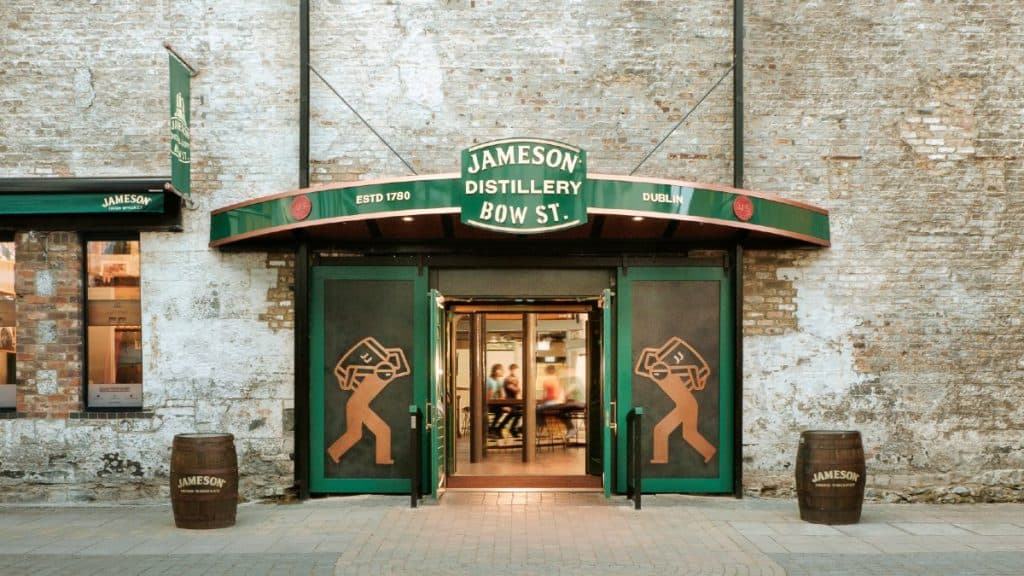 The Jameson Distillery on Bow Street in Dublin has been making whiskey from 1780 to 1971 before the factory got moved to Midleton in Cork. Now only the Jameson Distillery experience tour is offered from this attraction.
Teeling Distillery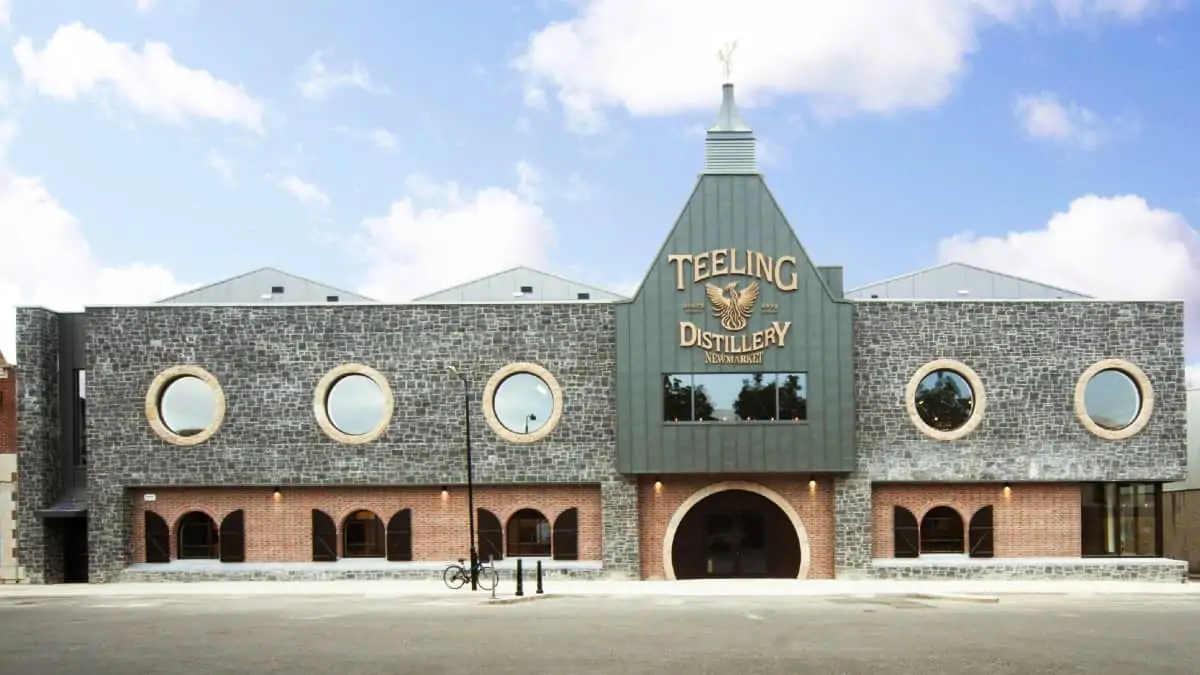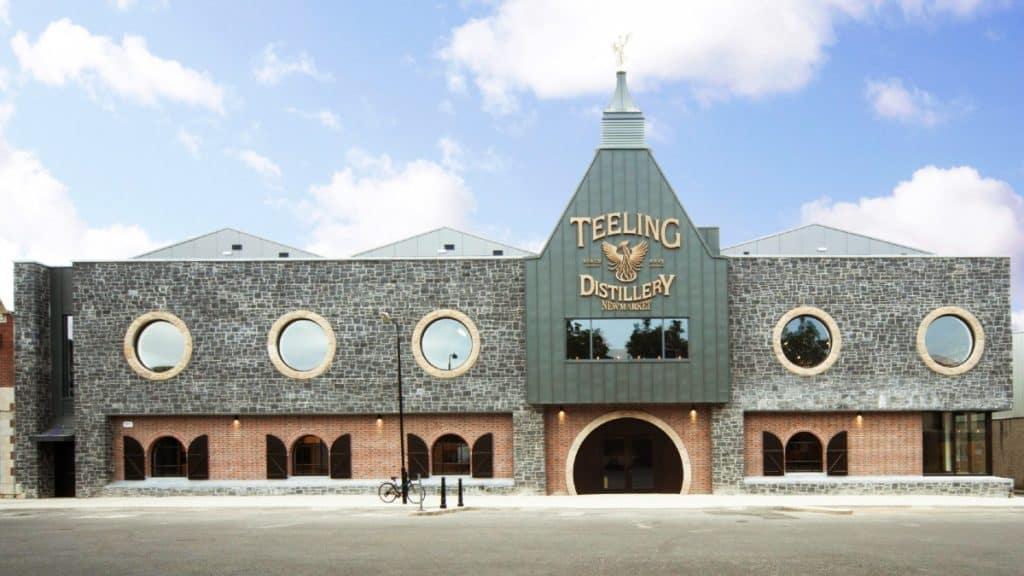 Started in 2015, Teeling Distillery is the first new whiskey distillery to open in Dublin in the last 125 years.
In a short span, it has become a popular spot for tourists who want a taste of the Irish Whiskey Experience.
Irish Whiskey Museum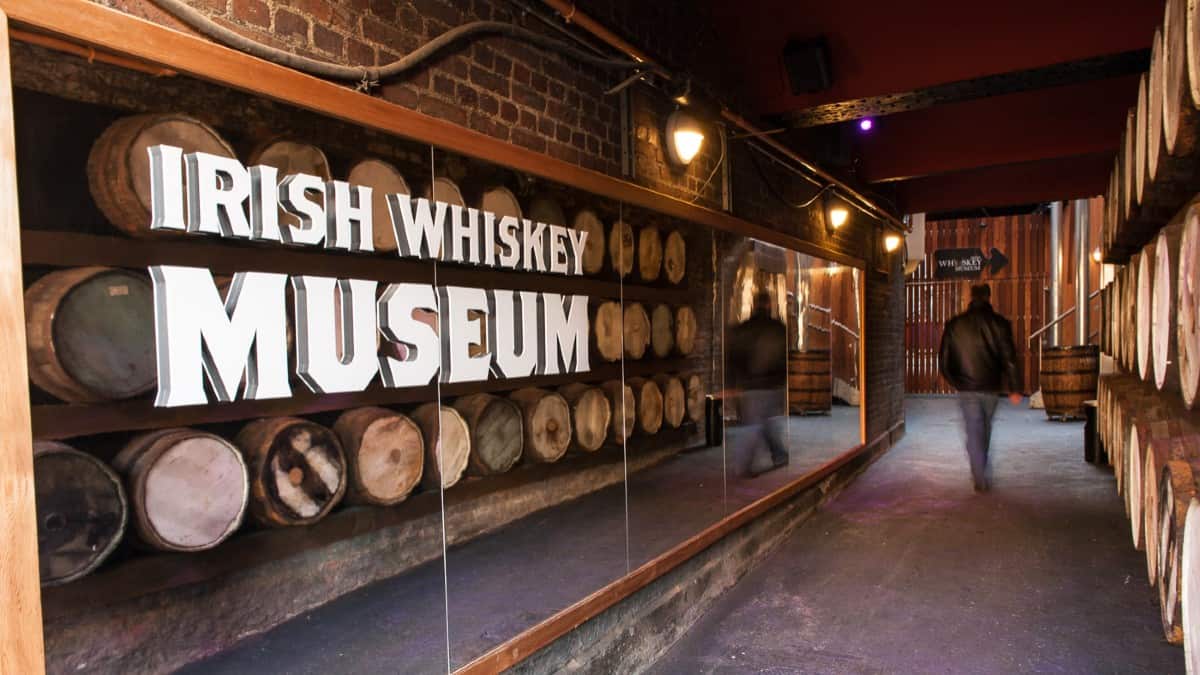 Irish Whiskey Museum is a tribute to the Irish love for Whiskey.
It narrates 2000 years of Irish whiskey history, and as part of their tours, also offers tastings of a wide variety of Irish whiskeys.
Guinness Storehouse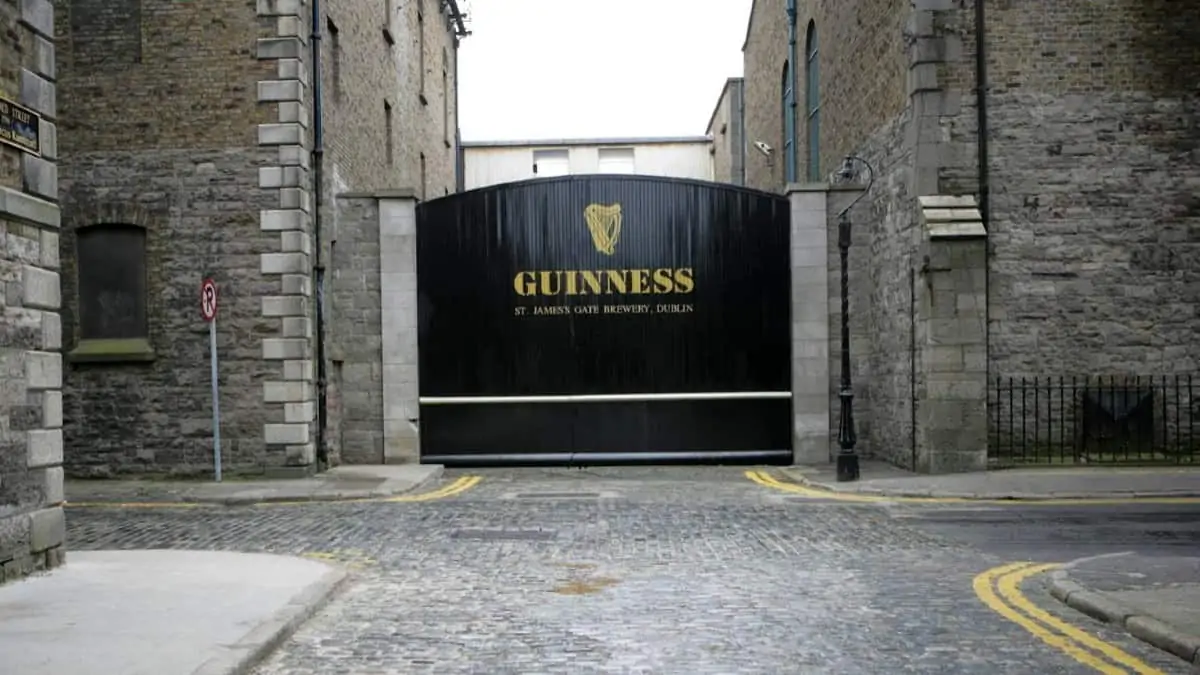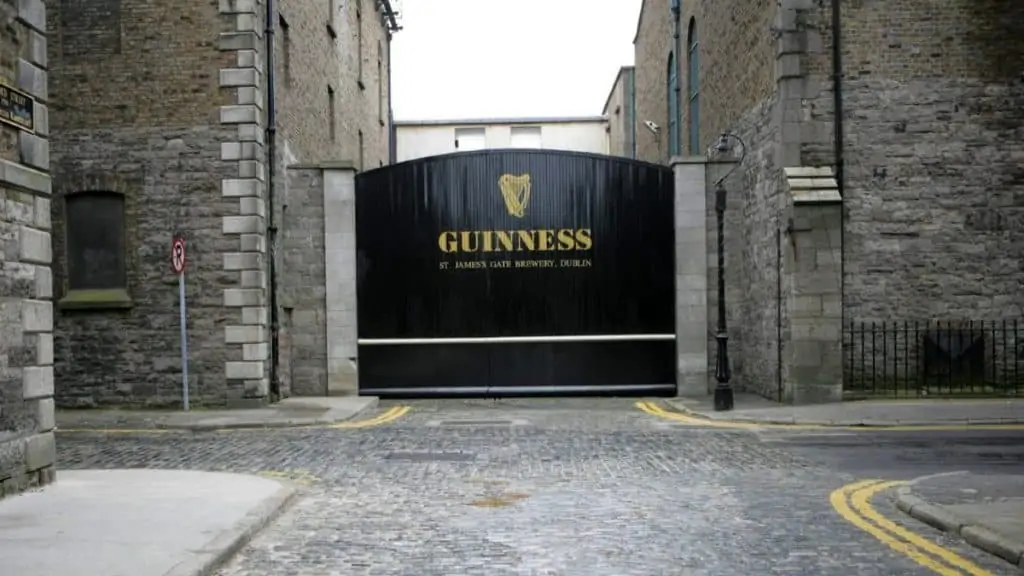 At the Guinness Storehouse, you first learn about Ireland's iconic drink and its 250 year-long history and then grab your complimentary pint of Guinness beer and head to the topmost floor to enjoy stunning views of the city.
Malahide Castle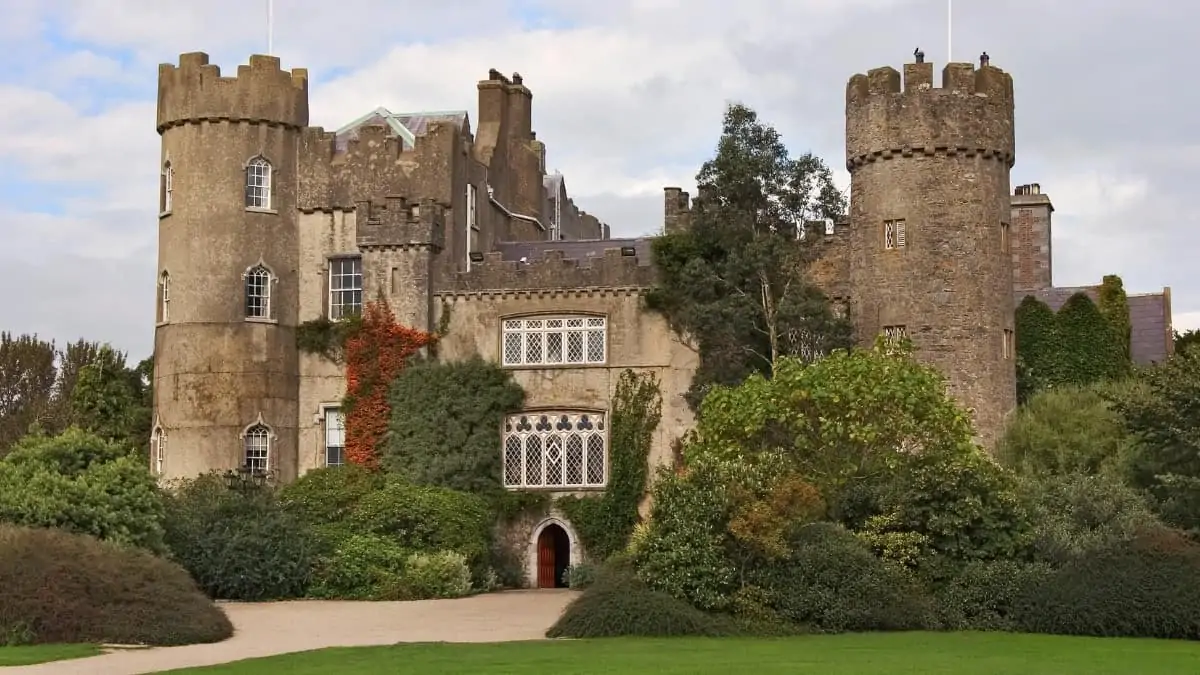 Malahide Castle is a beautiful 12th-century building set on 250 acres of parkland and gardens in the picturesque seaside village of Malahide.
It is an exciting attraction for the whole family.
Glasnevin Cemetery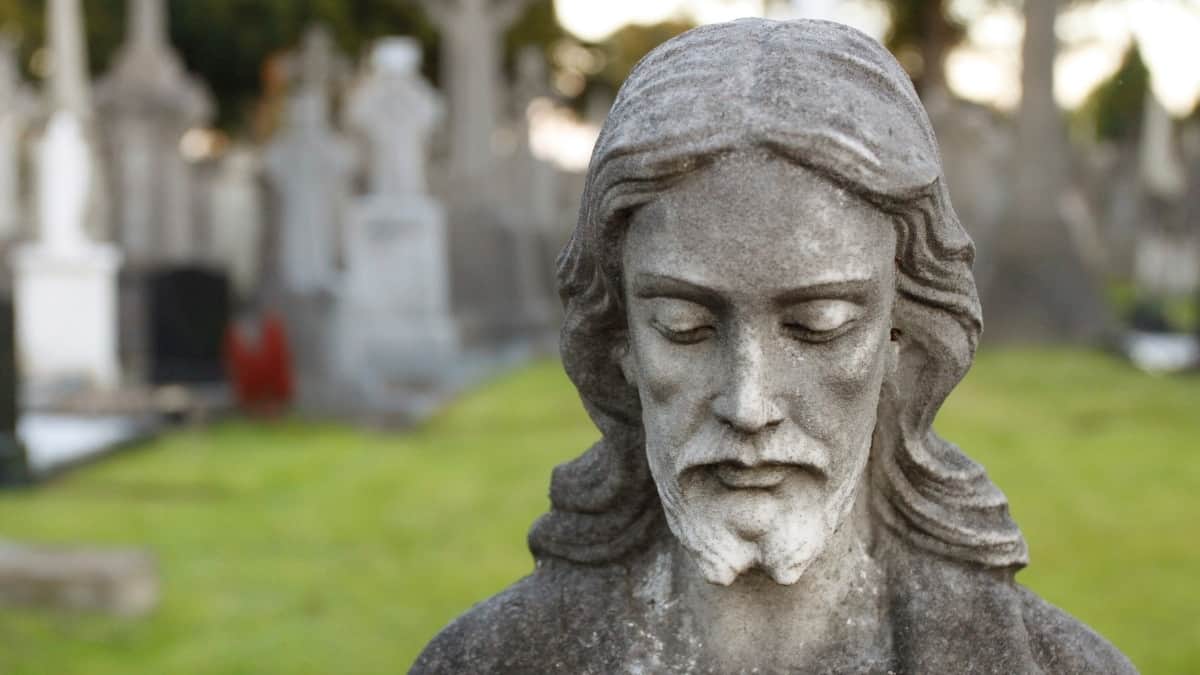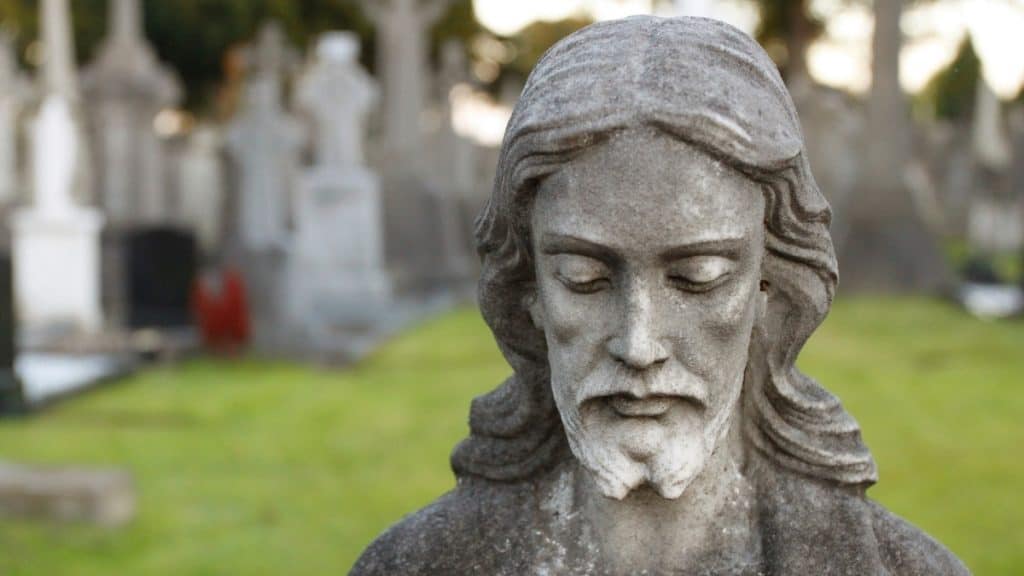 Tourists visit Glasnevin Cemetery to hear fascinating stories of those laid to rest in the Cemetery, see the stunning collection of statues and headstones, and to understand the history of modern Ireland.
Blarney Castle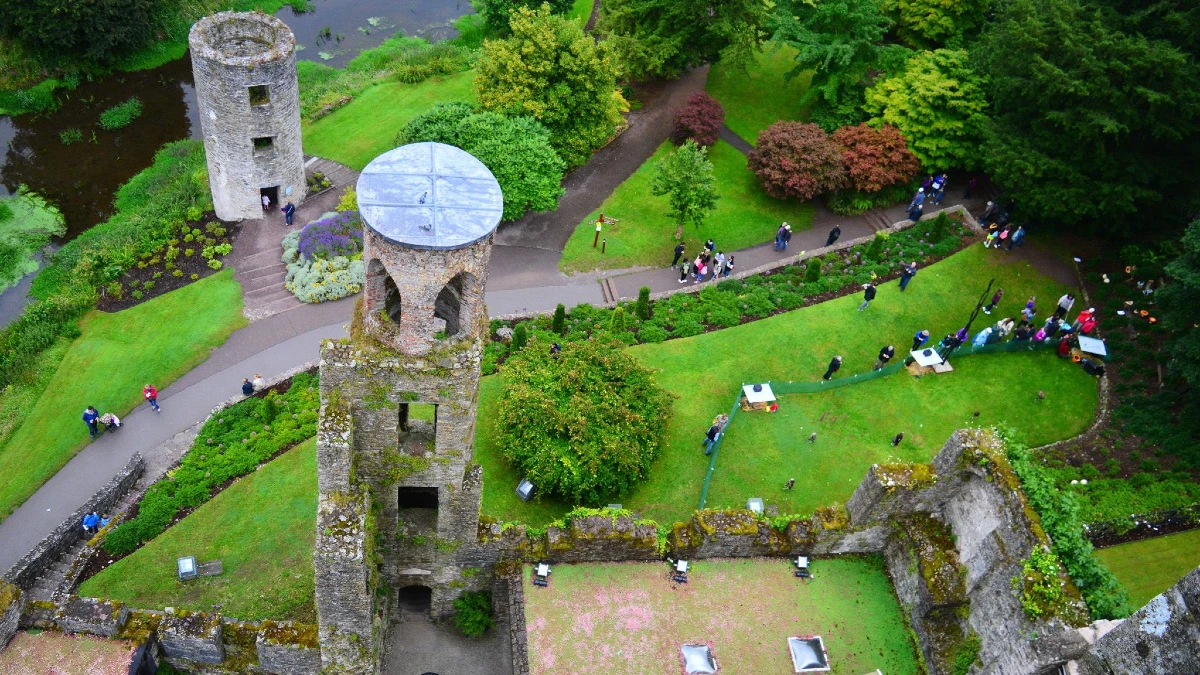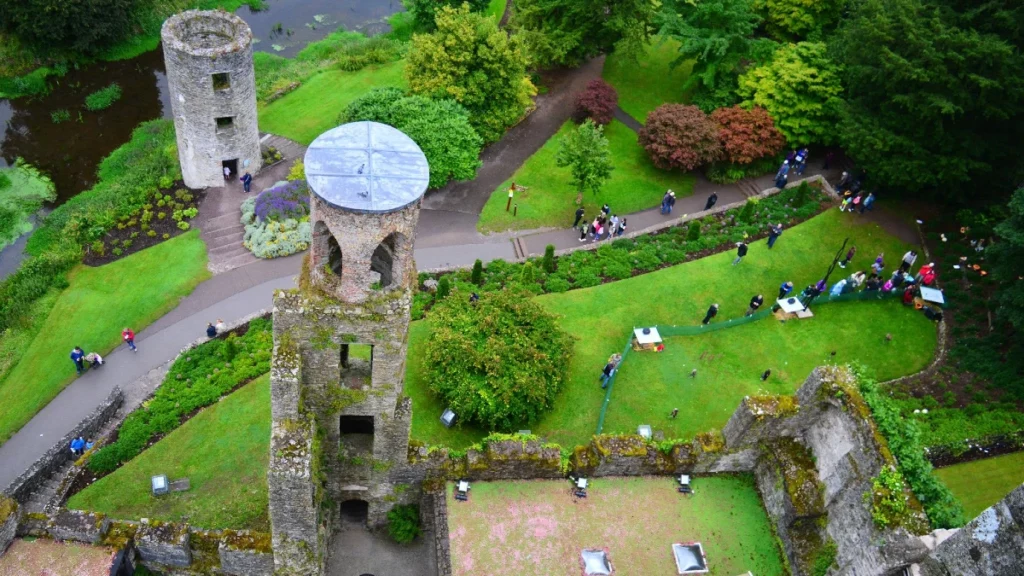 Blarney Castle was built in the 15th century by the MacCarthy family, the hereditary kings of Munster.
This iconic landmark is home to the Blarney Stone, a block of limestone said to bestow the gift of eloquence upon those who kiss it.
General Post Office Museum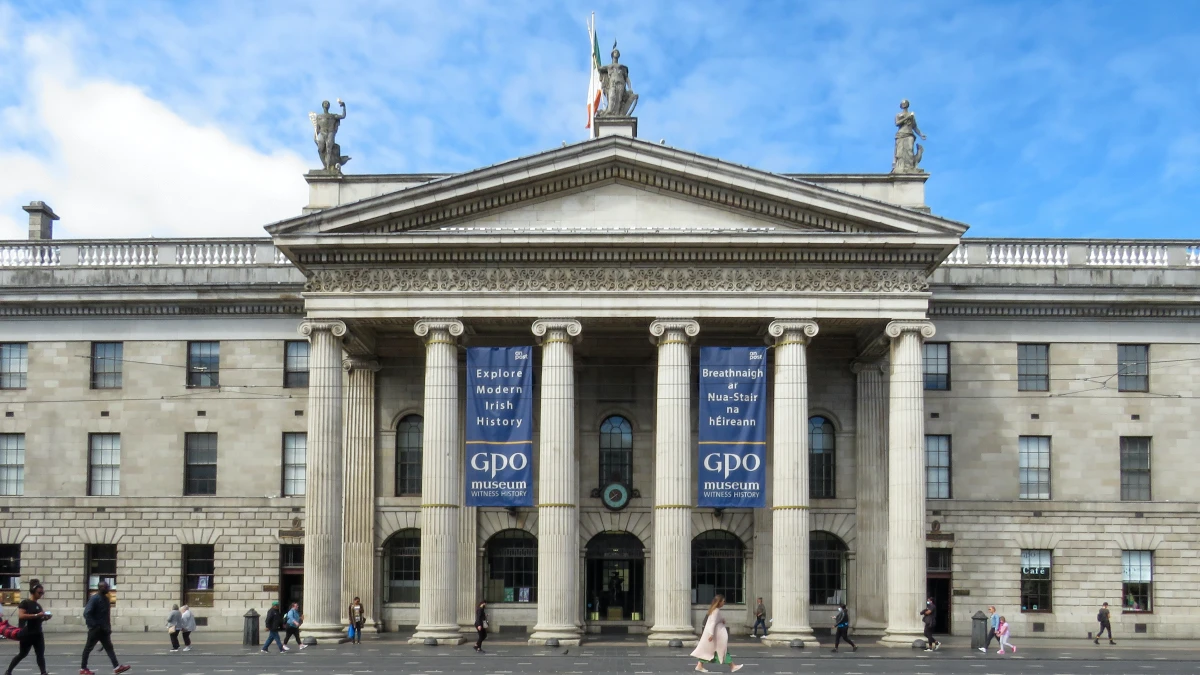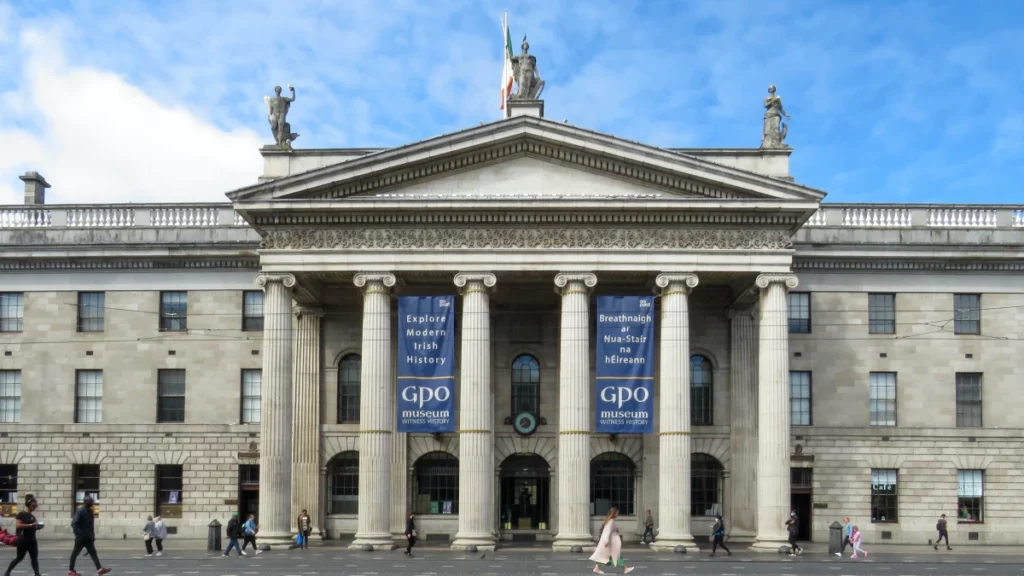 General Post Office Museum in Dublin is where you discover the fascinating history of Ireland.
Dublin GPO Museum, one of the city's top attractions, takes you on a journey through time.
The National Wax Museum Plus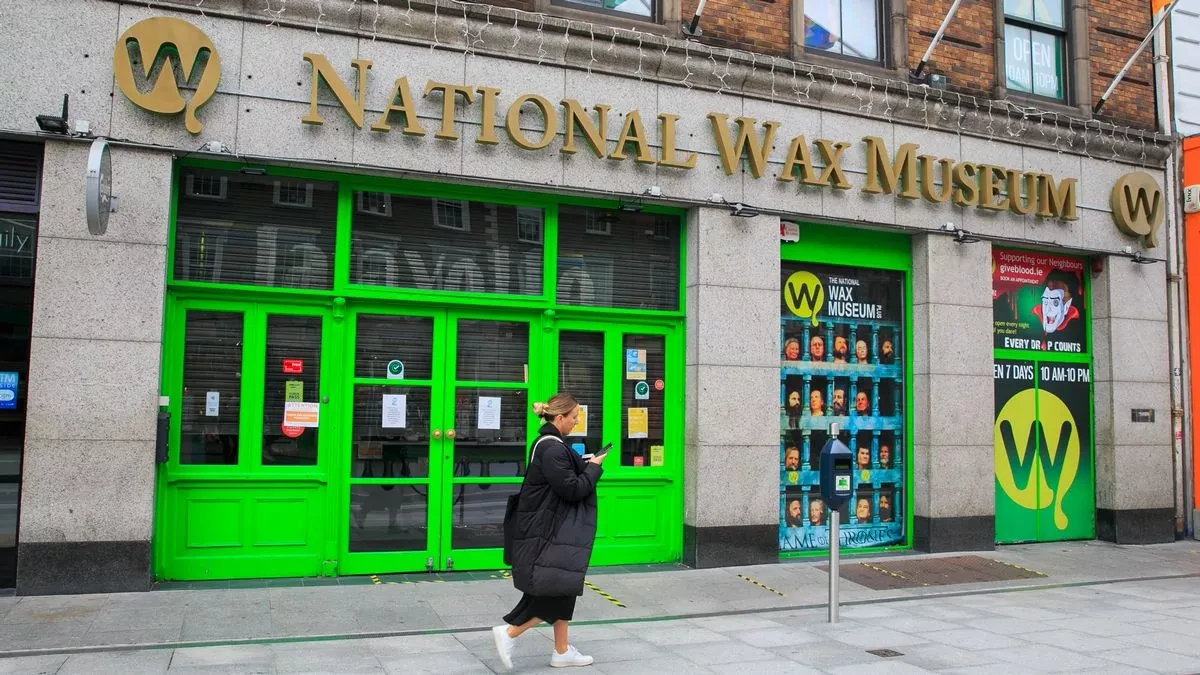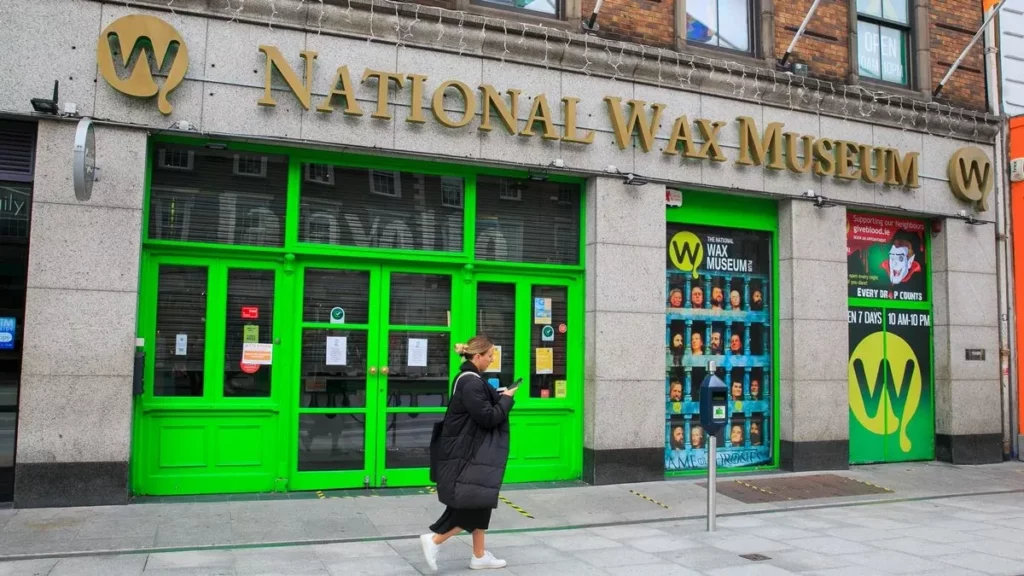 The National Wax Museum Plus is home to over 100 wax figures of famous people worldwide, including actors, musicians, sports stars, politicians, and historical figures.
The museum is divided into several sections, each with a unique theme.
Giant's Causeway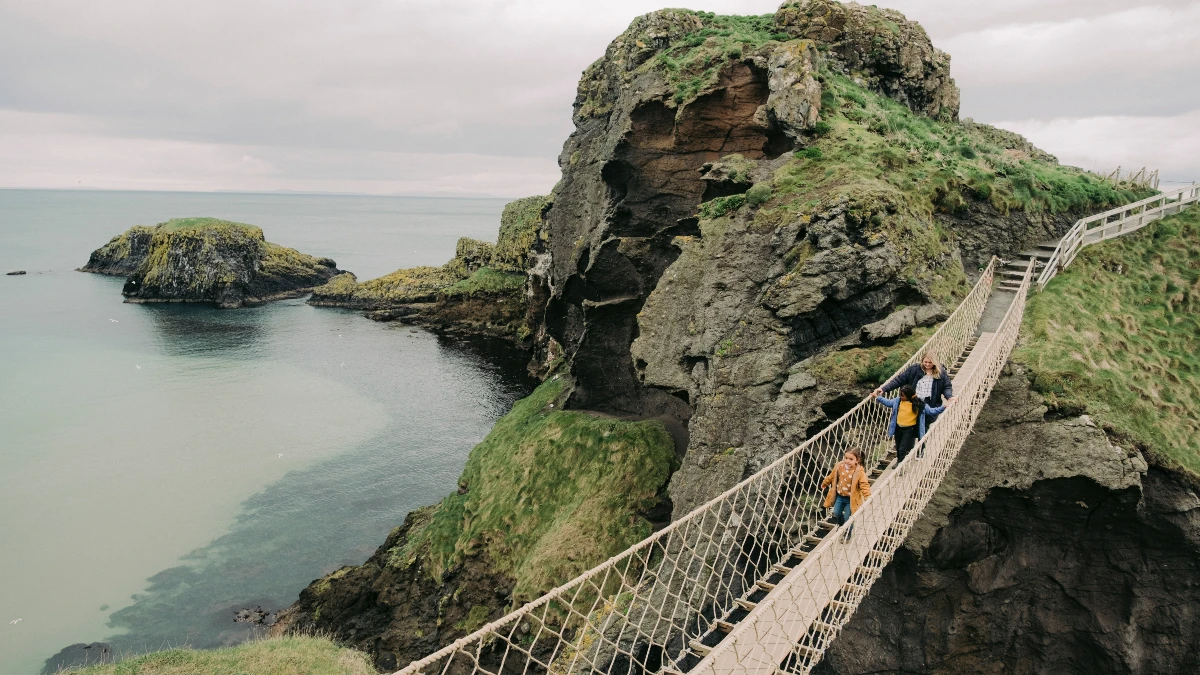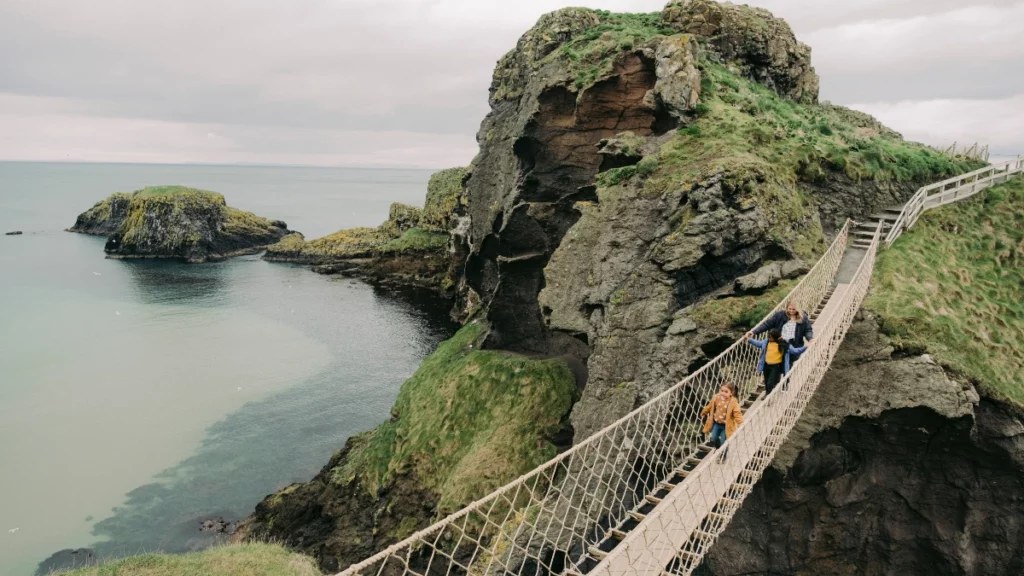 Giant's Causeway is a fascinating natural wonder located on the northeastern coast of County Antrim in Northern Ireland.
It is renowned for its unique geological formations consisting of approximately 40,000 interlocking basalt columns, which have captivated visitors for centuries.
Celtic Boyne Valley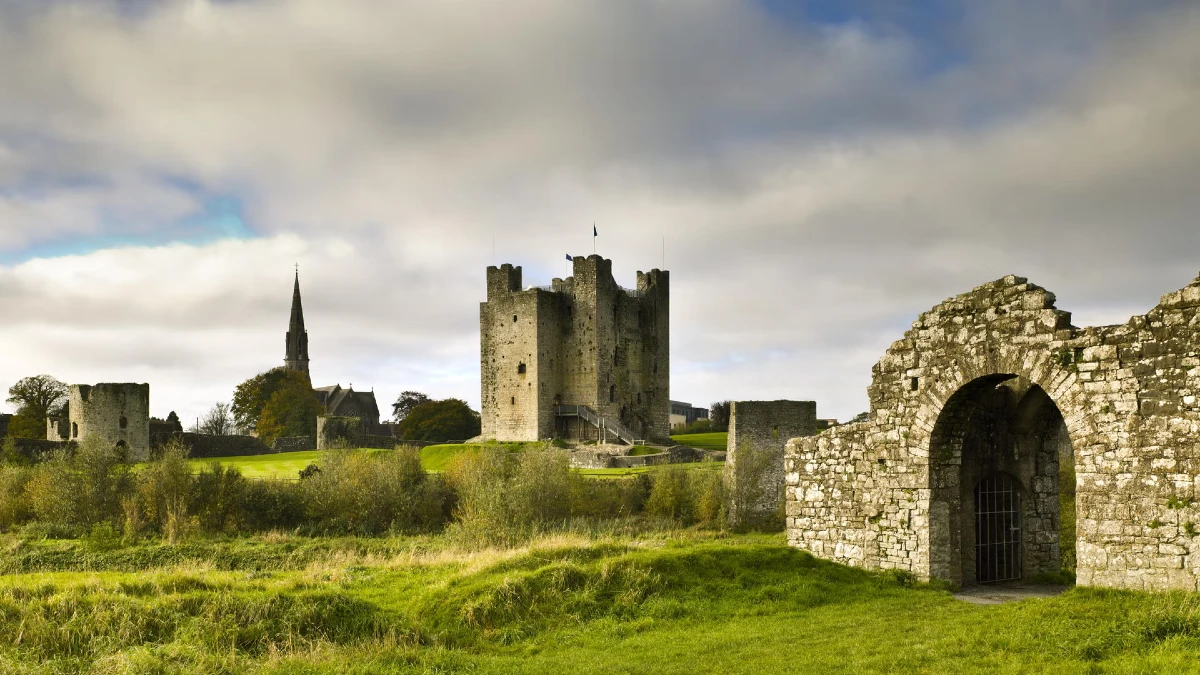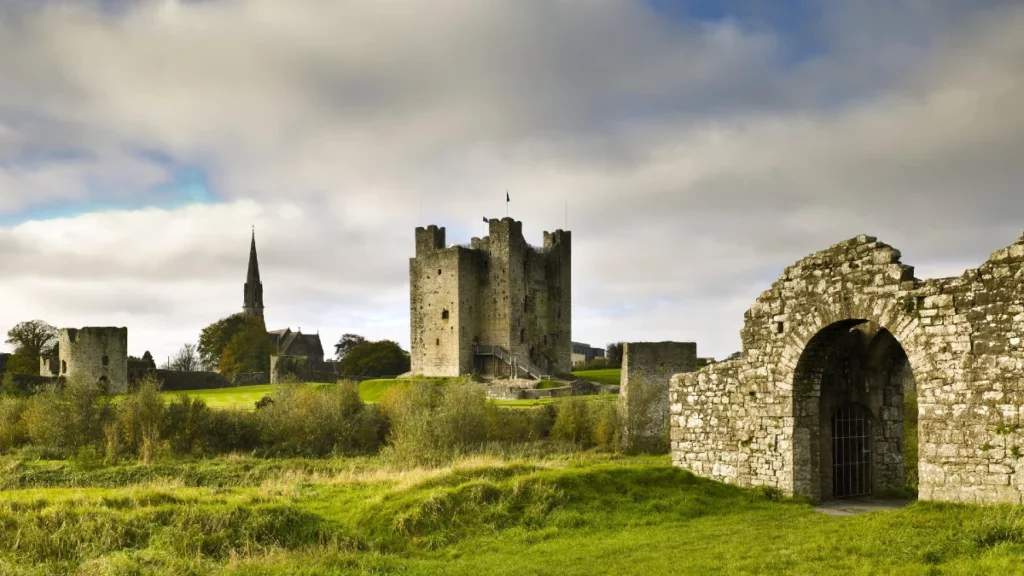 Celtic Boyne Valley near Dublin is one of the most significant archaeological and historical sites in the world. It has been the focal point of prehistoric civilization, culture, Irish mythology, and Celtic folklore for 5000 years.
Little Museum of Dublin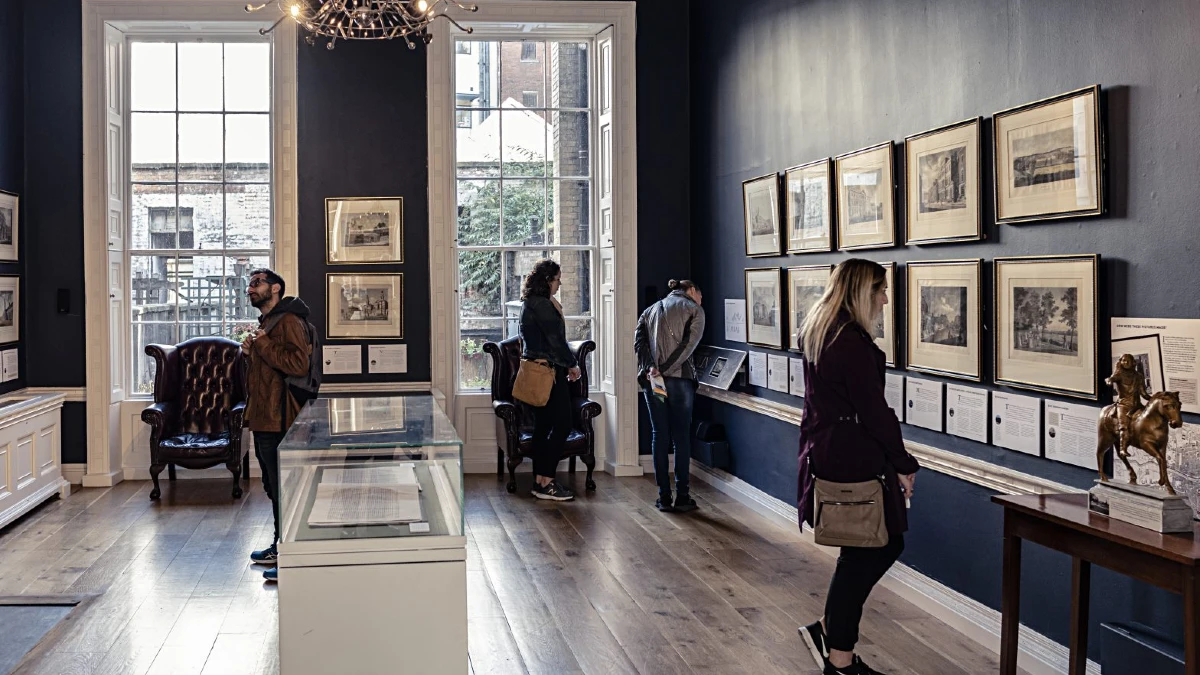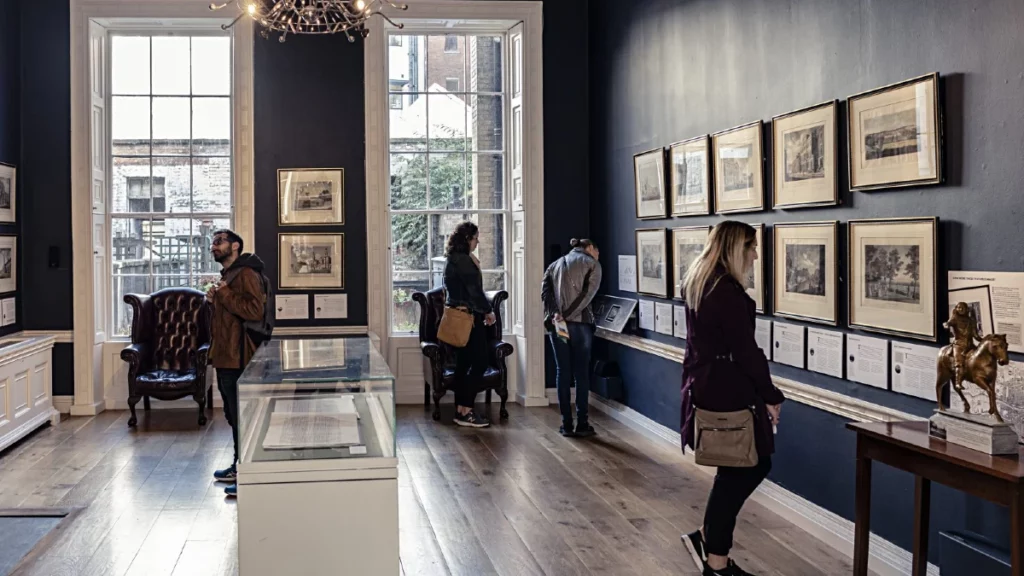 Little Museum of Dublin is a unique and vibrant attraction in a charming Georgian townhouse near St. Stephen's Green.
Unlike traditional historical museums, it offers a quirky and eccentric journey through Dublin's past century.
Book of Kells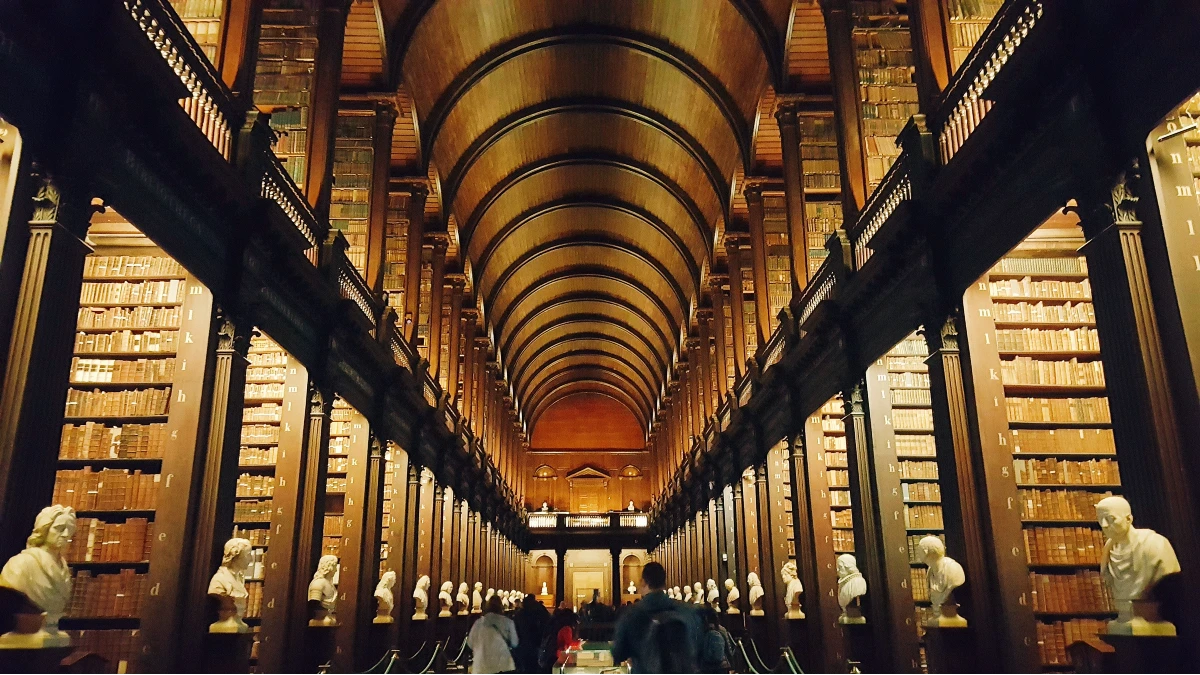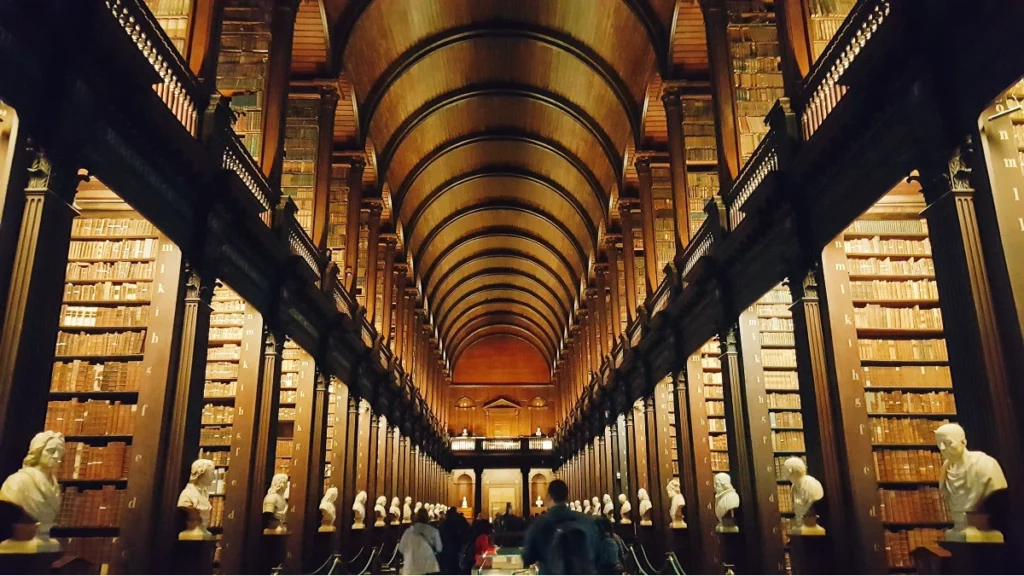 Book of Kells in Dublin, Ireland, is considered a national treasure of immense importance.
It is housed in the Trinity College Library and celebrated as one of Ireland's most esteemed possessions.
Dublin Castle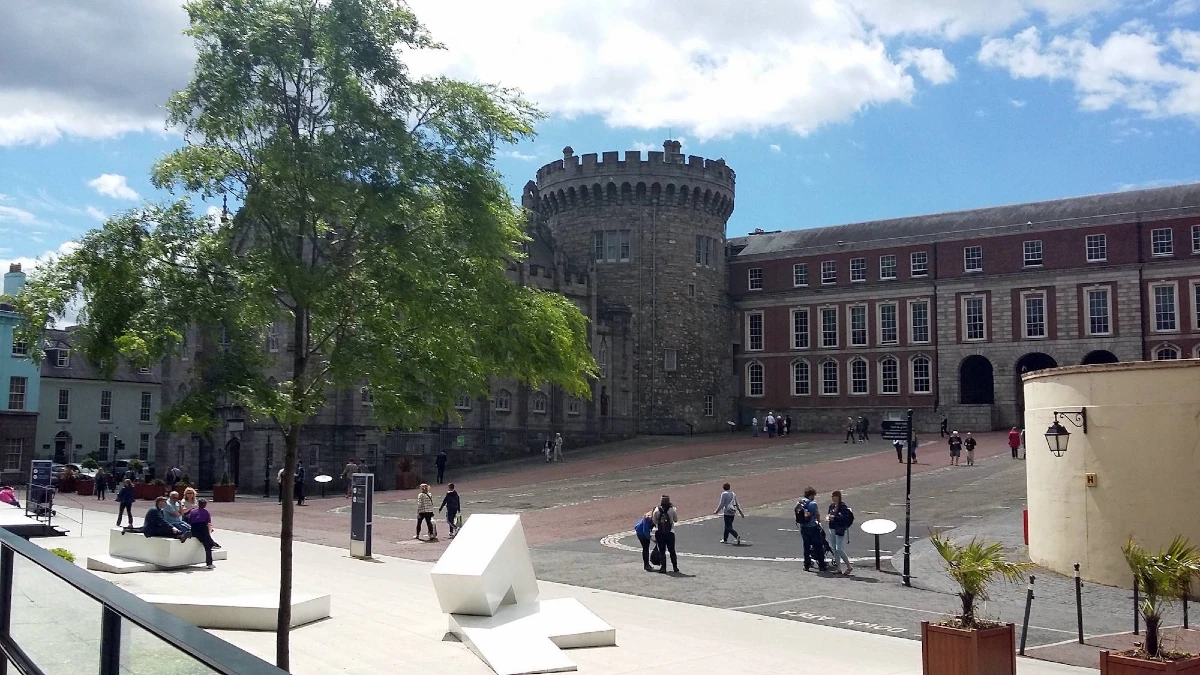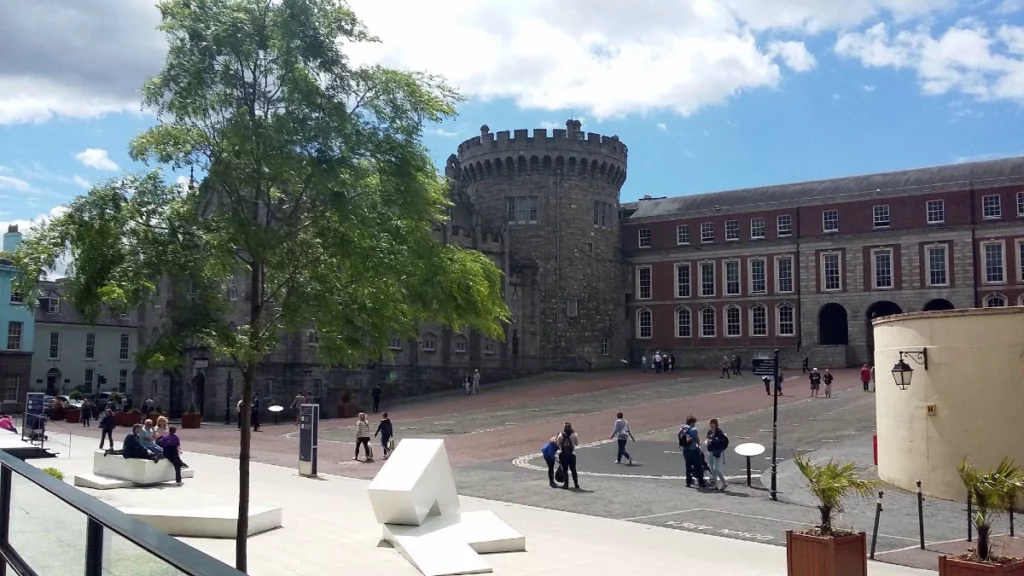 Dublin Castle is a symbol of Ireland's lively past, located in the heart of Dublin.
Situated on Dame Street, this historic structure has experienced numerous changes in politics, society, and culture that have influenced the country's present.
Cliffs of Moher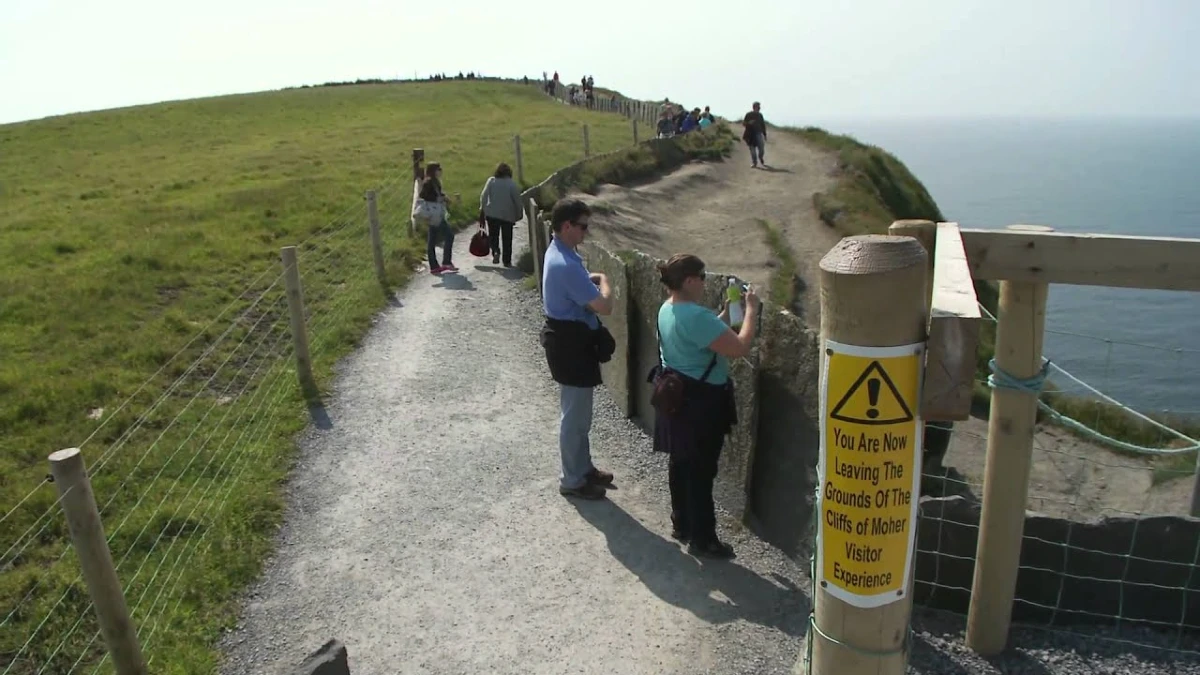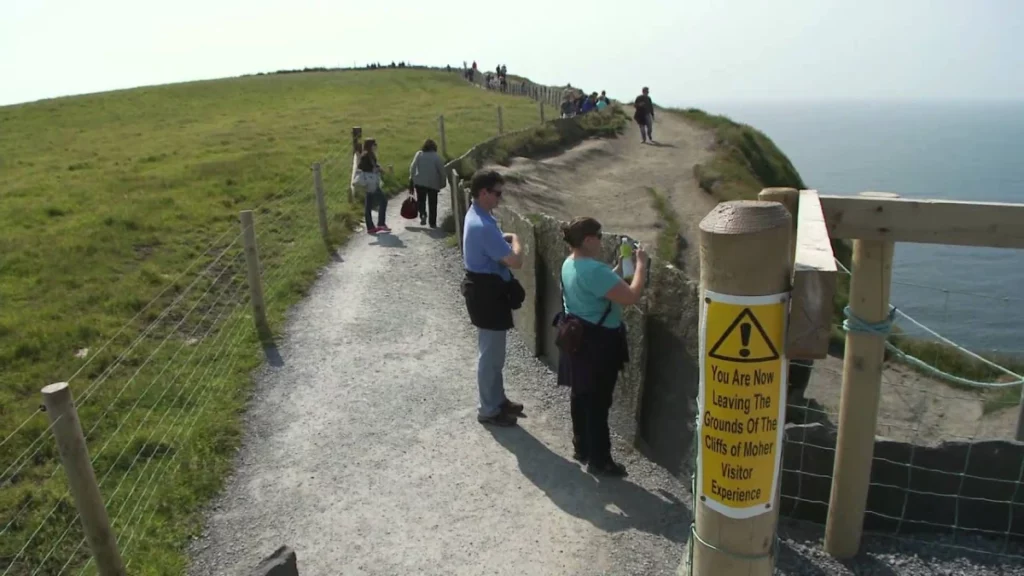 Cliffs of Moher are located on the western coast of Ireland in County Clare.
It is a breathtaking natural landmark that captivates visitors with its dramatic beauty.
River Liffey Sightseeing Cruise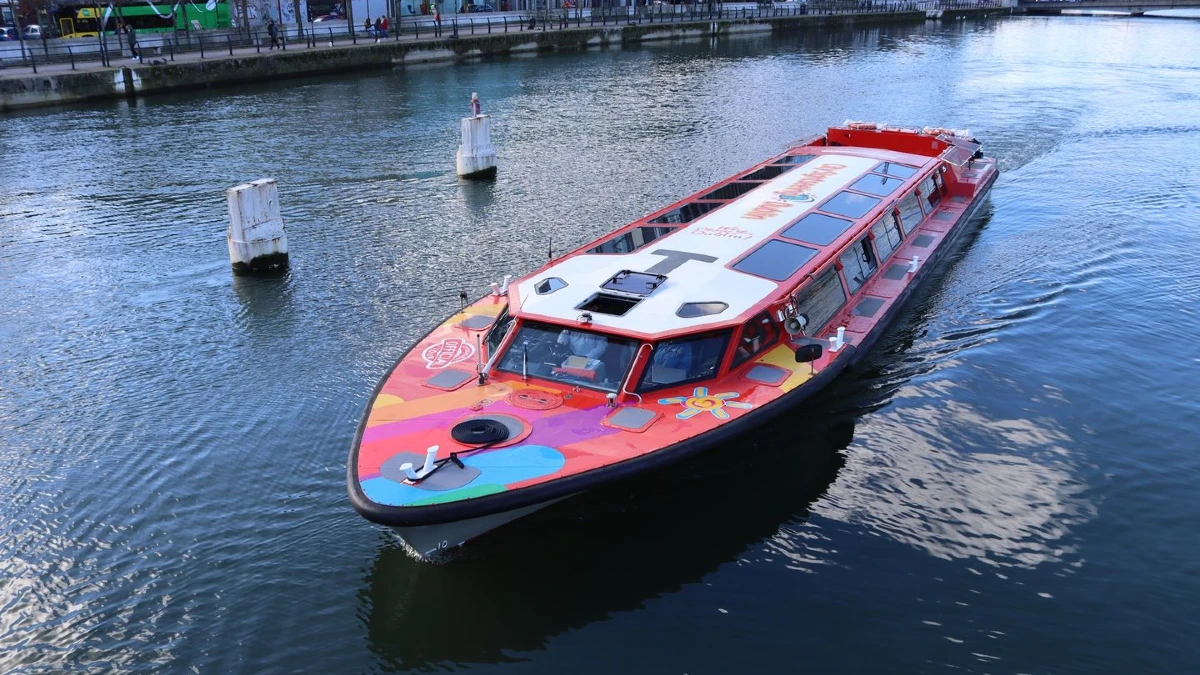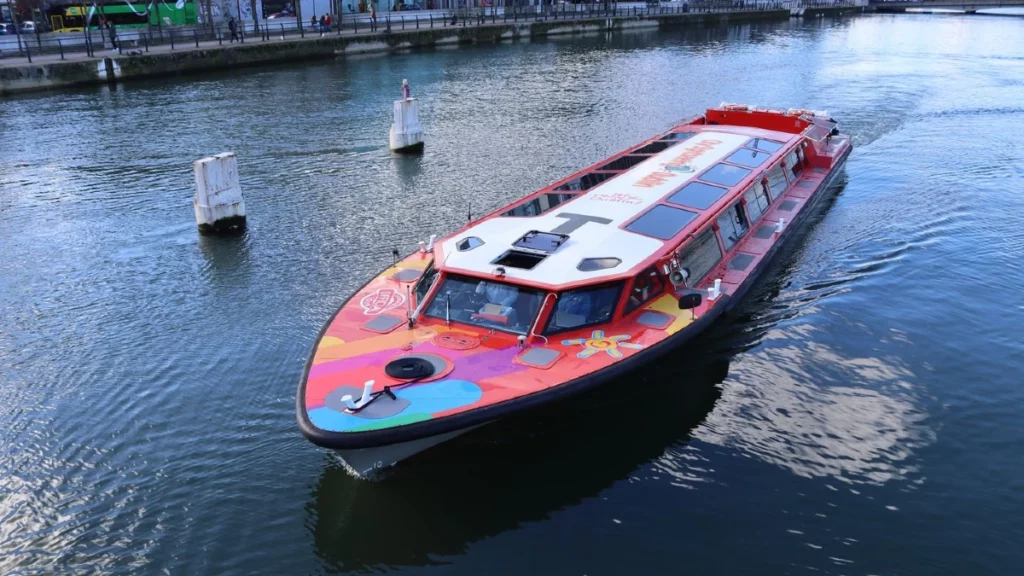 River Liffey Sightseeing Cruise is a popular tourist activity in Dublin, Ireland.
The River Liffey runs through the heart of Dublin, and a sightseeing cruise offers a unique perspective to explore the city's landmarks and attractions.
Museum of Literature Ireland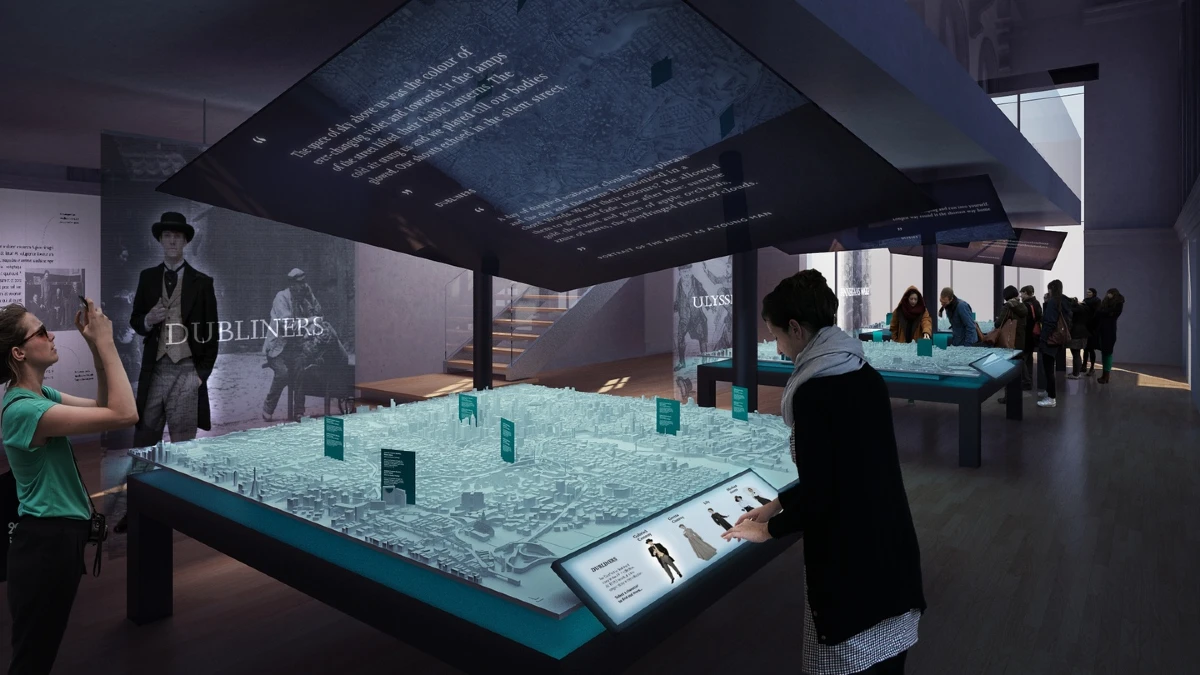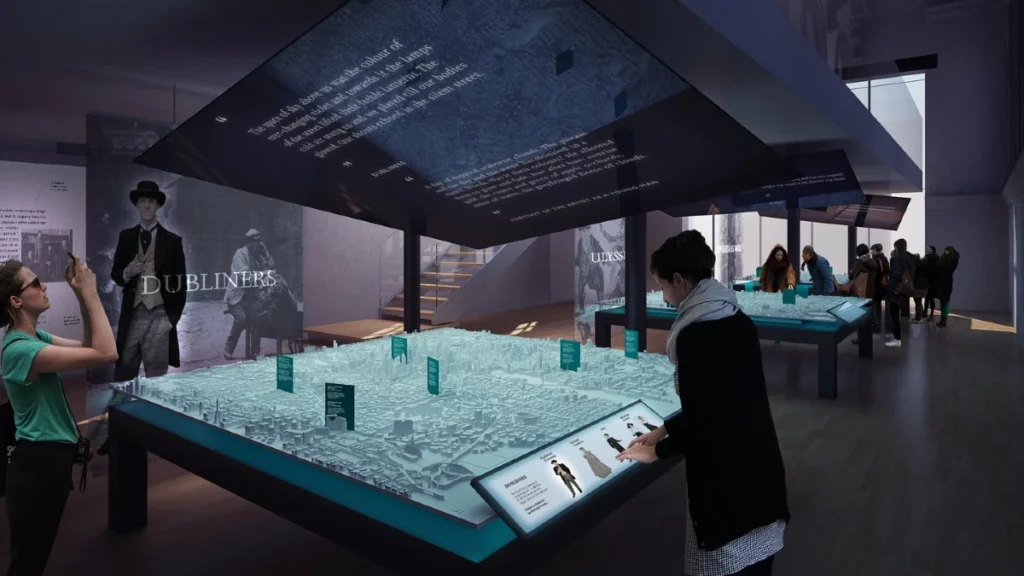 Museum of Literature Ireland (MoLI) is a literary museum in Dublin, Ireland.
It is dedicated to celebrating and exploring Ireland's rich literary heritage.
MoLI opened its doors to the public in September 2019 and has since become a popular destination for literature enthusiasts and visitors interested in Irish culture.
Dublin Ghostbus Tour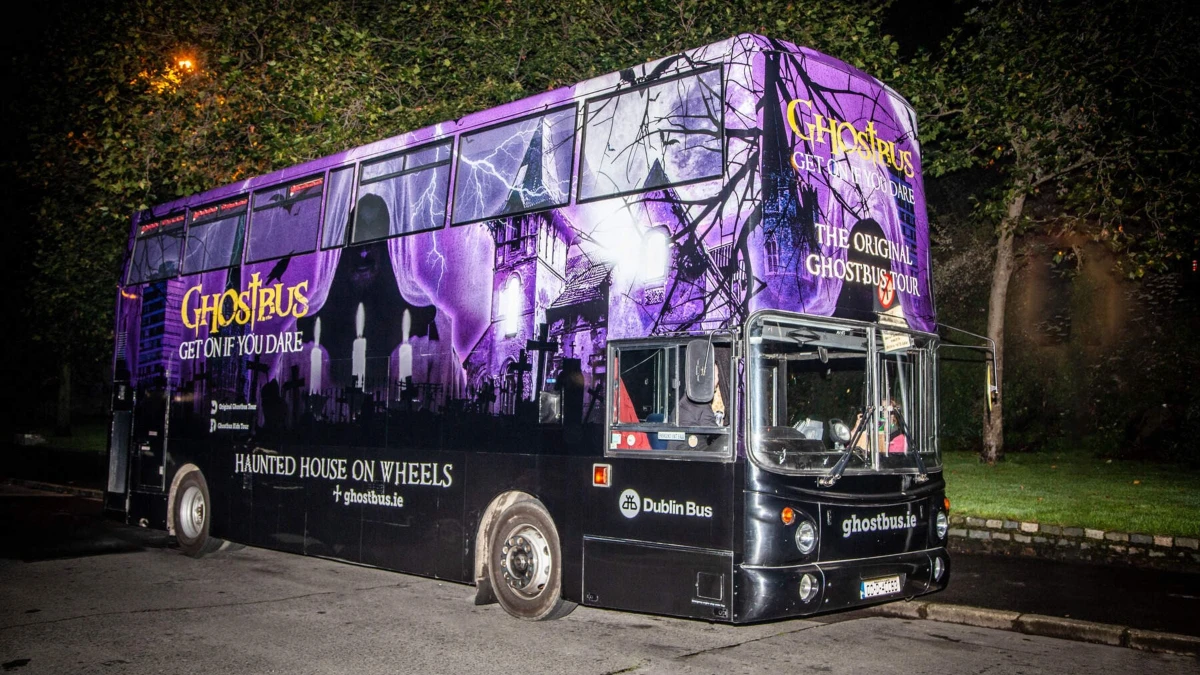 Dublin Ghostbus Tour is a popular and entertaining sightseeing tour exploring Dublin's spooky and supernatural side.
It combines elements of a traditional city tour with ghost stories, folklore, and eerie legends.
Christ Church Cathedral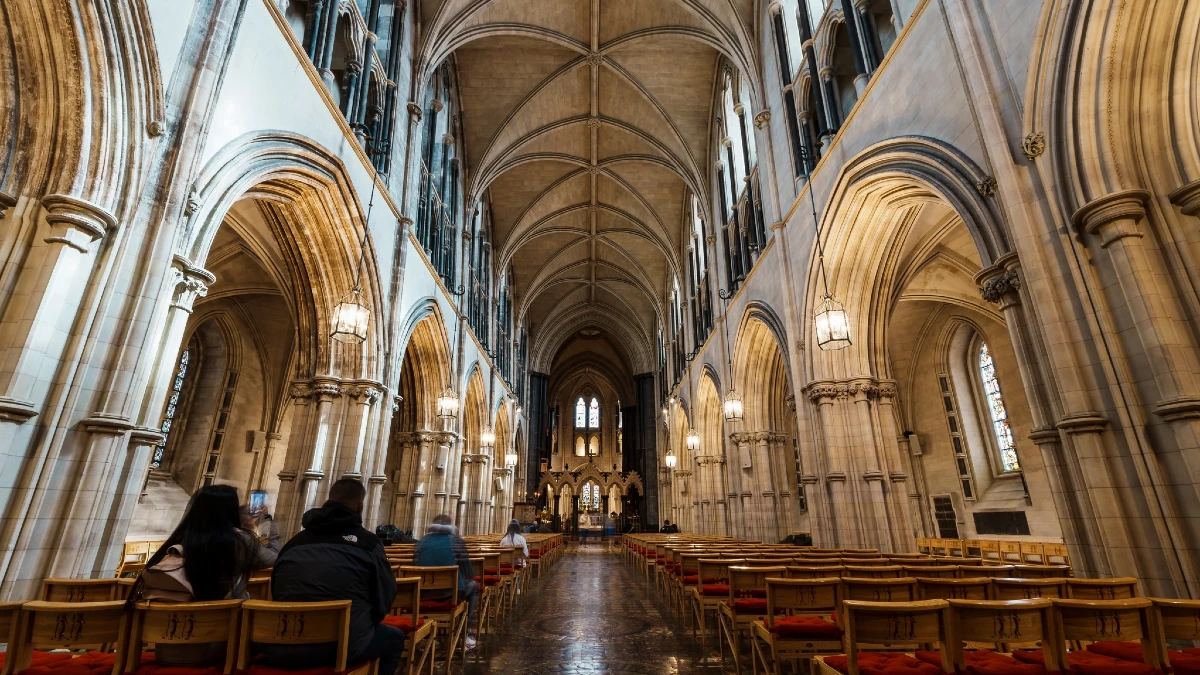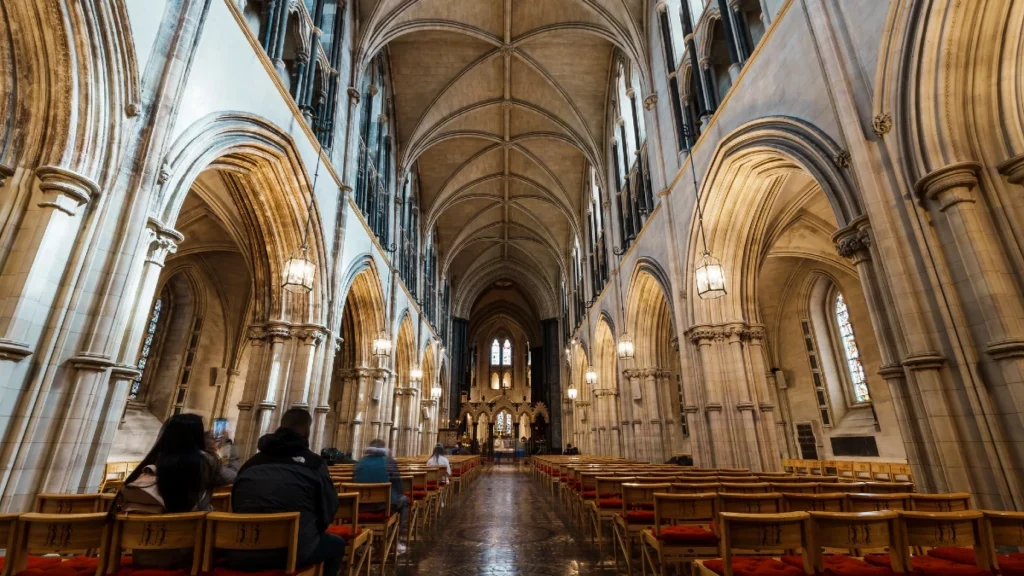 Christ Church Cathedral is renowned worldwide for its architecture, burial crypt, and exhibition consisting of a 14th-century copy of the Magna Carta.
The church is one of Dublin's many cultural treasures, with a bell tower that has kept the time every day across centuries.
Pearse Lyons Distillery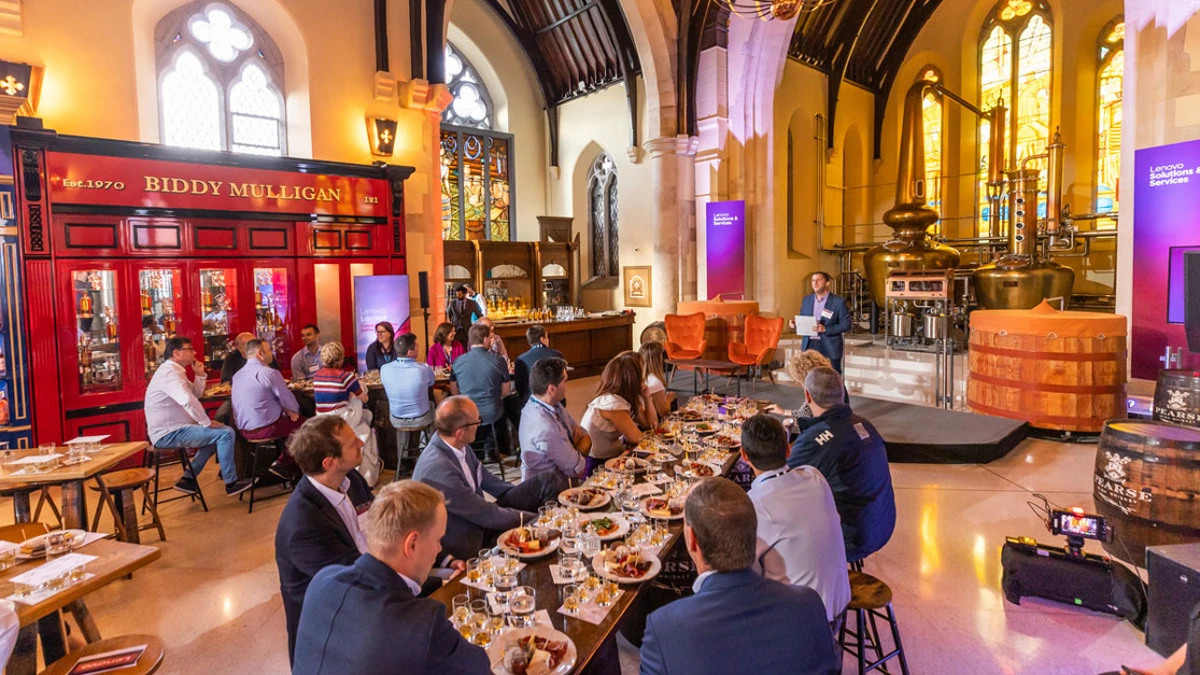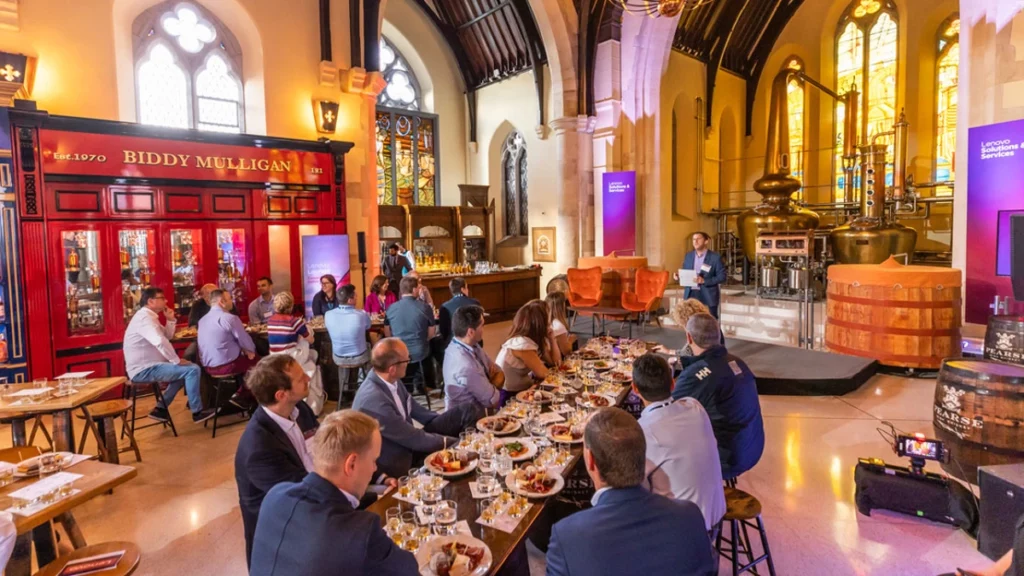 Pearse Lyons Distillery is a renowned whiskey distillery in the heart of Dublin, Ireland.
Founded in 2012 by the late Dr. Pearse Lyons, an Irish entrepreneur and biochemist, the distillery is a testament to his passion for crafting exceptional Irish whiskey.
St. Patrick's Cathedral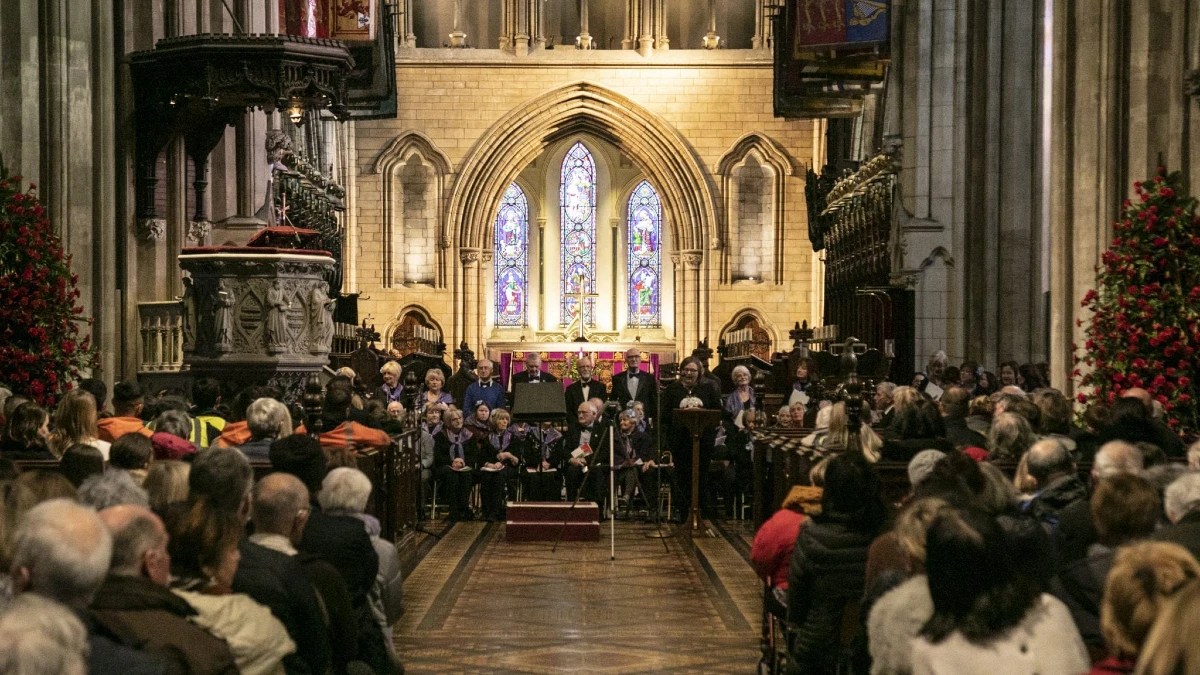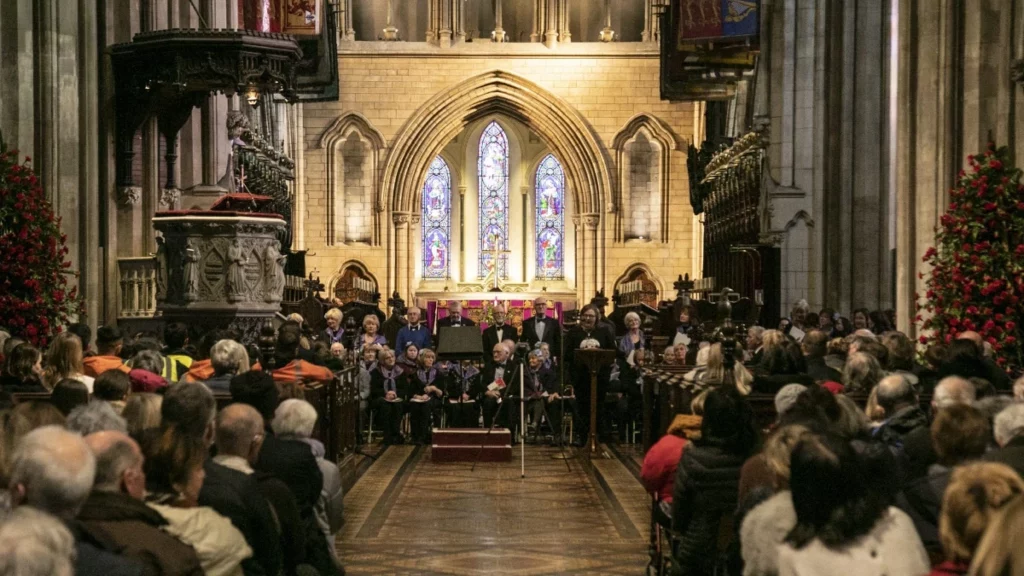 St. Patrick's Cathedral, a renowned historical and cultural monument, is in the heart of Dublin, Ireland.
This impressive cathedral dates back to the 13th century and serves as the National Cathedral of the Church of Ireland, and is a must-see attraction for tourists.
The Irish Rock 'n' Roll Museum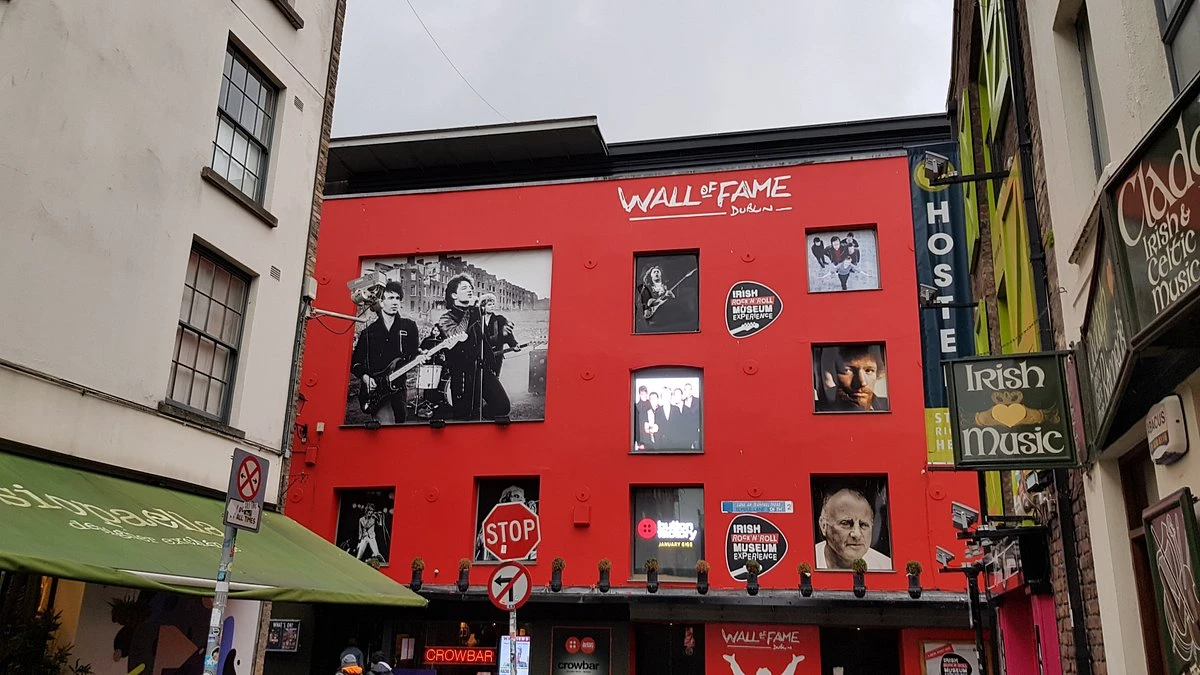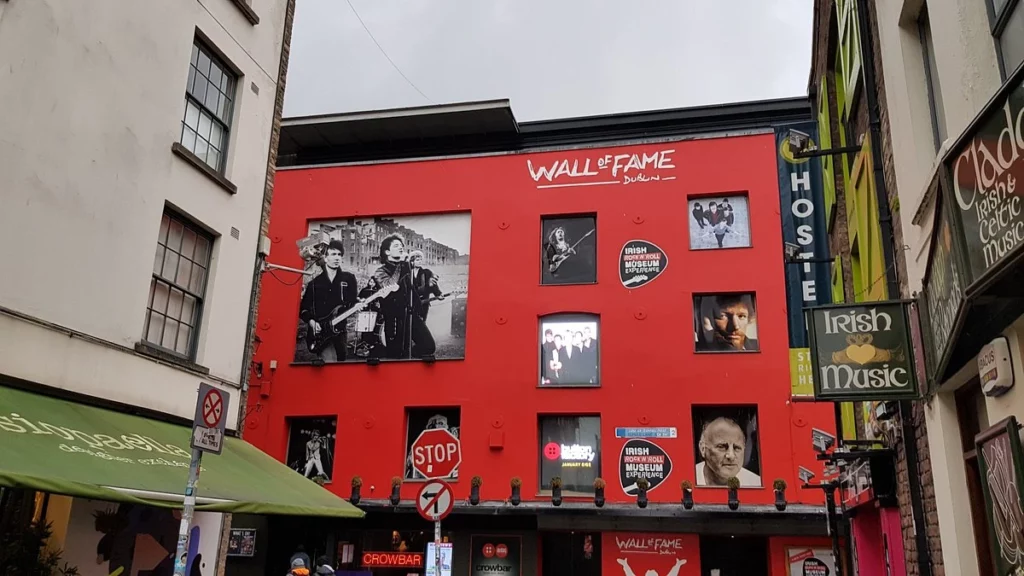 The Irish Rock 'n' Roll Museum is a monument to the transformational power of music.
It is a dedicated organization that honors the rich heritage and lasting impact left by Irish rock & roll music.
The museum is a paradise for music lovers, history buffs, and fans of the Irish music scene, providing a fascinating journey.
Things to do in other cities