Singapore is a small city-state with both a vibrant past and a futuristic attitude.
You are sure to find diverse ethnic quarters and at the same time stunning human-made attractions such as Gardens by the Bay, Universal Studios, etc.
This family-friendly tourist destination has an excellent public transportation system which makes moving around easy.
Discover the top tourist attractions in this spectacular city with our list of the things to do in Singapore.
Gardens by the Bay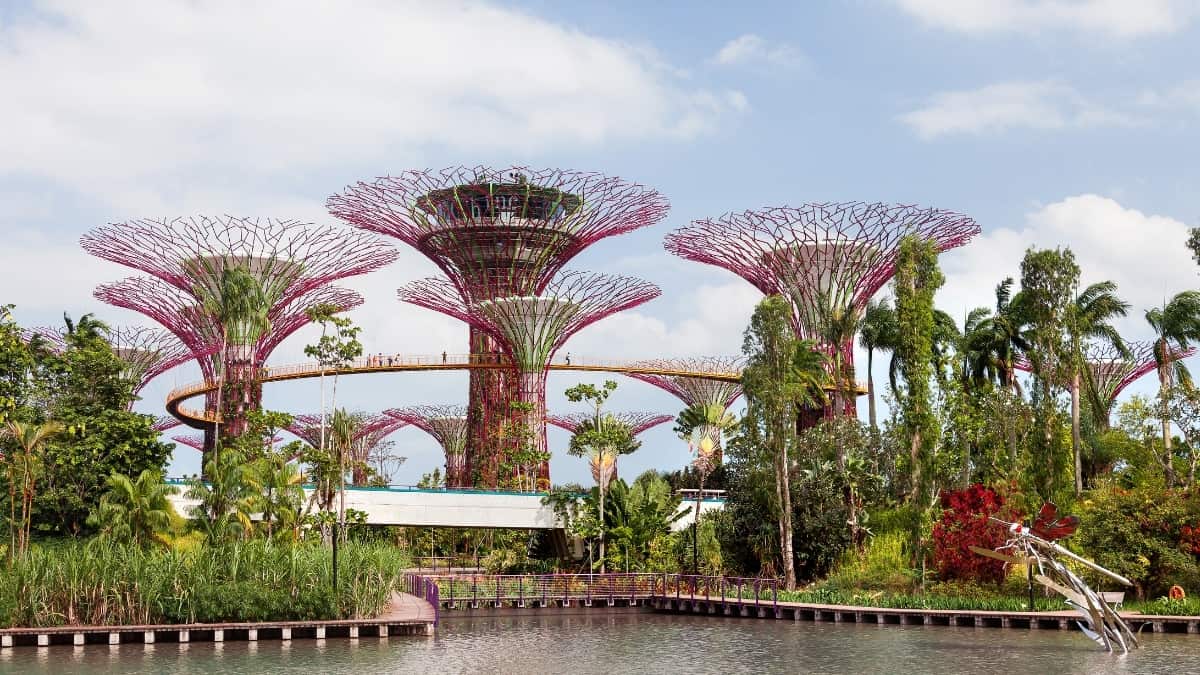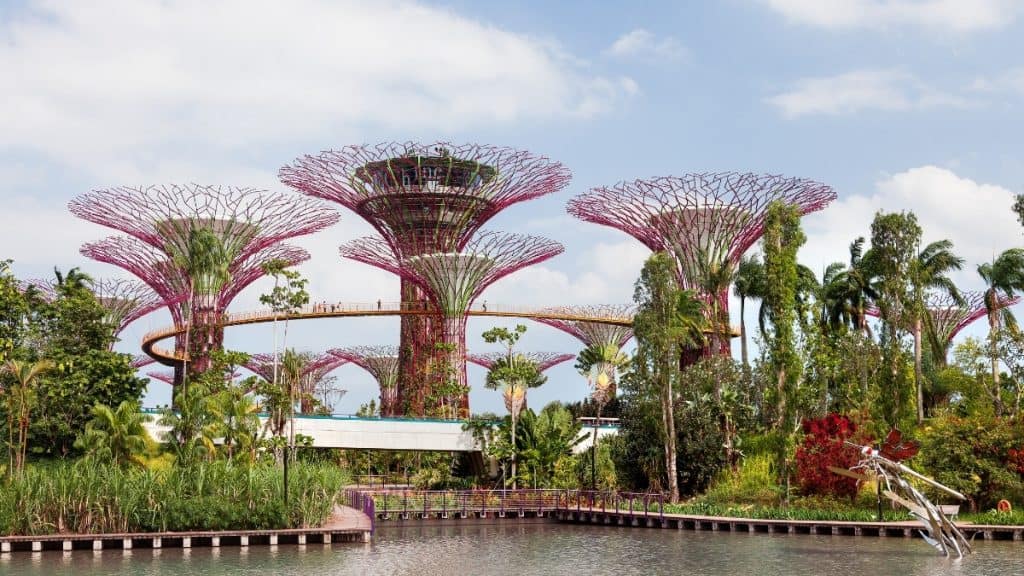 Gardens by the Bay is the most popular tourist destination in Singapore, attracting more than eight million visitors annually.
The award-winning, colorful gardens offer 24 unique experiences and are a nature-lovers delight.
Singapore Cable Car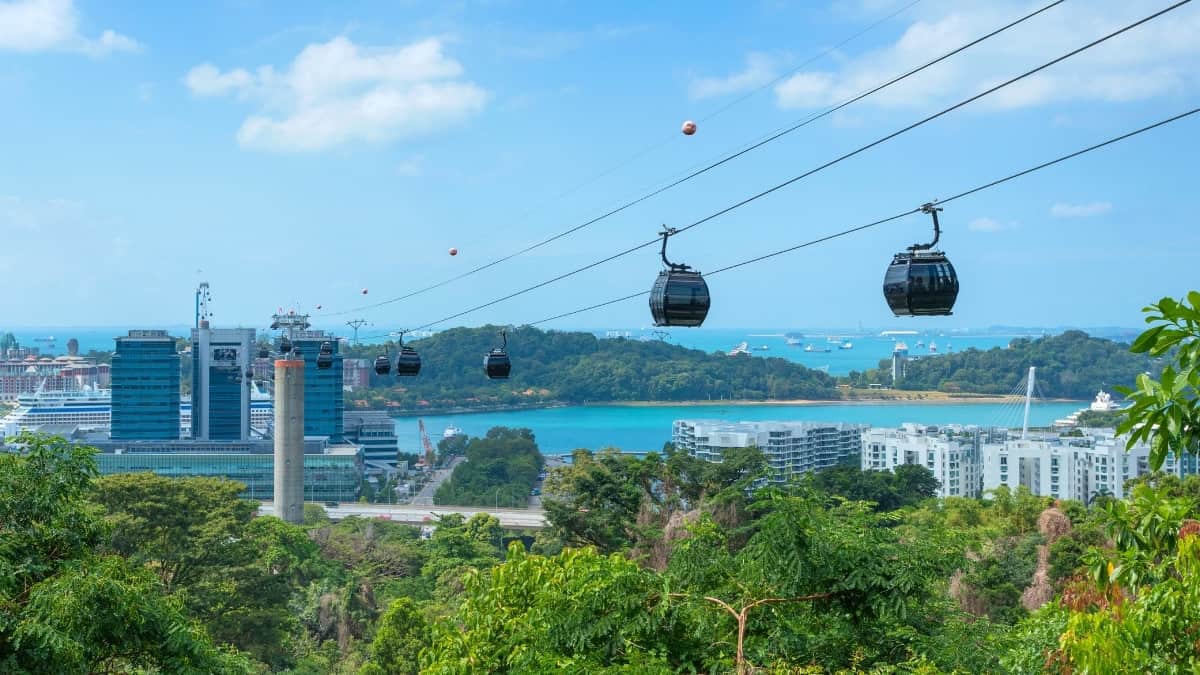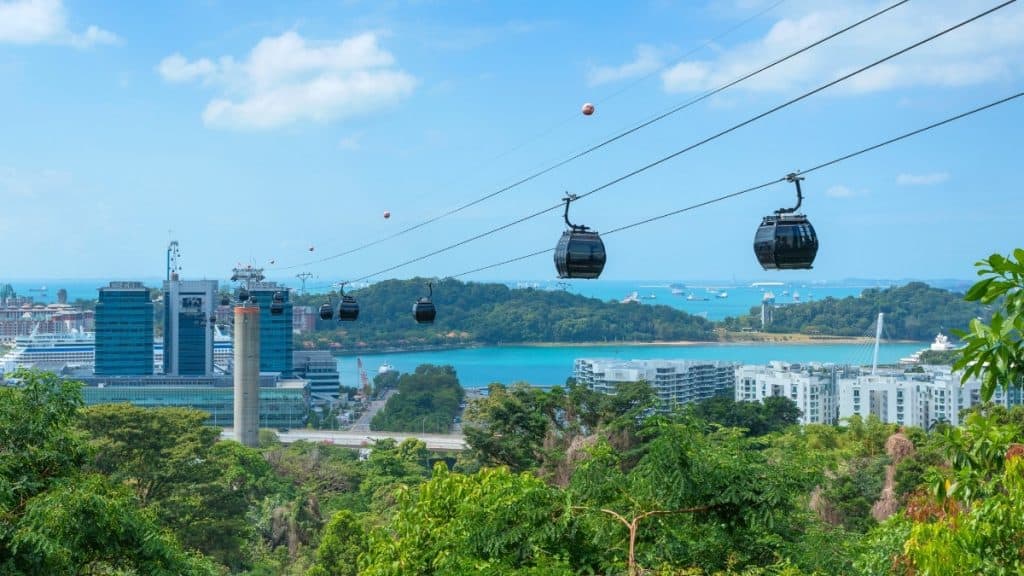 Singapore Cable Car is one of the best ways to see the iconic sights of Singapore.
During the Singapore Cable Car ride, tourists get a bird's eye view of Singapore's stunning skyline, the scenic beaches, lush green forests, the harbor, and the attractions and theme parks of the city.
Almost 60 Million tourists have taken the Singapore Cable Car ride to date.
Singapore Zoo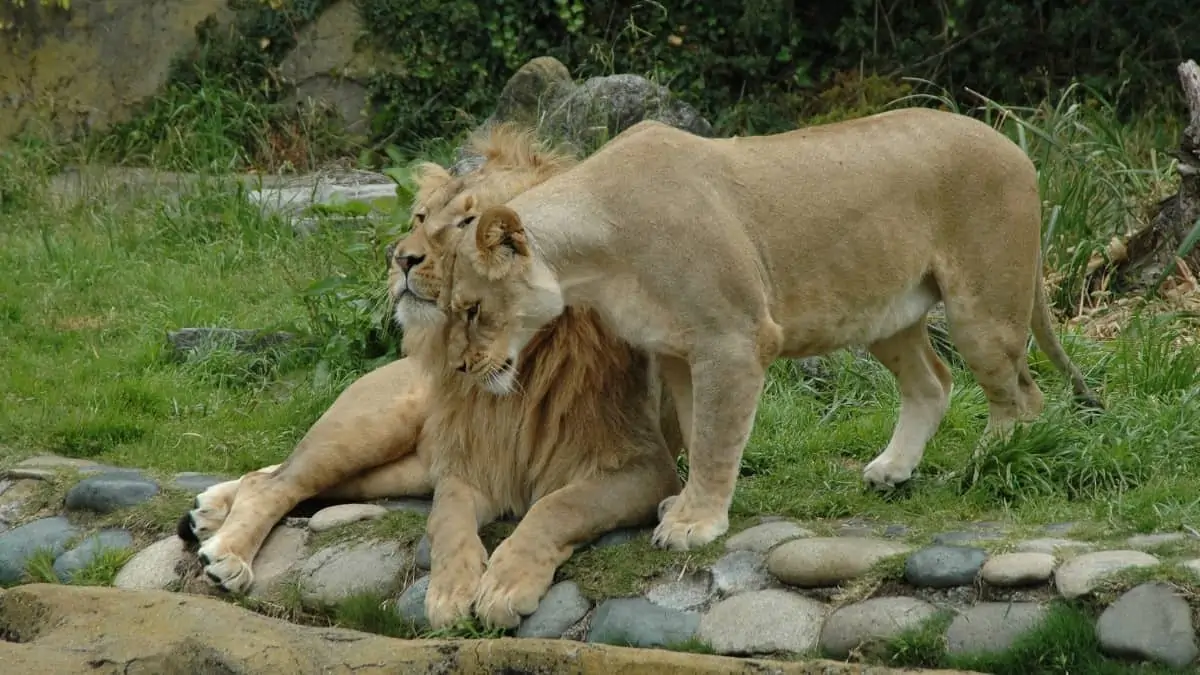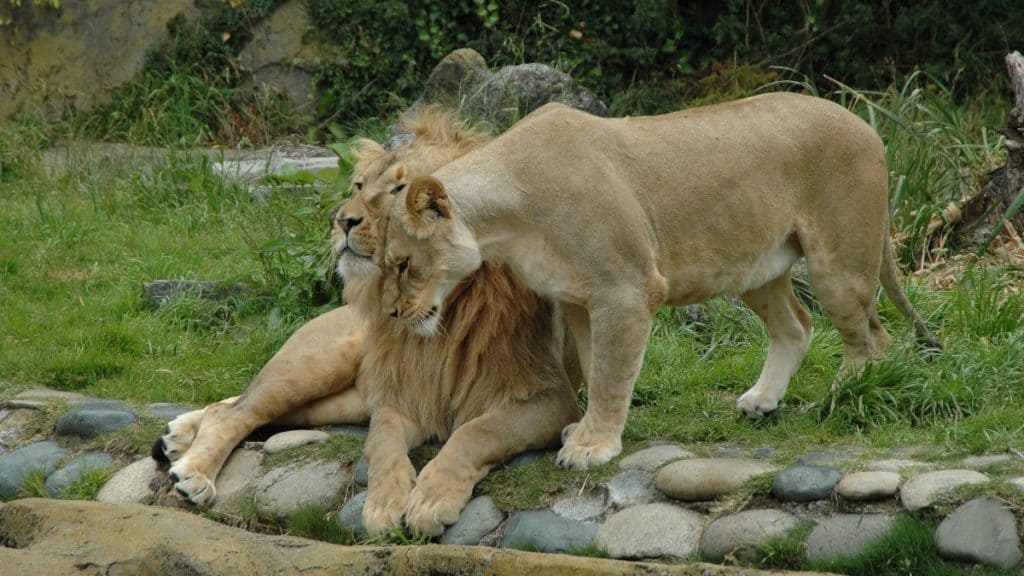 Singapore Zoo is one of Asia's best zoos and attracts almost 2 million visitors every year.
Loved by children and adults alike, the locals often refer to Singapore Zoo as the Mandai Zoo.
Besides the daytime Singapore Zoo, this animal attraction offers many other experiences such as the Night Safari, River Safari, Rainforest Lumina, etc.
Singapore Night Safari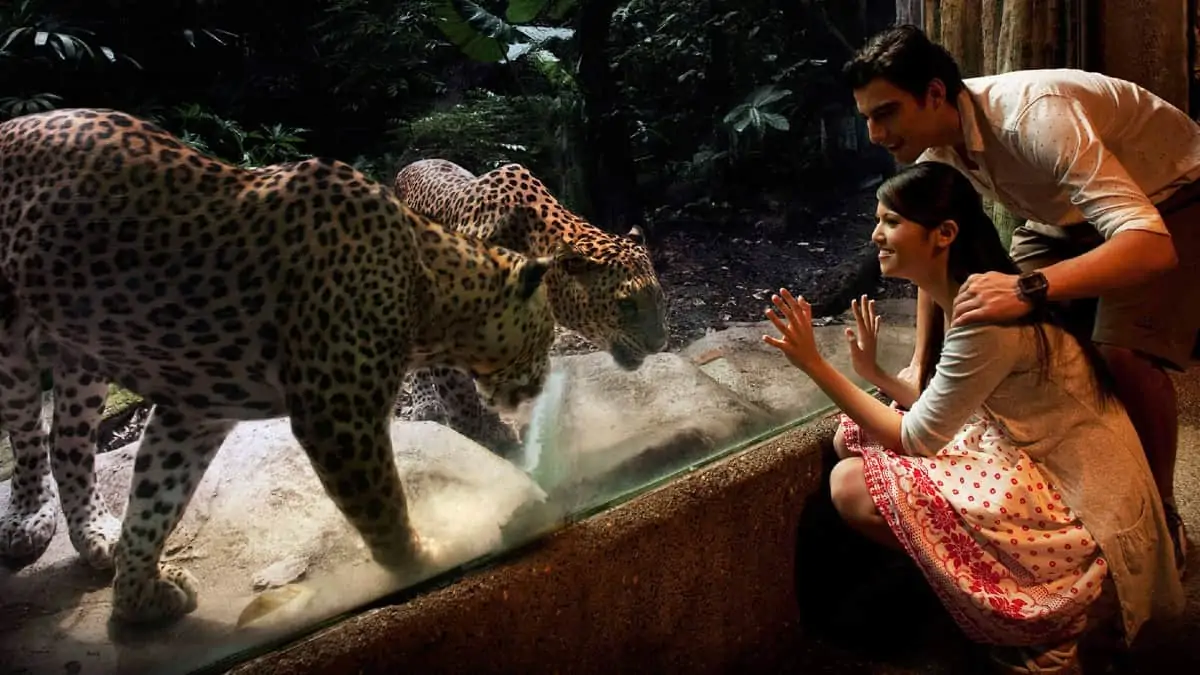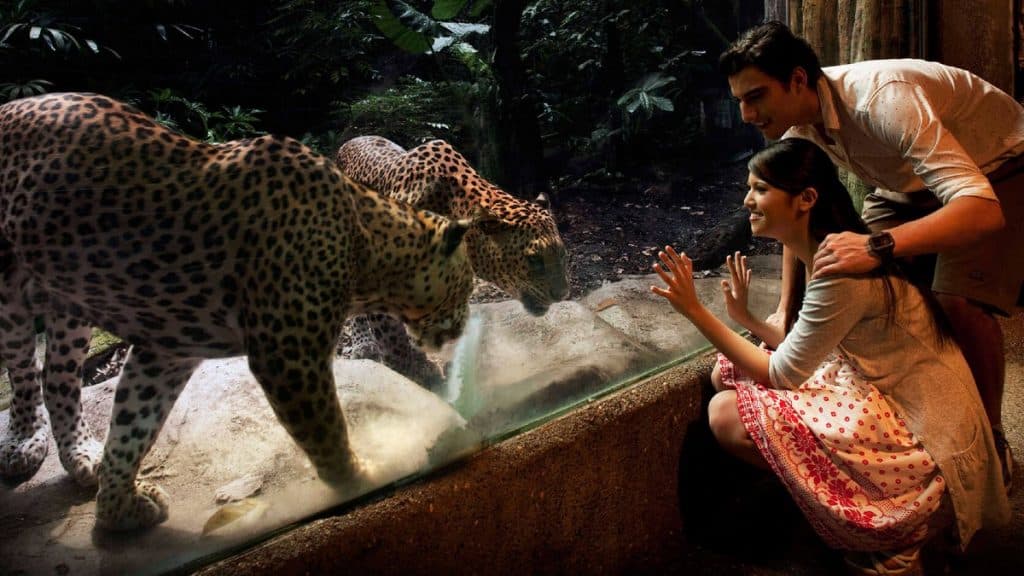 Singapore Night Safari is the World's first nocturnal wildlife park.
During this Safari, which starts after dark, visitors get to explore a 35 hectares nocturnal Zoo on a 40-minute tram ride.
Even as the nocturnal animals roam around freely, the Tram winds its way through four wildlife trails with live commentary.
This night-time journey into the wilderness attracts 1.3 million visitors annually.
Singapore River Safari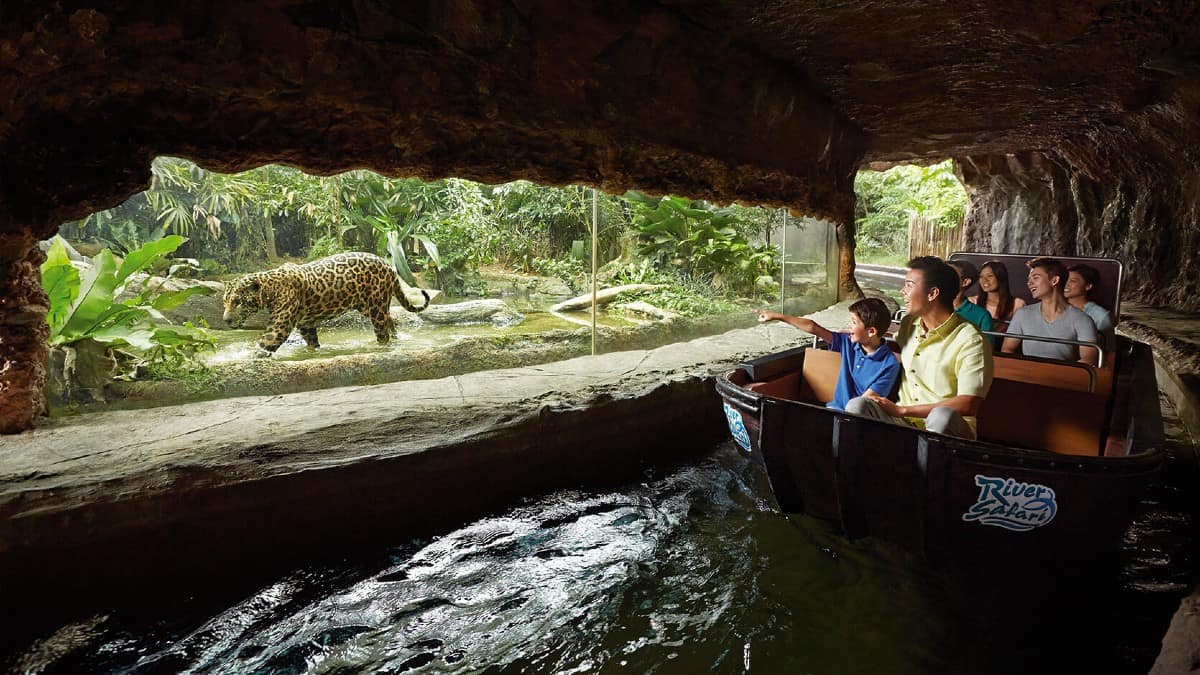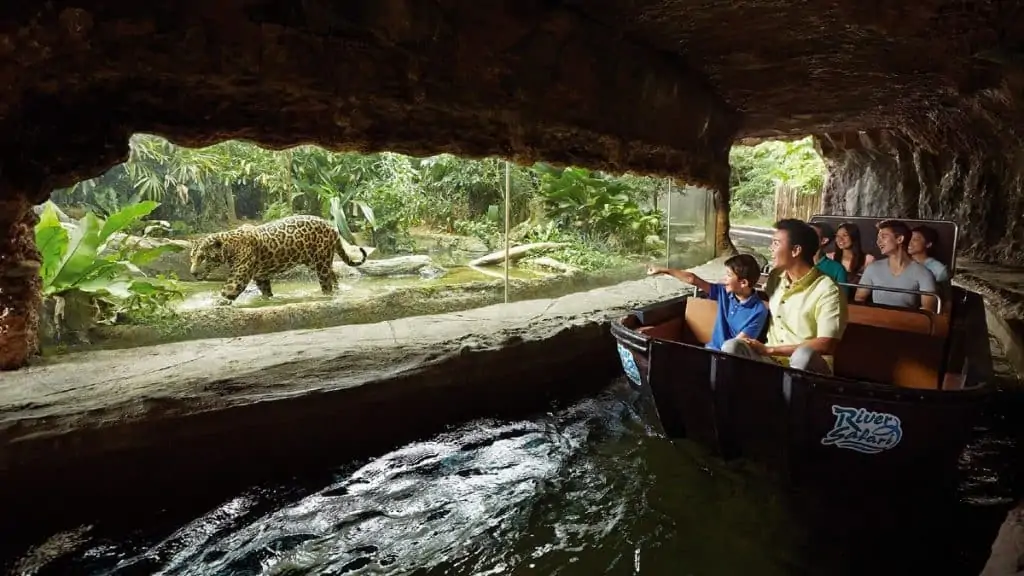 Singapore's River Wonders is Asia's first and only river-themed wildlife park. It was formerly known as the Singapore River Safari.
At this 12-hectares wildlife reserve, you explore the ecosystem of eight of the largest rivers in the World – Mississippi, Congo, Amazon, Nile, Ganges, Mary, Mekong, and the Yangtze River.
Besides these river trails, you also experience the Amazon River Quest and the Reservoir cruise – the two times you will get on a boat.
River Wonders Singapore is also home to Kai Kai and Jia Jia, Singapore's two Giant Pandas.
Madame Tussauds Singapore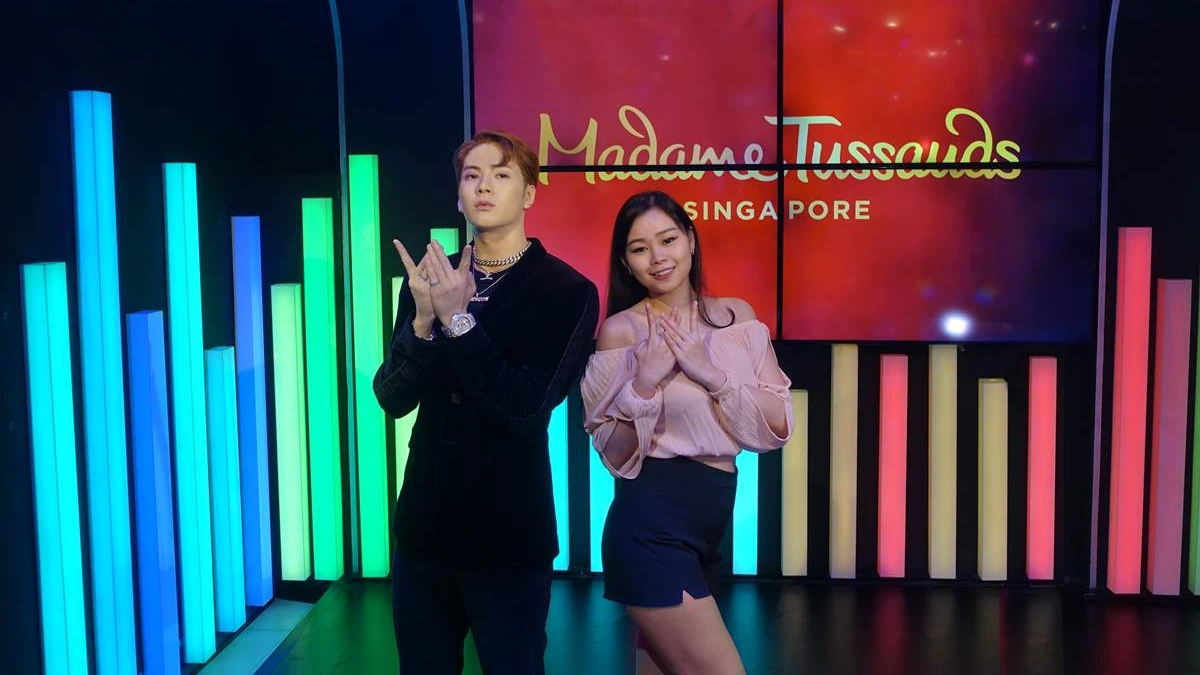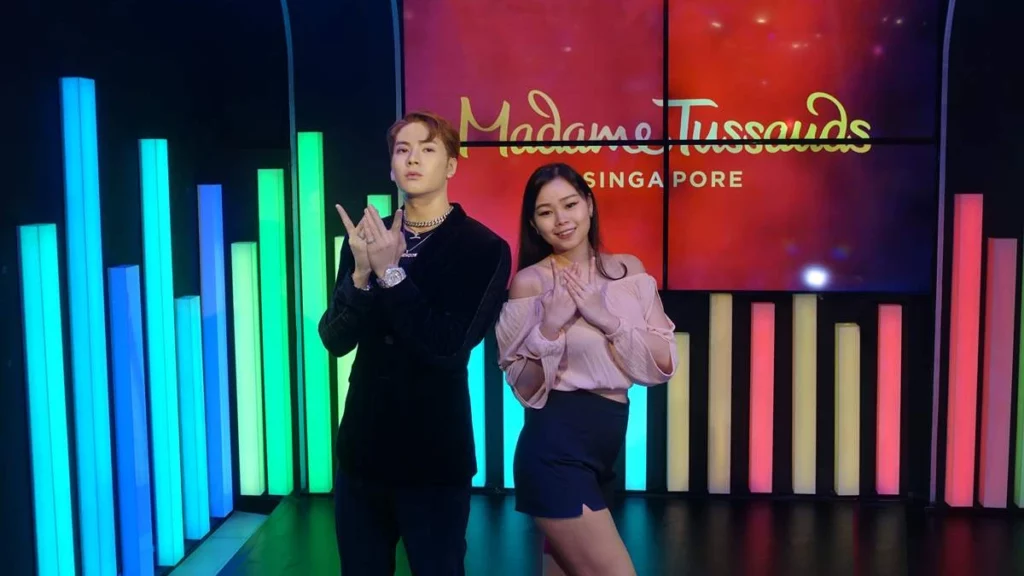 If you want to add glamour to your vacation in the Republic of Singapore, look no further than Madame Tussauds Singapore.
At Singapore's wax Museum, you see centuries-old waxwork techniques and rub shoulders with world leaders, royal families, politicians, movie stars, sportspersons, etc.
It is a fantastic opportunity to take photos with celebrities, and kids and teenagers love to snap selfies with stars.
Madame Tussauds in Singapore is not only a museum but also a place to make your dreams of meeting your idols into reality.
Christmas Wonderland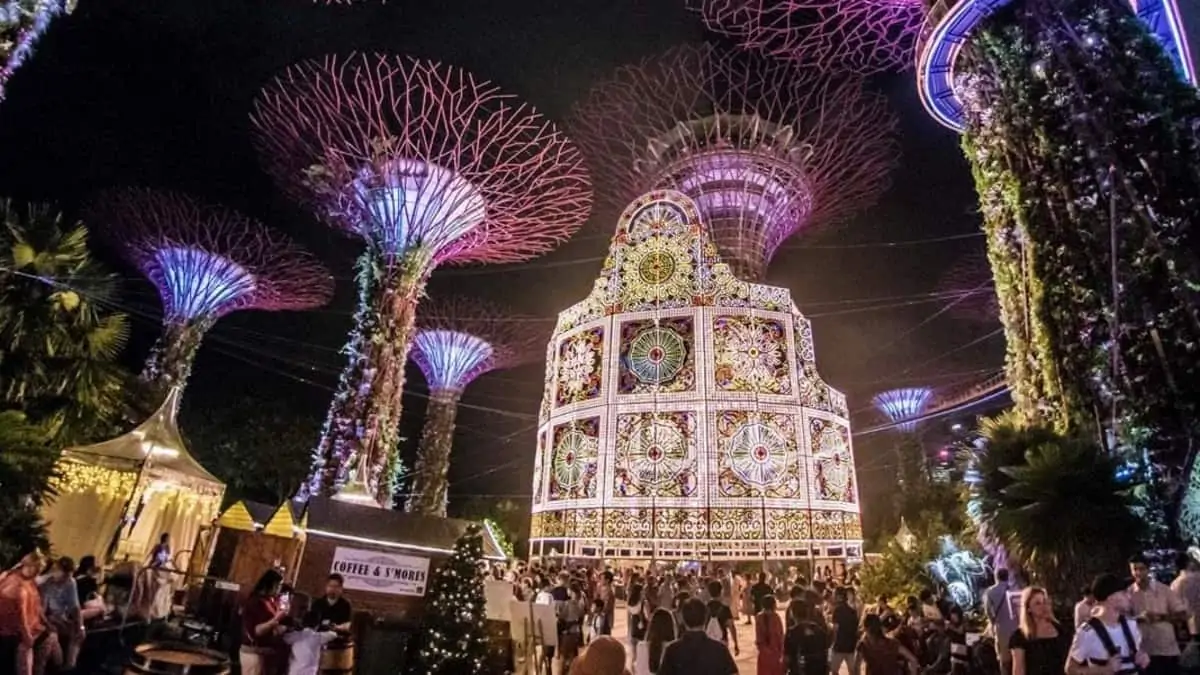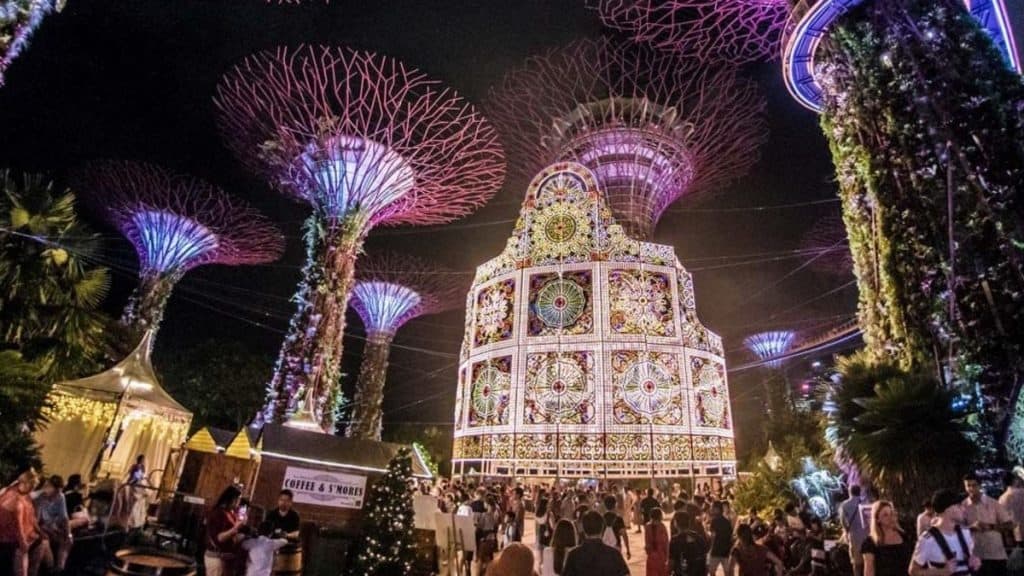 Christmas Wonderland is Singapore's biggest Christmas fair featuring luminarie light sculptures, rides, carnival games, festive market, Santa's Grotto and numerous other entertainment options.
The human-made blizzard, massive Christmas tree, and Christmas carols add to the Christmas cheer.
Garden by the Bay's Christmas Wonderland is the best place to celebrate Christmas in Singapore.
Things to do in Europe
Tourist attractions in USA
Attractions in Rest of the World