Singapore is a small city-state with both a vibrant past and a futuristic attitude.
You are sure to find diverse ethnic quarters and at the same time stunning human-made attractions such as Gardens by the Bay, Universal Studios, etc.
This family-friendly tourist destination has an excellent public transportation system which makes moving around easy.
Discover the top tourist attractions in this spectacular city with our list of the things to do in Singapore.
Gardens by the Bay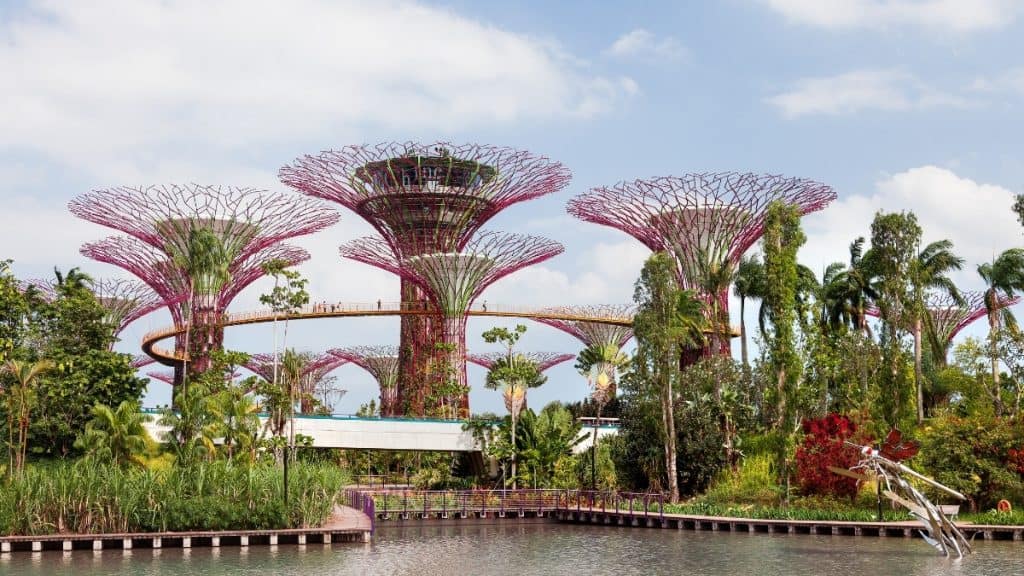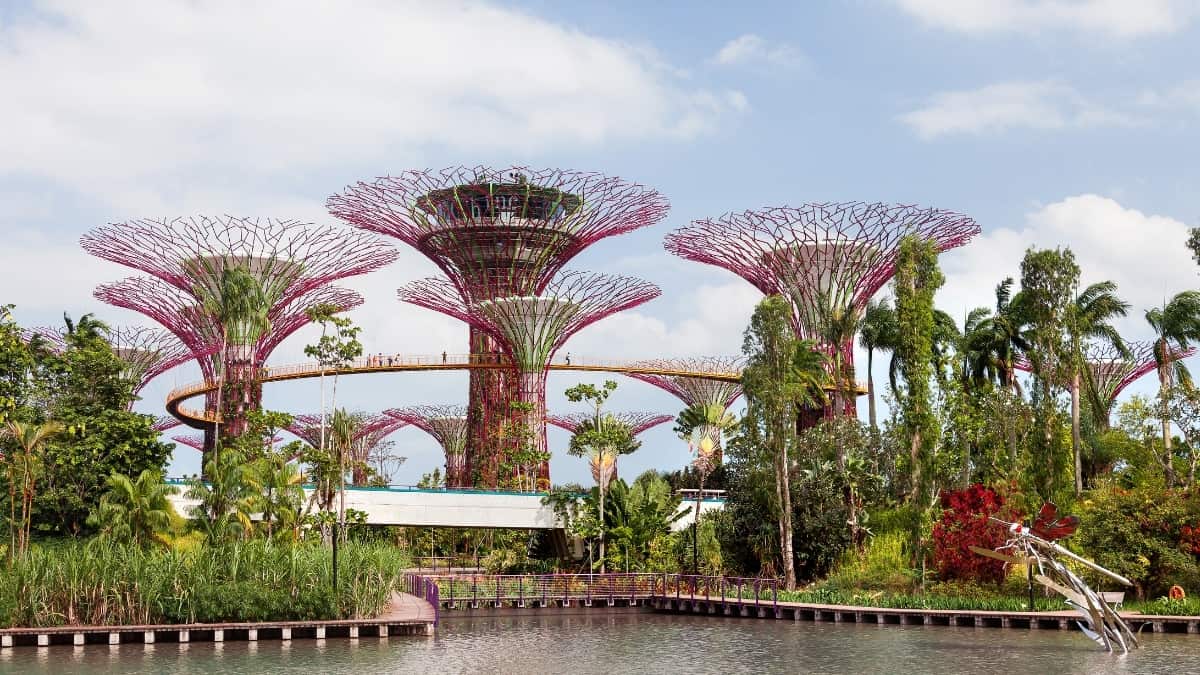 Gardens by the Bay is the most popular tourist destination in Singapore, attracting more than eight million visitors annually. The award-winning, colorful gardens offer 24 unique experiences and are a nature-lovers delight.
Singapore Cable Car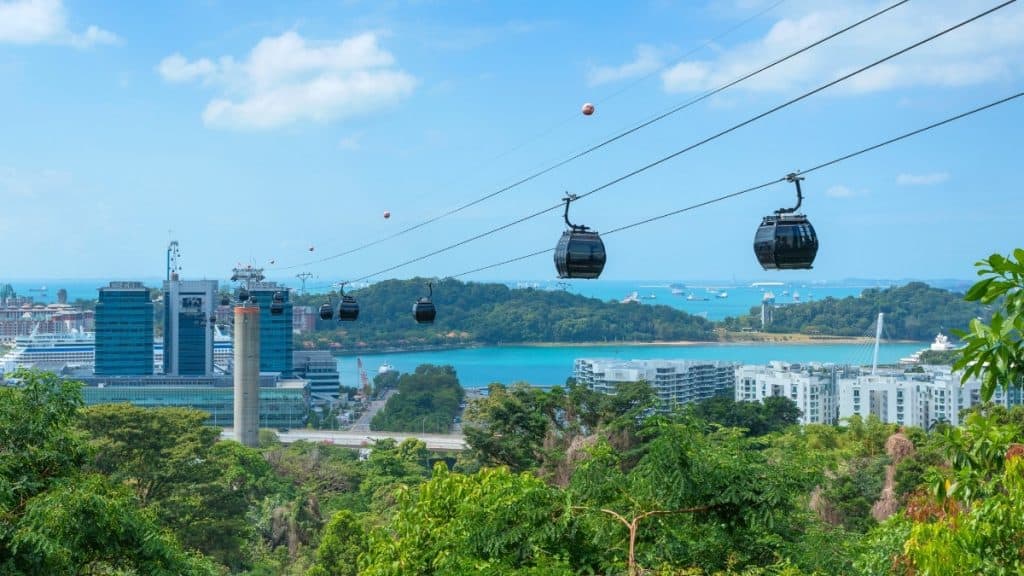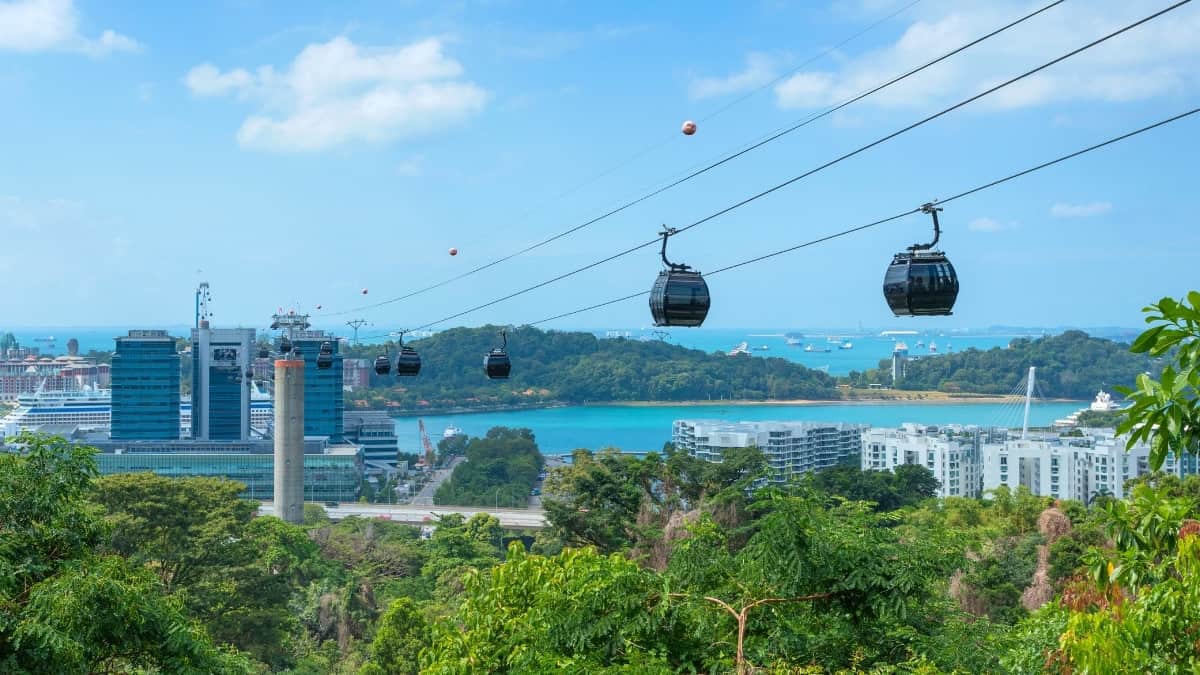 During the Singapore Cable Car ride, tourists get a bird's eye view of Singapore's stunning skyline, the scenic beaches, lush green forests, the harbor, and the tourist attractions and theme parks of the city.
Singapore Zoo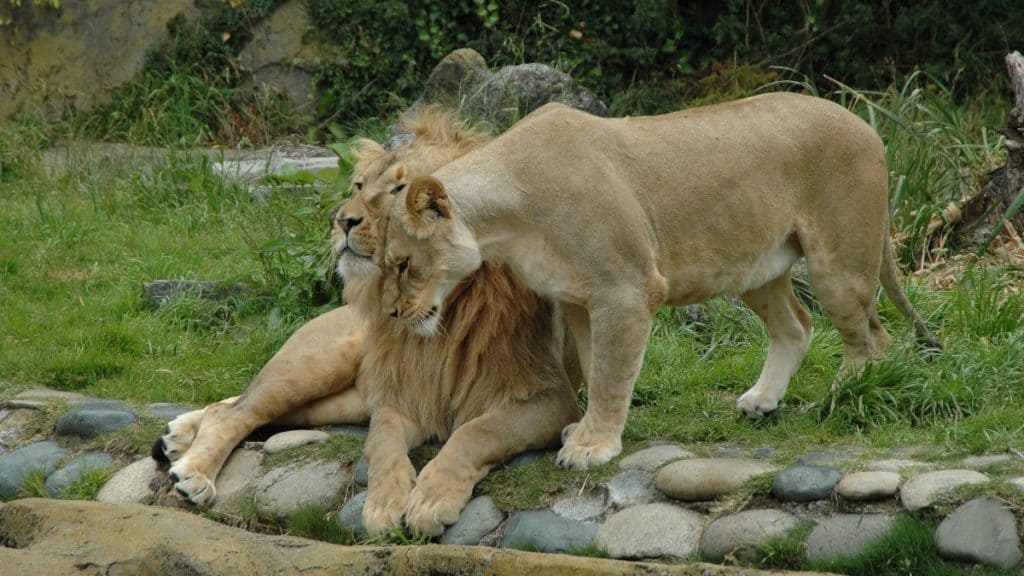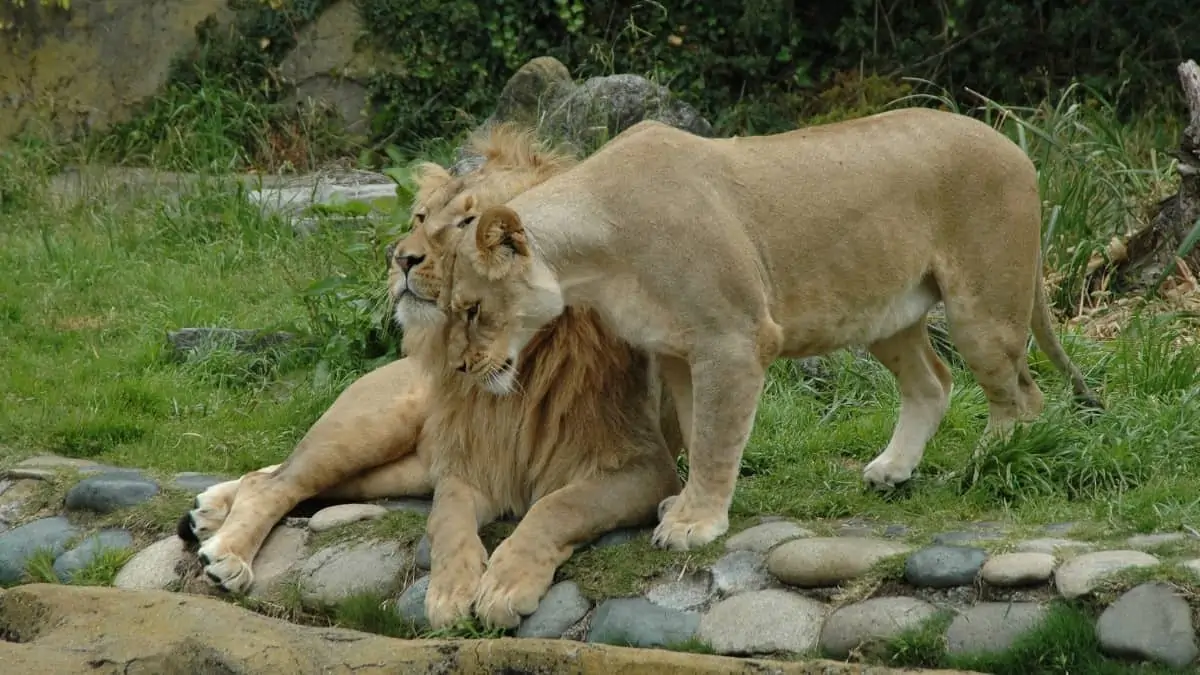 Singapore Zoo is one of Asia's best zoos and attracts almost 2 million visitors every year. It is home to 2500+ animals belonging to approximately 315 species, all of whom are spread across eleven zones.
Singapore Night Safari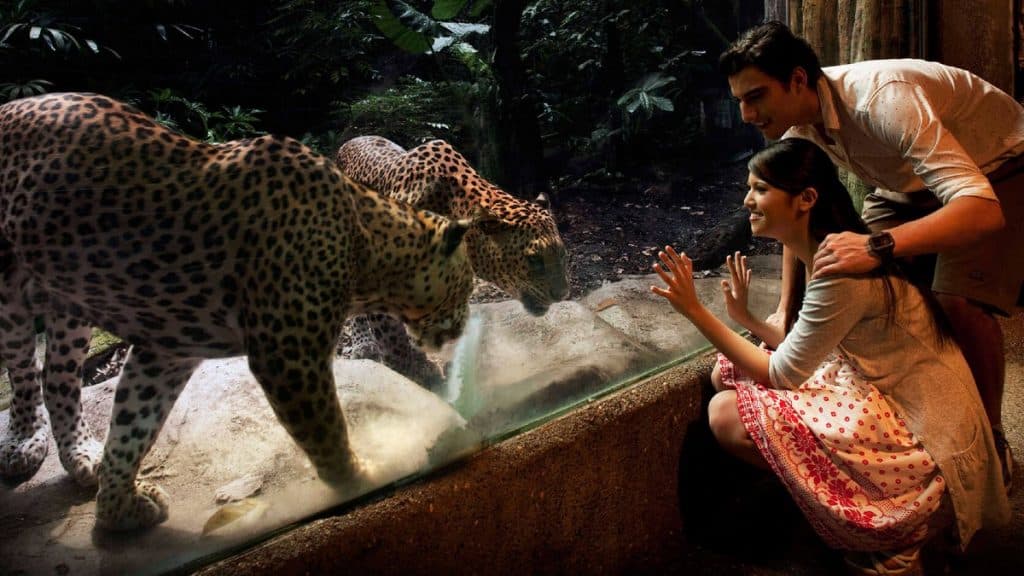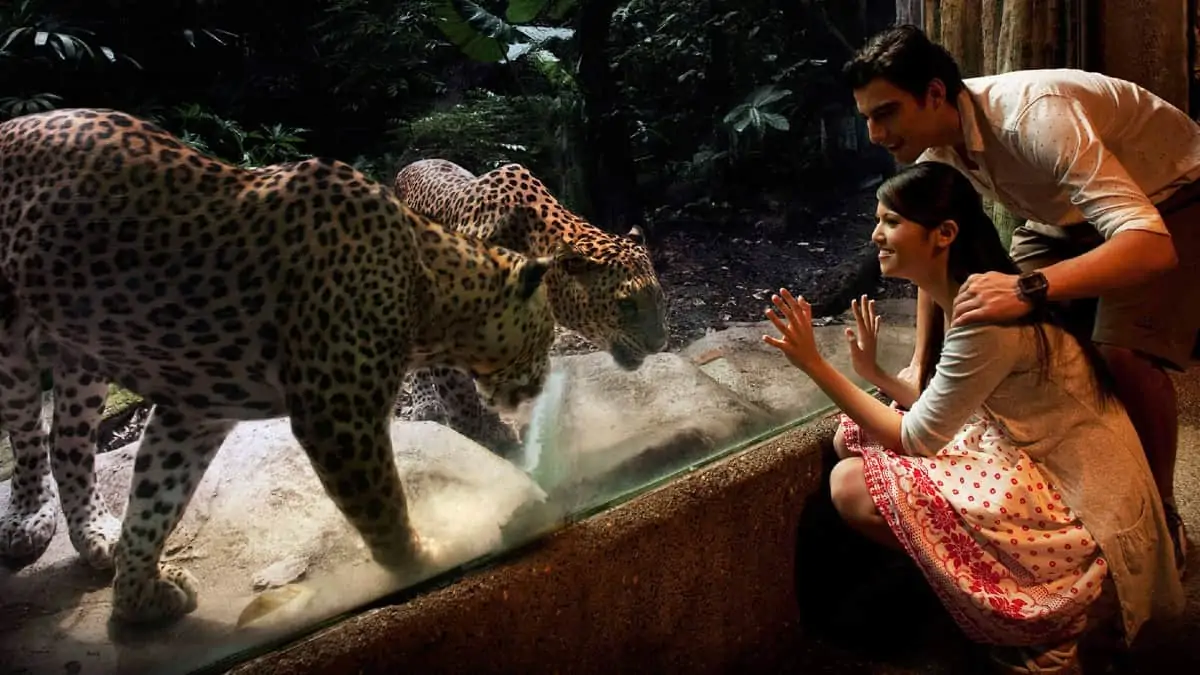 Singapore Night Safari is the World's first nocturnal wildlife park. During this Safari, which starts after dark, visitors get to explore a 35 hectares nocturnal Zoo on a 40-minute tram ride.
Singapore River Safari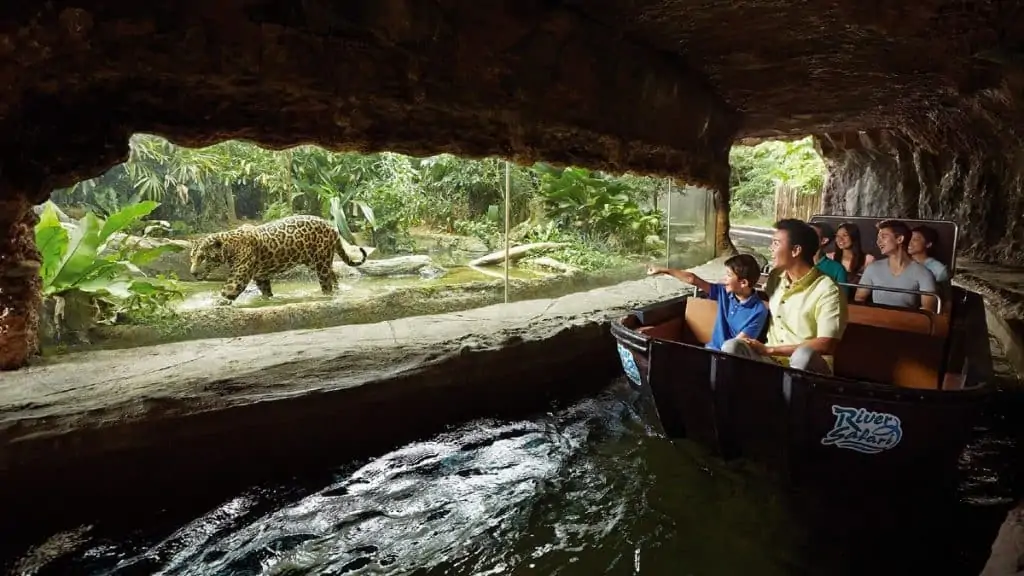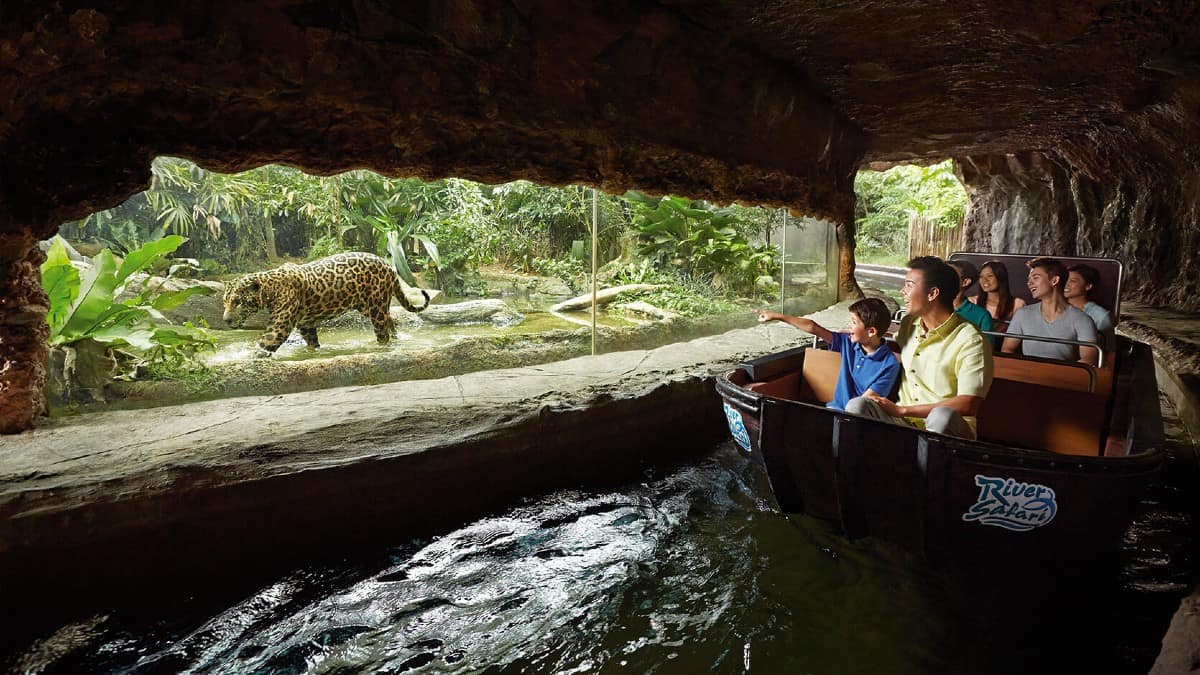 Singapore's River Safari is a unique river-themed wildlife park. At this 12-hectares wildlife reserve, you get to explore the ecosystem of eight of the largest rivers in the World – Mississippi, Congo, Amazon, Nile, Ganges, Mary, Mekong and the Yangtze River.
Christmas Wonderland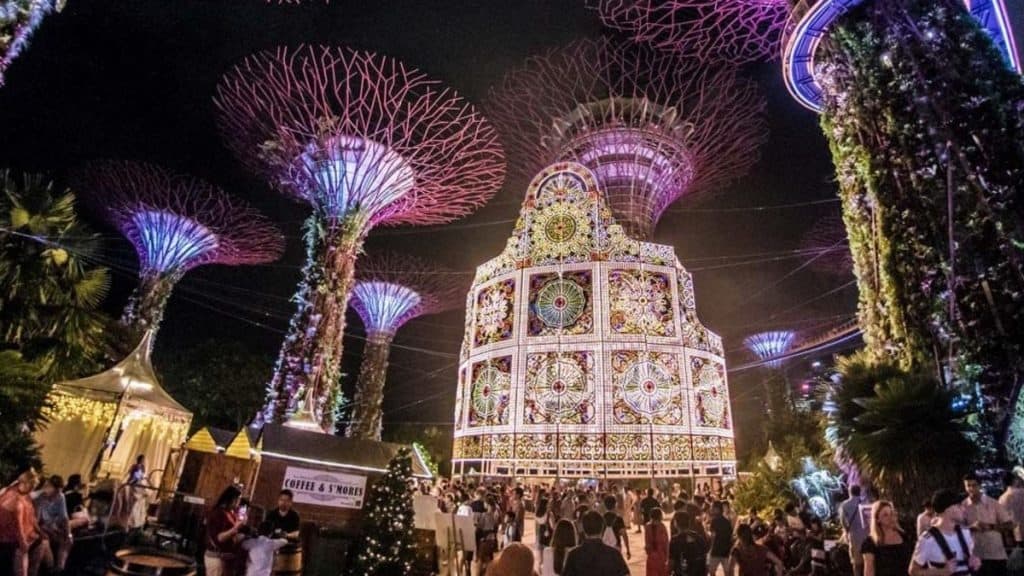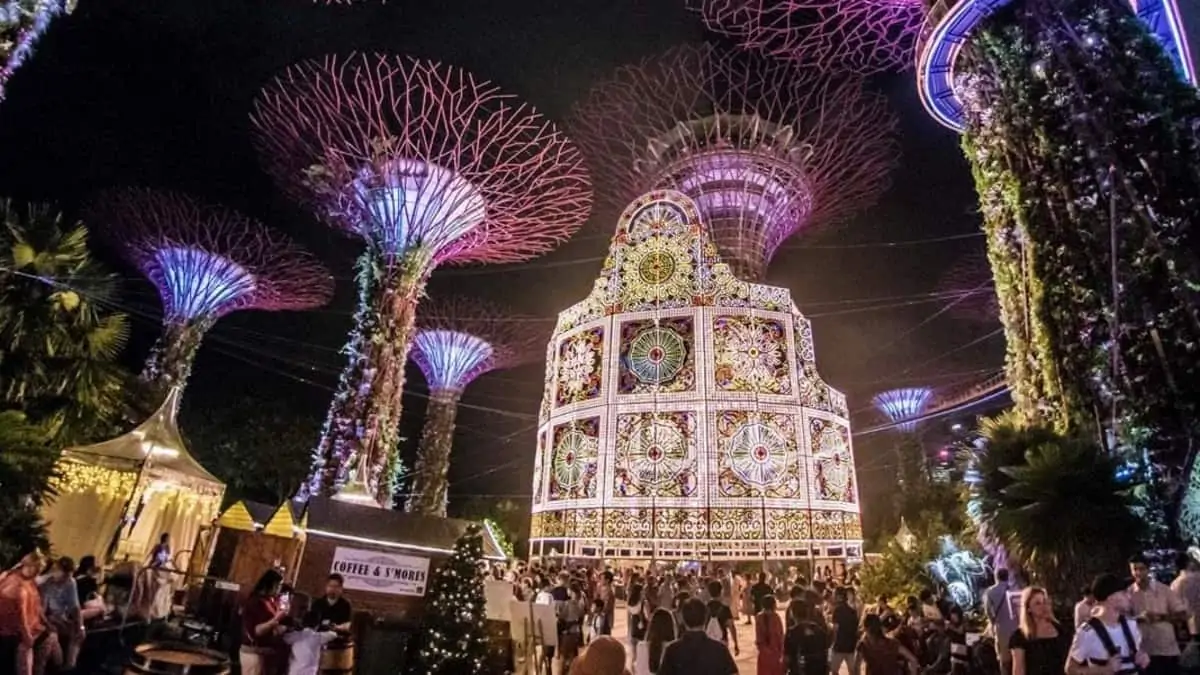 Christmas Wonderland is Singapore's biggest Christmas fair featuring luminarie light sculptures, rides, carnival games, festive market, Santa's Grotto and numerous other entertainment options. The human-made blizzard, massive Christmas tree, add to the Christmas cheer.