Hamburg lies at the head of the long funnel-shaped estuary of the River Elbe, which gives it its character.
The German city is both a transportation hub and a cultural hotbed, slowly transforming into a major tourist destination.
In Hamburg, one gets to understand the old Speicherstadt and also welcome the new HafenCity.
Discover the top tourist attractions in this charming city with our list of the things to do in Hamburg.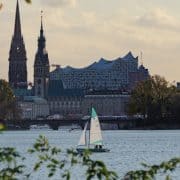 Elbphilharmonie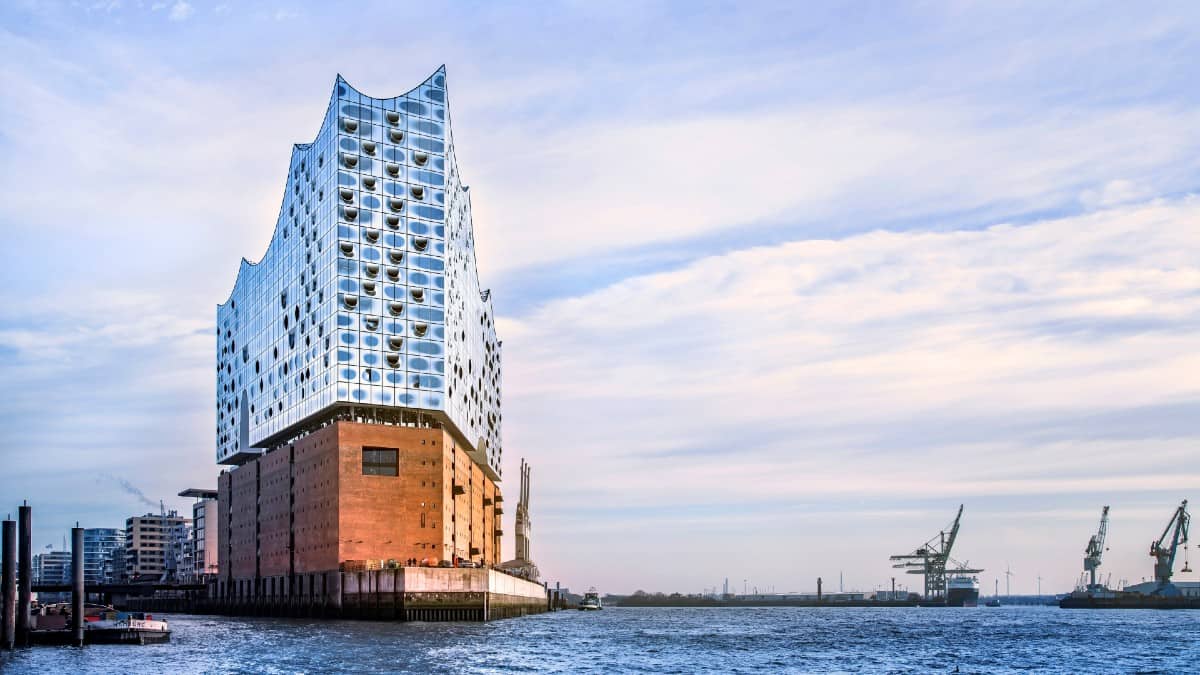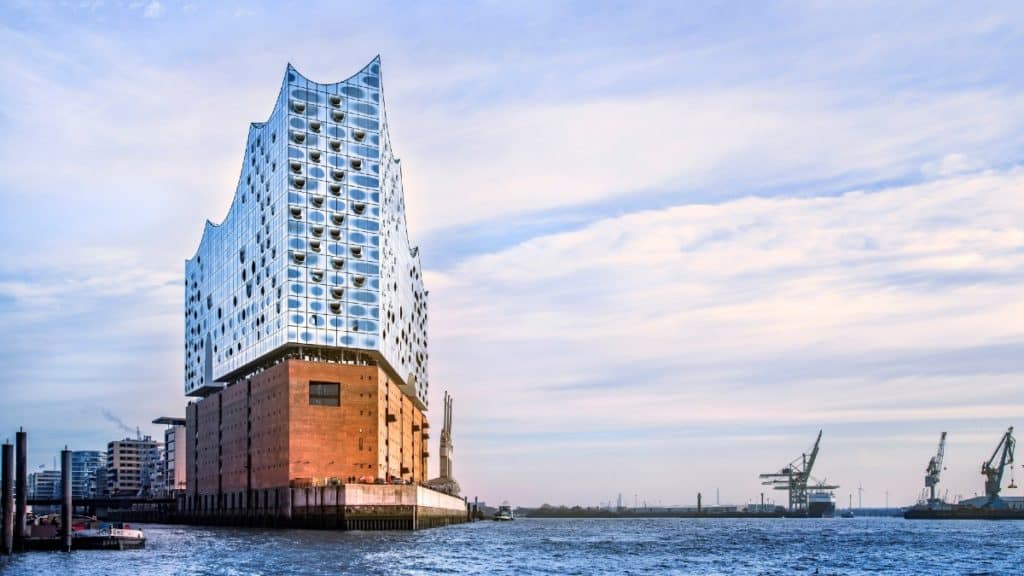 The Elbphilharmonie or the Elphi is a massive concert hall, located in the HafenCity quarter of Hamburg, attracting more than four million tourists every year.
Visitors also love to know the history, check out the interiors, and enjoy the city's 360-degree panoramic view from the building's Plaza.
Miniatur Wunderland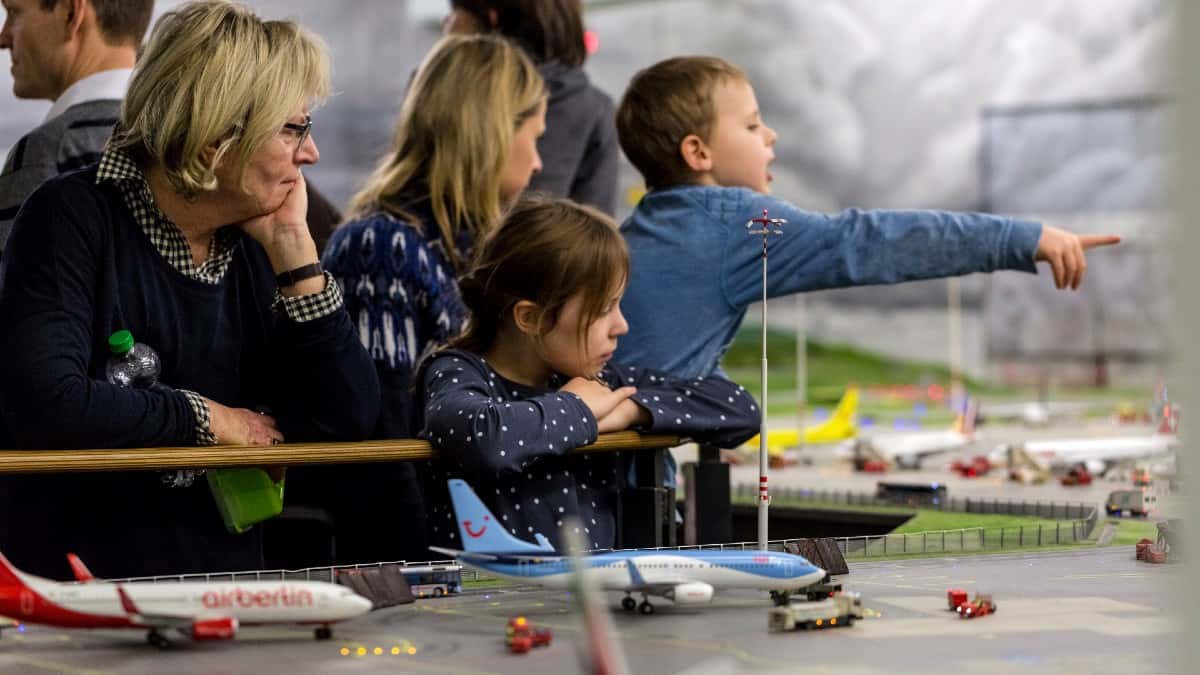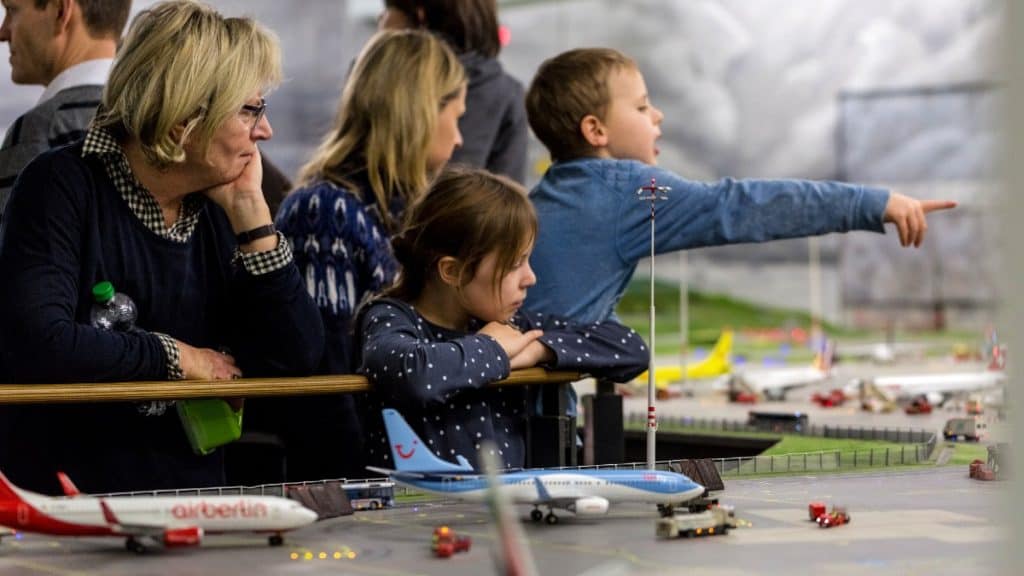 Miniatur Wunderland, which is German for 'Miniature Wonderland', is a tiny world with trains, busses, airports, offices, and of course, miniature people from all cultures.
It was the most popular travel destination in Germany by the German National Tourist Board.
Hamburg Harbor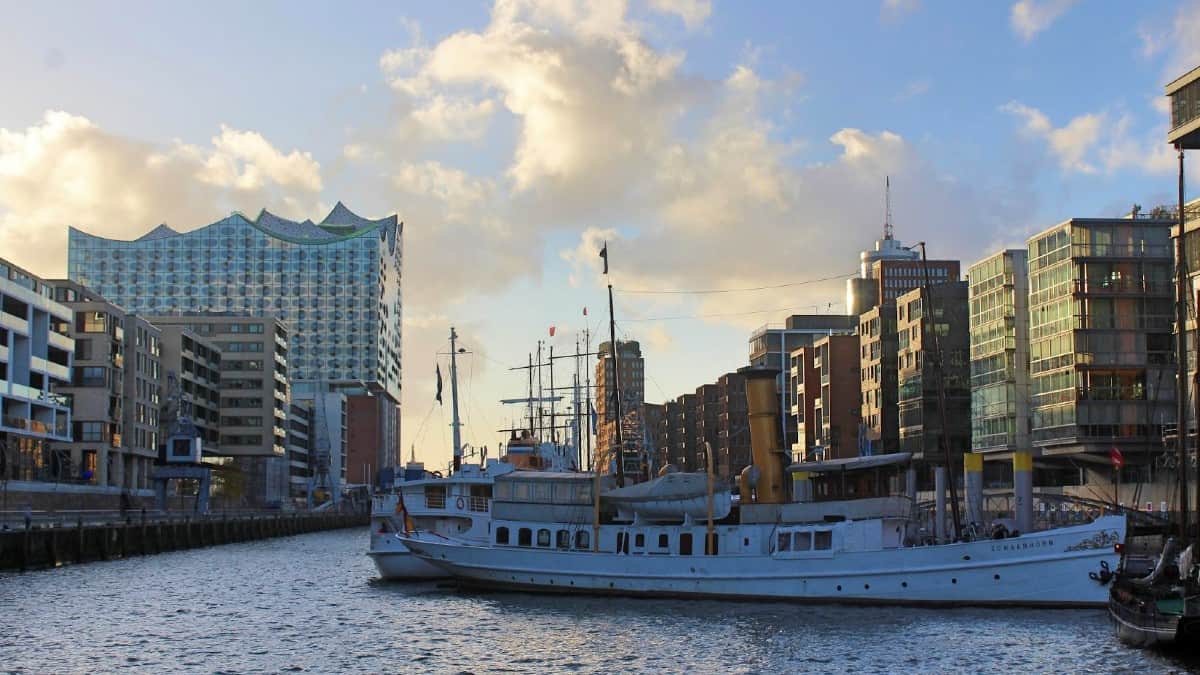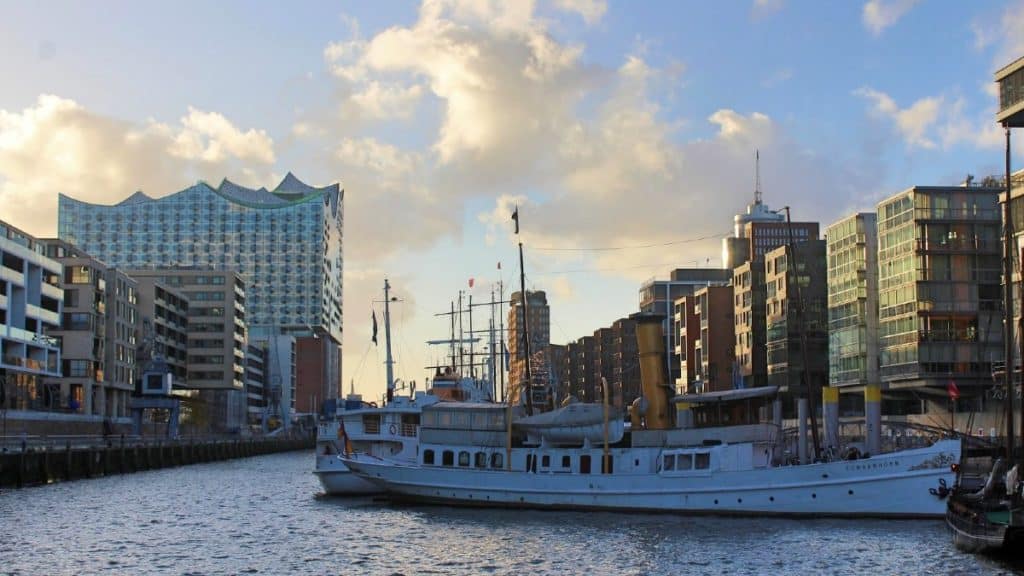 Hamburg harbor is a massive draw for both tourists and locals.
From numerous viewpoints at the harbor, visitors enjoy fascinating sights, explore the water in boat tours, or go on walking tours of the historic HafenCity and Speicherstadt.
Reeperbahn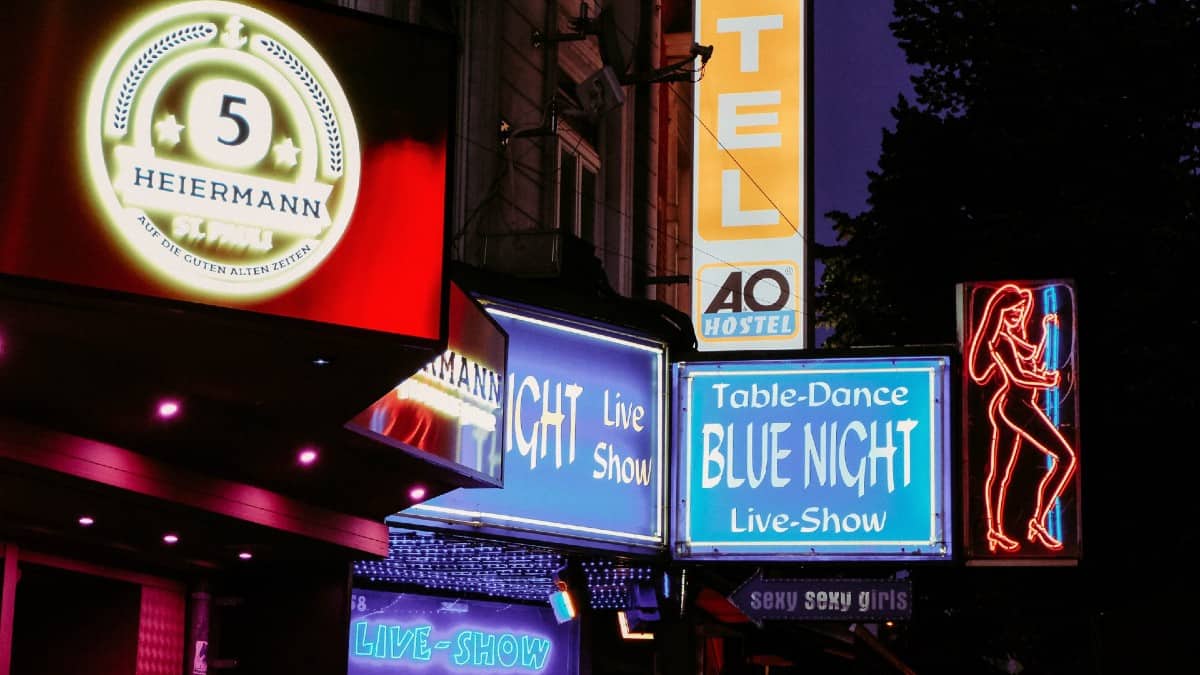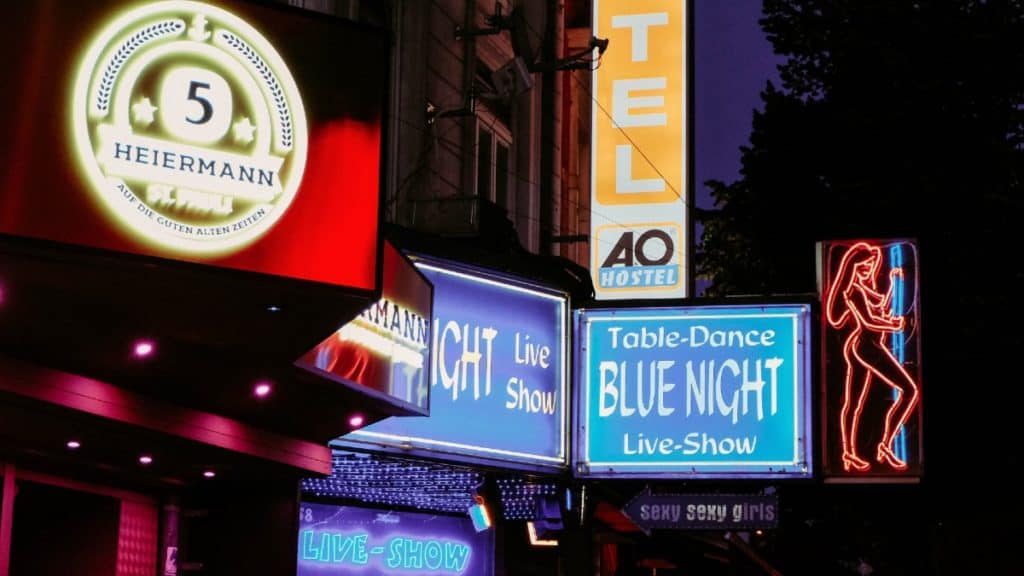 Reeperbahn in St. Pauli district is the city's most famous street, offering the best nightclubs, restaurants, theatres, cabarets, galleries, etc.
This legendary nightlife mile is also home to one of Europe's most prominent red-light districts.
Hamburger Kunsthalle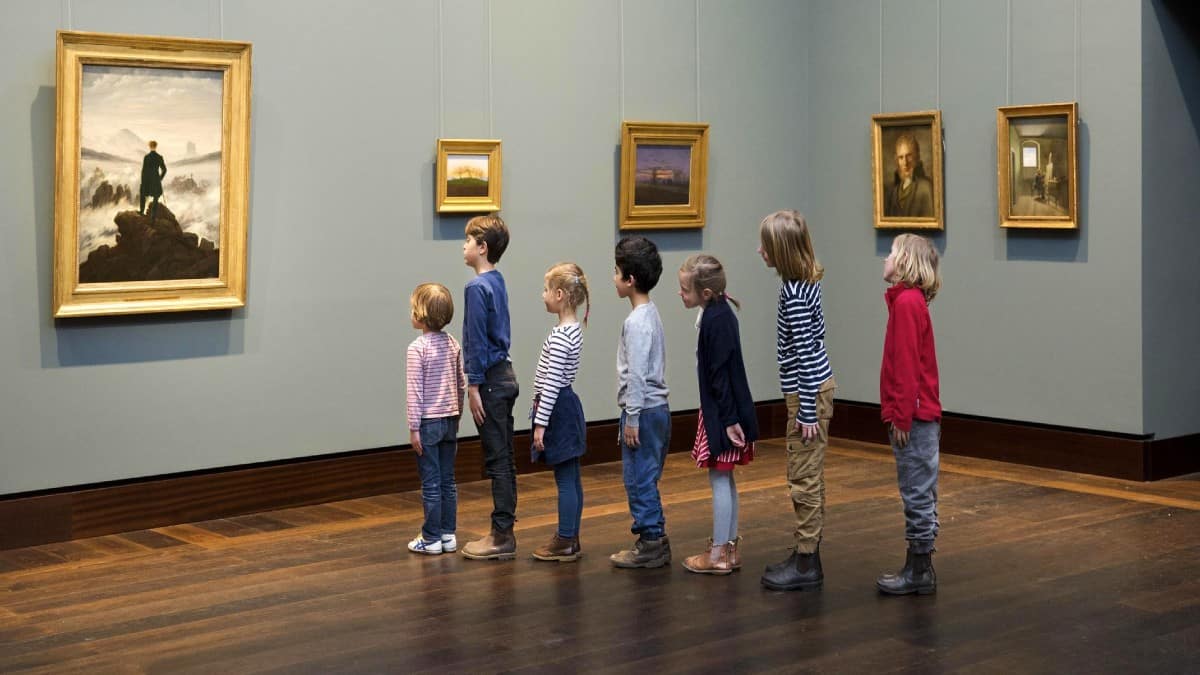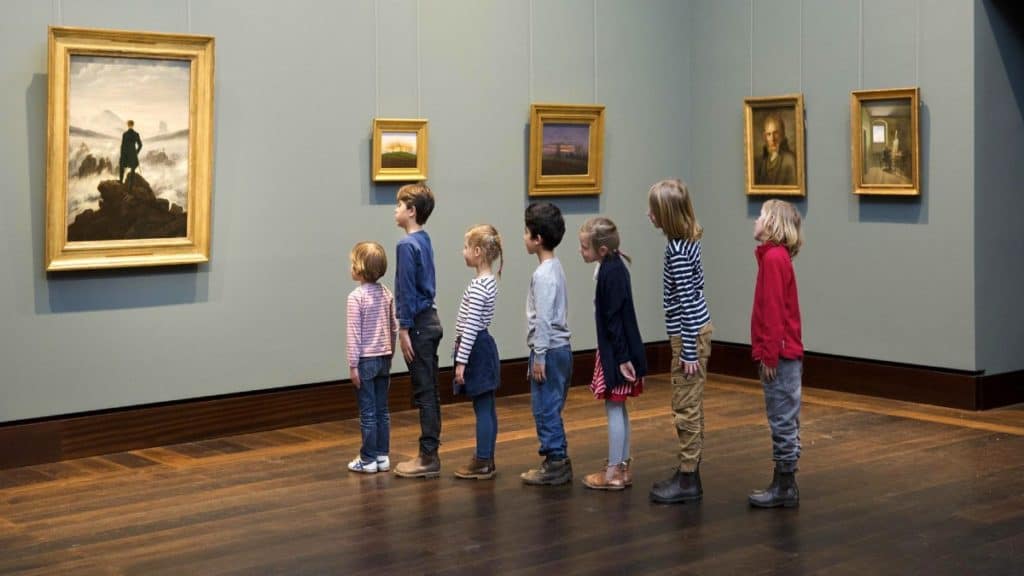 Hamburg Art Gallery, locally known as Hamburger Kunsthalle, is one of the largest art museums in Germany.
The Museum hosts seven centuries of European Art, from the Middle Ages to the present day.
Things to do in other cities