Amsterdam is the 17th century capital of the Netherlands.
Its historic buildings, stunning museums, beautiful canals, and historical landmarks such as Anne Frank House make it a unique city.
This Dutch city built on reclaimed land gets around 20 million tourists every year.
If you are in Amsterdam for a longer period, it is better to purchase the I Amsterdam City Card.
Discover the top tourist attractions in this beautiful city with our list of the things to do in Amsterdam.
Valentine's Day in Amsterdam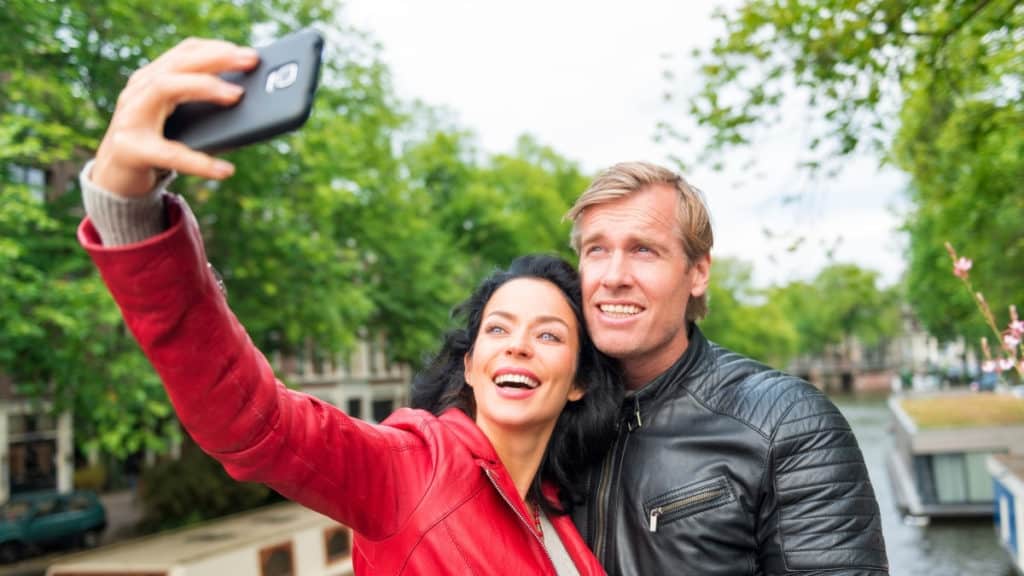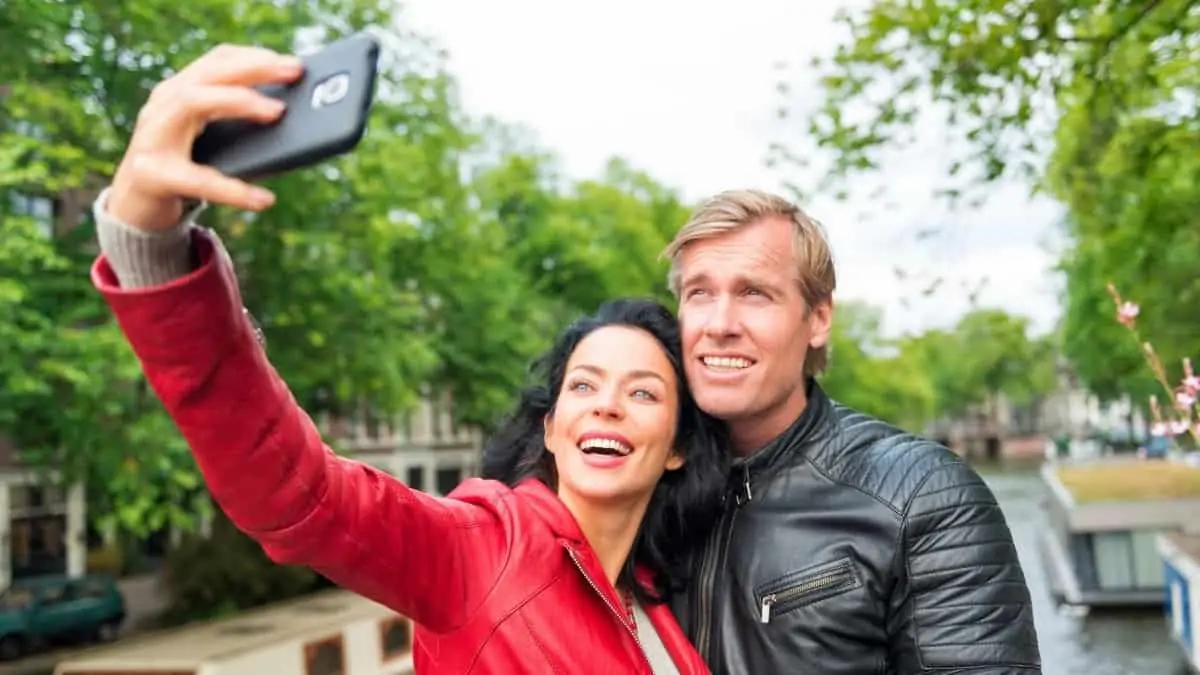 The Dutch capital has stunning canal cruises, fascinating art museums, historic buildings, enviable bike culture, a lax attitude toward marijuana, etc. This is why young couples love to celebrate Valentine's Day in Amsterdam.