Munich is the third-largest city of Germany and lies on the River Isar on the Bavarian Alps' fringes.
There are many tourist attractions in Munich, including beautiful churches, vast museums, stunning palaces, sports arenas, etc.
Munich also offers plenty of day trips to outlying areas, such as the Dachau Concentration Camp, scenic Salzburg, etc.
The fun-loving city has a rich cultural calendar, where one can indulge with the locals.
While holidaying in this German city, don't forget to try out one of Munich's famous cakes in a Konditorei.
Discover the top tourist attractions in this classy city with our list of the things to do in Munich.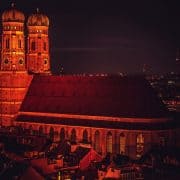 Neuschwanstein Castle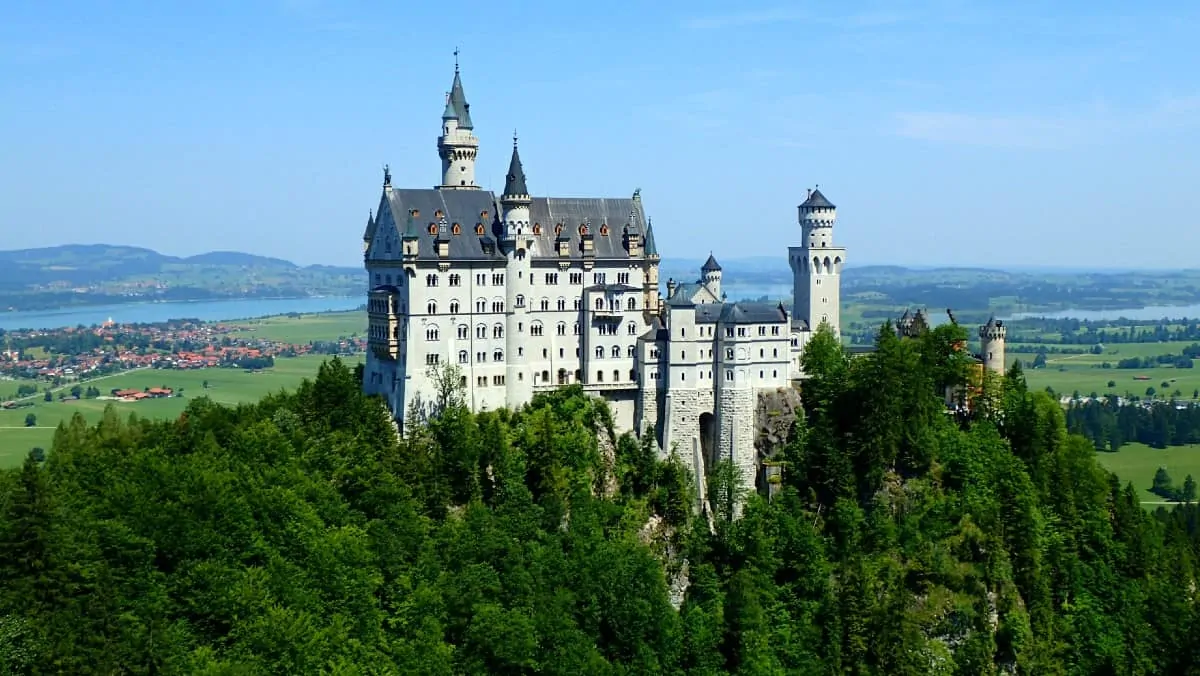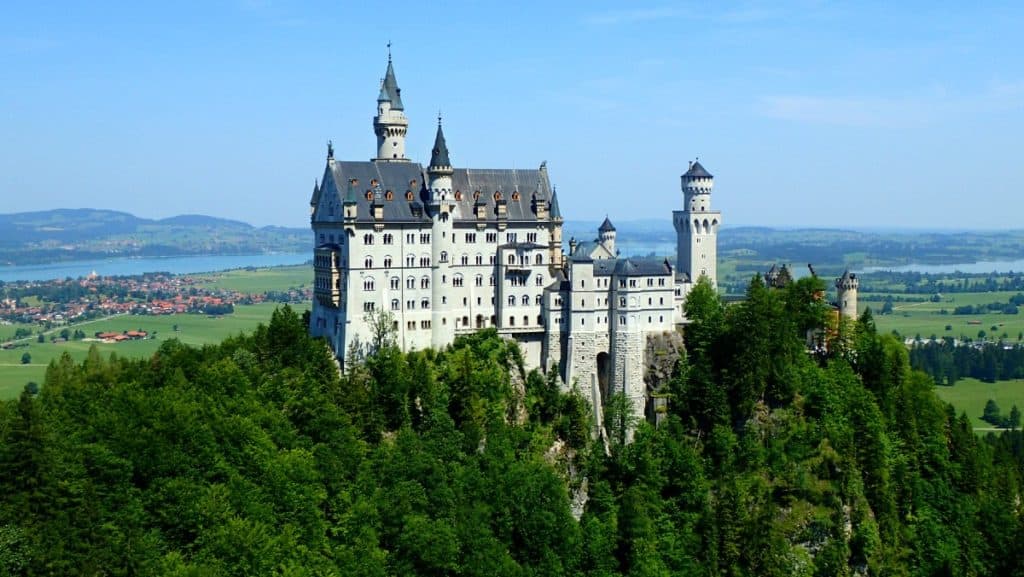 Neuschwanstein is one of the most popular of all the palaces and castles in Europe.
Every year 1.4 million people visit the Neuschwanstein Castle, which ironically was built for a single inhabitant – Ludwig II of Bavaria.
Inspiration for Disney's Castle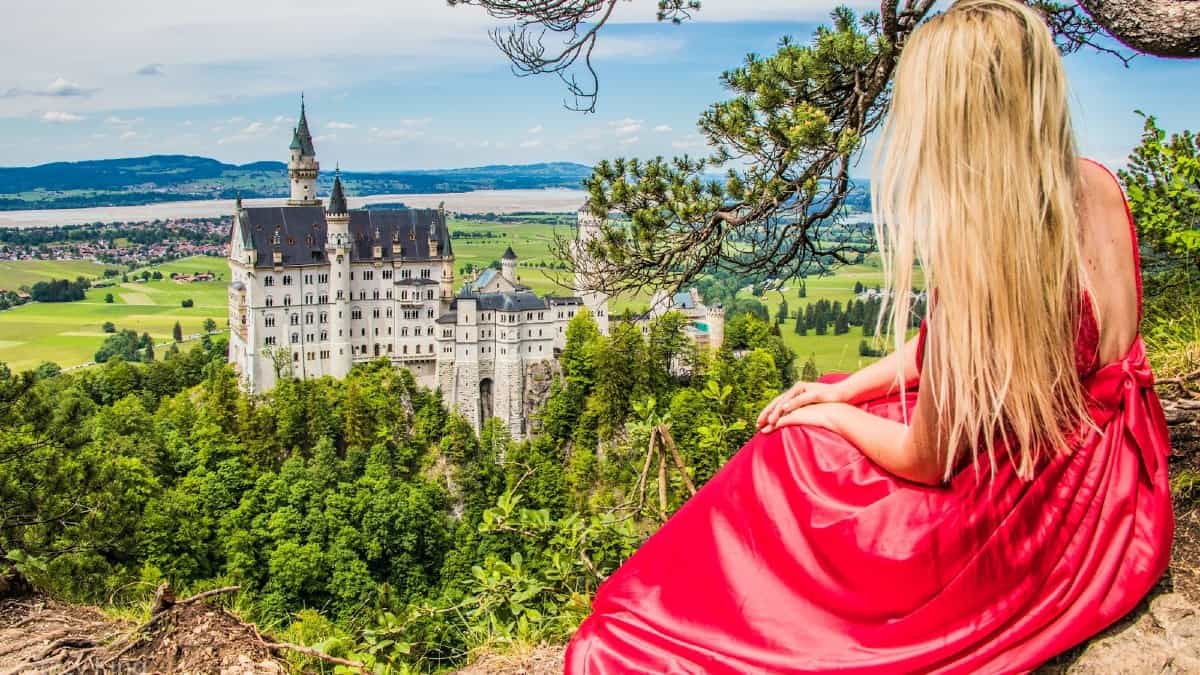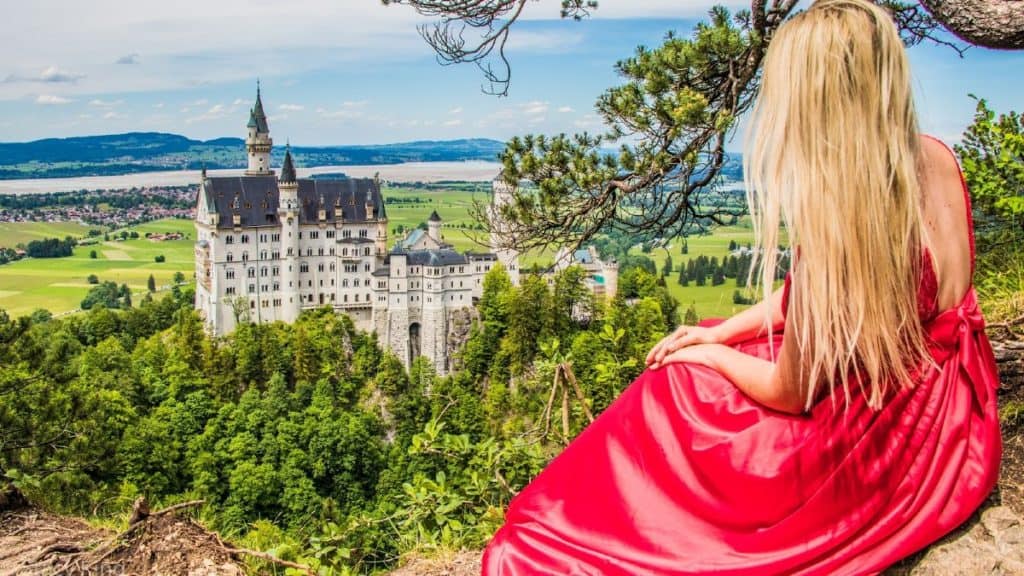 The fairytale-like castle in the German Alps called Neuschwanstein castle inspired Walt Disney to create Sleeping Beauty Castle.
Neuschwanstein Castle's bridge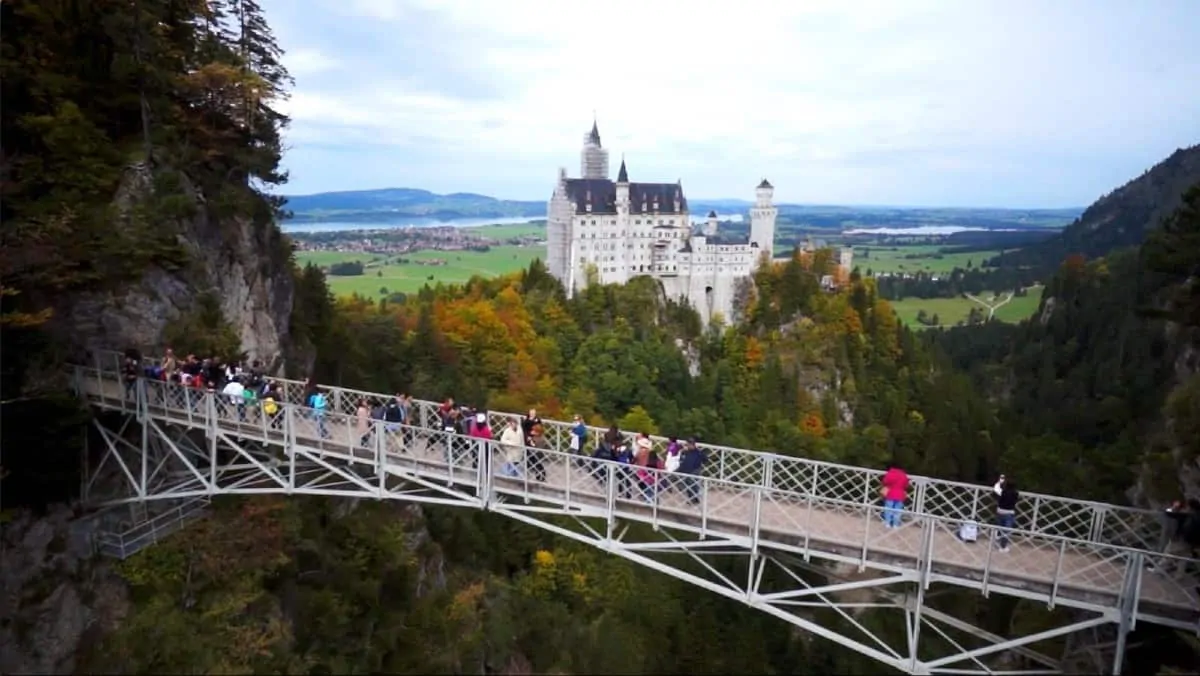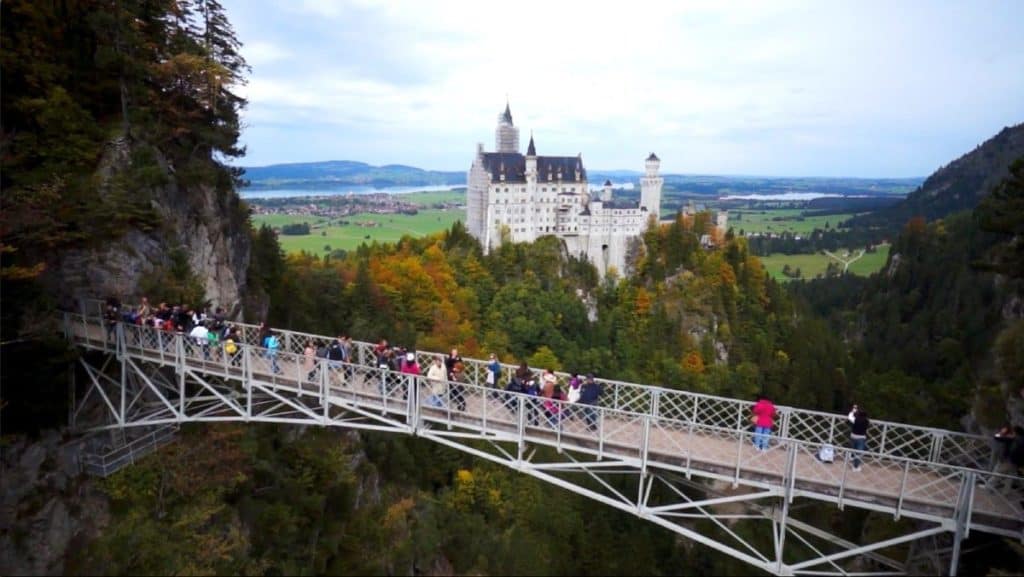 Neuschwanstein Castle is the most popular tourist attraction in Germany, and the best place to view it from is Queen Mary's Bridge.
Linderhof Palace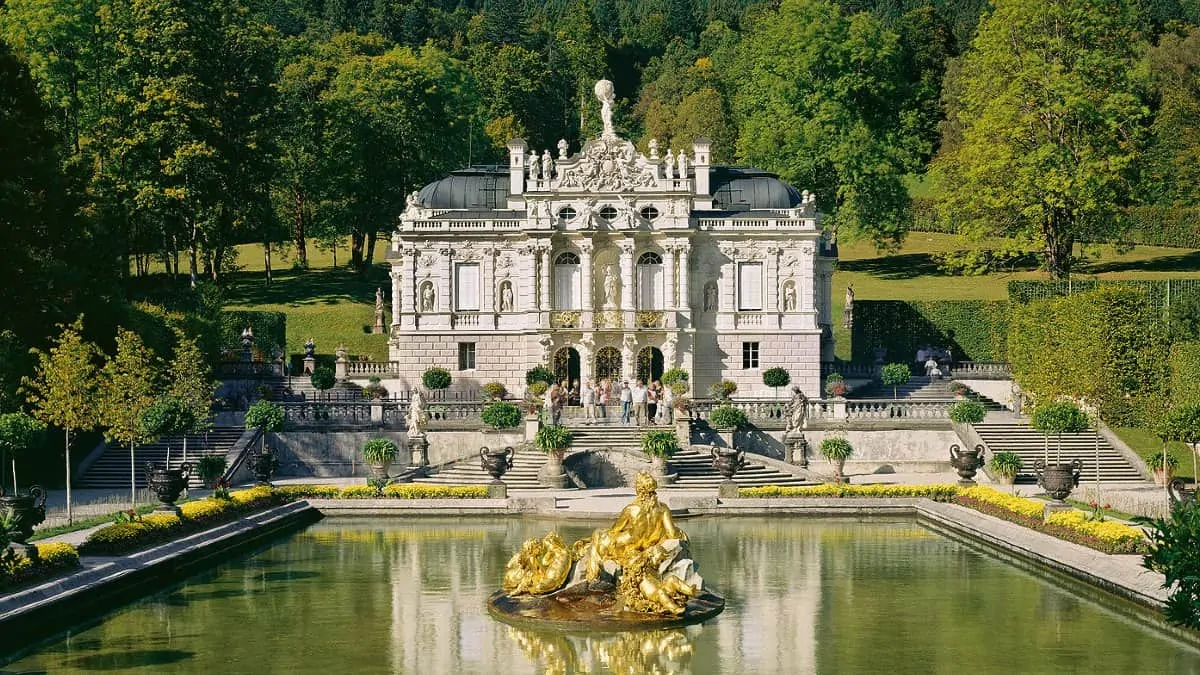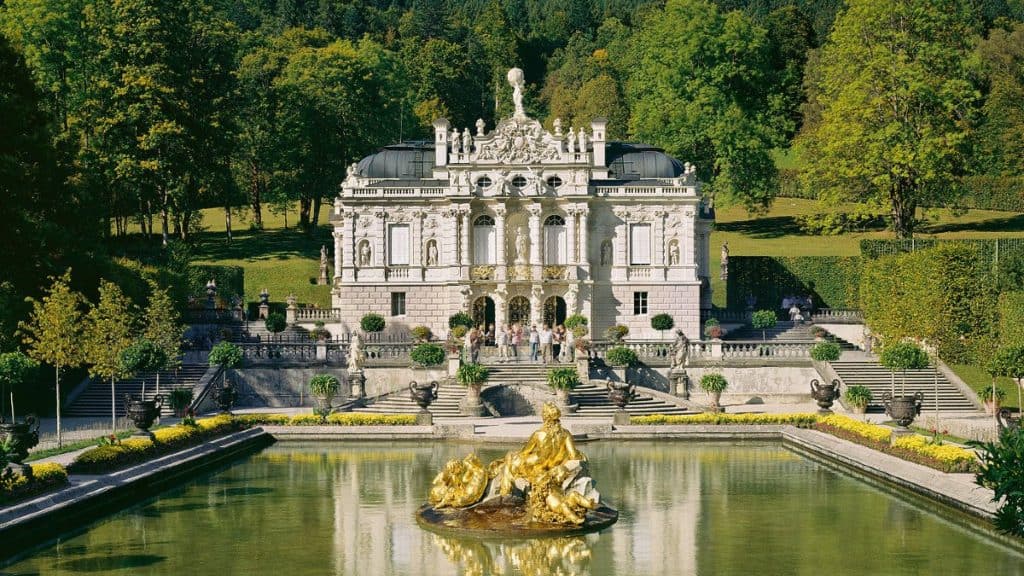 Linderhof Palace in Ettal is one of the most artistic and stylish complex of the 19th century.
Of all the three palaces built by King Ludwig II of Bavaria, Linderhof Castle was the only one completed during his lifetime.
Hofbrauhaus Munich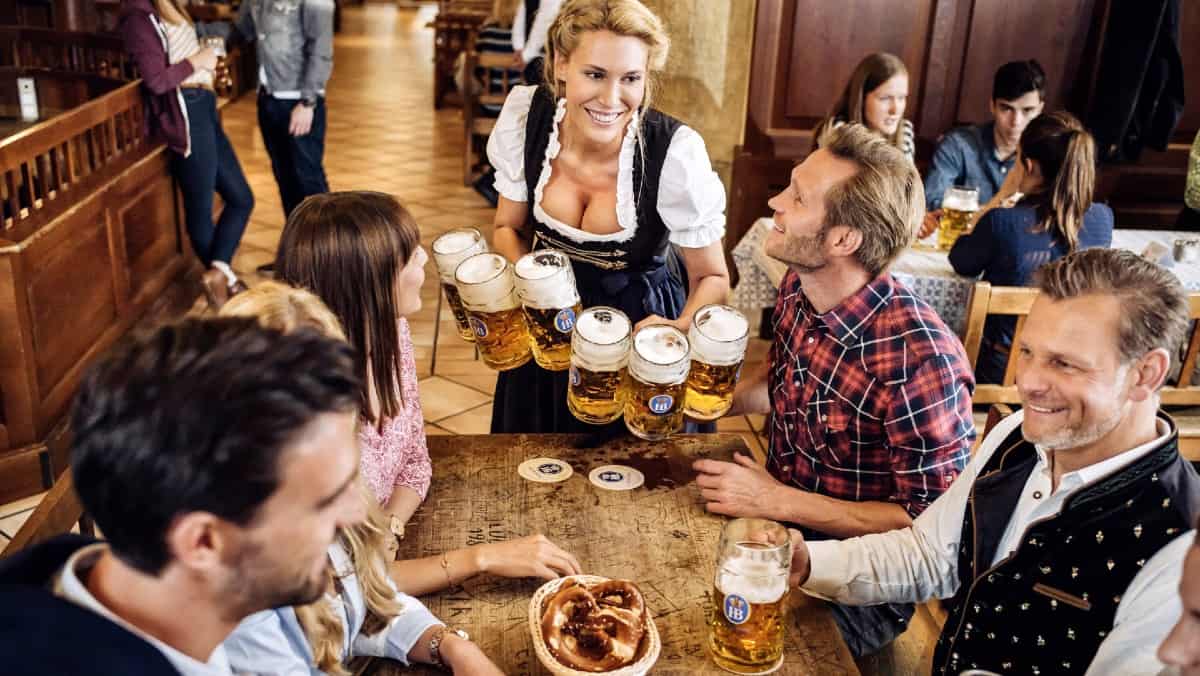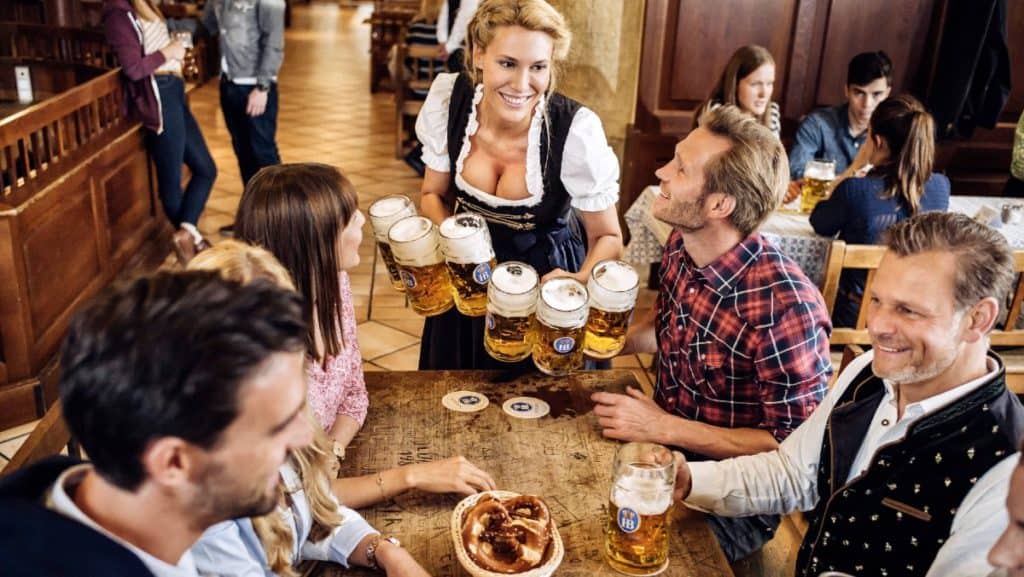 The Hofbrauhaus is the best place for beer in Munich. Or perhaps, the world. Established in 1589 as the Royal Brewery in the Kingdom of Bavaria, it is today a major attraction welcoming more than 1.5 million visitors annually.
Allianz Arena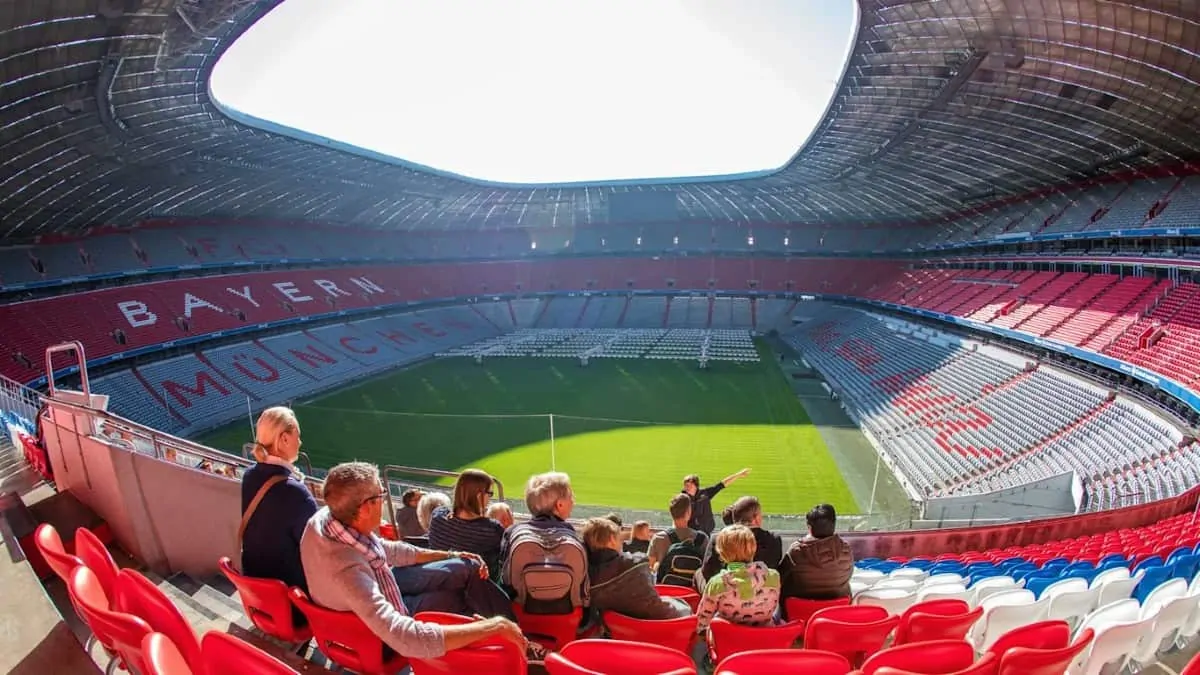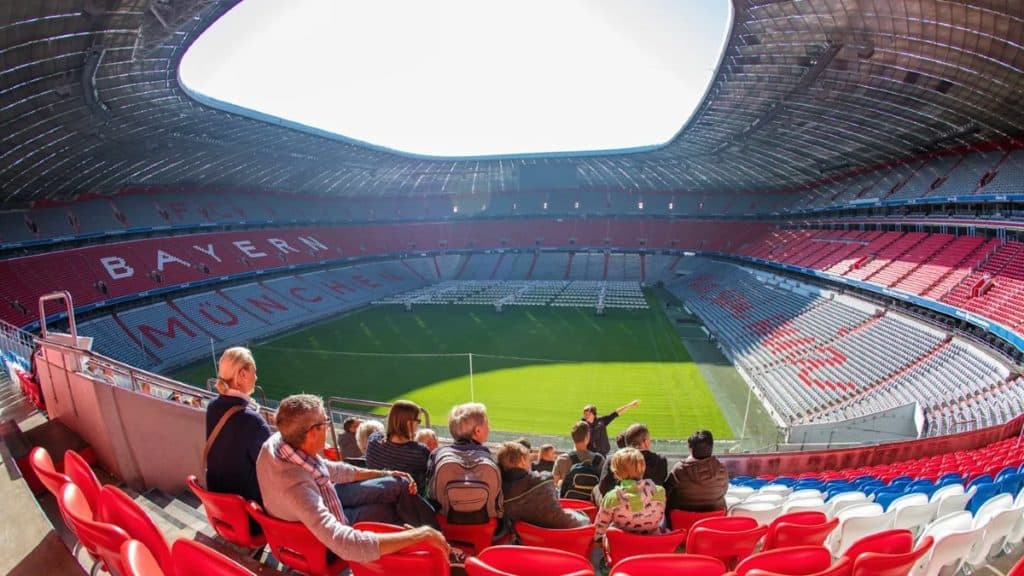 Allianz Arena is FC Bayern Munich's home ground and welcomes five million visitors annually for its two attractions – the Allianz Arena tour and the FC Bayern Museum.
Dachau Camp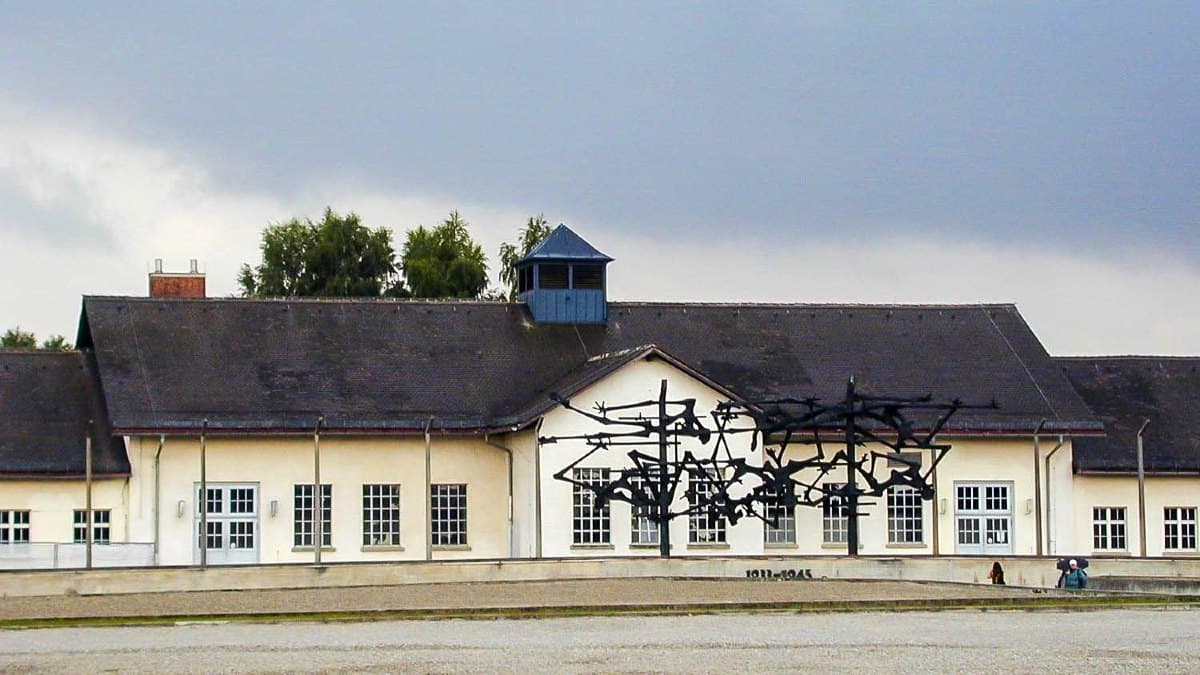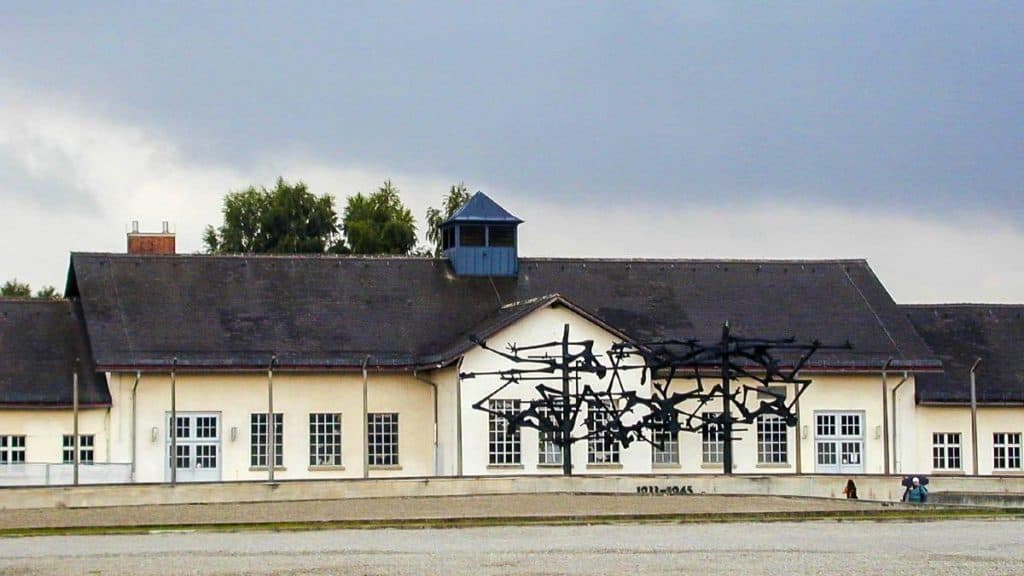 Dachau Concentration Camp is the first Nazi camp to be set up and formed the template for the others that followed.
SS ran the camp from March 1933 to April 1945 when the Allied forces liberated it.
Things to do in other cities