Boston is one of America's oldest cities and also one of the easiest to explore.
Because it was at the center of many movements, the city of Boston has many historical sites.
Home to the Boston Red Sox at Fenway Park since 1912, the capital of Massachusetts has an activity to please every kind of tourist.
The best time to visit Boston is from May to November.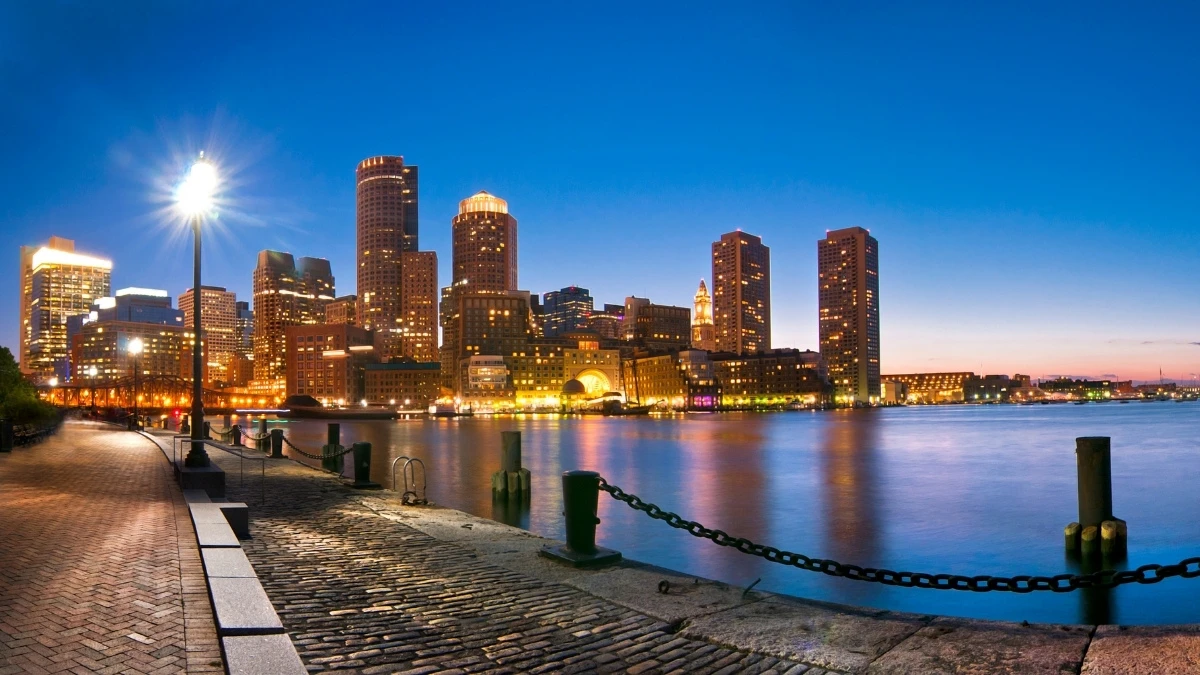 Boston Tea Party Ships & Museum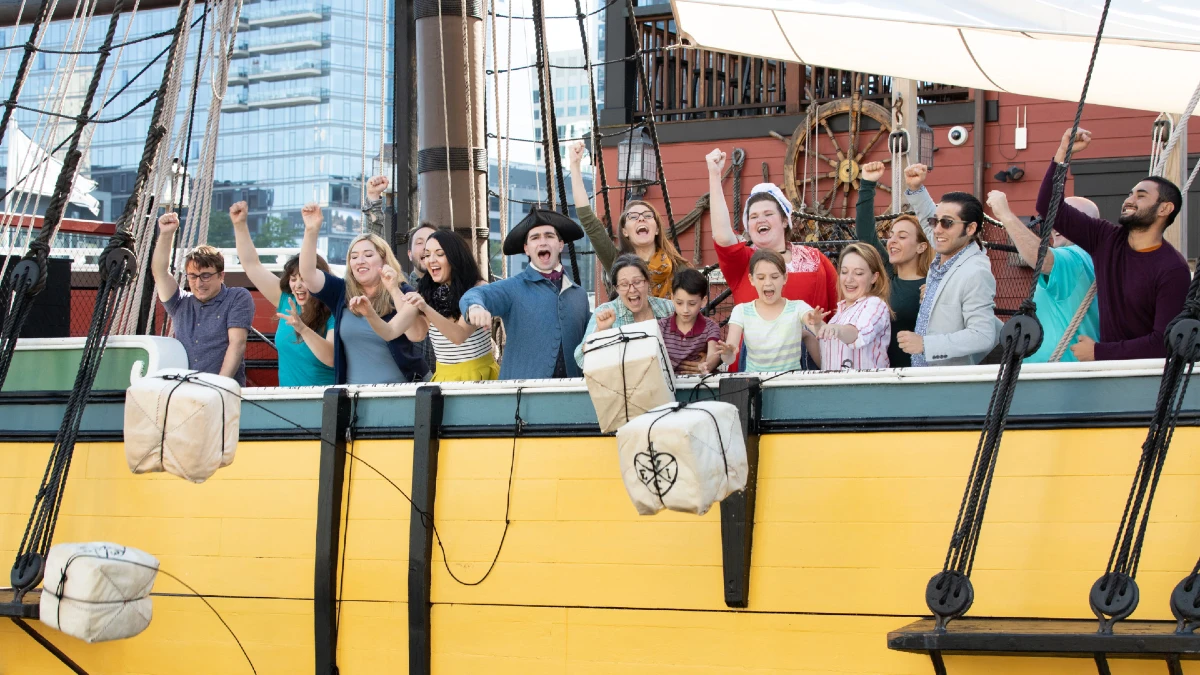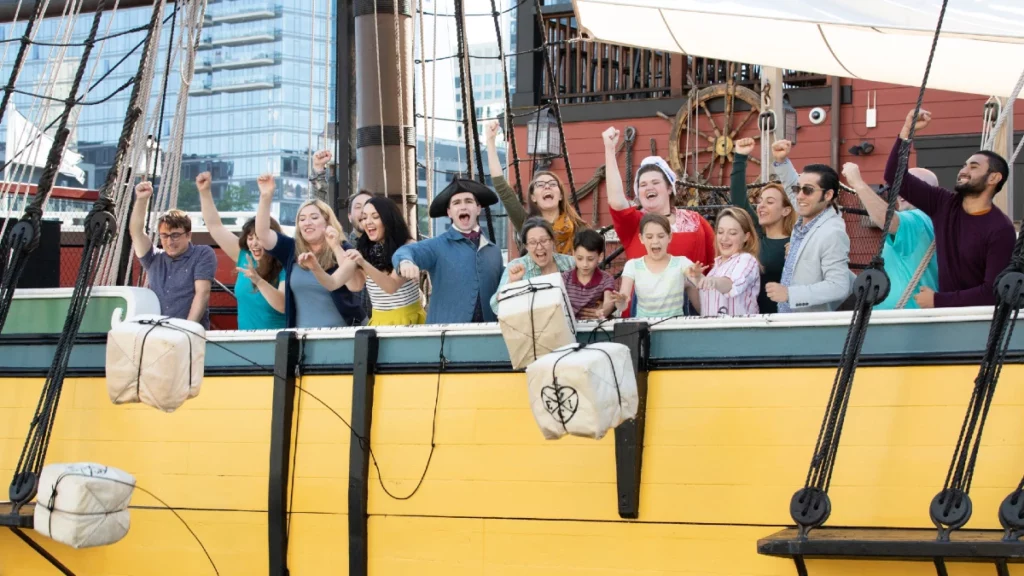 Boston Tea Party Ships & Museum is an interactive, high-tech, floating museum.
This tourist attraction is docked on the water to allow visitors to relive the moment which led to the American revolution.
The tour of the restored ships and interactive and informative documentary on the American Revolution helps you revisit colonial history.
The Boston Tea Party Ships and Museum tour is an educational, entertaining, and enlightening adventure you can't miss while holidaying in Boston.
New England Aquarium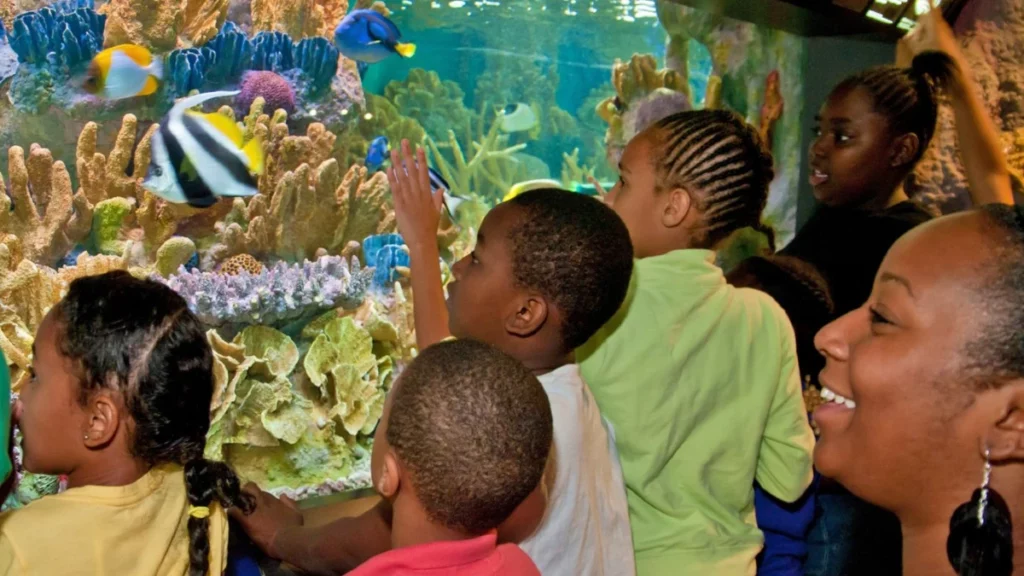 New England Aquarium in Boston is home to more than a thousand marine species.
From Green Sea Turtles to Bonnethead Sharks to Stingrays, you get a glimpse of amazing majestic sea creatures that are sure to overwhelm you.
The aquarium showcases the marine species in their natural habitats and is a massive hit with both kids and adults.
Fenway Park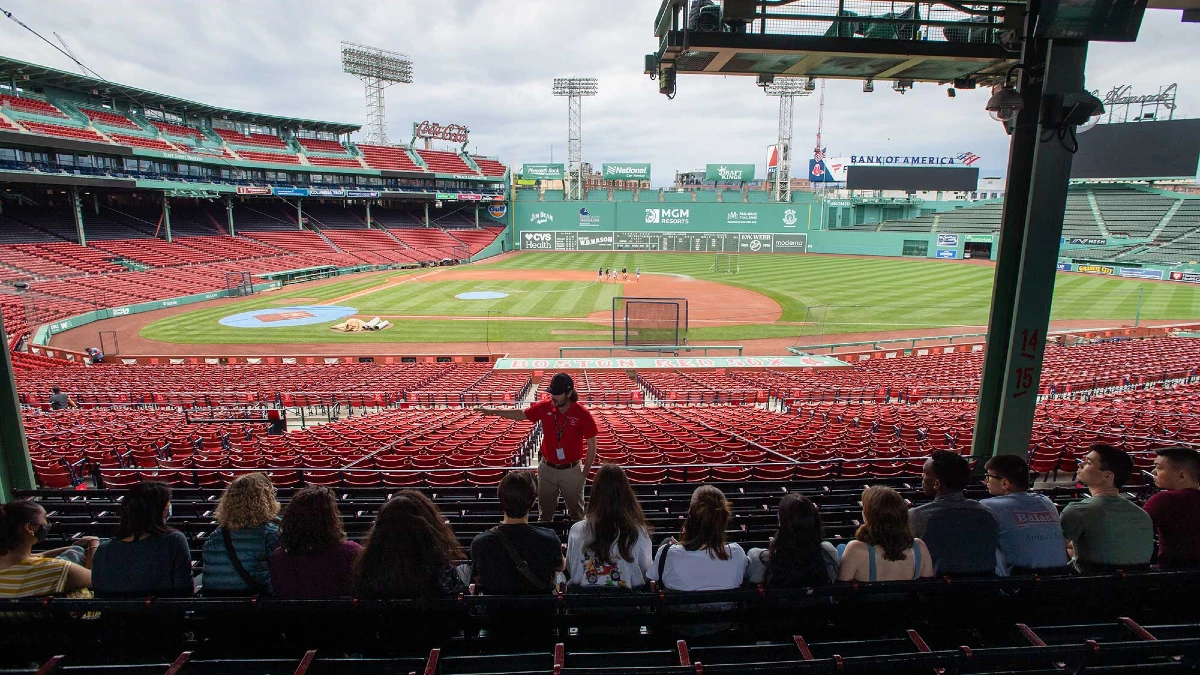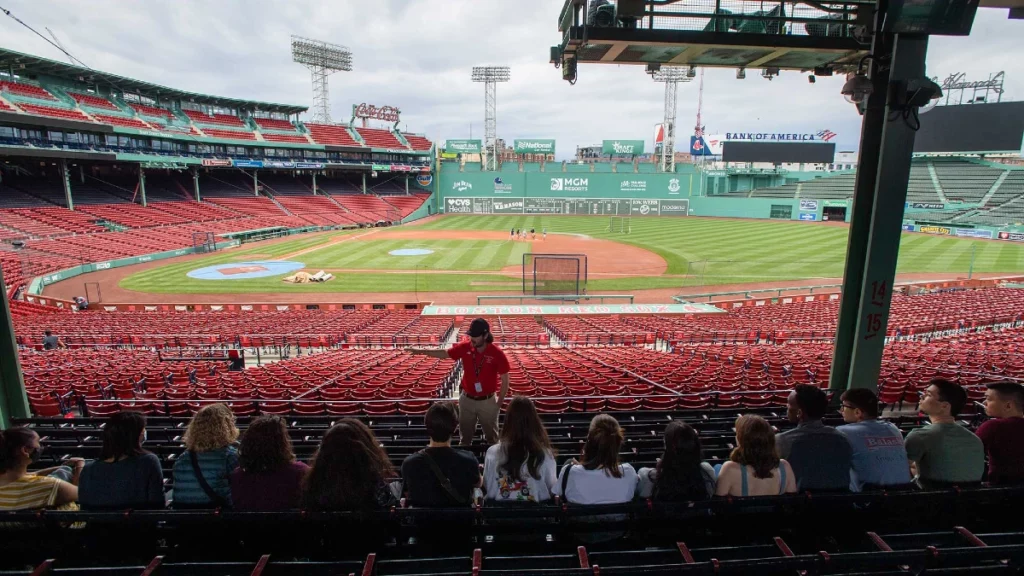 Fenway Park, whose cornerstone was laid in 1911, is one of the oldest baseball stadiums in the United States.
Major League Baseball and sports enthusiasts have called it "America's Most Beloved Ballpark."
Fenway Park is home to the Boston Red Sox and featured in movies like Good Will Hunting, Money Ball, Fever Pitch, etc.
Zoo New England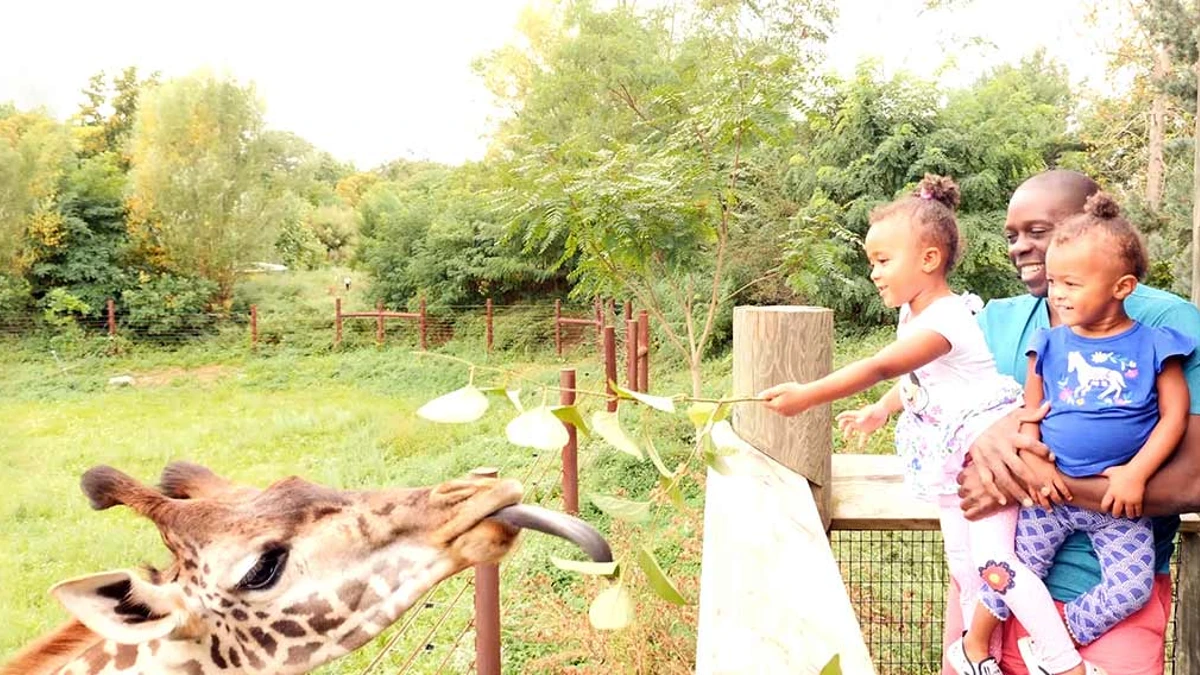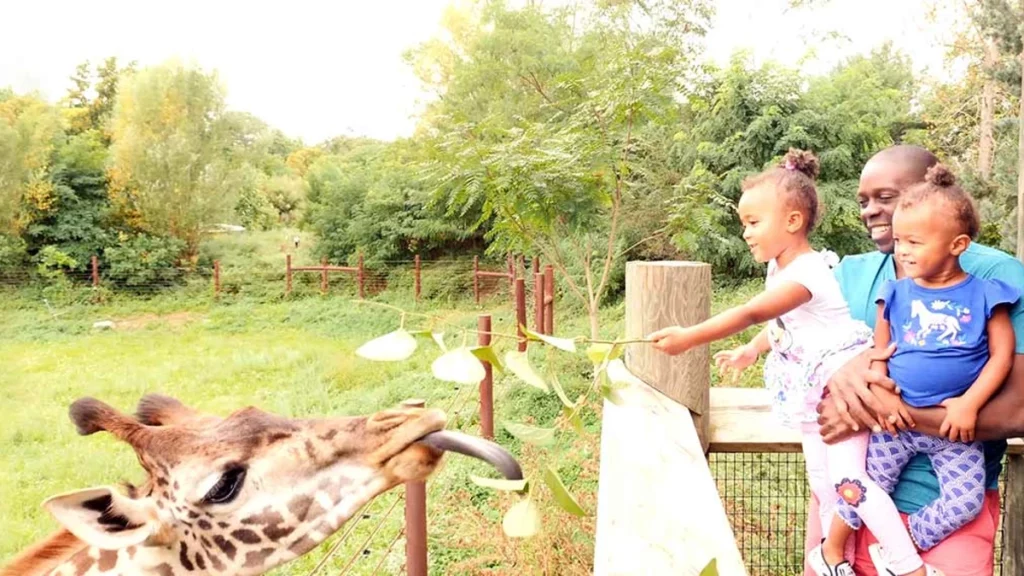 Before electronic gadgets, cinemas, shopping malls, and cafes invaded our lives, Zoo was the most preferred destination for family outings.
Nestled in Boston, Massachusetts is Franklin Park Zoo, where you find nature and wildlife in their finest and fresh form.
In 1997, it was renamed as the New England Zoo but most of the locals still refer to it as the Franklin Park Zoo.
It is home to diverse species that are nurtured with love and care.
Boston Trolley Tour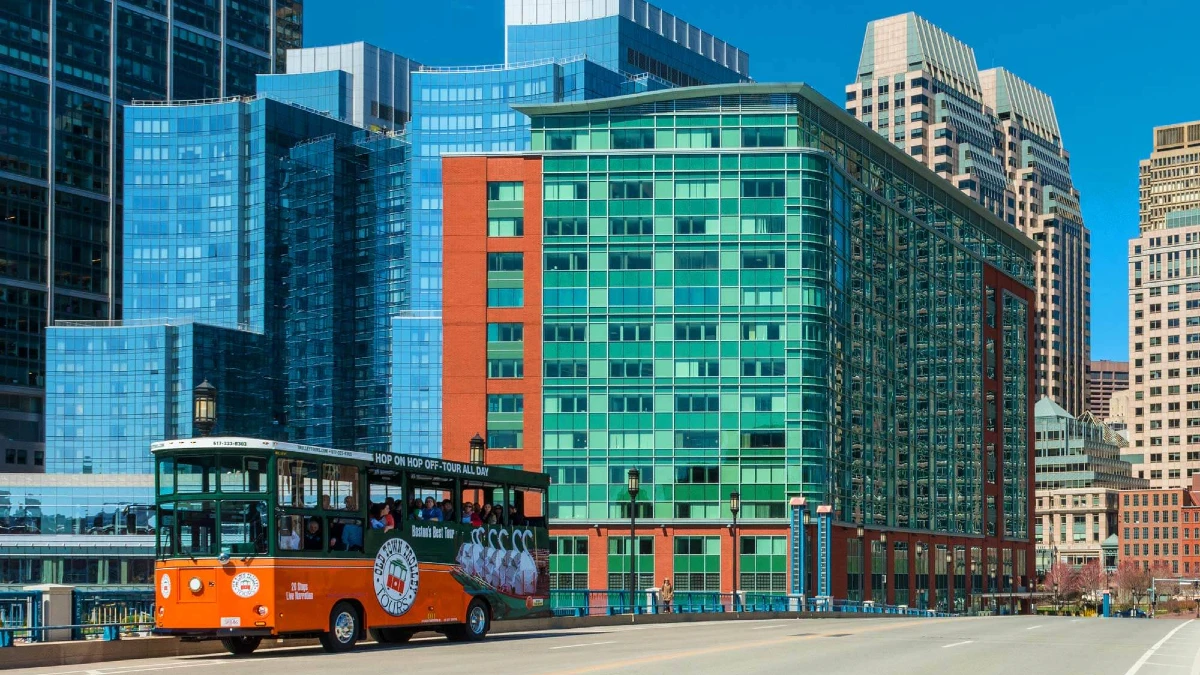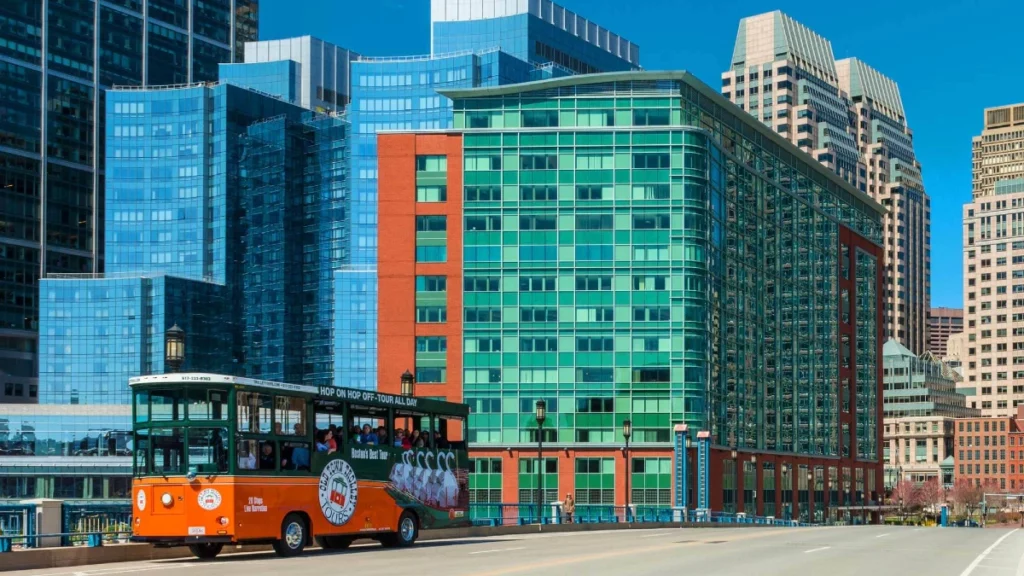 Boston Trolley Tour is the best way to explore the city of Boston.
You don't have to carry a map, keep looking at your phone for information, or worry about the commute.
Boston trolley takes you on a fun ride to visit the city's marvels on wheels.
Boston Harbor Cruises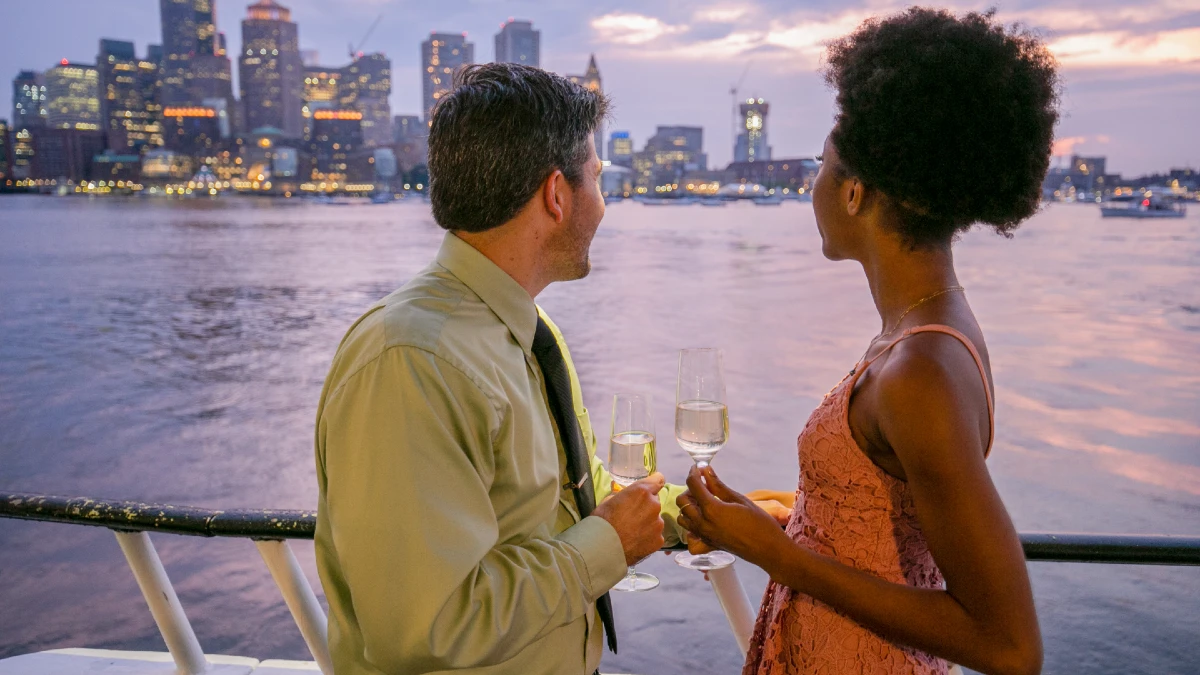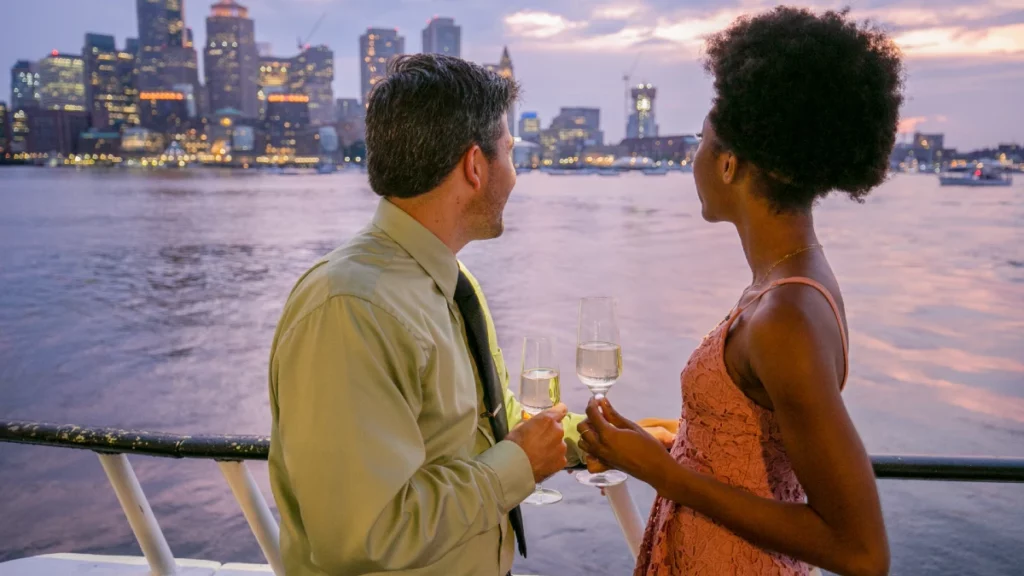 A Boston Harbor cruise is the best way to explore the historical sites, marine life, green landscape, stunning islands, and the city's beautiful skyline.
Boston Harbor city cruises give fascinating insights into the city's culture and serene beauty.
These harbor cruise sails you around the city's popular sites with all entertainment facilities in one place.
You can enjoy the music, dance, gourmet lunch, and dinners with your family and friends on these cruises.
Tour of Harvard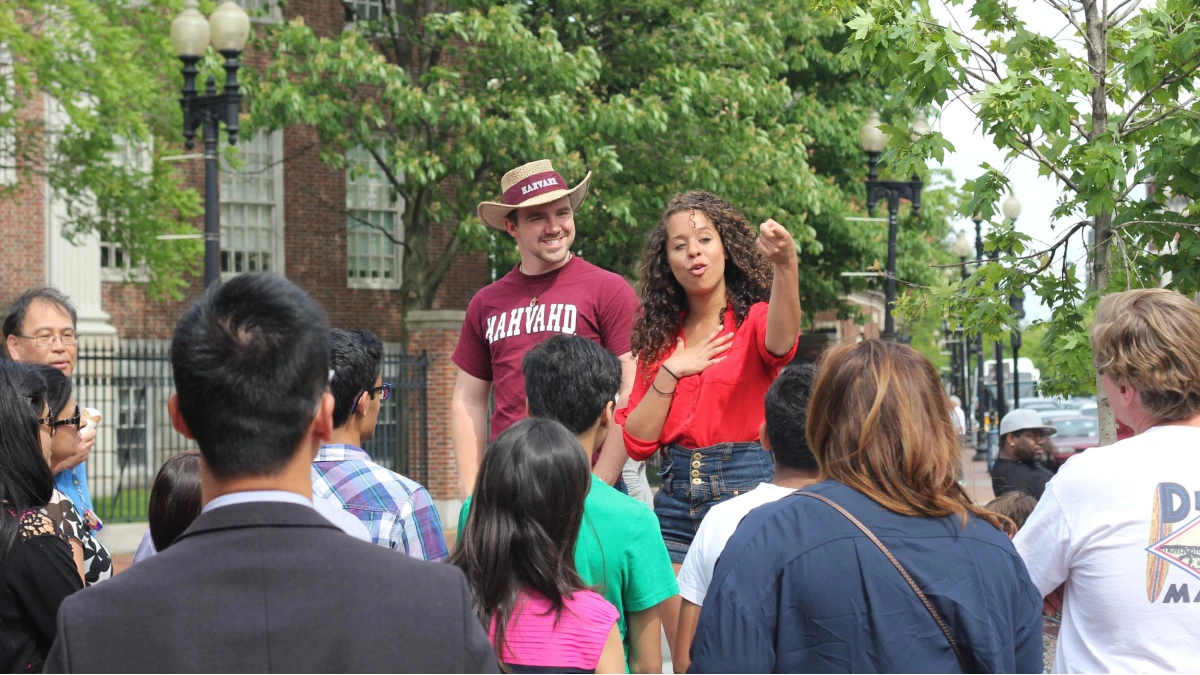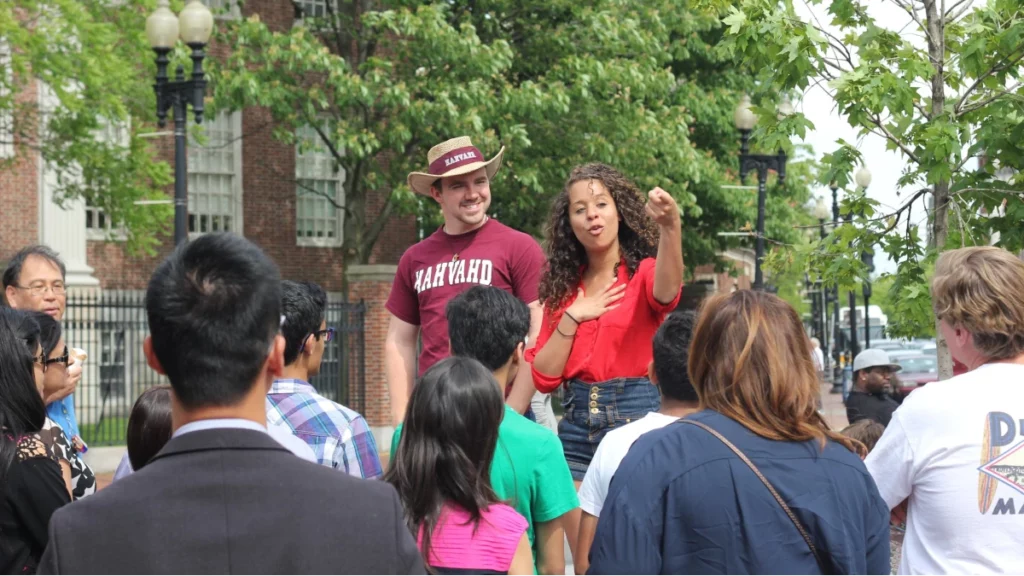 If you couldn't make it to Harvard University, then worry not! You can still explore the campus – just book a through Harvard Campus Tour.
A Harvard tour gives you insights into campus life and tells you why it is the best institute in the world.
Codzilla Thrill Speed Boat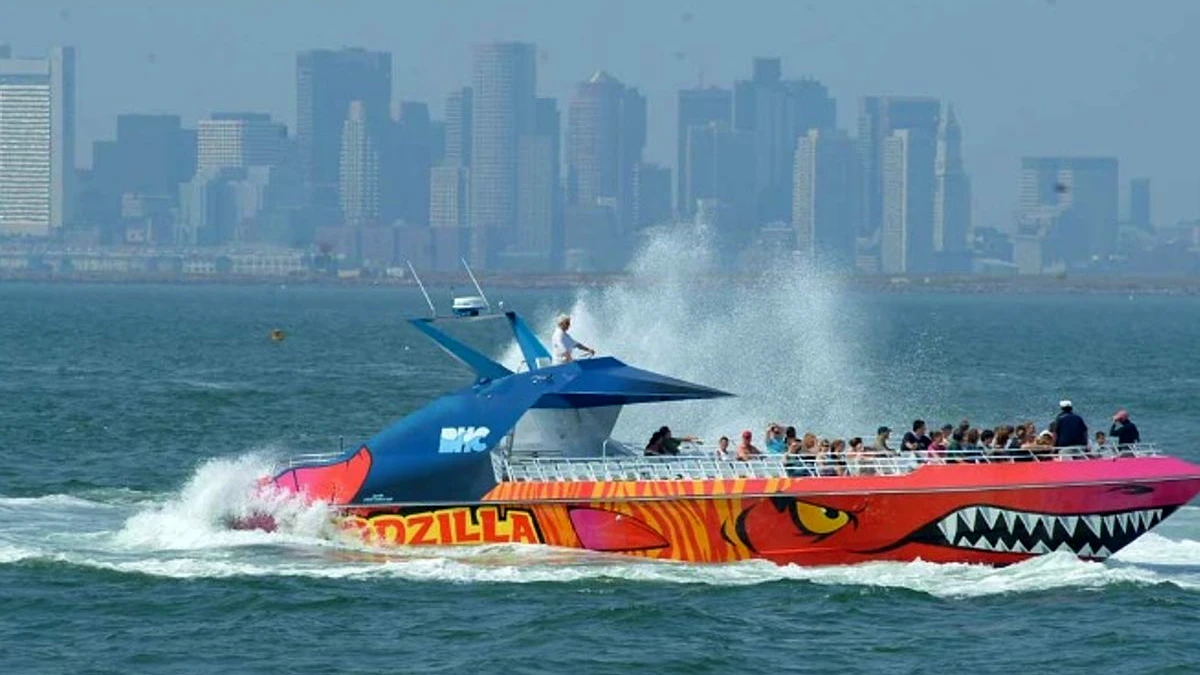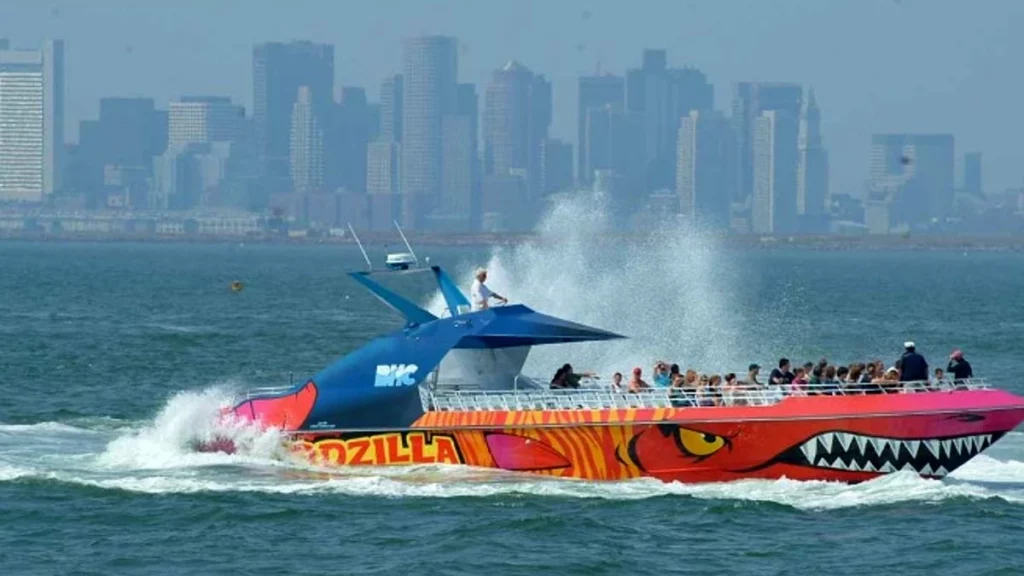 The Codzilla speed boat ride in Boston is the ultimate adventure you can have in the city.
Codzilla, also known as water coasters, are boats that will make you wet and wild.
The pop red-colored Codzilla boats with painted fish jaws tear through the water at high speed, giving the passengers an adrenaline rush.
Boston Duck Tour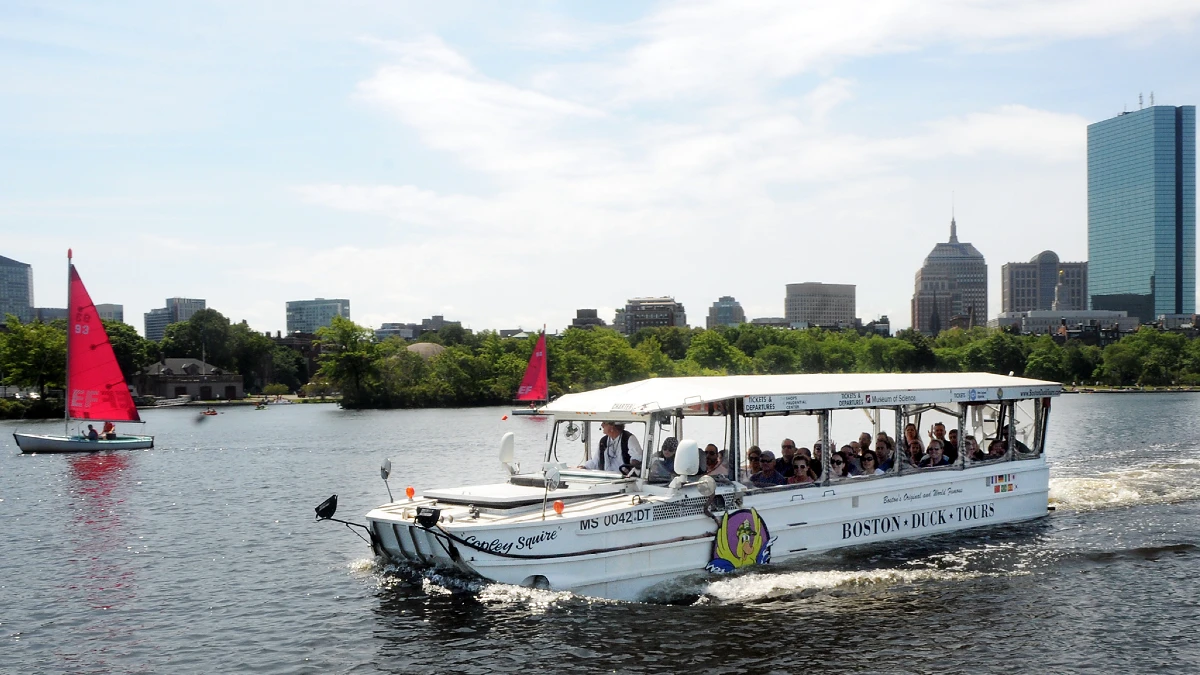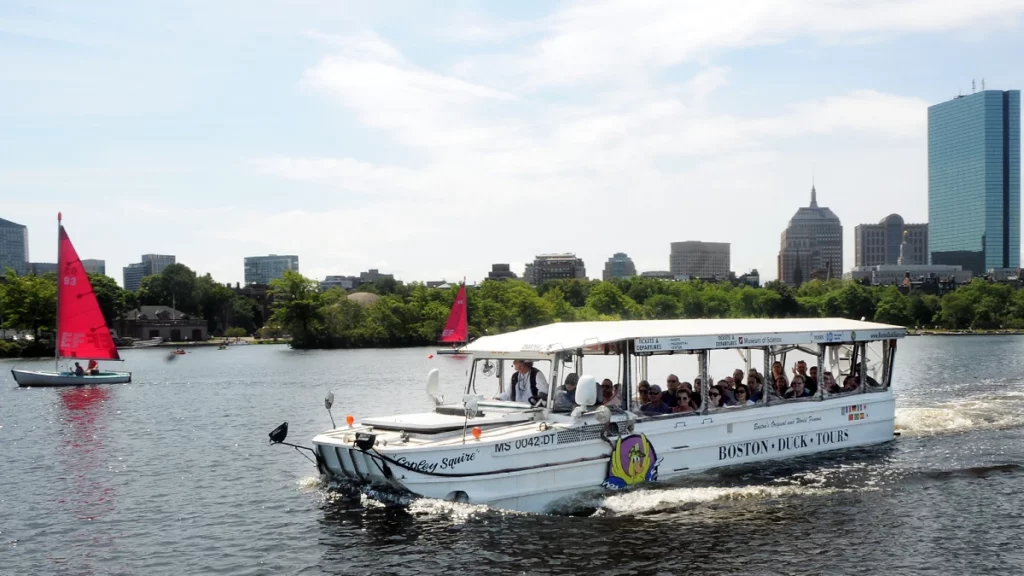 If you want to explore Boston, Boston Duck Tours is the best way to see the city from land and water, and that too in the same vehicle.
These giant and pop-colored amphibian vehicles will take you on a thrilling historical tour via long, busy Boston streets and the pristine Charles River.
Boston Ghost Tour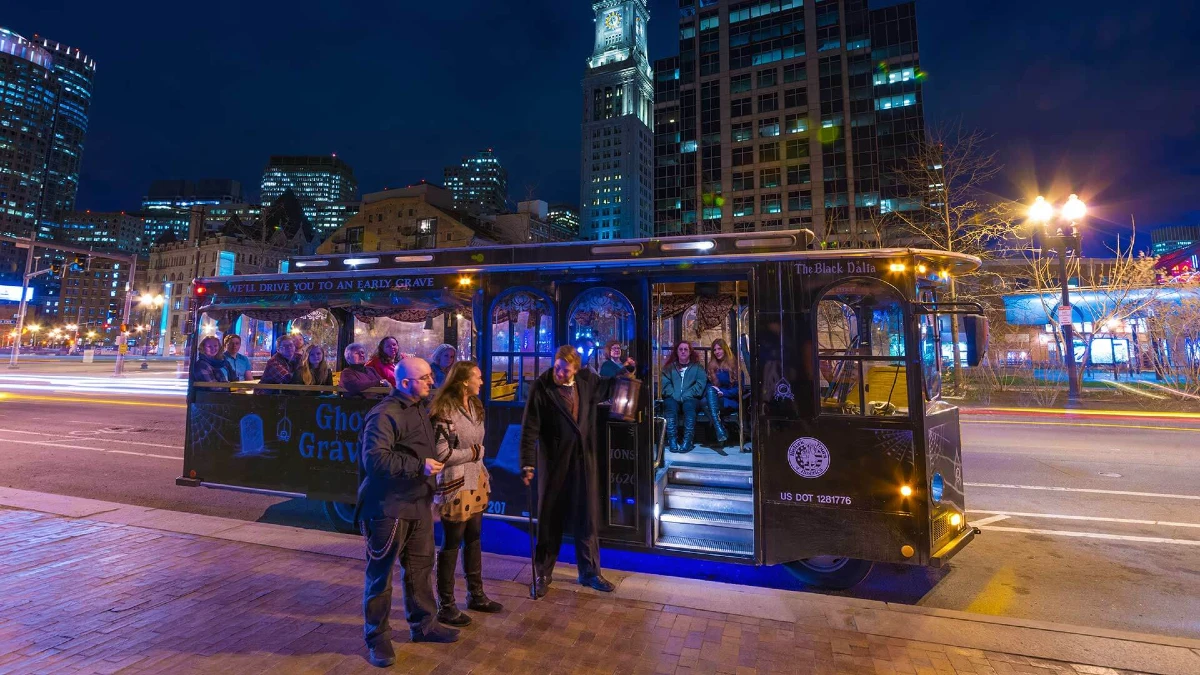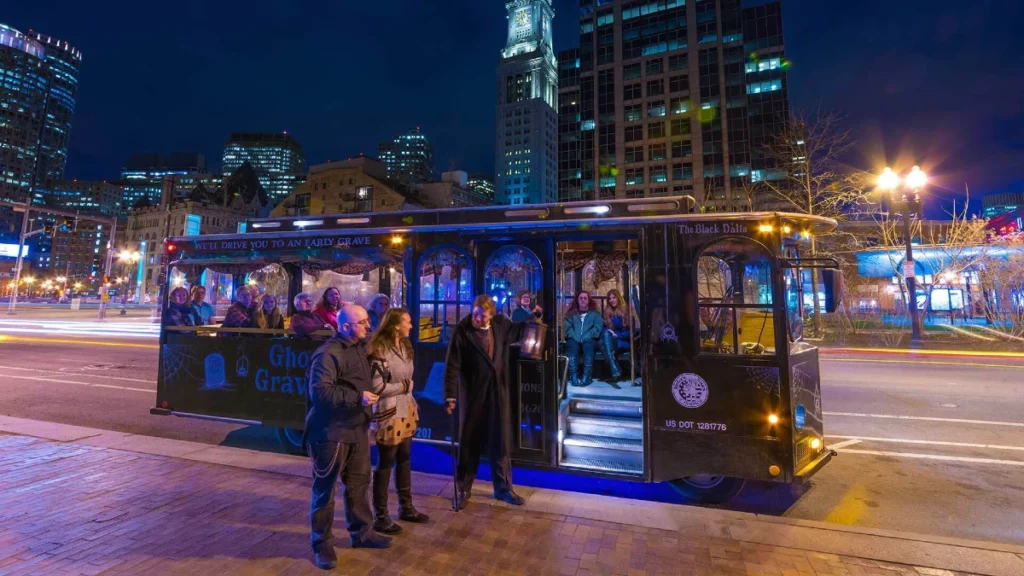 When one thinks about Boston, its illuminated skyline, sparkling Charles River, gorgeous green garden, and unique architecture come to mind.
But besides Fenway Park, Boston Common, New England Aquarium, Harvard University, sightseeing cruises, etc., Boston has many surprises for unsuspecting tourists.
A part of the city's history is soaked in darkness and tragedy that is worth knowing.
The city has gloomy graveyards, spooky sightings, haunted houses and hotels, and strange stories of looming spirits that will scare you.
That's why a Boston Ghost Tour is a must-do activity in the city.
Whale Watching in Boston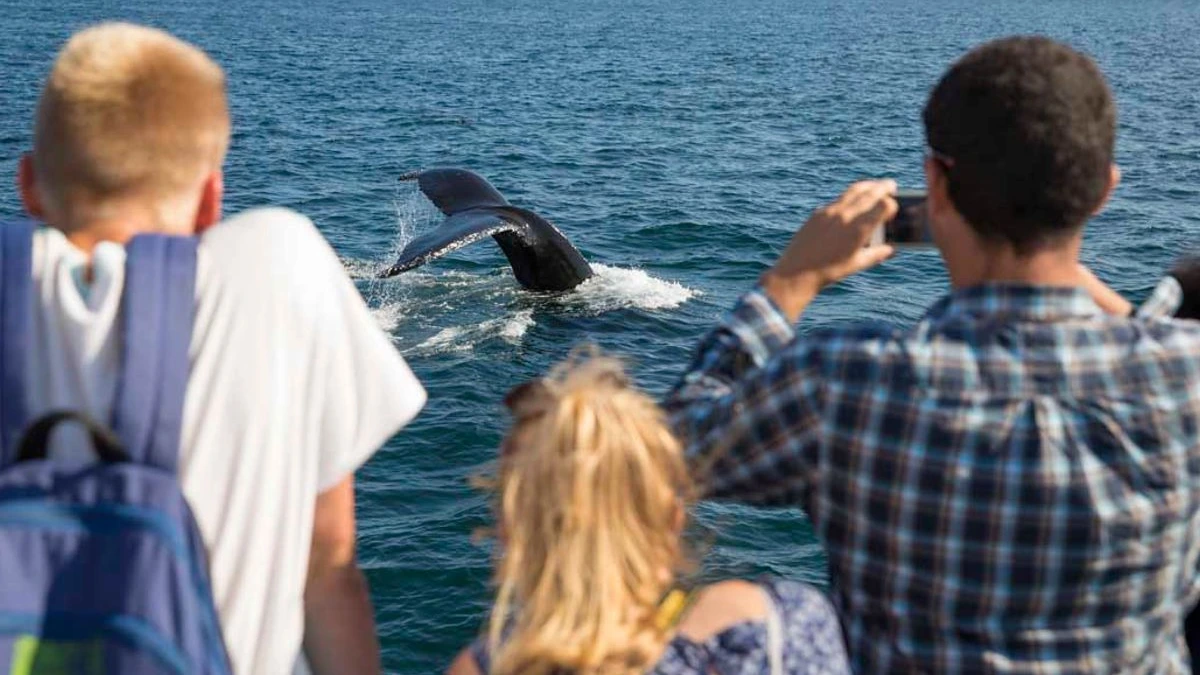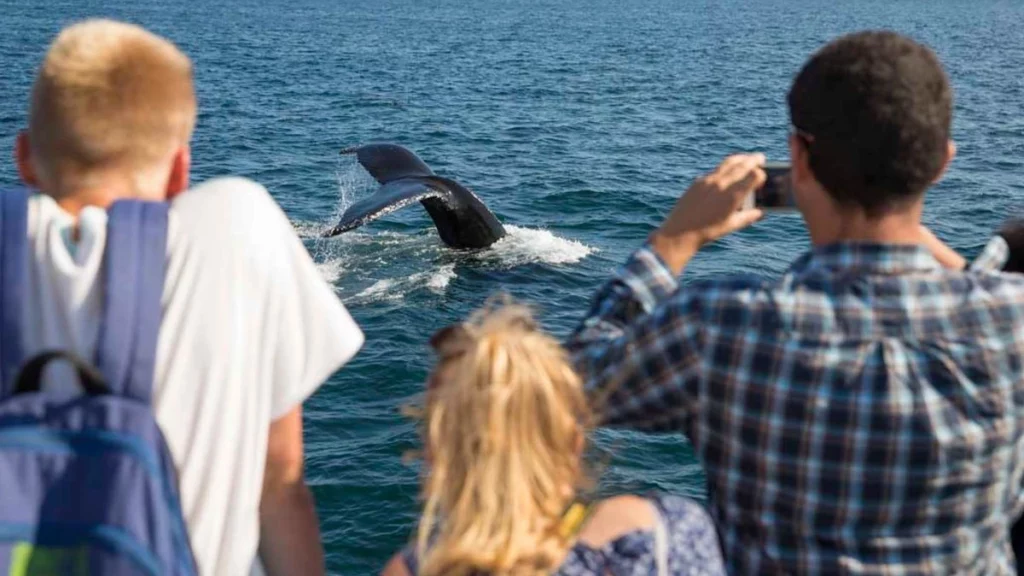 If you want to experience the best of New England's marine wildlife, go for a Boston whale-watching cruise around the Stellwagen Bank National Marine Sanctuary.
The high-speed catamaran provides quick hop-on and hop-off service.
On your Boston Whale Watching cruise, you can see some majestic marine species dip and dive into the sea.
Legoland Discovery Center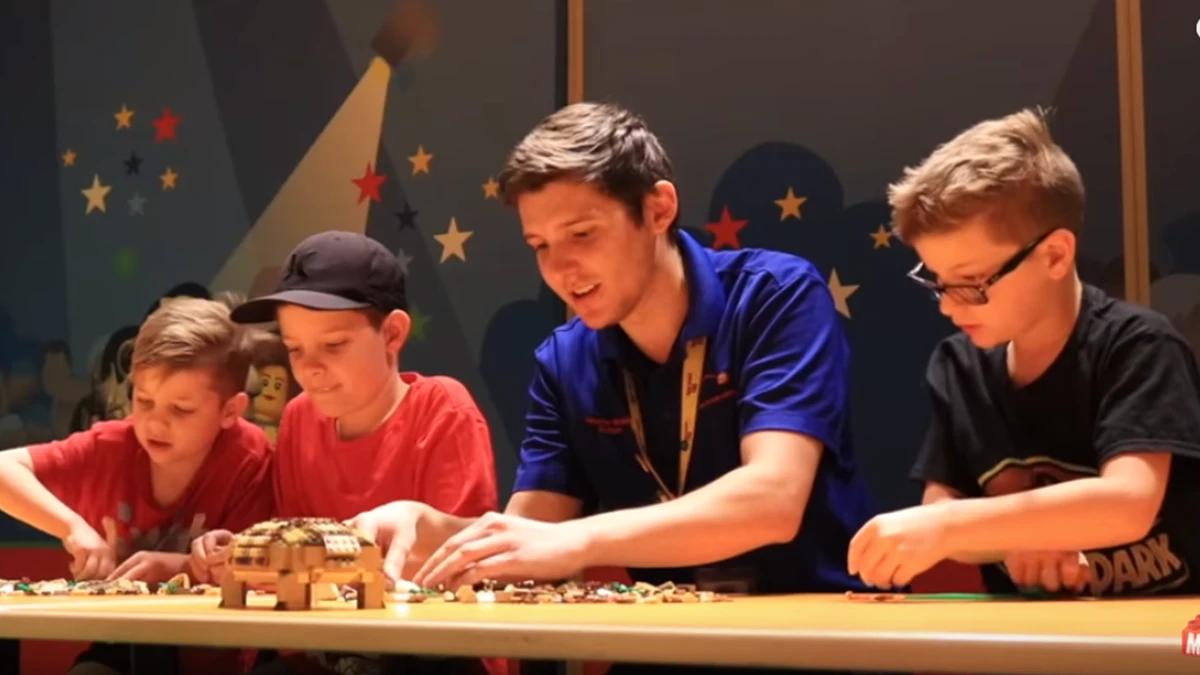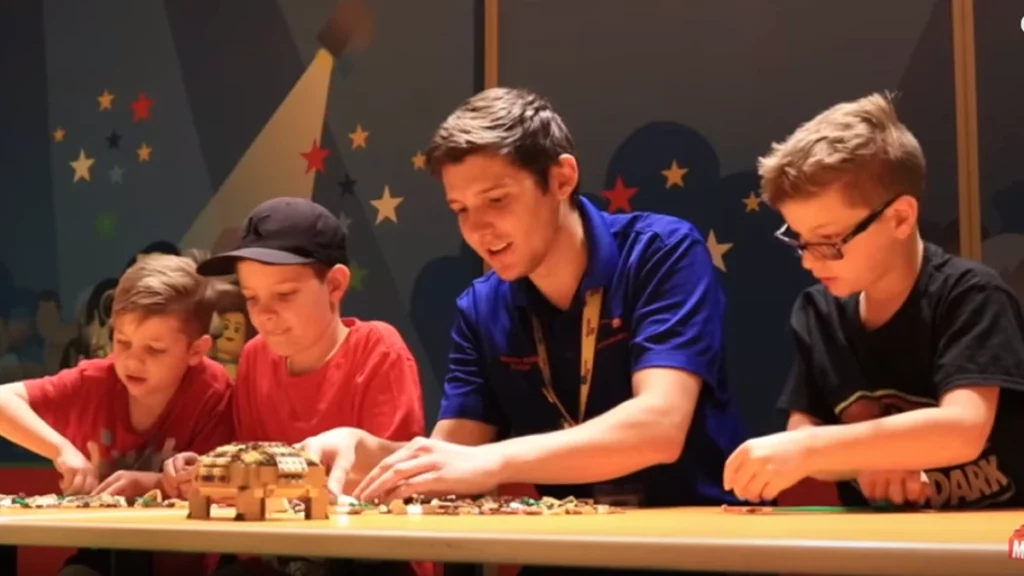 Legoland Discovery Centre Boston is the ultimate Lego indoor playground for kids and adults.
The family-friendly attraction has many stations and play spaces where kids can marvel, participate and try.
The attraction is aimed at children aged three to 10 years, and adults must bring a child to gain entry.
Sources
# Tripadvisor.in
# Ccntraveler.com
# Timeout.com

The travel specialists at TheBetterVacation.com use only high-quality sources while researching & writing their articles. We make every attempt to keep our content current, reliable and trustworthy.
Things to do in other cities