Jamshed V Rajan is a well-rounded and experienced individual who has dedicated his career to writing and developing internet products and communities.
He started his career as a sports reporter for The New Indian Express in Coimbatore and went on to work with companies such as Kheladi.com and Sify.com, further honing his writing skills.
Jamshed later transitioned into the tech industry, working as a Usability Consultant for Satyam Computers and joining startups like Yahoo and Nimbuzz.
Jamshed's passion for writing didn't stop when he retired from corporate life.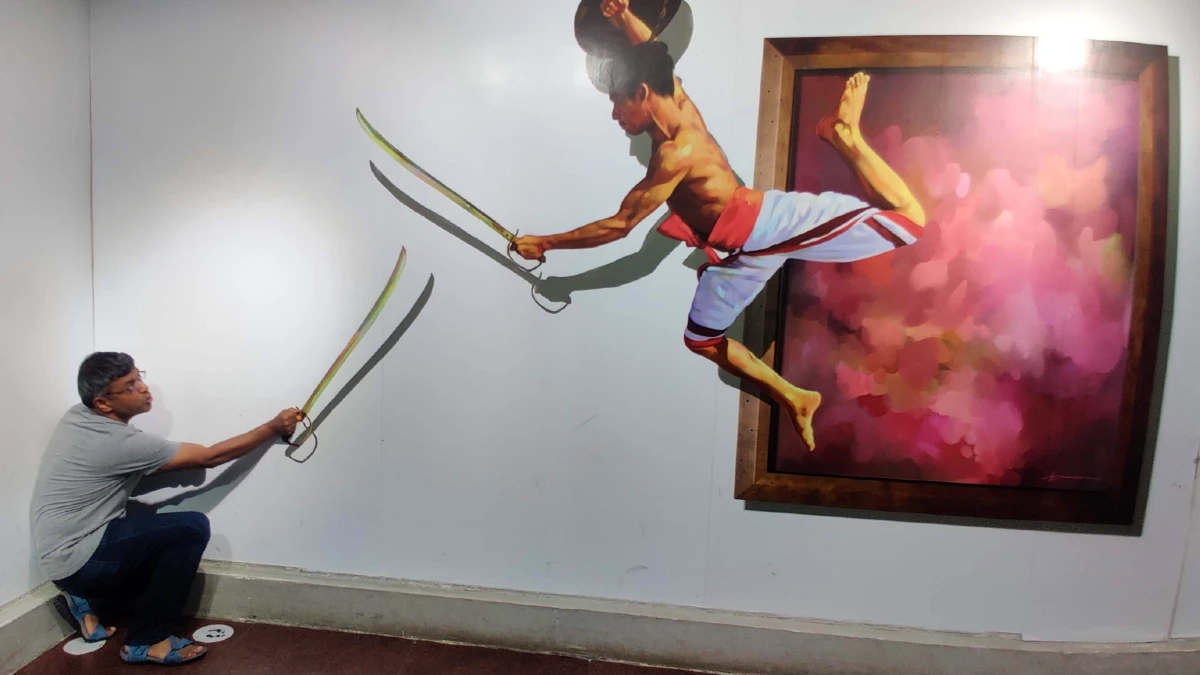 He used his creativity and writing skills to author three books for kids, exploring fun and imaginative themes like Why Giraffes Have Long Necks, Why Pigs Have Curly Tails, and Alien Troop Stops Human Poop.
In 2018, Jamshed developed an interest in travel and founded the website TheBetterVacation.com.
Since then, he has constantly learned about tourist attractions and experiences worldwide.
He takes great care to keep himself updated with all the details surrounding each attraction, including the best time to visit, opening hours, types of tickets, prices, discounts, guided tours, how to reach the attraction, etc.
He deeply understands the importance of accurate information and the best recommendations.
His commitment to staying updated on all the details surrounding each tourist attraction means that he can provide travelers with the most comprehensive and accurate information.
Jamshed's diverse background and expertise make him the perfect fact-checker for TheBetterVacation.com.
He is also the CEO of FireStorm Internet, the company behind this travel portal.
To know more about Jamshed, check out his LinkedIn profile.
Rekha Rajan, with around 18 years of content experience, is the Editor of TheBetterVacation.com.