Nashville is the U.S. state of Tennessee's capital and most populous city.
Nashville, often called the "Music City," is a vibrant and captivating destination that pulses with the heartbeats of country melodies and rich cultural heritage.
Nestled along the Cumberland River in Tennessee, Nashville effortlessly blends its deep-rooted musical legacy with modern trends, creating an unforgettable experience for travelers from all walks of life.
Discover the top tourist attractions in this marvelous city with our list of the things to do in Nashville.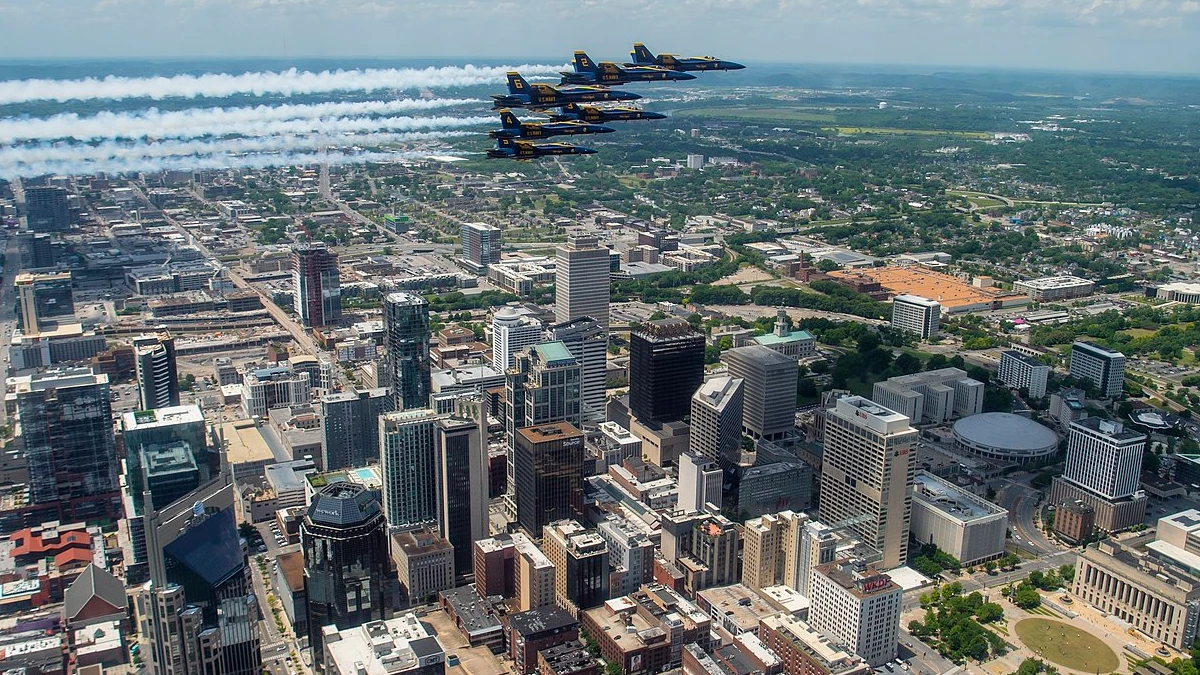 Nashville Grand Ole Opry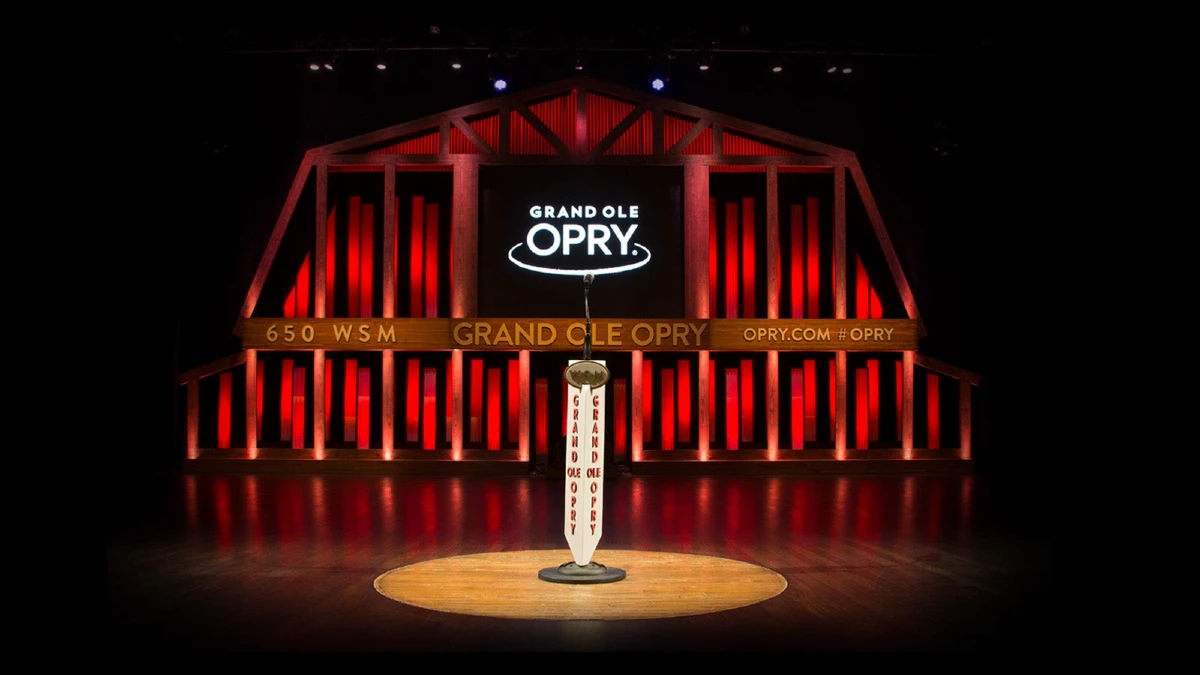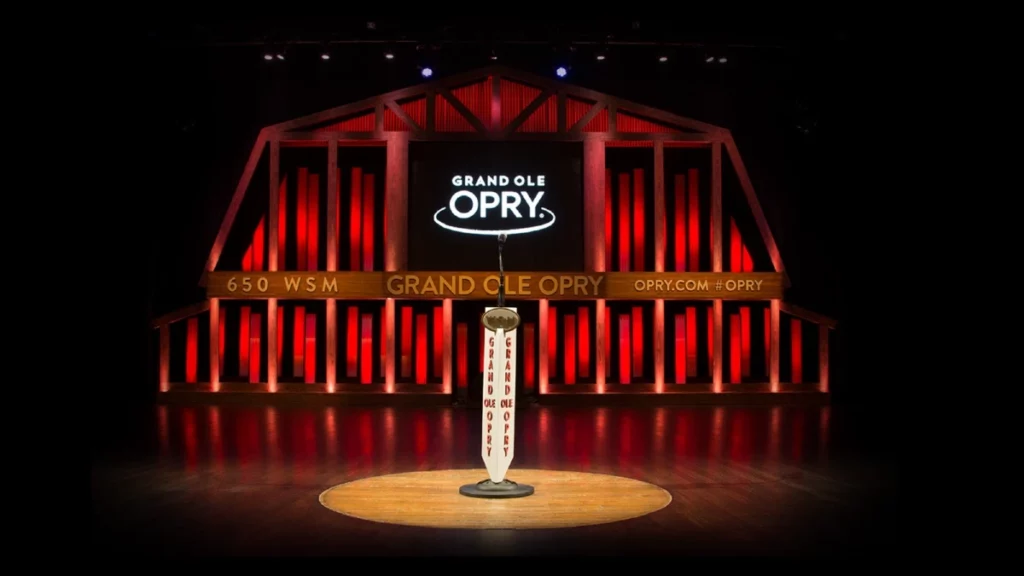 The Nashville Grand Ole Opry is considered one of the most prestigious institutions in the world of country music.
Nashville is known for its deep-rooted musical heritage, and the Opry is a living testament to the music's impact on American culture.
Over the years, the Grand Ole Opry has become a significant place for country artists to showcase their talent and pursue their musical dreams.
Nashville Distillery Tours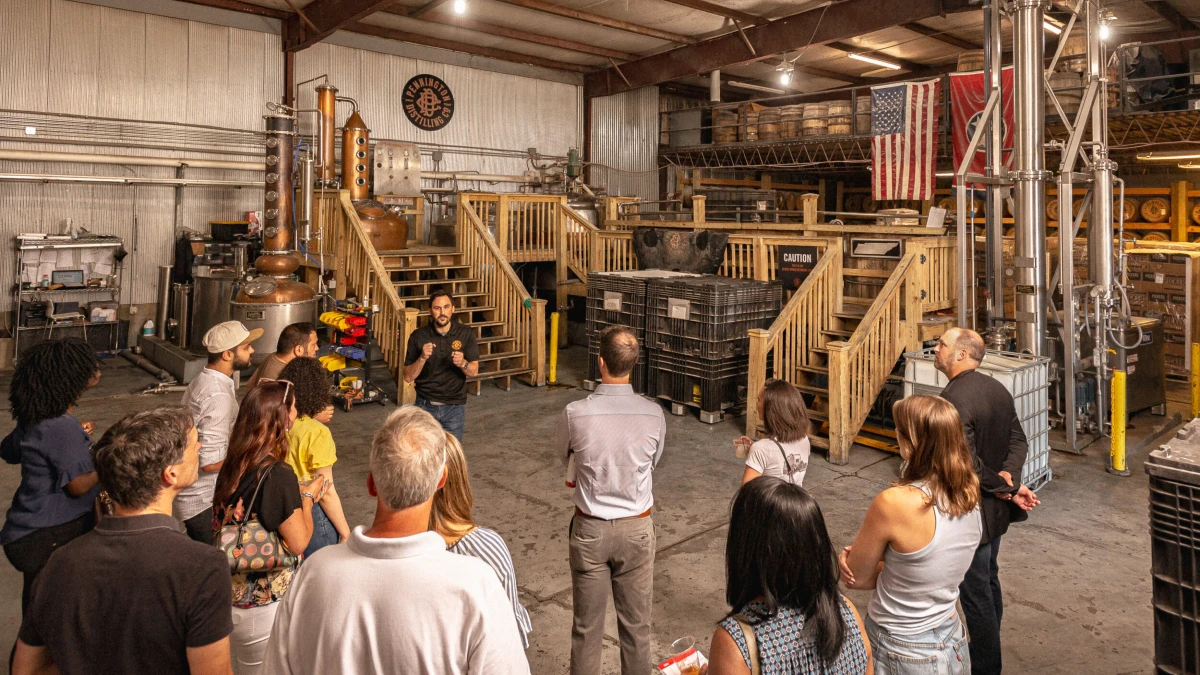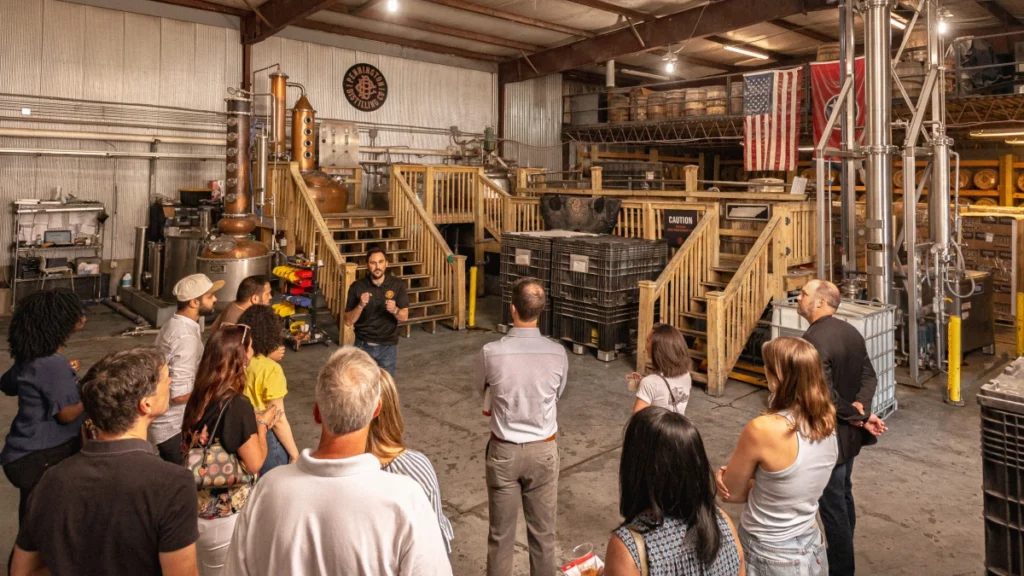 Discover Tennessee's famous whiskey on a personalized Distillery Tour in Nashville.
Nashville is an ideal destination to unwind and savor some of the best liquor crafted in the region.
Experience a unique opportunity to witness the behind-the-scenes process of how your favorite spirit is crafted.
Nashville Country Music Hall of Fame and Museum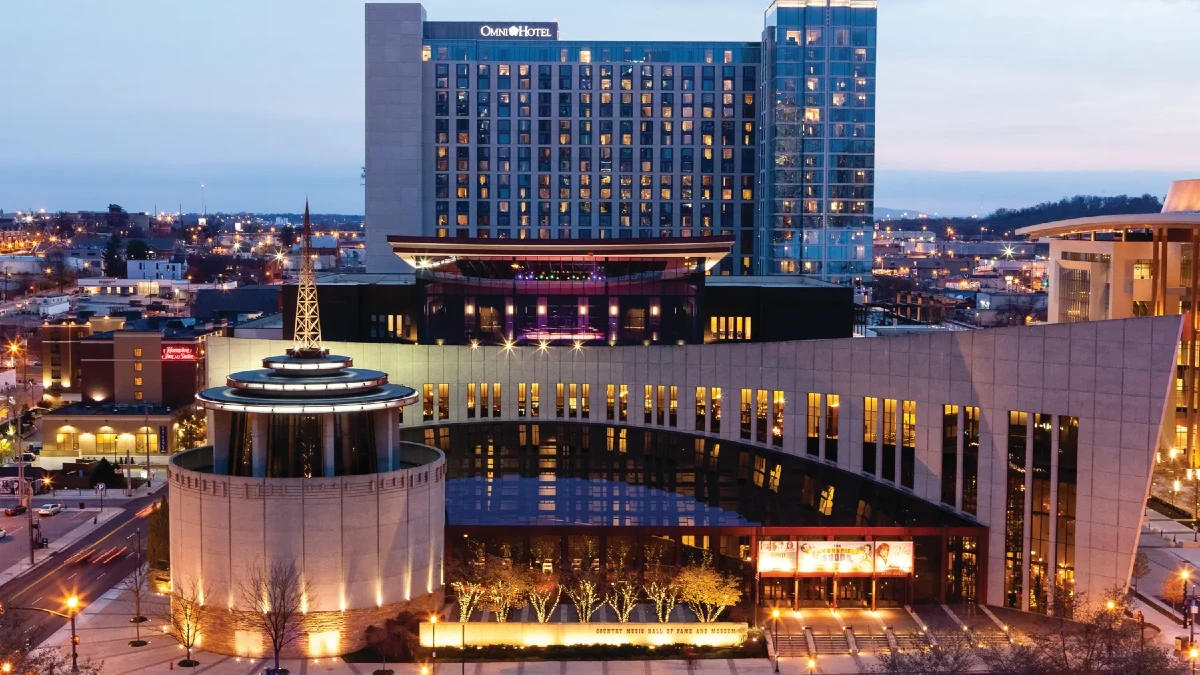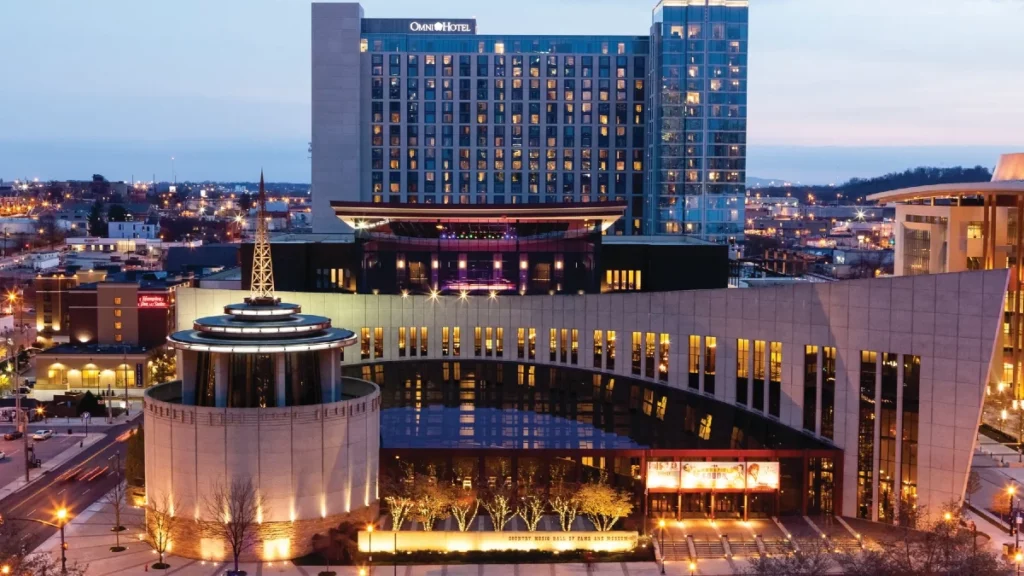 Step into the world of country music and experience the grandeur of the Nashville Country Music Hall of Fame and Museum.
This immersive tour takes you behind the scenes of the iconic music genre, offering a unique opportunity to explore the museum's stunning exhibits, intricate memorabilia, and striking artifacts.
Whether you're a diehard country music fan or a casual listener, this tour promises a captivating journey into the heart of American music.
Nashville Belmont Mansion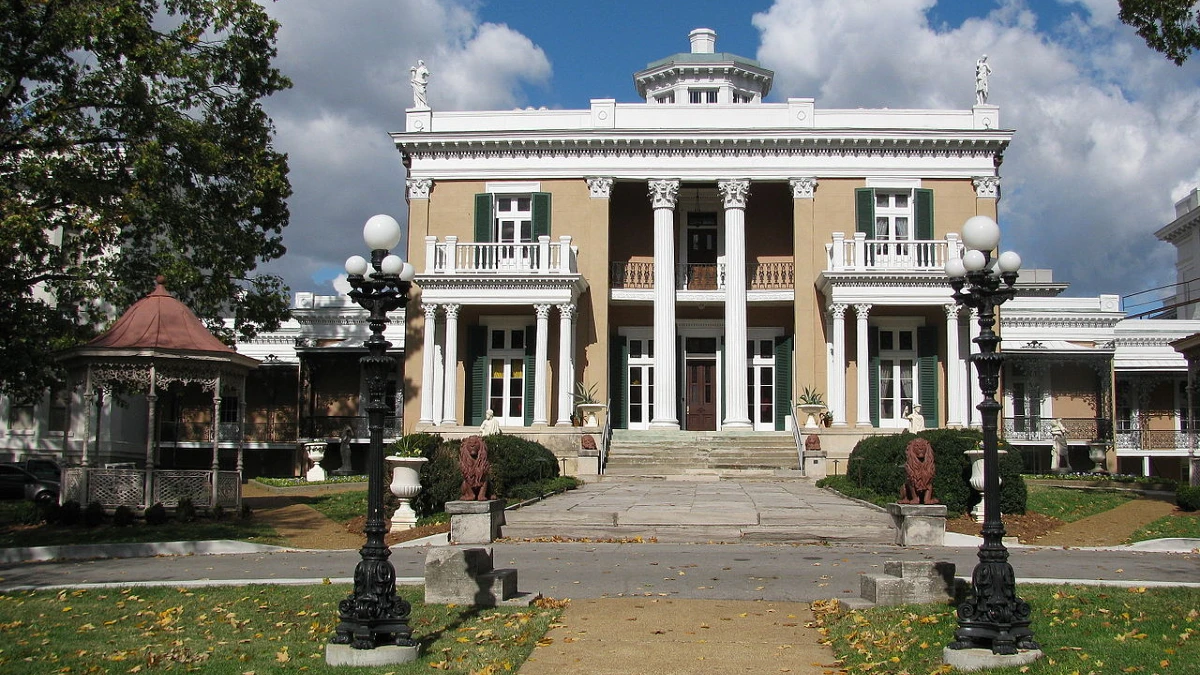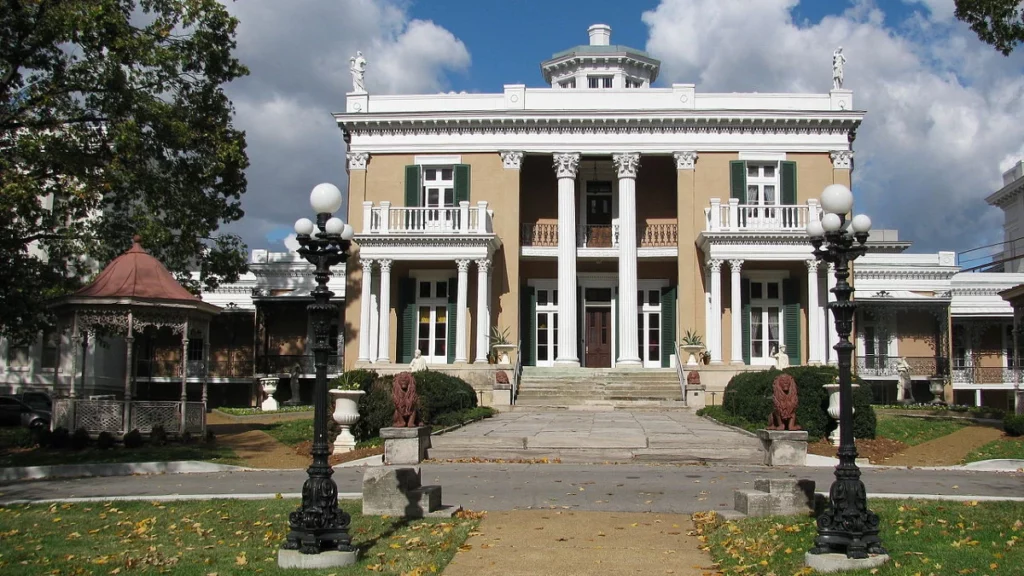 The grand Belmont Mansion, nestled in the Belmont University grounds, is the summer home of Adelecia Acklen, one of the wealthiest women of Antebellum South.
It is a beguiling 19th-century architectural feat with sumptuous interiors, an imposing facade, and lush gardens – a treat for history and architecture enthusiasts alike!
Nashville Music Tours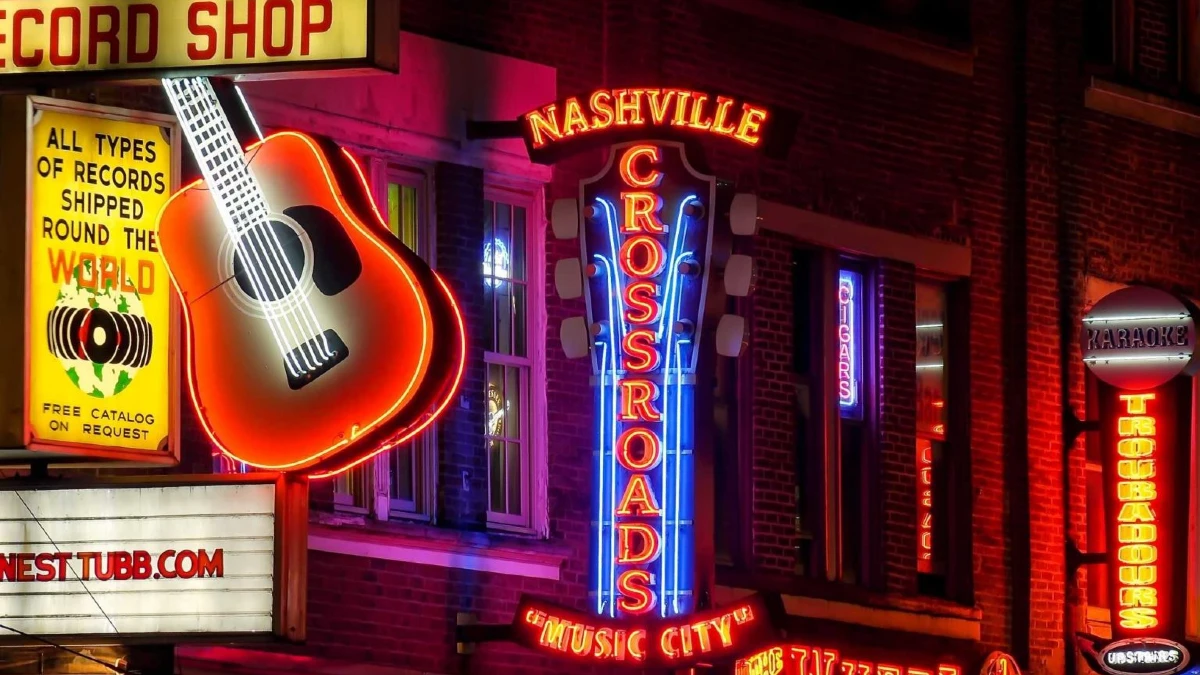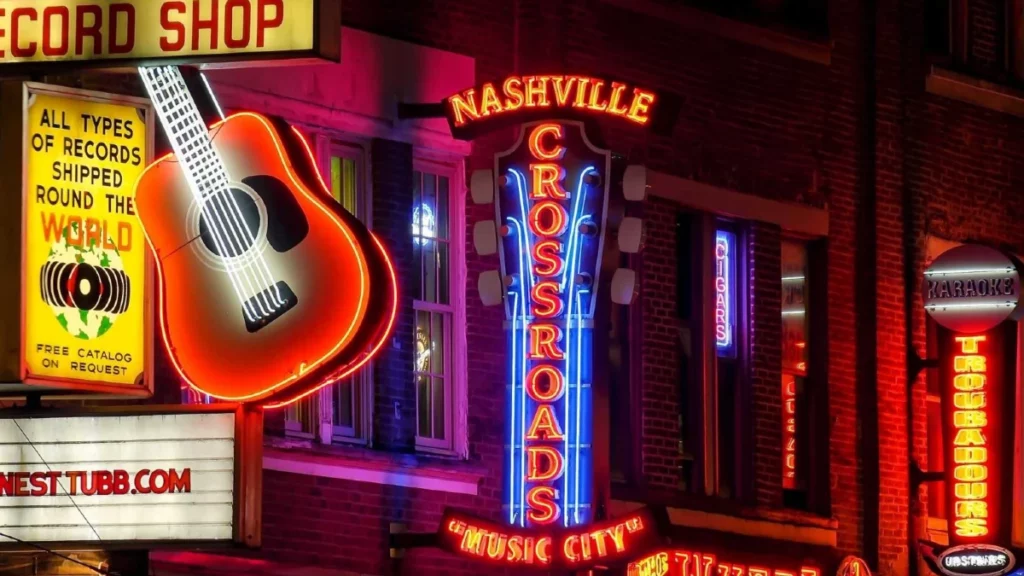 If you're a music lover, Nashville music tours are a great way to experience the city's rich musical history.
Nashville is home to Music Row, where many of the city's record labels and recording studios are located.
Nashville Zoo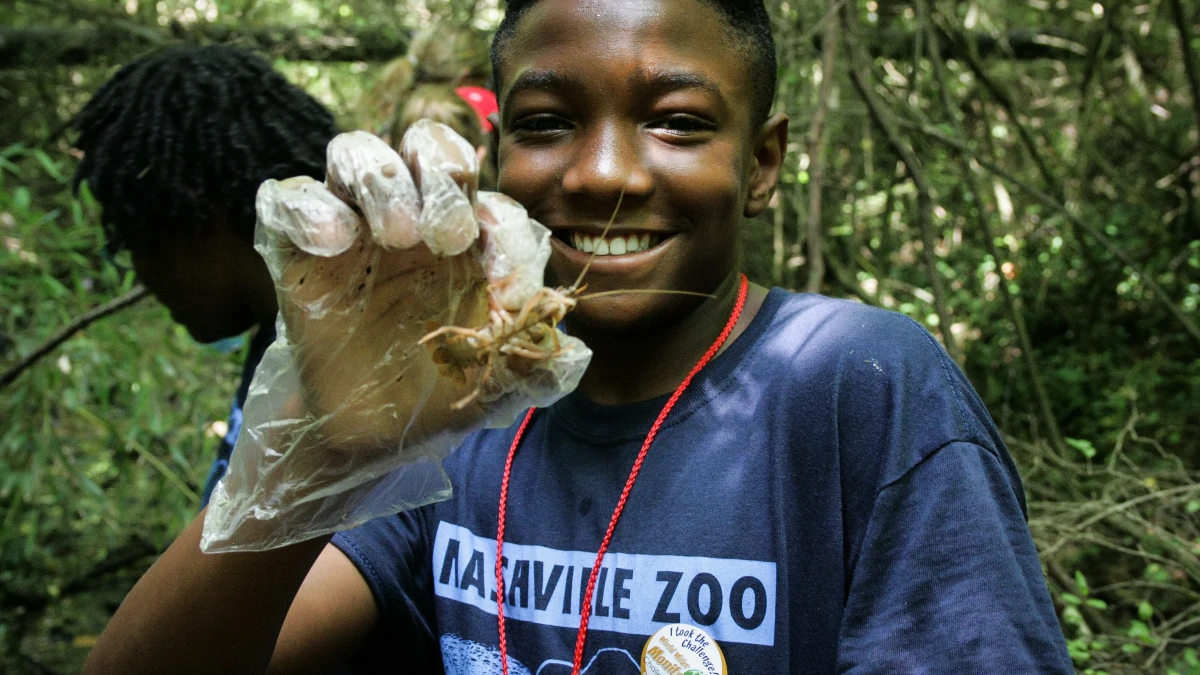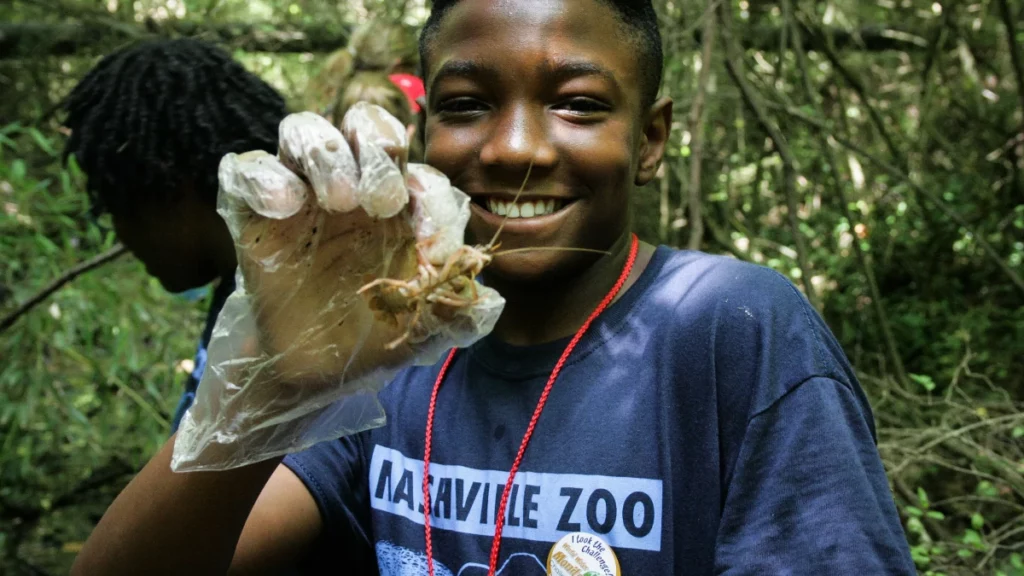 Opened in 1991, Nashville Zoo is a true wildlife treasure of Tennessee and should be on your list whether you want to see animals or are organizing a family outing.
The zoo provides a chance to learn about the lives, habits, and lifestyles of animals, and the zookeepers share fascinating information with visitors.
Nashville Scavenger Hunts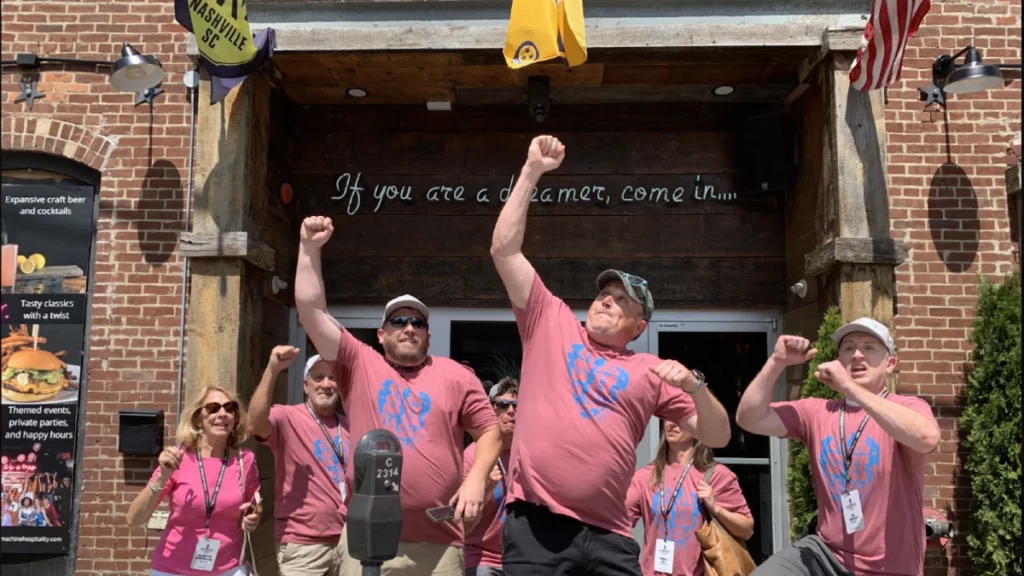 On Scavenger Hunt Nashville, embark on an exciting journey solving puzzles and riddles and completing photo challenges with your team.
Make your way through historic monuments, palaces, and other famous landmarks as you complete one stage after another.
Johnny Cash Museum Nashville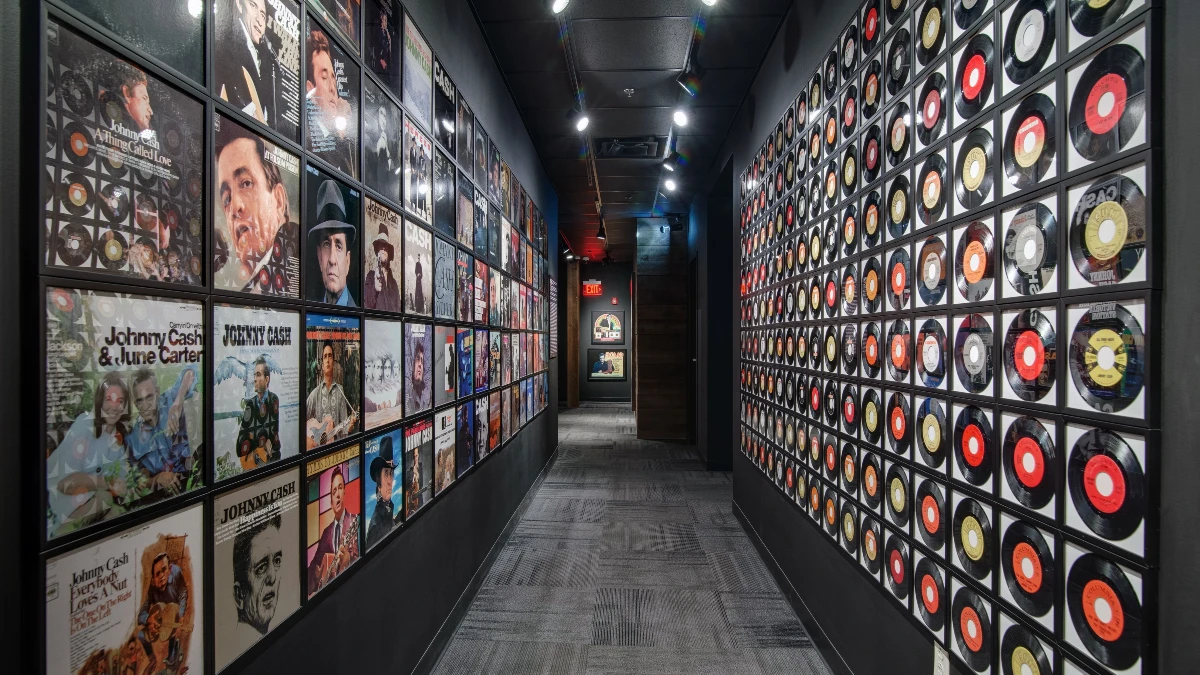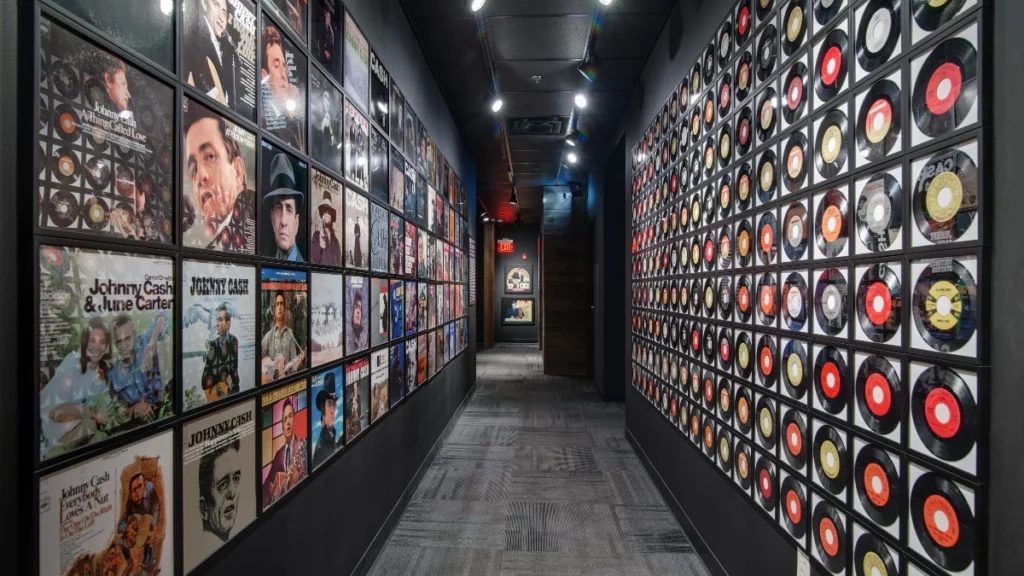 The Johnny Cash Museum is a popular artistic attraction in Nashville, Tennessee.
The museum aims to preserve the memory of Johnny Cash, one of the most famous figures in the history of American music.
It displays an extensive collection of vintage items, souvenirs, and personal items that highlight Johnny Cash's incredible career as a singer, songwriter, and performer.
Madame Tussauds Nashville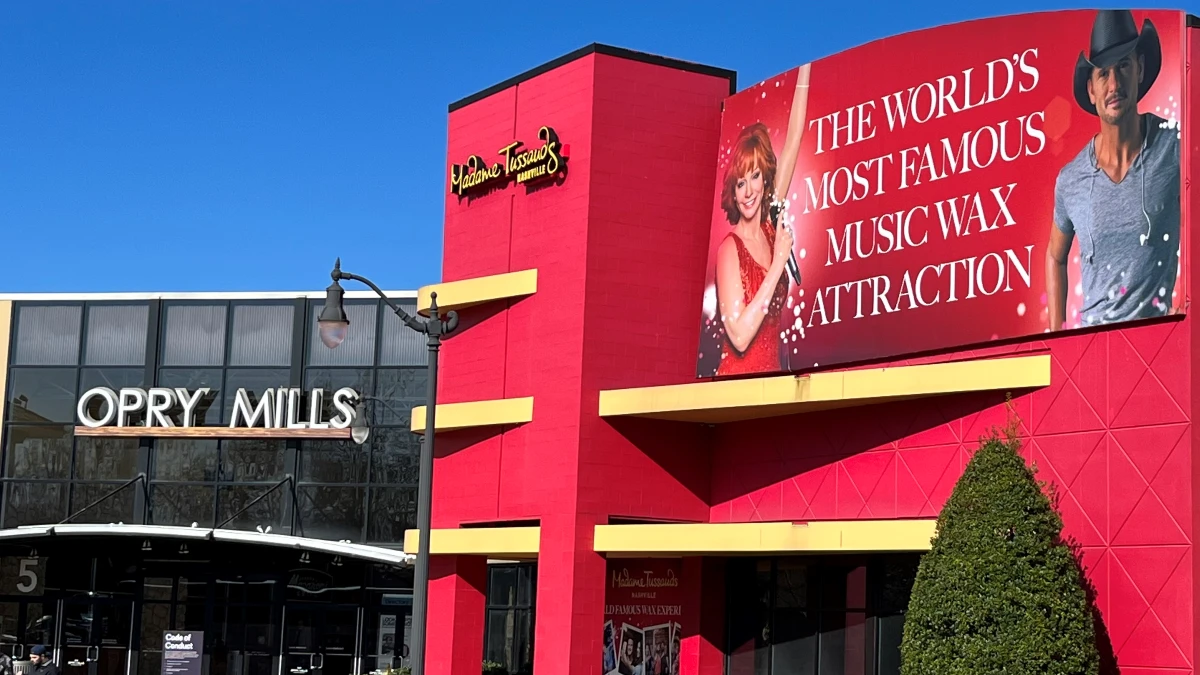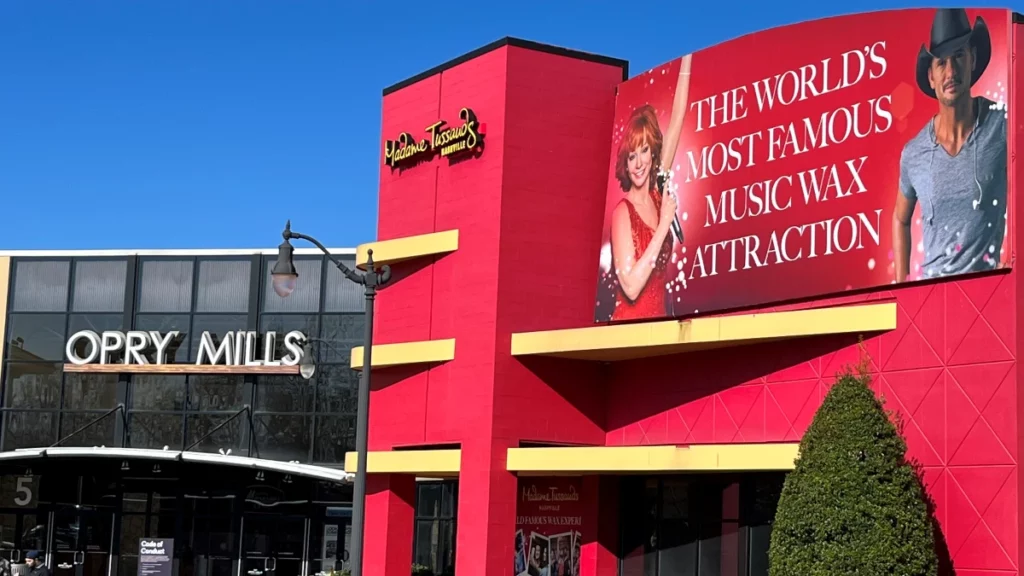 Madame Tussauds Nashville is one of a kind wax museum dedicated exclusively to music.
Unlike other museums, where you see the label "Do Not Touch" at every exhibit, the Wax Museum of Nashville allows guests to touch, feel and take photos with their favorite music celeb.
Pontoon Party Cruise Nashville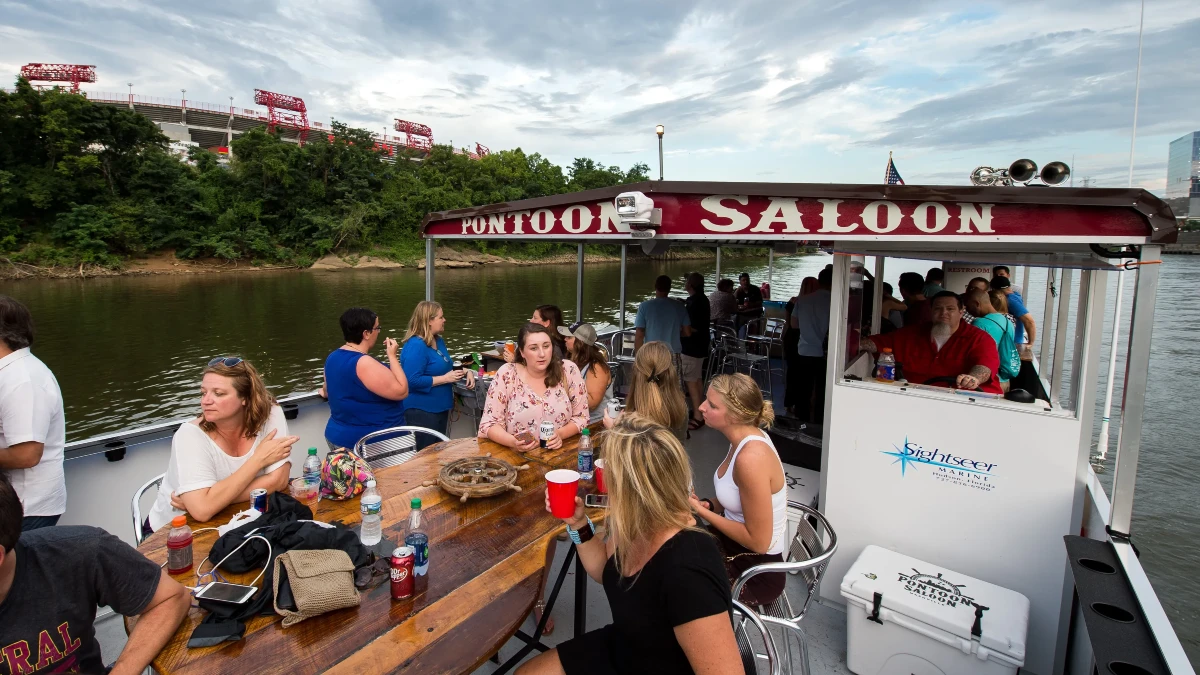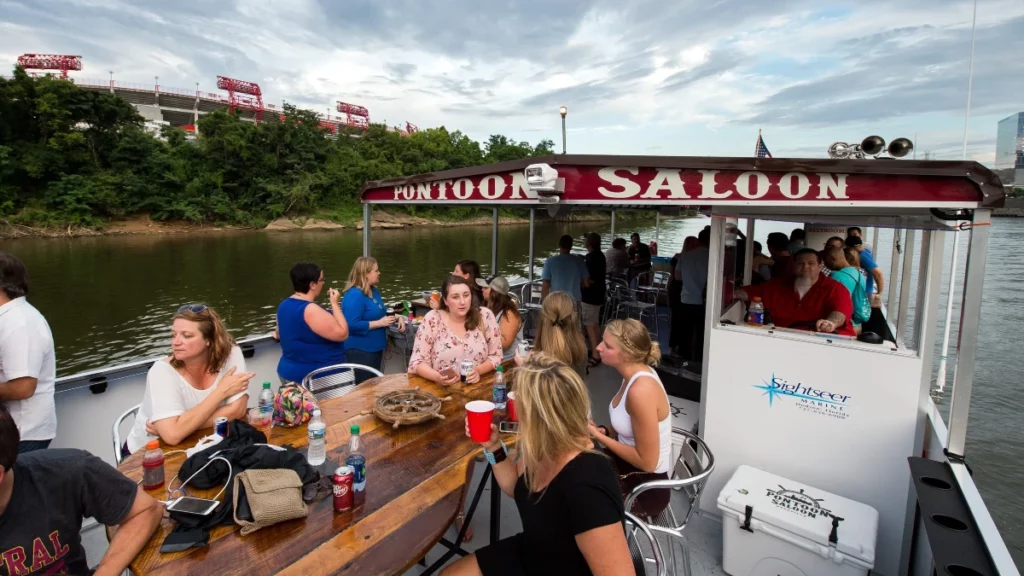 The Pontoon Party Cruise Nashville brings you the best of both worlds: an unforgettable party floating away from the bustling cityscape with a captain, a DJ, and deckhands, briefed exclusively on the significant matter of showing you a grand time.
Cruise the river on a 50-foot (15 m) pontoon and wave to the lush views of the city with music, drinks, and some fine company.
Nashville Tractor Tours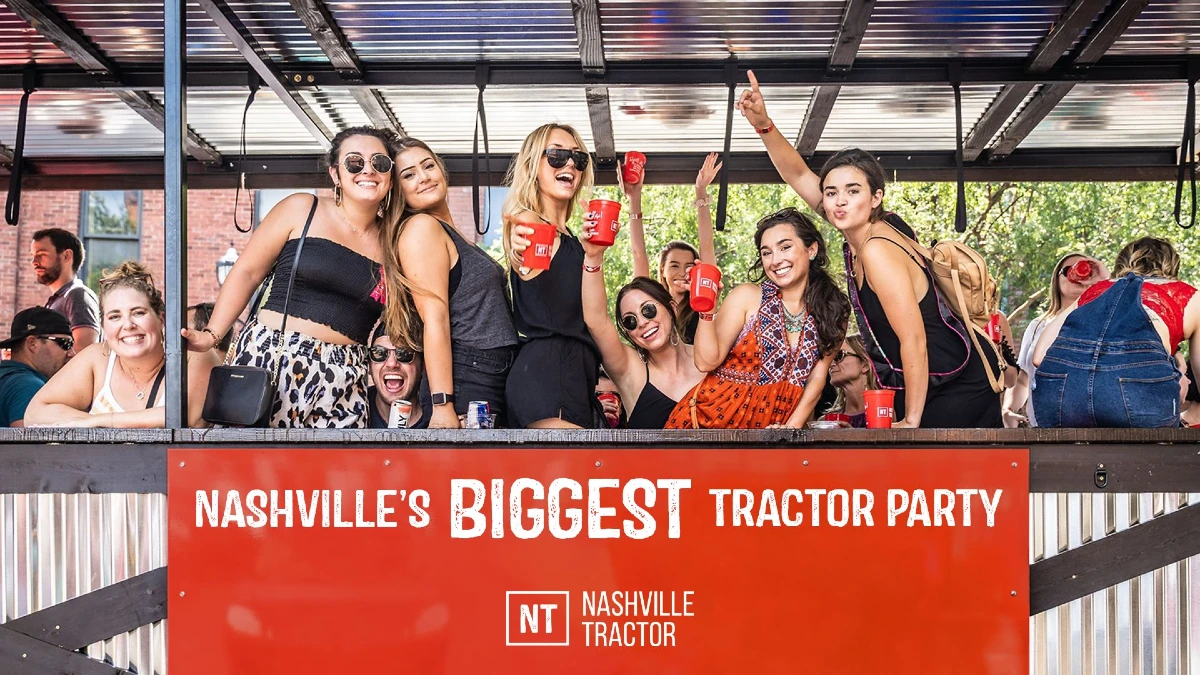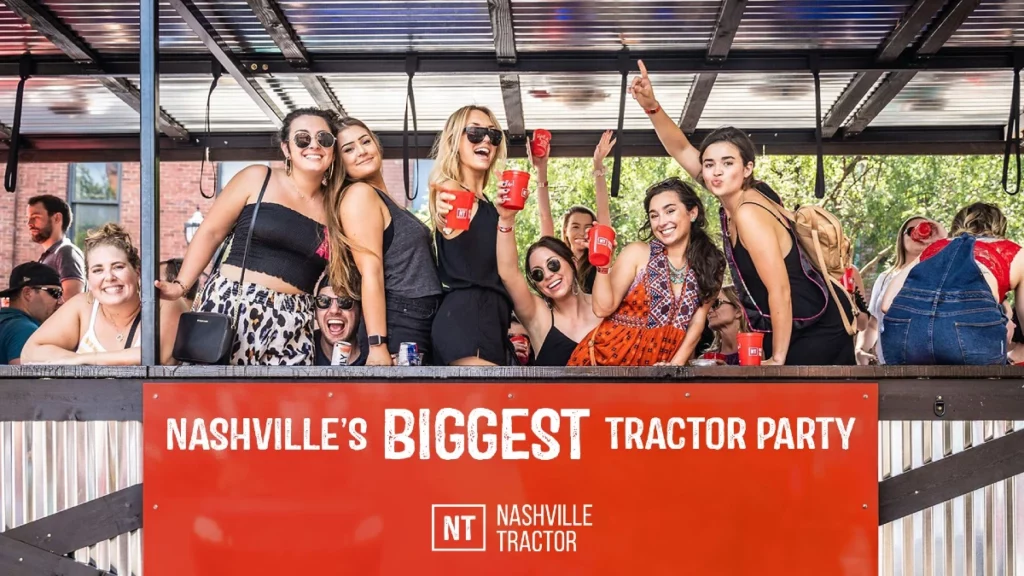 With the Nashville Tractor Tours, you get to leave the same old open bus city tours behind.
Board a bright red barn-shaped wagon or a party wagon equipped with a DJ & drinks and set off through the streets of Nashville with a tractor pulling your wagon!
Nashville Homes of the Stars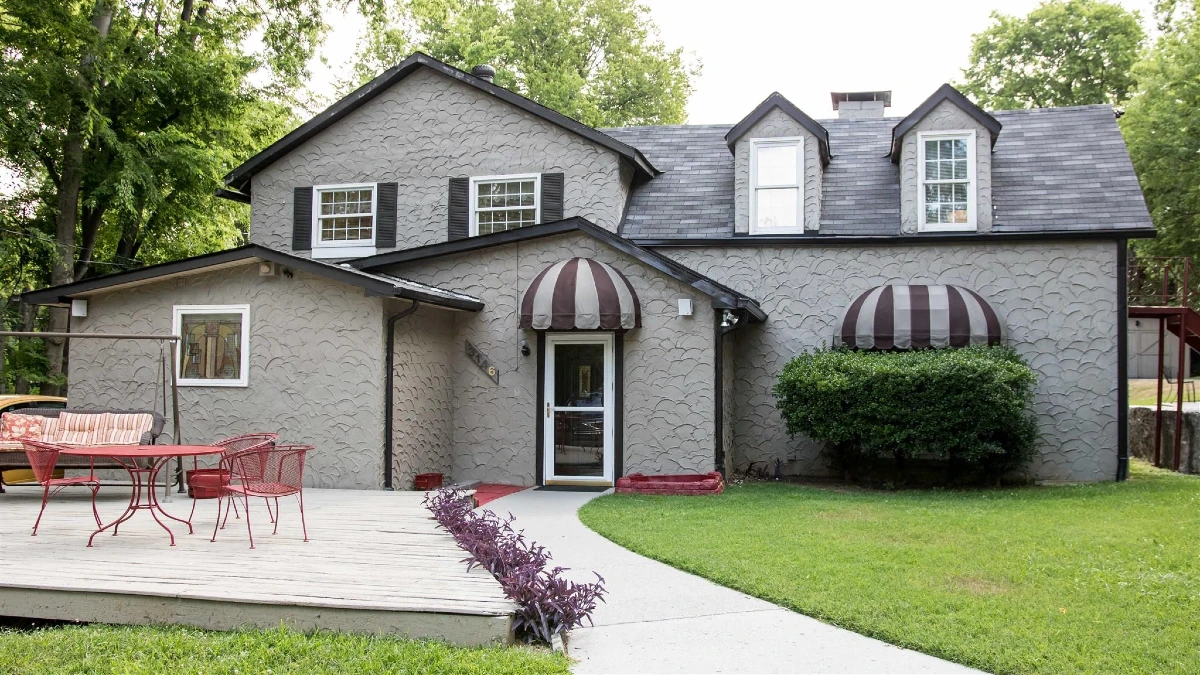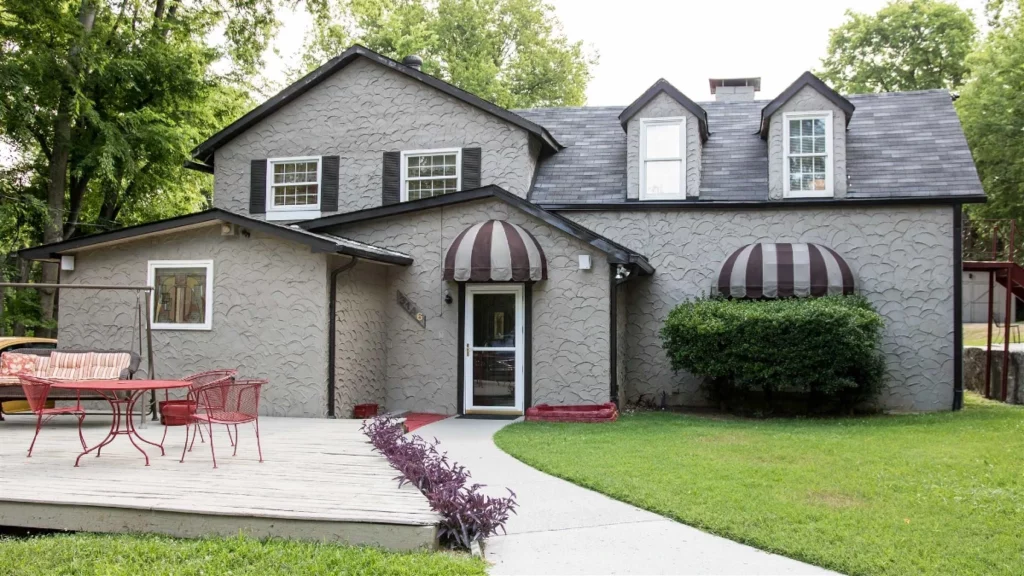 The Nashville Homes of the Stars tour is for you, if you want to take a trip around the homes of some of the biggest stars in the music industry.
Nashville is home to some of the biggest names in country music, and most of these celebrities have their abodes in the most scenic, rich, and secluded neighborhoods.
Hatch Show Print Shop Nashville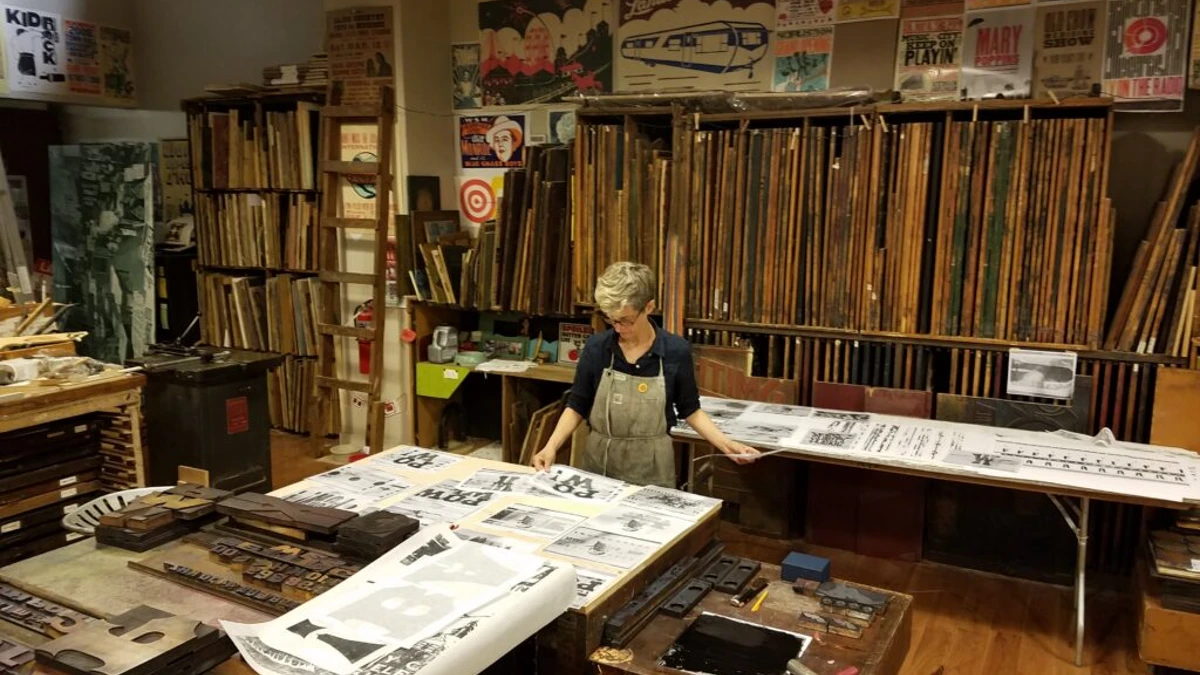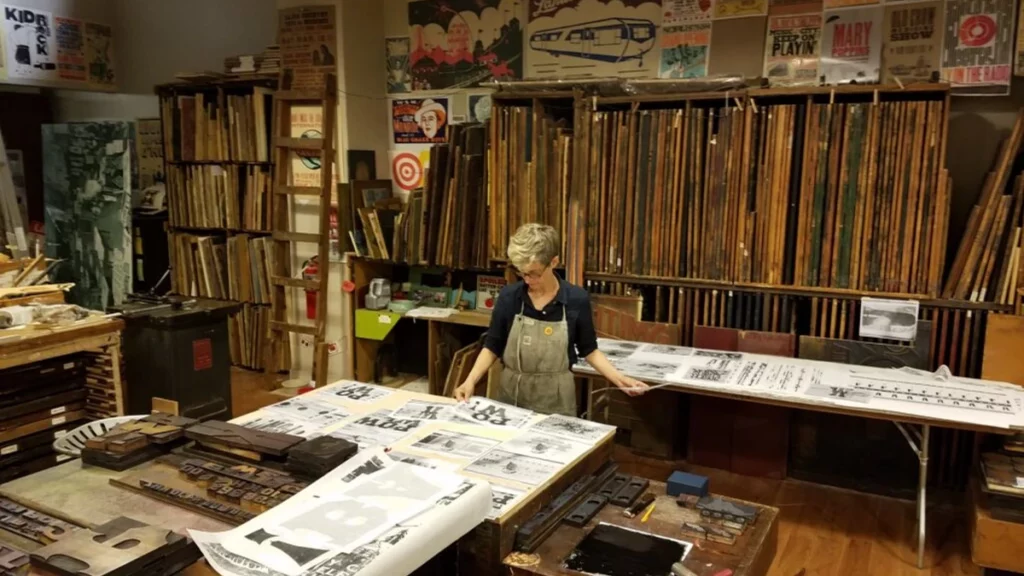 Hatch Show Print Shop Nashville is a legendary institution testament to Music City, USA's rich artistic heritage and history.
In the heart of Nashville, amidst the vibrant rhythms of country music and the soulful strums of guitar strings, lies a hidden gem that has captivated visitors for over a century.
Ryman Auditorium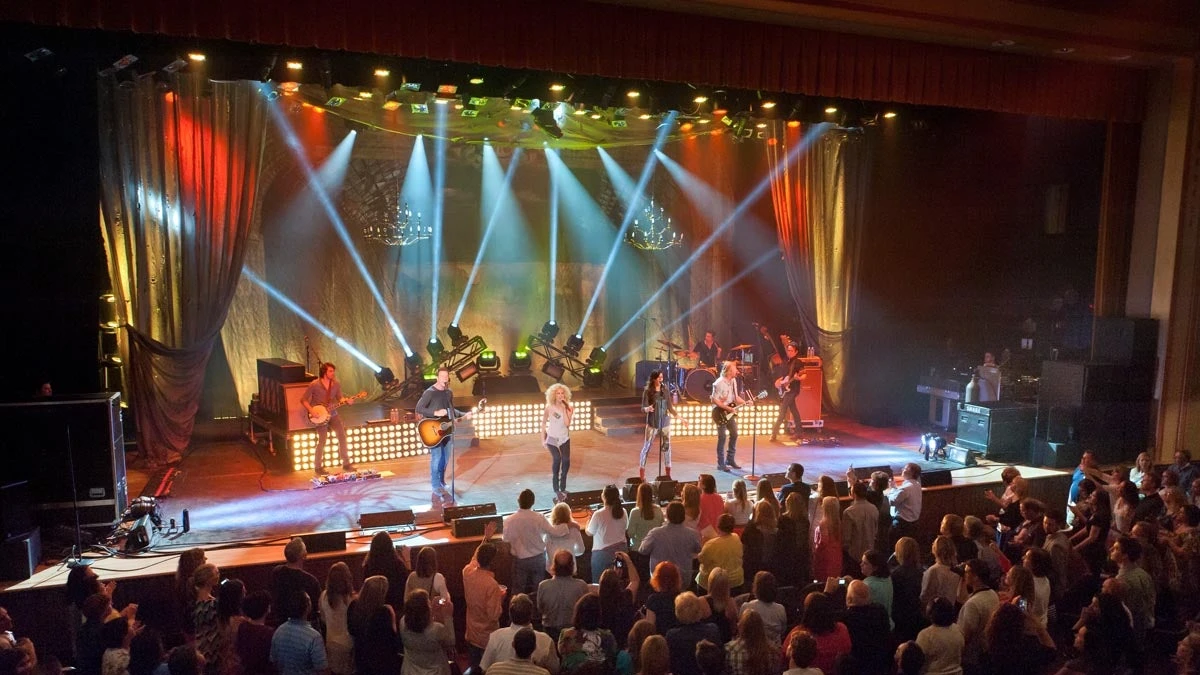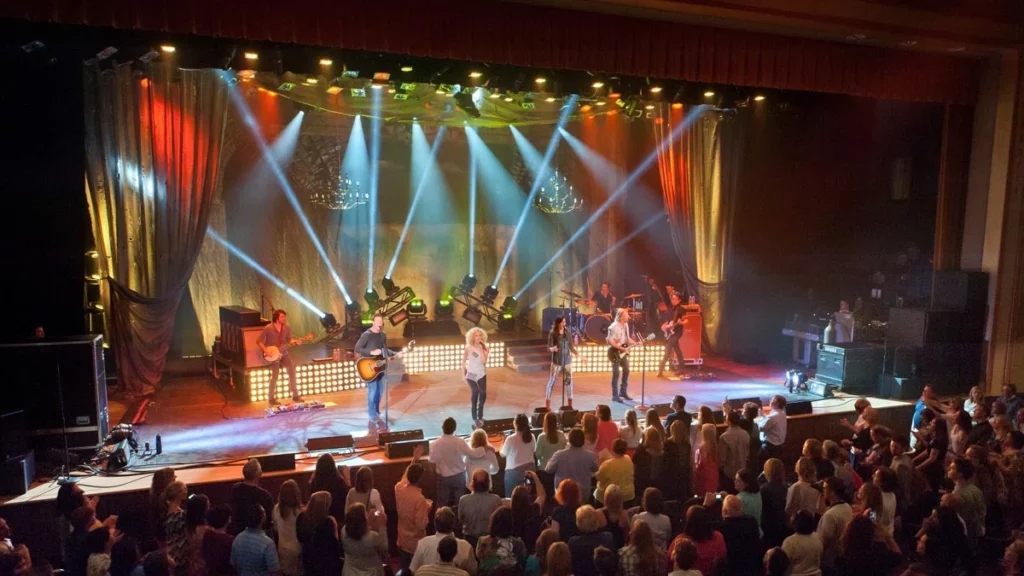 The Ryman Auditorium is an iconic musical landmark that has left a lasting mark on the American music scene.
Ryman Auditorium has played a significant role in shaping the country music genre and has hosted various world-class performances and events.
Andrew Jackson's Hermitage Grounds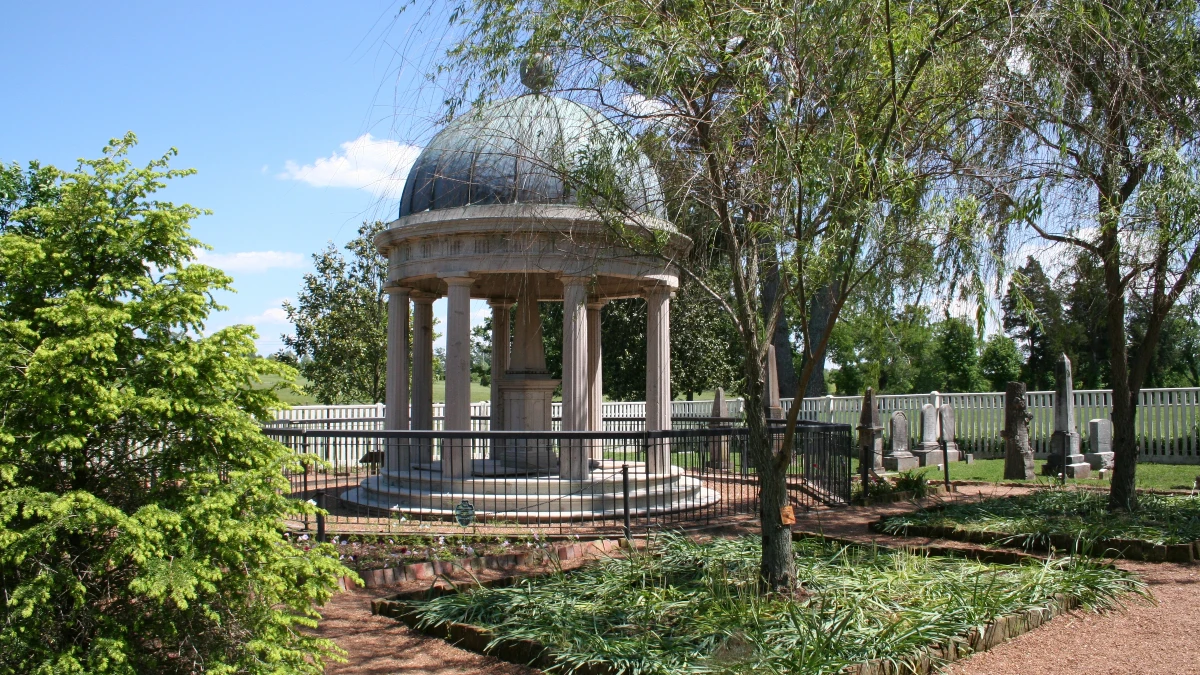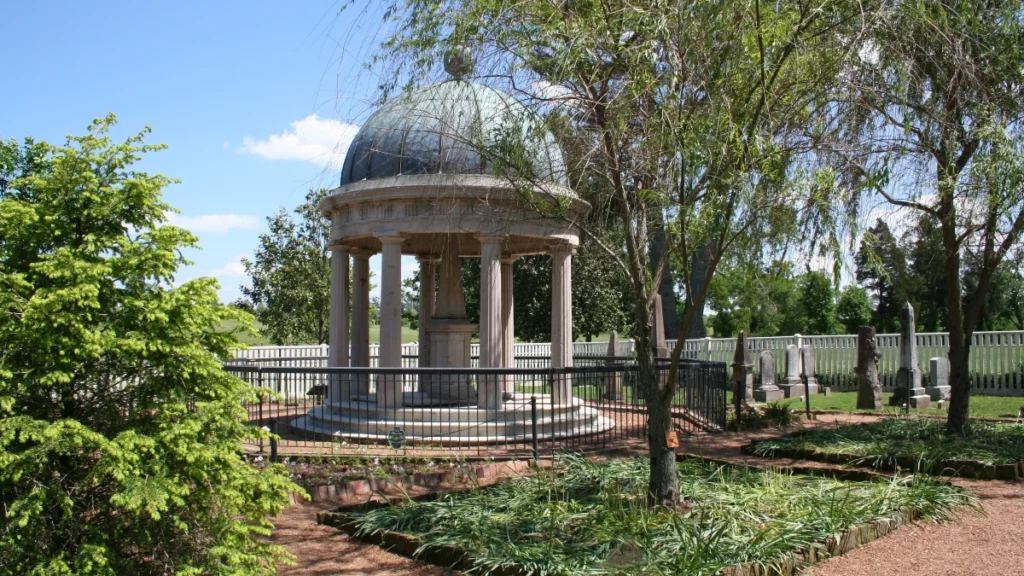 Andrew Jackson's Hermitage Grounds in Nashville, Tennessee, is America's first presidential museum dedicated to the country's seventh president, Andrew Jackson.
The hermitage, spread across 1120 acres (5420800 square yards) of land, holds an array of exhibits, gardens, and rooms offering an opportunity to delve into the personal and political life of the former president.
Nashville Pub Tours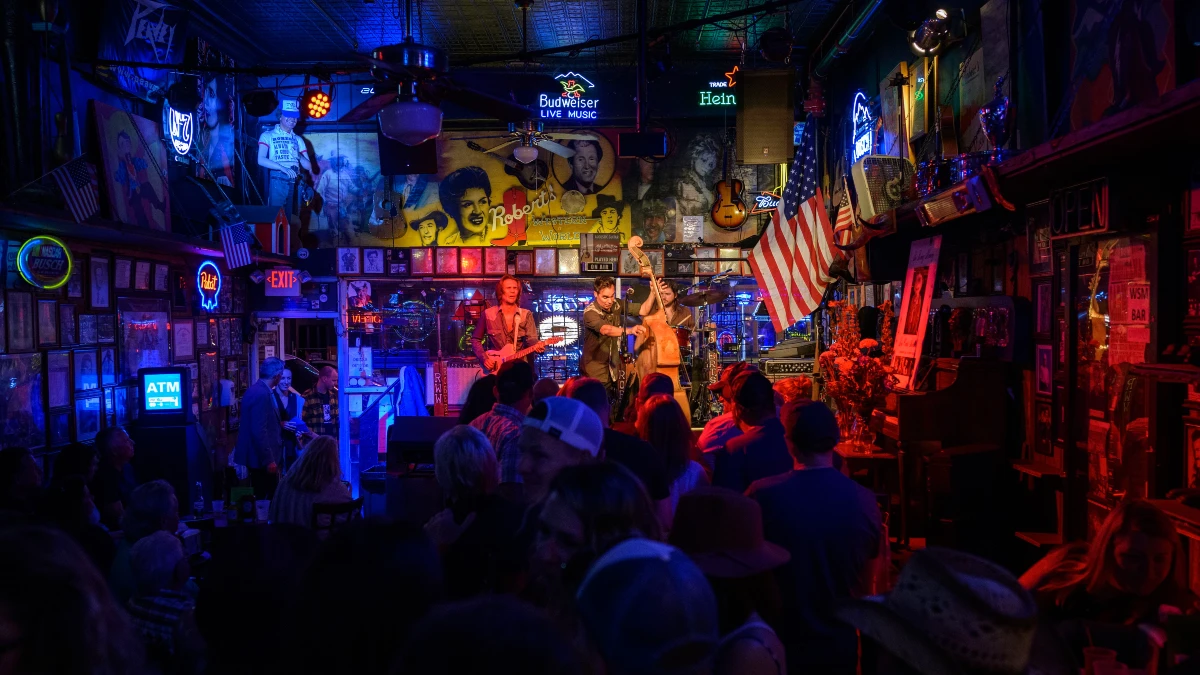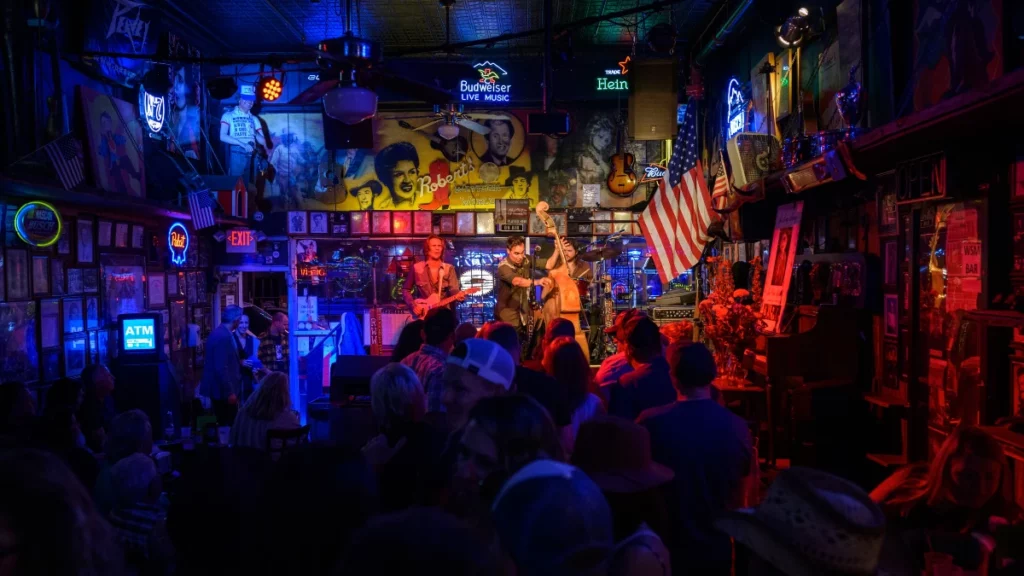 Visitors are drawn towards Nashville Pub Tours as they look for fun and exciting ways to experience Nashville's nightlife.
There are various pub crawls in Nashville, but one of the most popular is the All-Inclusive Pub Crawl.
Nashville Shores Lakeside Resort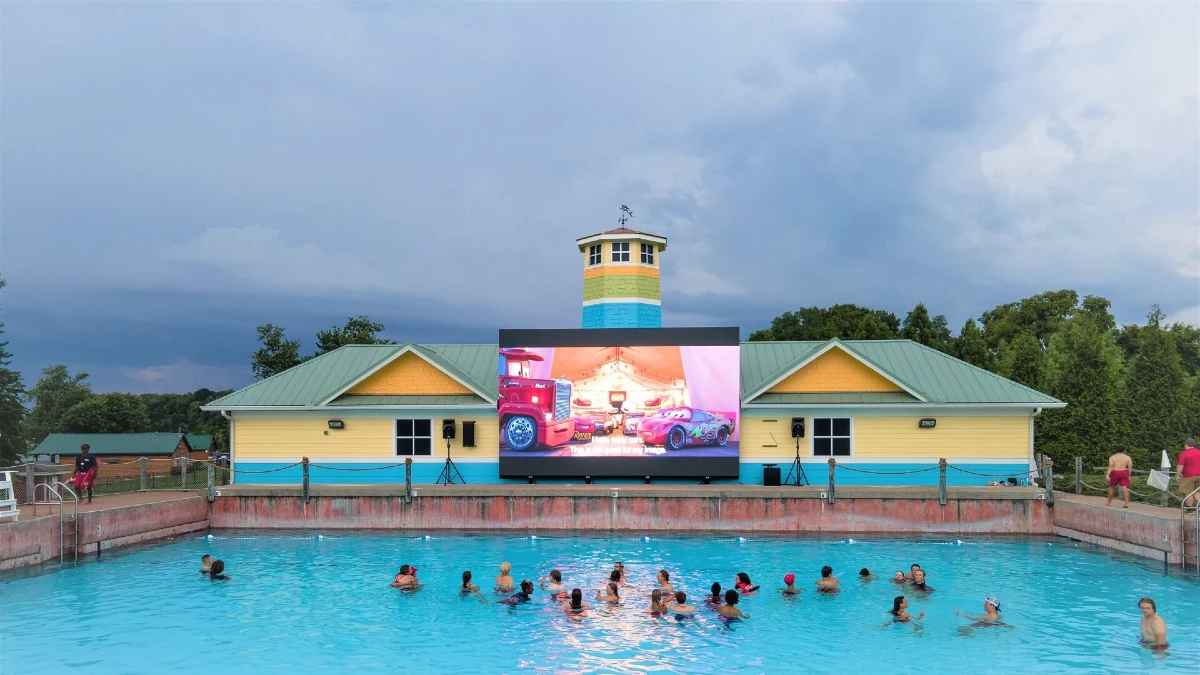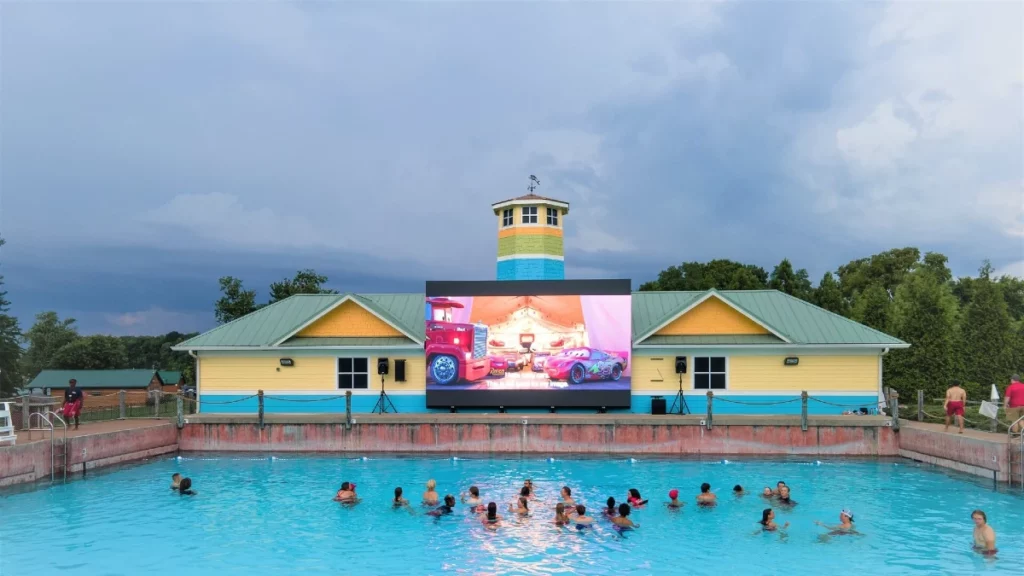 Nashville Shores Lakeside Resort is a popular recreational resort on the outskirts of Nashville, Tennessee.
The resort is located across the shores of Percy Priest Lake and is an ideal mix of outdoor adventure, water sports, and relaxation.
One of Nashville Shores' highlights is its enormous water park, which has exhilarating slides, soothing rivers, and wave pools.
Nashville Adventure Science Center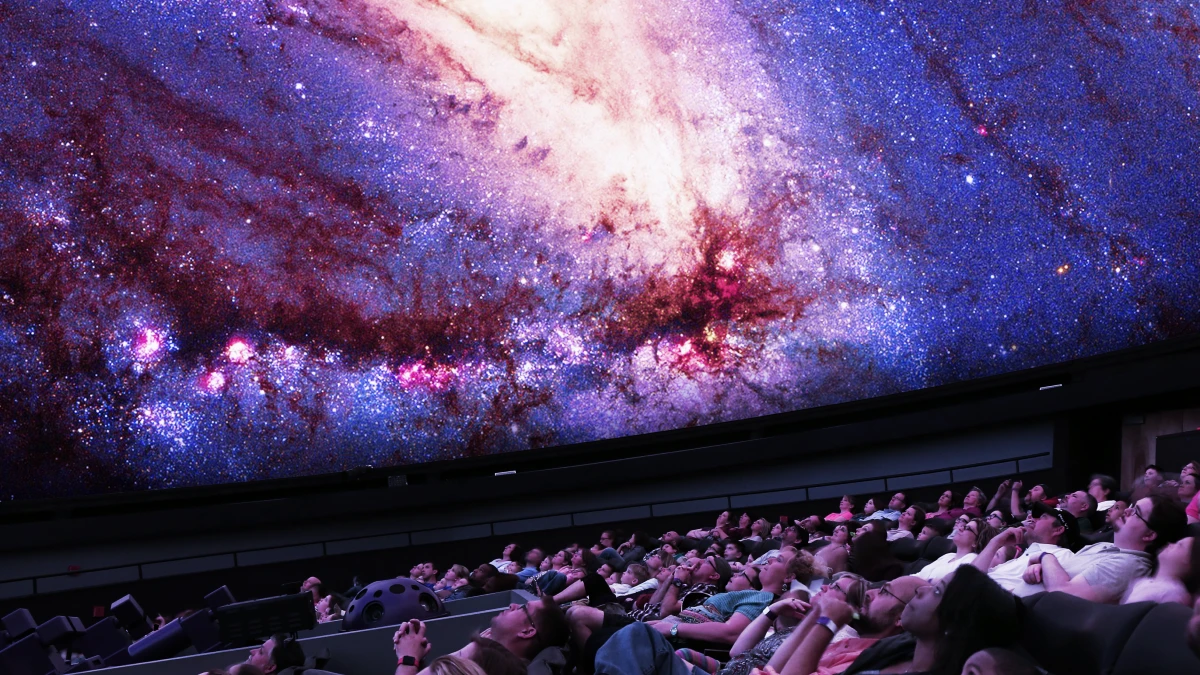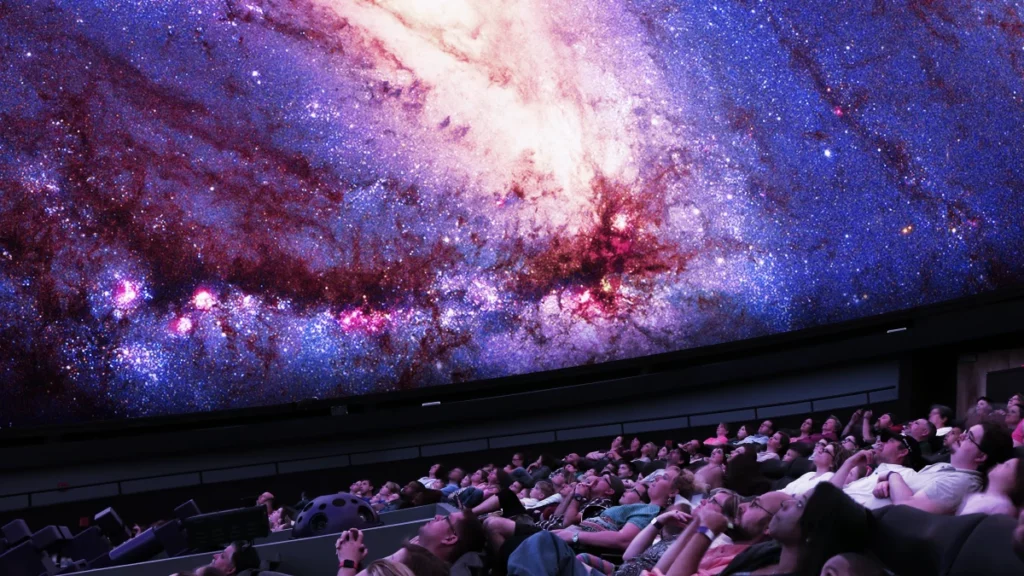 The Nashville Adventure Science Centre is a hub of knowledge, adventure, and excitement for guests of all ages.
The center delivers an immersive and engaging experience that engages the intellect and stokes an appetite for information.
General Jackson Showboat Lunch Cruise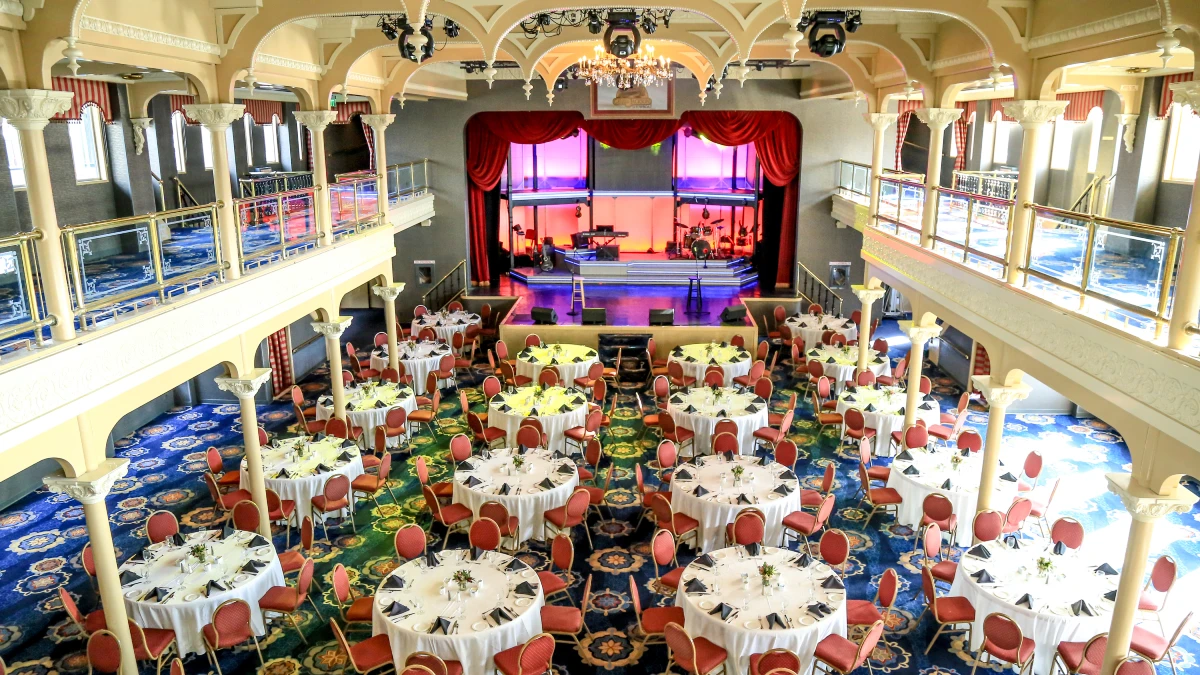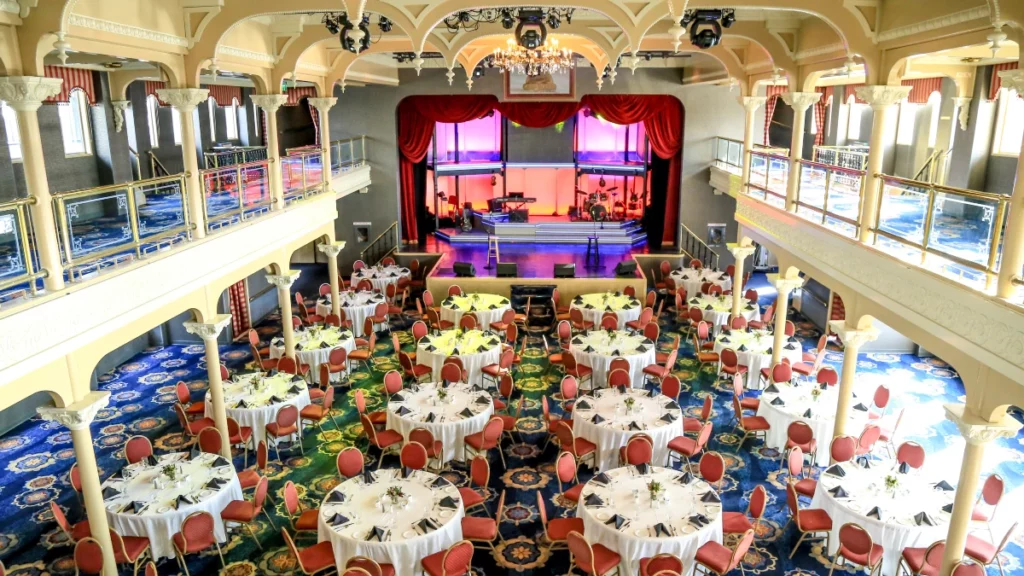 The General Jackson Showboat Lunch Cruise takes guests on a relaxing cruise along the Cumberland River, offering stunning views of the Nashville skyline.
It is one of the largest showboats ever built, with a dining room and theater for musical performances.
Nashville Ghost Tours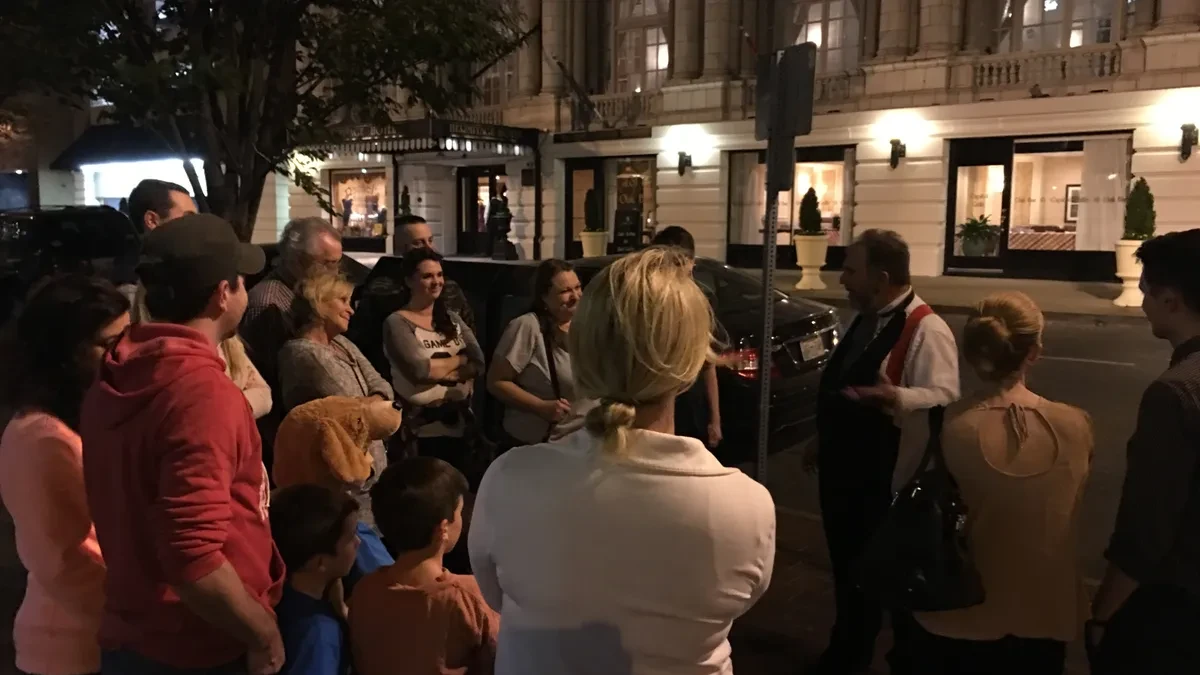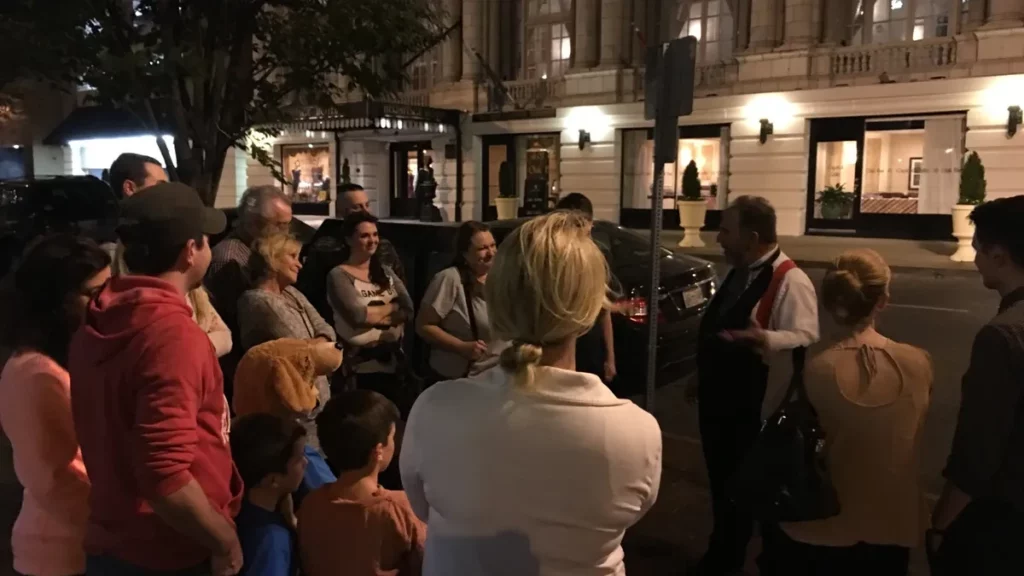 Nashville Ghost Tours are a fascinating and spooky way to discover Music City, USA's haunted stories and history.
Located in Tennessee, Nashville is famous for its lively music scene, friendly Southern atmosphere, and intriguing past.
However, beneath the surface, the city is also filled with ghostly legends and mysterious encounters that have fascinated both residents and tourists for a long time.
Nashville Murals and Mimosas Tour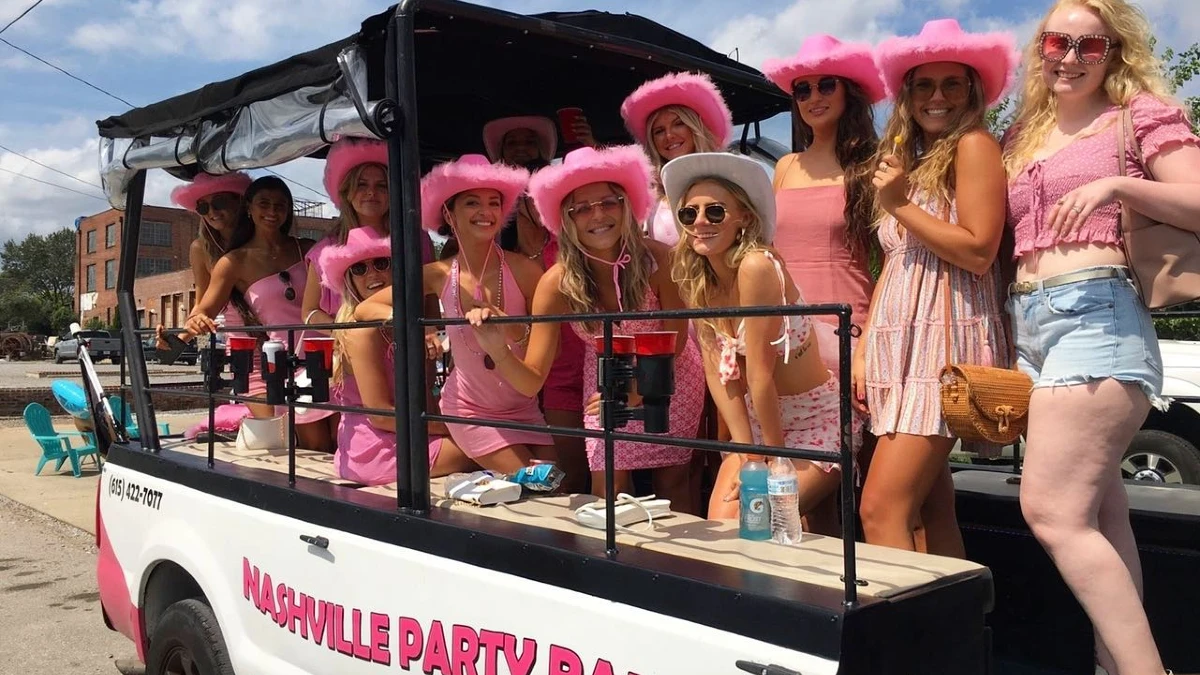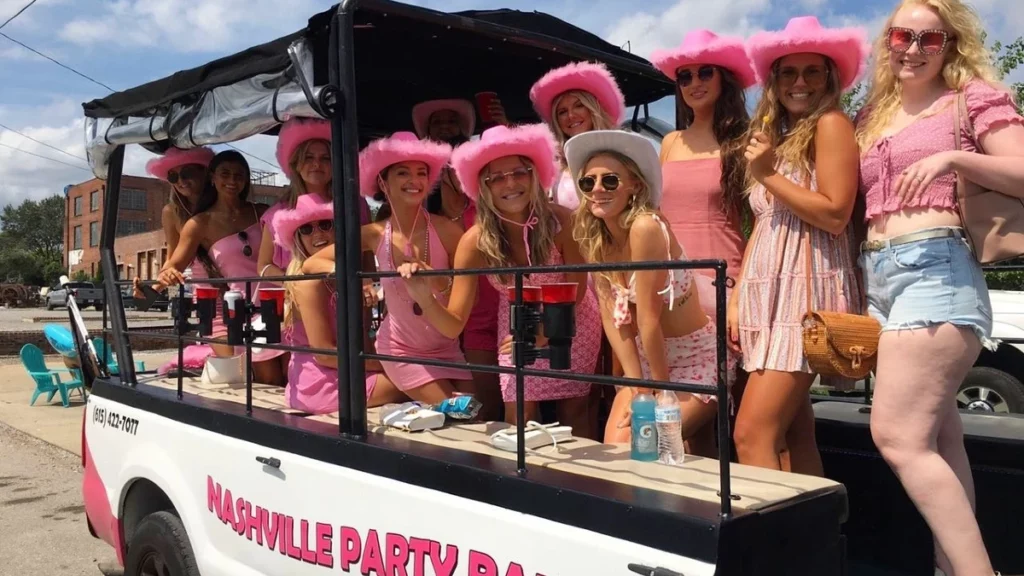 Visit Nashville and explore its ever-expanding street art scene with the Nashville Murals and Mimosas Tour.
Explore murals scattered all over Nashville, enticing visitors from all corners of the world to come and witness them firsthand.
Created by both local and global artists, these murals are the soul of Nashville's street art.
Things to do in other cities