Opened in 1991, Nashville Zoo is a true wildlife treasure of Tennessee and should be on your list whether you want to see animals or are organizing a family outing.
The zoo provides a chance to learn about the lives, habits, and lifestyles of animals, and the zookeepers share fascinating information with visitors.
In this article, we'll share with you everything you should know before booking tickets for Nashville Zoo.
Top Nashville Zoo Tickets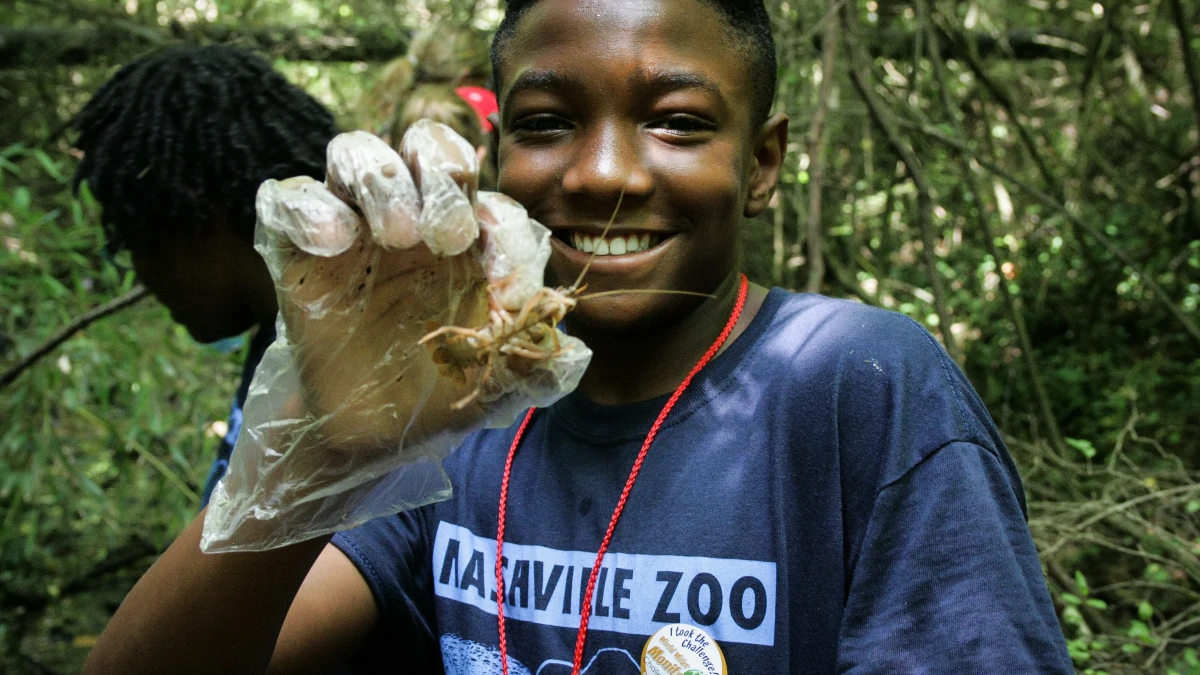 What to expect
Step into the animal world and discover endangered and exotic species.
See amphibians like African Clawed Frogs, Eastern Hellbender, Poison Dart Frog, and arthropods like Goliath Bird-eating Tarantula.
You'll be amused to watch the swimmers of the zoo, which includes fishes like Blue Discus, Lionfish, Piranha, Redhead Cichlid, and Red-Tail Triggerfish.
Kids and adults love to spend time observing giant animals such as Andean Bears, Clouded Leopard, Cotton-top Tamarin, Goats, Miniature Donkey, Meerkat, Horse, and Sumatran Tiger.
There is also a wide range of birds, including Flamingos and Hornbills, and reptiles like Rhinoceros Iguana and South American Bushmaster.
---
---
Where to book tickets
Tickets for Nashville Zoo are available online and at the ticket booth at the main gate.
We strongly suggest you purchase online tickets to get assured admission to the zoo.
During peak seasons and special events, the ticket demands are very high, and you may not get them if you plan to buy them offline.
However, you can keep such disappointments away by purchasing tickets in advance.
Also, why stand in long queues and wait for your turn when you can book tickets anytime and anywhere on your phone?
Moreover, online tickets come at great discounts and deals, making them worth every penny!
When you book early, you also get your preferred time slot.
How do online tickets work
Go to the Nashville Zoo ticket booking page, select the number of tickets, time slot, and date you wish to visit and book your tickets right away!
Upon completing the payment, you will receive a confirmation email.
On the day of your visit, show your ticket at the zoo entrance gate, and walk in!
Remember to bring your official IDs.
Nashville Zoo ticket prices
All visitors 13 years of age and older must pay US$23 for a ticket to the Nashville Zoo.
Children aged two to 12 pay only US$19 for entry.
Infants under two years old are admitted free of charge and without a ticket.
Discount tickets
Children, infants, and military personnel are eligible for special discounts when purchasing tickets at the zoo ticket counter (remember to carry identification).
Nashville Zoo tickets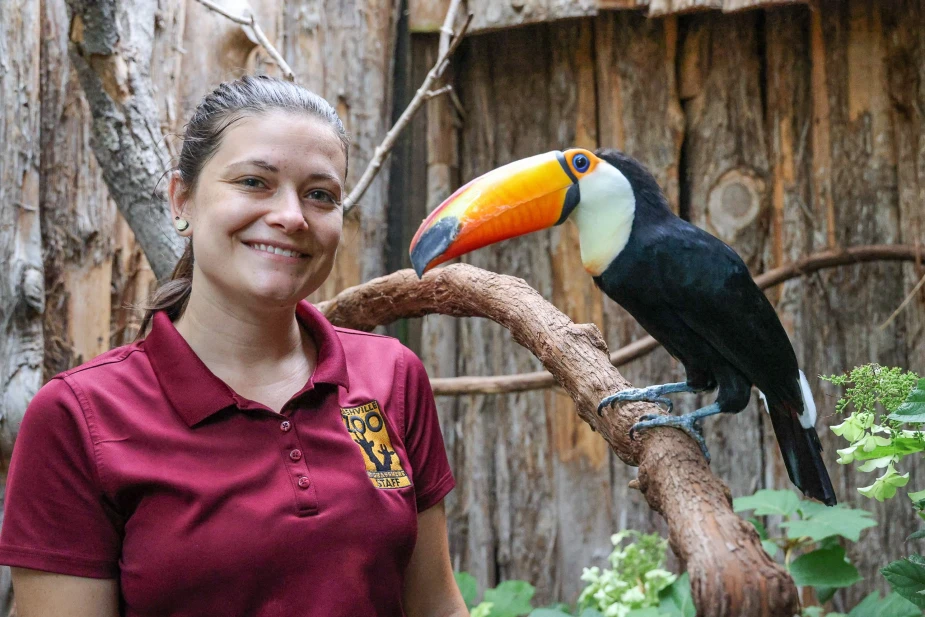 With a Nashville Zoo entry ticket, explore all exhibits in the zoo housing Leopards, Bears, Tigers, Sloths, Pandas, etc.
Experience animal encounters at Kangaroo Kickabout, Lorikeet Landing, and Critter Encounters.
Keep in mind that at Lorikeet Landing, you are only permitted to observe the birds; all feeding activities cost extra.
Access to Jungle Gym is included, but Wilderness Express, Wild Animal Carousel, and Soaring Eagle Zip Line are excluded.
Ticket Prices
Adult Ticket (13+ years): US$23
Child Ticket (2 to 12 years): US$19
Infant Ticket (up to 2 years): Free
Save time and money! At just US$81, you can buy a Nashville sightseeing Day Pass, valid for 4 consecutive days, that allows you access to a customized itinerary of attractions in Nashville. Enjoy up to 58% off admission at numerous exciting attractions, including the Johnny Cash Museum and the renowned Country Music Hall of Fame.
---
---
How to reach
Nashville Zoo is a few miles from Downtown Nashville, Tennessee state of the US.
Address: 3777 Nolensville Pk, Nashville, TN 37211, United States. Get Directions
By Bus
Nashville Zoo Station Inbound is within 0.5 miles (0.8 km) and can be reached by walking in 10 minutes.
By Car
If you're traveling by car, turn on your Google Maps and get started.
Click here to view car parking lots.
Timings
All year long, the Nashville Zoo is open daily at 9 am. However, its closing time (4 pm or 6 pm) is subject to change.
Thanksgiving, Christmas, and New Year's Day are the only days the Zoo Nashville is not open.
Best time to visit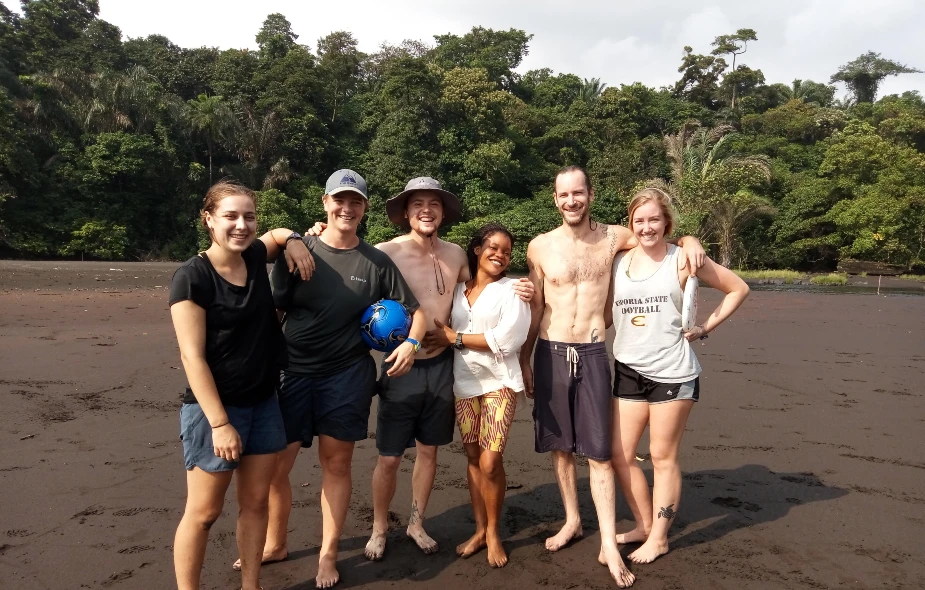 The best time to visit the Nashville Zoo is in the morning when it first opens at 9 am because the animals are most active.
Weekdays are better in comparison, as fewer visitors are around.
How long does the tour take
If you take a fast stroll through the animal exhibits and spend up to an hour at the animal experiences and Jungle Gym, it would take about 2 to 3 hours to wrap up your trip to the Nashville Zoo.
Set aside at least 2 to 3 hours if you want to ride the Wilderness Express, the Wild Animal Carousel and enjoy the Soaring Eagle Zip Line.
Your entire visit may therefore last up to 6 hours.
But when you're here with kids, they won't let you exit so easily.
Map of Nashville Zoo
When visiting Nashville Zoo, which is dispersed across a vast area and has so many exhibits and activities, it's advisable to have a map.
You may quickly explore the zoo to find exhibits, drinking establishments, restrooms, ATMs, gift stores, etc., with the help of a map you've downloaded on your phone.
Around the zoo, you will see big boards with maps on them.
Restaurants
You can find restaurants and cafes to eat and drink with your group at Nashville Zoo.
Some of them include Quills Cafe & Grill, Screaming Gibbon Pizza Kitchen, Fat Cow Creamery: Coffee and Cones, Snake Bites, TN BBQ Depot and Carts, Kiosks, and Outposts.
You can find a wide range of food and drinks like Burgers, salads, Fries, Rolls, Coffee, Ice creams, Hot chocolate, Desserts, Popcorn, Cotton candy, etc.
---
---
FAQs about Nashville Zoo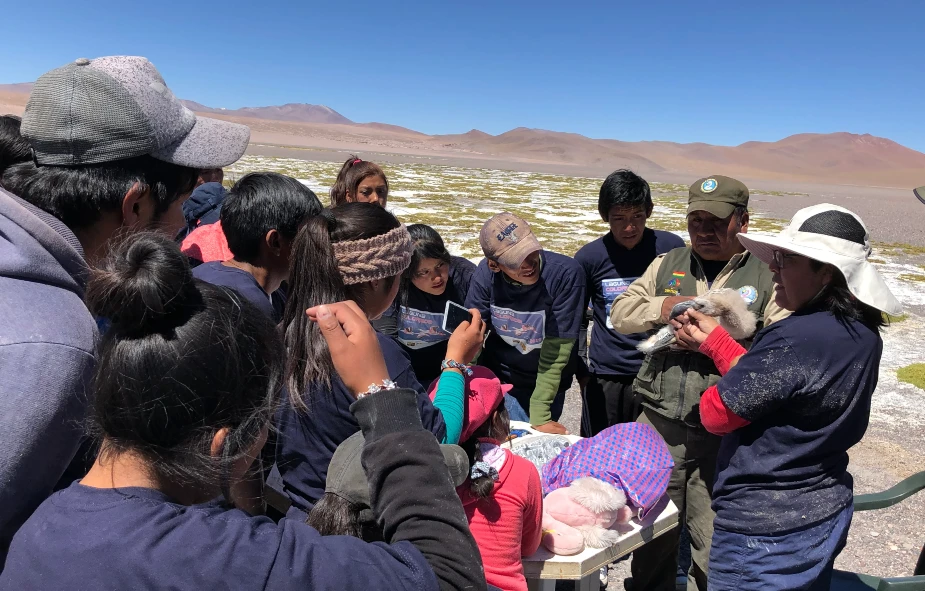 Here are a few questions guests usually ask about Nashville Zoo.
Where can I buy Nashville Zoo tickets?
You can buy Nashville Zoo tickets online by clicking here. 
Can I leave the Nashville Zoo and come back on the same day?
You can indeed leave the zoo and return, but you must let the keepers know in the Information Hut. 
Can I bring outside food to Nashville Zoo?
Yes! You are welcome to bring prepared meals. If you wish to eat lunch later, leave the food in your car and take it after your visit.
 
Avoid carrying glasses, straws, or lids with you inside the zoo.
Are there wheelchairs available at the Nashville Zoo?
The zoo offers wheelchair rentals for the tour and is accessible to visitors with disabilities.
Does Nashville Zoo offer a membership pass?
Yes! You can enjoy five categories of membership passes- Single, Dual, Household, Household Plus, and Safari Set. 

Popular attractions in Nashville
Sources
# Nashvillezoo.org
# Wikipedia.org
# Tripadvisor.com

The travel specialists at TheBetterVacation.com use only high-quality sources while researching & writing their articles. We make every attempt to keep our content current, reliable and trustworthy.