Sydney on Australia's east coast is the country's largest and most popular tourist destination.
It is a glittering metropolis of boats, bays, and beaches and ideal for all kinds of travelers.
Two of the most outstanding attractions in this city are its characteristic Harbour Bridge and the Opera House, set in the backdrop of its world-famous Harbour.
First-time visitors get overwhelmed by so much to see and explore in this waterside city.
Discover the top tourist attractions in this magnificent city with our list of the things to do in Sydney.
Sydney Opera House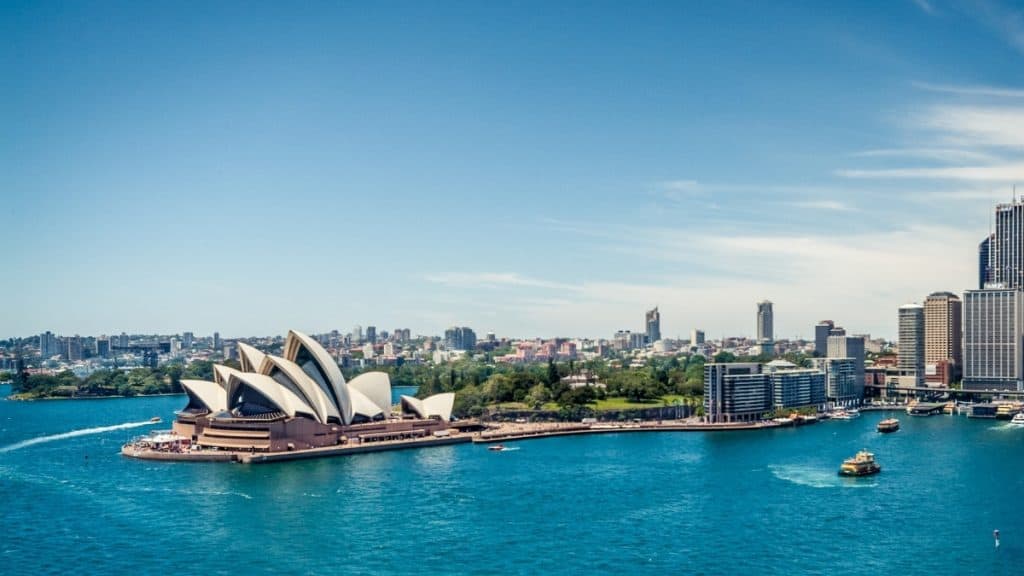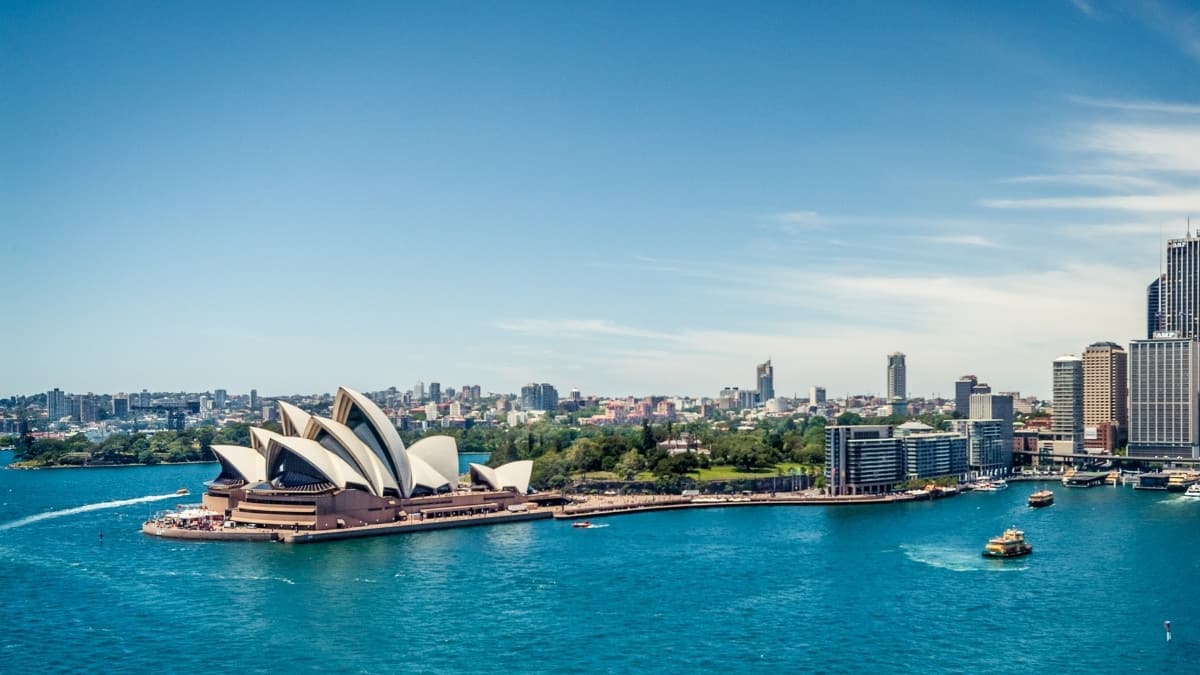 Sydney Opera House is the most recognizable Sydney landmark and a popular tourist attraction. With over forty shows a week, this multi-venue performing arts center attracts more than 8 million visitors a year.
Taronga Zoo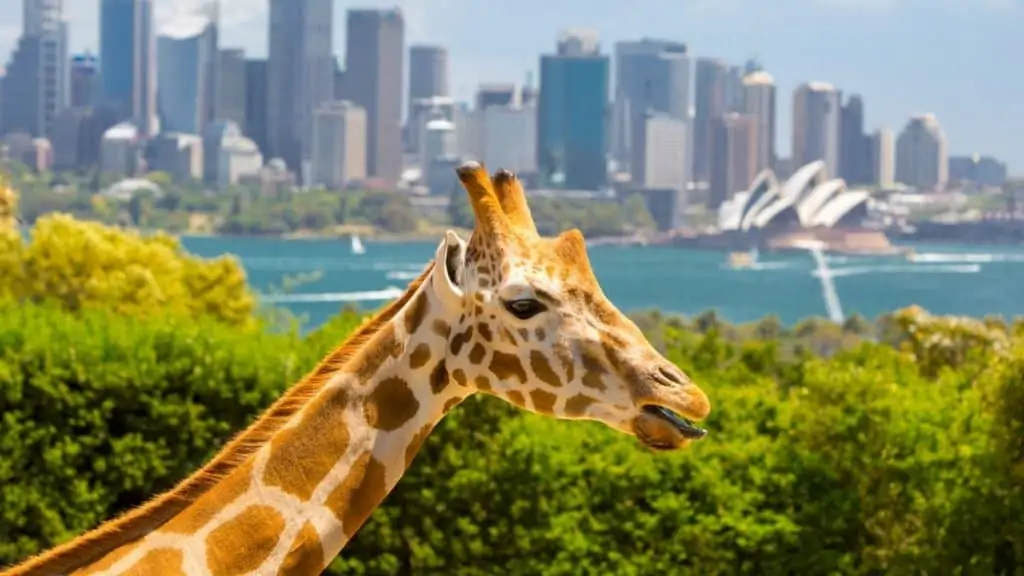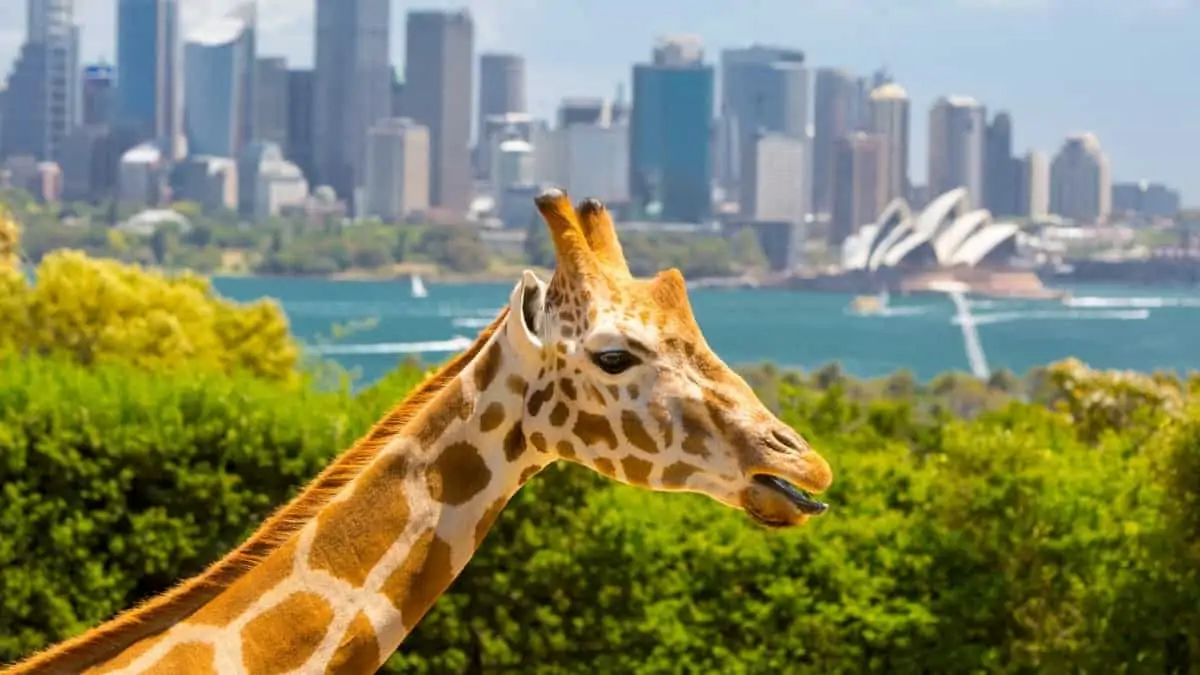 Taronga Zoo is home to more than 4,000 animals, and is an extraordinary wilderness experience for both kids and adults alike. It is spread over 50 acres of harbour land, offering fantastic views of Sydney harbour.
Sydney Bridge Climb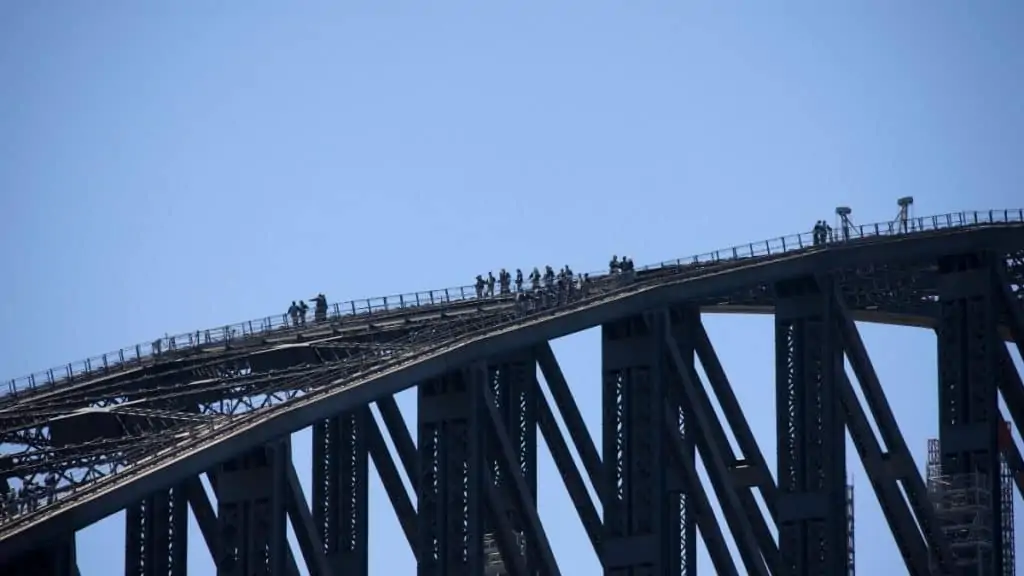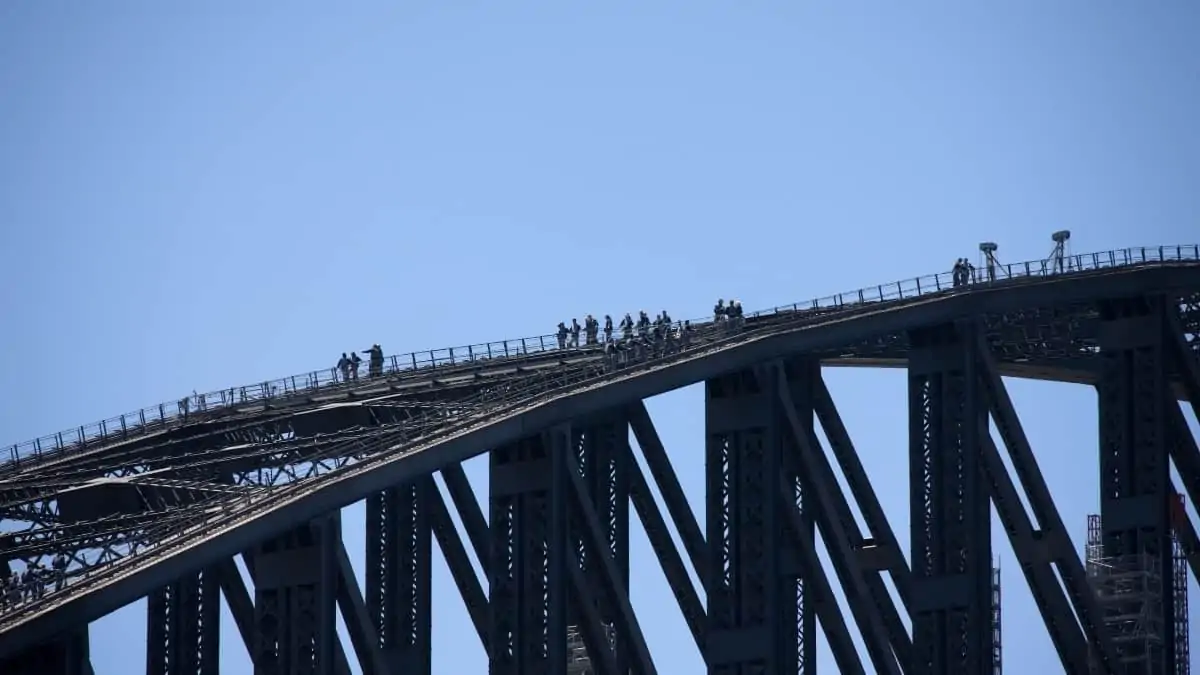 During the Sydney Habour Bridge Climb, trained guides help you climb more than 1300 stairs through the outer archways of the Sydney Harbour Bridge to reach its highest point.
Sydney Tower Eye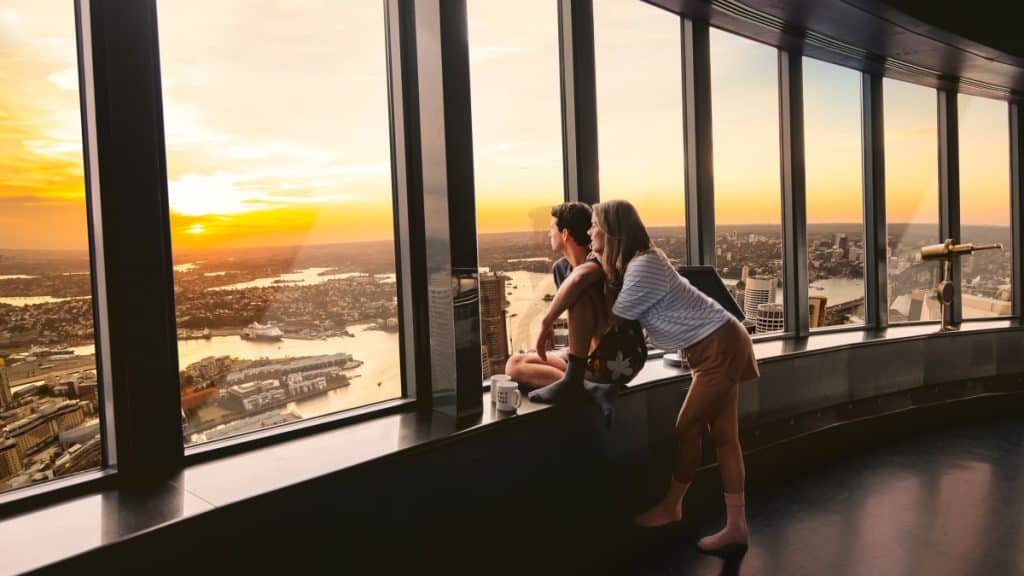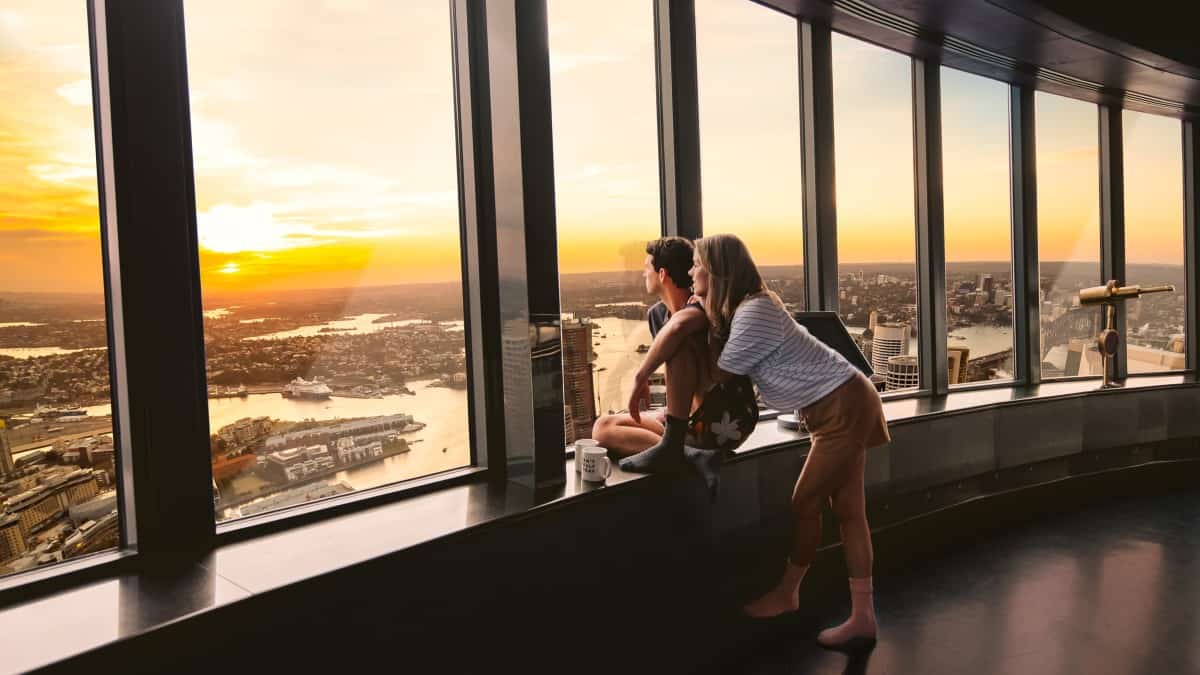 Sydney Tower Eye is an observation deck at the height of 250 meters (820 feet) and offers a 360-degree view of the Sydney skyline. Visitors also enjoy a 4D Cinema Experience and the Sydney Tower Skywalk.
Sydney Aquarium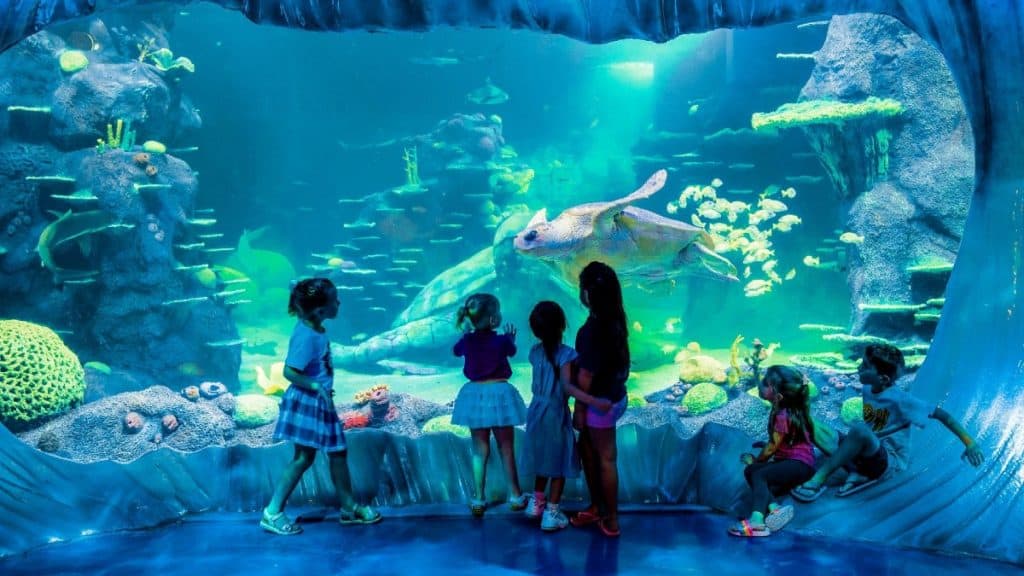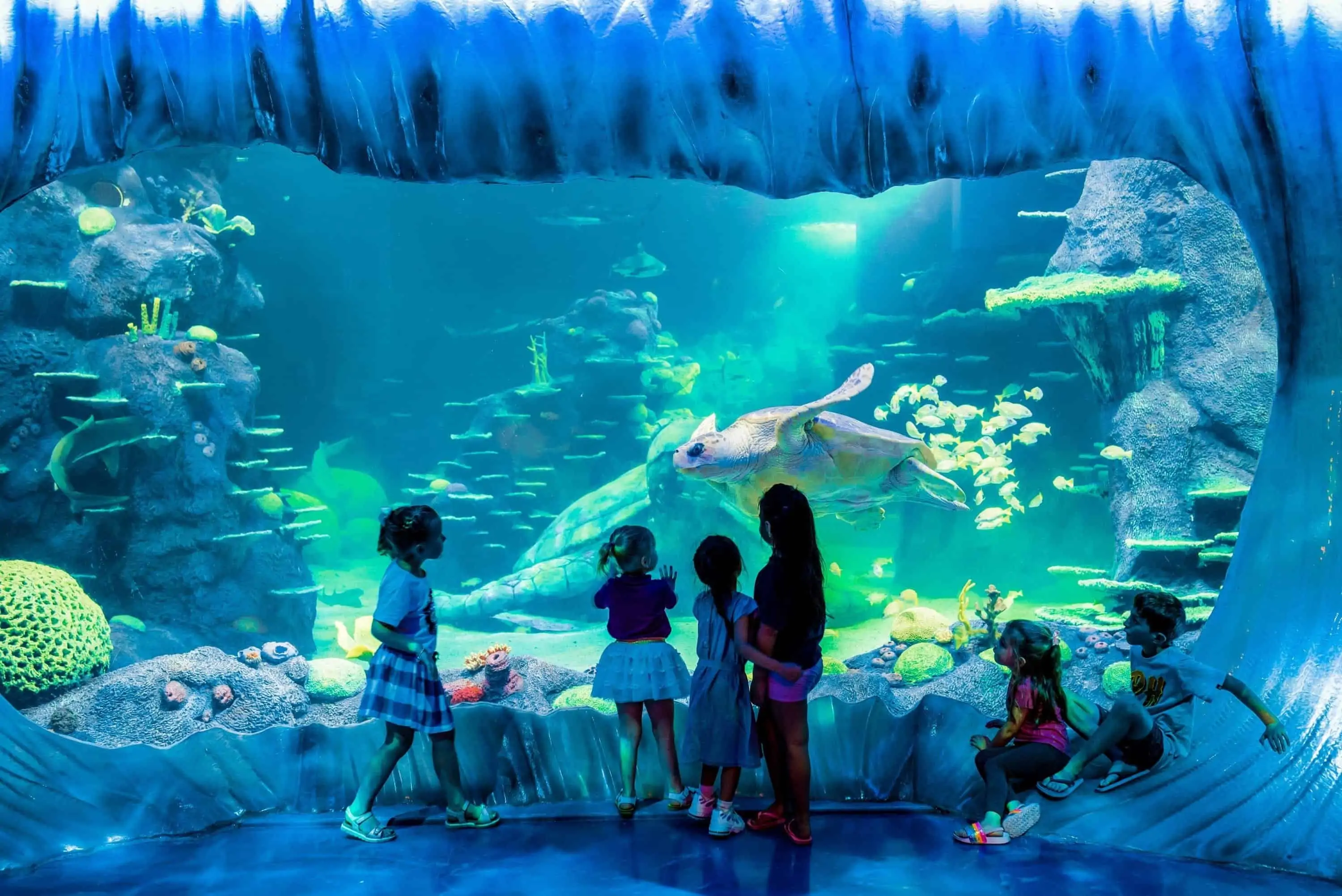 SEA LIFE Sydney Aquarium has more than 700 sea creatures, including sharks, dugongs, rays, tropical fish, etc. Its most famous exhibit is its 100 meters (328 feet) long ocean-tunnel walk-through.
Best seats in Opera House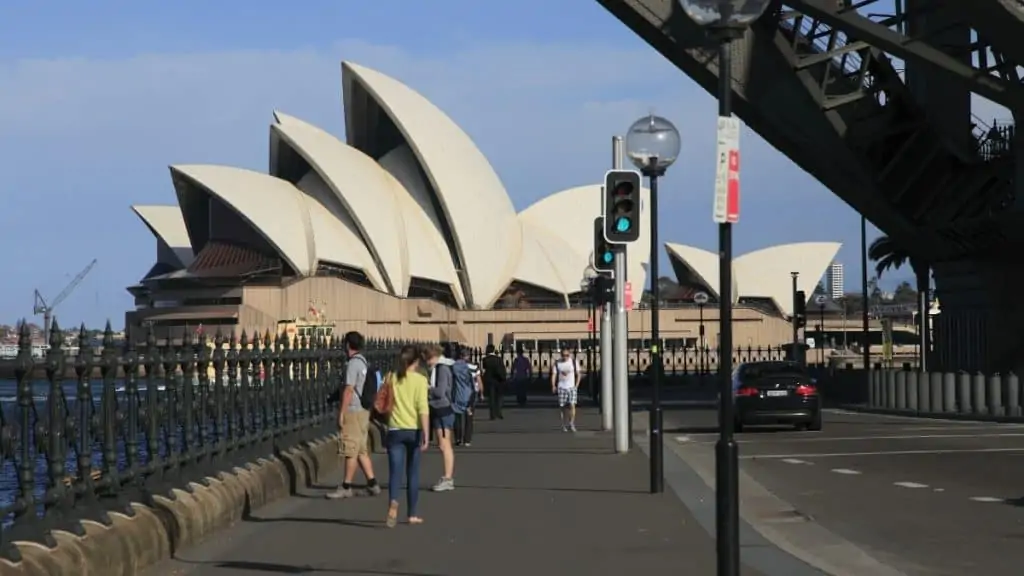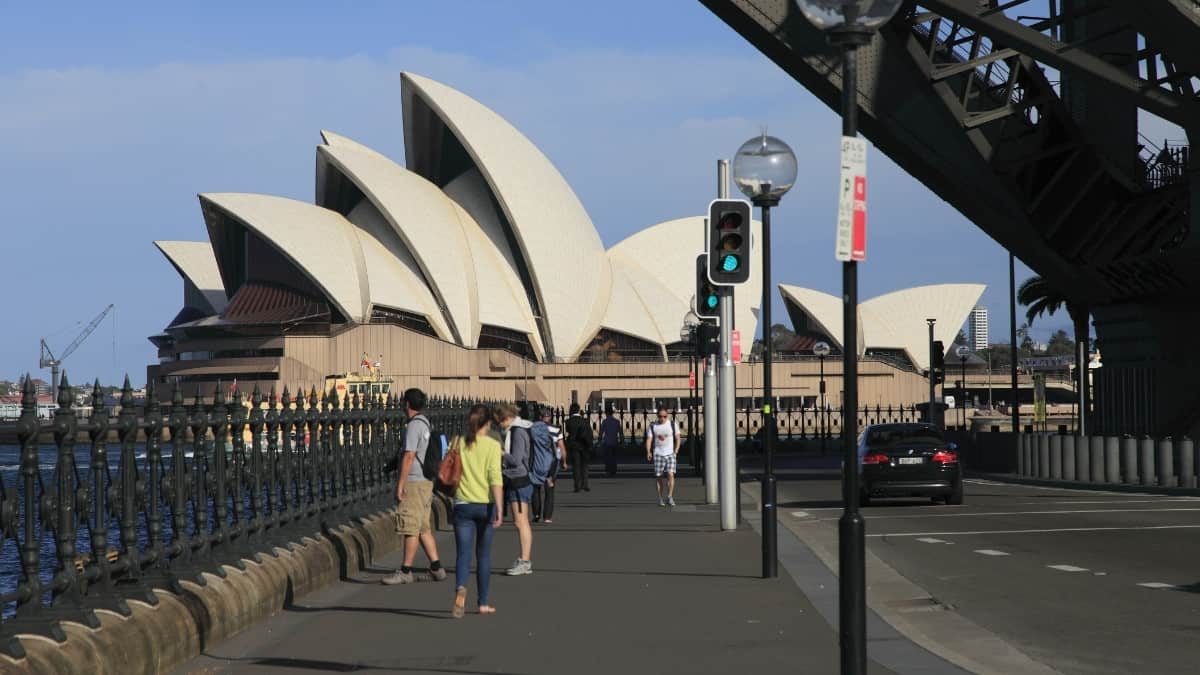 At theatres, seats decide the quality of viewing experience and the same holds true for Sydney Opera House as well. That's why, before booking their show tickets visitors wants to know the best seats in Sydney Opera House.