More than six million tourists visit Cancun every year, but Cancun wasn't always a holiday destination.
Before Cancun became the go-to holiday destination for both all-inclusive luxury holidays and cheap breaks, it was just a fishing town.
After the 1970s, its location – on the northeast coast of Mexico's Yucatan Peninsula – and its pristine beaches couldn't stay hidden.
The word spread, and today Cancun is one of the best beach holiday destinations in the world.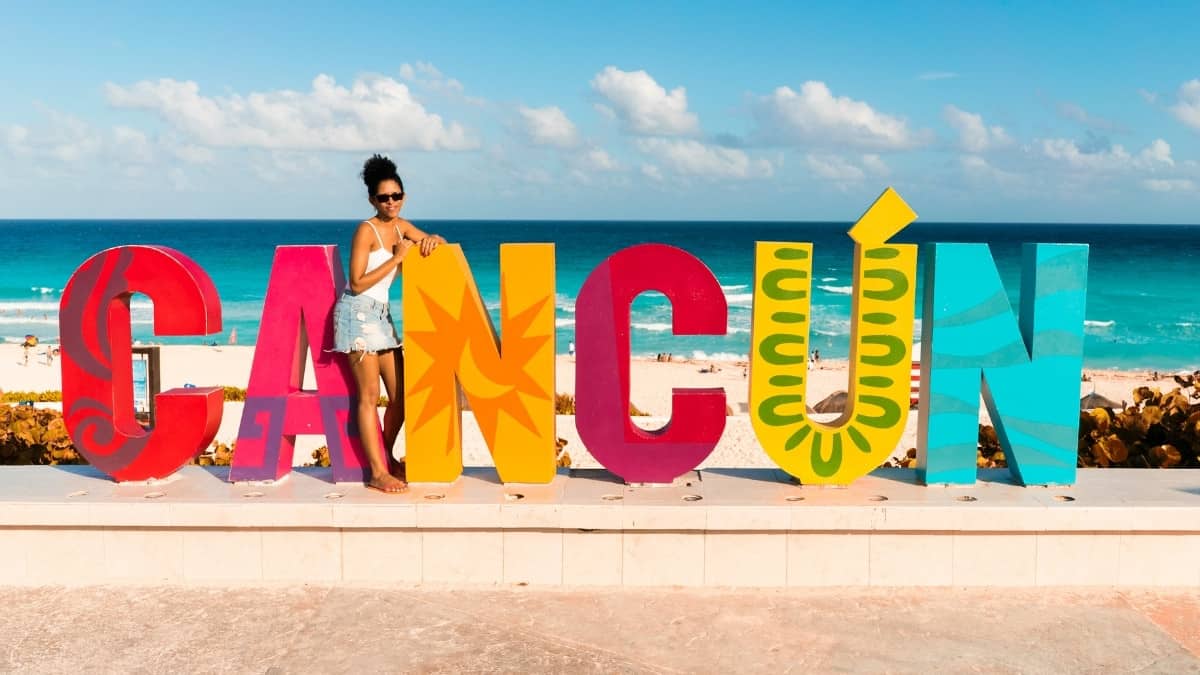 What to pack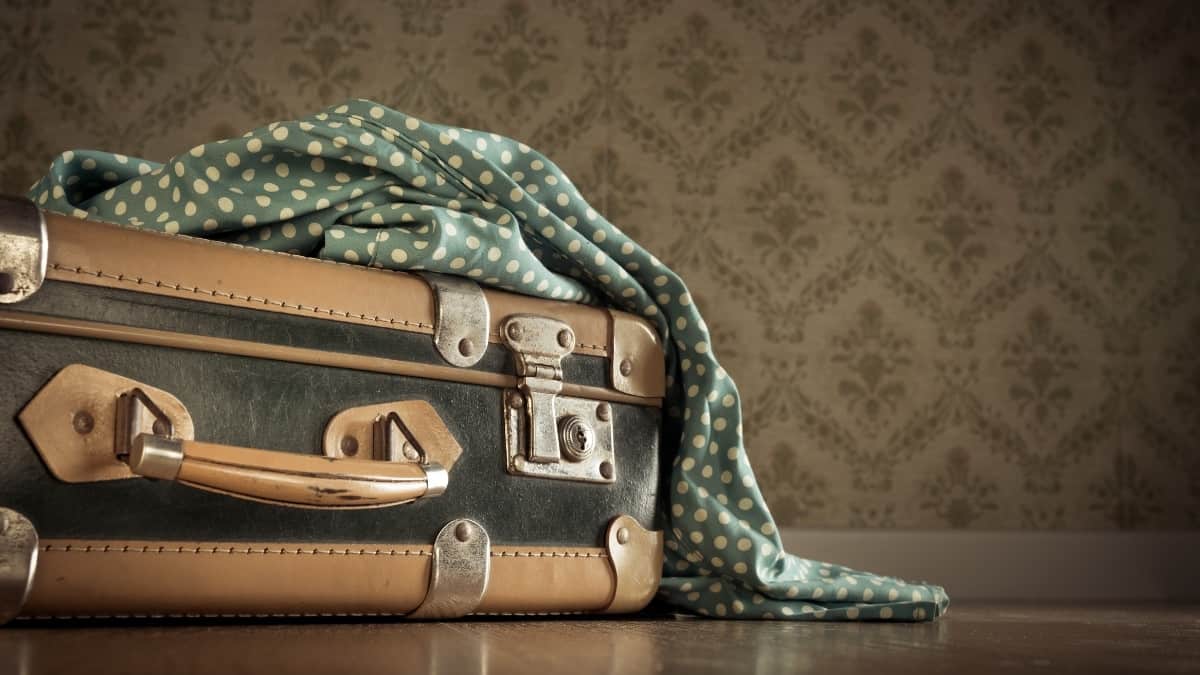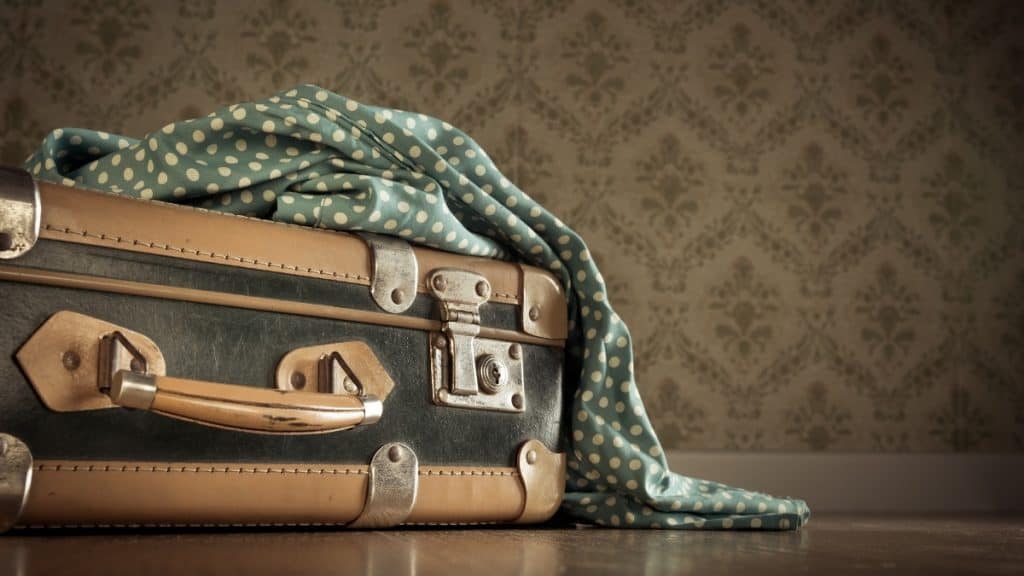 Packing for Cancun is not as easy as throwing in a couple of bathing suits inside your suitcase, picking up your airline tickets, and catching an airplane.
Airport Transfers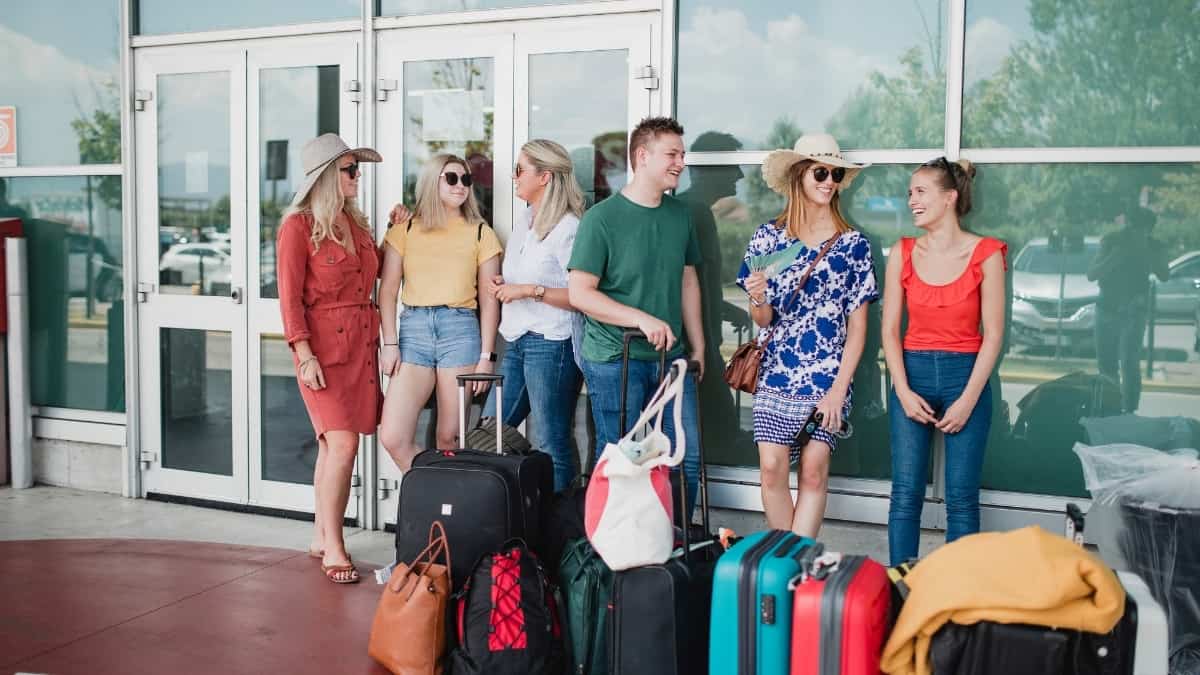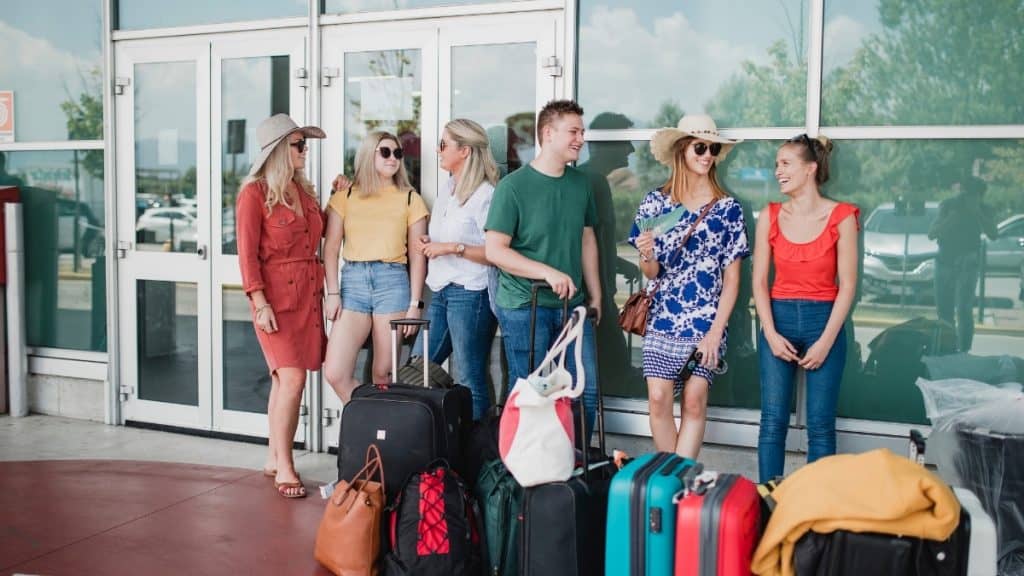 Are you wondering what happens when you land at the Cancun International Airport with all your bags? The answer is simple – use Cancun airport transfers.
Cancun nightlife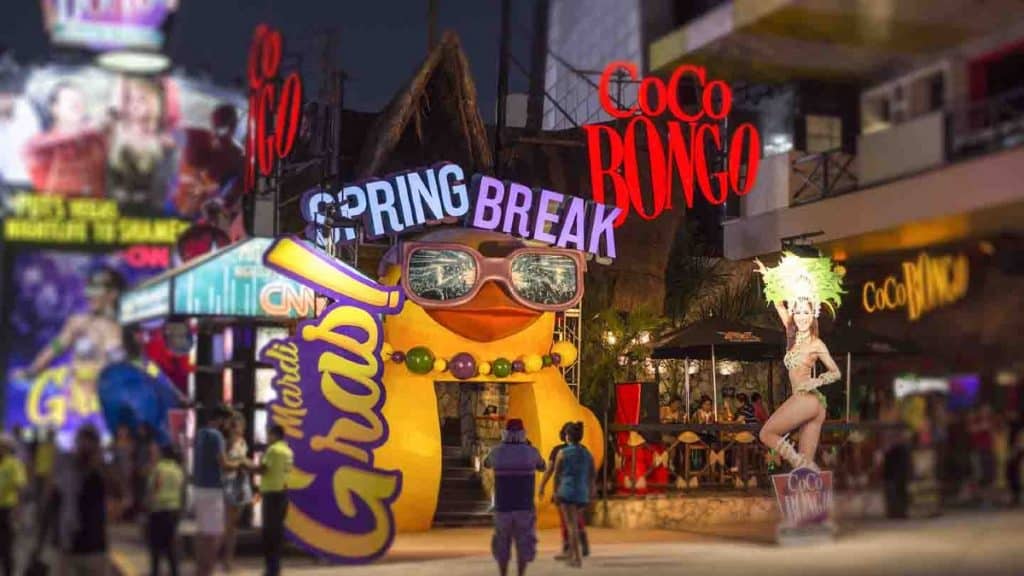 Trying to figure out the best nightlife in Cancun, Mexico? Check out our exhaustive guide for Cancun nightclubs, bars and live music.
Cancun Hotel Zone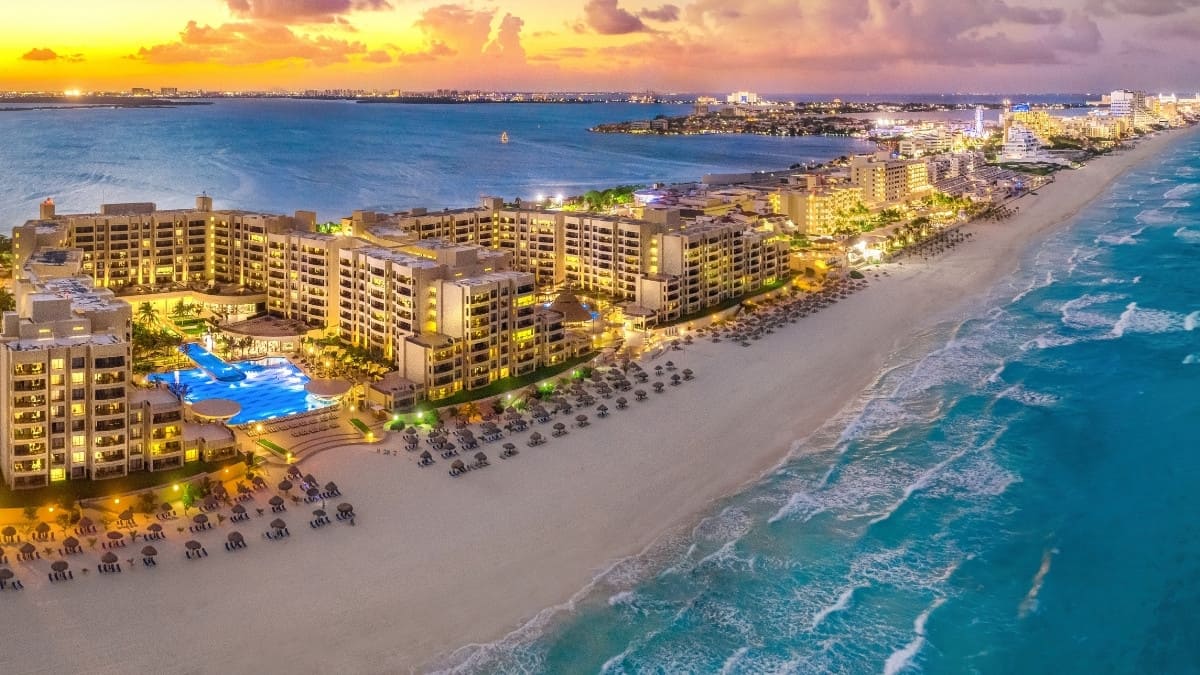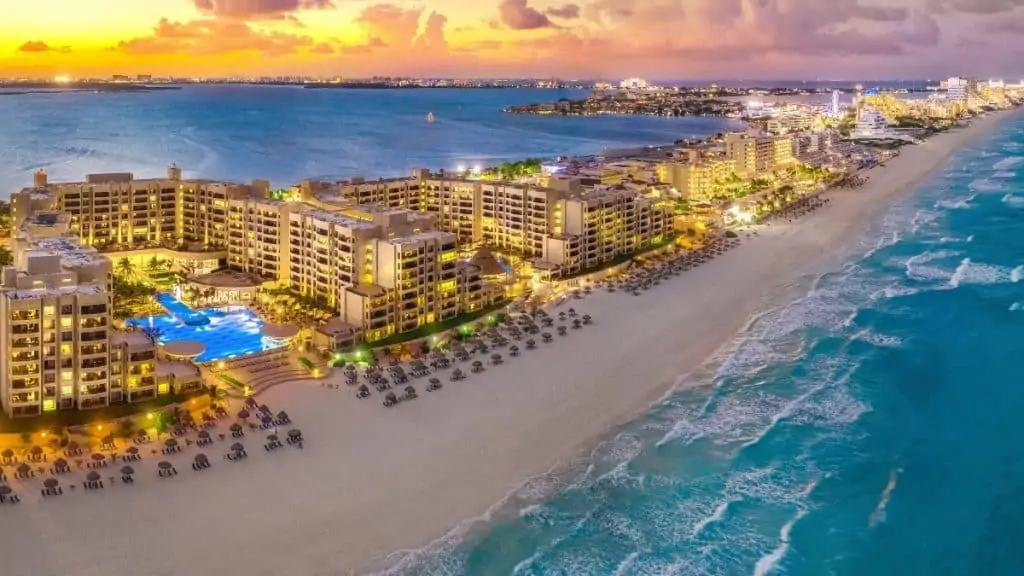 Cancun Hotel Zone is a narrow 22.5 Kms (14 Miles) long island where tourists spend most of their time during their Cancun holiday.
Couple activities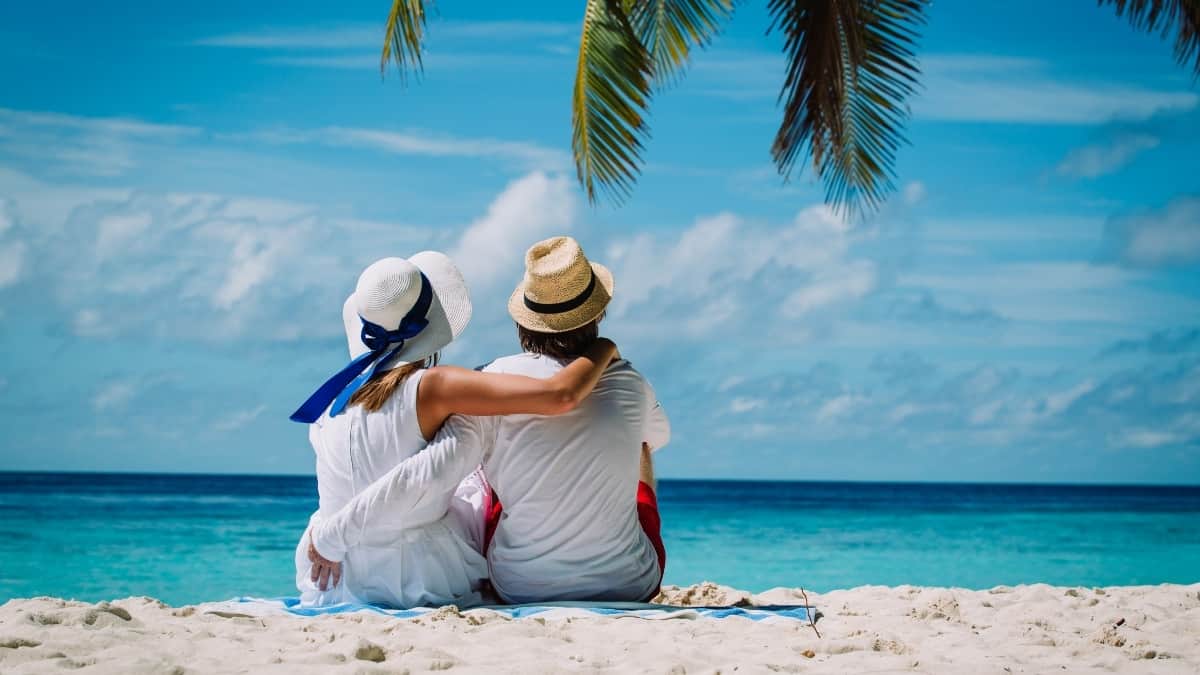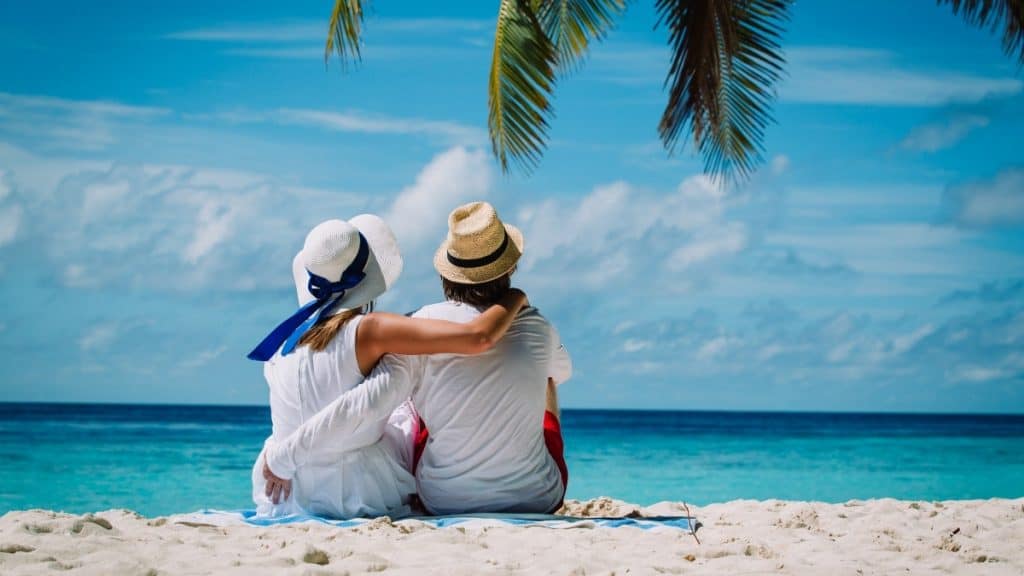 With its swaying palm trees, white sand beaches, turquoise blue waters and so many activities, couples love Cancun. They feel it is one of the most romantic holiday spots in the World.
Activities for kids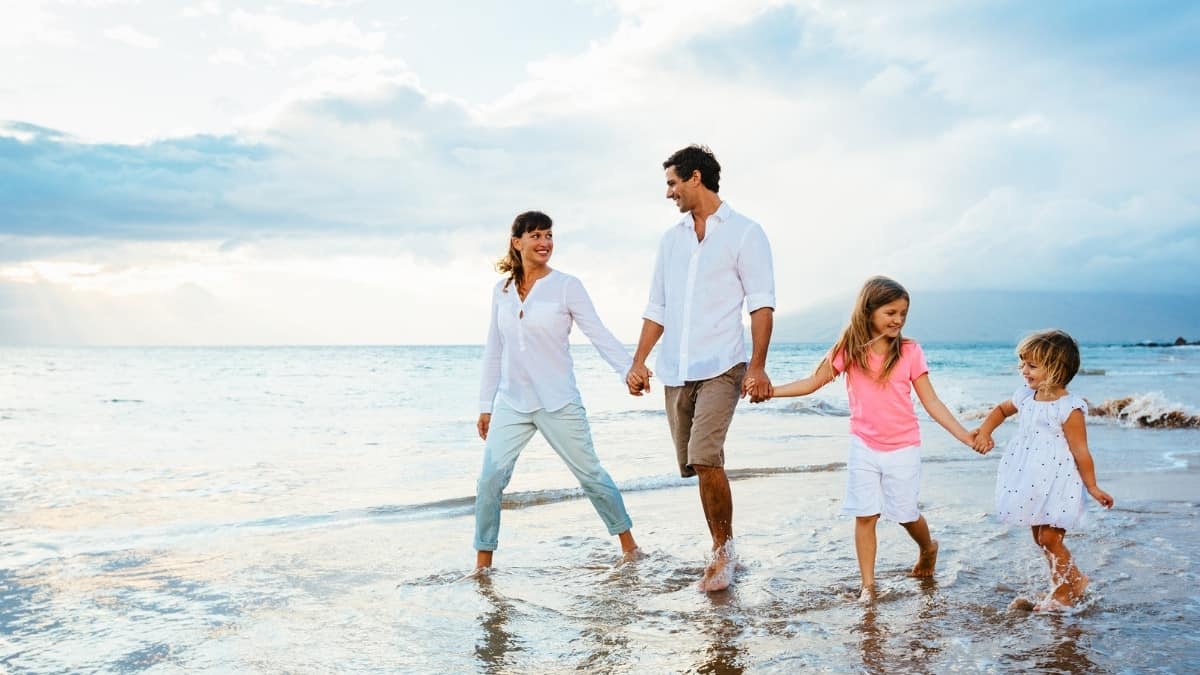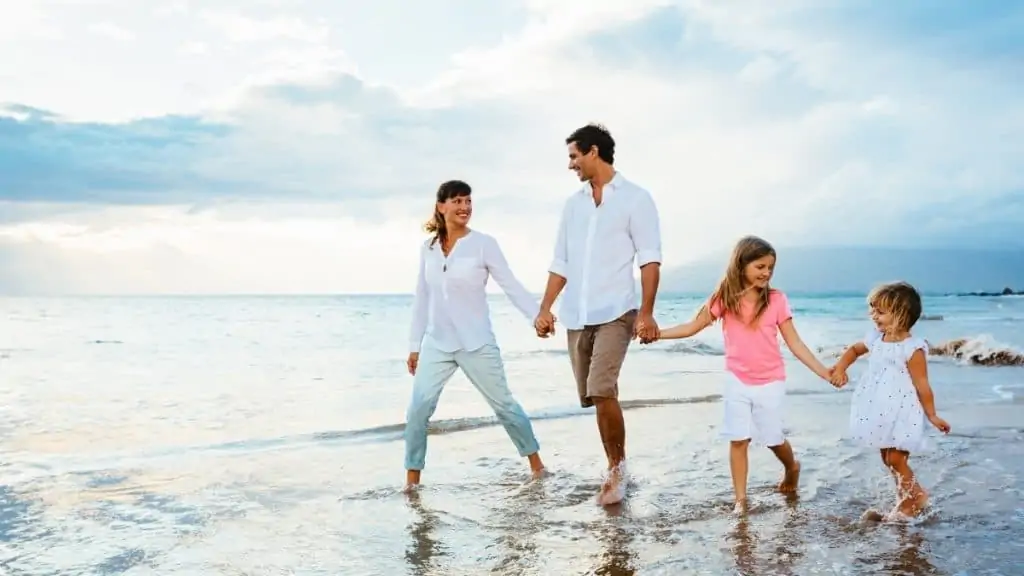 Cancun in Mexico is a perfect place for a holiday with kids. Exploring the beaches, theme parks, ancient ruins, adventure activities, wildlife, etc., can keep your child engaged in Cancun.
Cancun airport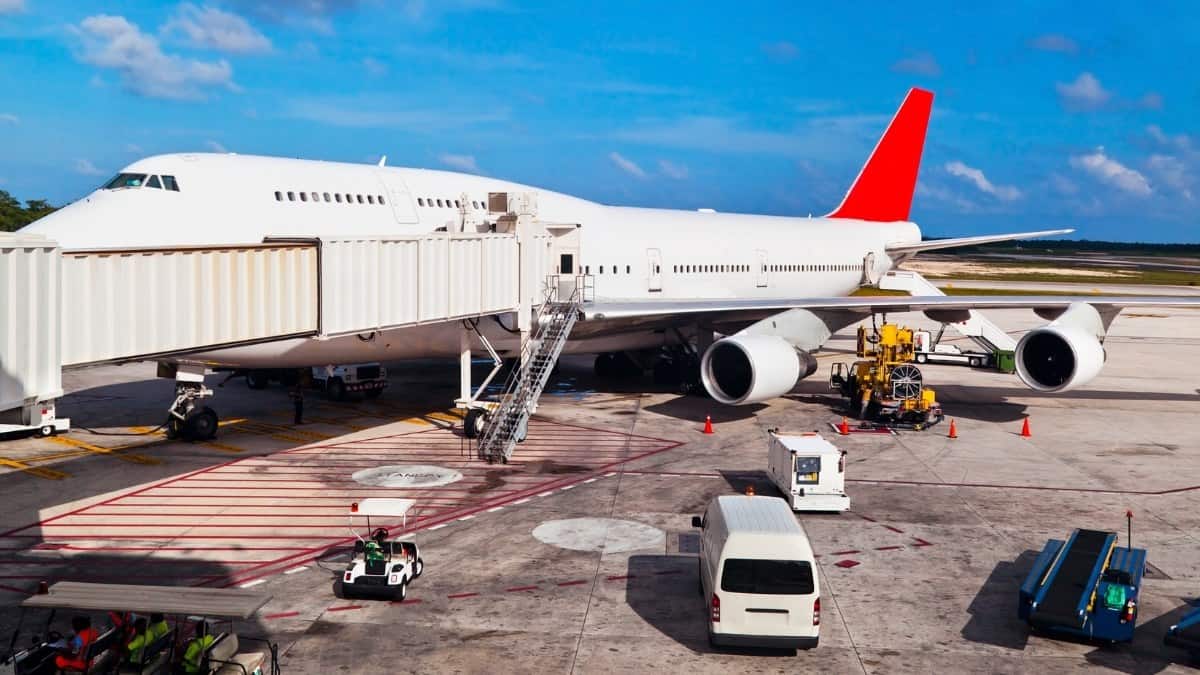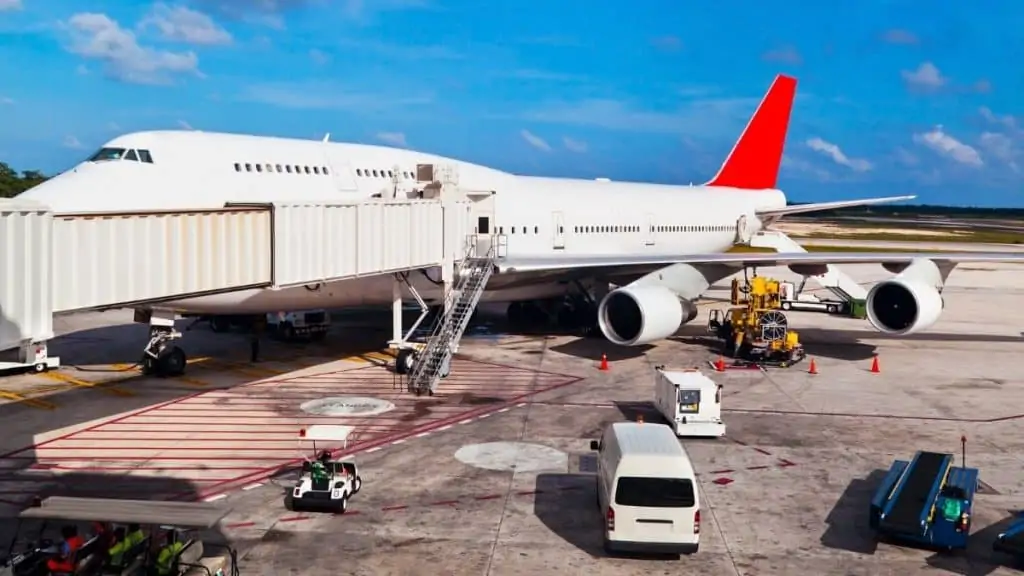 If you are planning a holiday in Cancun, the best way to reach the city is by booking flight tickets to the Cancun International Airport. It is one of the busiest airports in the region.
All-inclusive resorts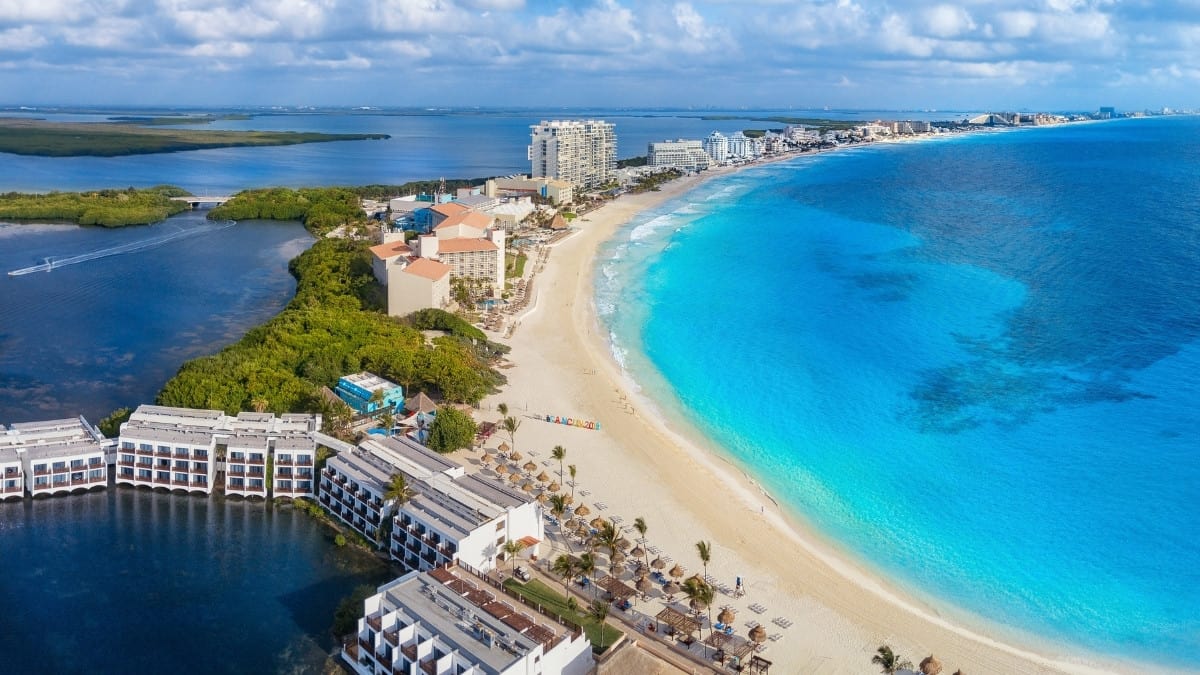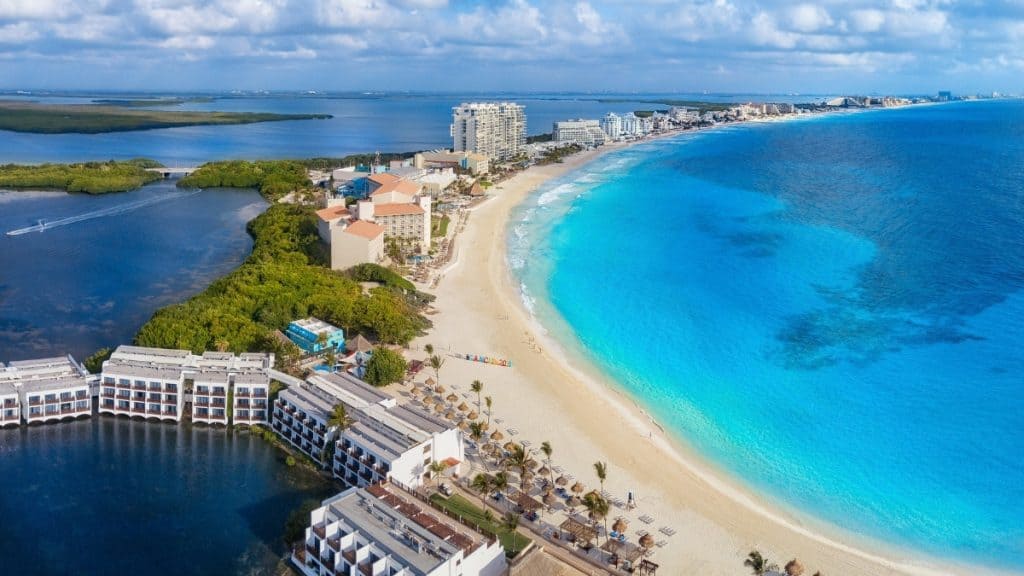 Cancun is beautiful. Cancun is hectic. If you are planning a holiday in Cancun, you are in for a lot of fun. But first you must find the perfect all inclusive resort in Cancan.
Mexican menu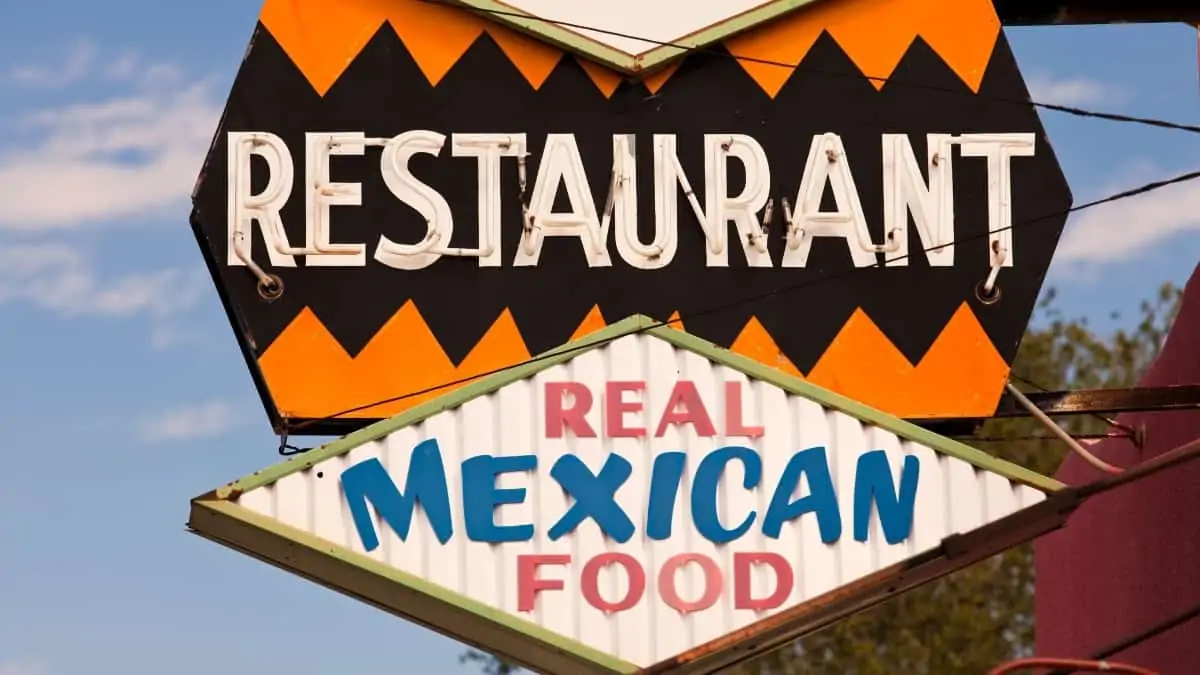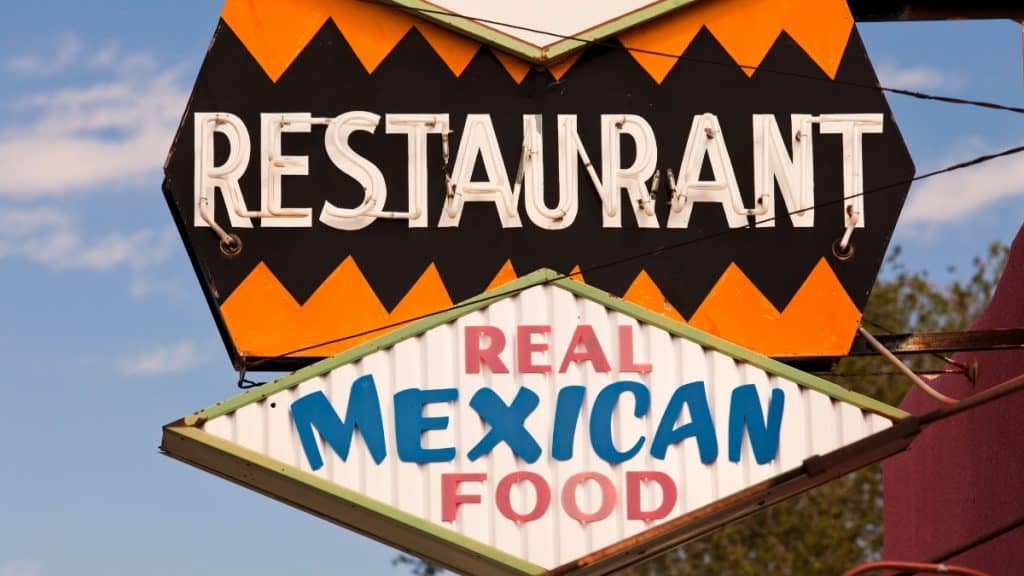 If you love food, you will love Cancun. It has all kinds of restaurants, but we urge you to try out the amazing Mexican restaurants in Cancun Hotel Zone as well as Downtown.
Cancun weather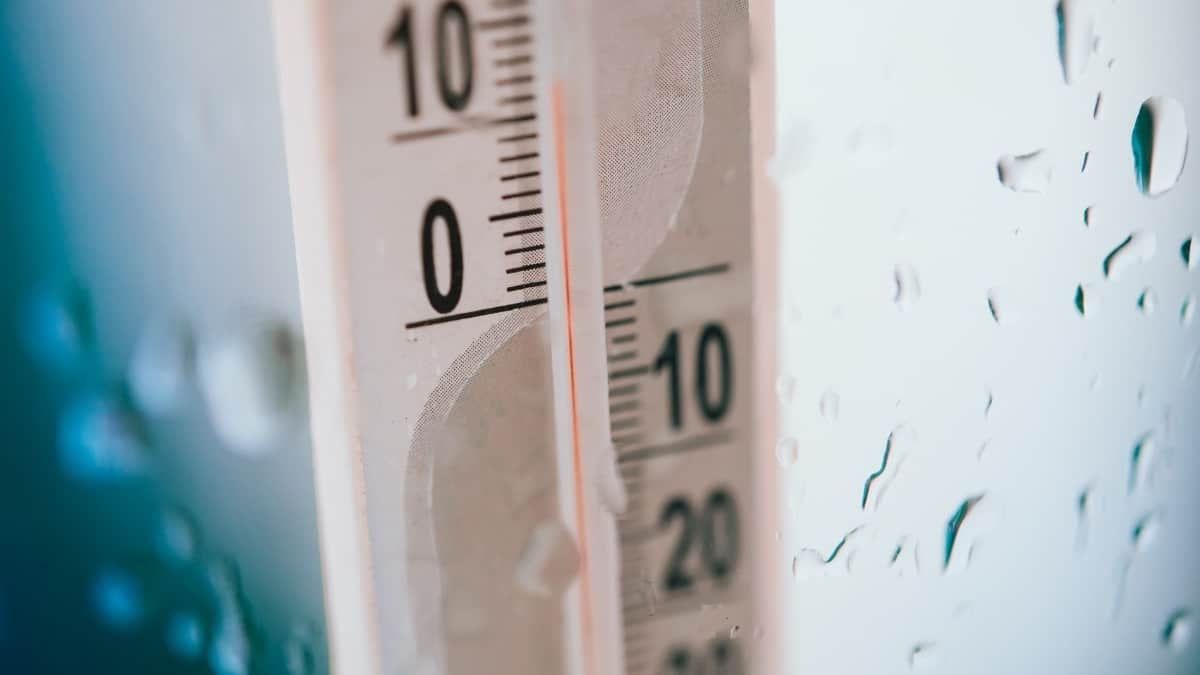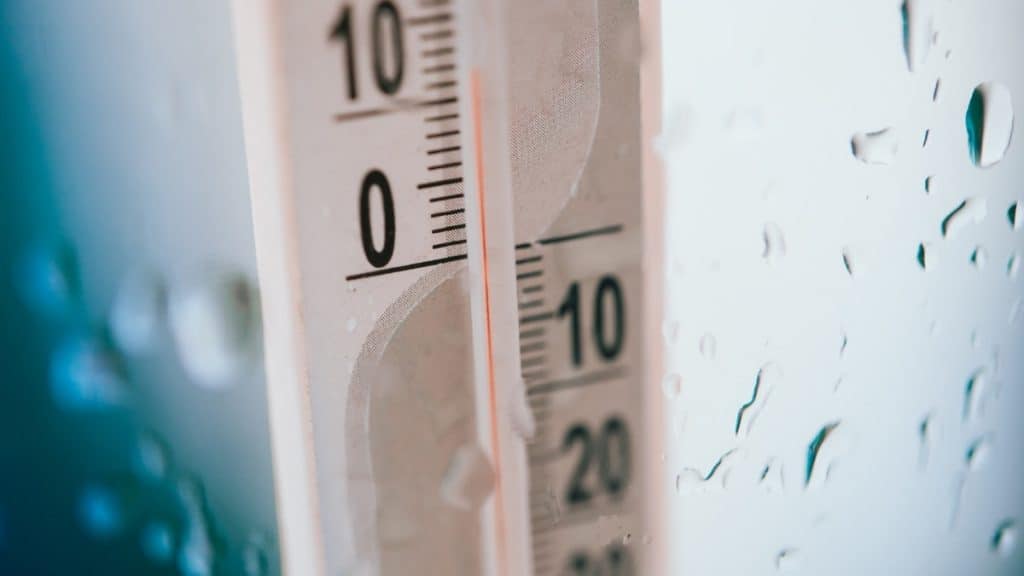 If you love the sun, Cancun is a year-round vacation destination for you. However, certain times of the year are better for a holiday in Cancun, Mexico than others.
Cheap holidays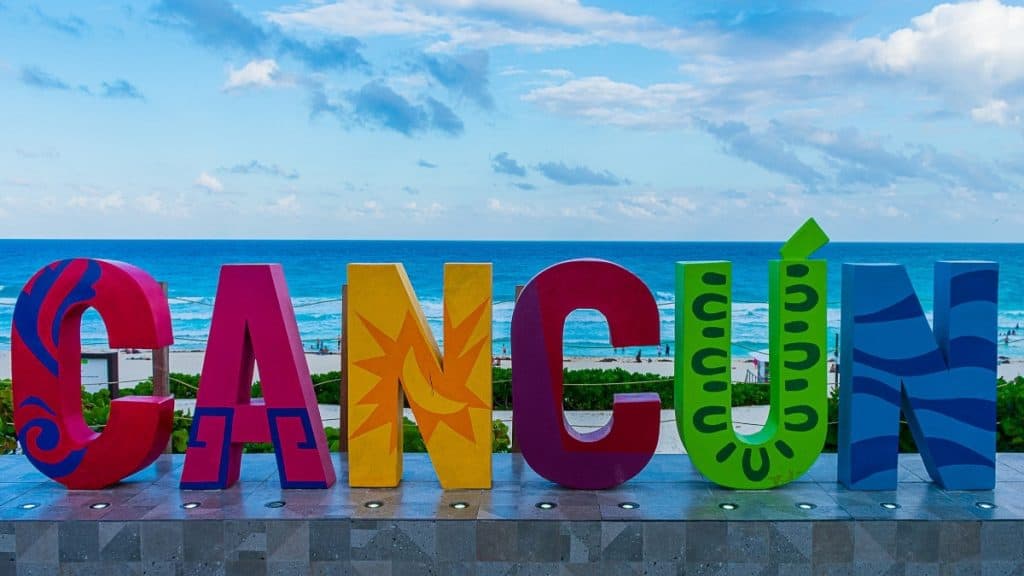 Even though Cancun is one of the best beach holiday destinations, it is not always costly. If you are looking for something reasonable, it is possible to have a budget holiday in Cancun.