If you love the sun, Cancun in Mexico is a year-round vacation destination for you.
Out of the 365 days in a year, Cancun, Mexico, receives sunshine on approximately 250 days.
However, certain times of the year are better for a holiday in Cancun, Mexico, than others.
For instance, during the summer months, the weather is humid, and the temperature ranges around 95ºF (35ºC) mark.
Between June and mid-October, hurricanes hit the coastal city, and hence tourism takes a bit of a hit.
Once the hurricane season ends, the rainy season begins – between September beginning and middle of November – keeping the tourists indoors.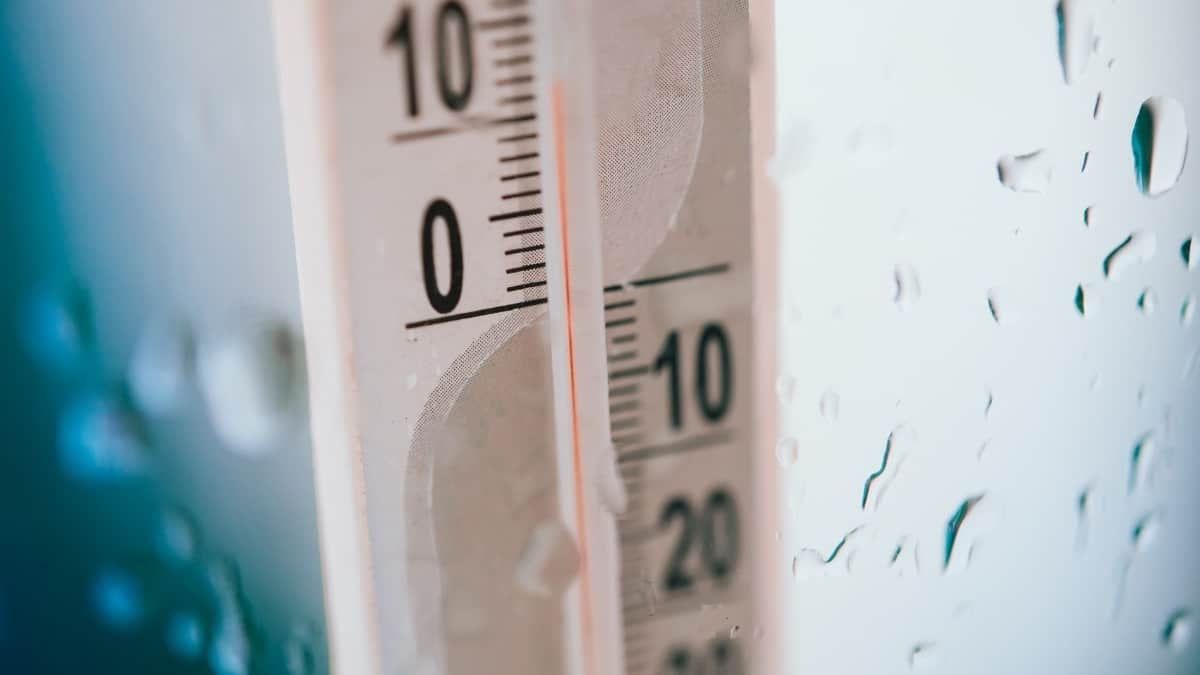 Cancun weather in January
January is one of the good months to be on vacation in Cancun. The temperature averages around 23 °C, with the highest being around 28°C and the lowest being 21°C.
Cancun weather in February
February weather in Mexico's Yucatan Peninsula is the same as January weather.
Cancun weather in March
In March, the highs are 30°C, and the lows are 22°C, pushing the average of this beach vacation spot a little further to 25°C.
Cancun weather in April
April is best for folks who like to plan their holidays during dry weather, for this is the driest month of the year in Cancun. The high temperature reaches up to 29°C.
Cancun weather in May
May is also a dry month. There is only 28-30mm of rainfall which is not enough to bring the temperature down to around 29°C.
Cancun weather in June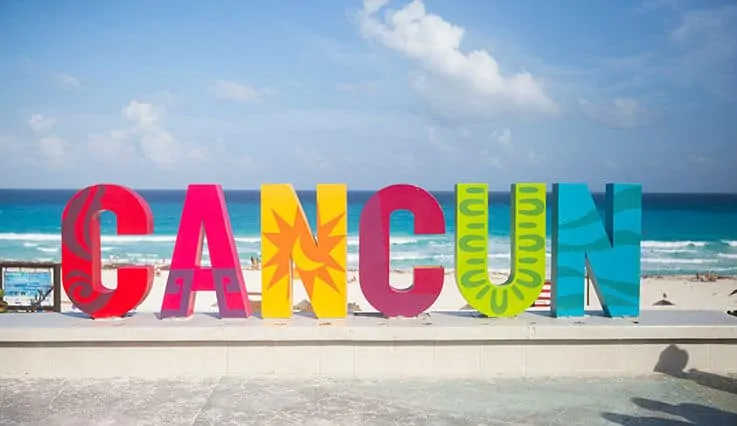 In June, it rains quite a bit in Cancun. The average temperature comes down by a degree or two to 28°C/82°F. Air-conditioning is highly recommended. Hurricanes season starts in June.
Cancun weather in July
During July, the average temperature range for Cancun is the same as it was in June. Yet again, air-conditioning becomes a must for a comfortable stay. The scare of a hurricane continues to hover.
Cancun weather in August
Cancun is the hottest in August. Most of the days, the temperature is above 32°C/90°F. Air conditioning continues to be a savior. Hurricane season continues.
Cancun weather in September
Humidity is high in Cancun in September, making it seem like the temperature is higher than it usually is.
Cancun weather in October
After the few months of summer, it is in October that Cancun starts cooling down again. Temperatures drop slightly to an average of 27°C/81°F, and the probability of rainfall increases. Hurricanes are still a threat.
Cancun weather in November
In November, the weather cools down further.
Hurricanes slowly stop at the beginning of this month. The average temperature in November is around 25°C.
Cancun weather in December
The mornings in December start at around 18°C, and the highest they can reach is in the afternoons at 28°C. The weather just right for a holiday.
Best time to visit Cancun
Cancun's peak season is from December to April, and this is the best time to visit Cancun. During this period, the weather in both Cancun and the rest of Mexico is just perfect.
During these months, Cancun may be crowded, but you will still have a good holiday.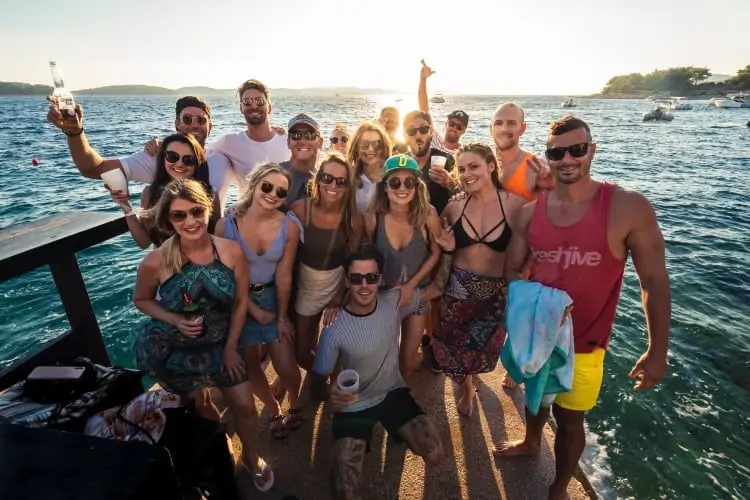 If you are a family and are traveling with kids or elders, try to avoid traveling from mid-March to early April.
During this period, youngsters on spring break land in Cancun, and everything gets too crowded and costly.
If you are a budget traveler, the best time to visit Cancun will be the summer and fall seasons.
However, you need to be aware that Cancun summers can get really hot and hit the Cancun coast during fall storms.
Sources

# Weather.com
# Accuweather.com
# Theweathernetwork.com
# Wunderground.com

The travel specialists at TheBetterVacation.com use only high-quality sources while researching & writing their articles. We make every attempt to keep our content current, reliable and trustworthy.
Recommended Reading
1. What to pack for Cancun
2. Cheap holidays in Cancun
3. Cancun International Airport
4. Cheap Cancun Airport transfers
5. Best all inclusive resorts in Cancun
6. Cancun Hotel Zone
7. Best couple things to do in Cancun
8. Best kids things to do in Cancun
9. Best nightlife in Cancun
10. Understanding Mexican restaurants' menu