TheBetterVacation.com loves to help travelers who hate surprises.
Our objective is to guide travelers who like to find out everything about a tourist attraction before stepping out.
We help you find answers to questions that arise the moment you sit up on your hotel bed in Paris (or any other city) and decide to visit an attraction.
To give you an example, we help answer questions such as:
What time does The Louvre Museum open?
What is the best time to visit The Louvre?
How long will my tour of The Louvre take?
Can I plan to have my lunch inside The Louvre?
I want to photograph Mona Lisa. Can I take my camera inside The Louvre?
There are thousands of tourist attractions, and we are sure you have a lot of questions.
We aim to get them all answered, eventually.
For now, we have made a small start with approximately 490 tourist attractions in 32 cities. Check us out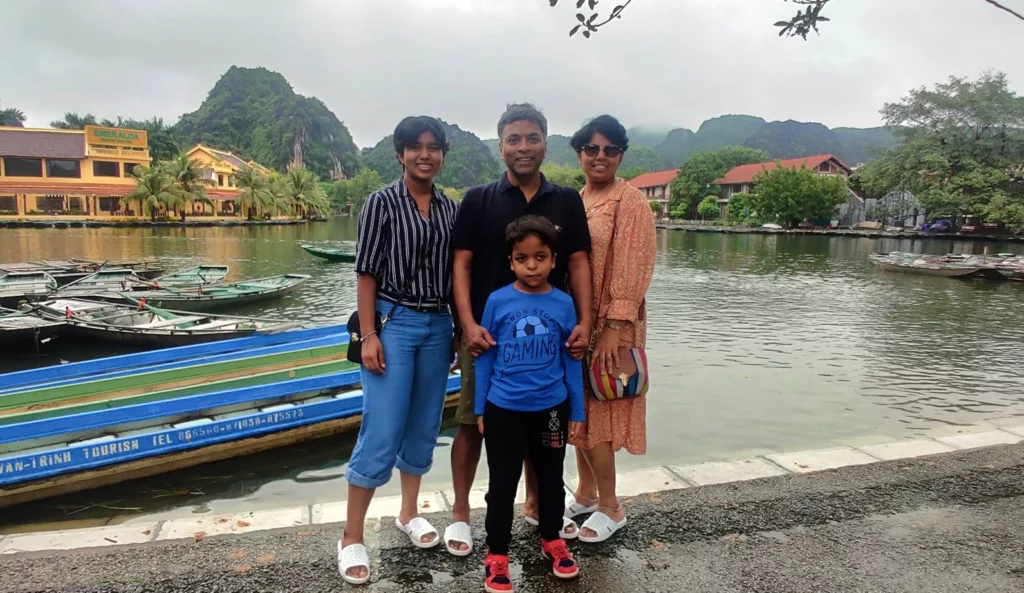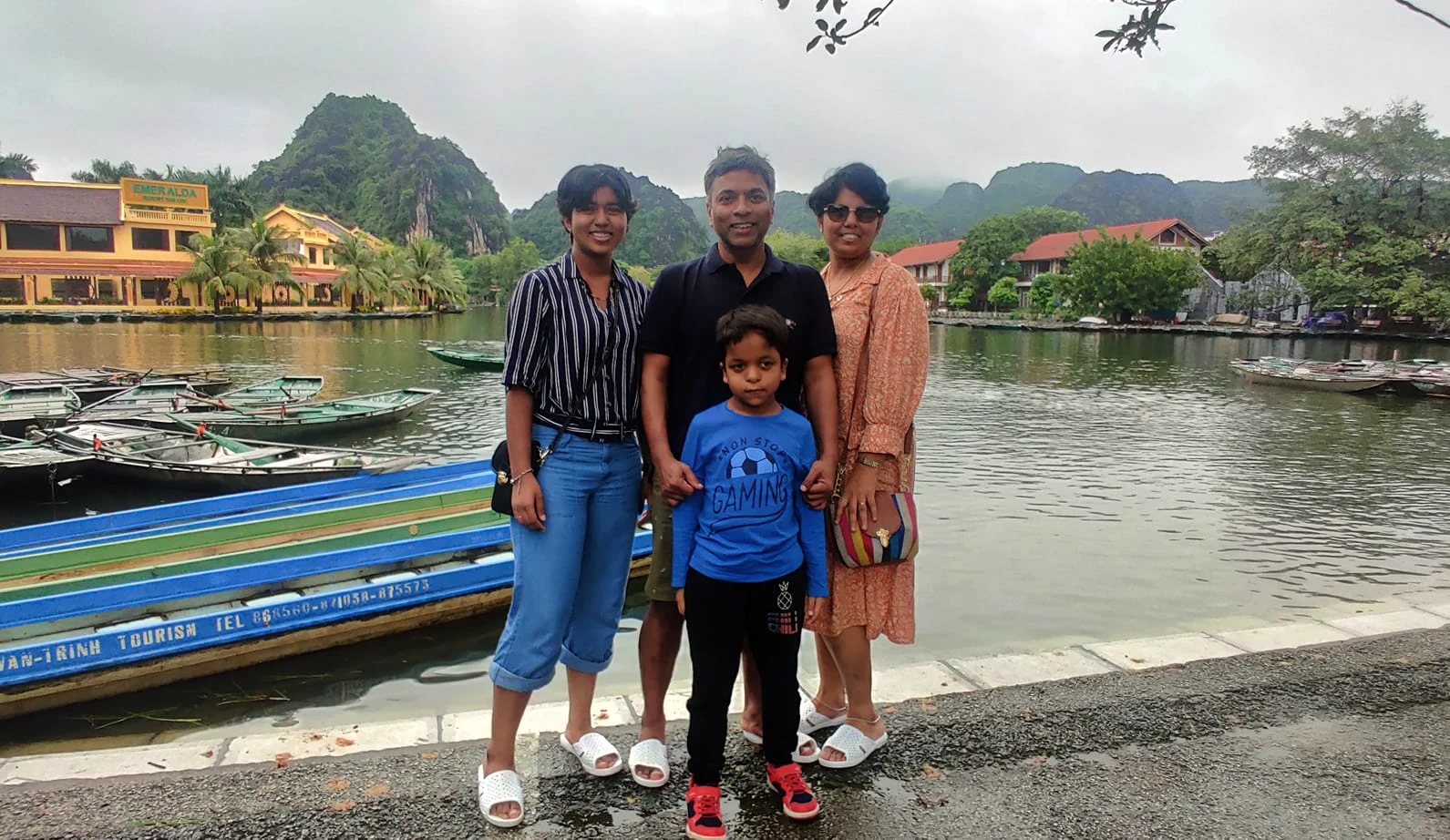 TheBetterVacation.com is Jamshed Velayuda Rajan's labor of love.
He built internet communities for companies such as Sify.com, Satyam Computers, Yahoo.com, AIG, Ibibo.com, Nimbuzz, etc., for 18 years before taking a break towards the end of 2016.
He spent 2017 writing three books for kids and getting them published.
In early 2018, he started on this travel portal and got hooked on it.
He now works with 23 writers, who also double up as researchers.
Together they try to reduce the element of surprise in travel.
Follow us on Facebook, Instagram, Twitter, Youtube and Pinterest for the latest updates.
Got something for us? Why don't you contact us?