Granada city is at the foot of the Sierra Nevada Mountains and has a fascinating history and unique culture.
This picturesque little city was the capital of a Moorish kingdom from the 13th until the 15th centuries.
The magnificent Alhambra Palace complex and the old Moorish neighborhood of Albaicín are the city's major draw.
Discover the top tourist attractions in this stunning city with our list of the things to do in Granada.
Alhambra Castle
Alhambra Castle is a fortress complex of Granada's Moorish monarchs in Spain and attracts 2.7 million tourists annually.
Built on a plateau between 1238 and 1358, Alhambra overlooks the Albaicín quarter of Granada city.
Generalife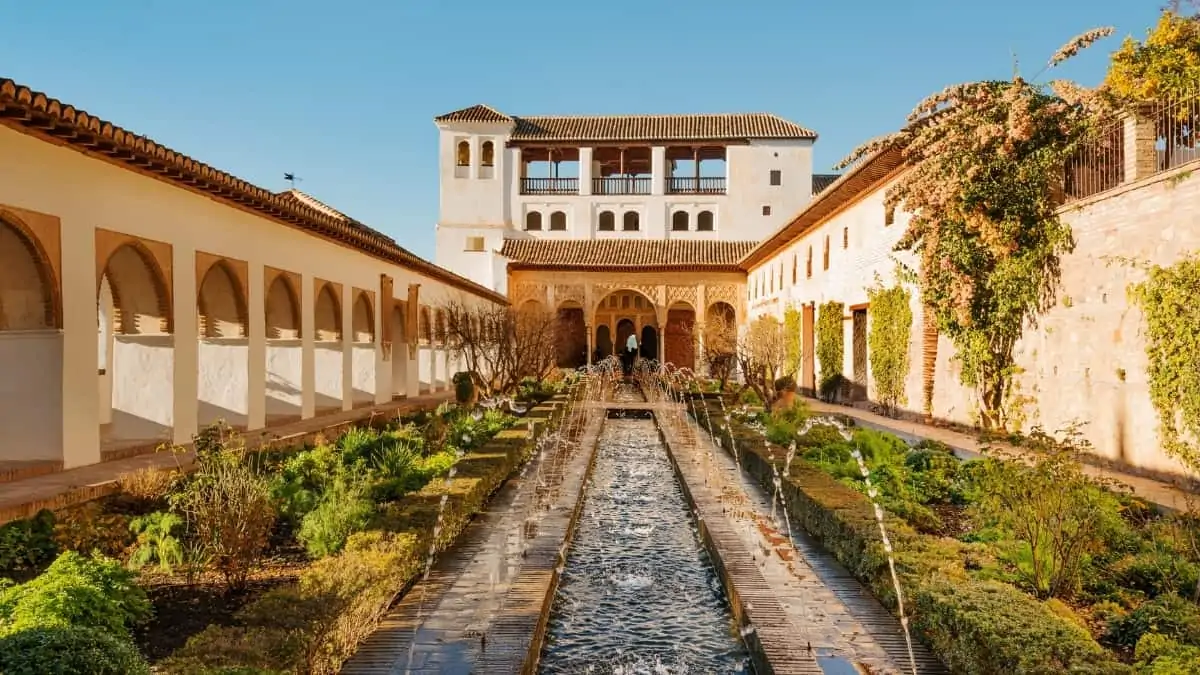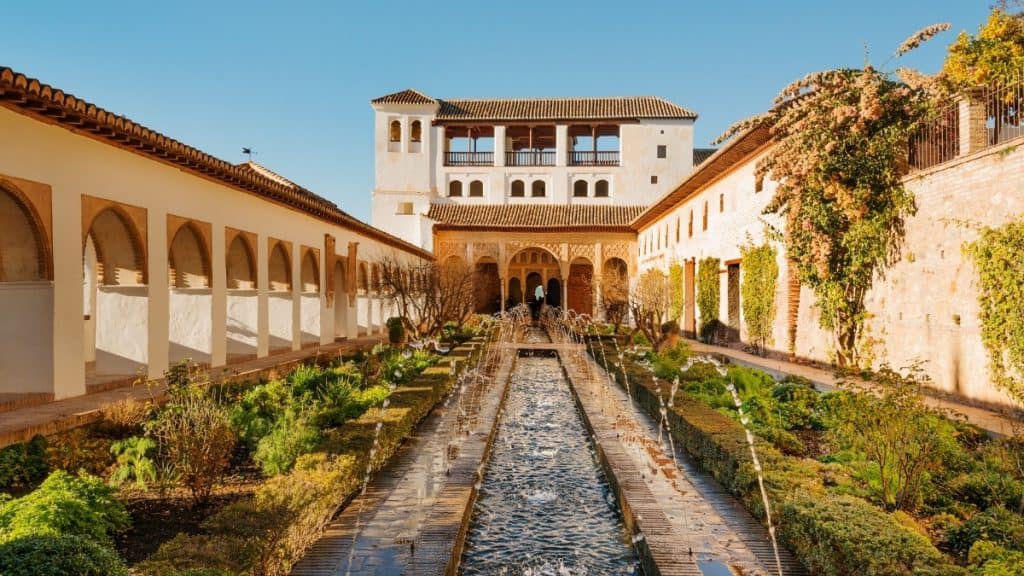 Located just outside the walls of Alhambra, the Nasir Sultans used Generalife as a Summer Palace where they could retreat with their families to escape the turmoils of the Alhambra Palace.
Nasrid Palaces
Nasrid Palaces are a beautiful example of Moorish architecture and craftsmanship and are very different from the other Royal Palaces of Europe.
Flamenco shows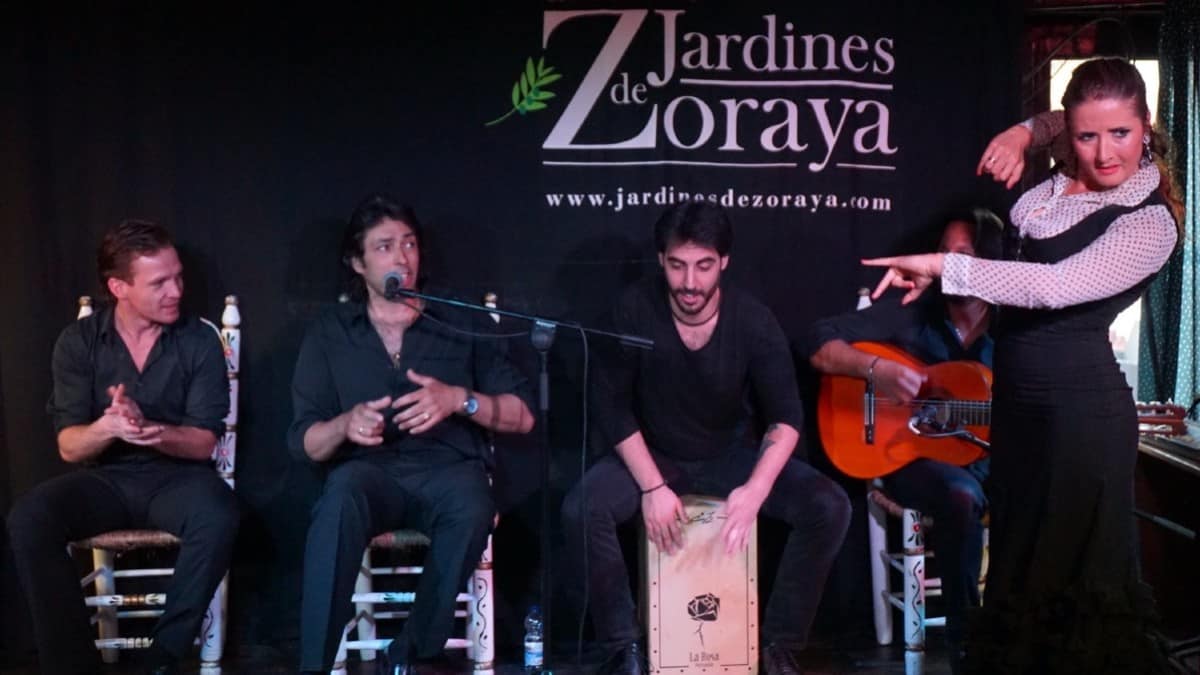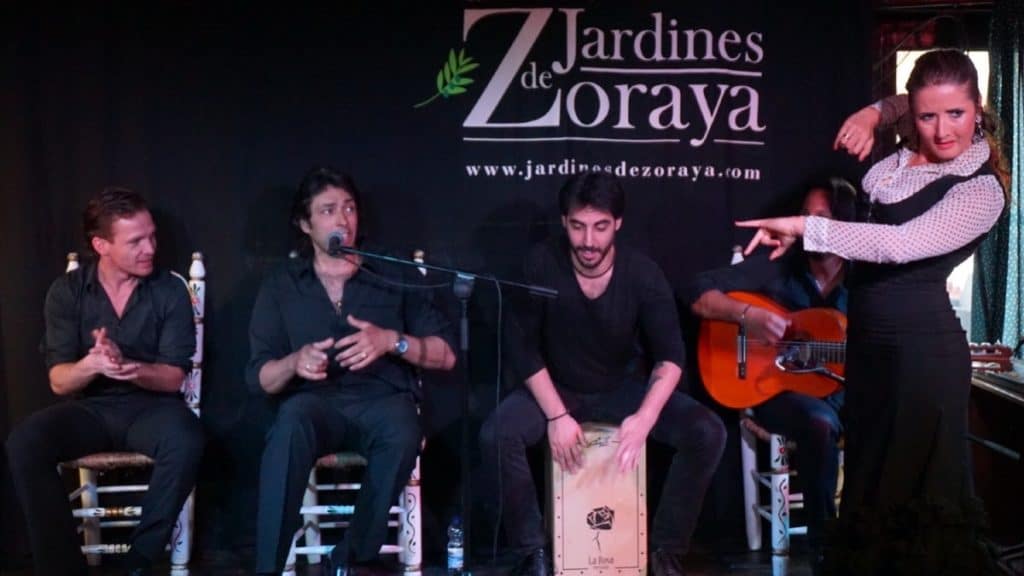 Jardines de Zoraya is a restaurant in the heart of Granada's historical Albaizín district, offering daily Flamenco shows and excellent local cuisine.
It has one of Granada's top-rated Flamenco performances.
Things to do in other cities