Rekha Rajan is a versatile and experienced content creator and editor with over 18 years of experience.
Her diverse background, which includes a Bachelor's degree in English Literature, a degree in Library and Information Science, and an Associateship in Documentation and Information Science, has given her the skills and knowledge needed to excel as an editor.
Rekha's experience creating content for the Movies section of Sify.com and her work with e-learning modules at companies such as Sify Technologies, Cognizant, Genpact, and NIIT, demonstrates her ability to work on a variety of content types.
These experiences have given her a strong foundation in writing, research, and content design.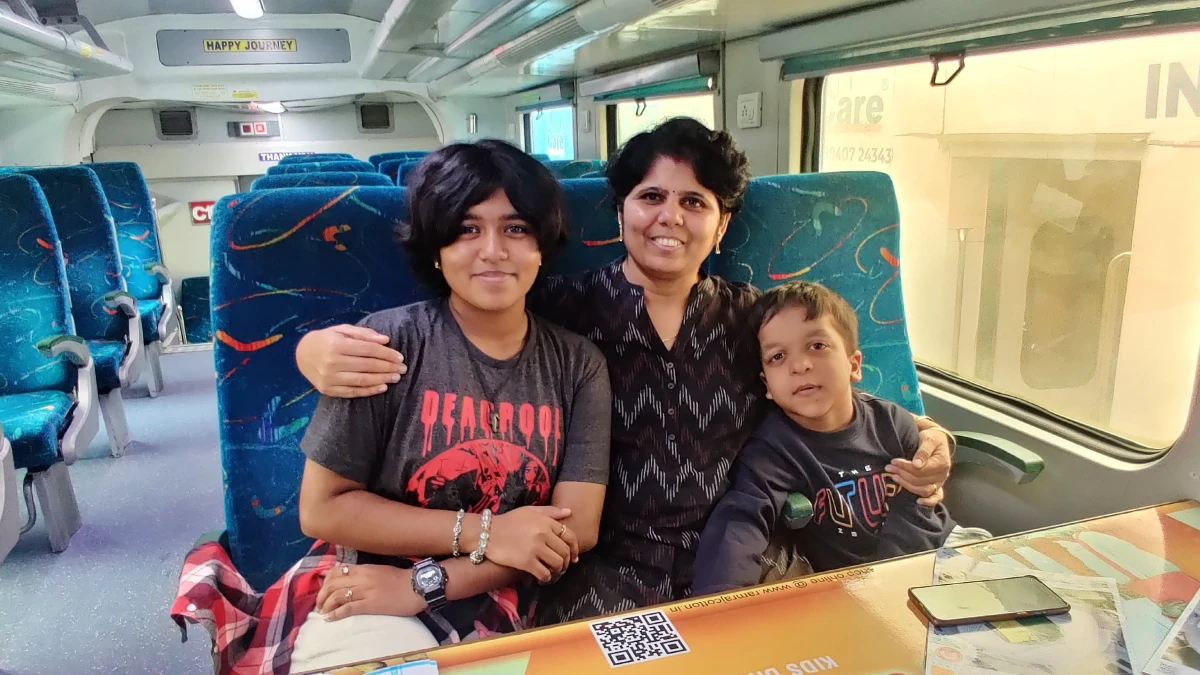 One of Rekha's key strengths as an editor is her attention to detail. She takes great care to ensure that the content she works on is well-written, accurate, and error-free.
Rekha's interest in traveling the world is another of her strengths.
She has a deep love of travel and a passion for exploring new cultures and experiences.
This interest and her educational background and professional experience make her an ideal candidate for an editing role at a travel company.
Under her guidance, TheBetterVacation.com's team is well-equipped to create and edit high-quality content that will engage and inform travelers.
Rekha's Education
To know more about Rekha, check out her LinkedIn profile.
Jamshed V Rajan doubles up as the CEO of FireStorm Internet and the fact checker of TheBetterVacation.com.