Started in 2015, Teeling Distillery is the first new whiskey distillery to open in Dublin in the last 125 years.
After Jameson Distillery moved to Midleton, Cork, in 1976, Teeling Distillery is the first to distill whiskey in the Irish capital city in 40 years.
In a short span, it has become a popular spot for tourists who want a taste of the Irish Whiskey Experience.
In this article, we explain everything you must know before you book your Teeling Distillery tour.
Top Teeling Distillery Tickets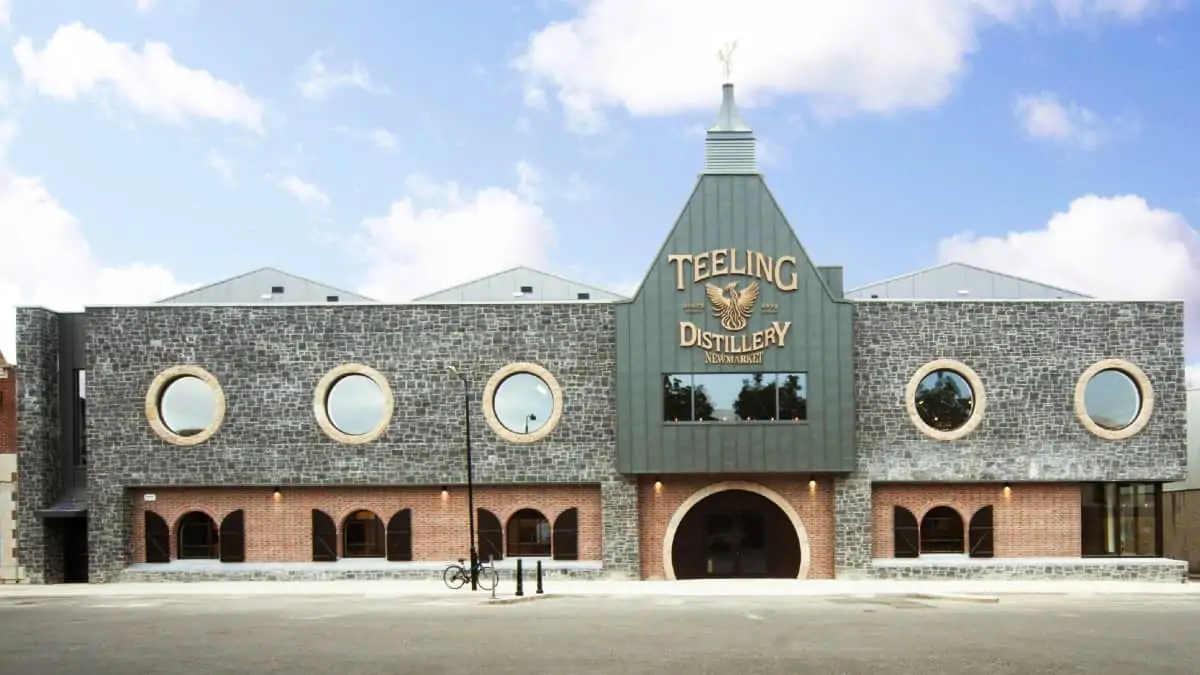 Is Teeling Distillery worth it?
There are three reasons why most whiskey lovers visiting Dublin end up at Teeling Distillery –
Award winning whiskey tour
For the fourth year running, this new distillery in Dublin has got nominated for Europe's Leading Distillery Tour at the World Travel Awards.
Great whiskeys
Distillers from Scotland and Japan have almost always won the World's Best Single Malt, but in 2019 for the first time, an Irish Whiskey distilled by Teeling has won the coveted award.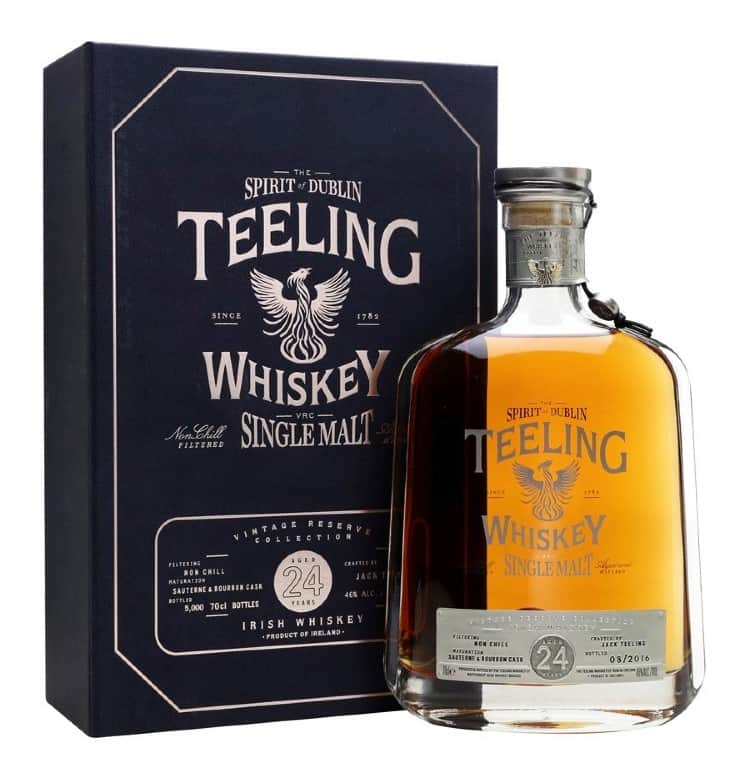 Dublin's only operating distillery
Besides offering a great tour, and amazing whiskeys, Teeling is also Dublin's only operating distillery.
That is, it is the only place in the whole city where you get to walk through all the working equipment and explore the process of actual whiskey being made.
---
---
Teeling Whiskey Distillery tour tickets
In this section, we tell you everything you need to know about the Teeling Whiskey tour tickets before you make the booking.
Cancellation Policy
All Teeling Whiskey entry tickets come with a 24-hour cancellation guarantee – that is, you can cancel 24 before your visit date for a full refund.
Inclusions
Every ticket comes with a tour of the distillery and a tasting session, depending on your choice.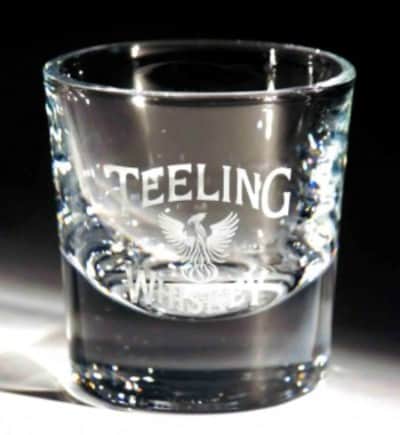 While booking your tickets, if you opt for the Teeling Whiskey Tumbler upgrade, that also gets included. By booking in advance, you save 15% on the tumbler's cost.
Teeling Distillery discount
The best way to get a discount on your Teeling Whiskey ticket is by getting the Dublin Pass.
Holders of the Dublin Pass get free Skip The Line access to the distillery, on any day of their choice.
That is a 100% discount on the ticket price! Find out More
Teeling Distillery tickets at the venue
Yes, visitors can buy the Teeling tickets at the venue's entrance on the day of their visit, but we don't recommend that.
During evening times (which are the most popular), weekends, and peak tourist seasons, there will be a line at the ticket counter, delaying your entry.
Besides, online tickets are cheaper than the tickets at the venue.
And the best part is that you don't need to take a print out of these online Teeling Distillery tickets.
On the day of your visit, just show the ticket confirmation email (which you will receive as soon as you make the purchase), and the ticket office will print out a physical ticket for you.
Tour ticket price
Teeling Tour: 17 Euros
Teeling Trinity: 22 Euros
Distillery Select Tasting: 30 Euros
*You can add a 'Teeling Whiskey Tumbler' for 5 Euros each. It is an excellent memory to carry back from the Teeling Distillery.
---
---
How to reach Teeling Distillery
The Teeling Whiskey Distillery is at 13-17 Newmarket, in Liberties area, right in the heart of Dublin's City Centre. Get Directions
Along with Guinness Storehouse and Jameson Distillery, it forms a perfect triangle in the middle of Dublin.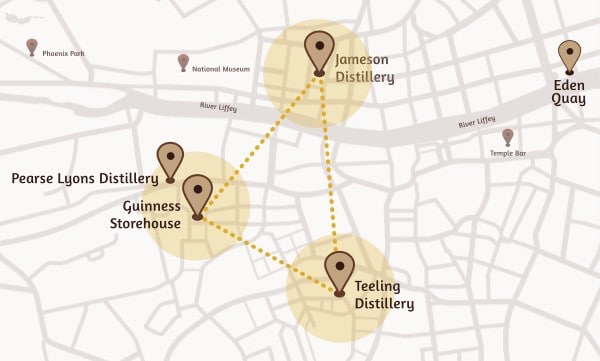 Distance from Guinness Storehouse: 900 meters (half a mile)
Distance from Jameson Distillery: 1.5 Kms (1 mile)
There are many ways to get to Teeling Distillery, and we list them below –
To Teeling by Bus
If a bus is your preferred mode of transport, you can board Bus Routes 27, 151, 56a, or 77a to get to Teeling Distillery.
The bus stop you must get down at are:
Bus Route 27: Junction of Cork Street, Ardee St (3 mins walk)
Bus Route 151: Ardee Court, Stop 2313 (2 mins walk)
Bus Route 56a / 77a: Ardee Street, Stop 2380 (3 mins walk)
By Hop On Hop Off Bus
If you have booked a DoDublin Hop-on Hop-off Bus Tour, you can get off at the Newmarket Square (Stop no. 21) and walk to Teeling Distillery.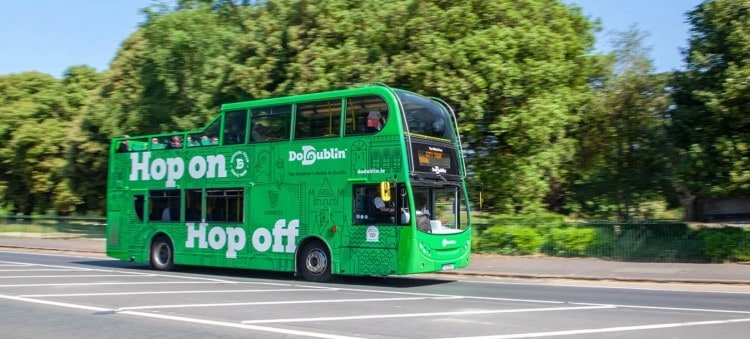 The moment you get down, you will be able to see the distillery.
The DoDublin buses start at 9 am from outside 59 Upper O'Connell Street. Buses leave the stop every 15 minutes after that, and the last tour bus leaves at 5 pm.
If you buy a Dublin Pass you will get both the DoDublin Bus Tour and Teeling Distillery tasting tour for free.
Car Parking
Yes, there are a limited number of pay and park slots in Newmarket Square, near Teeling Distillery.
They are metered and require change.
---
---
Teeling Distillery's opening hours
The Teeling Whiskey Distillery opens at 10 am and closes at 7 pm every day of the week, all through the year.
The first Teeling Whiskey Experience tour starts at 10 am, and they go on till 5.40 pm. A new tour with a new group starts every 20 minutes.
Phoenix Cafe's timings
From Monday to Friday, Phoenix Cafe is open from 7.30 am to 5 pm.
On weekends and bank holidays, the Cafe opens at 8 am and closes at 5 pm.
The Gift Shop at this tourist attraction is open from 10.30 am to 7 pm. On Sunday and bank holidays it opens a little later – at 12.30 pm.
When is Teeling closed?
The Teeling Distillery is closed on three days a year – 24, 25, and 26 of December.
---
---
How long does Teeling Distillery take
The Teeling distillery tour and tasting last approximately 60 minutes.
If you haven't bought your tickets online, you may need another 10 minutes at the ticket counter.
After or before your Whiskey tasting tour, you can hang around at Phoenix Cafe for however long you want – so in effect, there is no limit to the time you can spend at this Dublin attraction.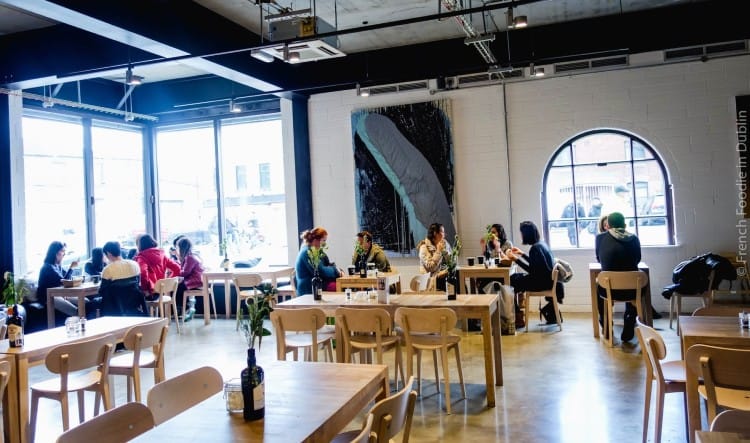 Related Reading: Teeling Distillery or Jameson Distillery
---
---
Visiting Teeling for free
If you are on a budget holiday, the Dublin City Pass is a real steal because it gets you free entry to 33 city attractions.
The regular Teeling Distillery tour is free with the Dublin Pass.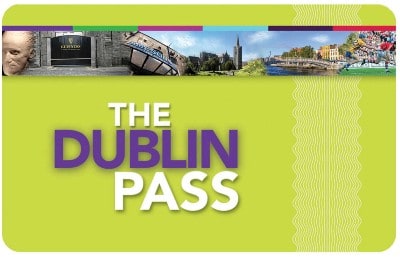 All you have to do is reach the distillery in time, show your Dublin Pass and join the next tour.

As a Dublin Pass holder, you qualify for the Distillery tour, Teeling Small Batch Whiskey tasting, and a Cocktail.
If you want a different tour, you can upgrade at reception for an additional cost.
Continue reading to find out the different types of whiskey tastings available at Teeling Distillery.
---
---
Choosing the right tasting tour
All Teeling Distillery tours are fully guided and led by Teeling Whiskey Ambassadors.
Each tour has two parts – tour of the distillery and whiskey tasting.
During the first part of the tour, you will see and learn the complete whiskey-making process followed at the distillery.
Visitors can customize the second leg of the tour, that is, the whiskey tasting.
There are three types of tastings visitors can choose from depending on their preference.
Teeling Tasting
This tasting option is the best if you are new to whiskey or not a huge fan.
You get to taste Teeling Distillery's Small Batch blends and a seasonal handcrafted cocktail.
Teeling Trinity Tasting
If you would like to try different styles of Teeling Whiskey Distillery, the Trinity Tasting option comes highly recommended.
Your tasting session will include the award-winning Small Batch, Single Grain, and Single Malt Whiskey.
Distillery Select Tasting
If you are a whiskey connoisseur and would want to try something exclusive, unique, and unusual, you must opt for the Distillery Select tasting.
During this premier tasting session, you get to try Teeling Small Batch, Single Malt, Distillery Exclusive, and Single Pot Still.
These are Teeling's flagship whiskeys and those that are exclusively available at their distillery.
While the Teeling Tasting is the cheapest tour, the Distillery Select tasting is the costliest option.
---
---
Can kids visit Teeling Distillery
Yes, children can accompany adults on their whiskey tasting tours.
Kids under ten years can join for free, while those between 10 and 17 can buy a discounted ticket.
However, visitors can't buy these kids' tickets online. If you plan to visit with your under-18 years old kid, please email reservations@teelingwhiskey.com.
As can be imagined, during the whiskey tasting session, the kids will be offered a soft drink instead.
Important: Since this Whiskey tour happens in a working distillery, kids two years and below can't join in.
Fancy some Jameson Whiskey? Find out which is better: Jameson Distillery in Dublin or Jameson Distillery Midleton.
Sources
# Dodublin.ie
# Dublinsightseeing.ie
# Dublinexpress.ie
# Ticketsntour.com

The travel specialists at TheBetterVacation.com use only high-quality sources while researching & writing their articles. We make every attempt to keep our content current, reliable and trustworthy.
Popular attractions in Dublin