Cardinal Federico Borromeo established the Pinacoteca Ambrosiana in 1618 after donating his collection of artwork to the Ambrosian Library, which had been established in 1607.
Ambrosiana gallery was created to serve as a template and support the Academy of Fine Arts in Milan, active from 1621 to 1776.
Its collections have grown and now contain many noteworthy works.
The gallery was established as a place that would inspire people with an aptitude for the arts or intellect.
This article explains everything you should know before buying Ambrosiana Pinacoteca tickets.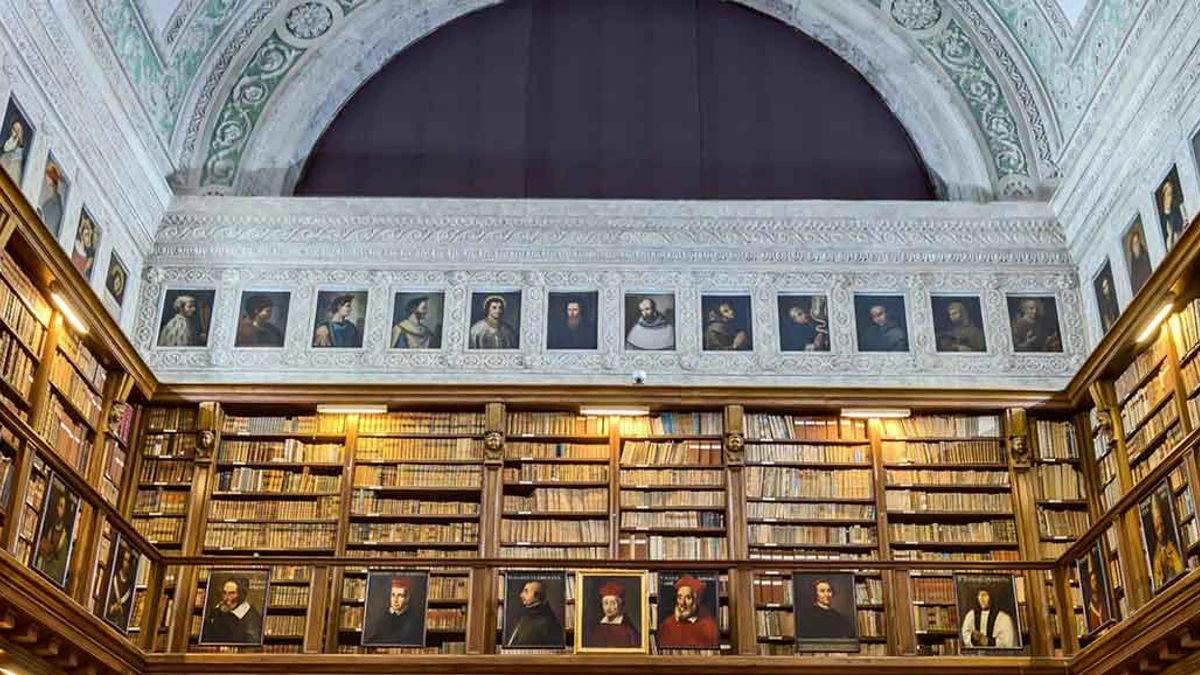 What to expect at Pinacoteca Ambrosiana
At Pinacoteca Ambrosiana, you can see some great pieces of art.
The museum has 24 rooms hosting Leonardo da Vinci's Portrait of a Musician, Caravaggio's Basket of Fruit, Raphael's Cartoon for the School of Athens, and many other masterpieces.
Along with Renaissance pieces, the museum's collections also feature paintings by significant artists and painters from the 17th, 18th, 19th, and early 20th-century.
One of the 15 paintings that can legitimately be credited to Leonardo da Vinci is housed in the Pinacoteca Ambrosiana.
Take the chance to admire over 1500 Ambrosiana Pinacoteca artworks placed in this beautiful architecture.
Keep an eye out for gloves Napoleon wore at Waterloo, the armillary spheres from the Settala Collection, or the showcase containing Lucrezia Borgia's hair lock.
---
---
Where to buy Pinacoteca Ambrosiana tickets
You can buy tickets for Pinacoteca Ambrosiana Milano online.
Online tickets save time as you don't have to travel to the attraction and stand in a long queue to get tickets.
You can get a ticket at a lower price and save money if you buy it online.
When you book online and in advance, you also get your preferred time of visit.
They also help you avoid last-minute disappointments when tickets get sold out.
How online ticket works
To book tickets to the Pinacoteca Ambrosiana, go to the booking page, choose your preferred date, timeslot, and the number of participants, and then hit the Book Now button.
Following the purchase, the tickets will be sent to your registered email.
Enter the most prized asset of the artist by presenting your ticket at the entrance.
On the day of your visit, show this e-ticket at the Bookshop – Ticket Office of the Pinacoteca Ambrosiana to get admission.
Cost of Pinacoteca Ambrosiana tickets
The Pinacoteca Ambrosiana tickets cost €16 for visitors aged 18 years and above.
Children aged 6 to 14 years get a €10 discount and pay only €6.
Young visitors in the age group of 15 to 18 years receive a €5 discount and pay just €11 for the entry.
Tickets for seniors aged 65 years and above are also discounted and priced at €14.
Kids up to 6 years of age and disabled visitors get free entry!
Tickets for Pinacoteca Ambrosiana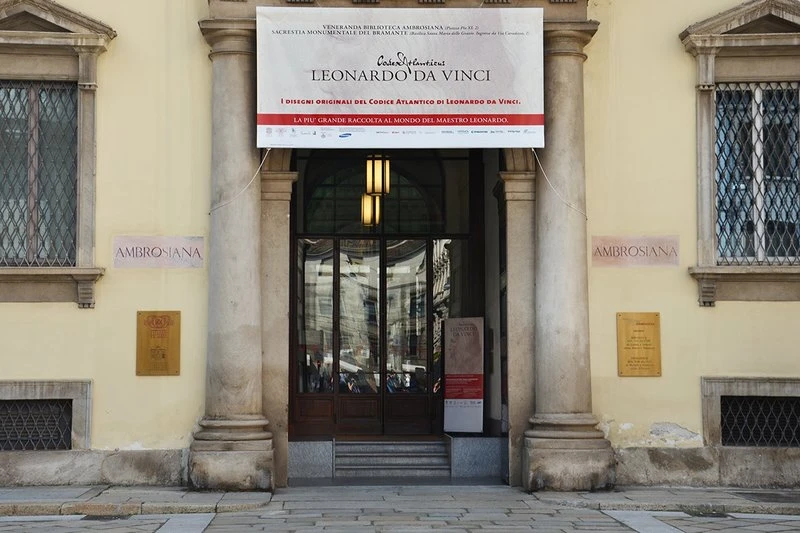 Visit the Pinacoteca Ambrosiana, the oldest public art gallery in the world, and go on a tour of Renaissance Italy.
Pinacoteca Ambrosiana is a must-see for both art and history lovers.
Ambrosiana Pinacoteca is home to popular artists Da Vinci, Botticelli, Raphael, Caravaggio, and many others, so book your tickets in advance to get assured admission.
Ticket price
Adult Ticket (18+ years): €16
Youth Ticket (15 to 18 years): €11
Child Ticket (6 to 14 years): €6
Senior Ticket (65+ years): €14
Combo tickets
Combo tickets are the perfect option to explore attractions located close to each other.
If you plan to visit the Pinacoteca Ambrosiana in Milan, you can buy its tickets in combination with Duomo di Milano or Fidenza Village.
On these combo tickets, you get up to a 10% discount!
Duomo di Milano tickets + Pinacoteca Ambrosiana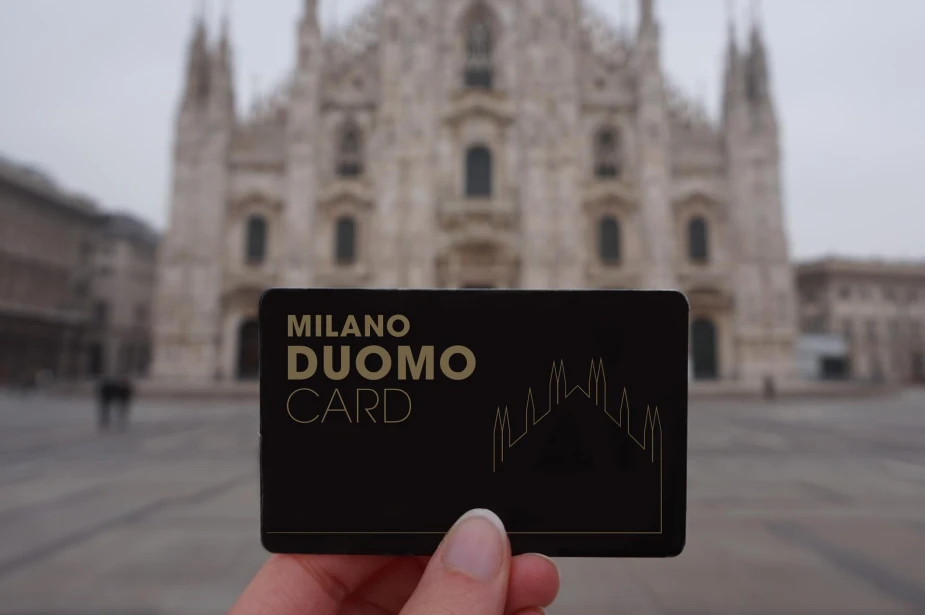 Get access to the Duomo di Milano, including the Duomo di Milano Archaeological Area, the Duomo Museum, the Church of San Gottardo, and the beautiful rooftops.
Along with Duomo di Milano, admire the Ambrosiana library, which holds masterpieces by Raphael, da Vinci, Botticelli, and more.
Ticket Cost: €36 per person
Pinacoteca Ambrosiana + Shopping Tour to Fidenza Village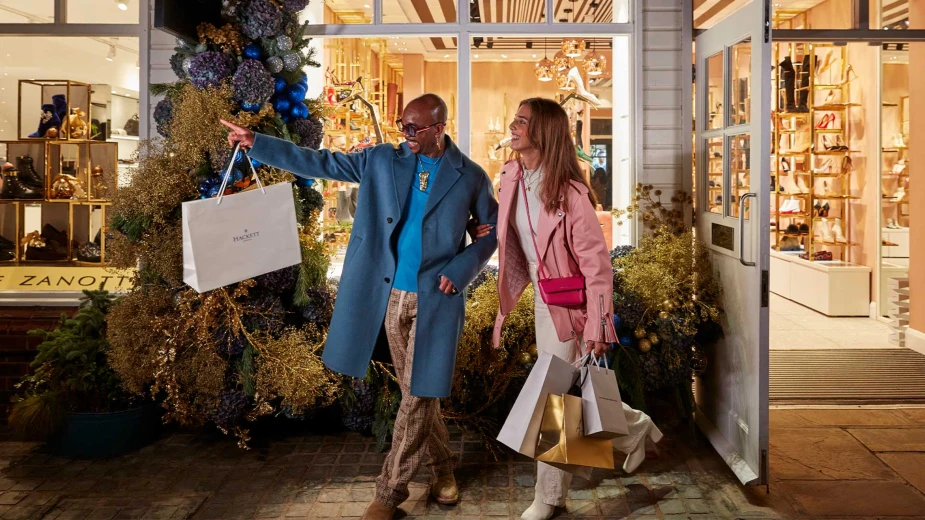 If you're a shopaholic, you will love Fidenza Village.
Fidenza Village is a shopping hub outside of Milan and is home to many famous Italian and international brands.
After the Ambrosiana Gallery tour, you can consider going shopping in Fidenza Village.
With this ticket, you get access to Fidenza Village and Pinacoteca Ambrosiana.
This ticket includes an air-conditioned bus trip from Milan to Fidenza and back.
Get a VIP Card for an additional 10% saving on the Village price and a complimentary hands-free shopping service.
Ticket Cost: €24 per person
Explore the famous attractions of Milan with a 48-hour Milan Pass. With this Milan Pass City Card, you can see Leonardo 3, Leonardo's Vineyard, Pinacoteca Ambrosiana, La Scala Museum, and Theatre, and many more places.
---
---
Pinacoteca Ambrosiana timings
Ambrosiana Pinacoteca is open from Monday to Sunday from 10 am to 6 pm.
It is closed on Wednesdays and has special timings during the holiday season.
During the Christmas holidays, the timings of the gallery may change.
Make sure to reach the location 10 minutes before the scheduled time.
Box: Pinacoteca Ambrosiana's ticket office closes at 5.30 pm.
How long does Pinacoteca Ambrosiana take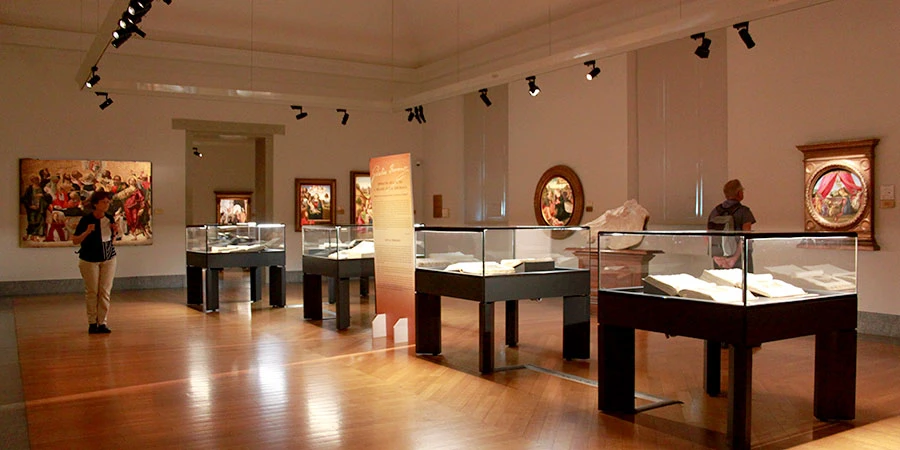 It takes about one to two hours to look at the magnificent paintings in Ambrosiana Pinacoteca.
You may need an extra hour if you spend time seeing the statues and sculptures and reading every info panel.
Also, many art buffs spend half a day at the library.
Best time to visit Pinacoteca Ambrosiana
The best time to visit Ambrosiana Pinacoteca is as soon as it opens at 10 am.
The earlier you arrive, the more comfortable your tour would be.
In the morning, the crowd is comparatively less, and you can enjoy the library at your own pace.
---
---
How to reach Pinacoteca Ambrosiana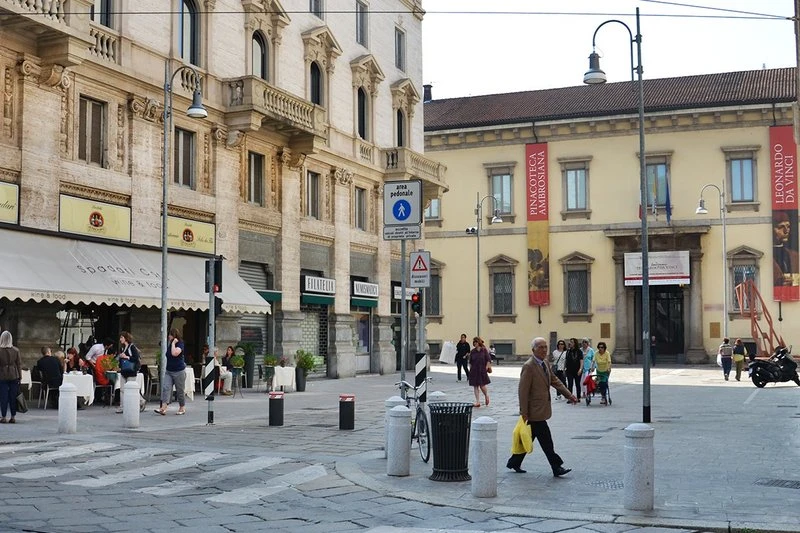 The museum is located in the Palazzo dell Ambrosiana.
Address: Piazza Pio XI, 2, 20123 Milano MI, Italy. Get Directions
You can take public transport or a personal vehicle to get to Pinacoteca Ambrosiana.
By Metro
If you're planning on taking the metro, get on metro 1, get off at Cordusio and take a 3-minute walk to Ambrosiana Pinacoteca.
By tram
If you're taking the 2, 3, or 14 tram, get off at Via Torino/Via Palla and take a small 2-minute stroll to the gallery.
If you're taking tram 3, get off at Duomo M1 M3, which is 1 minute walk away.
By bus
Take the NM1 bus and get off at Cordusio M1.
From here, take a 3-minute walk to the Ambrosiana library.
When you take the NM1 bus, you can also get off at Via Orefici/P.za Cordusio which is at 1 minute walking distance.
By car
Get in your car, start Google Maps and get to your location as you see fit.
You can find a lot of parking spaces around Pinacoteca Ambrosiana Milano.
---
---
What to see at Pinacoteca Ambrosiana
One of the 15 paintings that can legitimately be credited to Leonardo da Vinci is housed in the Pinacoteca Ambrosiana in Milan.
See the renowned brushwork of the Italian artist in Portrait of a Musician.
Get ready to see Da Vinci's Codex Atlanticus, one of many treasures in the Ambrosiana gallery tour.
It contains 1119 original pages of drawings together with annotations on engineering, hydraulics, optics, anatomy, architecture, geometry, and astronomy.
Other masterpieces include the drawing of Raphael's masterpiece The School of Athens, Botticelli's Madonna of the Pavilion, Titian's The Adoration of the Magi, and Caravaggio's Baroque Basket of Fruit painting.
The gallery houses paintings, drawings, and statues from artists from the last four centuries.
The work of artists from the 17th and 18th centuries can be spotted here.
For instance, Morazzone, Giulio Cesare Procaccini, Daniele Crespi, Carlo Francesco Nuvolone, Giandomenico Tiepolo, Fra' Galgario, and Francesco Londonio are a few such artists.
It also houses a noteworthy collection of artists from the late 19th and early 20th centuries, including Emilio Longoni, Andrea Appiani, and Francesco Hayez.
Sources
# Wikipedia.org
# Milan-museum.com
# Introducingmilan.com
# Tripadvisor.com

The travel specialists at TheBetterVacation.com use only high-quality sources while researching & writing their articles. We make every attempt to keep our content current, reliable and trustworthy.
Popular attractions in Milan
# Milan Cathedral
# Sforza Castle
# Leolandia
# Gardaland Park
# AC Milan Museum
# Leonardo3
# La Scala Theatre & Museum
# Peppa Ping Land
# Legoland at Gardaland
# Leonardo's Last Supper
# Gardaland SEA LIFE Aquarium
# Museum of Illusions
# Leonardo's Vineyard
# Leonardo da Vinci Science Museum
# Villa Necchi Campiglio
# Pinacoteca Ambrosiana