This story is a bit old, but as they say about good stories – this one deserves to be re-told.
This story's protagonist is Juliana Corrales, a lovely girl from California.
Eiffel Tower has always been the place to kiss for the romantics – be it Valentine's Day or just a regular day.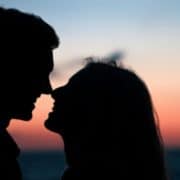 And to ensure you don't forget the kiss, Eiffel Tower even goes the extra mile and reminds you.
If you plan to visit Eiffel Tower, don't miss this suggestive sign: Place to kiss!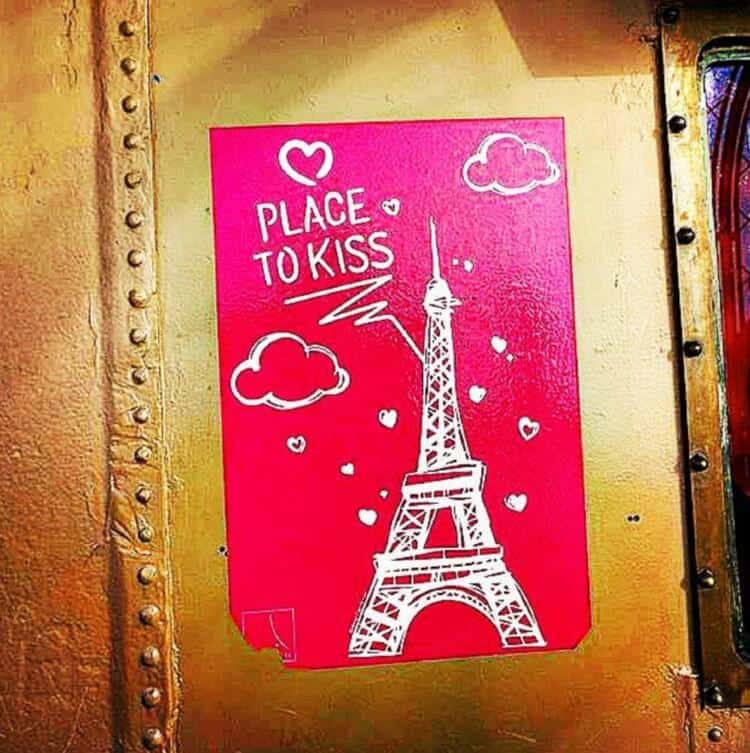 Coming back to the romantic story, Juliana was on a 12-day school trip to Paris, with three of her best friends.
She decided to give in to the temptation on the beautiful Parisian Tower and kiss someone.
On the final day, she managed to stop a cute fellow tourist and kiss him.
There was only one problem – she didn't take his number.
After returning home, she decides to track the guy down with the help of the friendly people of Twitter.
It all starts with a single tweet. Juliana only knows that he is from Texas, and mentions that as an afterthought.
Twitter loved the challenge thrown at it but demanded the backstory.
Juliana was more than willing to share the story of her fateful visit to Eiffel Tower in Paris.
Remember your friends helping you out to find your love?
And then the friends spot Gavin.
Gavin, the gentleman, obliges.
Planning a visit to the Eiffel Tower? Follow the link to find out everything about the tourist attraction before purchasing your Eiffel Tower tickets.
And Gavin's mother does one better!
And since Juliana was on the high of kissing on Eiffel Tower, she forgot to get his number!
Once Twitter came to know about the backstory, it went on overdrive.
Gavin had to be found and found now so that the die-hard romantic Juliana could speak to him.
Two days is all it took the micro-blogging site to throw up Gavin.
First they find Gavin's mother.
Soon enough Gavin's neighbor also proudly tweets –
But as they say, when love is in the air, tragedy is not far behind.
Twitter also found out that Gavin already had a girlfriend.
People who were looking forward to a fairytale meeting between Juliana and Gavin were disappointed.
However, Juliana emerged like a star.
While she thanked the Tweeples for helping her find Gavin, she also requested them not to disturb Gavin and his mother.
That's a lovely story, Juliana. You go, girl!
Crazy but true: Sid Frisjes is known as the Eiffel Tower finger guy for trying to 'touch' Eiffel Tower.