Everyone loves wildlife. Especially kids.
Zoos, safari parks, and animal reserves are a great way to get closer to nature and learn about animals from all over the world.
All of these wildlife attractions have open-air, cageless animal exhibits and numerous attractions for all age groups.
Some of these zoos also double up as aquariums, with marine creatures such as dolphins and sharks on display.
Check out our list of the best zoos in the world.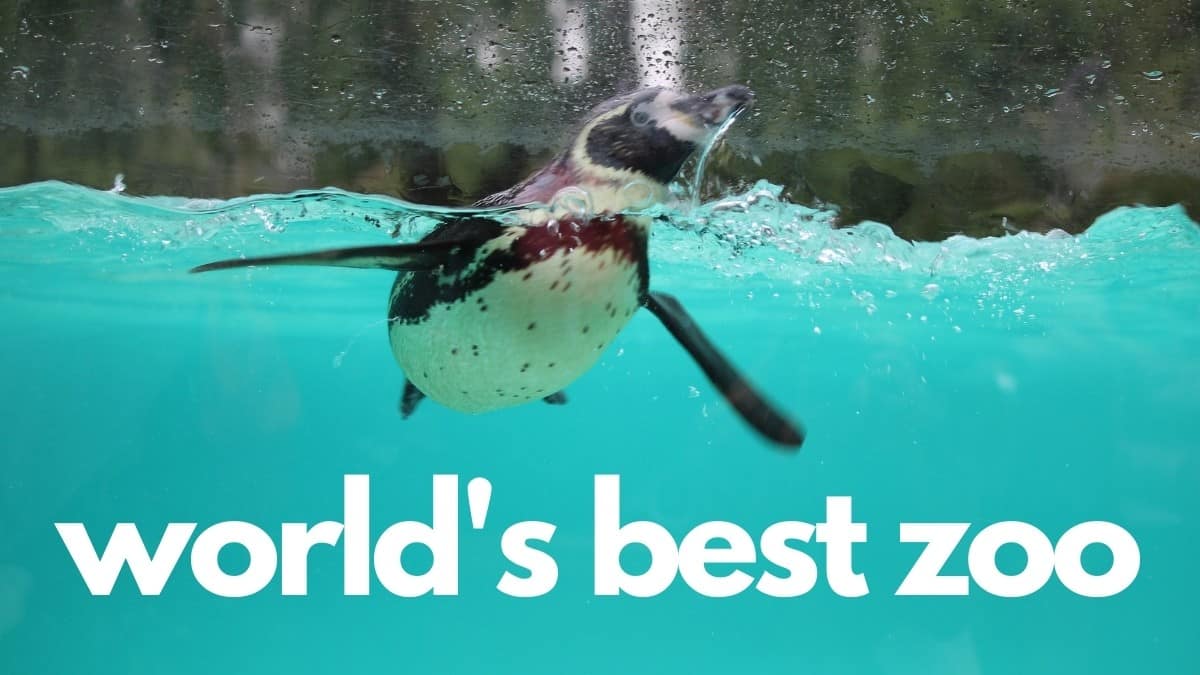 Zoos in USA
USA has more than 400 wildlife attractions out of which we list below 23 of the best zoos in the country.
Visitor ratings and reviews, animals exhibits on display and annual visits to the zoo were considered before coming up with this list of the best zoos in USA.
---
---
Zoos in Europe
Europe also has hundreds of zoos, wildlife parks, aquaria, bird parks, animal reserves, etc.
Amongst the European countries, Germany seems to have the most significant number of wildlife attractions.
In fact, Tierpark in the Berlin district Lichtenberg is the largest zoo in Europe.
---
---
Zoos in Asia
On the Asian continent, countries such as China, Japan, India, Singapore, and Thailand have some of the finest zoos.
However, the largest number of tourists visit the wildlife attractions in Singapore.
Besides the day time Singapore Zoo, this animal attraction also offers many other experiences such as the Night Safari, River Safari, Rainforest Lumina, etc.
---
---
Zoos in Australia
Since the animals in Australia are unique to the region, almost every zoo has an Australian habitat featuring Kangaroos, Wallabies, Kookaburra, Platypus, etc.
Remember the colorful parrots you fed nectar to during your last visit to the zoo – that's Lorikeet, a bird native to Australia.
It is spread over 50 acres of harbour land, offering fantastic views of the Sydney harbour.
Taronga is also a not-for-profit organisation supporting wildlife conservation.