In most surveys about the best Zoos in the USA, three from Ohio State always stand out – Toledo Zoo, Columbus Zoo, and Cincinnati Zoo.
This recognition proves the quality of Ohio's zoos and how popular they are with residents.
Jack Hanna, also known as Jungle Jack,' is among the most prominent locals influencing the Ohio Zoo landscape.
This animal-lover was the Director of Columbus Zoo from 1978 to 1992 and has elevated the zoo's quality and reputation.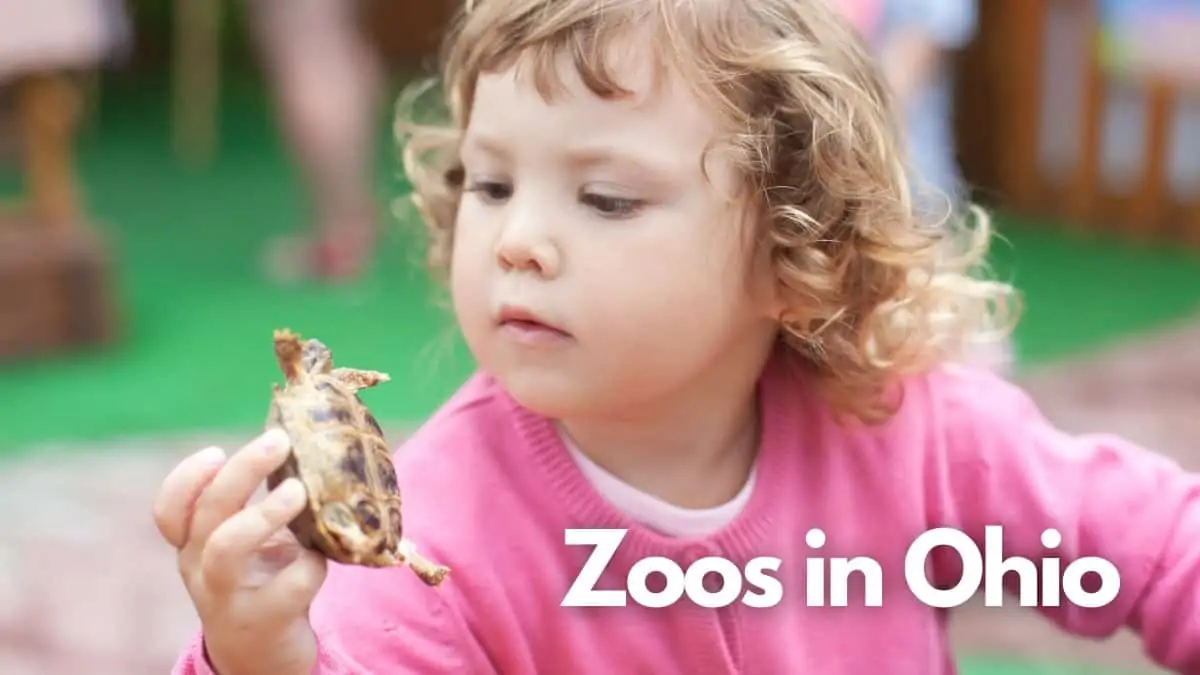 Cincinnati Zoo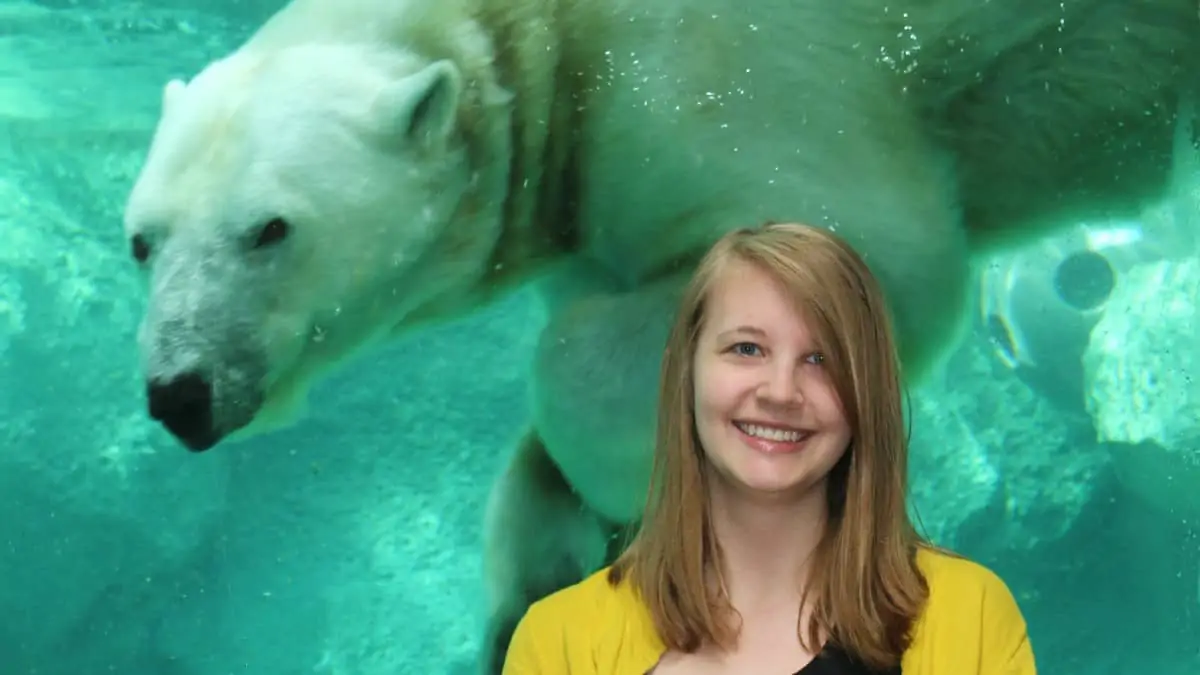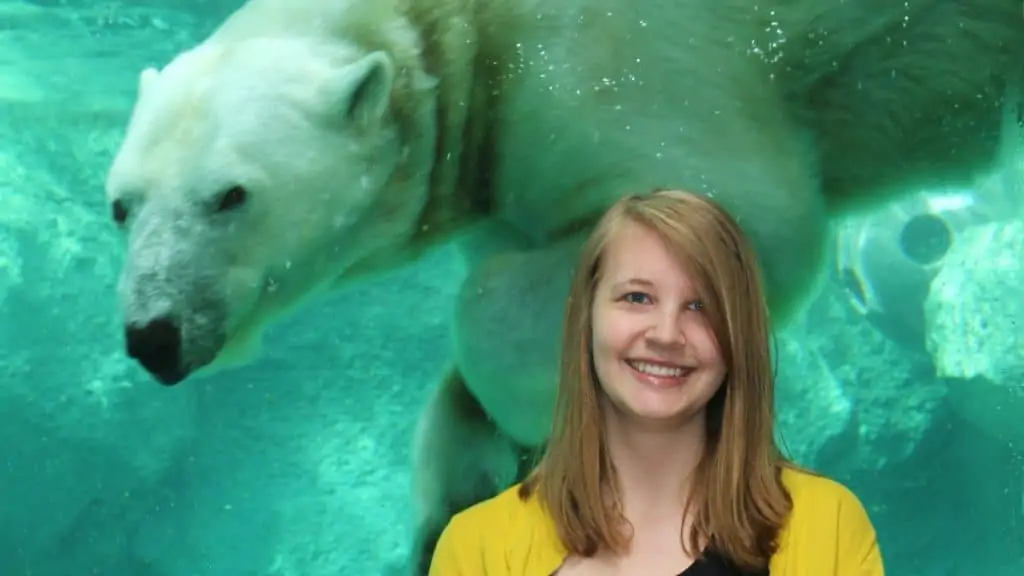 Cincinnati Zoo and Botanical Gardens has around 2000 animals, including Fiona, the famous baby hippo.
It spans 75 acres and has over 3000 plant species making it the greenest zoo in the US.
Cincinnati Zoo in Ohio gets over 1.5 million visitors annually.
Columbus Zoo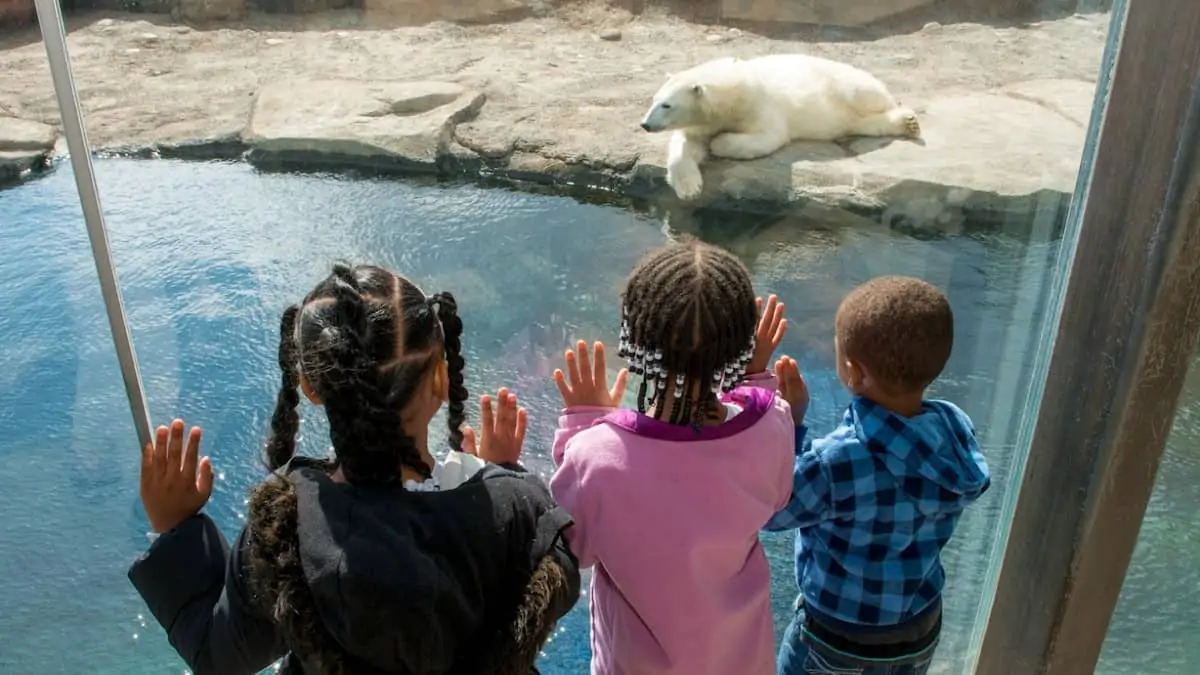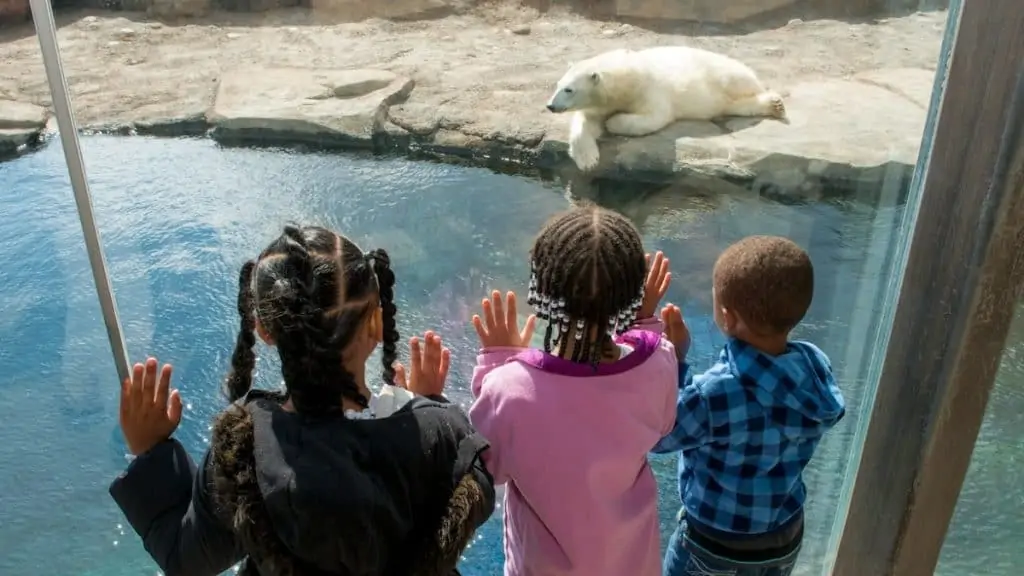 Columbus Zoo and Aquarium, initially built in 1927, is located north of Columbus City.
Columbus Zoo in Ohio gained national recognition under its visionary zoo director Jack Hanna and has won accolades in the past decade.
It spans over 580 acres and is home to 10,000 animals of 800 different species. It attracts over two million visitors every year.
Cleveland Zoo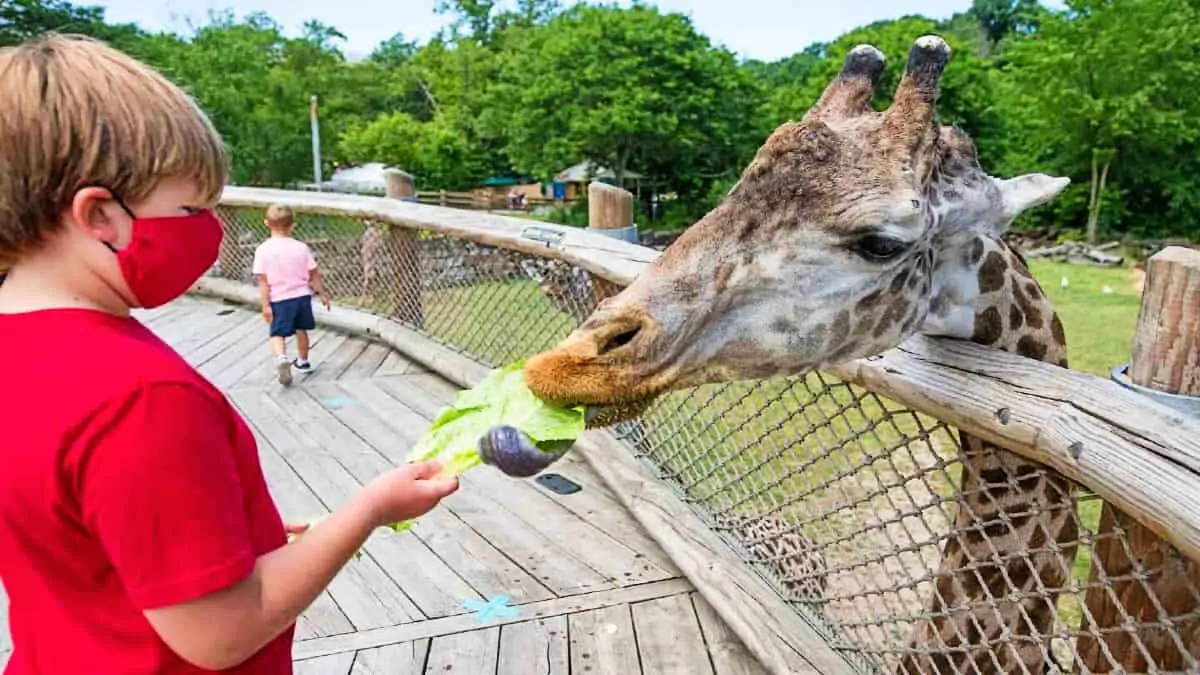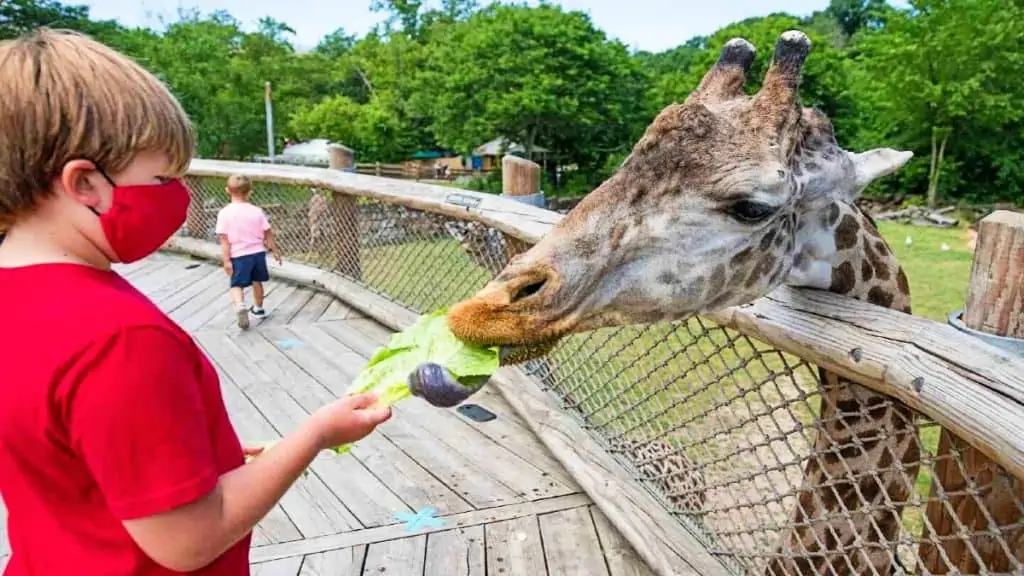 Cleveland Zoo is Northeast Ohio's most-visited year-round attraction and gets around 1.5 million visitors annually.
The 183-acre Cleveland Metroparks Zoo is home to over 3000 animals offering guests countless opportunities to connect with wildlife.
Toledo Zoo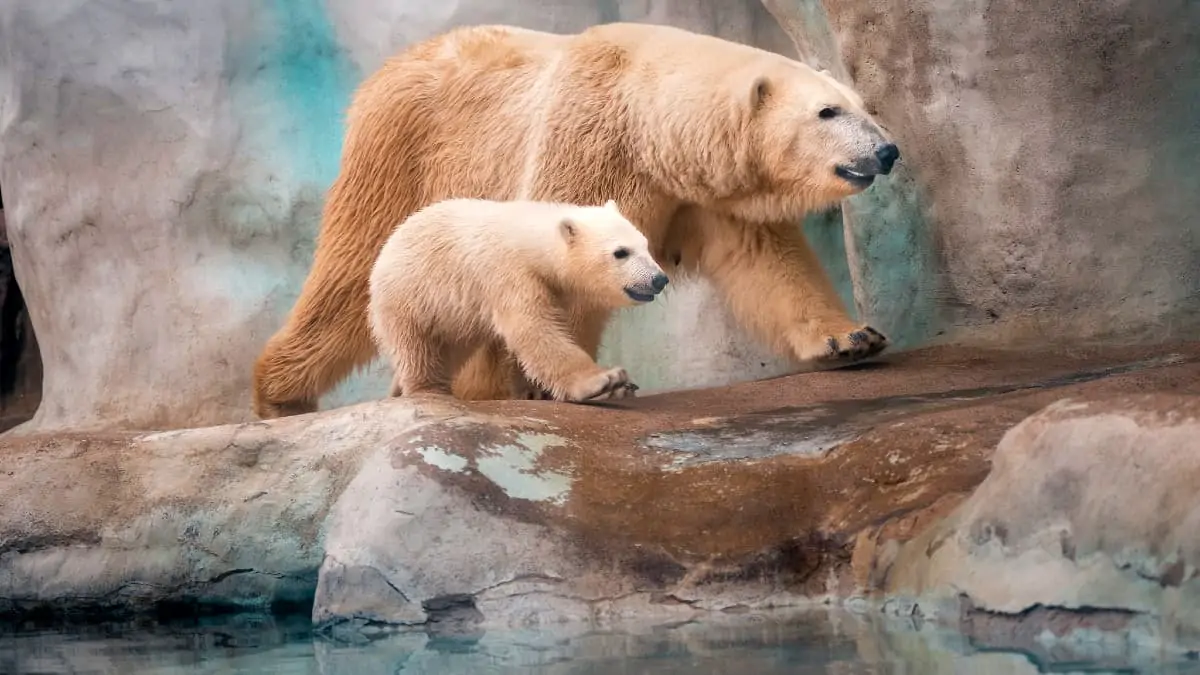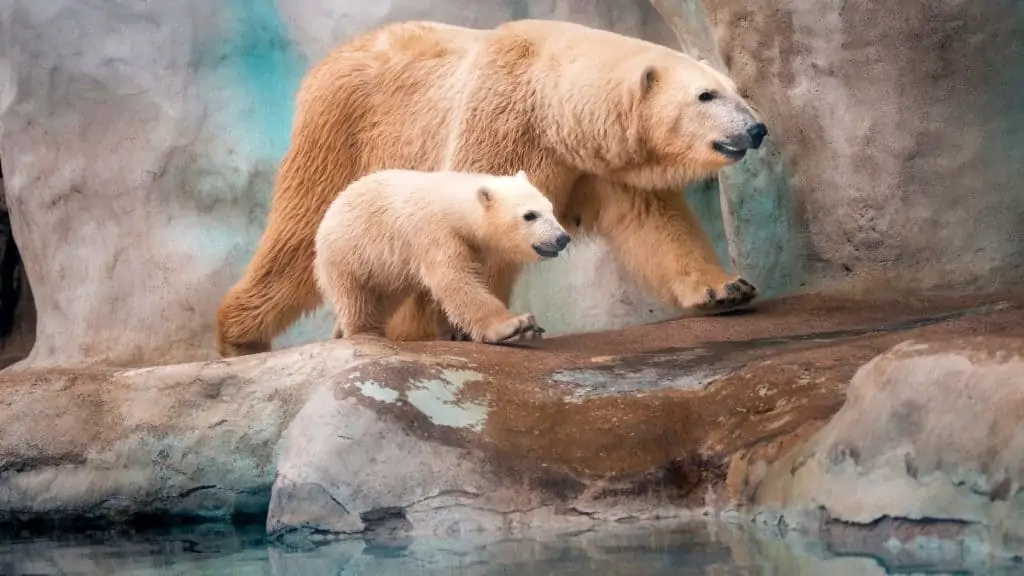 Toledo Zoo and Aquarium has over 10,000 animals representing over 720 species and is considered one of the world's most complete zoos.
It is the region's top family attraction, with more than a million visitors annually.
Sources
# Rootedinohio.com
# Thefamilyvacationguide.com
# Tripadvisor.com
# Cowboyslifeblog.com

The travel specialists at TheBetterVacation.com use only high-quality sources while researching & writing their articles. We make every attempt to keep our content current, reliable and trustworthy.