Get an insight into the history of time and space, along with the finest views of London's skyline.
The Royal Observatory Greenwich is a museum part of Royal Museums Greenwich along with the National Maritime Museum, Cutty Sark, and the Queen's House.
The observatory was created for the advancement of navigation and science.
The Prime Meridian Line, which designates where the eastern and western hemispheres converge, is one of the most well-known sights at the Royal Observatory Greenwich.
Learn about the development of Greenwich Mean Time and the study of the cosmos.
This article shares everything you need to know before booking Royal Observatory Greenwich tickets.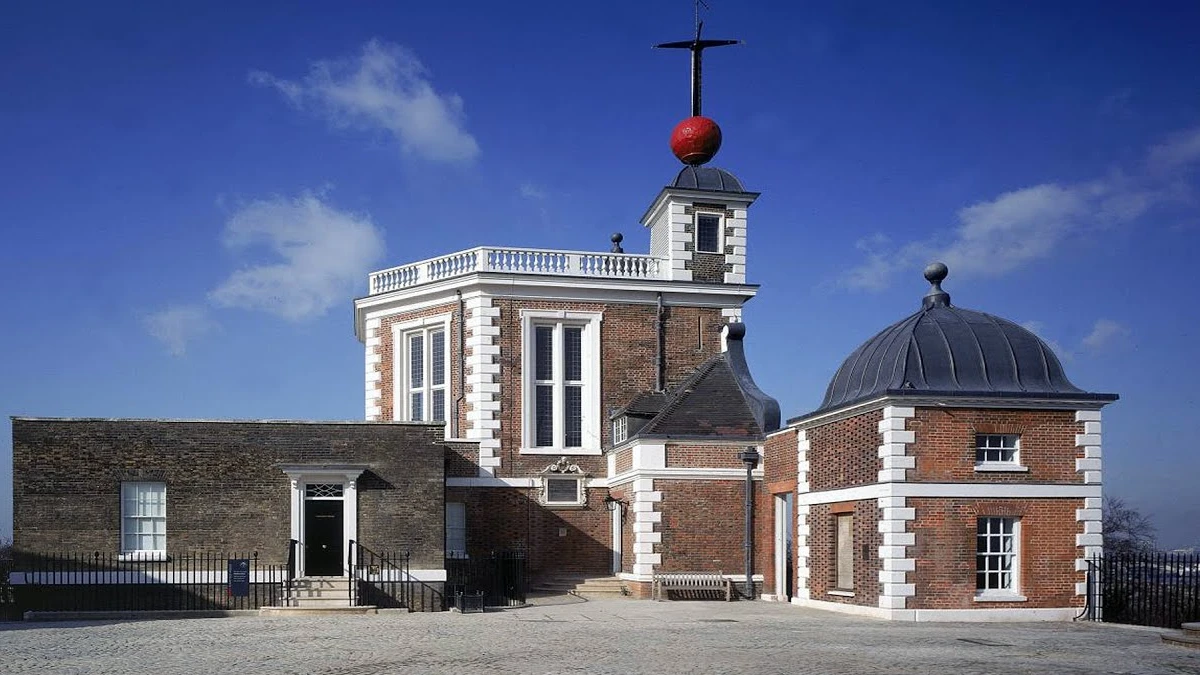 What to expect at Royal Observatory Greenwich
There are many things to explore on your tour of the Royal Observatory in Greenwich.
The Shepherd Gate Clock, the Time Ball, and Harrison's clocks are prominent exhibits, and the Octagon Room in the Observatory is an especially memorable area.
Get photos near the Prime Meridian Line and get a photo in each of the hemispheres.
See a planetarium show and stargaze with your loved ones!
Visit the oldest part of the Royal Observatory, designed by Sir Christopher Wren.
Grab your sketchbooks for a unique drawing class, and head to the Red Plane.
You can eat at Astronomy Café & Terrace in the Royal Observatory Greenwich.
You don't need a museum ticket to access the café, you can have a nice meal from 10 am to 4.30 pm, and it serves lunch and snacks to visitors.
Bring your food and drinks and picnic at the Greenwich Royal Observatory.
---
---
Where to book Royal Observatory Greenwich tickets
Tickets for Royal Observatory Greenwich are available online.
It is preferable to purchase your tickets online to skip the queue and benefit from discounts.
Because ticket sales are high for this special event, buying tickets online is advised.
Buy your tickets early to prevent disappointments at the last minute.
You can even book your preferred timeslot and have the flexibility to choose according to your itinerary.
How does online ticket work
Go to the booking page and choose the date, the number of tickets, and the time slot you want.
As soon as you make a reservation, you will immediately receive your tickets via email after making your transaction.
Simply show your ticket on your phone to begin your journey.
Cost of Royal Observatory Greenwich tickets
The Tickets for Royal Observatory Greenwich are priced at £16 for all visitors 25 years and above.
You can get a youth ticket for visitors between the age of 16 to 24 years old at £10.
Children aged 4 to 15 years pay only £8 and get a discount of £8.
The Royal Museums Greenwich Day Pass costs £25 for all guests above the age of 25 years.
Young visitors aged between 4 and 15 years spend just £13 and receive a discount of £12.
Kids up to 3 years can enjoy the tour for free.
---
---
Tickets for Royal Observatory Greenwich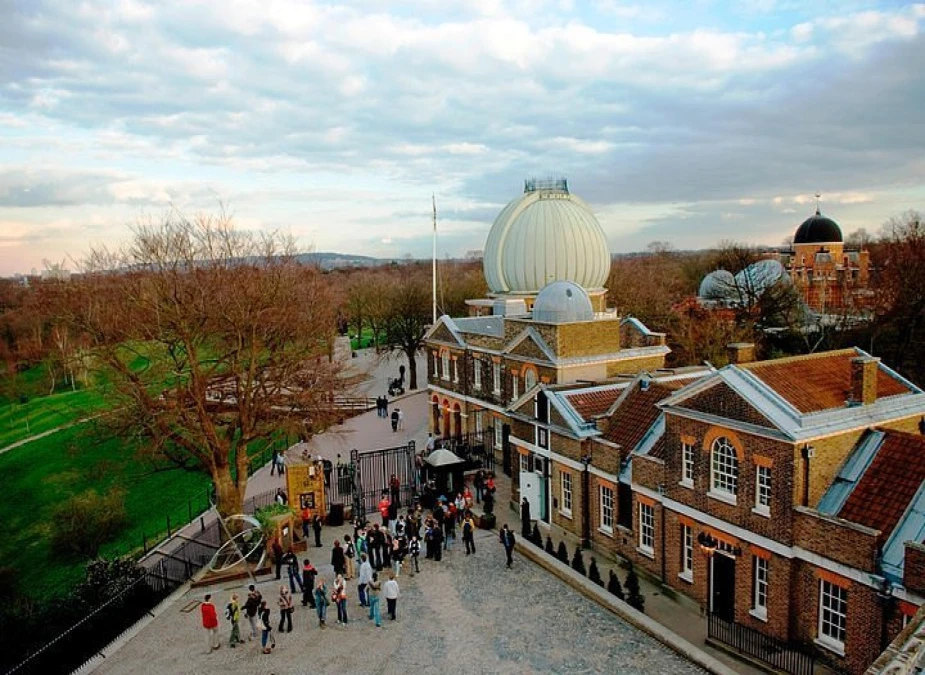 Visit London's Royal Observatory in Greenwich to stand with one foot in the eastern hemisphere and one in the west, thanks to the Greenwich Meridian Line.
With a Royal Observatory ticket, you can learn about space, stars, astronomy, and the history behind the Prime Meridian.
Remember to time your visit by dropping the Time Ball on Flamsteed House.
This early public time signal drops daily at 1 pm.
Explore the Octagon Room, designed by Sir Christopher Wren for King Charles II, and learn about John Harrison's inventions and the Great Equatorial Telescope, the UK's largest historic telescope.
This London landmark offers breathtaking views of Greenwich and a chance to discover the wonders of time and space while following in the footsteps of past and present astronomers.
Free admission for carers accompanying visitors with disabilities
Ticket Prices
Adult Ticket (25+ years): £16
Youth Ticket (16 to 24 years): £10
Child Ticket (4 to 15 years): £83
Infant Ticket (up to 3 years): Free
Royal Museums Greenwich Day Pass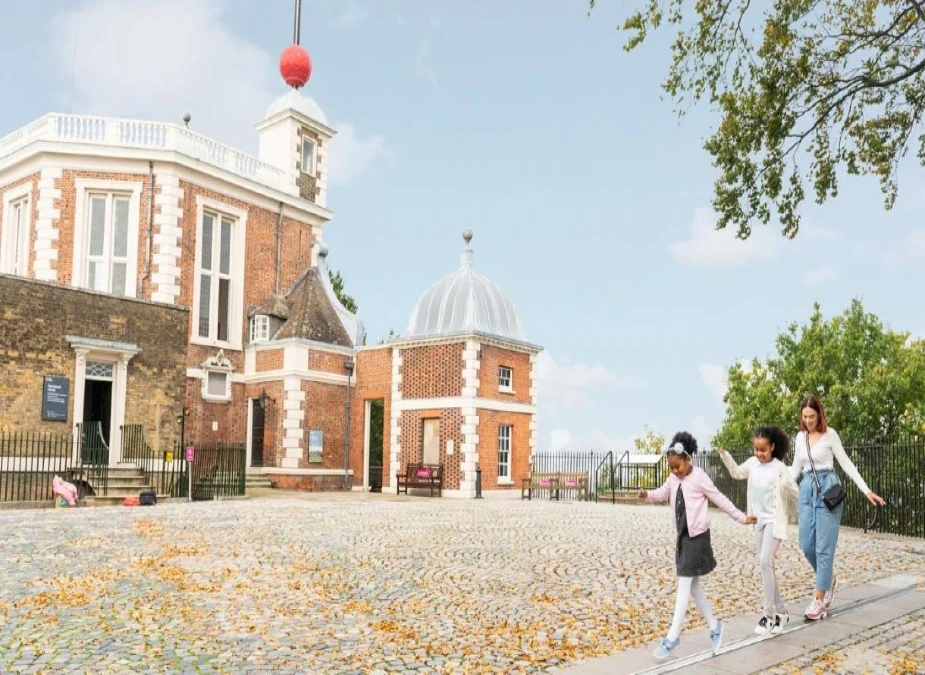 This is an offer to visit four famous attractions in Greenwich, London.
The four places included are the Cutty Sark, the Royal Observatory, the National Maritime Museum, and the Queen's House.
The Cutty Sark is the oldest tea clipper in the world and is now a museum.
The Royal Observatory is where you can see historical astronomy equipment and the Meridian Line.
The National Maritime Museum is about the history of Britain's seafaring past and has artifacts from Admiral Nelson's life.
The Queen's House is a grand former royal residence with beautiful architecture and artwork.
You can visit all four places with this pass and it's a great opportunity to explore history, science, and culture in London's Greenwich.
Ticket Prices
Adult Ticket (25+ years): £25
Child Ticket (4 to 15 years): £13
Youth Ticket (16 to 25 years): £16
Infant Ticket (up to 3 years): Free
Royal Observatory Greenwich + The Painted Hall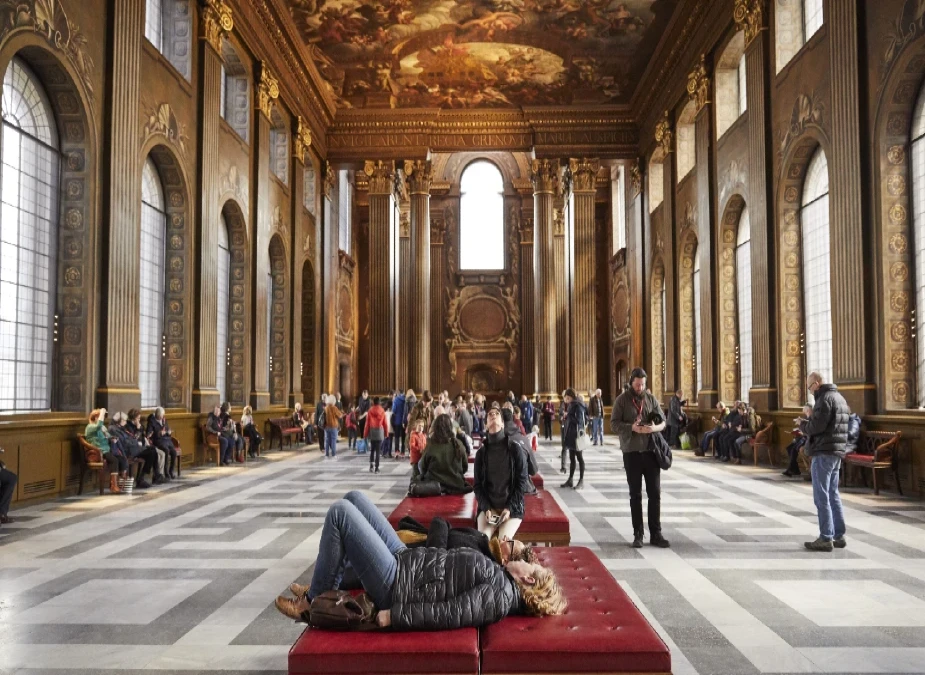 The Old Royal Naval College, home to the Painted Hall, is 0.6 miles distant from Royal Observatory Greenwich, which can be reached in 13 minutes on foot or 7 minutes by car.
So book this combo ticket that offers up to a 10% discount!
The tickets for the Royal Observatory include entry to various buildings and exhibitions, such as the Meridian Line, Flamsteed House, John Harrison's Timekeepers, etc.
There is also a downloadable interactive audio guide in English.
The second attraction is the Old Royal Naval College which includes the Painted Hall, a beautiful baroque interior.
The ticket is for general admission to the Painted Hall and includes multimedia guides in 7 languages.
Save time & money! Buy London Pass and visit over 80+ attractions like ZSL London Zoo and London Bridge. Pick from 1, 2, 3, 4, 5, 6, or 10-day passes and buckle up for a 1-day hop-on-hop-off bus tour.
How to reach Royal Observatory Greenwich
Royal Observatory is located in Greenwich Park.
Address: Blackheath Ave, London SE10 8XJ, United Kingdom Get Directions
You can either take public transport or take your own car.
By Bus
If you're taking the bus, take the 129, 177, 199, 386, or N199, you can get off at Greenwich High Road Royal Hill (Stop K).
From there, it takes an 11-minute walk to reach Royal Greenwich Observatory.
By Car
You can take your own car or rent a cab to get to Royal Greenwich Observatory.
Put the location in Google Maps, and get started!
You can park your car at the numerous parking spots around the observatory.
---
---
Royal Observatory Greenwich timings
The Greenwich Royal Observatory opens daily from 10 am to 5 pm.
You can get the last entry at 4.15 pm; make sure to reach the location on time and enjoy your tour!
How long does Royal Observatory Greenwich take
The Royal Greenwich Observatory has a lot to offer.
Inspecting the Great Equatorial Telescope and other parts of the observatory can take at least two to three hours.
Keep aside at least half the day to seek the wonders of the Greenwich Observatory.
Best time to visit Royal Observatory Greenwich
The best time to visit Royal Greenwich Observatory is as soon as it opens at 10 am.
You can go around closing time or as soon as it opens to avoid crowds.
Popular attractions in London