Royal Albert Hall was built before Prince Albert, the spouse of Queen Victoria, passed away in 1861 and was given his name when it was inaugurated in 1871.
The hall has become one of London's most recognizable landmarks thanks to its distinctive circular form and dome.
The facility can hold 5,272 people and hosts various events, including ballet and dance performances, rock and pop concerts, comedy shows, film screenings, and other cultural activities.
The annual BBC Proms, a summertime series of classical music performances, are also performed at the Royal Albert Hall.
This article shares everything you need to know about Royal Albert Hall tickets.
Top Royal Albert Hall Tickets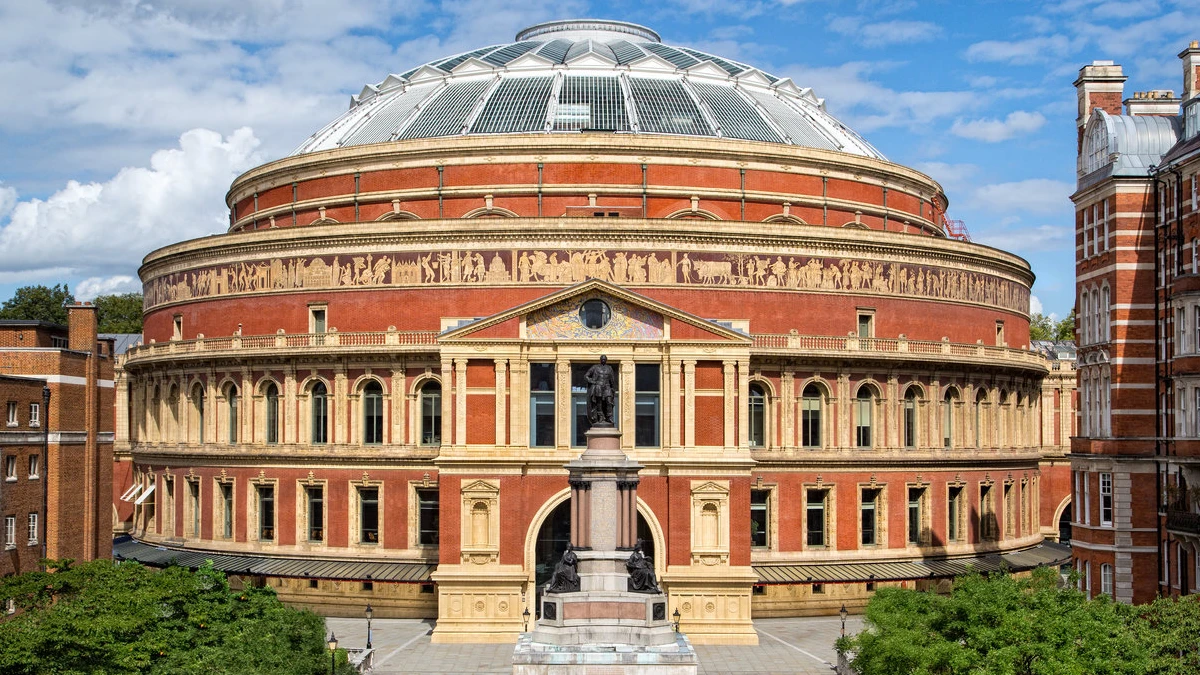 What to expect at Royal Albert Hall
In London, United Kingdom, there is a famous concert venue called the Royal Albert Hall.
Architecturally gorgeous and historically significant, the Royal Albert Hall is a circular-shaped Victorian structure.
Since its debut in 1871, a wide range of activities, including sporting competitions and concerts of classical music, have been held there.
The Royal Albert Hall is largely recognized as a music venue, hosting various performances all year round.
These can be rock, jazz, or classical concerts, among other genres.
The venue accommodates musical performances and other events like seminars, ceremonies, and comedy performances.
Although there is no formal dress code at the Royal Albert Hall, many guests opt to dress up for occasions.
Although casual attire is acceptable, you will frequently see men in suits and ladies in gowns.
You can have a meal or a drink before or after a concert at one of the Royal Albert Hall's many restaurants and pubs.
The Royal Albert Hall can accommodate more than 5,000 people, with the seats organized in layers around the auditorium's circumference.
The finest seats for shows are subjective, however, many patrons like stalls or box seats for a closer perspective of the stage.
---
---
Where to buy Royal Albert Hall tickets
You can buy tickets for Royal Albert Hall online or at the ticket counter.
It's better to book your tickets online to avoid long lines and take advantage of special discounts.
Online ticket purchases are recommended because this unique experience has a high rate of ticket sales.
To avoid disappointments at the last minute, get your tickets in advance.
You can even book your preferred timeslot and have the flexibility to choose according to your itinerary.
How online ticket works
Proceed to the booking page and select the desired date, the number of tickets, and your preferred timeslot.
After making your purchase, you will receive your tickets through email as soon as you make a reservation.
Start your tour by simply displaying your ticket on your smartphone!
Cost of Royal Albert Hall tickets
The Royal Albert Hall ticket costs £19 for all adults aged 17 to 59 years.
Children's ticket costs £11 for all visitors between 5 to 16 years, they enjoy a discount of £8.
Get a reduced ticket for all seniors above 60+ years and students with a valid student ID for £17.
Kids up to 5 years can enjoy the tour for free.
---
---
Tickets for Royal Albert Hall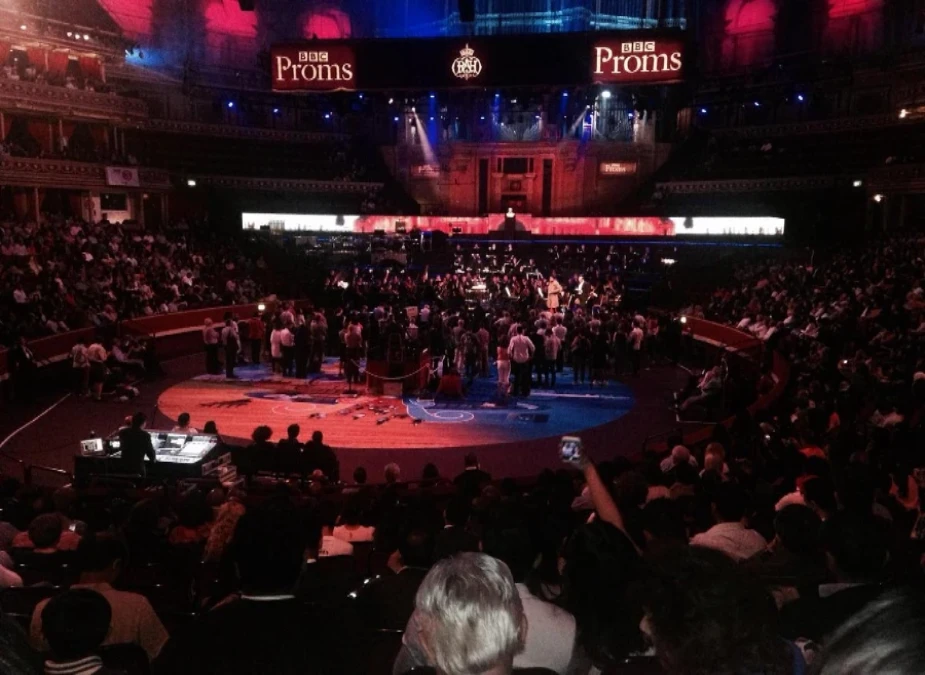 With a guide, enter this magnificent theatre, The Royal Albert Hall, to view the Queen's private box and learn fascinating tales and historical details.
The Royal Albert Hall hosts almost 400 performances yearly, including ballet, opera, rock, and pop concerts, live orchestral cinema screenings, and classical, rock, and pop concerts.
Michael Crawford, Elton John, Led Zeppelin, Paul McCartney, and Sting have all performed on its revered platform.
You'll go on one of the finest tours of London with your guide.
You might be fortunate to see an artist practicing for their evening show!
Some of the places of the visit may be closed due to certain shows or events.
Please check the website or call the box office before your visit.
Ticket Prices
Adult Ticket (17 to 59 years): £19
Child Ticket (5 to 16 years): £11
Seniors Ticket (60+ years): £17
Student Ticket (with a valid student ID): £17
Child Ticket (up to 5 years): Free
Save time & money! Buy London Pass and visit over 80+ attractions like ZSL London Zoo and London Bridge. Pick from 1, 2, 3, 4, 5, 6, or 10-day passes and buckle up for a 1-day hop-on-hop-off bus tour.
How to reach Royal Albert Hall
Royal Albert Hall is located on the northern edge of South Kensington, London.
Address: Kensington Gore, South Kensington, London SW7 2AP, United Kingdom Get Directions
You can reach the location by car or public transport.
By Bus
Take Bus 70, or 360 and get off at Prince Consort Road (Stop RS).
From there, take a 3-minute walk to the Royal Albert Hall.
Alternatively, you can take the 9, 23, 52, 360, 452, or N9, and get off at Royal Albert Hall (Stop RC).
From there, take a 2-minute walk to the hall.
By Car
To get to Royal Albert Hall, you can drive there or take a cab.
Put on Google Maps and begin!
Royal Albert Hall is surrounded by several car parking spaces. Click here to learn more!
---
---
Royal Albert Hall timings
From April to October the Royal Albert Hall is open from 9 am to 4.30 pm for guests.
While from November to March visitors can tour the hall anytime between 9 am to 4 pm.
You can book a ticket for concerts and other events to explore the concert hall and get a gist of how it feels to see a live concert at this wonderful stadium.
How long does Royal Albert Hall take
It takes about an hour to tour the Royal Albert Hall.
However, you can take as long as you want to tour the concert hall.
Best time to visit Royal Albert Hall
The best time to visit Royal Albert Hall is as soon as it opens at 9 am.
There are other tours you can sign up for, and even book tickets to see the different shows that are scheduled at the Royal Albert Hall.
Popular attractions in London