San Diego's Balboa Park is 1,200 acres wide, with over 15 significant museums, theatres, and parks.
Since its creation in 1868, the park has been a major tourist destination for residents and visitors.
Beautiful Spanish Colonial Revival architecture can be seen all across Balboa Park, including the Spreckels Organ Pavilion, the California Building and Tower, and the Museum of Man.
The San Diego Museum of Art, the Natural History Museum, and the Botanical Building and Gardens are just a few other attractions visitors can explore in the park.
This article shares everything you need to know before booking a tour of Balboa Park.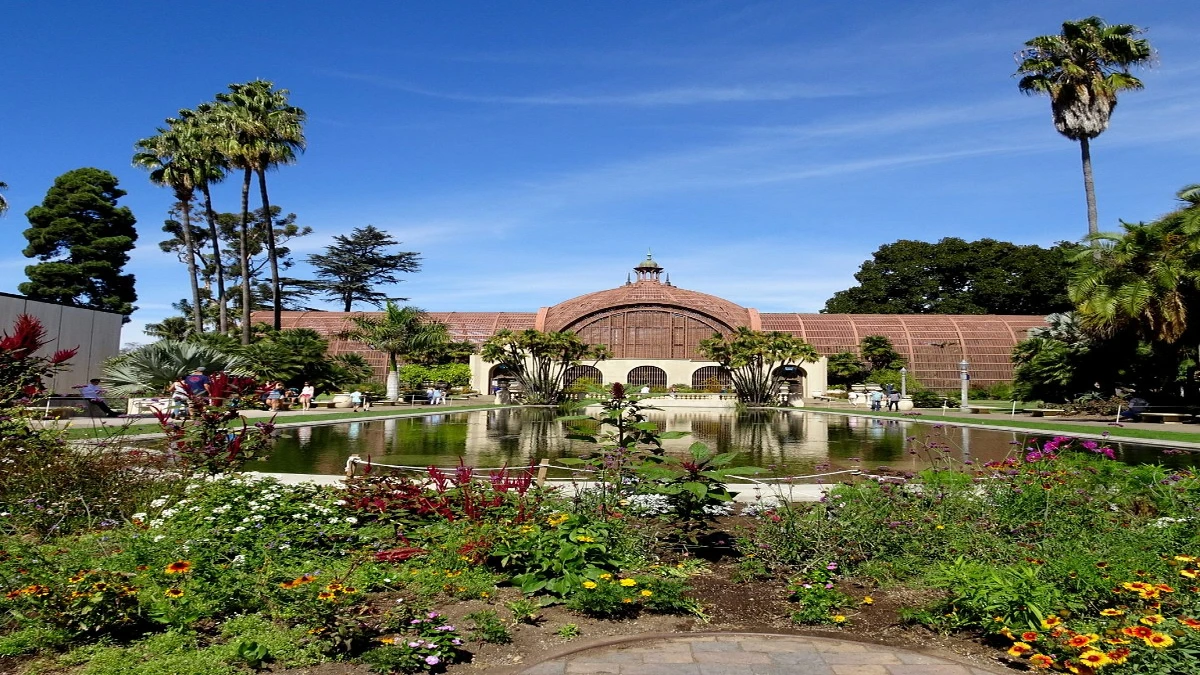 What to expect at Balboa Park in San Diego
There are numerous playgrounds, a golf course, tennis courts, hiking trails, and bike paths, among other recreational amenities, in Balboa Park.
The park celebrates several occasions and festivals, such as the December Nights Festival, the San Diego County Fair, and the San Diego Asian Film Festival throughout the year.
Balboa Park, as a whole, is a stunning and significant landmark that provides a variety of activities for visitors of all ages and interests.
---
---
Where to book Balboa Park tour tickets
There many ways to explore Balboa Park and it is always better to book your tours online.
Online tickets help you avoid lines and save time and most often they are also cheaper.
Immediately after purchase the tickets get emailed to you.
You don't need to take printouts.
On the day of your visit, you can show the ticket on your smartphone and enter the park or join the tour.
Cost of Balboa Park tours
The Balboa Park Highlights Small Group Tour with Coffee costs US$45 for all visitors above the age of 16 years.
Children between the ages of 6 to 15 enjoy a discount of US$10 and need to pay only US$35.
The Private Balboa Park Segway Tour costs US$80, while the Private Balboa Park Tour is priced at US$199.
Balboa Park's Scavenger Hunt Adventure costs US$21 per person.
Balboa Park Highlights Small Group Tour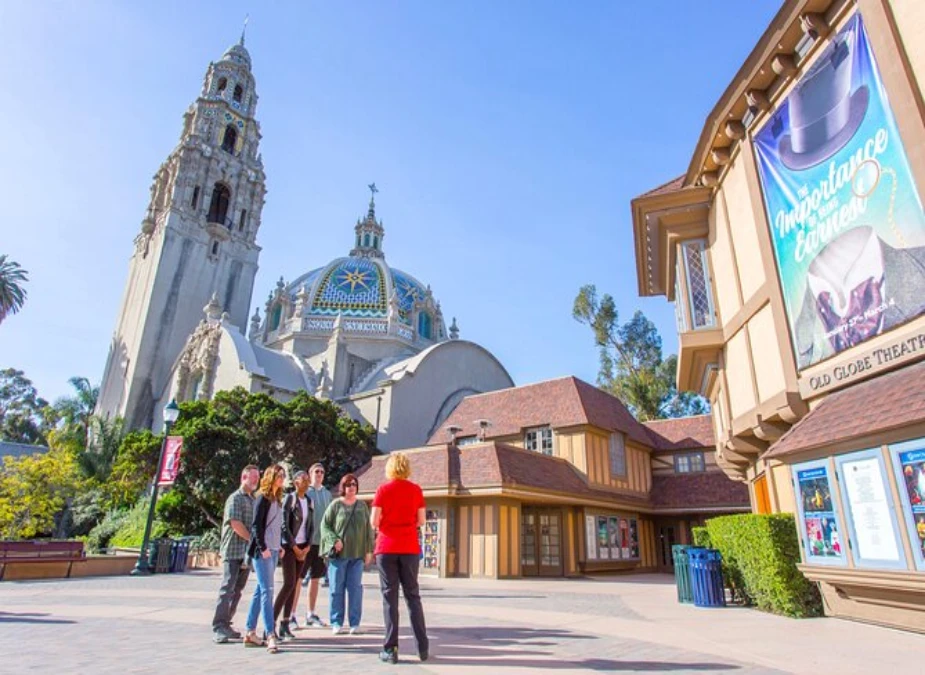 Explore the history and attractions of Balboa Park in San Diego with a guided walking tour.
This tour will take you to the park's museums, gardens, and other attractions while providing interesting facts about the park's origins.
Learn about the connection to the Navy and the history of San Diego.
You'll also receive a complimentary beverage from a local coffee cart.
Balboa Park is a cultural gem with plenty of picturesque spots to capture with your camera.
The tour starts at Sefton Plaza, where visitors can see the bronze statues of the park's founders.
The tour also includes stops at Cabrillo Bridge, the California Tower, Old Globe Theatre, Spanish Village Art Center, and Botanical Building, and Lily Pond.
The tour is wheelchair and stroller-accessible, and travelers of all ages can participate.
Ticket Prices
Adult Ticket (16+ years): US$45
Child Ticket (6 to 15 years): US$35
Private Balboa Park Segway Tour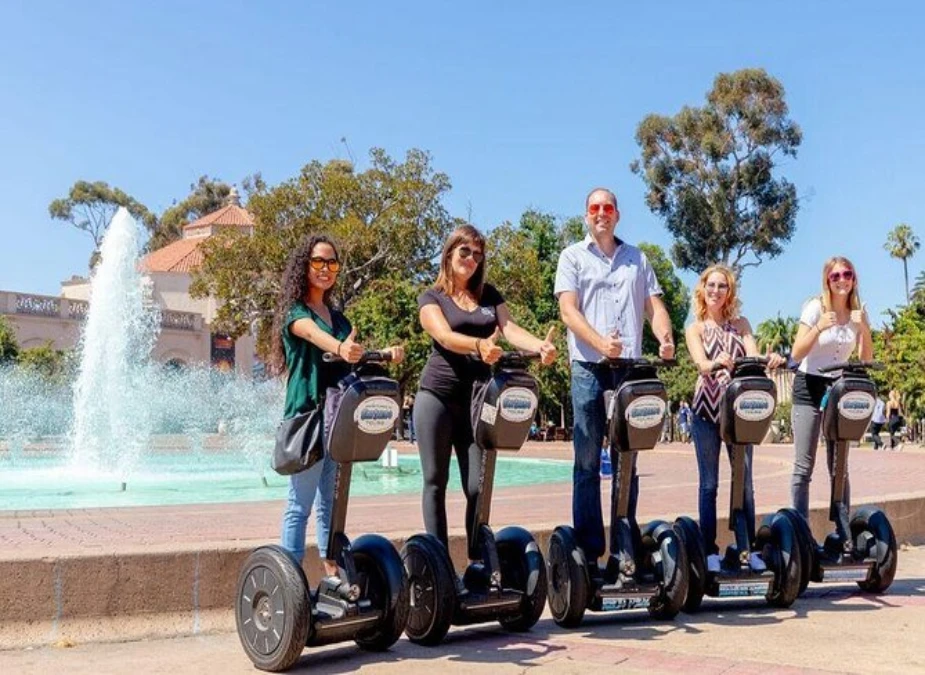 The Private Balboa Park Segway Tour is a two-hour tour of Balboa Park in San Diego.
The tour begins at Presidents Way and includes a local professional guide who will provide commentary and insight.
The tour includes the Inez Grant Parker Memorial Rose Garden and a pass by the Old Globe Theatre, where many Hollywood stars have walked the stage.
The tour also includes a pass by the Spanish Village Art Center, where visitors can watch local artists at work.
The tour is not recommended for pregnant travelers or travelers with back problems and allows a maximum of 5 people per booking.
The tour is not wheelchair accessible but is located near public transportation.
The tour includes the use of a Segway and helmet, bottled water, and gratuities are also included. Reservations must be made in advance.
For this tour, you need to buy a minimum of 2 tickets.
Ticket Price (16 to 85 years): US$80 per person
The Private Balboa Park Tour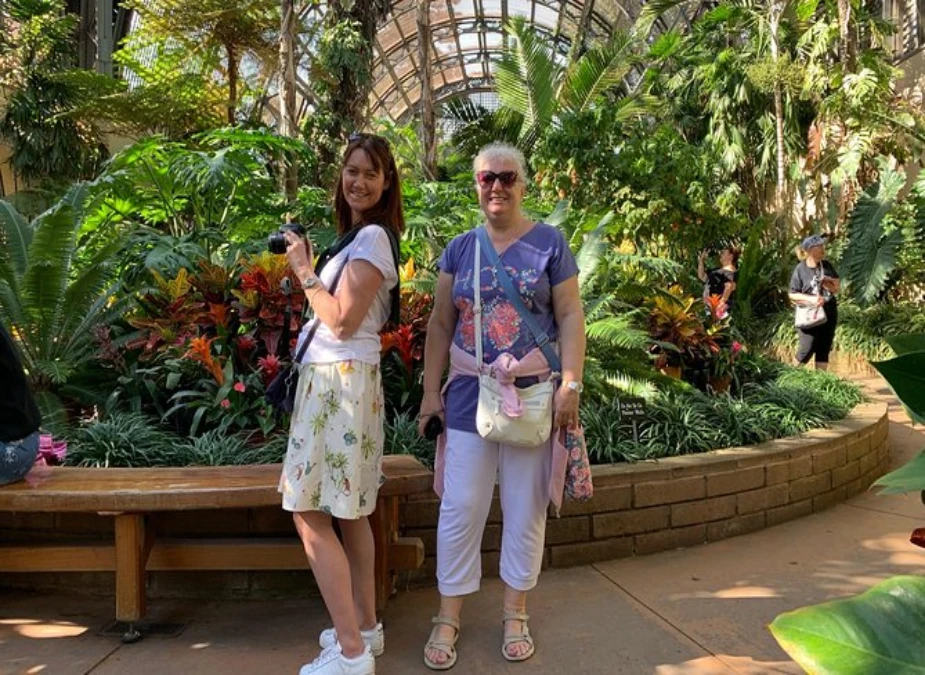 This two-hour tour is a luxury vehicle tour with a personal guide.
You'll have the opportunity to customize your itinerary to include attractions like the Spanish Village Art Center, Botanical Garden, Rose Garden, Cactus Garden, and Timken Art Museum.
Snacks and bottled water are provided, and hotel pickup and drop-off are included.
Most of this park tour involves walking, but you will also take a private vehicle to locations that are too far away to reach by foot.
On this tour, you can pass by ​​Balboa Park, the Spanish Village Art Center, the Japanese Friendship Garden, the Museum of Us, and many other places.
Explore the Botanical Building and Lily Pond and get Instagram-worthy photos.
This tour is suitable for most travelers and operates in all weather conditions.
You need to book a minimum of 2 people per booking.
Ticket Price: US$199 per person
Balboa Park Scavenger Hunt Adventure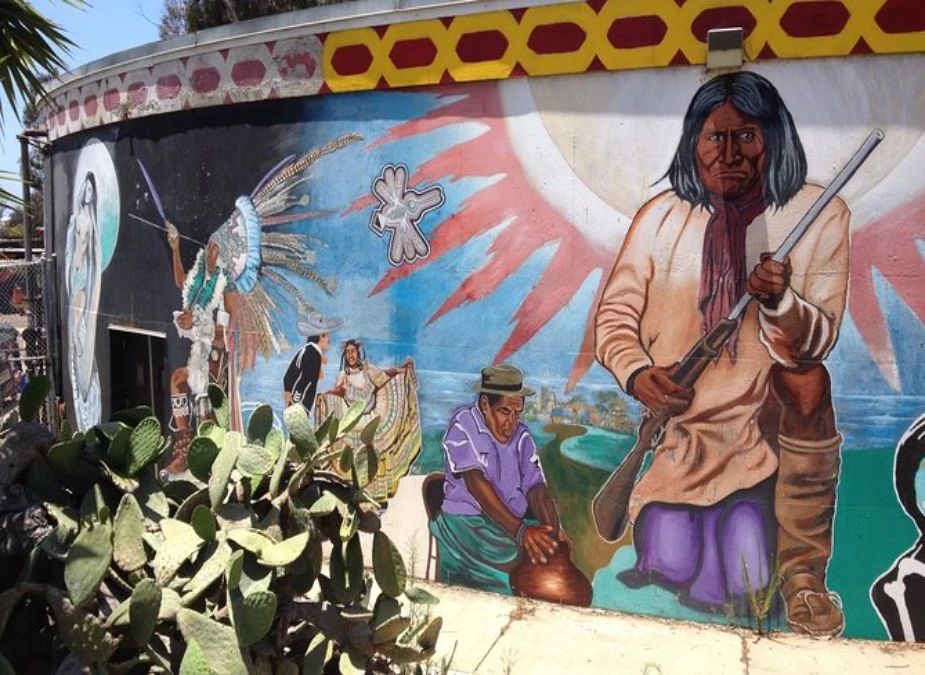 Participating in the San Diego Balboa Park Scavenger Hunt Adventure is a fun and engaging way to discover Balboa Park in the city.
Teams of two to five individuals can play this 2.5-hour self-guided game where they use their smartphones to decipher clues and finish tasks as they navigate the park's well-known and secret areas.
The game can be started at any moment and is accessible every day of the year from sunrise to dusk.
It's a fantastic choice for tourists holidaying in San Diego with their families, friends, or coworkers who want to learn about the city's history.
Please be aware that there must be a minimum of two and a maximum of five individuals per reservation.
Participants must have smartphones with a cellular data service plan.
Ticket Price: (7 to 70 years): $21 per person
Save time & money! Buy San Diego City Pass and get access to 55+ San Diego activities, tours, cruises, and attractions. Visit SeaWorld, Belmont Park, Hollywood Museum, and many more famous sites, or go for a whale-watching cruise or hiking tour.
---
---
Balboa Park timings
The San Diego Balboa Park is open all the time – 24 hours a day, seven days a week.
Some tourists prefer to explore it during the day while others visit it after dark.
How long does Balboa Park take
With its green spaces, gardens, museums, etc Balboa Park has so much to offer that visitors can spend the whole day at the attraction.
However, most visitors spend two to three hours exploring what Balboa Park has to offer.
Best time to visit Balboa Park
The best time to visit Balboa Park museums is either early in the morning or during the evening hours.
You can enjoy pleasant weather and roam around the park at leisure.
It is ideal for a date with your loved one or a picnic with your friends and family.
How to reach Balboa Park
San Diego Balboa Park is close to the San Diego Zoo, California.
Address: Balboa Park, San Diego, CA, United States. Get Directions
There are plenty of ways to get to Balboa Park. You can book a cab or take public transport!
By Bus
Take Bus 3, and get off at 5th Av & Nutmeg St.
From there, it is a 5-minute walk to the park.
By Bike
Many bike racks are scattered throughout the park where you can lock up your bicycle.
Additionally, dockless rental bikes and scooters are frequently available.
Car parking
Eleven complimentary parking areas are spread across the Park, making it convenient for visitors to access cultural institutions, attractions, and experiences.
These lots include accessible parking spaces as well as specified tram pick-up and drop-off points.
To easily reach the core of Balboa Park, you can park at the Inspiration Point parking lot, located on the eastern side of Park Blvd., nestled between Presidents Way and the Balboa Park Activity Center.
Map of Balboa Park
To help you organize your journey, check out the detailed map of Balboa Park, San Diego.
Sources
# balboapark.org
# Wikipedia.org
# Tripadvisor.com

The travel specialists at TheBetterVacation.com use only high-quality sources while researching & writing their articles. We make every attempt to keep our content current, reliable and trustworthy.
Popular attractions in San Diego