Depending on the location and event, different parking regulations may apply near Warner Bros. Studio in Los Angeles.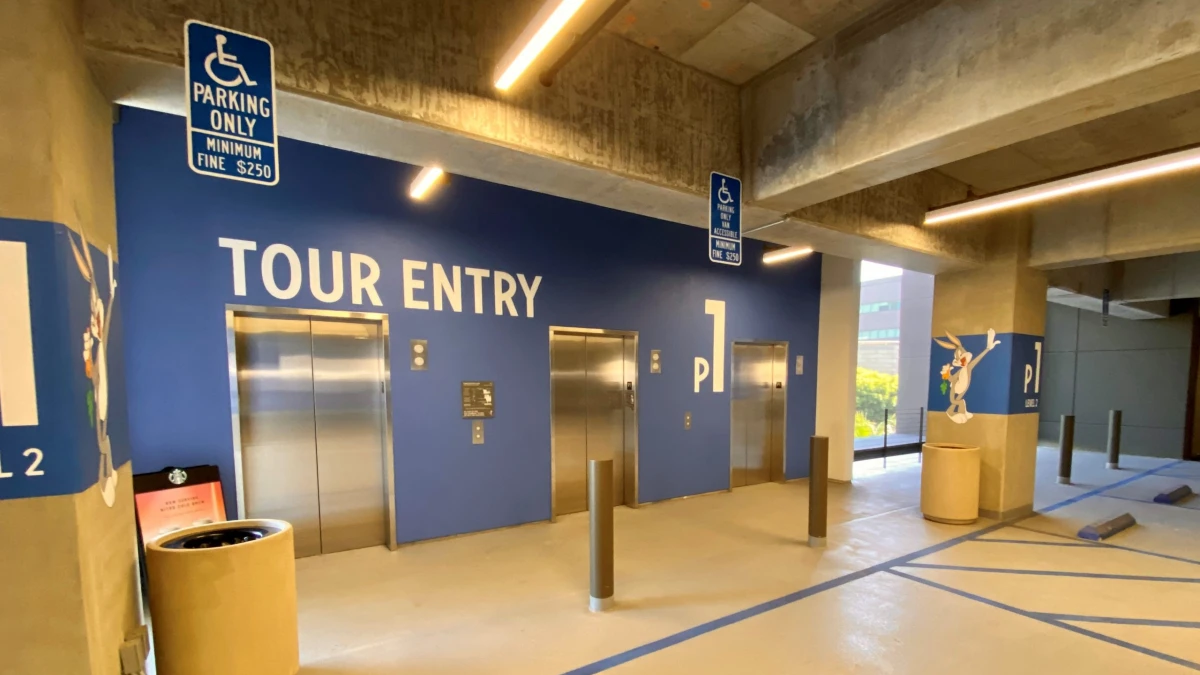 Table of contents
Parking guidelines
Here are some general guidelines you can follow while parking near Warner Bros. Studio.
On-site parking: Warner Bros. Studio offers a parking garage for guests.
Parking spots may be available for you to use when you schedule a tour or stop by the studio.
Adhering to the studio or tour organizers' parking instructions is highly recommended.
Address: 3400 Warner Blvd., Burbank, CA 91505. Get Directions.
Follow signs for Tour Parking on the Southside of Warner Blvd.
Parking on-street: You may locate street parking options close to Warner Bros. Studio if on-site parking is not possible or preferred.
However, parking availability, time restrictions, and rules may change depending on the streets and surrounding neighborhoods.
Pay close attention to parking signs and limitations to prevent fines or towing.
Parking limitations: Be aware of parking limitations such as street cleaning days, no-parking zones, and dedicated permit parking places when parking close to Warner Bros. Studio or in the neighborhood.
Posted signs frequently denote these limitations, and breaking them may result in fines or towing of your car.
Public transportation and rideshare: When visiting Warner Bros. Studio, consider taking public transportation or utilizing rideshare services like Uber or Lyft.
This can lessen worries about parking and any parking-related problems.
Alternative parking options: There may be adjacent paid parking lots or garages that you can use if on-site parking or street parking is unavailable or scarce.
Note that such parking lots' pricing and hours of operation may differ.
Warner Bros. periodically provides specials or studio tour discounts. Find out if you're fit for special discounts.
The Warner Bros VIP Studio Tour is appropriate for anyone interested in the history of films and television, the filmmaking process, or popular culture.
---
---
How can I pay to park my car in Amsterdam?
There are numerous ways to pay for parking your car in Los Angeles:
Parking meters
Parking meters can be found on several parts of Los Angeles streets.
Coins, credit/debit cards, and even mobile payment alternatives through programs like ParkMobile or PayByPhone are all accepted at these meters.
Just pay according to the meter's instructions and park for the time you want.
Pay-and-display machines
Pay-and-display machines may be present in some parking lots.
Parking is required; after buying a ticket from the machine, you must display it on your dashboard.
Parking apps
In some neighborhoods of Los Angeles, you can pay for parking using a smartphone app.
With the help of these apps, you may locate nearby parking spaces, pay for them, and occasionally even extend your parking session remotely. 
Recommended Reading
# Things to do at Warner Bros Studio
# Is the Warner Bros studio tour worth it?
# Gilmore Girls set at Warner Brothers studios
You can only buy Central Perk Cafe at Warner brothers studios tickets if you buy the Warner Brothers studio tour ticket.
FAQs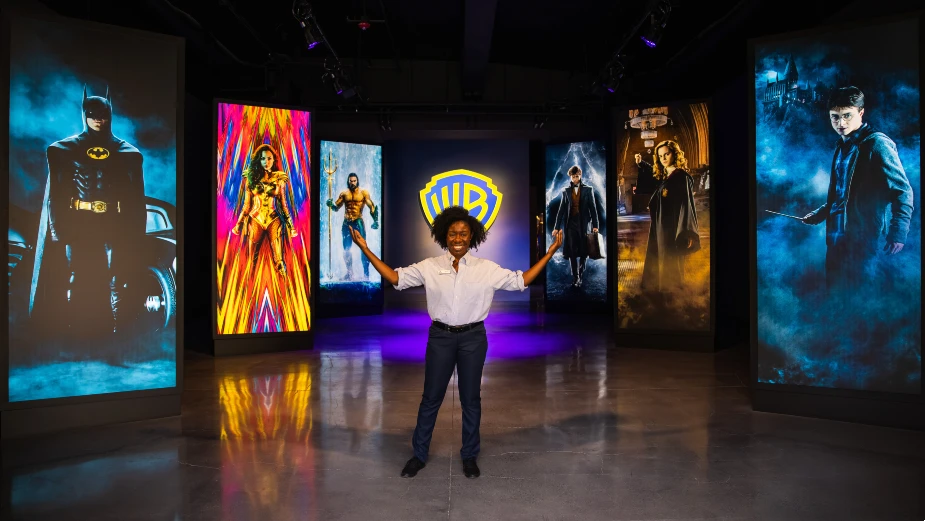 Here are some frequently asked questions about Warner Brothers studio tour parking.
What is the cost of parking in the parking lot provided by the Warner brothers studio? 
You must pay US$15 per vehicle for parking at the guest parking lot. 
Are all vehicles allowed in the guest parking lot? 
All cars are allowed in the parking lot, but RVs, trailers, and trucks are prohibited. 
Where can you park other than the guest parking lot? 
You can park in the different parking lots around the Warner Brothers studio. 

Click here to find the perfect spot for you! 
What should you keep in mind while parking in LA?
Pay attention to street parking signs indicating restrictions and time limits. 

Violating these rules may lead to fines or your car being towed.
Are the parking spots near the Warner Brothers studio safe?
Parking your car in LA is safe, but take precautions to prevent theft or damage. Parking in a garage or lot is safer than on the street.