Planning a trip to Universal Studios Singapore can be an exciting adventure, but it can also be overwhelming if you don't know what to expect.
Whether you are visiting for the first time or are a seasoned traveler, brushing up on some tips is always a good idea before you visit.
In this article, we will discuss some tips to help you get the most out of your visit to Universal Studios Singapore.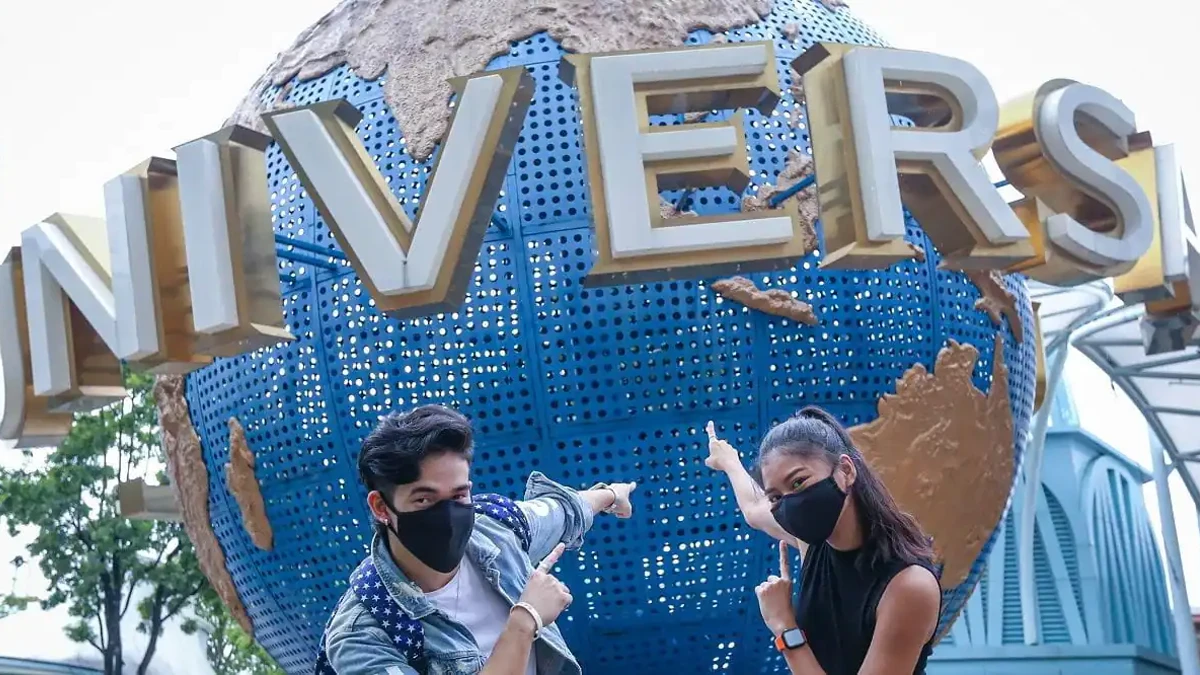 1. Purchase tickets in advance
One of the best tips we can give you is to purchase your tickets in advance.
By buying your tickets ahead of time, you can avoid long lines at the park entrance and save some money.
Universal Studios Singapore offers a range of tickets, including one-day tickets, two-day tickets, and annual passes.
Additionally, buying tickets online often gets you a discount compared to buying them at the gate.
2. Plan your visit ahead of time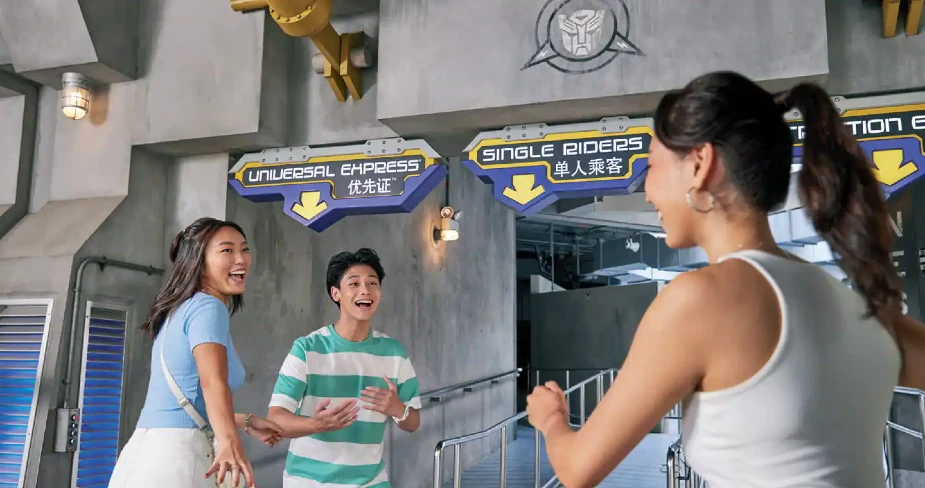 Another important tip is to plan your visit ahead of time.
Universal Studios Singapore is a large theme park with many attractions and shows, and you want to make sure you plan well.
Before you arrive, check the park map and schedule, and decide which attractions and shows you want to see the most.
Prioritize your time and avoid long lines.
---
---
3. Arrive early
Arriving early at the park is a smart move.
Not only will you avoid the crowds, but you will also have more time to enjoy the attractions and shows.
The park usually opens at 10 am, but you should arrive at least 30 minutes before opening to get through security and ticketing.
Once inside the park, head straight to the most popular attractions, as lines will only get longer as the day goes on.
We recommend booking tickets online early to avoid the long queues at the counter and avoid last-minute disappointments.
4. Dress appropriately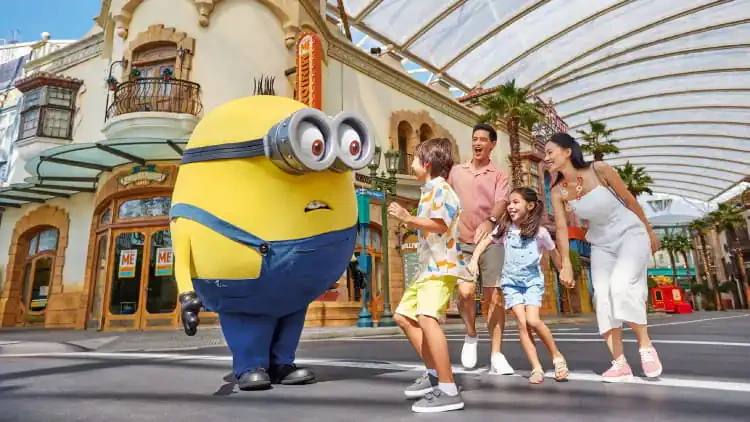 When visiting Universal Studios Singapore, it is important to dress appropriately for the weather and for the type of activities you will be doing.
Singapore is known for its hot and humid climate, so wear lightweight, breathable clothing and comfortable shoes.
If you plan to ride water attractions, bring a change of clothes and a waterproof bag to keep your belongings dry.
---
---
5. Stay hydrated and snack smart
Staying hydrated is crucial when visiting Universal Studios Singapore.
The heat and humidity can quickly dehydrate you, so drink plenty of water throughout the day.
You can also bring your refillable water bottle to fill up at the park's water fountains. Additionally, snack smart by bringing your own snacks or purchasing healthy options at the park.
Eating a heavy meal can slow you down and tire you, so stick to light, nutritious snacks throughout the day.
Save time & money! Buy Singapore Pass and dive deep into the city's top 35 attractions. Visit Universal Studios Singapore, Madame Tussauds, and Singapore Zoo, or go on a Tiger Brewery tour, Bike Tour at Marina Bay at night, or a romantic cruise. Grab this pass now and get up to a 40% discount!
6. Take advantage of shows and attractions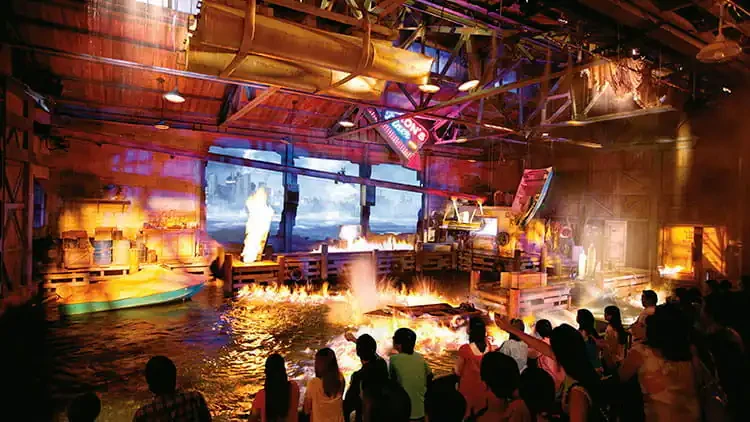 While rides are a big draw at Universal Studios Singapore, don't forget about the shows and attractions.
These can be just as entertaining and a great way to take a break from the heat and crowds.
Some of the most popular shows at the park include WaterWorld, the Hollywood Dreams Parade, and the Sesame Street Spaghetti Space Chase.
Check the show schedules before you arrive and plan your day accordingly.
7. Purchase souvenirs wisely
Souvenirs are a great way to remember your trip to Universal Studios Singapore, but they can also be expensive.
Be mindful of your budget and purchase souvenirs wisely. Consider buying them at the end.