Denver is a multi-cultural and vibrant city with an artistic and cultural scene, making it a compelling destination for couples in love.
Valentine's Day in Denver is popular among young and old couples, visitors, and locals.
If you adore your Sweetheart ( and we don't doubt it!), you will want to spoil them with all the romantic surprises Denver has to offer.
Plan ahead of time, for many lovers will be flocking to Denver to celebrate the most romantic day of the year – 14 February 2024.
Check out our pick for the most romantic Valentine's Day itinerary in the Mile High City.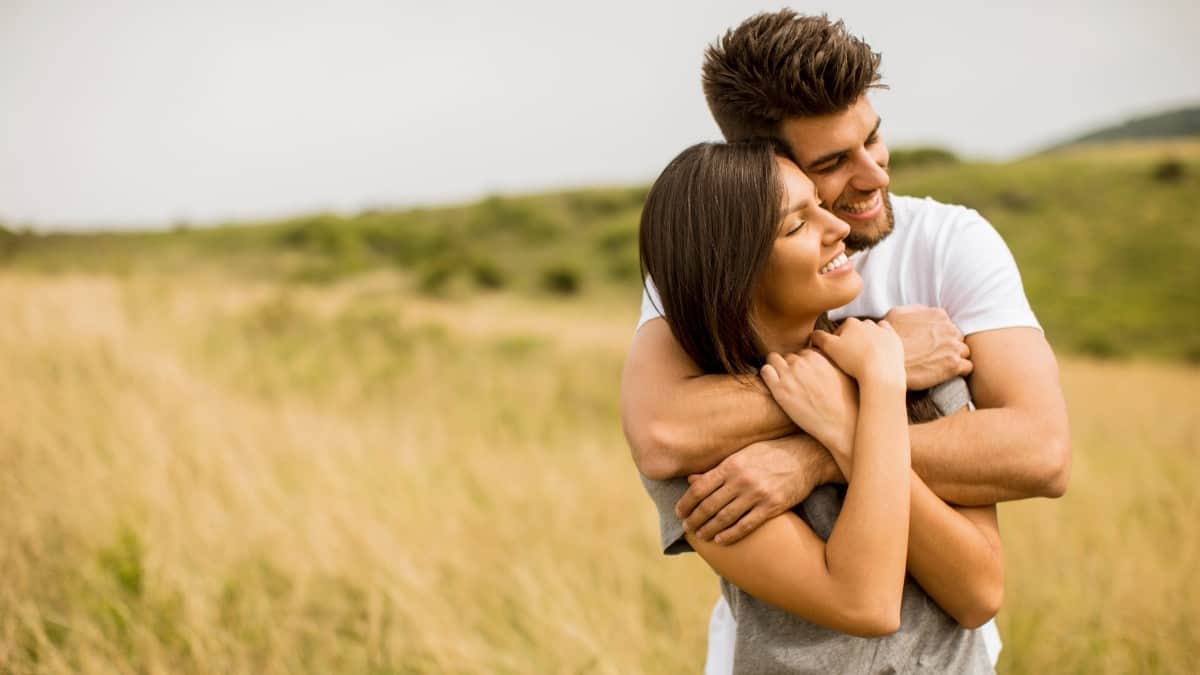 Things to do on Valentine's Day in Denver
Here are our recommended fourteen romantic things to do during your Valentine's Day week in Denver.
You only need to bring your partner along.
Visit the Rocky Mountains
The majority of visitors to Denver love visiting the rocky mountains.
There are a variety of tours to the Rocky Mountains, and whichever you choose, it is sure to be a romantic day trip from Denver.
Rocky Mountain National Park
From the "Mile High City" streets get to the Rocky Mountain National Park with your partner.
Scan the horizon for mountain species such as elk, black bears, or moose while hiking with your girlfriend or boyfriend. Find Out More
Half-day Rocky Mountain Escape
Get out into the Rocky Mountain wilderness and have a picturesque ride through the surrounding Rockies with your spouse.
Young couples love this adventurous experience. Find Out More
---
---
Go on a hike with your companion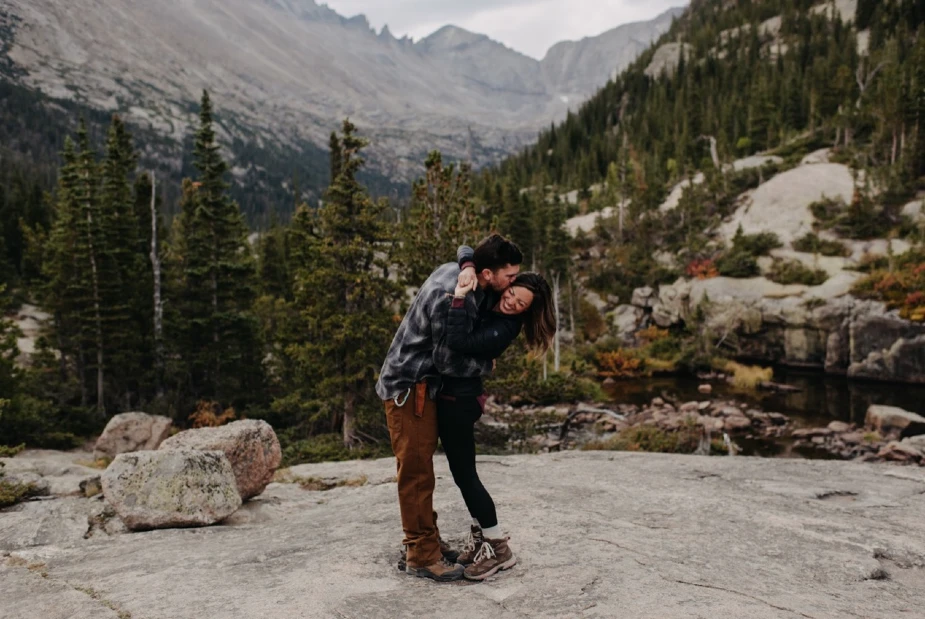 Get away from the crowd and explore the Rocky Mountain National Park trails with your spouse.
Enjoy a hike that offers tree-framed views of snow-capped mountain ranges and picturesque locations in the Rockies on Valentine's Day. Book Your Hike
Boulder Hike with Beer
Celebrate Valentine's Day with your lover by taking in the breathtaking vistas of Boulder's famous Flatirons.
Explore some of the region's most popular trails and sip some refreshing beer at a nearby brewery.
It is an ideal Valentine's Day activity for young couples looking for something different. Find Out More
---
---
Ride Colorado's longest and fastest zip lines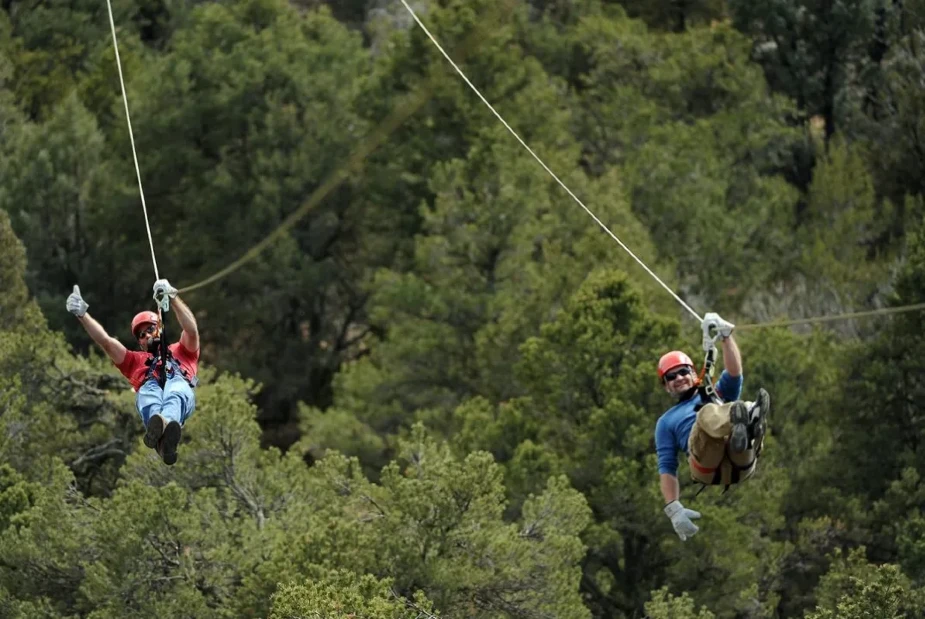 Experience the excitement of soaring through a Rocky Mountain landscape on some of Colorado's longest ziplines on Valentine's Day 2024.
Enjoy the pure alpine air while admiring the beautiful scenery with your Sweetheart.
Hike between the tracks and take in some of Colorado's beautiful sunshine.
This ride is a fantastic experience and one of the best things to do with your lover in Denver.
---
---
Hold hands on a ghost tour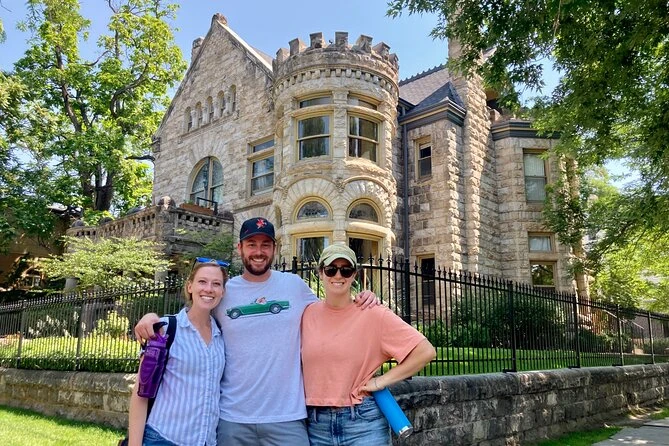 On an evening walk through Denver's Capitol Hill district, hold your partner's hand tightly as you get chills down your spine.
Hear about some of the city's most haunted buildings and explore the city's dark streets, pointing out haunted mansions and paranormal activities.
Couples love this experience because it gets them closer.
---
---
Explore the charming Breckenridge town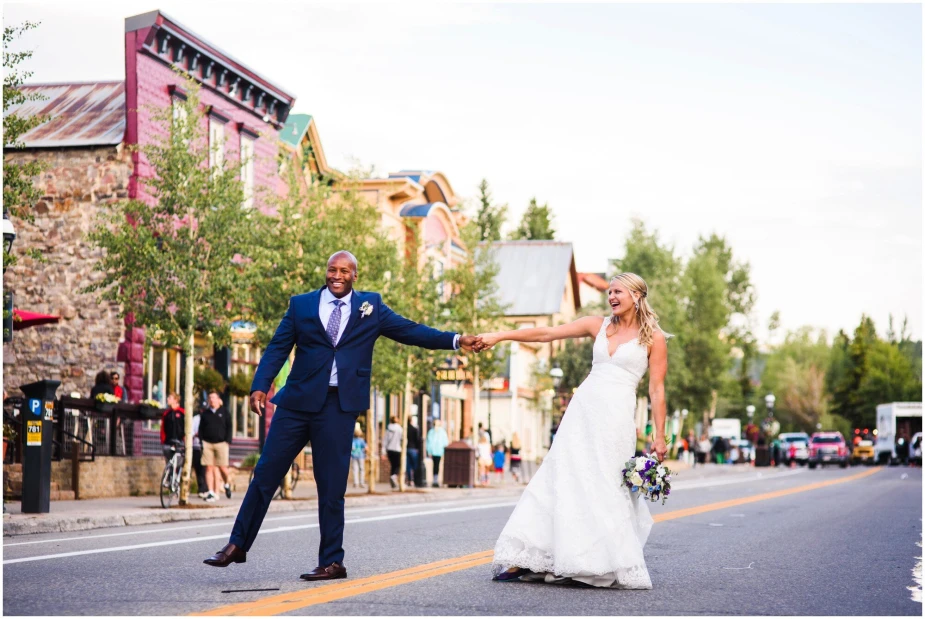 On 14 February 2024, visit Breckenridge and immerse yourself in the natural beauty of the Colorado Rockies.
Explore Red Rocks Amphitheatre and take in the breathtaking natural scenery.
Go shopping, sled, hike, ride the gondola, and do more with your girlfriend or boyfriend.
This tour is ideal for spending time with your loved one on a special day.
---
---
Take up to the sky with your partner at iFly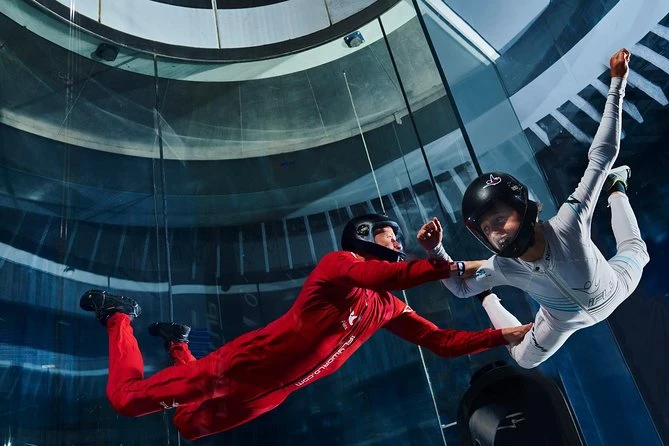 Enjoy an unforgettable experience at the iFLY wind tunnel in Denver.
At iFLY Denver, you'll be smiling from cheek to cheek as you defy gravity with talent, style, and courage.
With your sweetheart in tow, you will experience flying and free-falling in a skydiving simulator.
The romantic indulgence is sure you bring both of you even closer, so don't miss it!
---
---
Tour Pikes Peak and Garden of Gods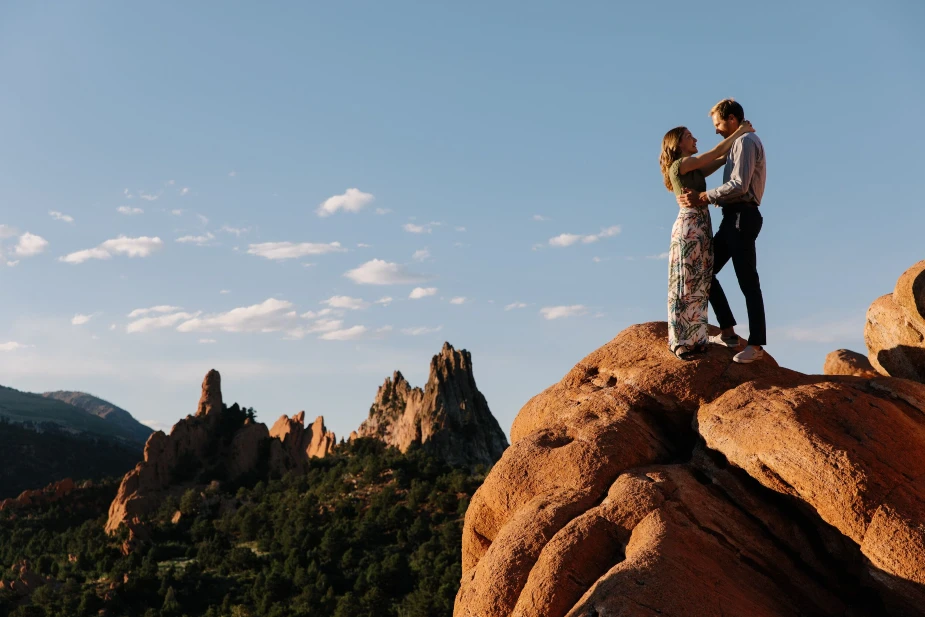 Drive south from Denver to two of Colorado's most beautiful locations with your spouse.
Visit Garden of the Gods, a unique geological location with massive red rock formations, to celebrate Valentine's Day.
Take a lovely trip back to Denver via the foothills after shopping in the charming hamlet of Manitou Springs.
---
---
Get lovey-dovey on a Glacier Hike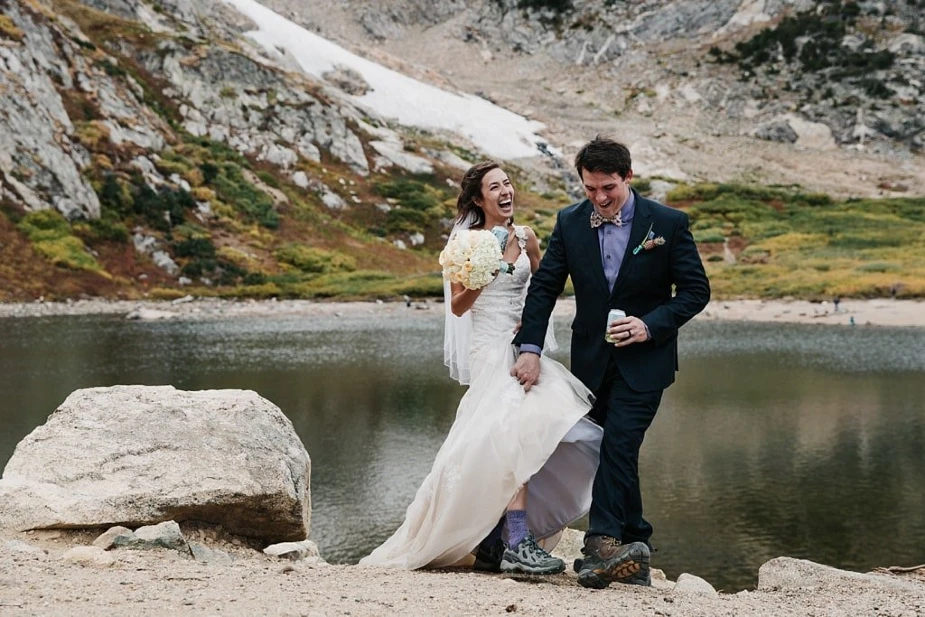 Celebrate Valentine's Day in Denver by hiking up to St. Mary's Glacier.
Ascend through the picturesque Colorado woods and marvel at the beautiful panoramic view of the lake.
It is a fantastic Valentine's day activity for young couples looking for an adrenalin rush.
---
---
Get drunk on a craft beer tour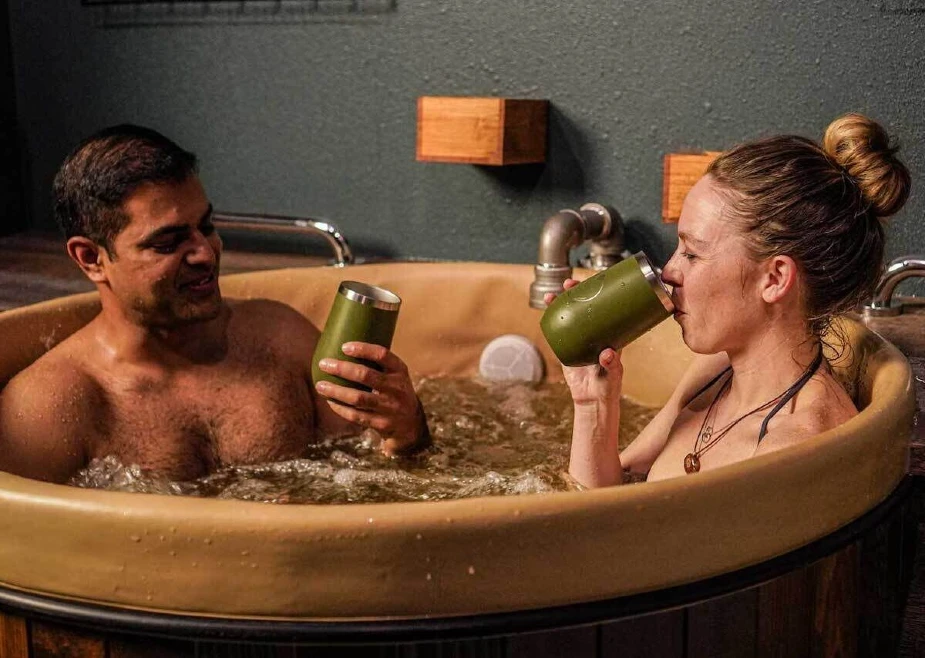 In the 'Napa Valley of Craft Beer,' experience a fun and friendly beer tour and pub crawl through the historic Lower Downtown On Valentine's Day 2024.
Walk through the city's oldest and most vibrant district with your sweetheart.
Gettig drunk together is a fascinating and enjoyable experience for couples.
---
---
Go in search of Denver's best food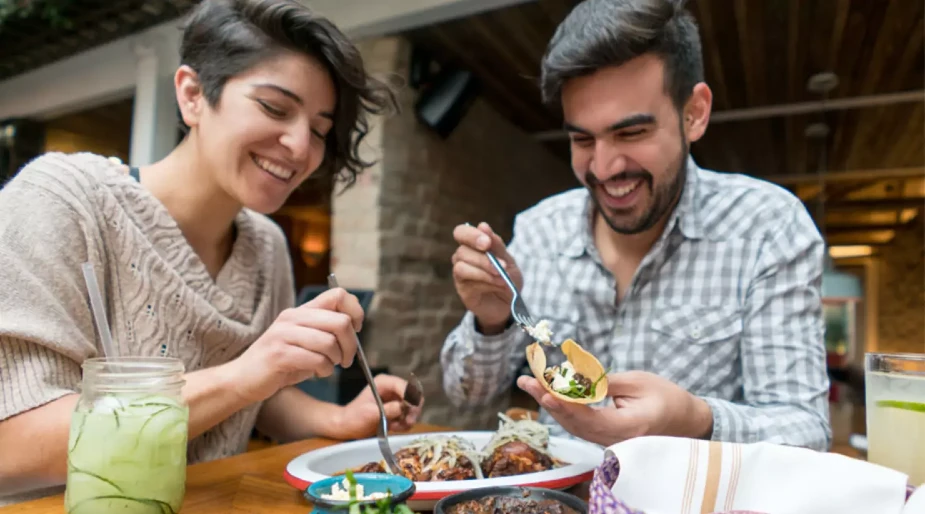 On a walking food tour with your boyfriend or girlfriend, eat your way around downtown Denver's ever-changing dining scene.
Discover award-winning restaurants as well as farm-to-table meats, authentic Neapolitan pizza, and a 'Top Chef'-featured specialty product.
Learn about Denver's Wild West history and pass by landmarks like the city's oldest jazz club in between bites.
This tour will be the perfect Valentine's Day date for you and your partner.
---
---
Test your love at the Epic Sky Trek obstacle course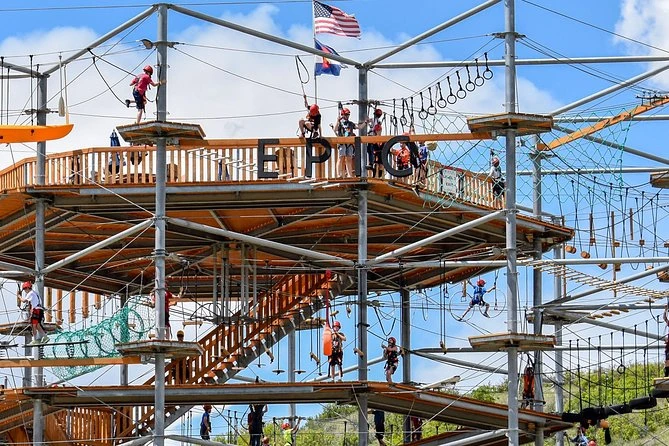 Go to the Epic Sky Trek aerial obstacle course located south of Denver with your Valentine.
It is a full-day adventure perfect for couples and families.
Don't miss out on this romantic entertainer, which will undoubtedly bring the two of you closer together.
---
---
Get your adrenalin racing at Supercar Driving Experience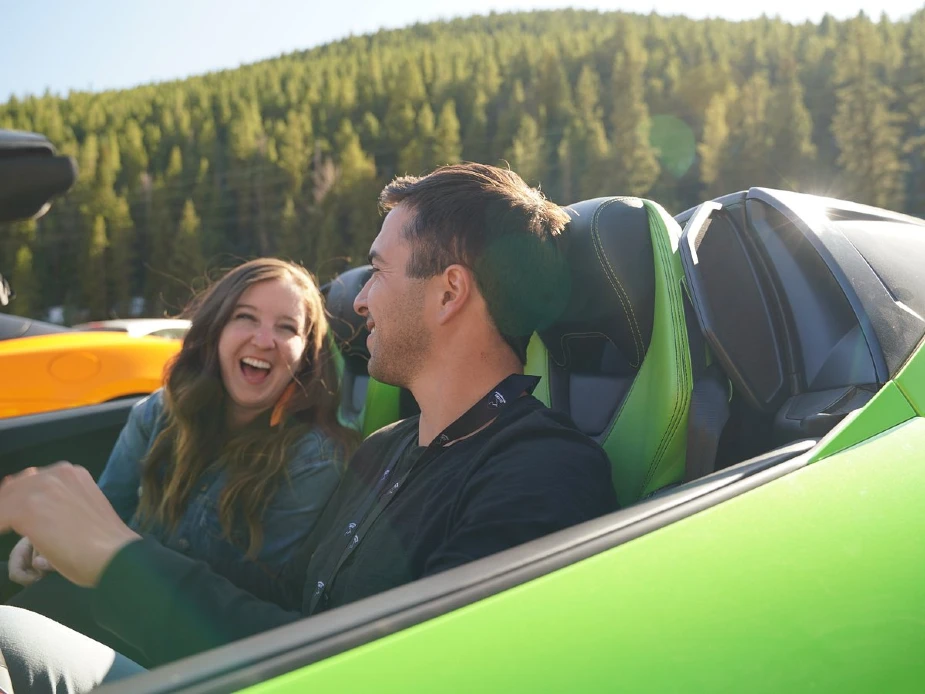 On this thrilling 56.3 km (35-mile) test drive, test the limits of a luxury supercar on the picturesque highways of Colorado's canyons.
Let loose on the vast plains in a Luxury Car before tackling more than three hundred hairpin turns and curves on river-lined canyon roads as you ascend through the foothills of the Rocky Mountains.
Supercar driving adventure is one of Denver's most exciting and adventurous couple activities.
---
---
Marvel at the BEYOND Light Show
Immerse yourself in a world of illumination during a one-hour light show in Denver on Valentine's Day 2024.
Allow yourself to be whisked away by a blend of lasers, guided meditation, and music.
The dynamic experience is ideal for couples and people of all ages.
---
---
Visit Molly Brown House Museum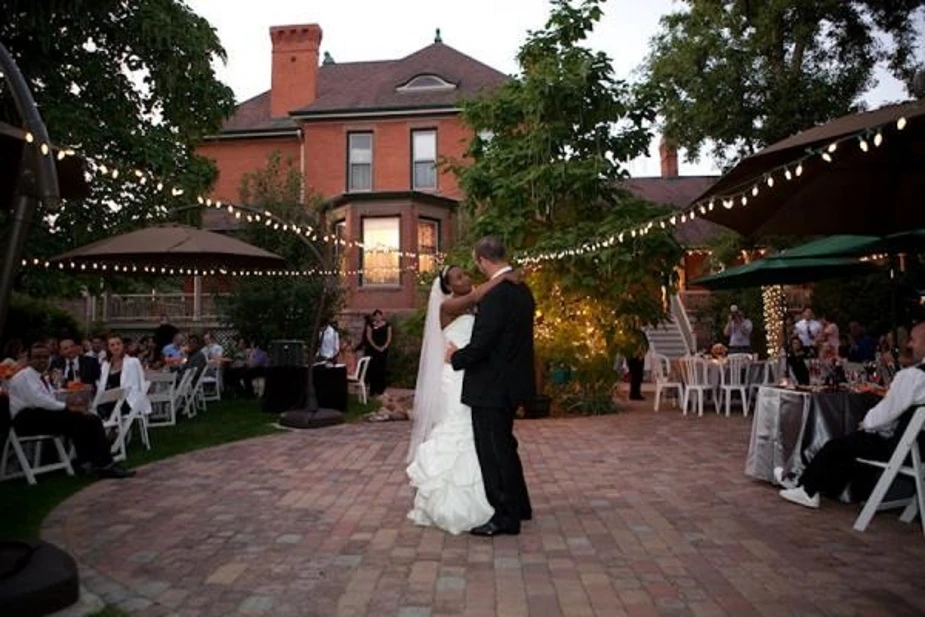 If you're looking for a unique way to spend your 14 February 2024, visit the Molly Brown House Museum and learn about Margaret "Molly" Tobin Brown and her family.
Discover the inspirational story of Denver's Titanic heroine, her activism, charity, and passion as you and your partner tour the majestic historic mansion.
It's a great activity for couples looking for something different to do together.