While visiting the Louvre Museum, a copywriter was fascinated by the beautiful statues on display.
It seemed as if these statues were trying to say something.
We aren't sure if the 'copywriter' tourist was high on weed.
But we didn't bother to ask, because we were busy laughing at the captions he gave for these Louvre Museum statues.
Visual Story: 16 must-know tips before visiting Louvre Museum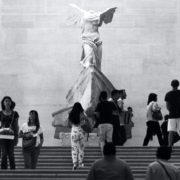 "See if you can handle this curveball!"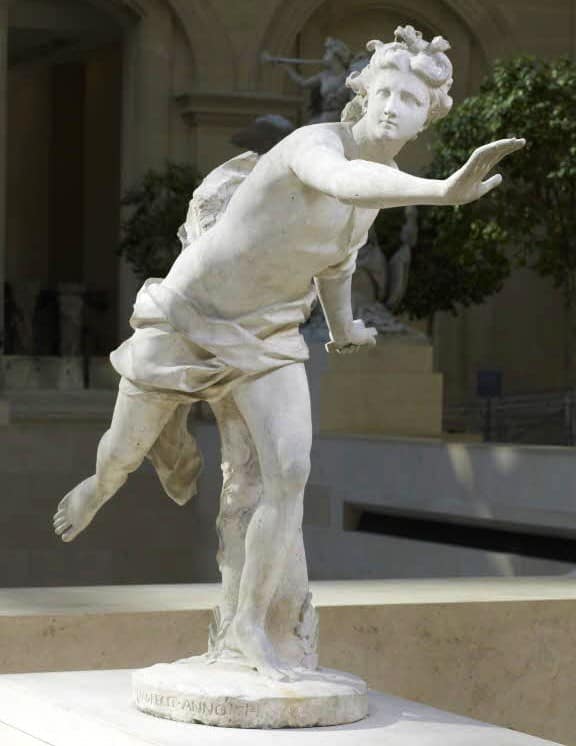 "Here, take the key to my apartment. But please come dressed next time."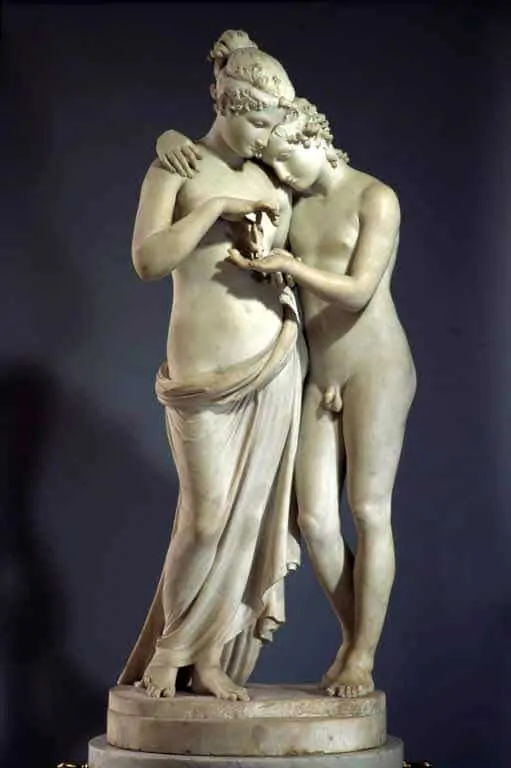 "Where did I drop the condom?"
"I know what you mean, but we can't discuss anything here. Psst…look down…even my shoes have eyes."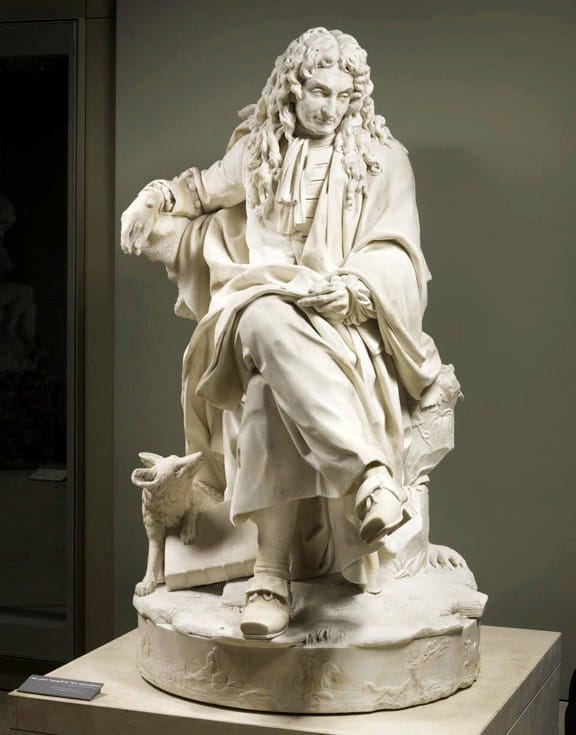 "Damn! They removed me from the Whatsapp group!"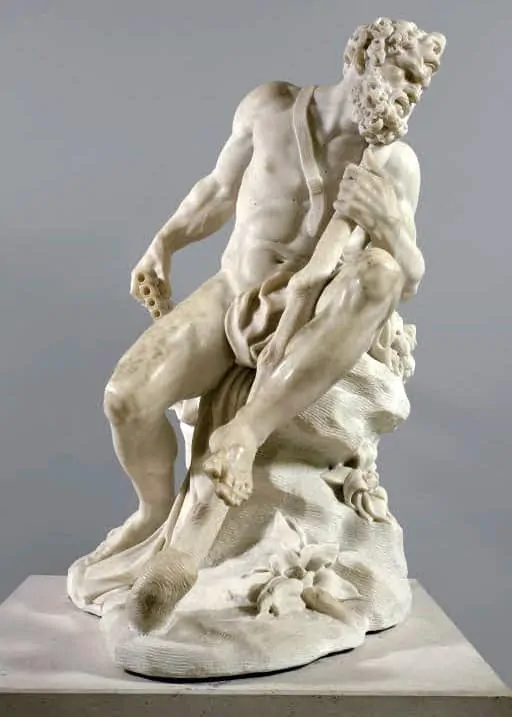 "Let me quickly take a nap and then fill the timesheets."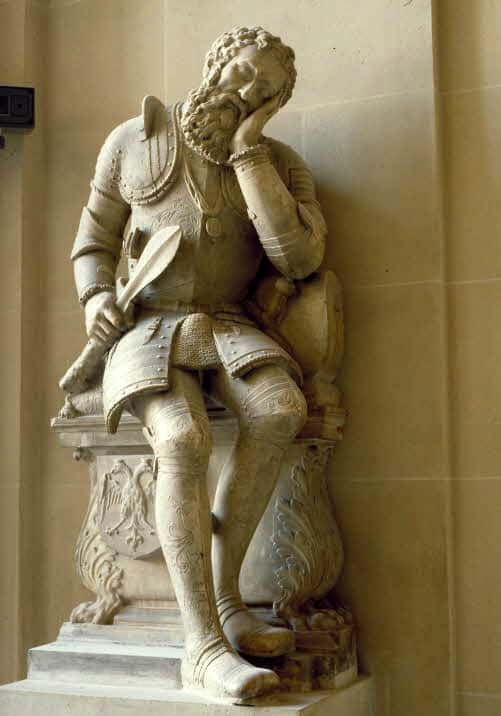 "Don't look at me like that. The invite didn't mention a dress code!"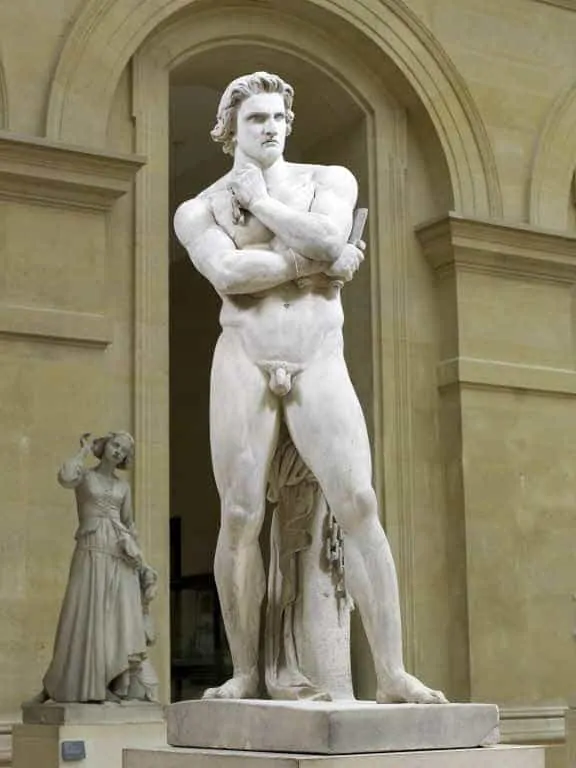 "Yay! I got the bride's bouquet!"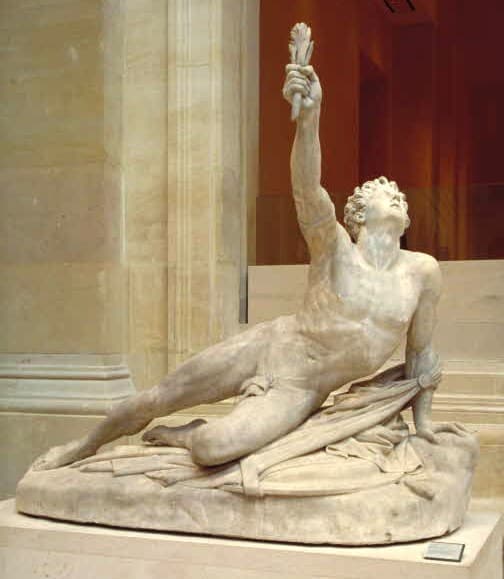 "Quick, let me cover your breasts. That tourist has a camera."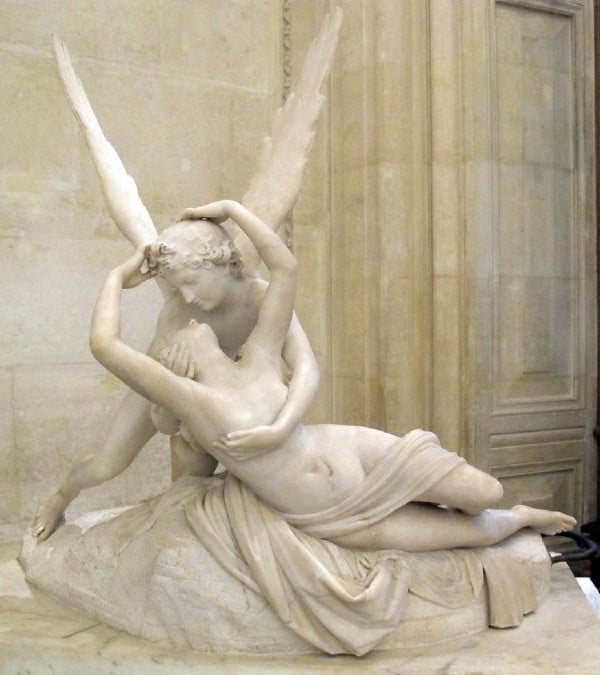 Have you ever felt as if a Statue was trying to say something funny? Leave a comment and let us know.
More about Louvre Museum
# Mona Lisa at Louvre
# Louvre Glass Pyramid
# Louvre Museum at night
# Private tour of Louvre
# Louvre Museum facts
# Directions: Louvre to Eiffel Tower
# Directions: Eiffel Tower to Louvre