Singapore is the gateway to Southeast Asia – and is the port of call for many cruise routes. This gives a family or couple in Singapore the best holiday option – to choose a cruise holiday of their own for memories of a lifetime.
Singapore is a cruising hub from where you can opt to travel routes which will take you through both the old world charms and the modern day attractions.
If you pick up a cruise from Singapore, you are likely to see lush green tropical rainforests, vibrant open-air markets, historical ancient cities and miles of beaches.
If you book a cruise from Singapore, some of the finest locations you can visit are: Ho Chi Minh, Kuala Lumpur, Bali, Phuket, Langkawi, Port Blair or Ha Long Bay.
Singapore cruises are a great way for a 2 to 3 day short breaks.
We have listed below some of the best cruises which sail out Singapore. This list of best cruises is applicable for both families with kids and couples. As for the answer to your question " Which cruise line is the best in Singapore?", we suggest, try them all and find out for yourself. Review of Singapore's best cruises
Singapore Cruise 1. Azamara Journey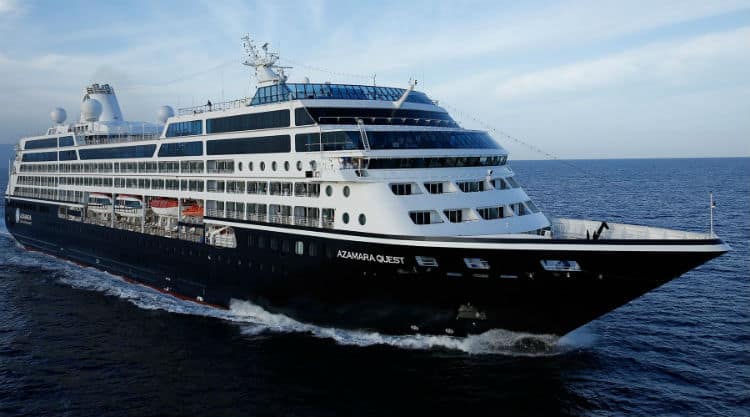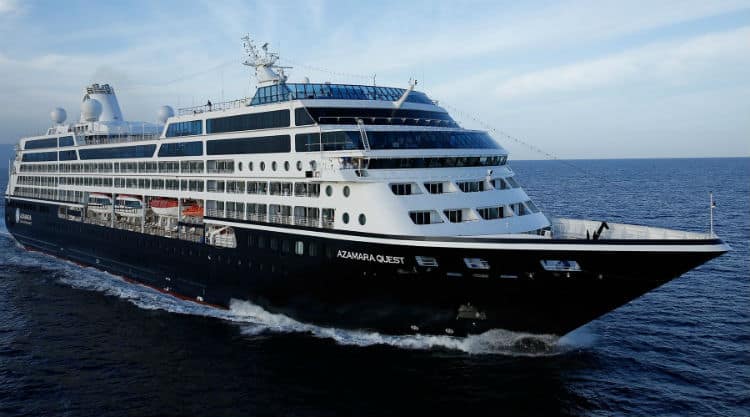 If you choose Azamara Journey, you will get longer port stoppages. That is whenever the cruise ship stops in a port you will have more time to enjoy the local flavors, shopping, and attractions. This cruise ship stops at Beijing, Osaka, Bali, Georgetown and more.
Singapore Cruise 2. SuperStar Virgo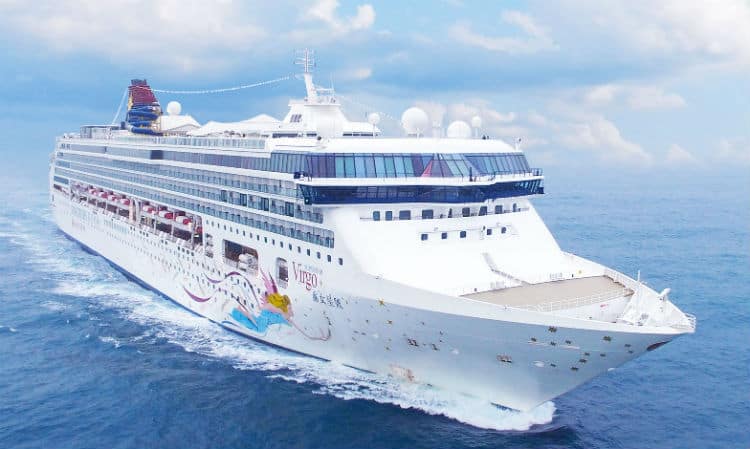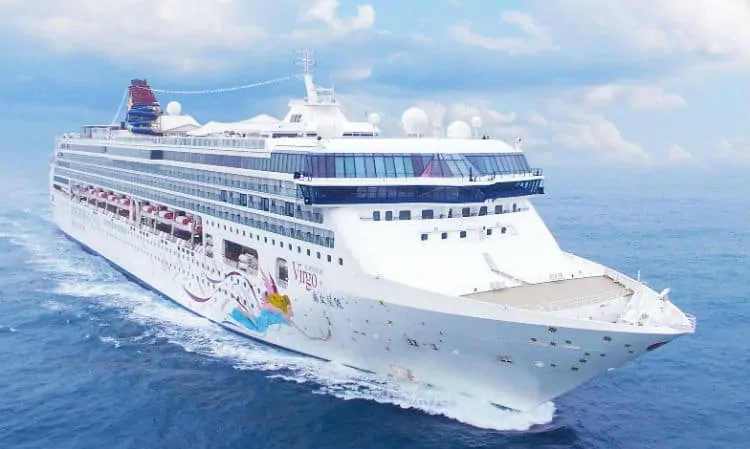 If you and your family opt for the SuperStar Virgo cruise, you can visit sunny, beach destinations such as Phuket, Redang, Langkawi and many more.
Recommended Reading: Top 10 attractions in Bangkok
Singapore Cruise 3. Mariner of the Seas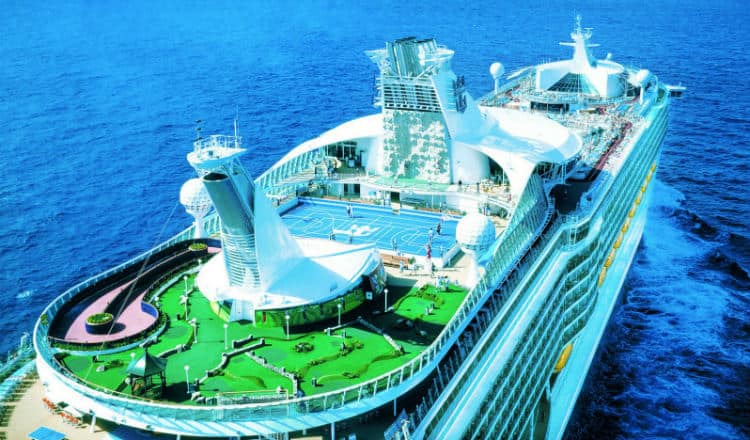 Mariner of the Seas is similar to SuperStar Virgo. The only difference being Mariner of the Seas has more attractions on the ship for every family member. If you choose this cruise, you can visit places such as Bangkok, Kuala Lumpur, Phuket, Penang and more.
Singapore Cruise 4. Seabourn Pride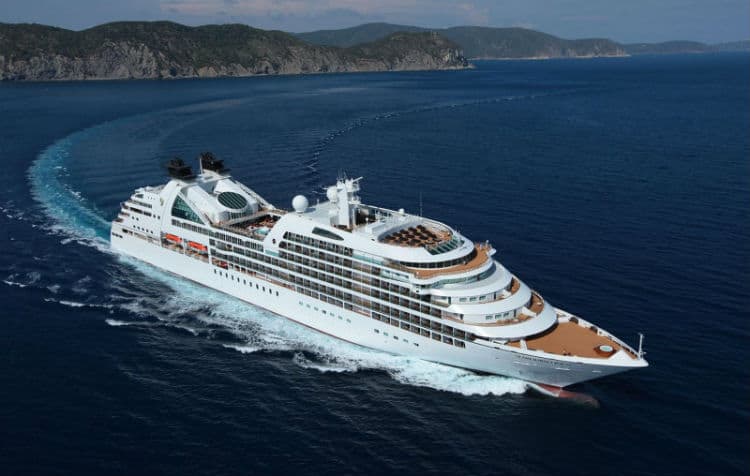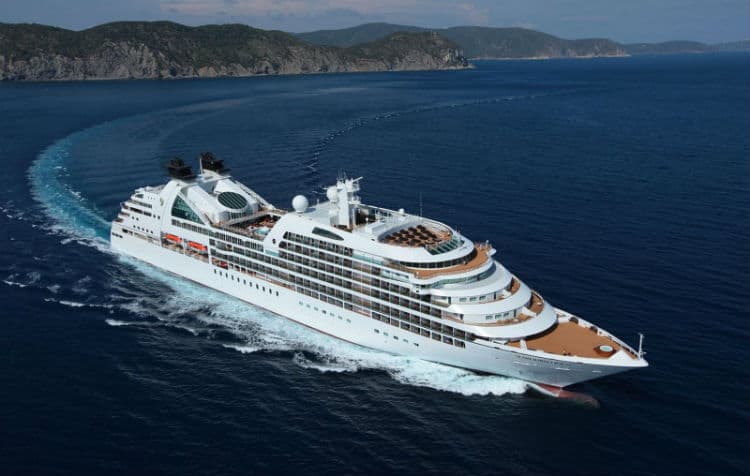 Seabourn Pride gives you an opportunity to extend your Singapore dollar by making a trip to Indian city Port Blair. Besides that, you can also visit Halong Bay, Langkawi and more.
Singapore Cruise 5. Silver Shadow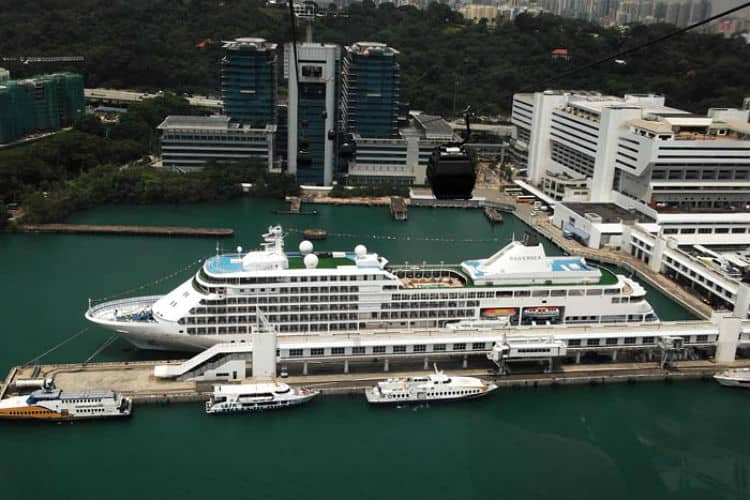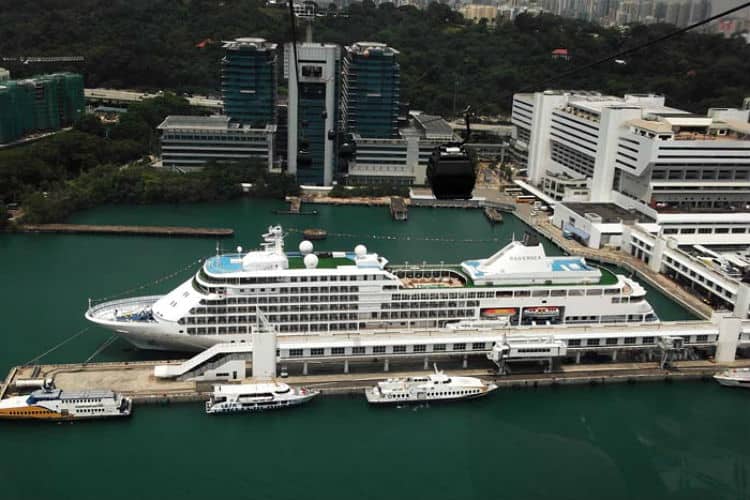 Silver Shadow cruise ship is the epitome of luxury and ends up pampering everybody who gets onboard. This cruise ship visits destinations such as Ho Chi Minh City, Lombok, Hong Kong, Bali etc.
Singapore Cruise 6. Costa Atlantica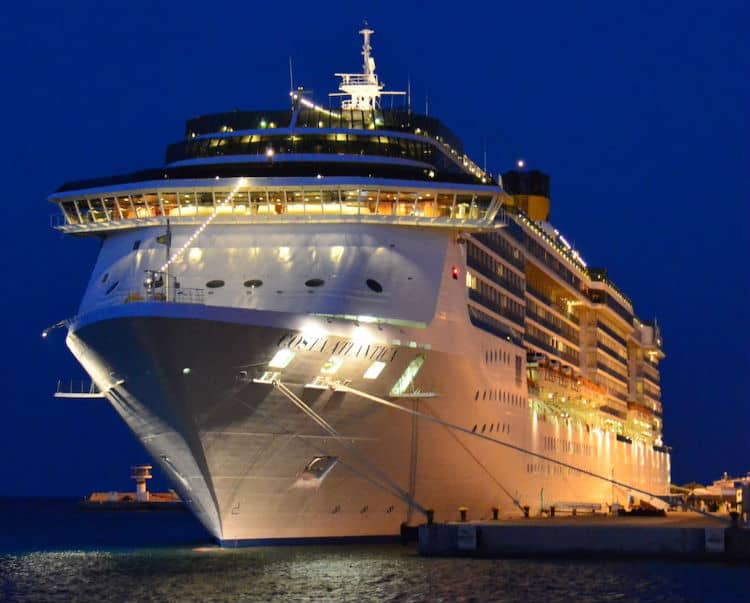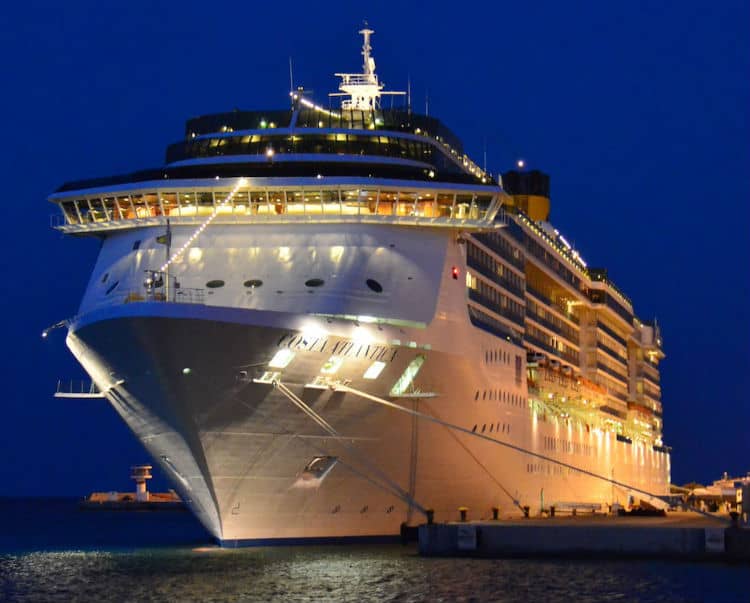 Costa Atlantica cruise ship visits places such as China, Malaysia, and South Korea, thus making it more of a discoverer than a vacationer.
Recommended Reading: Cheap holidays in Asia for families with kids
Singapore Cruise 7. Celebrity Millennium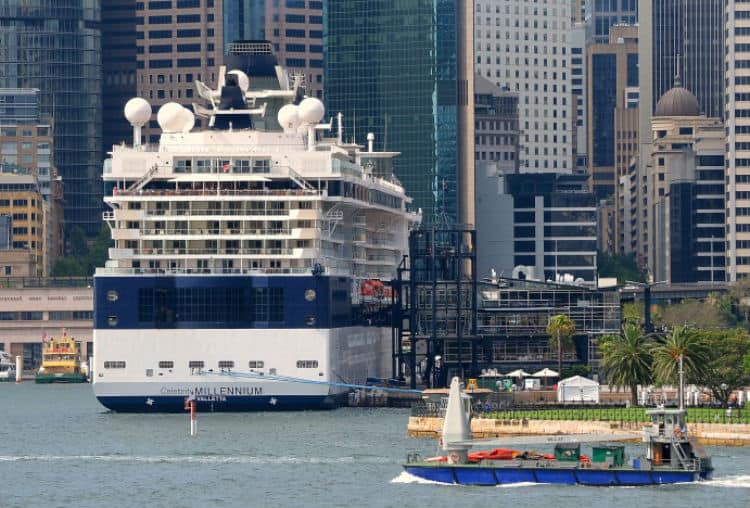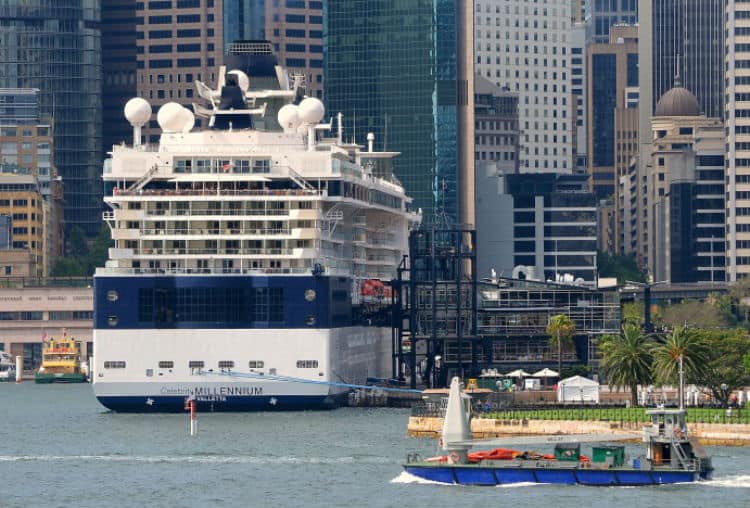 Celebrity Millennium pampers you no end with lots of activities which you will enjoy onboard. The destinations you will end up visiting on this cruise which sails through Singapore are – Boracay, Yangon, Shanghai and Ho Chi Minh.
Singapore Cruise 8. Sapphire Princess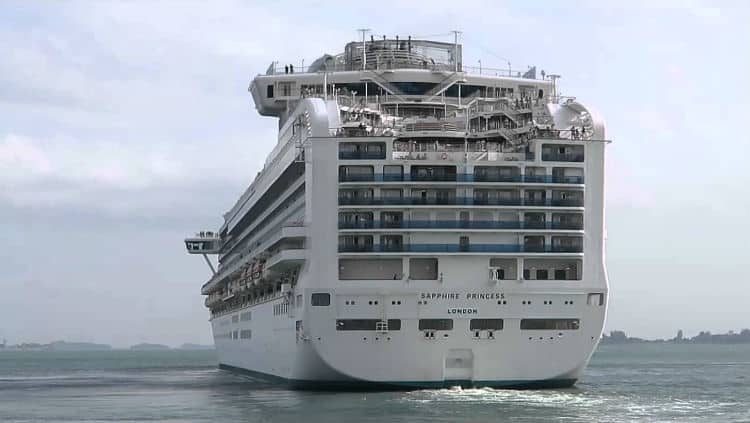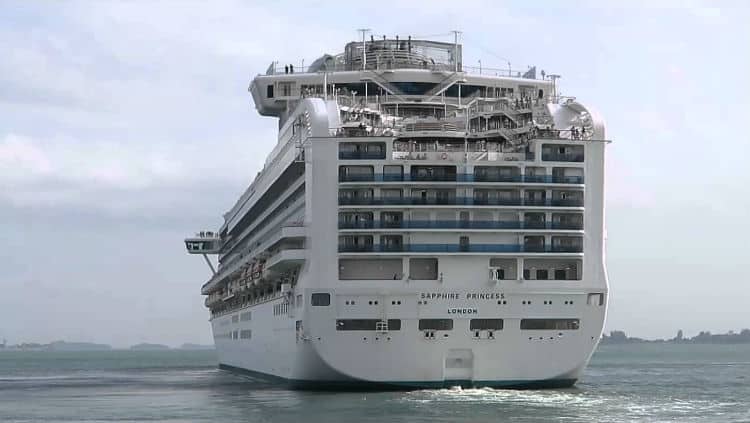 Sapphire Princess brings together the right mix of excellent accommodations, exquisite dining and adventurous activities to make the cruise a memorable holiday for all. This luxury cruise goes to Hong Kong, Bangkok and Bali.