Visitors to Nashville love its tractor parties, famous music venues, Frist Art Museum, The Parthenon at Centennial Park, Fort Nashborough, and world-class food tours.
Young and old couples, visitors, and locals alike love spending their Valentine's Day in the Music City.
If you adore your sweetheart (and we don't doubt it!), you will want to spoil them with all the romantic surprises Nashville has to offer.
Plan ahead of time, for many lovers will be flocking to this city to celebrate the most romantic day of the year – 14 February 2024.
Check out our pick for the most romantic Valentine's Day itinerary in Nashville.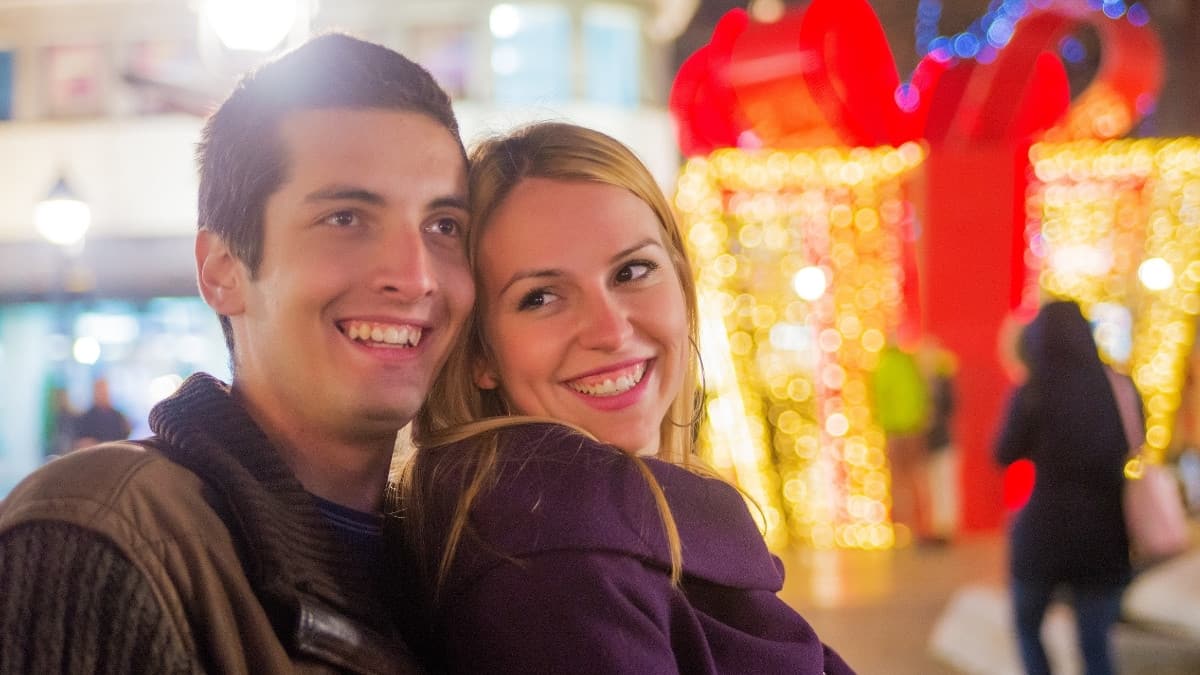 Things to do on Valentine's Day in Nashville
Here are our recommended fourteen romantic things to do during your Valentine's Day week in Nashville
You only need to bring your partner along.
Go around Nashville hand-in-hand
Take a stroll around San Antonio with your Sweetheart for sightseeing, shopping, dining, or just a walk.
Roaming the city is an ideal Valentine's Day activity for young couples.
There are four different ways to explore the city –
Hop On Hop Off Trolley Tour
This ninety-minute trolley tour is a great way to see Nashville. See over a hundred sites of interest with a stop at Bicentennial Square/Farmers' Market. Find Out More
City Tour on Double Decker Bus
Get a fast overview of Nashville on this "New Nashville" tour. Pass by more than a hundred monuments and attractions on the open-top double-decker bus, including Ryman Auditorium and Vanderbilt University. Find Out More
On a Golf Cart
Cruise through Nashville with your spouse in an open-air, low-speed vehicle to explore more than Thirty-five landmarks and other sightseeing places. Find Out More
Night-Time Trolley Tour with Photo Stops
On a nighttime bus tour of the city with one Traditional Trolley, see Music City come alive after dark. Admire the sights of Nashville, and stop for photos at many points along the tour to capture your Valentine's Day 2023 memories for ever. Find Out More
---
---
Party on Nashville's Wildest Party Tractor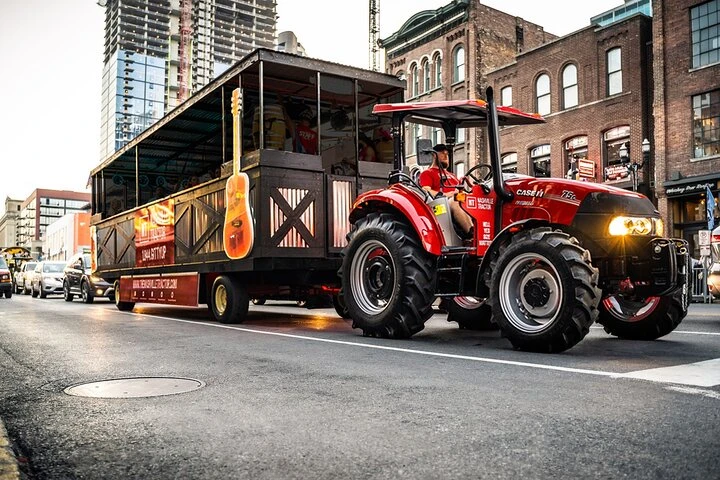 This 14 February, see Downtown Nashville on this unique seventy-five-minute Public Party Tractor Tour with its onboard dance floor, DJ, and cash bar.
Dancing with your spouse, singing a couple of songs together, and taking photos with your partner are some of the fun things to do on this tour.
The Party Tractor is a great way to spend quality time with your loved one.
---
---
Go in search of Nashville's best food
Enjoy Nashville's foods and drinks on this food tour with your boyfriend or girlfriend.
Visit eccentric and quaint areas to learn about the city's food, history, culture, and sights all in one tour.
Sample slow-roasted barbecue, real hot chicken, and Nashville's icy cocktail, the Bushwhacker, at local establishments.
Young couples love this dining date experience.
---
---
See 30+ celebrity homes with your partner
On this narrated, two-hour sightseeing bus trip with your Sweetheart, see the mansions of Nashville's top stars.
Drive through some of Nashville's most gorgeous, upscale, and quiet districts and communities to see the homes of celebrities such as Taylor Swift, Dolly Parton, Garth Brooks, Dierks Bentley, Reese Witherspoon, Martina McBride, Trisha Yearwood, and others (both past and present).
Also, see the National Register Historic District of Second Avenue, the State Capitol building, Fort Nashborough, and the legendary Ryman Auditorium.
If you and your partner share a love for celebrities, this is the ideal Valentine's Day activity.
---
---
Go ziplining with your spouse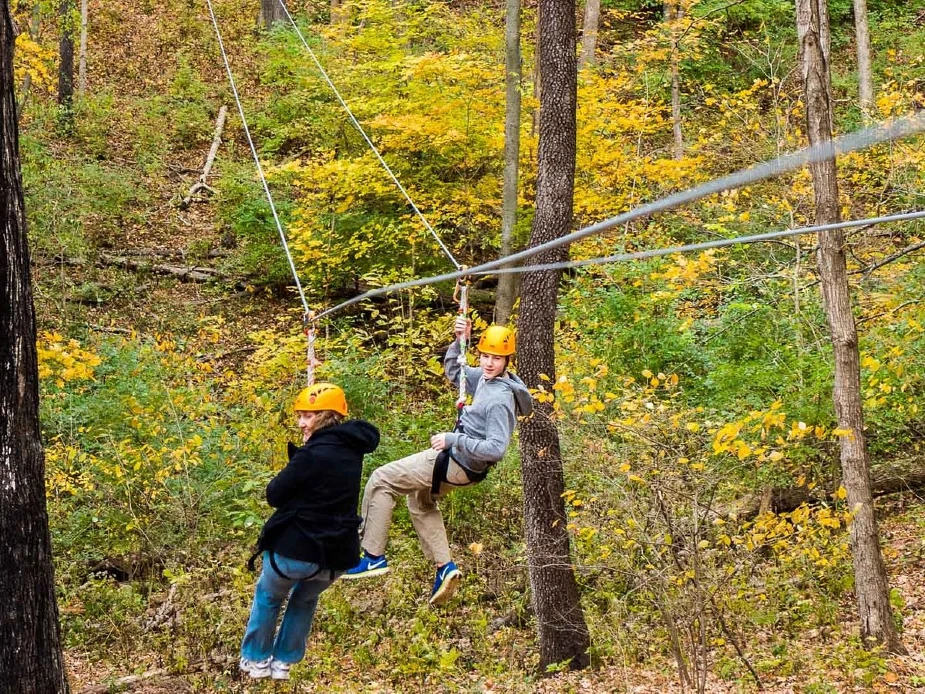 Get adventurous on Valentine's Day 2024 – go zipline through an old-growth forest with your spouse.
As you and your partner explore the region up close, you will also learn about the region's native plants and wildlife.
The experience is available throughout the day, which means you get to select your preferred timing.
Ziplining is the perfect Lover's day activity if you both love the adrenalin rush.
---
---
Try out the romantic carriage rides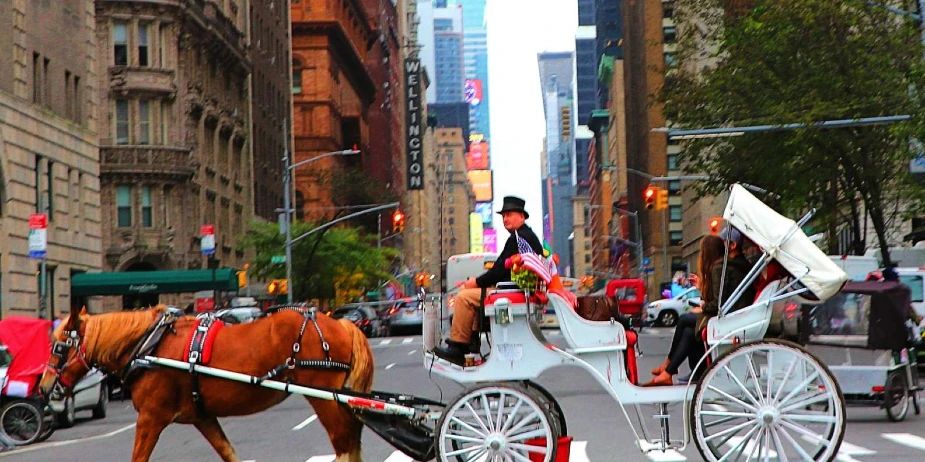 Ride around in a private horse-drawn carriage on 14 February 2024 to make it more memorable.
There are various ways to learn about Nashville's history, but nothing beats the excitement of riding a carriage.
During the tour, you and your partner will pass through the Country Music Hall of Fame, the Ryman Auditorium, the Bridgestone Arena, and Tootsies Orchid Lounge, among other notable locations.
Carriage rides are one of the most romantic couple activities in Nashville.
---
---
Enjoy the music at Grand Ole Opry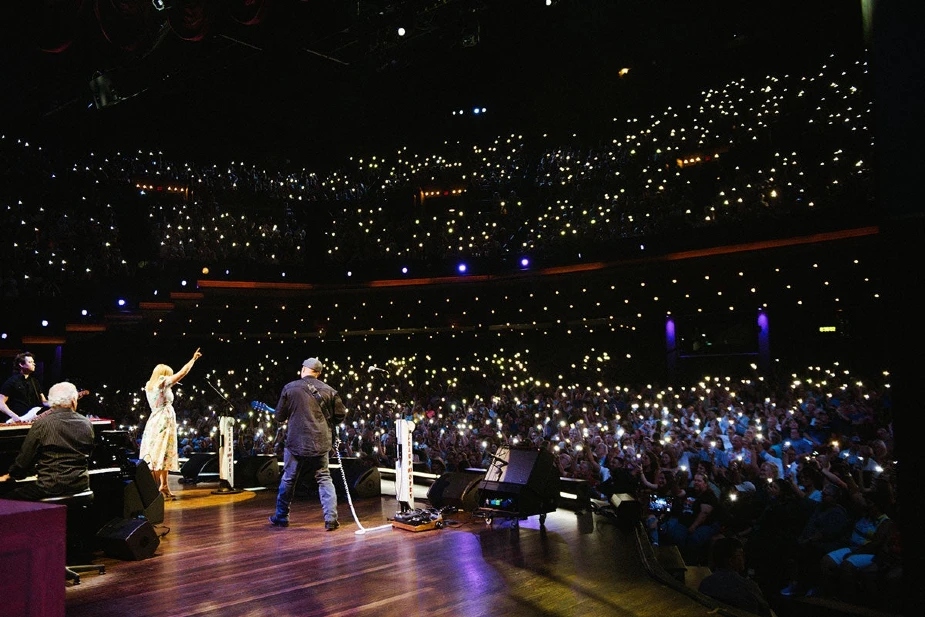 Music and love are both emotional ties that bind us together.
Listen to your favorite artist perform and enjoy the music with your partner.
Watch a show at Grand Ole Opry
Experience the thrill of a live concert at the world-famous Grand Ole Opry, Nashville's most fantastic country music venue. View the music hall where many renowned country musicians began their careers. Find Out More
Guided Backstage Tour
Get a unique behind-the-scenes peek at Nashville's best country music stage and see the renowned venue and production that made country music famous. Find Out More
---
---
Go up in the air in a helicopter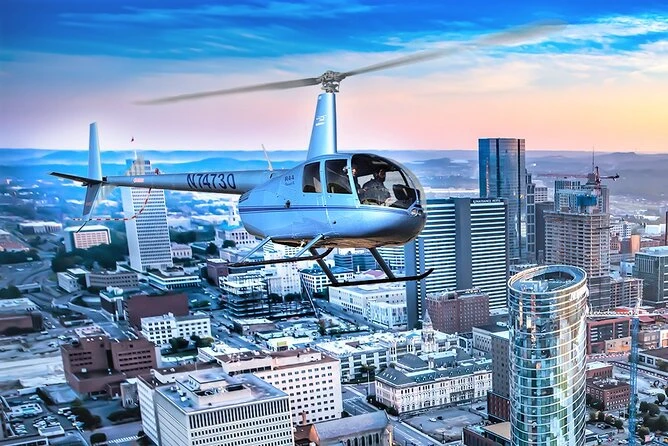 Take an evening helicopter tour over Nashville for an intimate and luxurious celebration.
Pick a time slot that best suits you and your partner', and enjoy aerial views of Nashville and its spectacular sunset or the glittering city lights at night.
The flight passes by several notable monuments, including Sylvan Park, the Ryman Auditorium, Bridgestone Arena, and Nissan Stadium, home of the Tennessee Titans.
This romantic indulgence is sure to bring both of you closer, so don't miss it!
---
---
Raise a toast with your lover at Belle Meade Mansion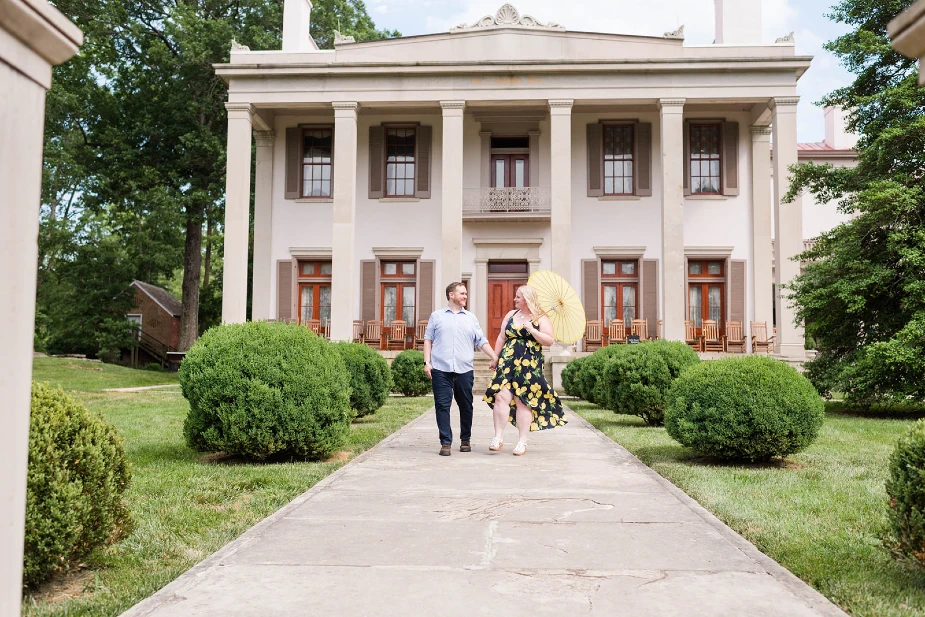 On Valentine's Day 2024, visit the Belle Meade Historic Site & Winery, one of Nashville's most prominent and wealthiest private estates.
This renowned Nashville destination is a must-see for visitors and couples, with its own thoroughbred horse farm and on-site vineyard.
Enjoy a complimentary wine tasting at the Belle Meade Winery after a guided tour of the 1853 Greek Revival Mansion.
It is an ideal Valentine's Day activity for young couples.
---
---
Get drunk together during a pub-crawl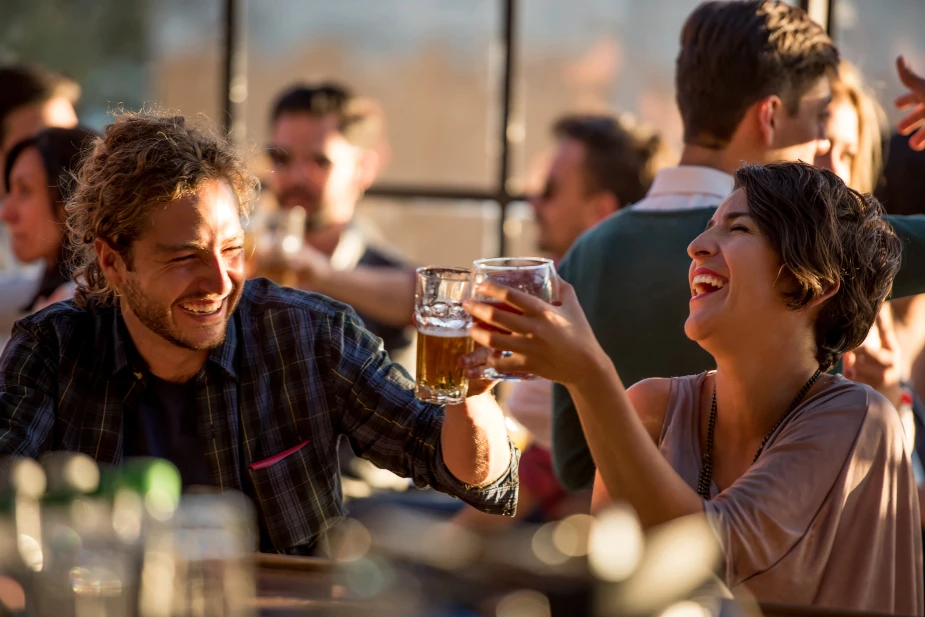 During this pub crawl, be part of Nashville's bustling nightlife with your boyfriend or girlfriend.
While listening to fascinating information and stories, enjoy handmade drinks, local breweries, and tastes of true Tennessee Moonshine.
The renowned Honky Tonk on Broadway is included and a speakeasy-style Gin Mill in trendy Printers Alley.
Receive a special gift package including a souvenir Mason jar and a fanny pack.
It is an ideal Valentine's Day activity for young couples.
---
---
Hold hands during a Segway tour of the city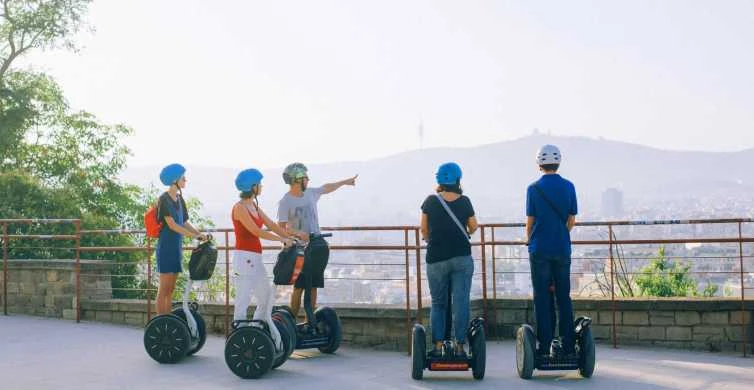 A Segway tour of downtown Nashville is a fantastic way for couples to connect and see more of the Music City in less time.
Before venturing out into the city, acquire the skills of balancing.
The novelty of the Segway makes this tour even more exciting, not to mention fantastic photo opportunities.
---
---
Get an adrenaline rush on a jacked-up Monster Truck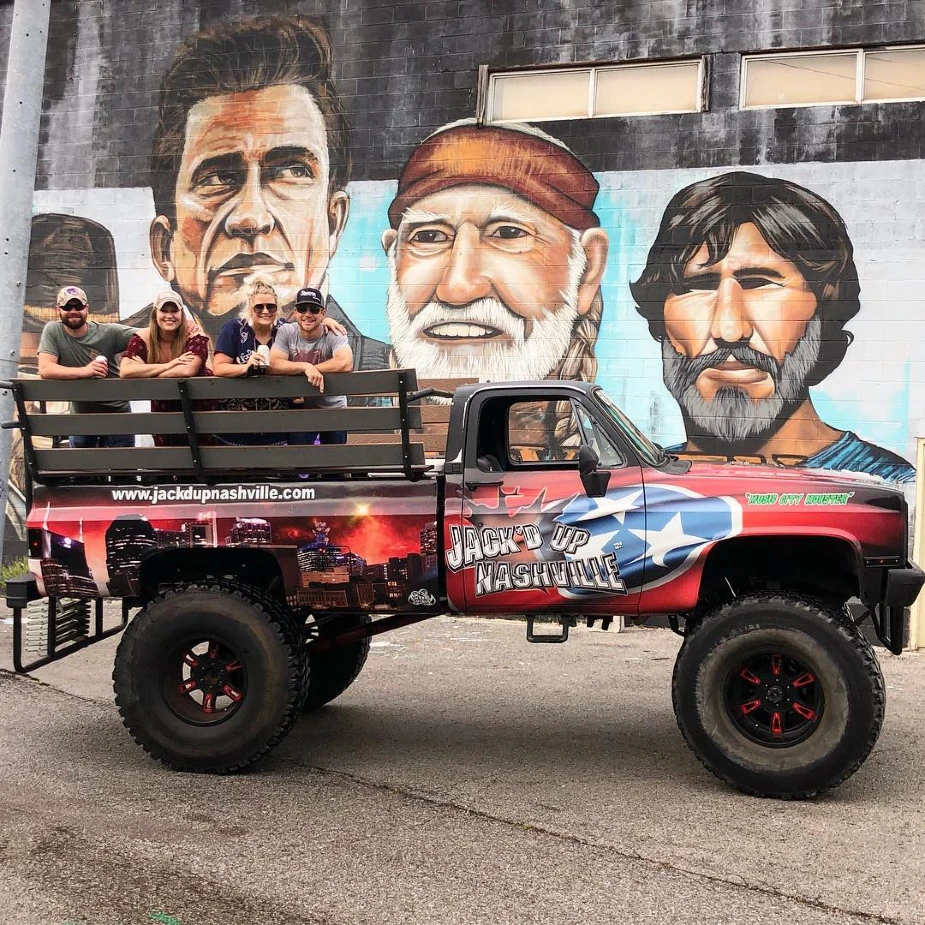 With your partner, roar through Nashville in a jacked-up 4×4 truck dubbed Cowboy.
This unique ride in a real monster truck gives you and your lover an unprecedented adrenaline rush.
Throughout the ride that young couples tend to love, you also learn about the Music City.
---
---
Visit Jack Daniel's Distillery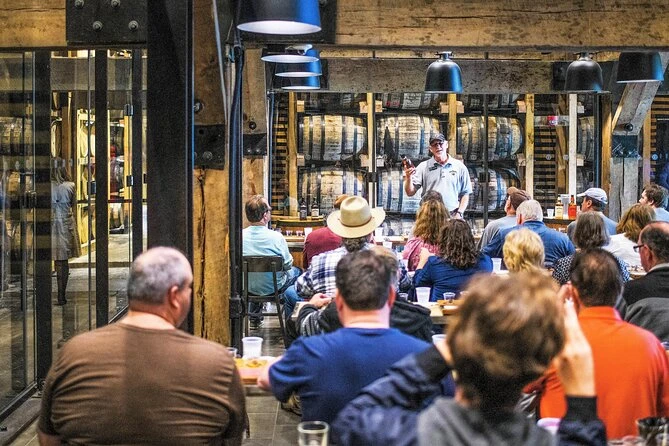 On the best day of the year for people in love, why don't you visit the renowned Jack Daniel's Distillery with your spouse?
Take a guided tour of the distillery and try several different types of Tennessee whiskey.
Check out the adjacent town of Knoxville, which is known for its Tennessee Walking Horses, and downtown Lynchburg.
This tour is a fantastic experience and one of the best things to do with your Valentine in Nashville.
---
---
Explore Country Music Hall of Fame and Museum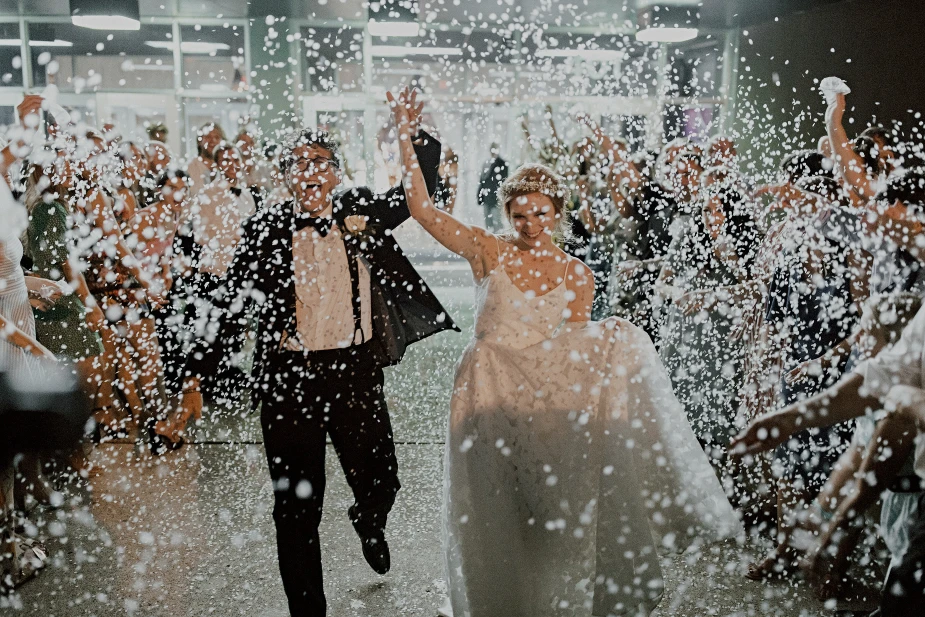 With this Country Music Hall of Fame and Museum ticket, you and your spouse can experience the finest of country music's past and present.
This stunningly modern facility, known as the "Smithsonian of country music," is located in the heart of downtown Nashville.
It has dynamic, state-of-the-art galleries, archival storage, educational classrooms, retail stores, restaurants, and unique event space.
Celebrate your Valentine's Day 2024 in a must-see venue for country music lovers.