What's the one thing you need the most when you plan a trip? Nothing but inspiration!
And what's the one thing that's sure to inspire you the most? Movies, movies and more movies!
Movies that never go out of style even if you watch them a hundred times!
Movies that motivate you to never lose hope and find the meaning of your life.
You can probably define a great travel movie as the one that will make you pack your bags for a trip instantly the moment you finish watching it.
Presenting the ten best travel movies for inspiration –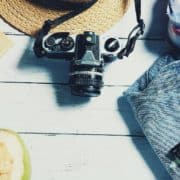 The Bucket List is the story of two terminally ill men who run away from a cancer ward and set out on a road trip.
Their aim is to achieve everything in their list of to-do-stuff before they die.
Quite a feel-good film that motivates you to achieve all you want to, and live life to the fullest.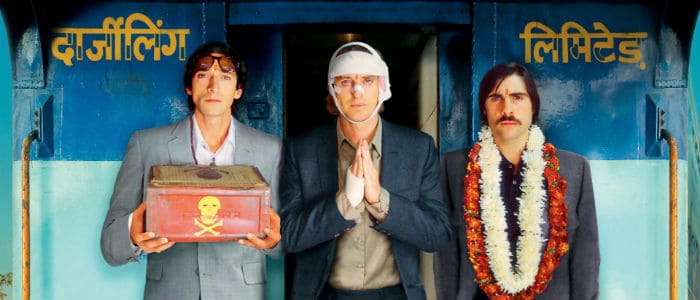 This is a quirky movie about 3 rich, spoilt brothers who travel across India by train, a year after their dad's death.
The movie is all about how they bond through the trip despite their initial hiccups.
This movie will inspire you to explore the beautiful landscape of India if you haven't done that already!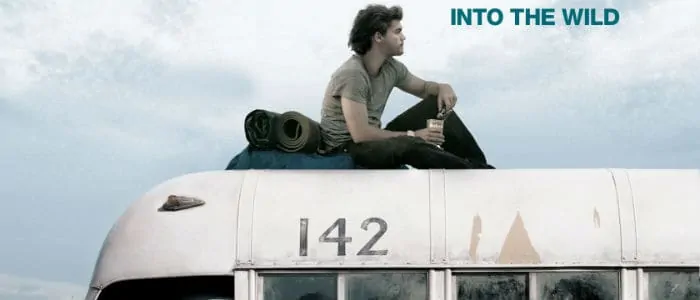 A fresh graduate gives away his possessions and savings to charity and hitchhikes to Alaska to explore the wild.
This top student-cum-athlete meets a host of characters that give meaning to his life.
Based on a true story, this movie proves that travel is about experiences that shape you as a person.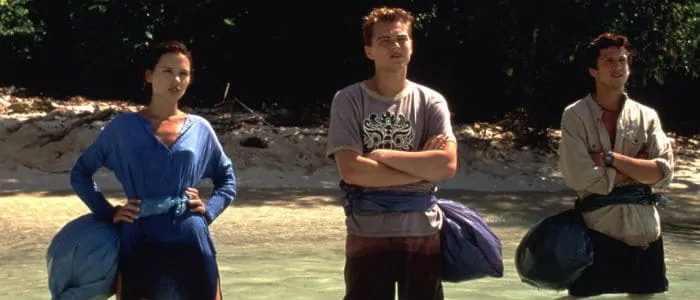 On a trip to Thailand, the twenty-something hero finds a unique and strange map.
His excitement prompts him to explore and he sets out to find this lone beach, a heavenly abode, where the map leads him.
The breathtaking beauty of Thailand and its beaches will have you packing your bags instantly!
Recommended Reading: How to convince your partner to travel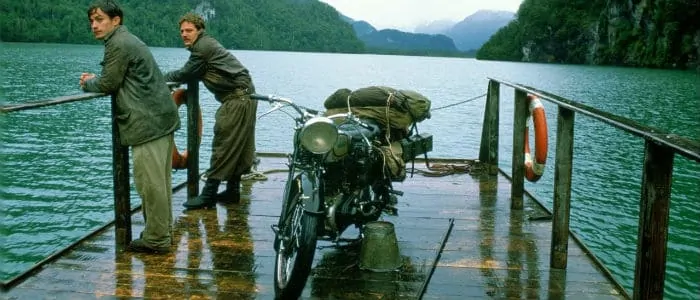 Based on the memoirs of Che Guevara, this movie features the road trip that Che went on, much before he became an icon.
Che and his cousin go on a motorcycle ride across South America for around 8 months while covering 14,000-plus Kms.
It's inspiring to watch the revolutionary taking shape in this one.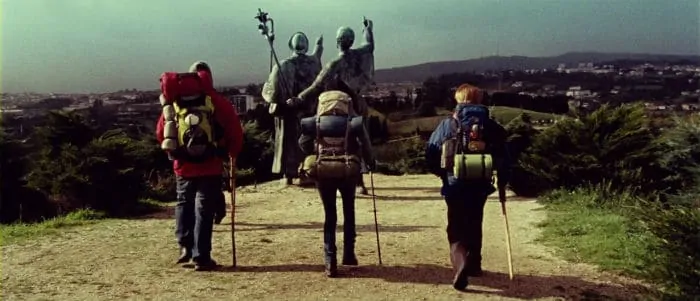 The Way is a truly emotional tale of a dad who travels abroad to recover his estranged son's body, who dies while travelling the famed 'El camino de Santiago' in Spain.
As the dad takes the pilgrimage himself, he meets a mix of characters who are trekking the long trail for reasons known only to them.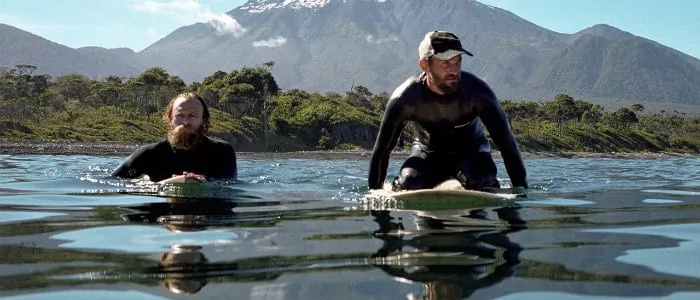 This docu-film follows adventurer Jeff Johnson and his friends as they attempt the epic journey that their heroes Yvon Chouinard and Doug Tompkins take to Patagonia in 1968.
As they go along the coast of South America they learn about the ruin of natural world, and attempts to stop it by brave hearts.
Recommended Reading: Asia for solo travelers on a budget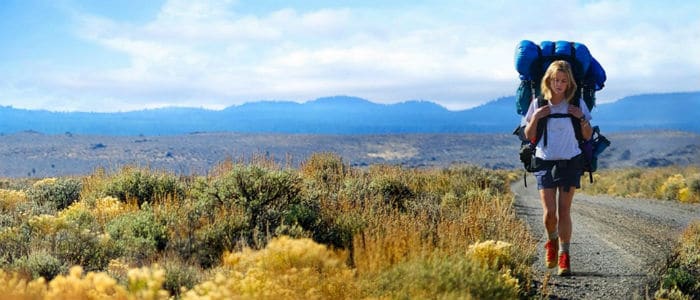 Based on a best selling book of the same name, 'Wild' is the story of a lonely woman who sets out for a solo hike to recover from the tragic loss of her mother.
All she wants is to gain some clarity of thought as she hikes the 1100 mile long trail.
A movie full of passion, this is a must watch for any traveler.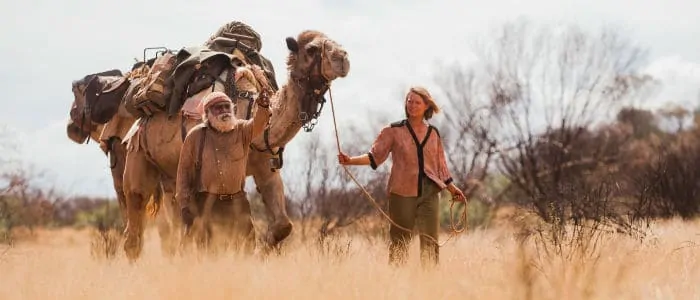 'Tracks' is the true story of a young lady who goes on a long trek through the breathtaking deserts of West Australia with her companions – 4 camels and a dog.
Just the fact that it was unheard of in the 70s for a woman to undertake a trip over 1000 miles with no human companion will inspire you to watch this.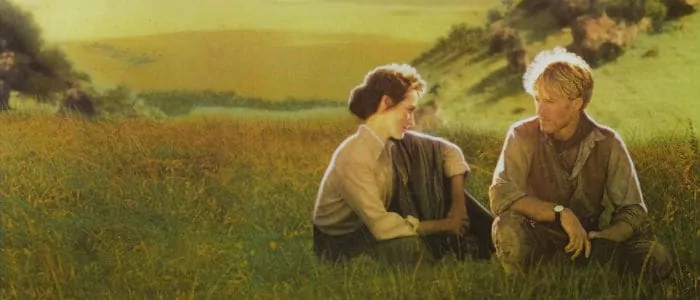 Set in the colonial Kenya of 20th century, this is a tragic autobiographical tale of a big-game hunter who has a steamy affair with a Danish baroness and plantation owner.
Once you see the lovely reserves and hills of Kenya in this movie, you will leave no stone unturned till you make a trip to this side.
Recommended Reading
1. Travel tips for first time travelers
2. How to avoid getting robbed while travel
4. 25 safety tips for women travellers in India
5. How to save money to travel the world