This seems straight out of Ripley's Believe it or Not!
If you have been to Barcelona and visited Sagrada Familia, you have entered an illegal building (well almost!)
The Gaudí masterpiece has been under construction for 136 years, but without a permit from the local authorities.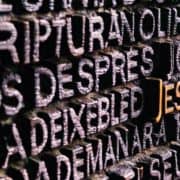 Construction on the massive Cathedral started in 1882, and a year later, Antonio Gaudi took over as the Chief Architect.
Sagrada Familia is one of the most famous landmarks of Barcelona and is considered a masterpiece of the Catalan architect Antoni Gaudi.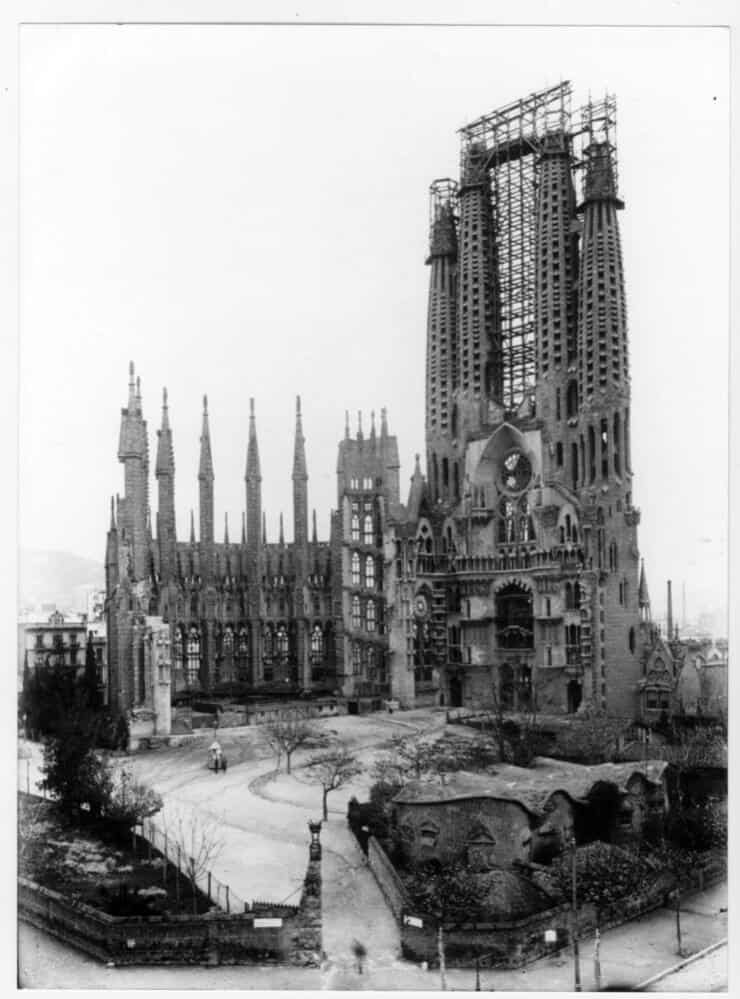 He completely changed the blueprint for the Cathedral but forgot to get the due permits from the Barcelona City Council.
Since the local council never approved the plans and the construction, nobody oversaw its compliance with local rules.
One wonders how this could have continued for 136 long years.
Interestingly, while it was still a construction without the necessary permits, Sagrada Familia became a UNESCO World Heritage site and also welcomed millions of tourists annually.
It even became a Basilica in 2010, with the blessings of Pope Benedict XVI.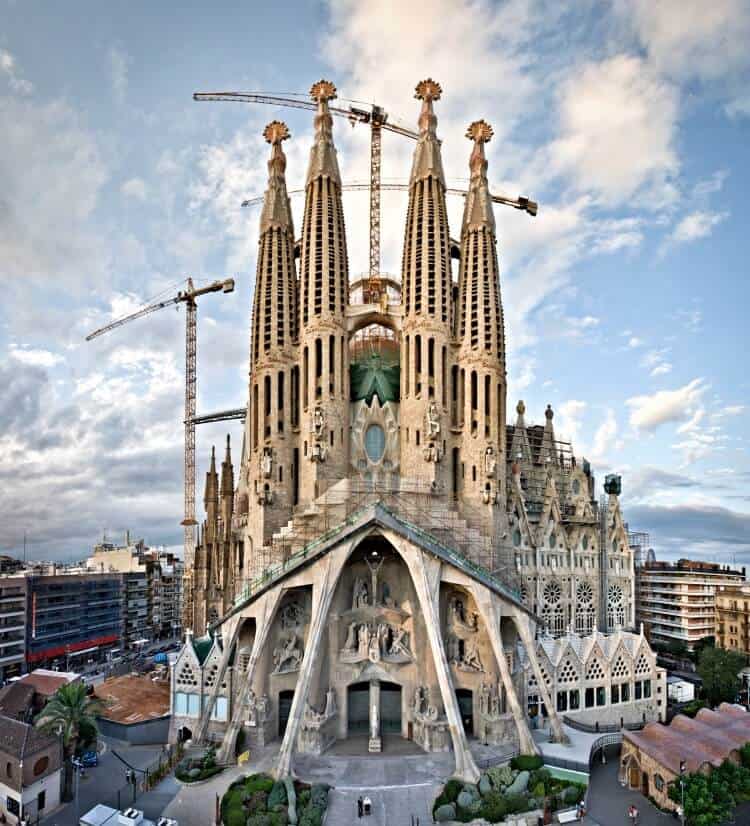 However, in 2018, the law of the land caught up with Sagrada Familia, and the City decided to fine the Cathedral 36 Million Euros (41 Million Dollars).
After imposing the fine on the historical monument, Barcelona Mayor Ada Colau tweeted, "Signed an agreement with the Sagrada Família after it was built for 130+ years without a license!"
Trustees of Gaudí's still unfinished masterpiece will pay the fine of 36 Million Euros over ten years.
Sagrada Familia will be complete by 2026 and here is a video of how it is expected to look once fully ready.
Planning a visit to Sagrada Familia? Follow the link to find out everything about the tourist attraction before buying Sagrada Familia tickets.
Sagrada Familia's penalty will help Barcelona city
Over the years, the City Council will use 22 Million Euros from the fine amount to improve the public transport of the City.
It is ironic because Antonio Gaudi got killed in a Barcelona City tram accident.
Unfortunately, after his accident, Gaudi didn't get much help because nobody could recognize him because of his poor clothes. Find out more such Sagrada Familia facts.
Four Million Euros will get spent on redeveloping the city streets, and 3 Million on maintenance, cleaning, and security of the City.
Crazy but true: Heard of the man who built Sagrada Familia and 200+ other monuments with just toothpicks?