You don't have to think twice while considering Charlotte to be your next romantic holiday destination.
Charlotte is a beautiful city, beaming with life, and there are a lot of fun and adventurous things to do for couples looking to have a nice time.
There's a whole crowd awaiting a chance to go whitewater rafting at the U.S. National Whitewater Centre. The thrill of breezing through the waters is second to none, giving you moments to savor for life.
If you're more of a land person, you've got plenty of romantic things to do too. You can easily find a picnic spot in the urban greenery of the place.
Once you've explored the picnic spots, you can go shopping and food tasting at world-class restaurants. Fried chicken, turkey, and pork are some of the popular hits to try.
This blog will cover 15 romantic things to do in Charlotte for couples.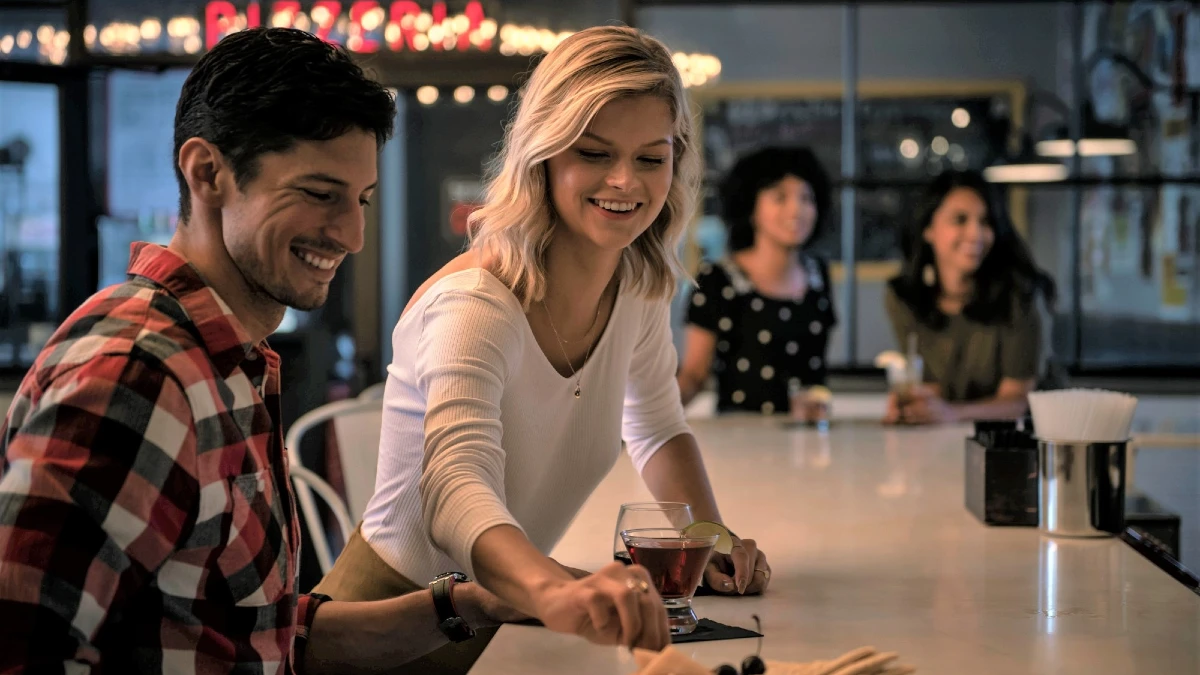 Get adventurous at US National Whitewater Center
The US National Whitewater Center is the central hub for adventurous, sporty, and romantic couples.
Right from pro-level water rafting to rope walking and ziplining, the Whitewater Center has got it all. You just have to choose the activities you want to do.
Of course, the major highlight of this Center is whitewater rafting. There are four levels of Whitewater Rafting.
If you're more adventurous, the Wilderness Channel and Competition Channel are apt for you. You will have local guides to direct you along your way.
Once you've done rafting, you can go ziplining through the forest, capturing the whole scenic view of the place.
Go for the double down option to get the most expansive view of the place while riding the two most extended zip lines.
---
---
Visit the NASCAR Hall of Fame
If your loved one is crazy about cars, you must take her to the NASCAR Hall of Fame.
The gorgeous building showcases iconic and legendary race cars once a part of NASCAR racing. The 1994 black Chevy, with the blazing red interiors, is one to watch.
Your local guide will narrate stories of the heroes who made this Hall of Fame come true. You will learn everything about the cars used in the races to the most exciting races of all time.
The NASCAR stock car replicas are outfitted with iRacing technology to see how the software helps drivers prepare for their races.
---
---
Get sporty at Carowinds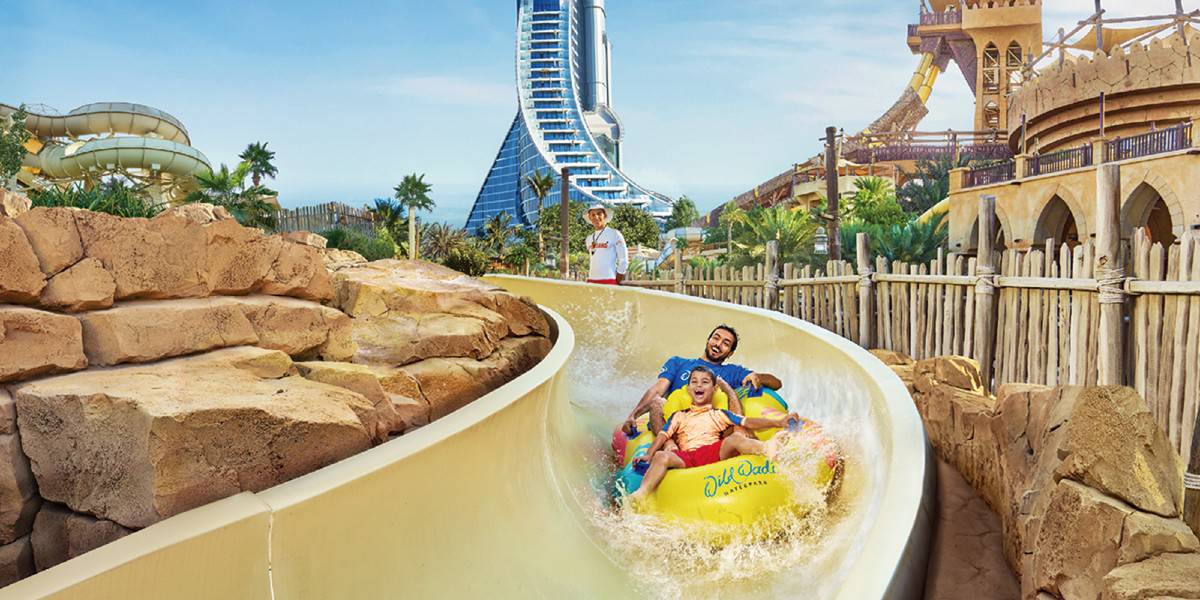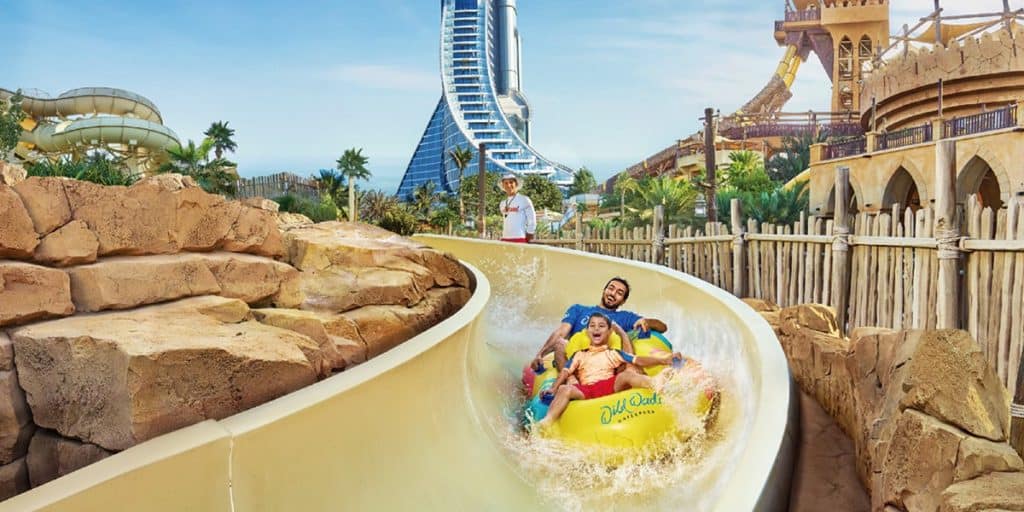 Carowinds is a fantastic place where romantic couples can unleash the passion and sportier side within them by going for the crazy rides.
Strapping up for a world-class ride is one of the top couple things to do in Charlotte. There are almost 60 rides that are tuned to give you an adrenaline rush.
The Fury 325 ride is the most exciting ride. The point is you'd be screaming for life once you're on the ride.
There's no backing out. The adventure begins as you settle on one of three 32-passenger, open-air trains to the peak height of 325 feet – following a dramatic 81-degree drop. Nasty, isn't it?
---
---
Explore the sea life at Charlotte-Concord Aquarium
Exploring the Charlotte-Concord Aquarium is one of the top things to do for couples in Charlotte. Stroll along the ocean tunnel to see sharks, rays, and fish that swim their way through the ocean.
The underwater tunnel is 12 ft deep, offering you an expansive view of the ocean's creatures.
The jellyfish exhibit is a significant highlight of the aquarium as it showcases diverse jellyfish in multiple color settings. It feels like you're at a party with the jellyfish.
Converse intimately with two green sea turtles in the Tropical Ocean Exhibit. As these turtles become adults, they eat only sea grass and algae, the reason behind their skin color.
---
---
Interact with animals at Zootastic Park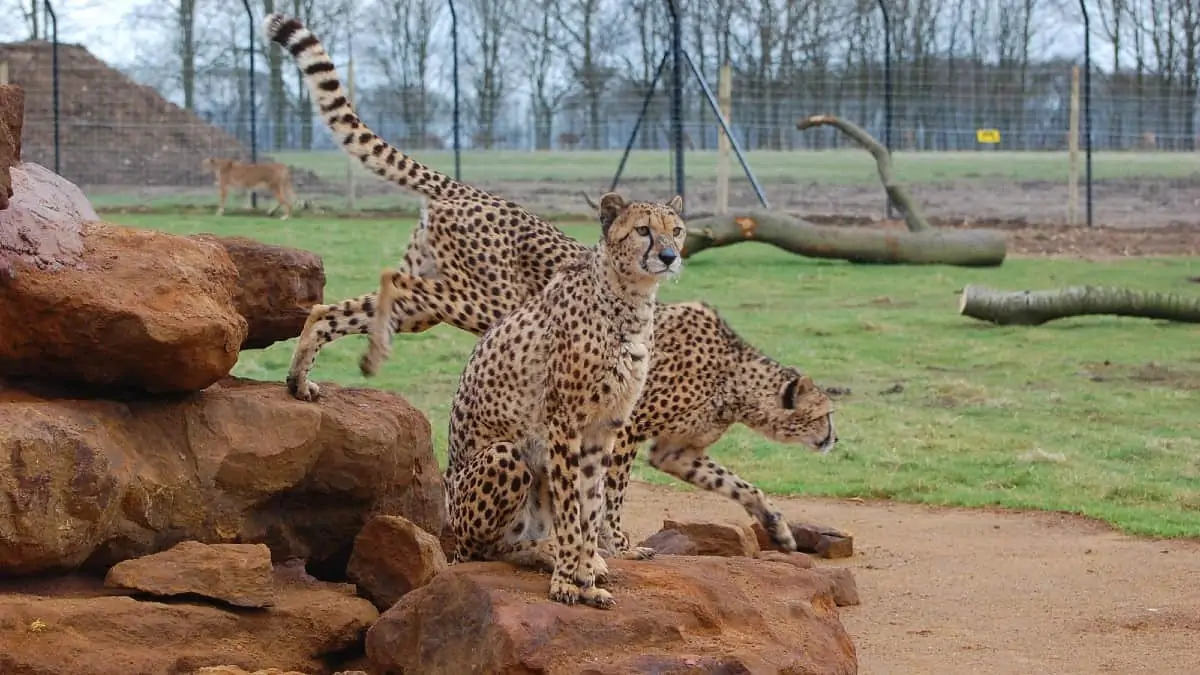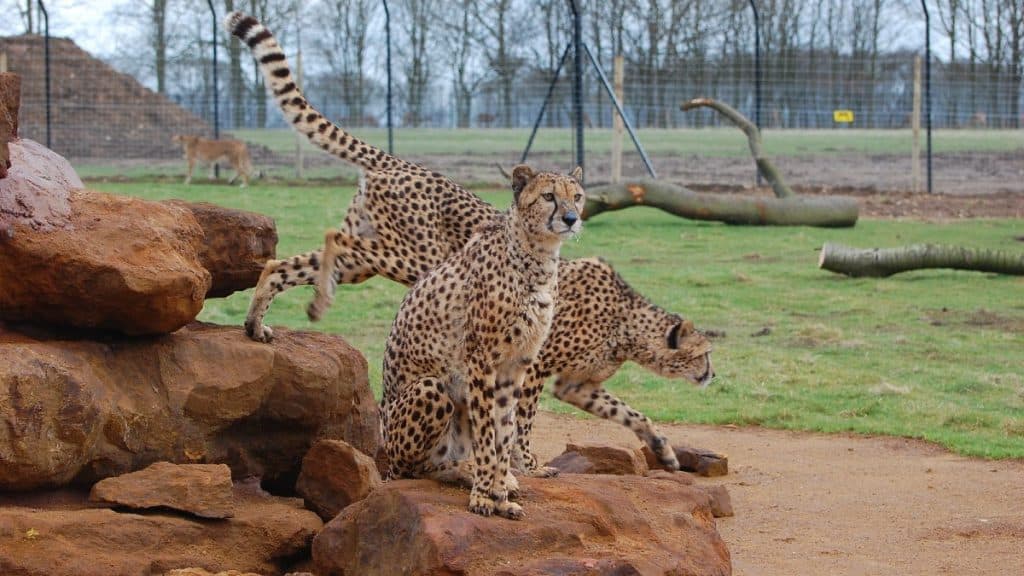 The Zootastic Park in Charlotte, NC is home to many animals and endangered species that need to be protected. They offer exclusive animal encounters with their baby animals.
The encounters are grouped into 4 Safari encounters with different ticket prices that change according to the number of animals you want an encounter.
Lemurs, kangaroos, armadillos, the Two-Toed Sloth, Spider Monkey, Serval Kitten, Otter, Baboon, Fennec Fox, and Howler Monkeys are the animals to catch an encounter.
Well, 15-minute encounters can be booked on a first come, first serve basis; the 1 hr tours should be booked in advance.
---
---
Take a stroll in First Ward Park
The First Ward Park is a fascinating place for couples who would like a lovely stroll down some lush green and picturesque landscapes.
There are many attractions at First Ward, the major highlight being the Spirit Square, where live concerts take place. You can make your way into the Levine Museum of New South.
The museum is full of exhibits and artifacts regarding the history of North Carolina Piedmont after the Civil War. Take a look at Lake Norman to get a refreshing sight.
You can book a Charlotte historical city tour to explore First Ward during the day. Romantic couples prefer the haunted history walking ghost tour as it is full of surprises.
---
---
Hounds Drive-In Theater in Kings Mountain
Drive-In Theatres are where all the crazy things happen. You know what we mean; get romantic with your sweetheart and watch a phenomenal movie.
The Hounds Drive-In Theatre is a one-of-a-kind theater that offers viewers a surreal experience, with the audio and visuals being top-notch.
There are three screens which showcase the latest films. From Friday to Sunday, there will be double features. The brightest bulbs are used to capture top-quality visuals on the screen.
The best part is the food. Hounds offer a sumptuous menu, including the usual fare of popcorn, soda, and candy.
---
---
Picnic time at Latta Park
Although there are many nature parks in Charlotte, Latta Park is ideal for its romantic setting. Given the Park's sunshine, you can prepare for a day's picnic here.
The Park, spanning 31 acres, is full of picnic spots where you can have a wonderful time with your sweetheart. You can play a game of tennis, volleyball or basketball on the courts of the Park.
There are lovely little sculptures in the Park that are very attractive. The Park is glorified with buildings that offer you shade and rest.
The sprayground is a great place to get all splashy and romantic, bringing the childlike spirit within you and your sweetheart.
---
---
Relax at Nature's Spa & Wellness
Operating since 2007, Nature's Spa and Wellness center in South Charlotte is one place where you'd want to be throughout your romantic vacation.
Every Spa and massage treatment is performed by highly skilled therapists who know what's best for the rejuvenation of your body.
The environment at this Spa allows for a warm and relaxing atmosphere, getting you afresh within no time.
For body treatment, you'd be placed in a bathtub full of sea salt that's best to nourish your body and release the tension within your skin.
Aromatherapy, Relaxing Hands Treatment, Lymphatic Dry Brushing, Hot Stone, Himalayan Hot Stone, Bamboo, Revitalizing Scalp Treatment, and Rejuvenating Foot Treatment are the various enhancements in massages.
---
---
Catch amazing sights in a helicopter tour
Seeing Charlotte from a helicopter point of view will cast an impression on your life partner. You can catch excellent views of Uptown Charlotte, Lake Norman, Charlotte Motor Speedway, and many other attractions as you swoop by.
Heliventures offer you tours for $300 per flight that lasts for 30 minutes. Both you and your loved one can take a seat in the helicopter.
You also can customize your tour and add some barbeque and champagne moments in the flight. Personalized video documentation is available for those who are interested.
---
---
Go sampling at Veronét Vineyards
Sampling top-quality wine is one of the top couple things to do in Charlotte. The Vermont Vineyards are perfect to drink some authentic wine fresh out of the wineries.
The main winery building covers an area of 6,300-square-feet, with shutter-style windows offering breathtaking views of the Vineyard.
There are two bars and a private tasting room that adds to the convenience of those who are sampling wine.
The private tasting room has wall-to-wall bottles, and besides it lies the 70 -foot outdoor patio. You can choose from a selection of 8 different wines.
You can sample the wine either inside on the cocktail-style seats or beside the fire pits outside.
---
---
Have an ice cream at the Golden Cow Creamery
Having ice cream with your loved one and those acclaimed for their flavors and essence is one of the top things to do for couples in Charlotte.
At Golden Cow Creamery, the ice cream is made hand in small batches. They make the most fantastic ice cream starting with natural milk and cream.
There are six classic flavors: the Rich Chocolate, Creamy Vanilla, Fresh Strawberry, Mint Chocolate Chip, Salted Oreo, and Dunkaroos.
Apart from these, there are also rotating flavors that change seasonally. Custom toppings will add that last cherry to the fantastic ice cream.
---
---
Taste a Spanish meal at the Barcelona Wine Bar
Ambiance and good food are why you need to have a Spanish meal at the Barcelona Wine Bar. The bar has a lot of Spanish history into it.
The menu keeps changing now and then to give romantic couples a meal to savor. The flavors, ingredients, and toppings used are top-notch.
There is a particular Spanish and Mediterranean touch in all the food items. Some days are even more special. You can have fantastic combo meals with just the right wine.
The Spanish wines served here are the best. Charcuterie & Cheese, tapas, and salads are ever tasty and you'd come back more the next time you visit Charlotte.
---
---
Go for a haunted ghost tour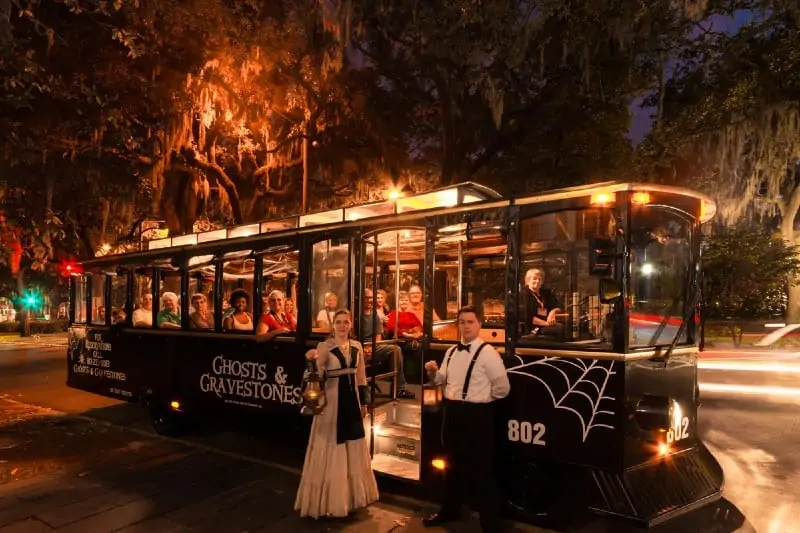 Book tickets for a haunted ghost tour along the streets of Charlotte. Everything seems to be pleasant but there are some historical facts that will make you shiver.
The local guide will narrate stories and incidents of people who are believed to yet exist behind the ghostly shadows. Don't be afraid when someone pricks you from the back.
The tour lasts for 90 minutes and you can learn the history of Charlotte and some of its important attractions. The haunted Tyron St. and the Historic 4th Ward are significant places to visit.
---
---
Share some time with the big cats
Tiger World is literally what it stands for. You can find the Bengali tiger, the Siberian tiger and other rare tigers in this zoo. In addition to tigers, there are also lions, kangaroos, parrots and other species.
The educational tours conducted here teach you everything about the animals while you observe the big cats playing in their natural home grounds.
The major highlight of the Zoo is Michael, a beautiful male Timbavati White Lion originated from South Africa. A conservation center in Africa brought him here to preserve his species.
Click some remarkable pics of these tigers to share it in social media. There is a mini-golf adventure safari where different species of animals turn out upon hitting the hole.
Best romantic destinations for couples