When it's time for a long vacation or a weekend getaway, all you need is a vacation spot where you can be free and be yourself. After all, good vacation destinations mean a place of fun and frolic without having to look over your shoulder all the time. Unfortunately, it isn't easy for a lesbian single or a lesbian couple or a lesbian traveling in a group to choose your next vacation spot. To be honest, safe gay travel for men is a bit easier than it is for women. It starts with the vacation listings themselves. More often than not when a vacation listing says "gay friendly" it doesn't mean it is also "lesbian friendly." This is why we strongly recommend checking in lesbian travel discussion boards or calling in and checking with the hotel/resort how lesbian-friendly they are. Not all places which are safe for lesbian group travel can be good for lesbian singles travel.
You may want a great vacation in the company of women, or you may be bringing your lady company for your vacation. You may be looking for some romance on the holiday and hoping to find a partner, or just have good old lesbian sex vacation. Whatever may be your objective, please review our recommendation for the best vacations for lesbian singles and groups careful before making your choice.

We are soon going to write about lesbian cruise for singles, lesbian vacation packages, and best lesbian resorts in USA and this article doesn't cover all this as of now. But we do detail out six amazing vacation spots for lesbians traveling single or in groups.
Lesbian vacation Spot #1: Provincetown, USA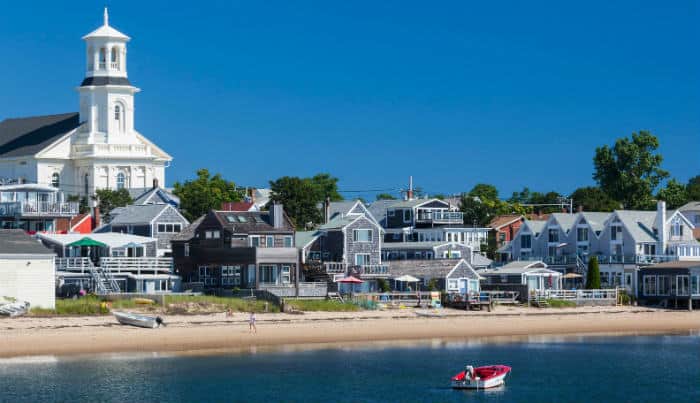 A small fishing town at the tip of Cape Cod, Massachusetts, Provincetown is The Hub for lesbians. Today Provincetown is broadly considered as a safe place as lesbians can have to be themselves. This city definitely grabs position number one as the most lesbian-friendly vacation spot. It is not just that, it also has great vacation activities in the city – attractions such as rich art galleries, extremely beautiful restaurants, and a vibrant nightlife. Provincetown offers you the liberty of enjoying yourselves as a lesbian without any fear. Lesbians from across the world come here at Provincetown and enjoy their holidays at their own pace. This is one place where you may find a lot of love and sex as a lesbian.
Recommended reading:Most beautiful island vacations in the World
Lesbian vacation Spot #2: Northampton, Massachusetts, USA
Coming close on the heels of Provincetown, Northampton is also one of the best vacation spots for lesbian singles. As long back as 1992, The National Enquirer had dubbed Northampton as "Lesbianville U.S.A." In fact the western city of Northampton draws the most lesbian, gay, bisexual and transgender travelers every year. As an added bonus, gays and lesbians can legally get married in Massachusetts. Since there are various colleges and universities the average age of the city remains low and thus keeping the excitement high. If you plan your holiday in the month of May you can also attend the LGBT Noho Pride which celebrates the vibrant Lesbian and gay community of the city.
Lesbian vacation Spot #3: San Francisco, USA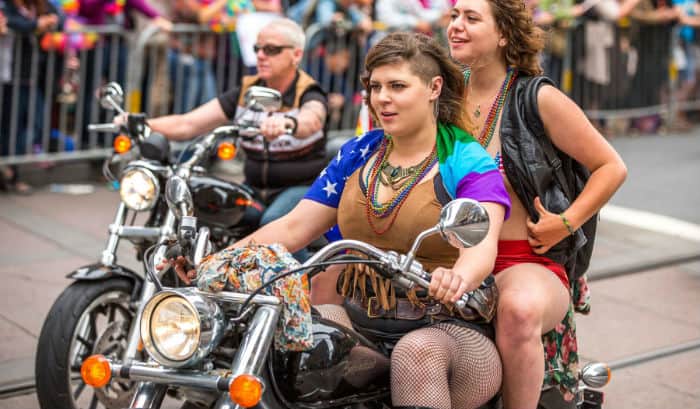 San Francisco is home to a little bit of everything. It doesn't matter if you are a first time visitor or a regular one, this city would give you something about many things. A great population of lesbians can be seen in the city throughout the year. San Francisco city embraces lesbians with great fanfare and keeps them close to its heart. In fact, this where gay nightlife, gay culture and gay politics was born. If you are a lesbian on a holiday, there are a great number of exotic restaurants to start your day and a lot of pub and clubs to chill out in the night.
Lesbian vacation Spot #4: Montreal, Canada

The city has got a great gay and lesbian scene because same sex marriage is legalized in Montreal. Le Drugstore, is a multi-story bar and dance club, designed for lesbians. Le Drugstore provides a lively, sporty environment to all the lesbians who visit Montreal. The place is flooded with booze, dancing, parties, flirting, gaming till the classy pub shuts down at 3 a.m. If you are single lesbians visiting Montreal, you must visit Rue Sainte Catherene. St. Catherene has got a great nightlife, exciting shopping option and exotic restaurants with a variety of cuisine you never knew existed. During your vacation, do try out the many dance bars and clubs that are owned by lesbians – they offer strip dance shows too. Montreal is also a great place for a lesbian sex vacation if that is what you have in mind.
Lesbian vacation Spot #5: Las Vegas, USA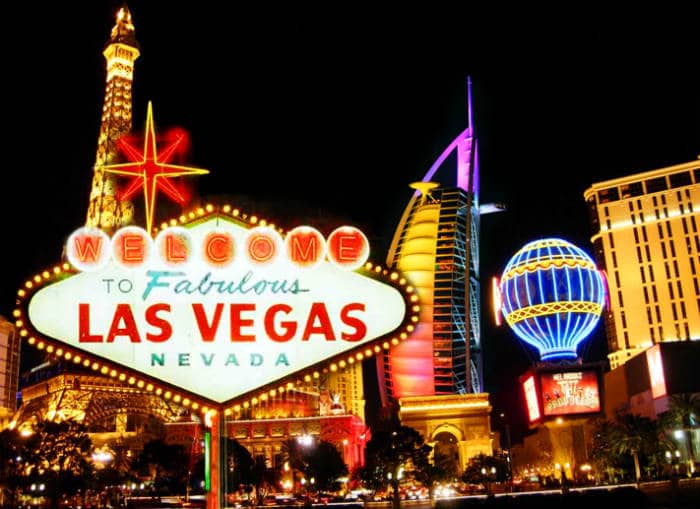 Needless to say, Las Vegas is the entertainment capital of World with lots of night parties, gaming and nightlife. When you plan your visit as a lesbian single to Las Vegas, make sure it includes a Saturday night. All traveling lesbians – traveling alone or in groups – find Las Vegas a tourist paradise. The Booty Bar begins at 11 pm and is the dance club exclusive to lesbians. Those who have spent an evening here come out gushing how The Booty Bar is a hot sensual, hot place for lesbian entertainment. Since this is an all-lesbian joint, if you are lucky you may also go home with a special someone once the party is over. All lesbian vacationers to Las Vegas prefer to visit Valley of lesbians: valley of fire. This valley would give you an entirely different view of world. If you want to breathe in fresh air, you must visit this valley. The valley is perfect for lounging or just enjoying from a distance.
Recommended reading: Some holiday spots popular with gays are also popular with lesbians. Check out destinations popular with young gay singles traveling solo
Lesbian vacation Spot #6: Portland, USA
Portland has one of the big concentrations of lesbian crowd on the West Coast. Many women – lesbians or not – visit this place to feel free from rest of the World. The lesbian traveling visitors would always find Portland a very comfortable and entertaining place to visit. You can, for once see yourself reflected in the majority of faces that you pass on the streets of Portland. Egyptian Room in Portland is the place where lesbian ladies make the best of their nightlife. With a large dance floor, two bars and a karaoke room, this Egyptian Room is best to be visited on Friday and Saturday nights. Besides lesbians, Portland is famous for coffee and bookstores. Flooded with bookstores, Portland gives you a great variety of gay and lesbian novels and magazines that would match your interests. If you have got an interest in music, Portland Lesbian choir would be the place to visit. Once you have had a vacation in Portland you will want to holiday here again. This city is nicknamed Lesbianville of West.
There are a few more cities in the World that can make a great vacation for a lesbian single or group traveler. They are – Sydney, Paris, Rio de Janeiro, and Bangkok. Don't take our word, book your next singles or group travel package to one of these cities. Just in case you were looking for clothing optional beaches and resorts in Florida.